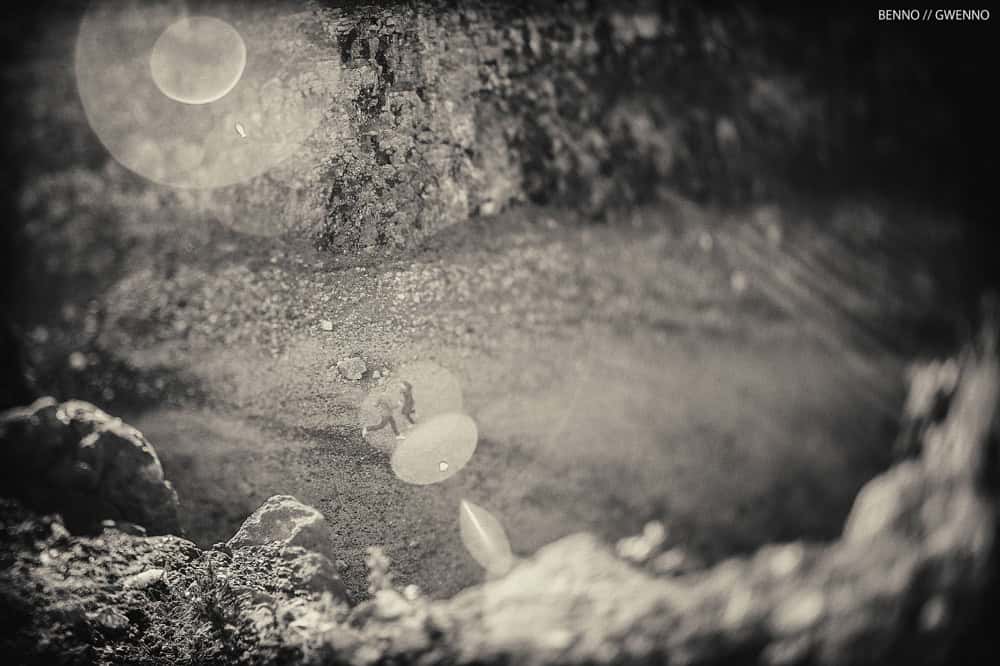 I met up with Ben, Gwenno and Toby the farm dog at the weekend for their pre wedding shoot. We took the farm Polaris vehicle to an abandoned and forbidden quarry where in the 1970's a quarry blast projected rocks through the school roof in Dyserth (Ysgol Hiraddug).
During the sun, cloud and rain we made some pictures.
Their wedding is in Corwen next year and i cannot wait to shoot with these two again.