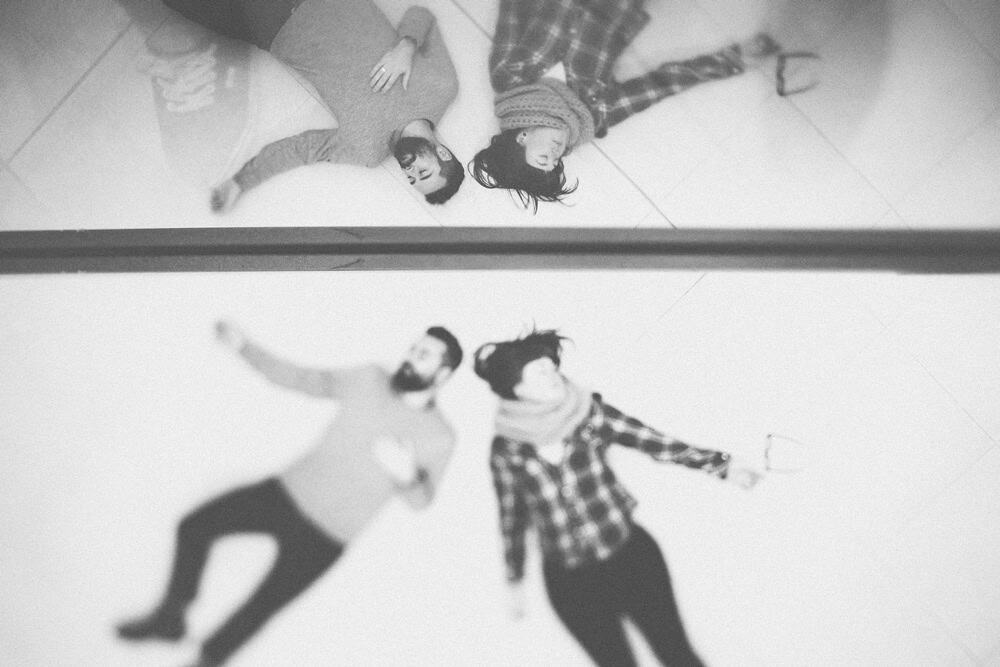 Last week i had the most awesome pleasure of attending a photographic workshop by Mr Sean Flanigan. I cannot speak highly enough about Sean's dedication to delivering an incredible experience on the day and for anybody that admires and is inspired by his work then this was truly invaluable.
I took the opportunity to play with my still new Sony A7 and a couple old manual focus lenses – the Canon FD 35mm f/2.8 TS and the Nikon 50mm f/1.2 Ai. There's a few shots from the Canon 5Diii in here also but most are the A7.
Here's some of my captures from the day.