I first went to the wonderful isle that is Santorini back in 2015 as a wedding photographer and had such a fantastic time I just had to return. So the weirdest thing happened back in June 2016 where in the space of 24 hours i had 2 couples contact me about wedding photography in Santorini for June 2017. There was no promotion, no common link to these two enquiries it was pure coincidence and luck. The other notable thing about the two enquiries were that the wedding dates were just one week apart in June! You honestly could not have made it up.. Fast forward to the first week in June 2017 and I've landed at Thira, hopped on the local bus to to Fira Stefani where I walk soaked in sweat up the hill with all my gear to a sweet hotel. Need a coffee in Fira? Best place I found was Coffee Island.
Next day I head out exploring the island by quad bike, first stop was Kamari. The sea at Kamari is both calmer and cooler than i recall it two years ago but it's still early june with temperatures in the low 20's. Midday i receive a text message from Matt,  'Hey mate, we've booked you on a boat trip can you make it to Fira for 2PM?'. Quad, hotel, shower, cameras, trunks, shades and head out to meet Shaz and Matt for the first time…
The wedding ceremony was at the stunning Santa Irini Chapel with the backdrop of the Caldera and the Aegean Sea blindingly bright in the afternoon sun. The pain in my eyes was quite real as I realised wearing shades inbetween camera shots was not the best idea. After the ceremony and less than 20 minutes of portraits we shot off to the opposite shore for the evening reception at the fabulous Theros Wave Bar.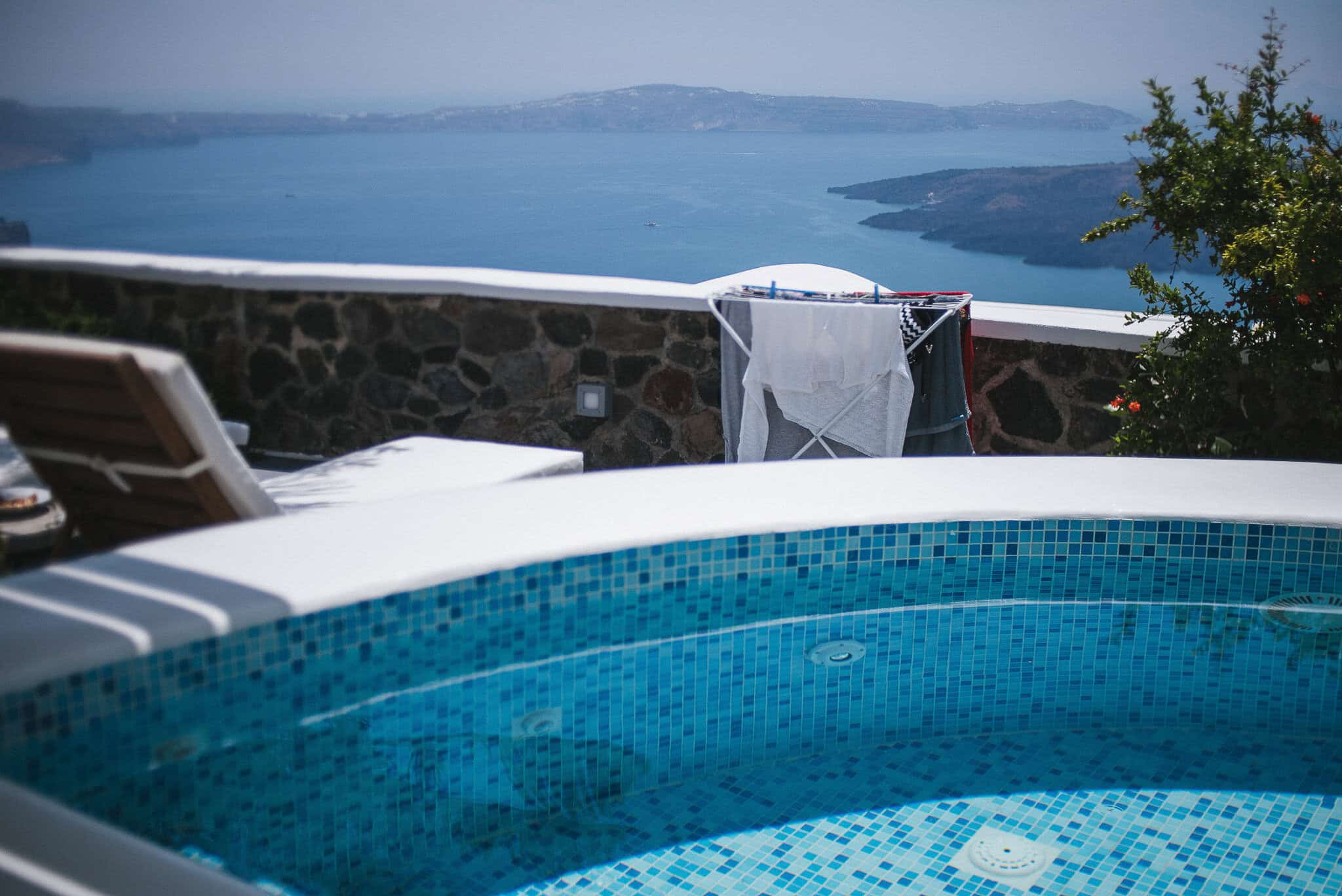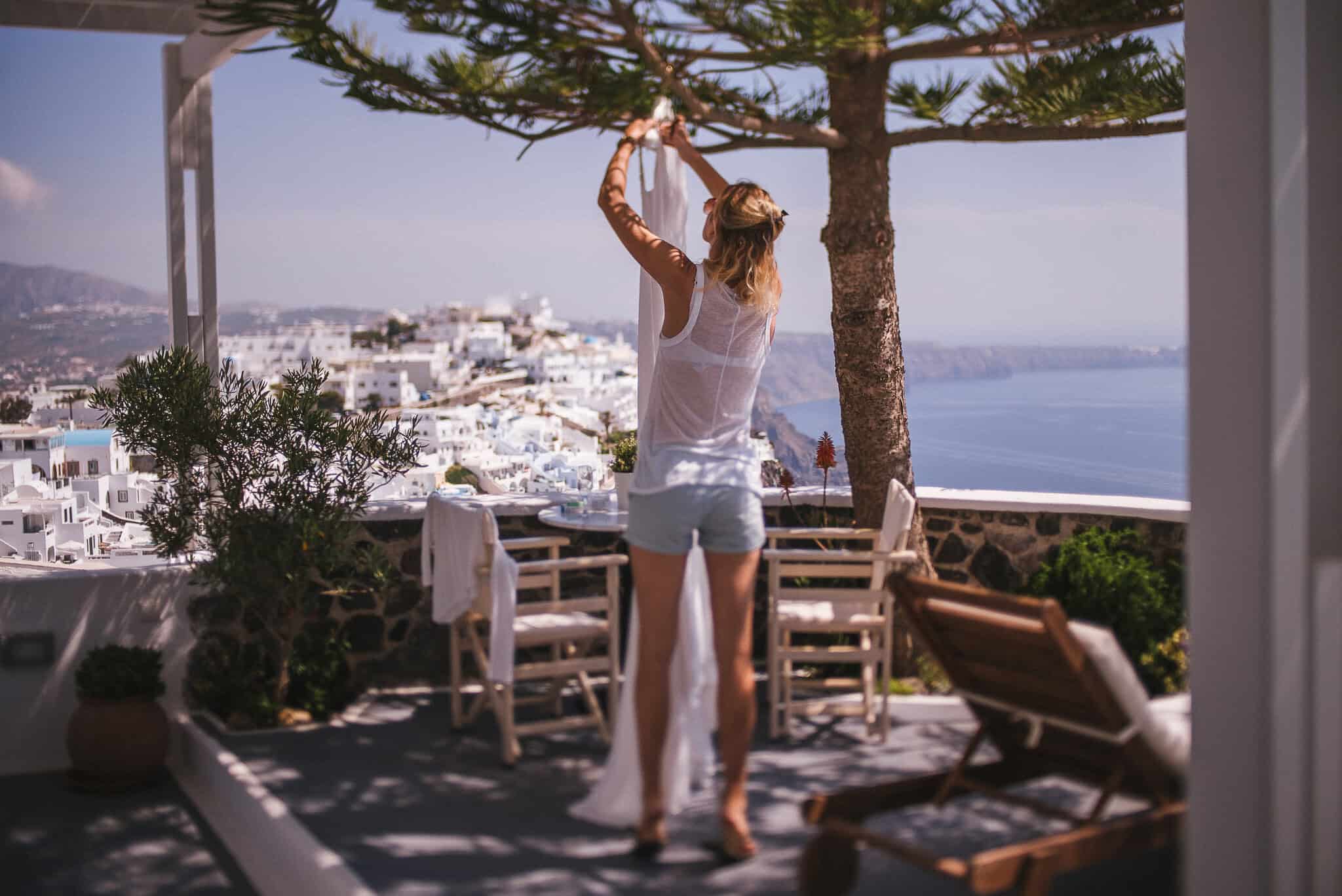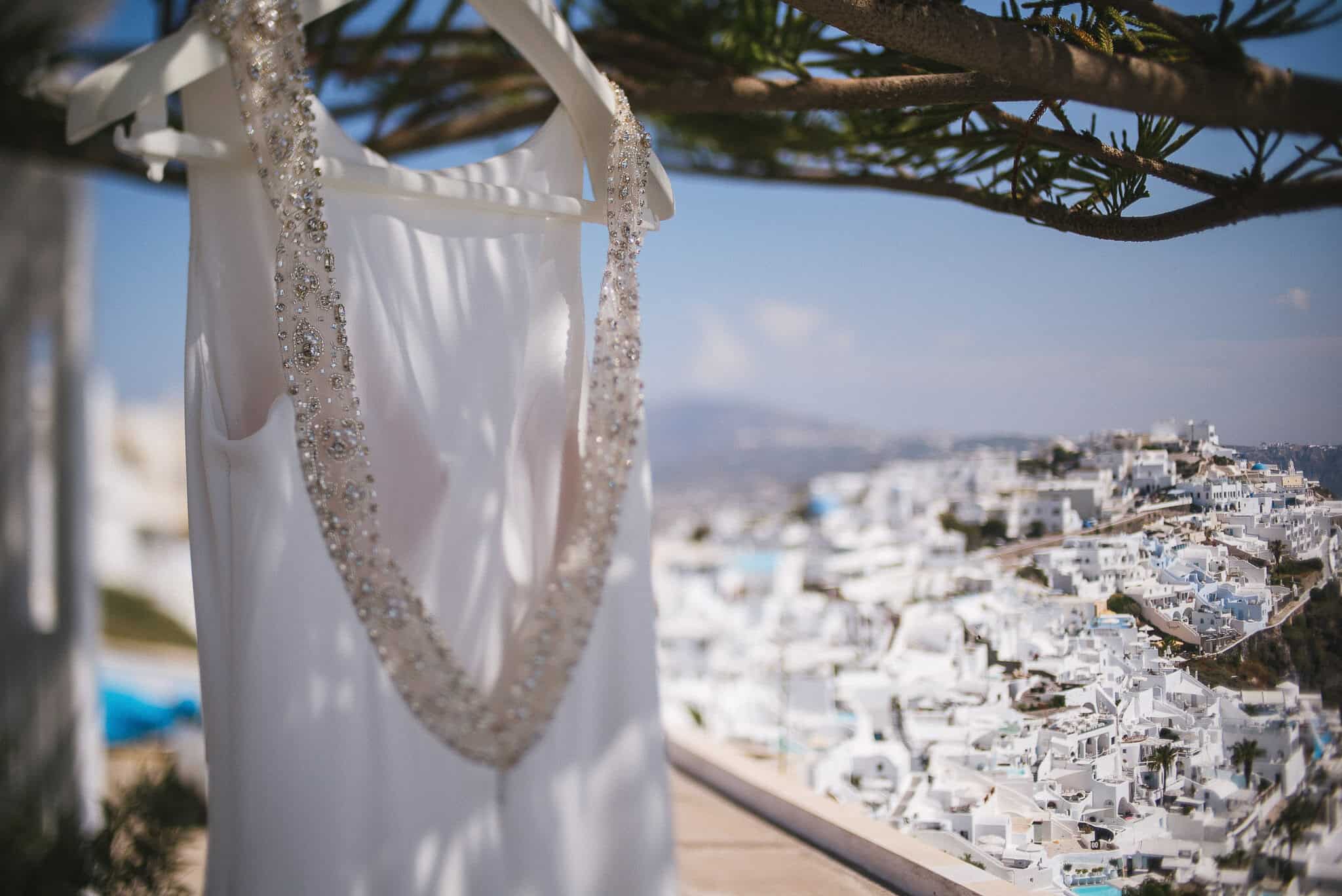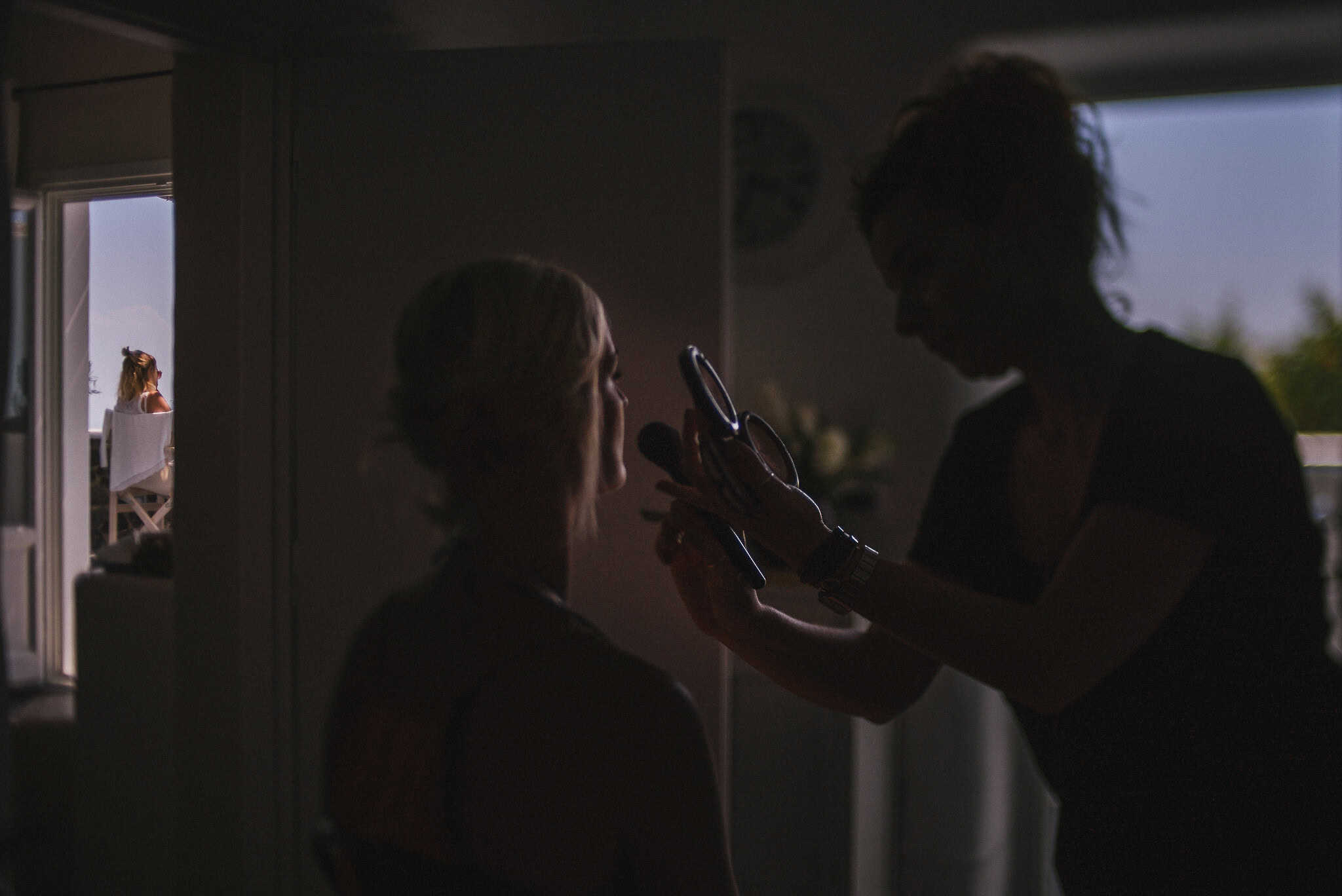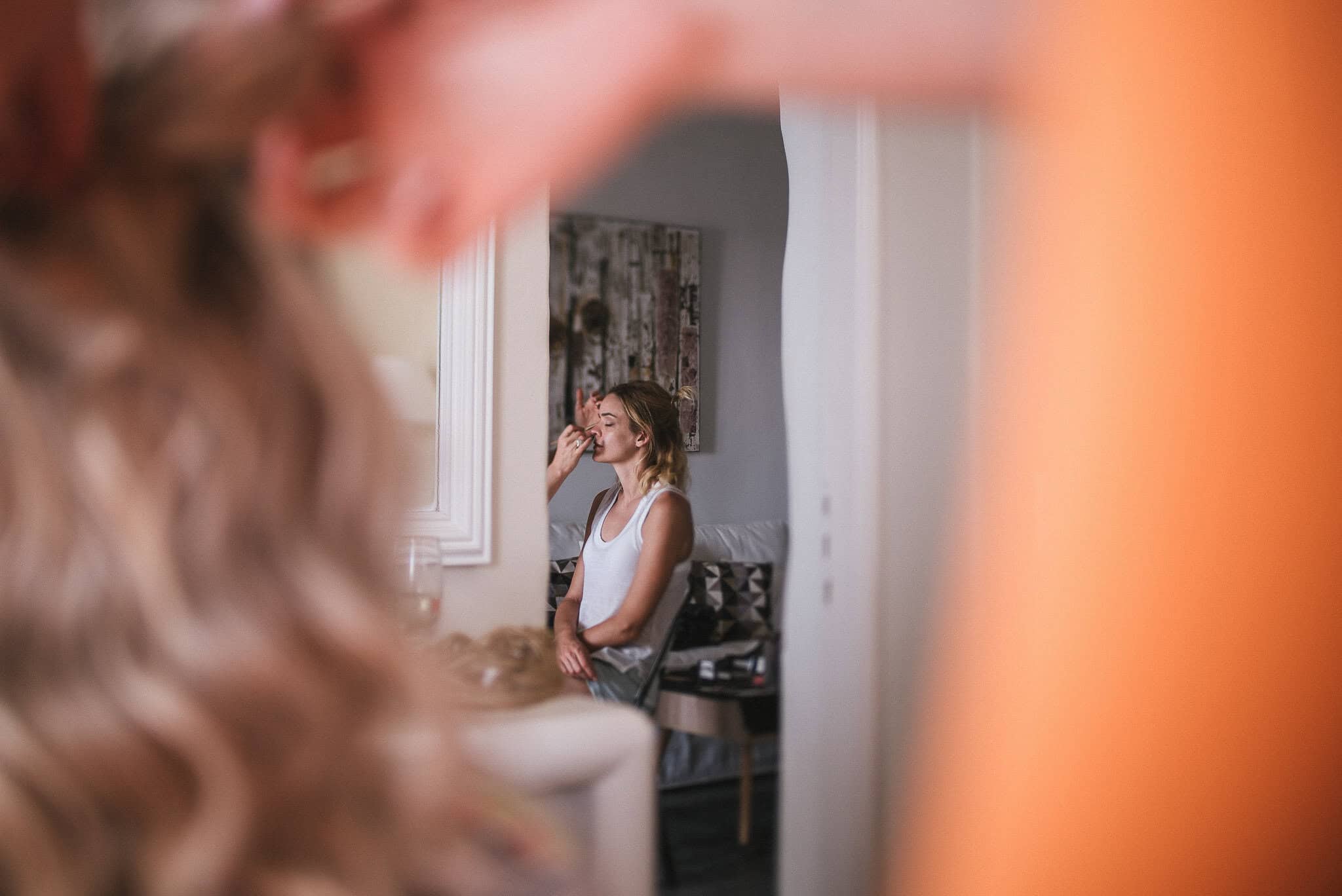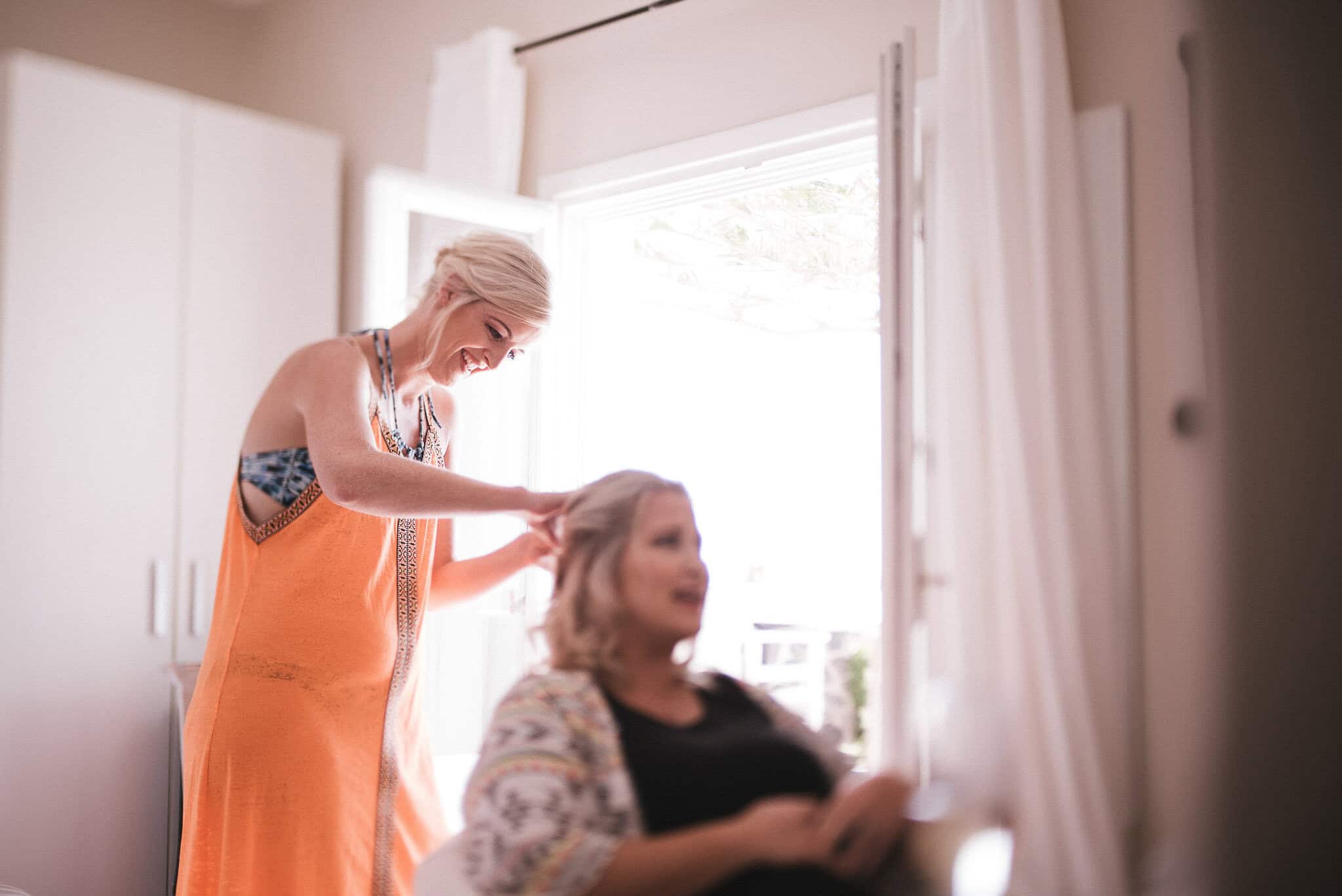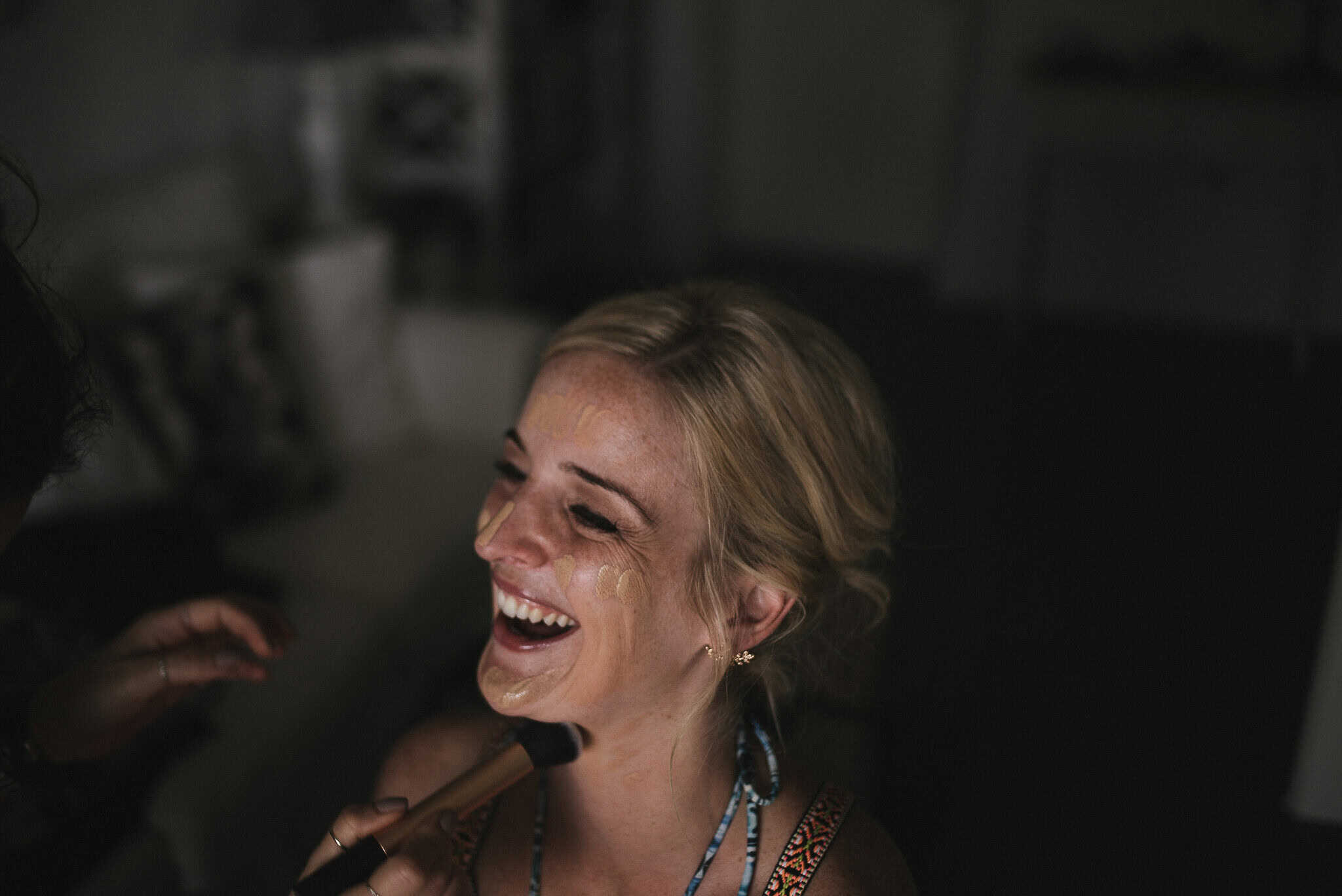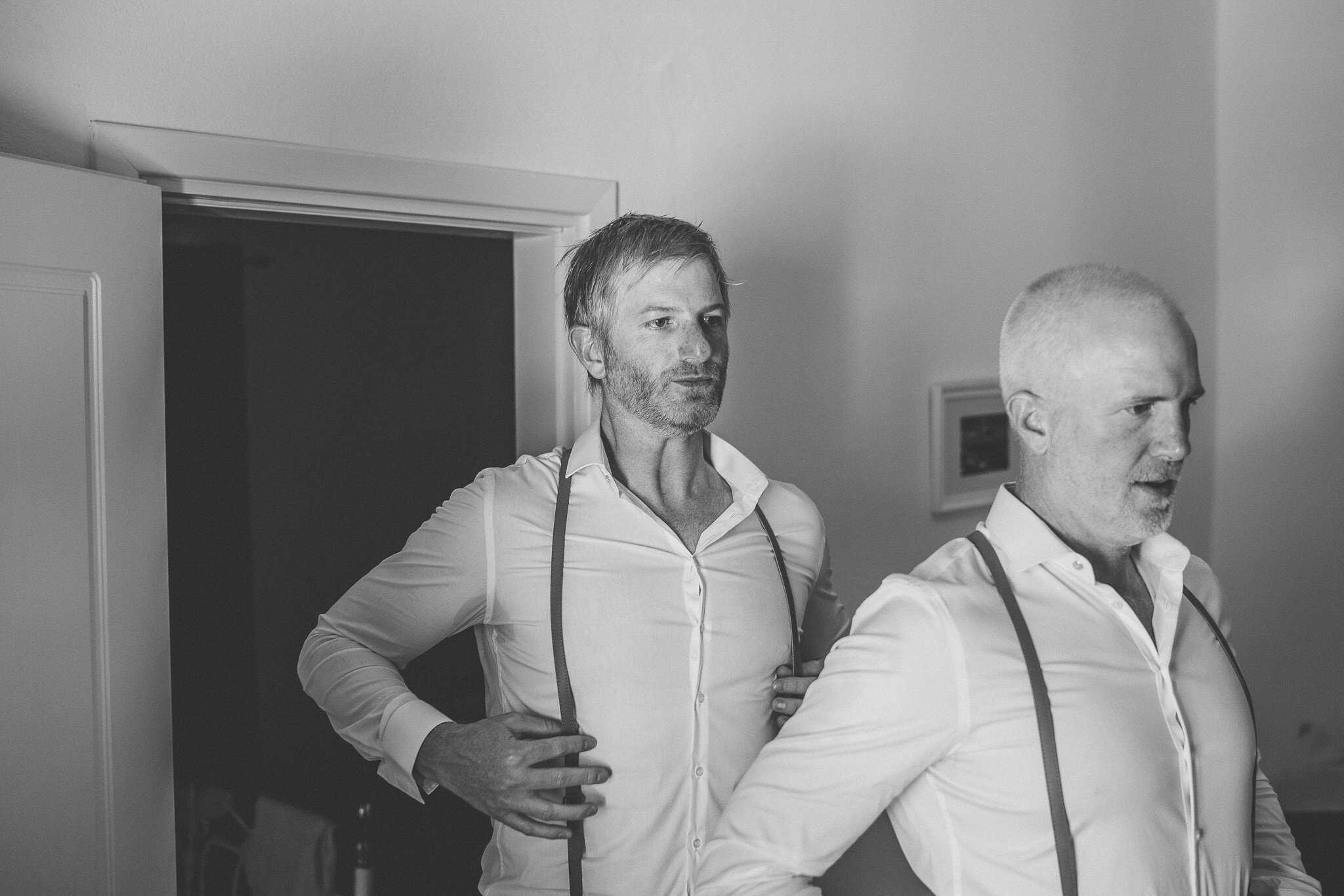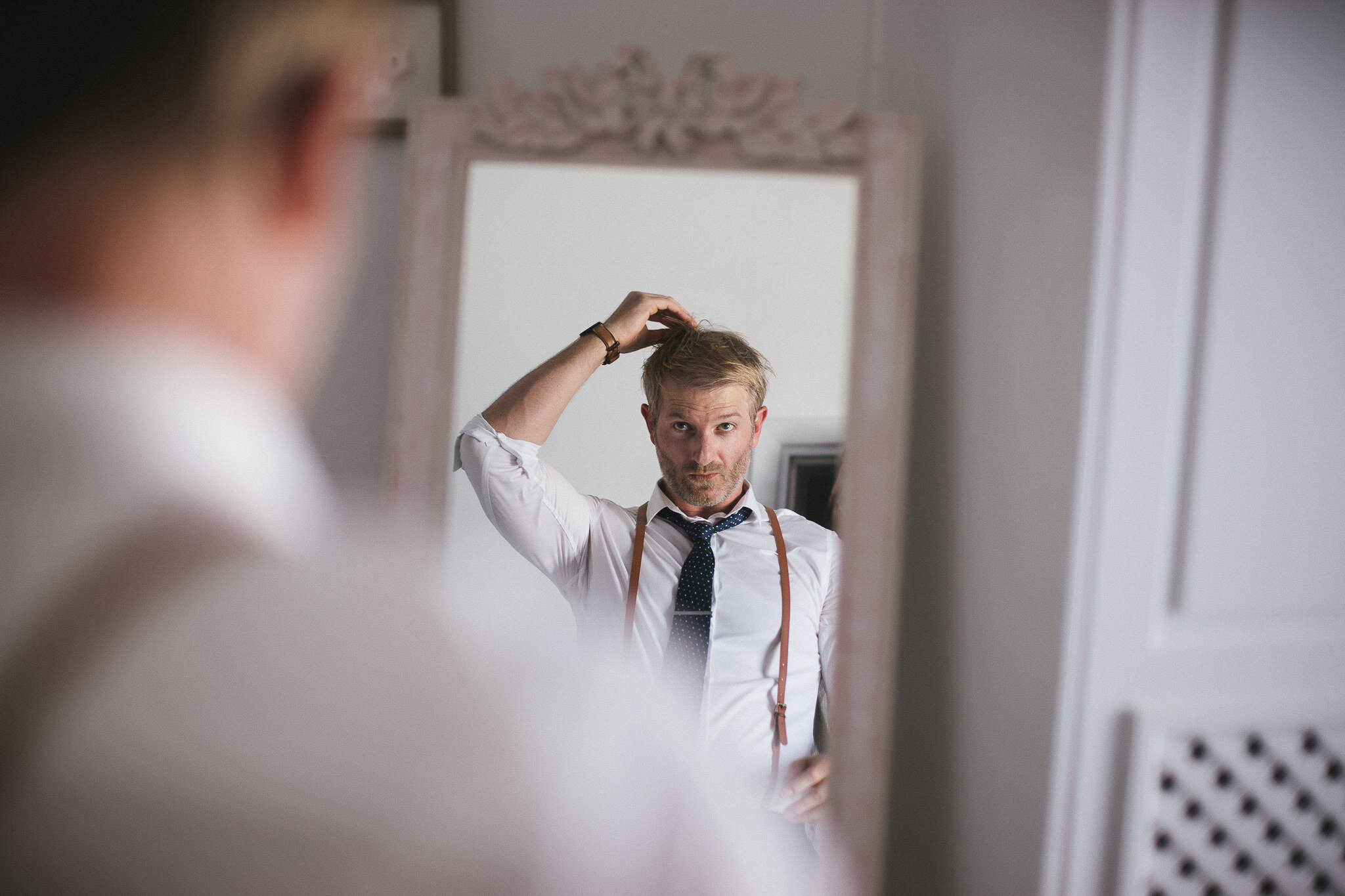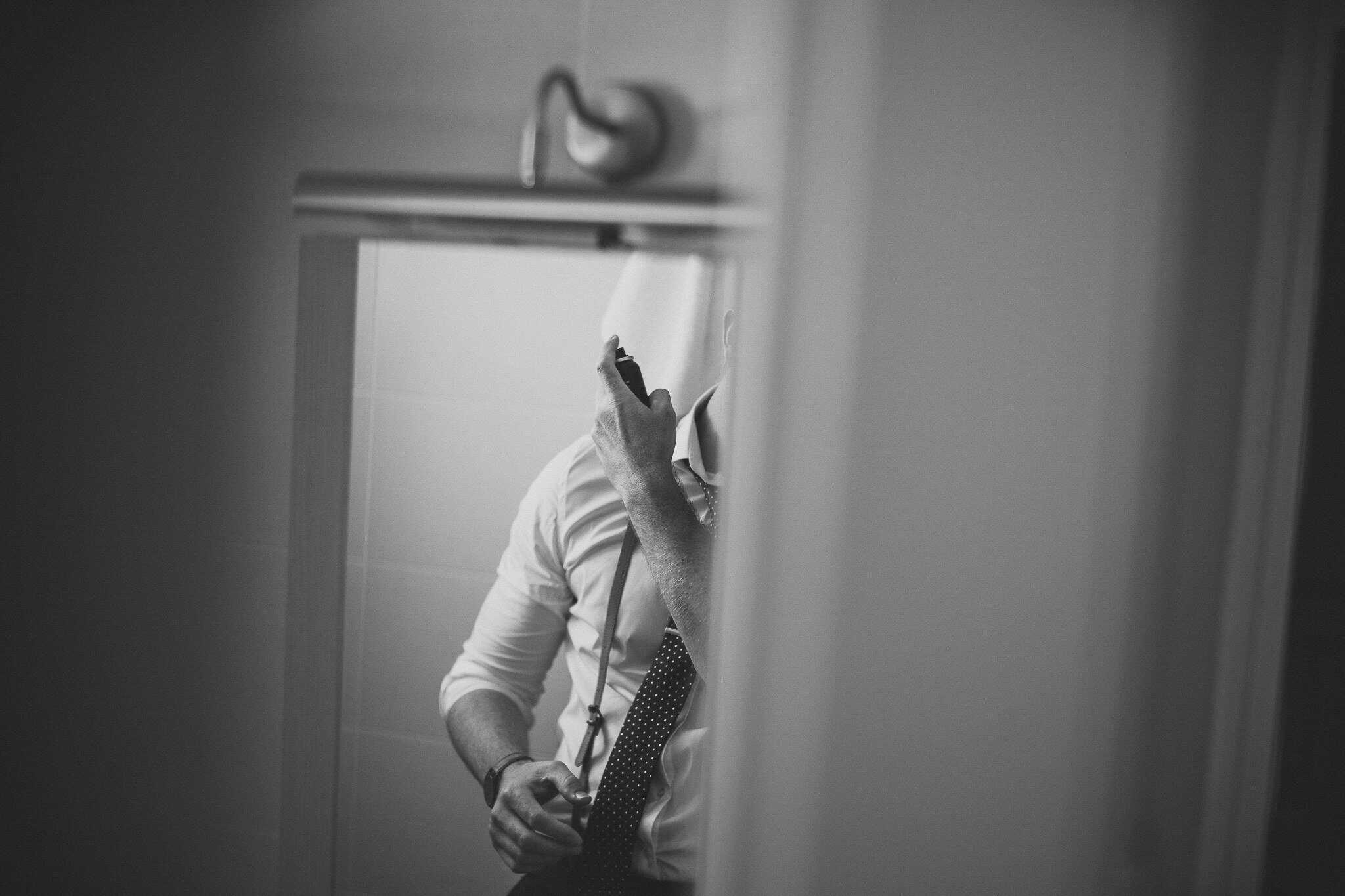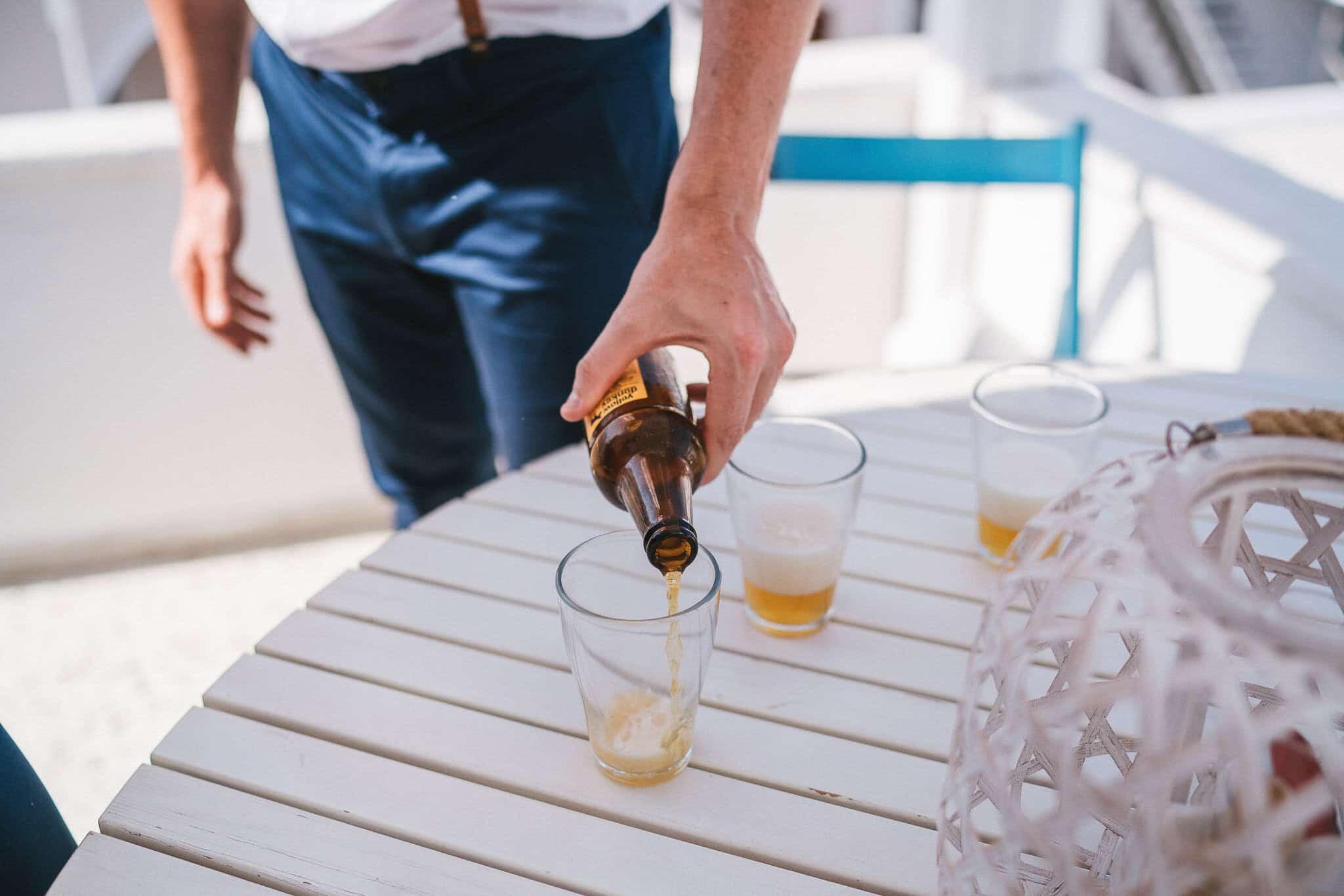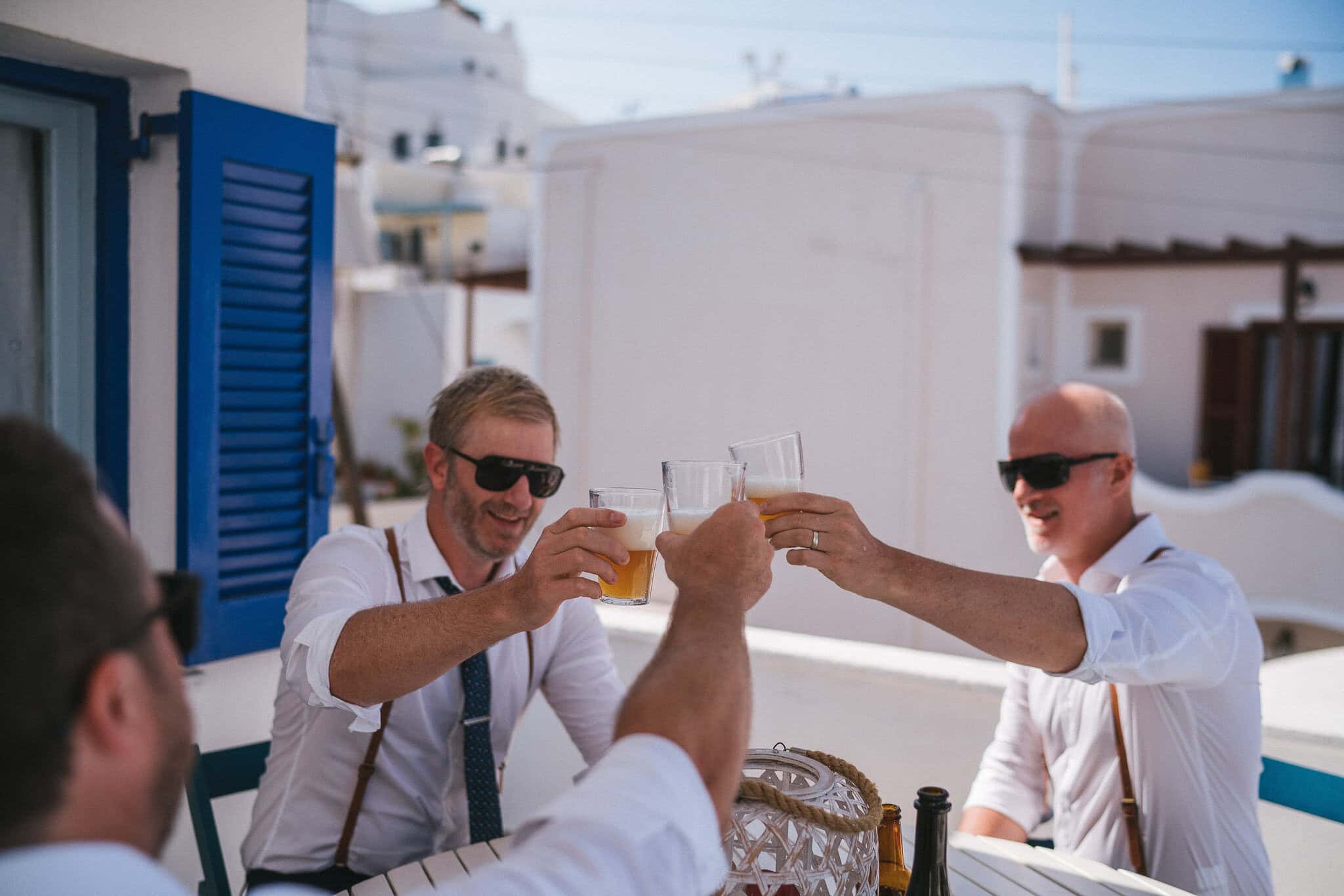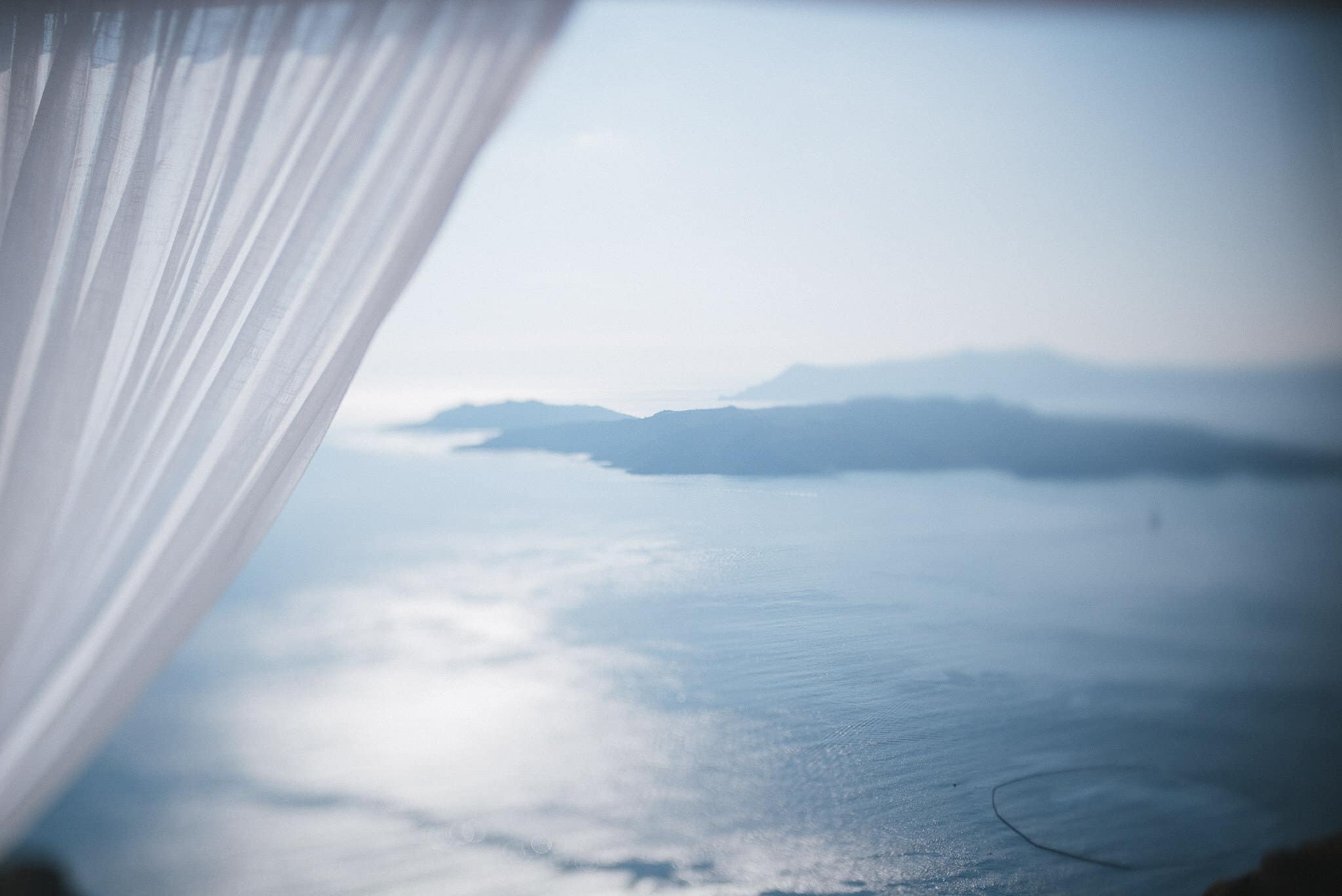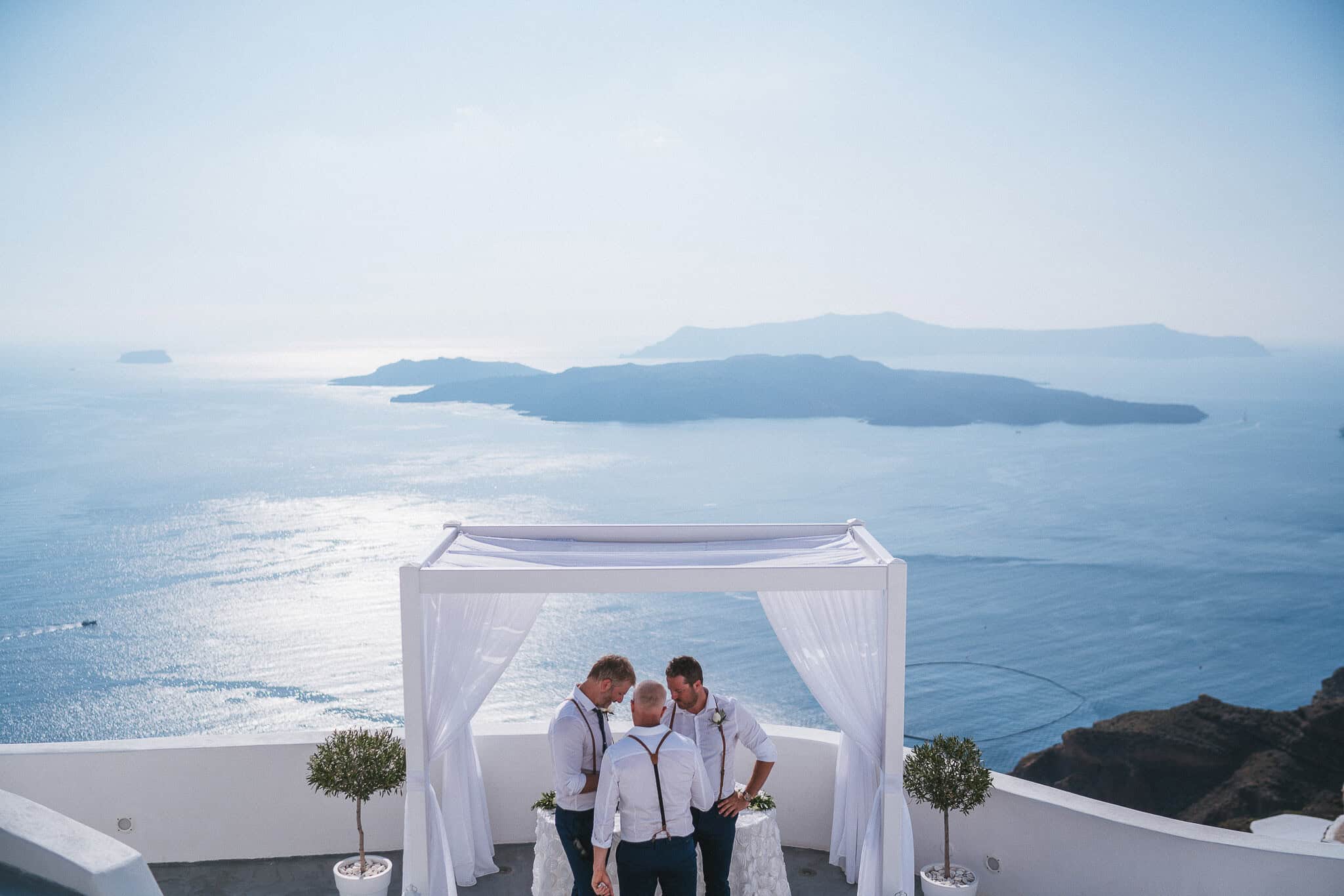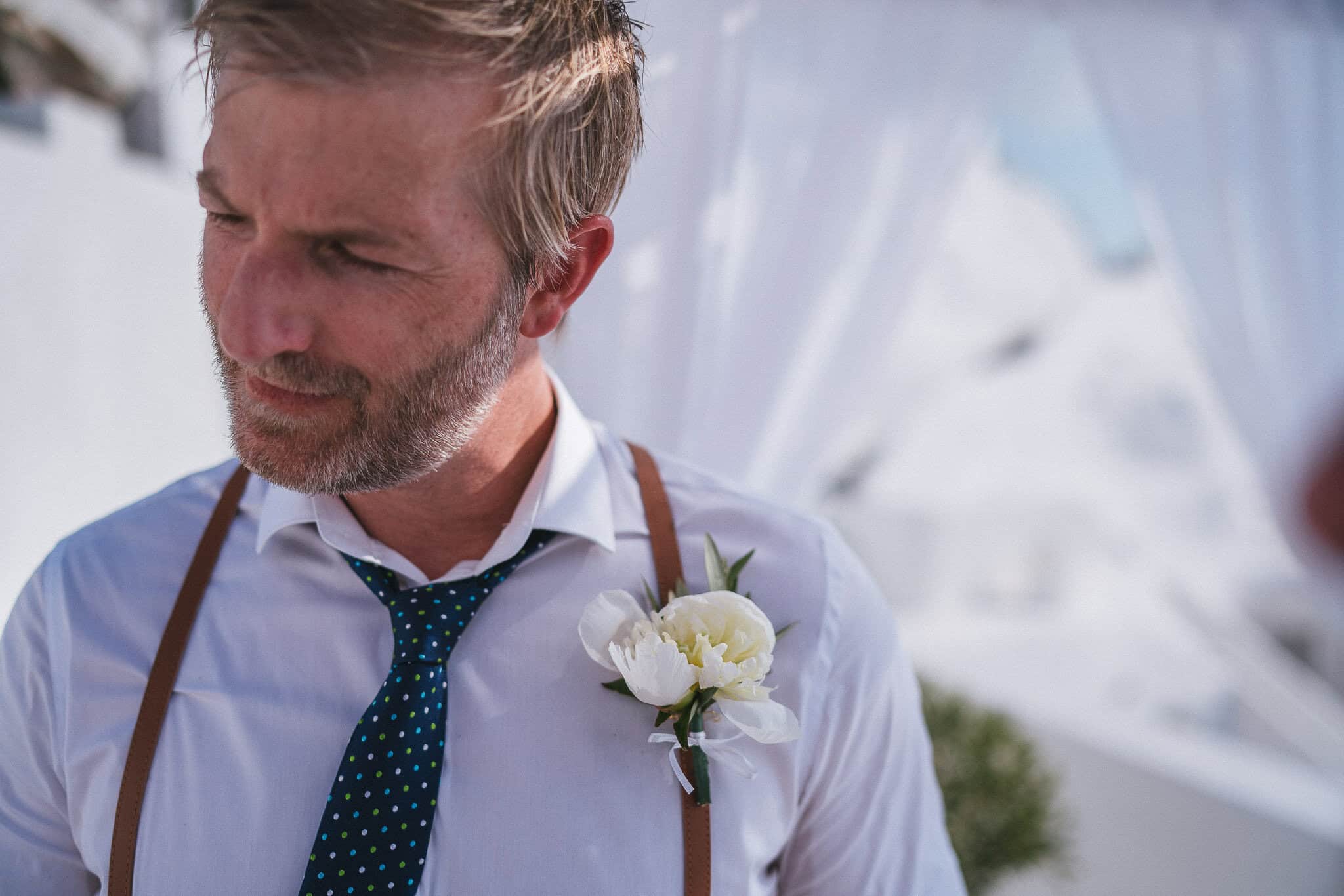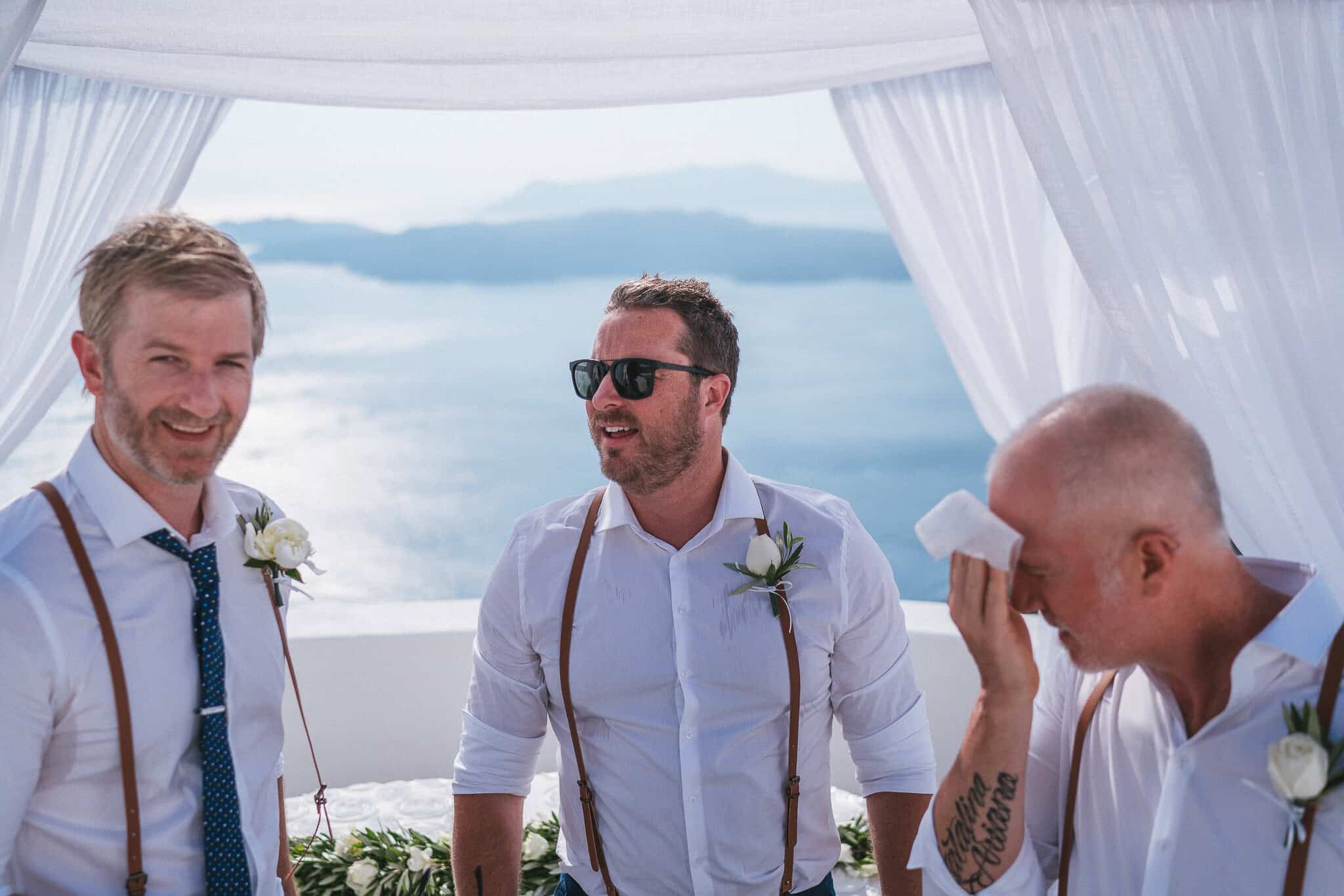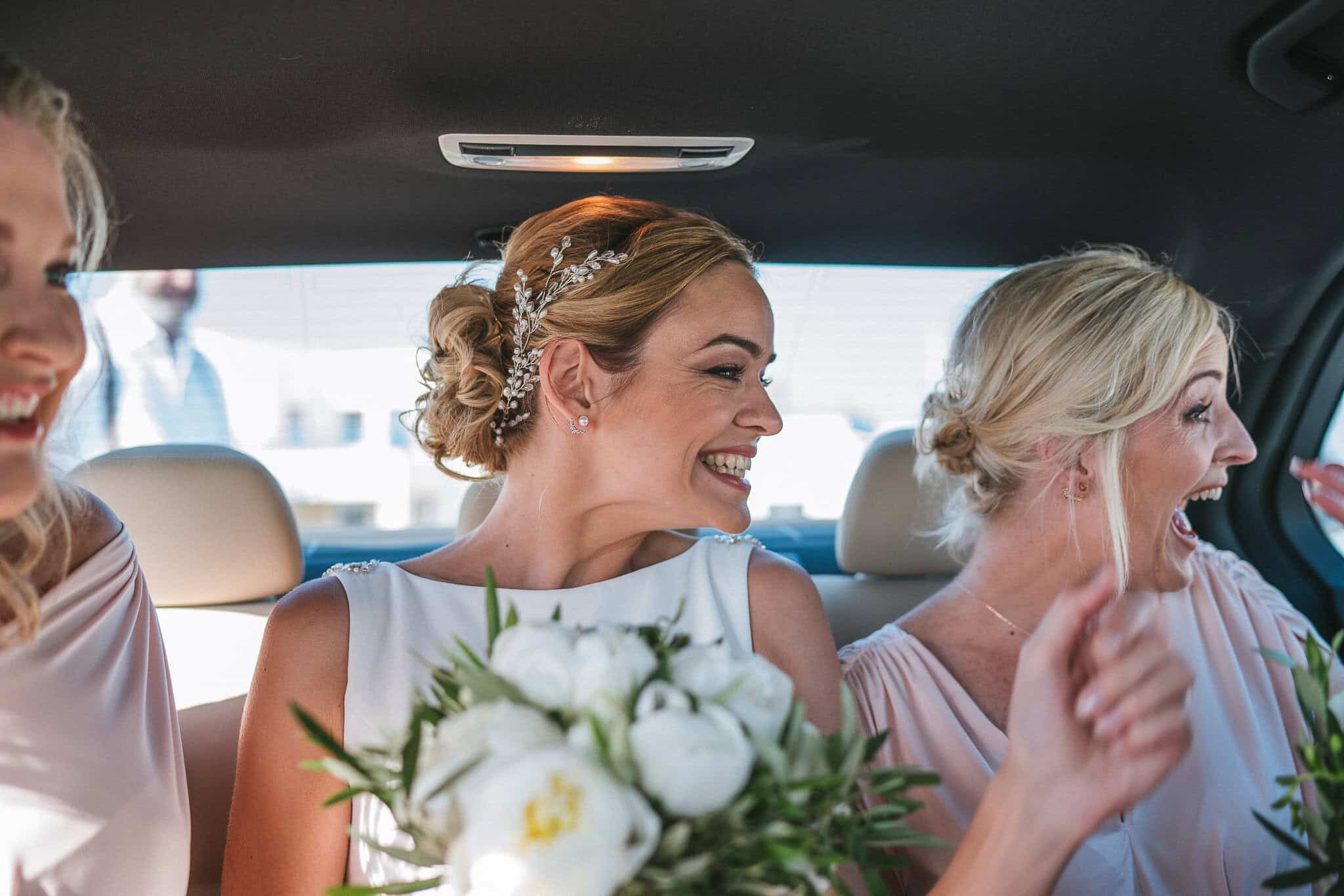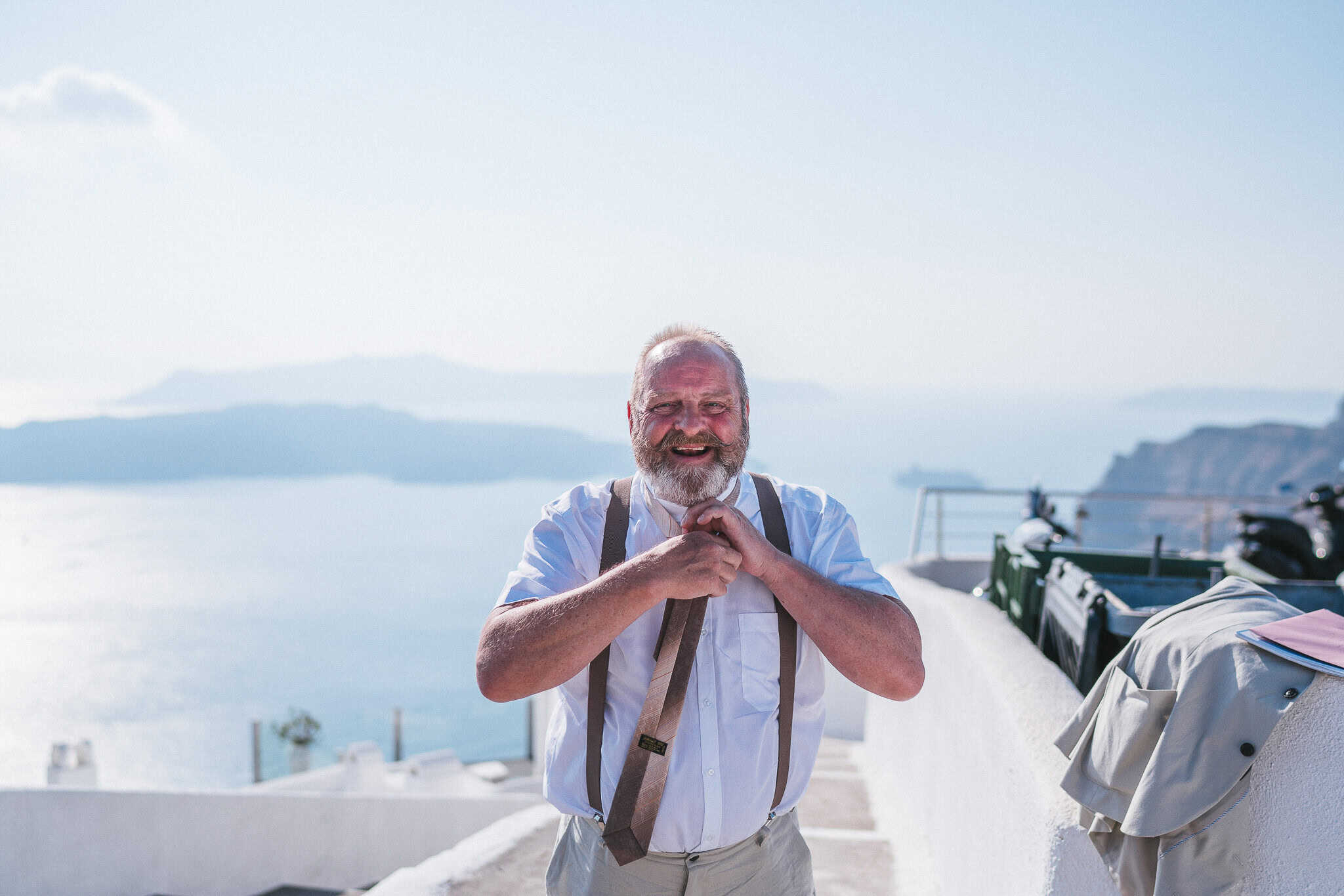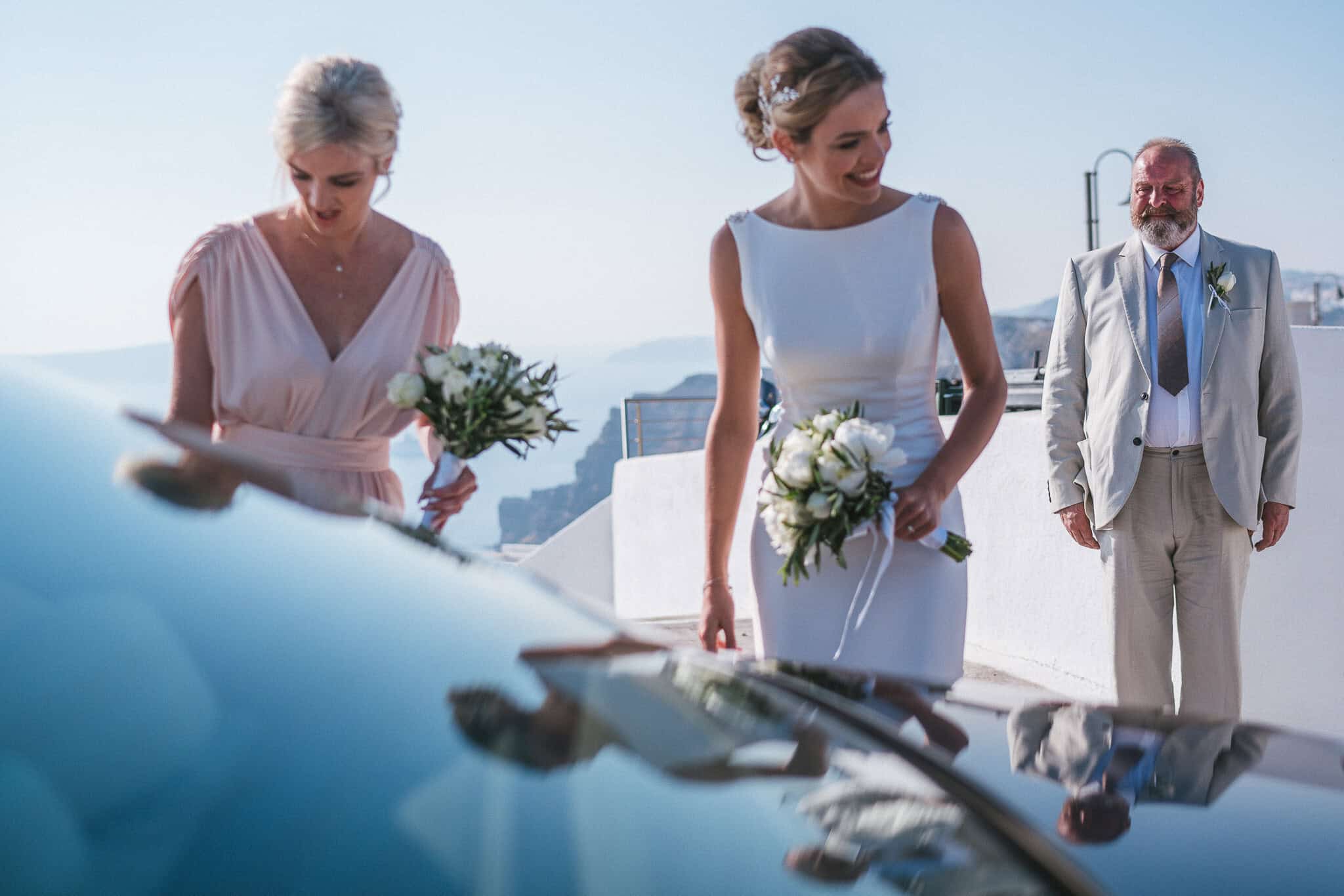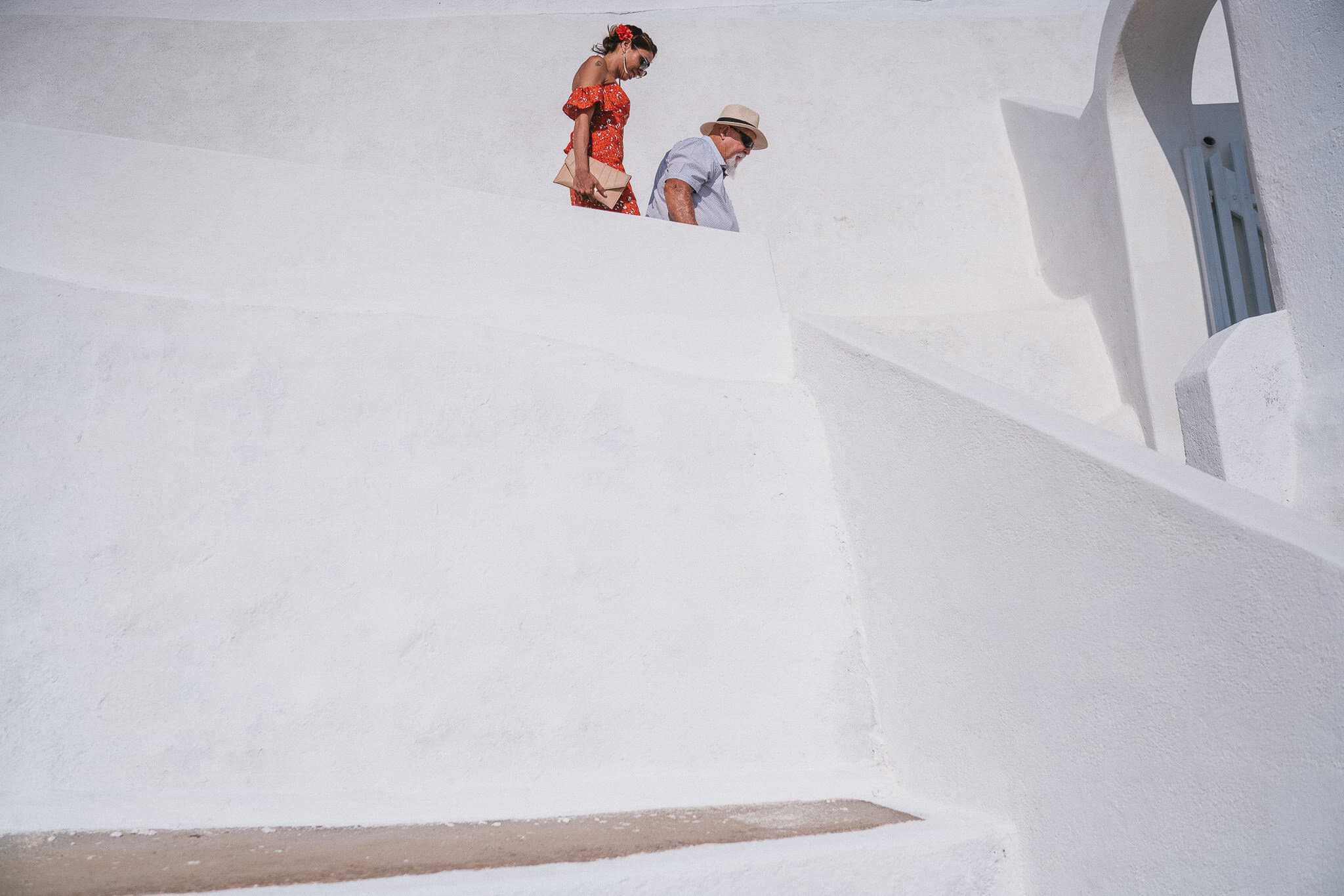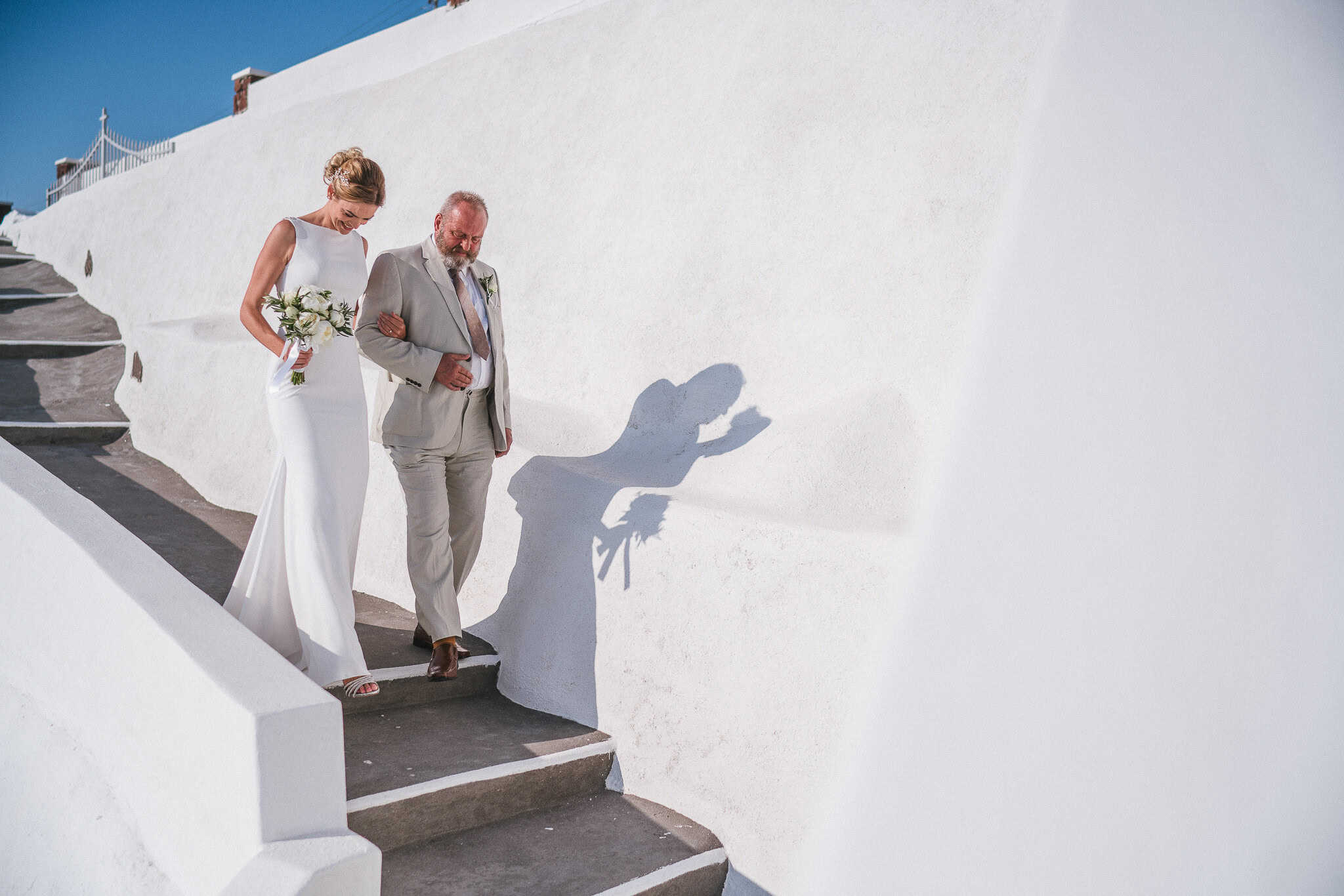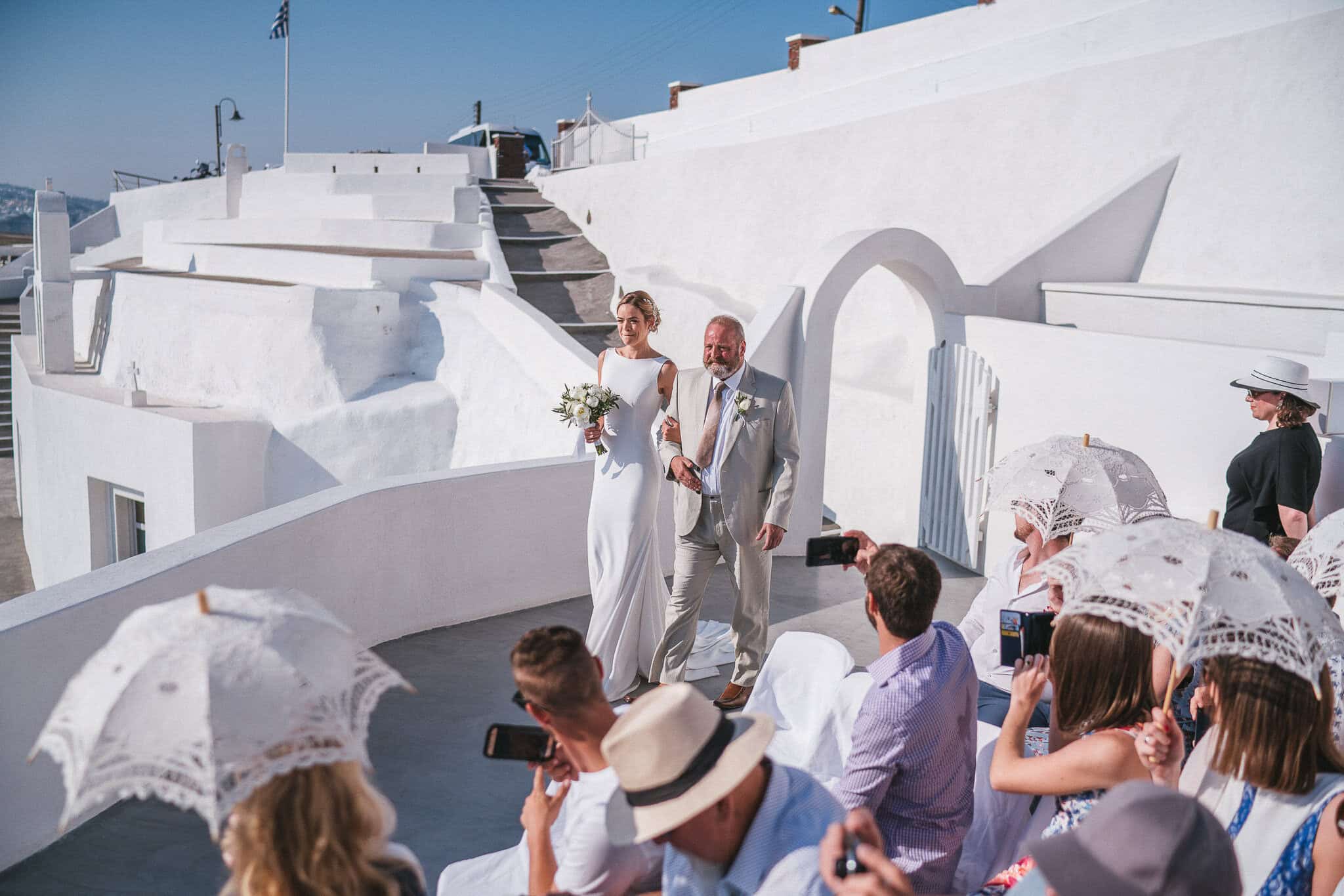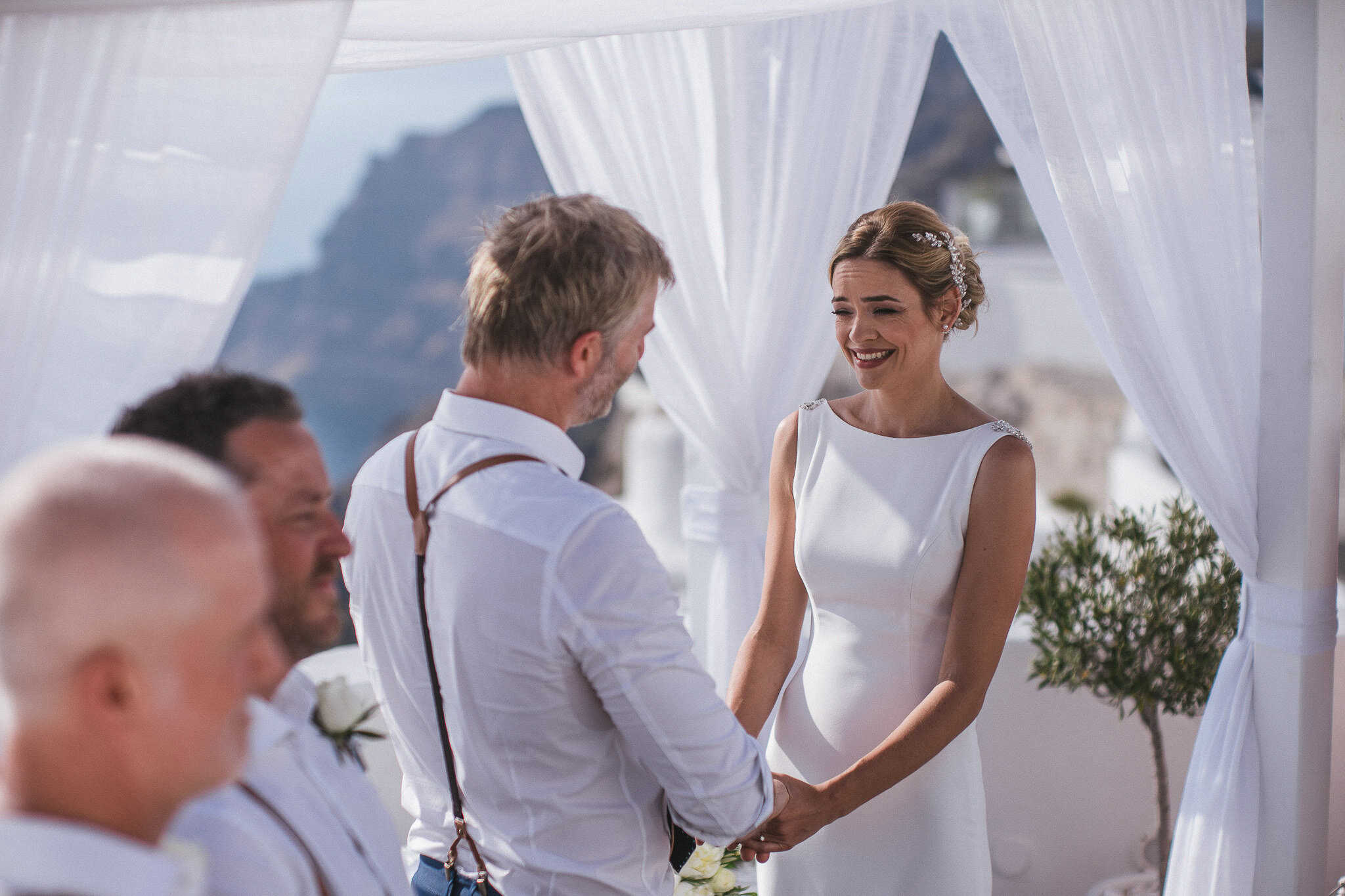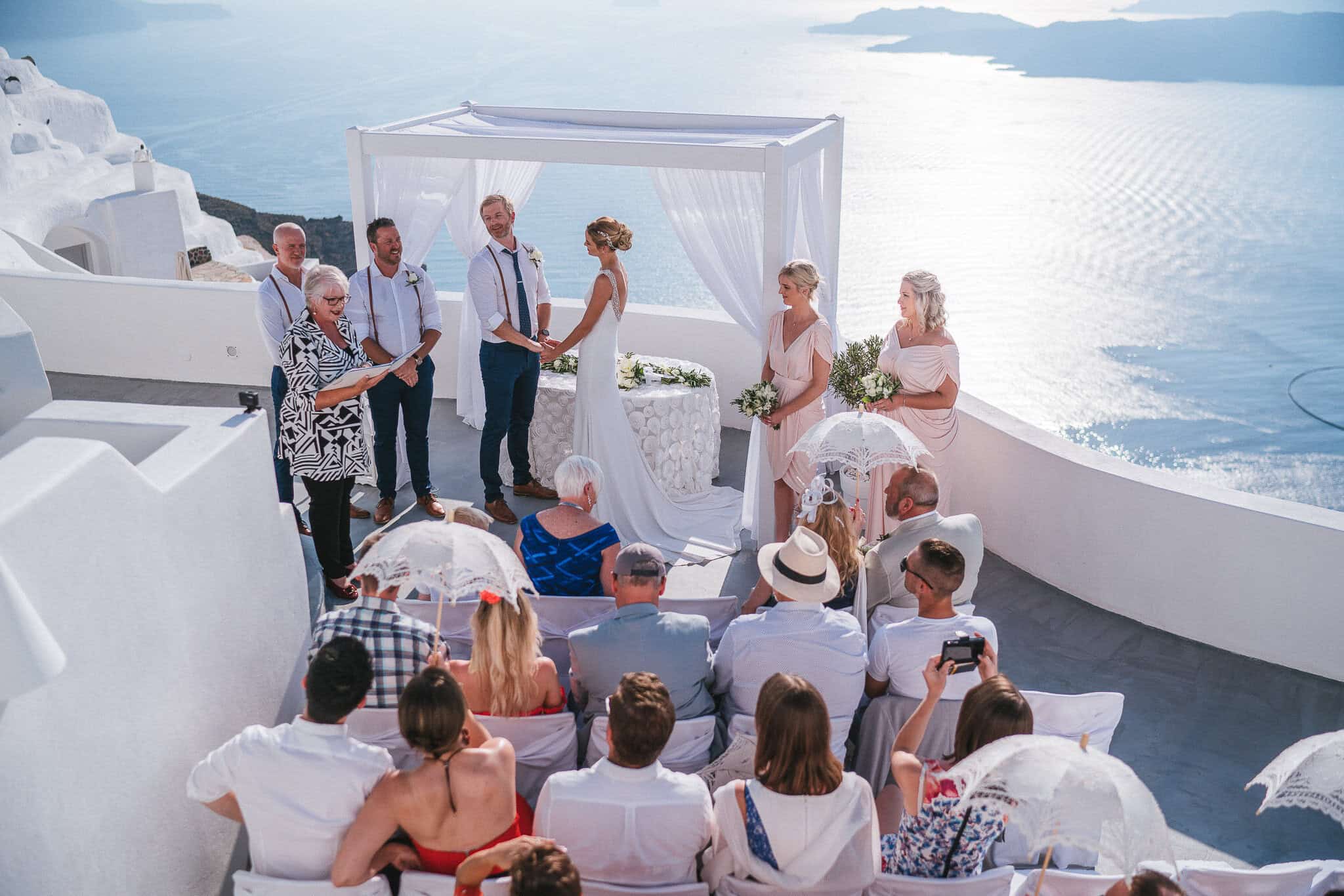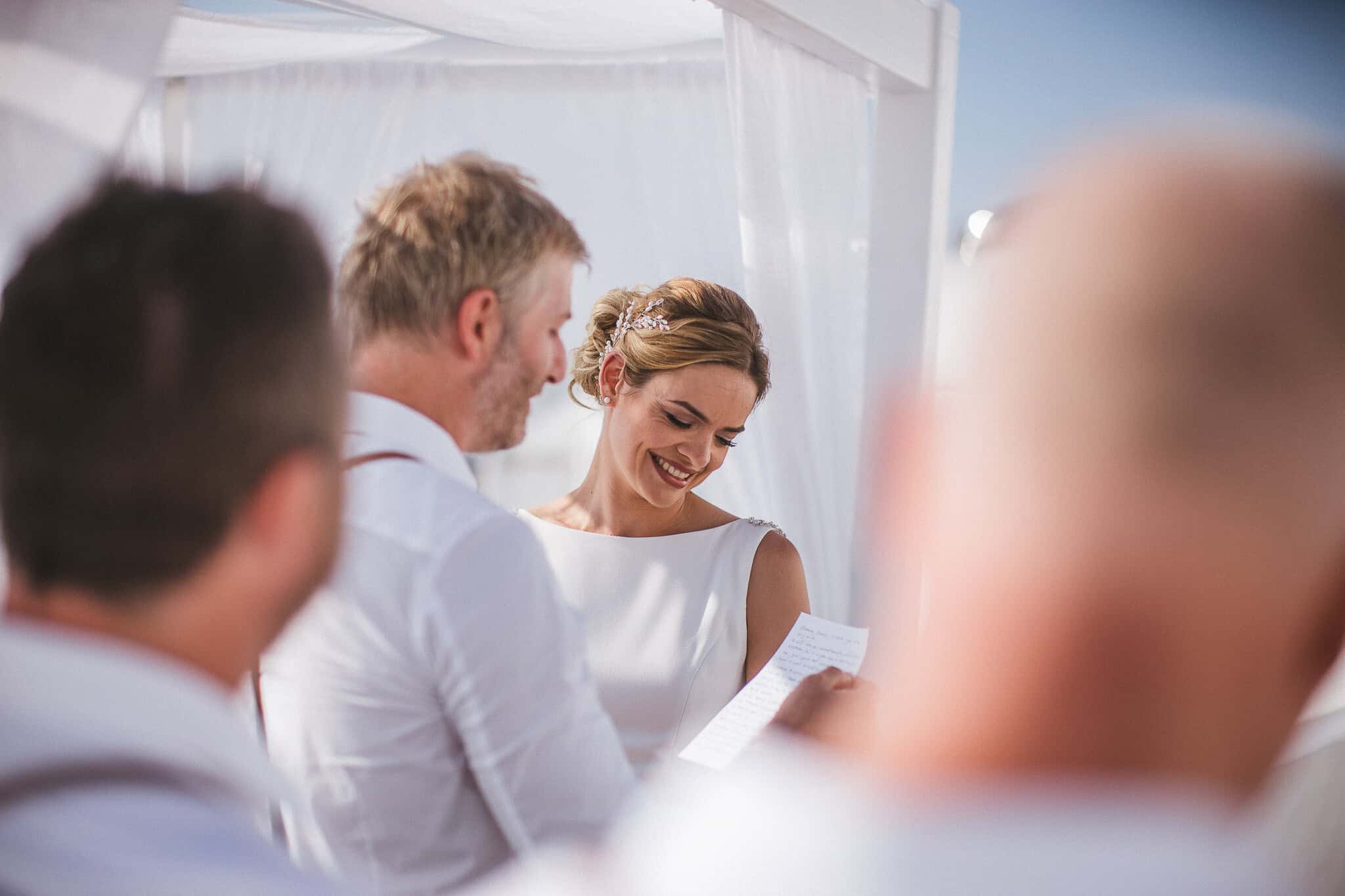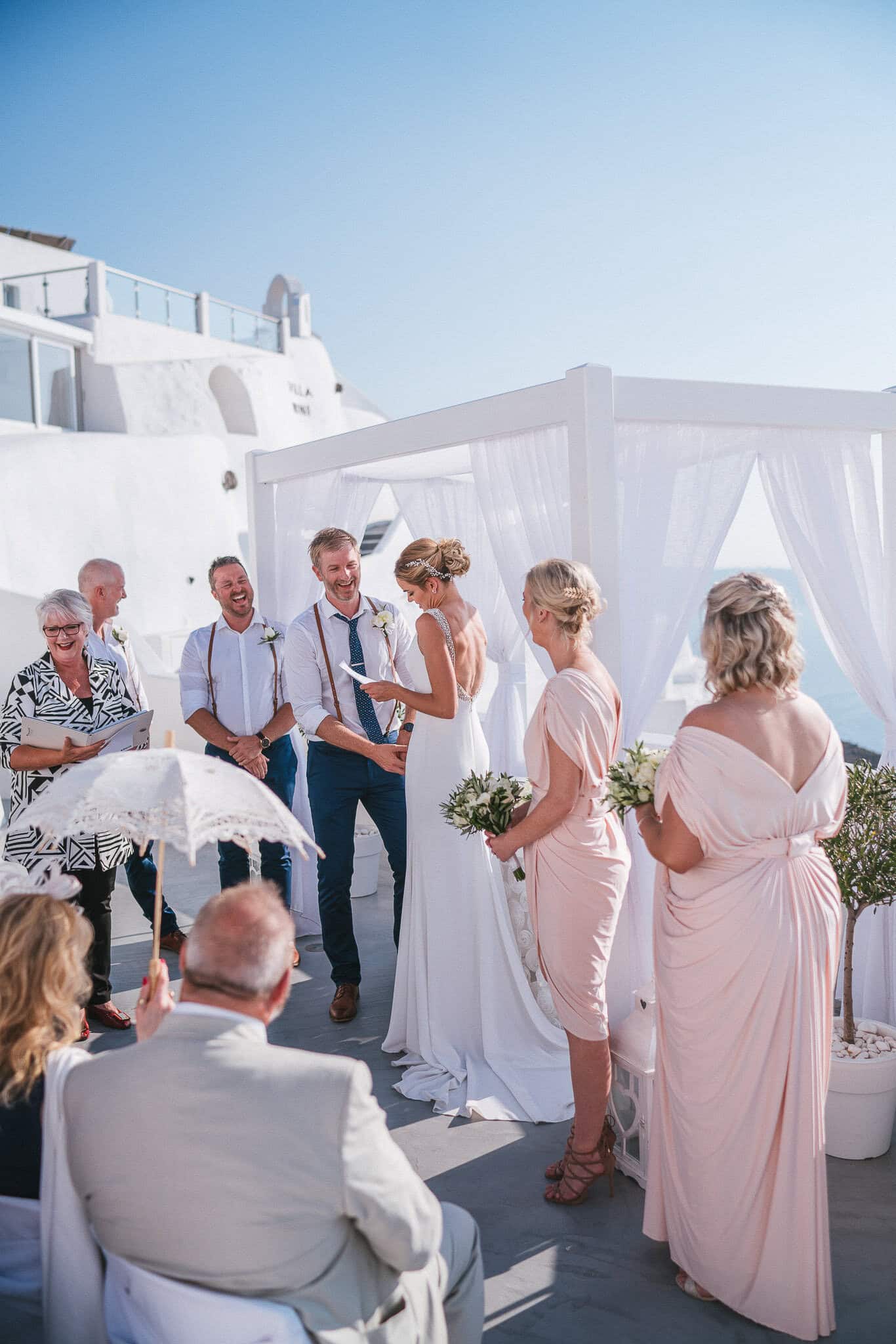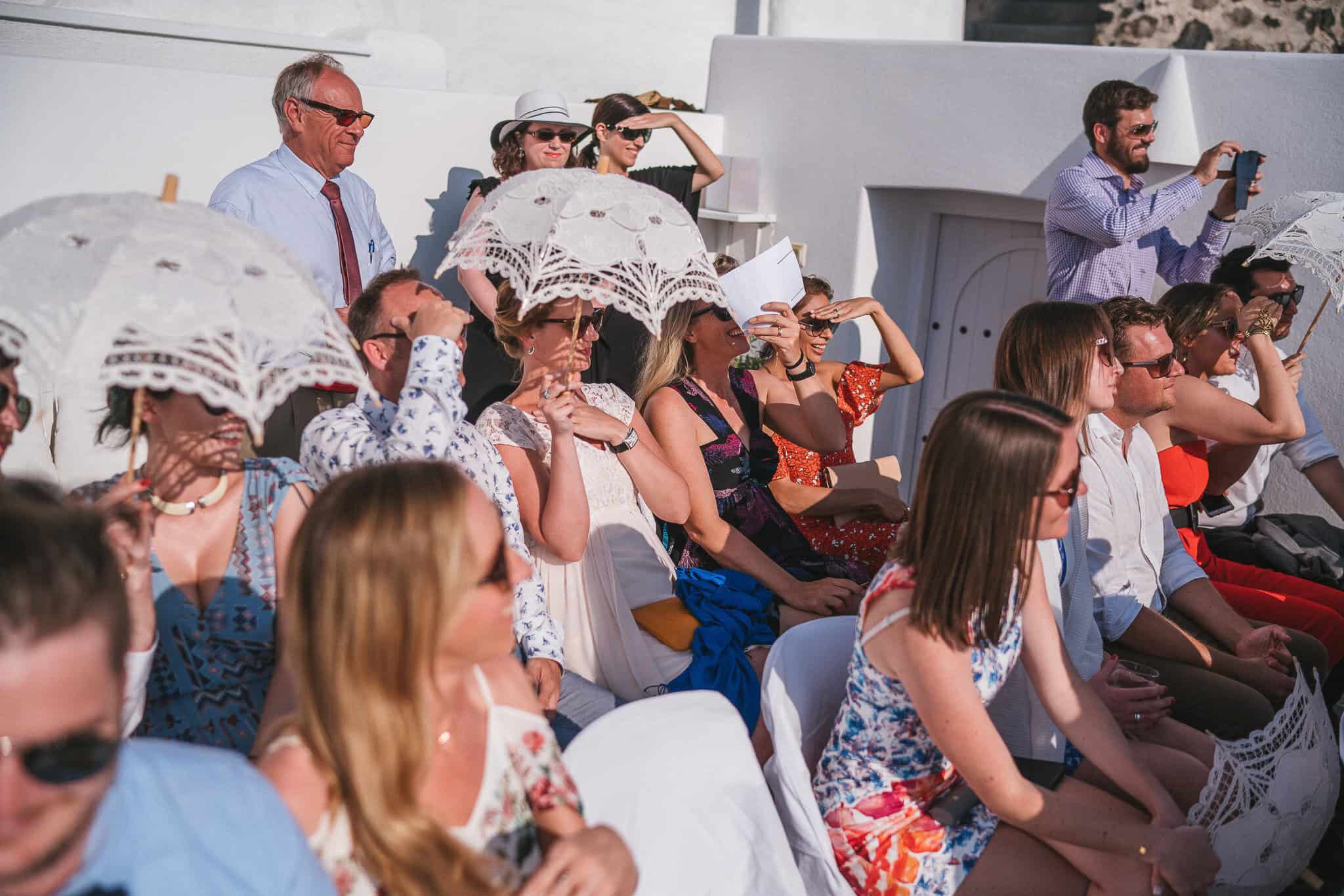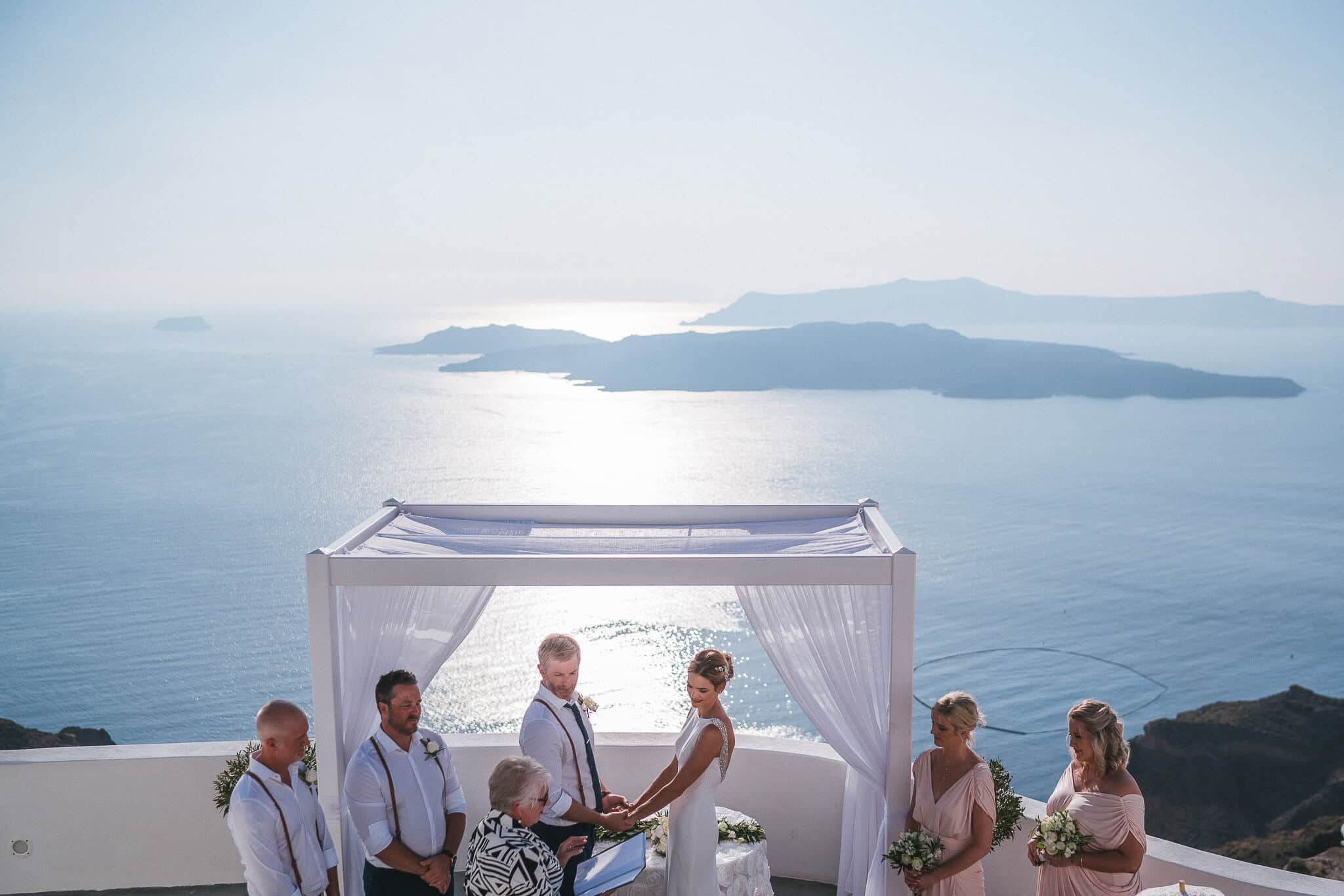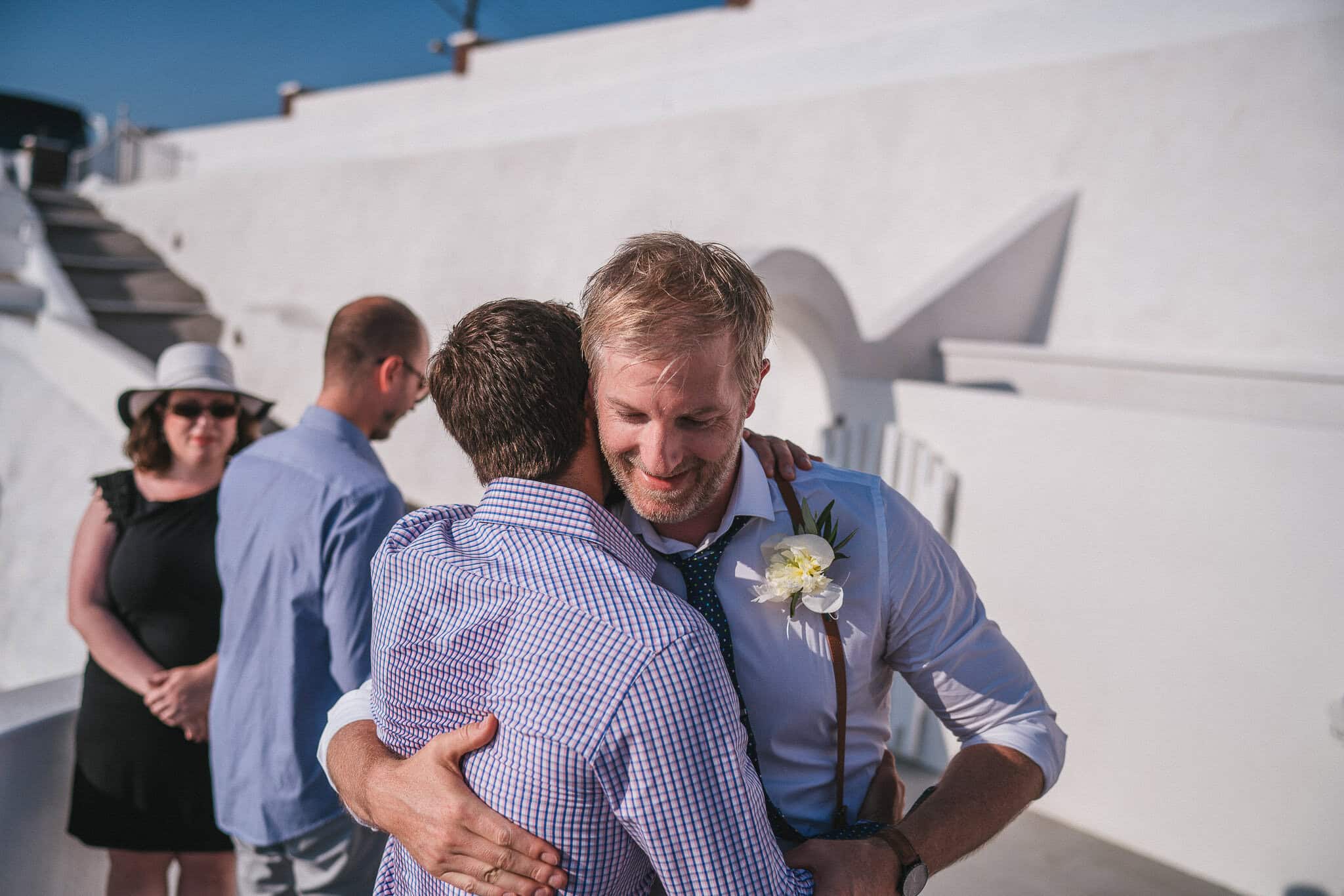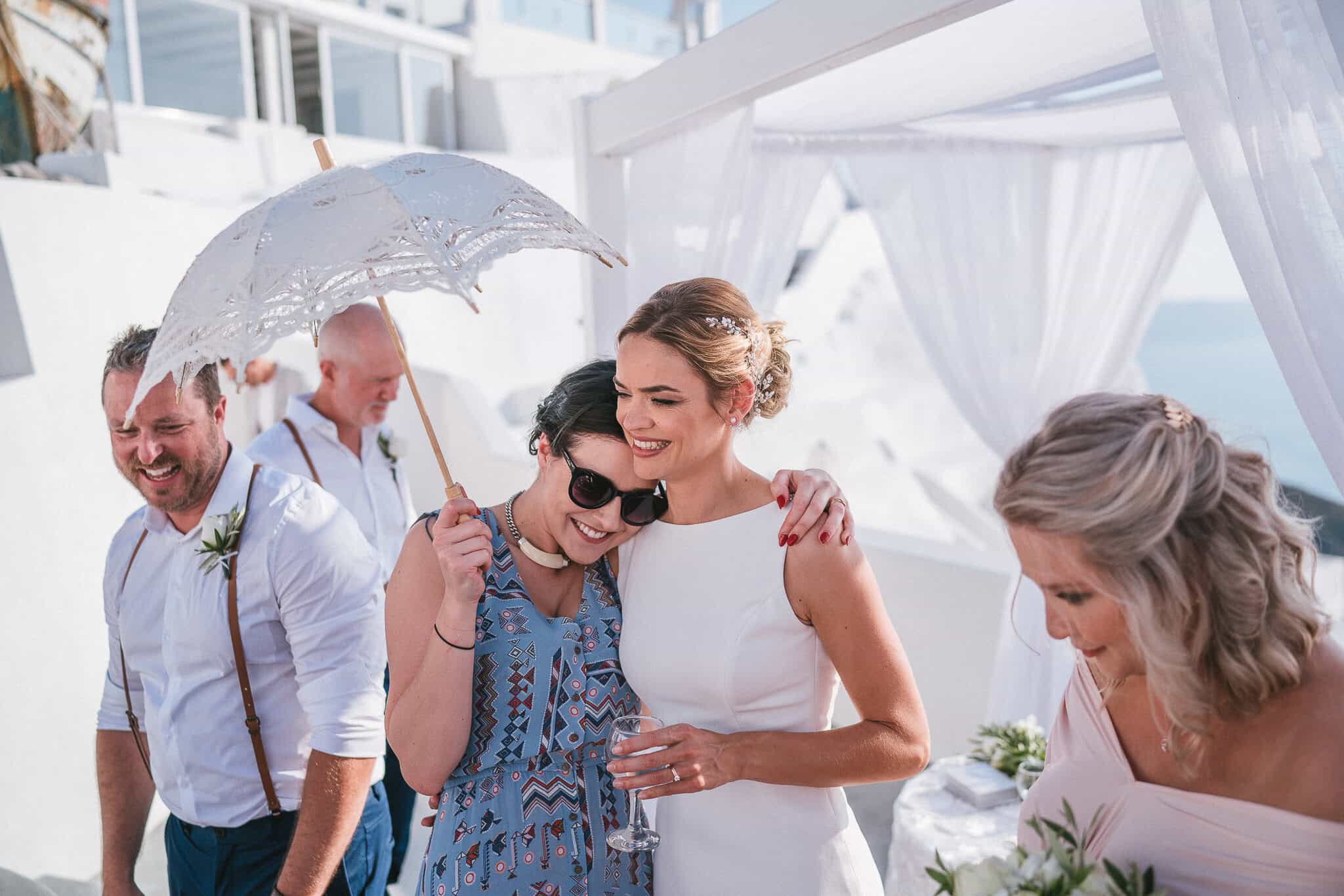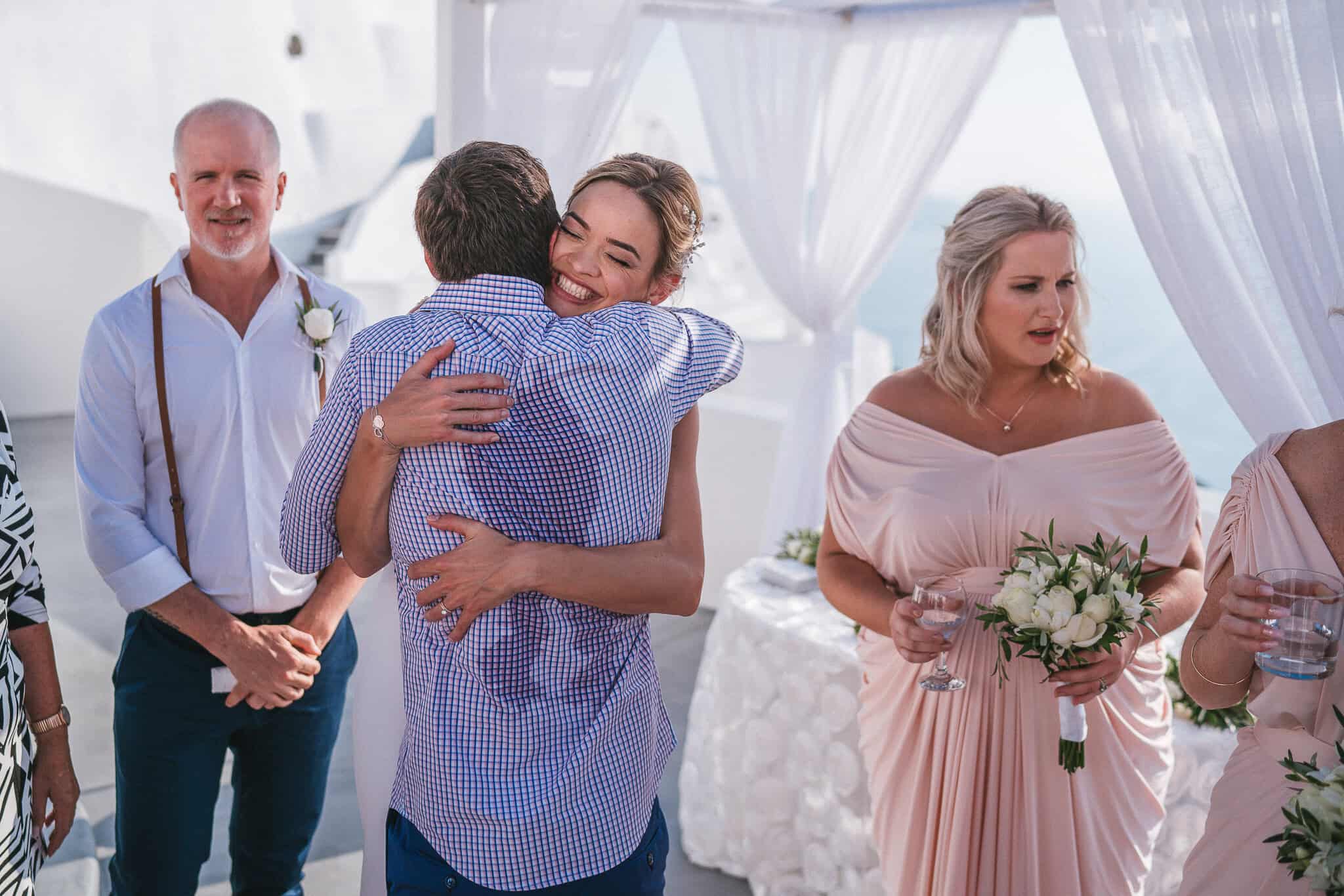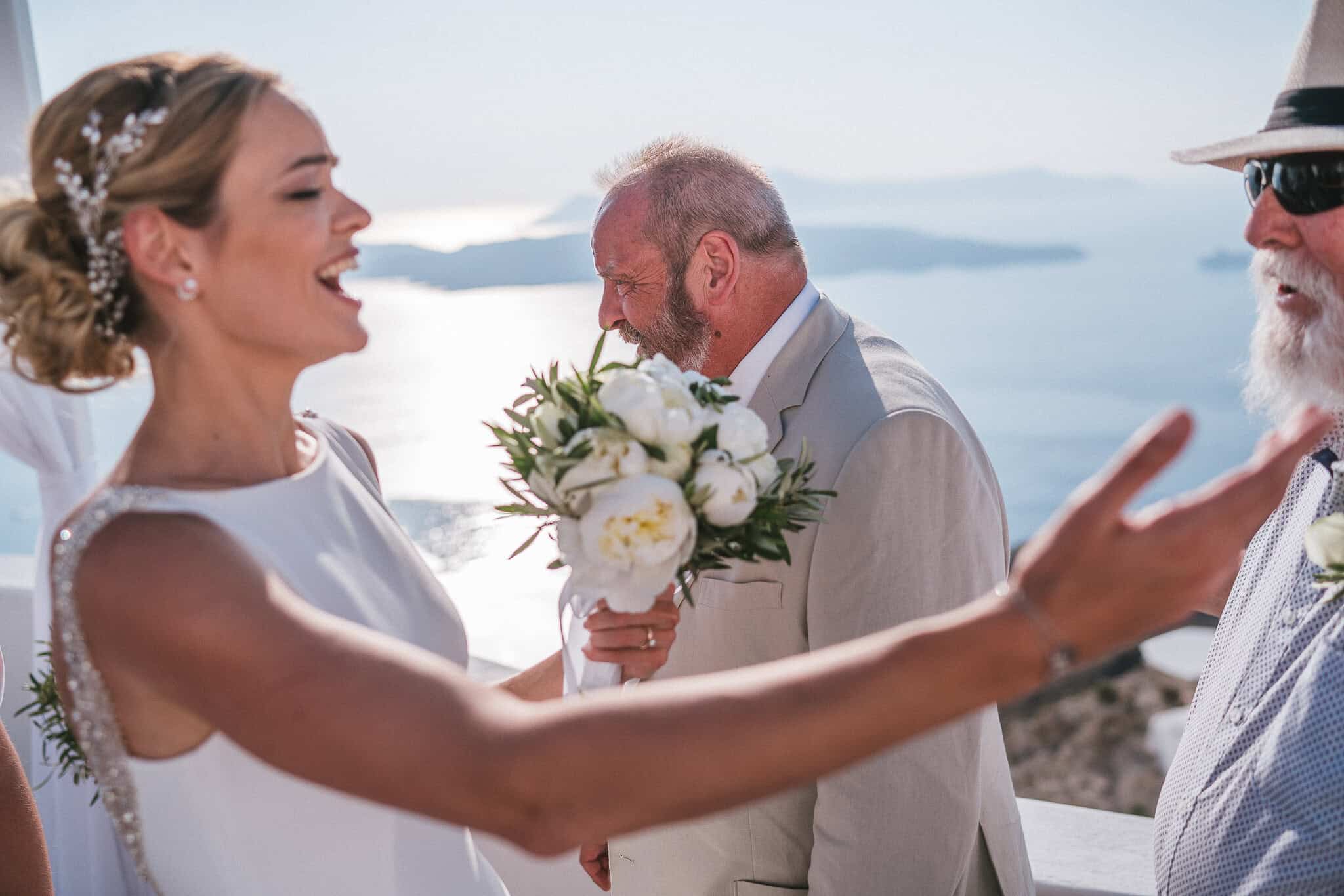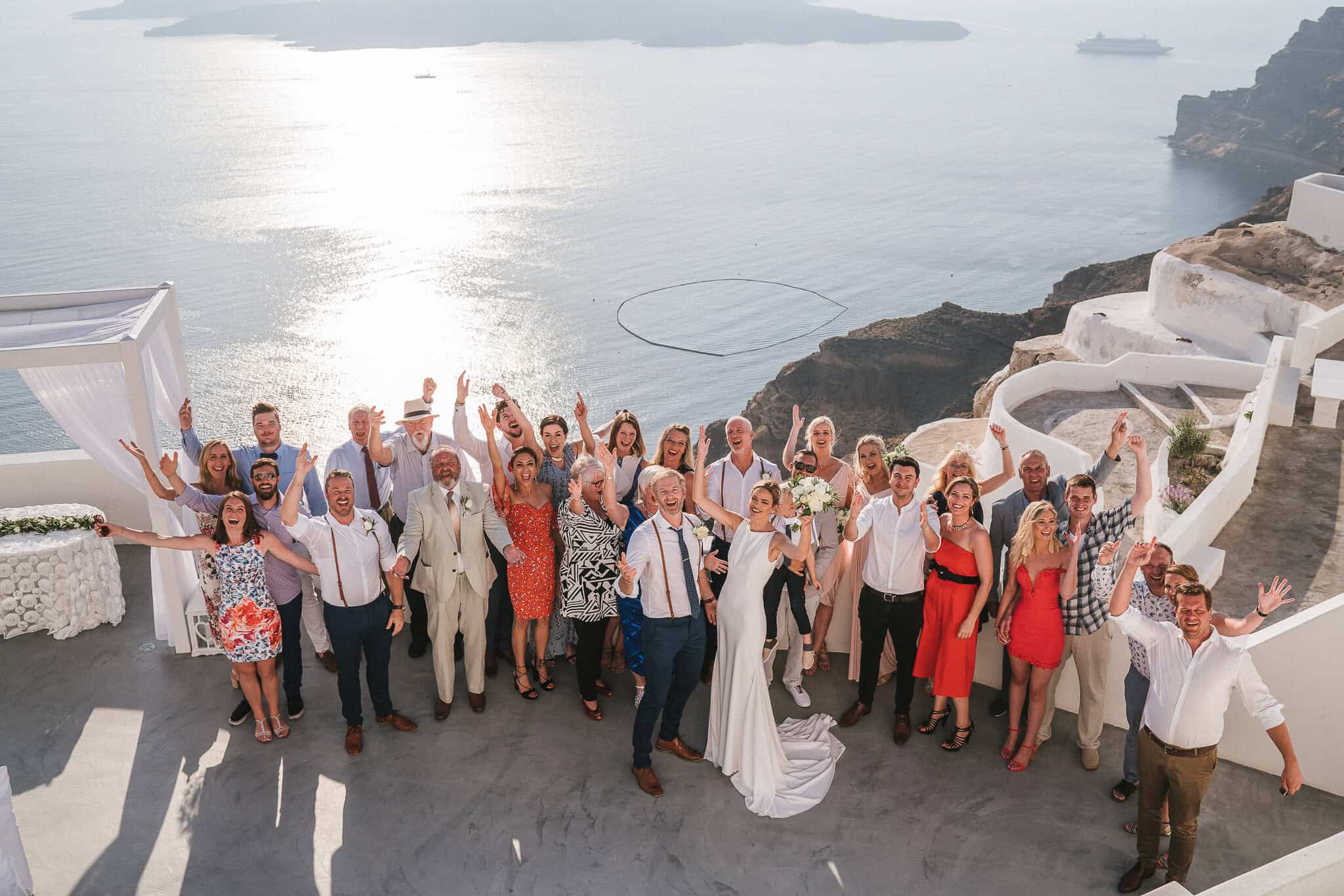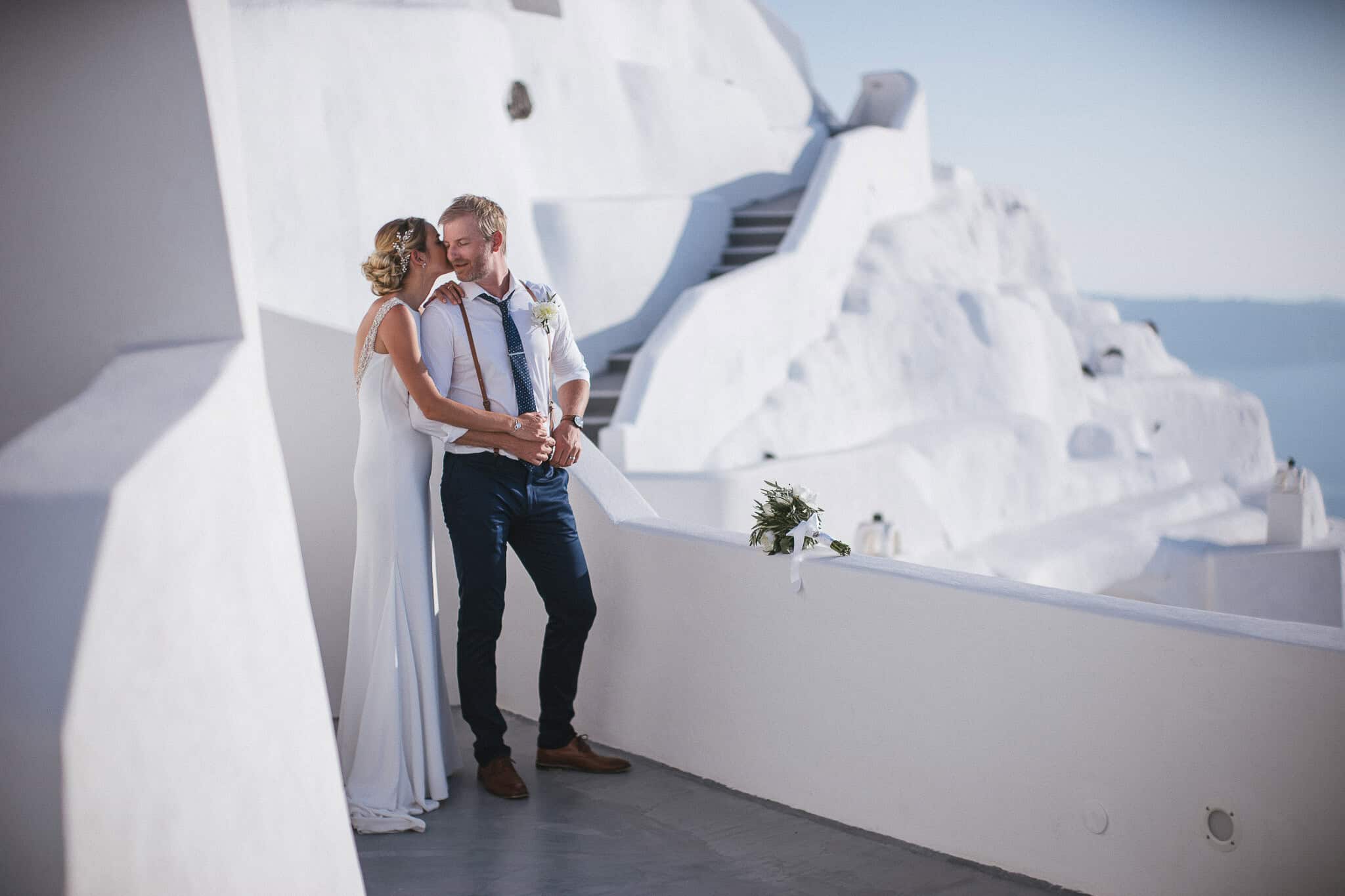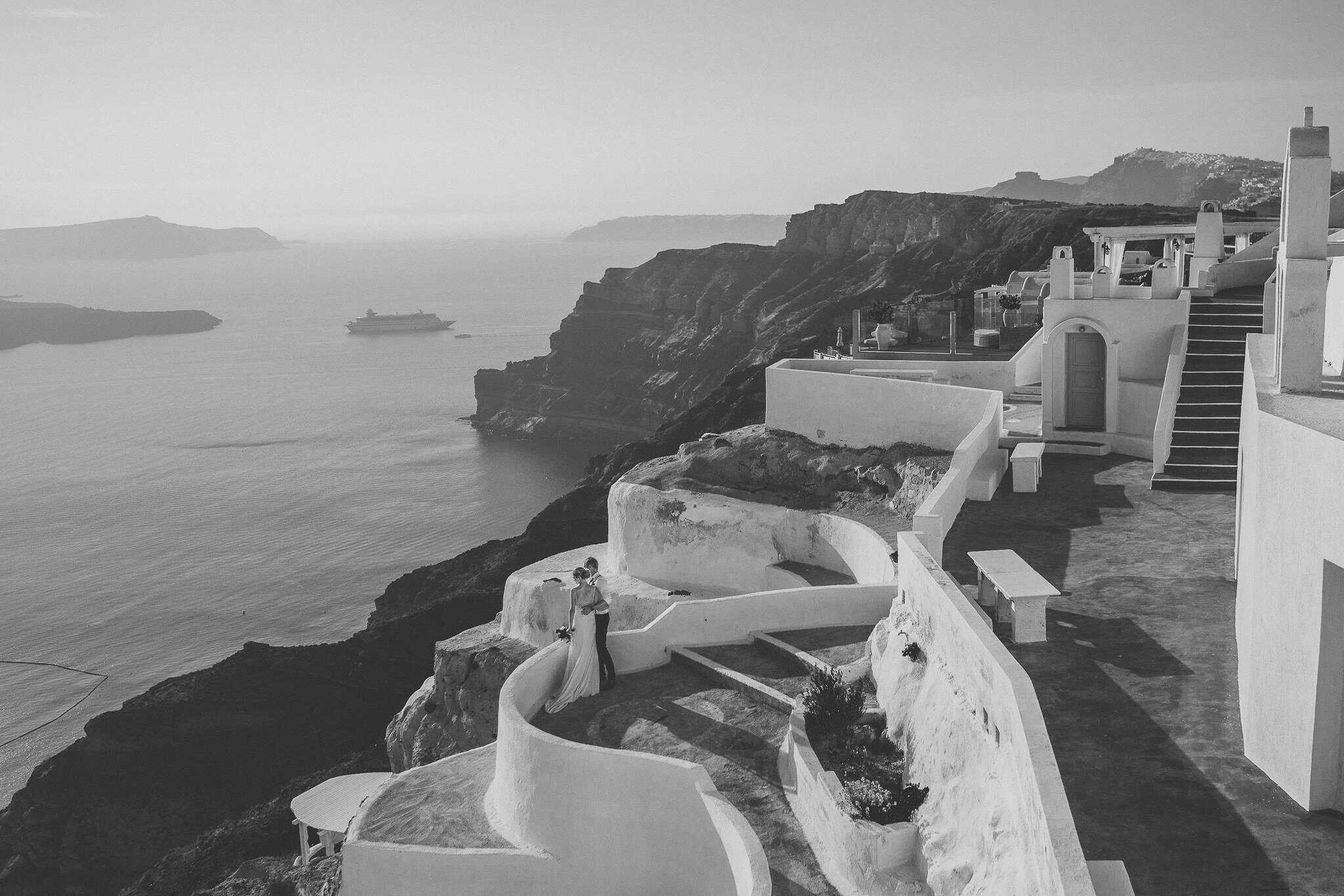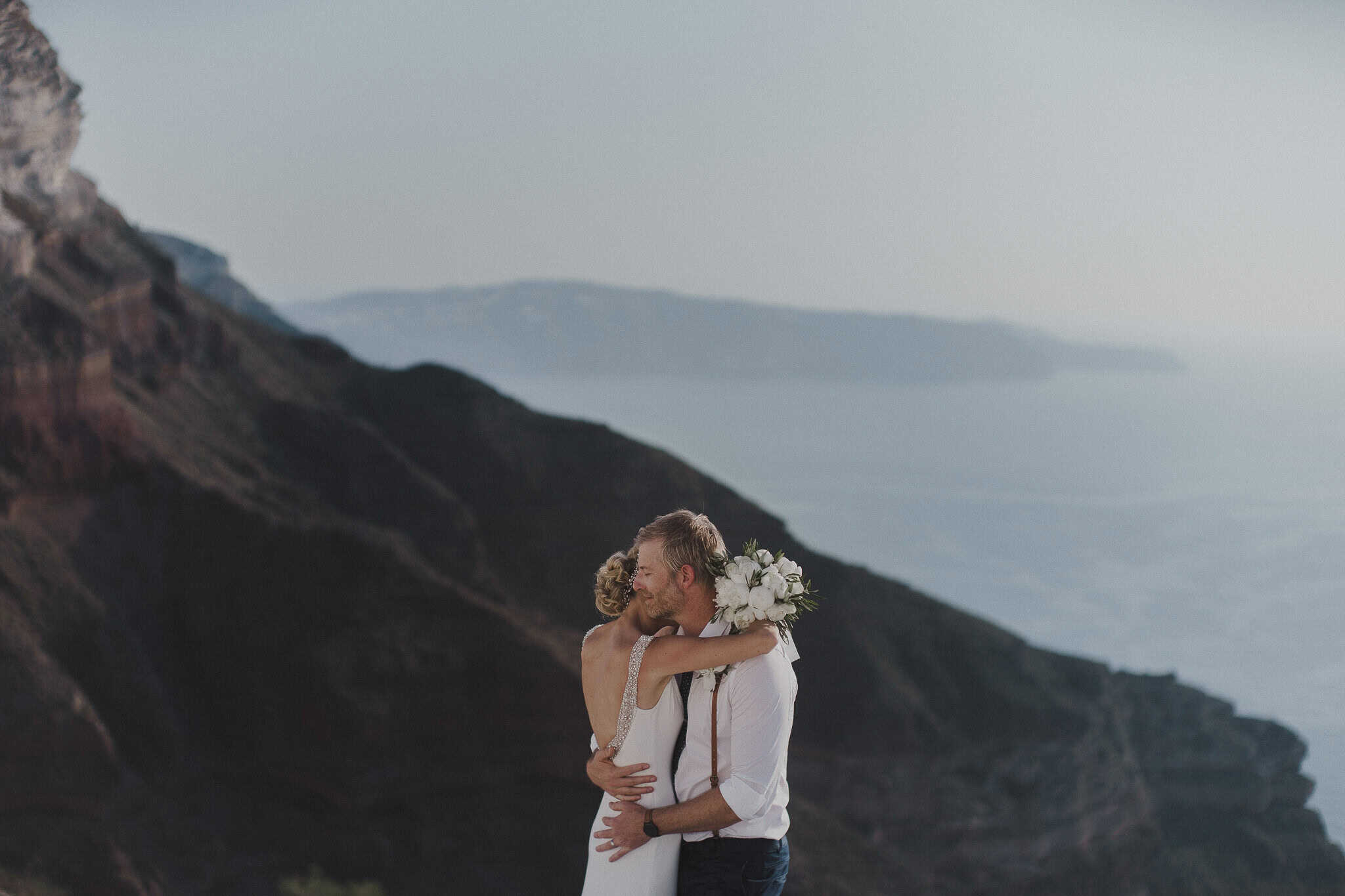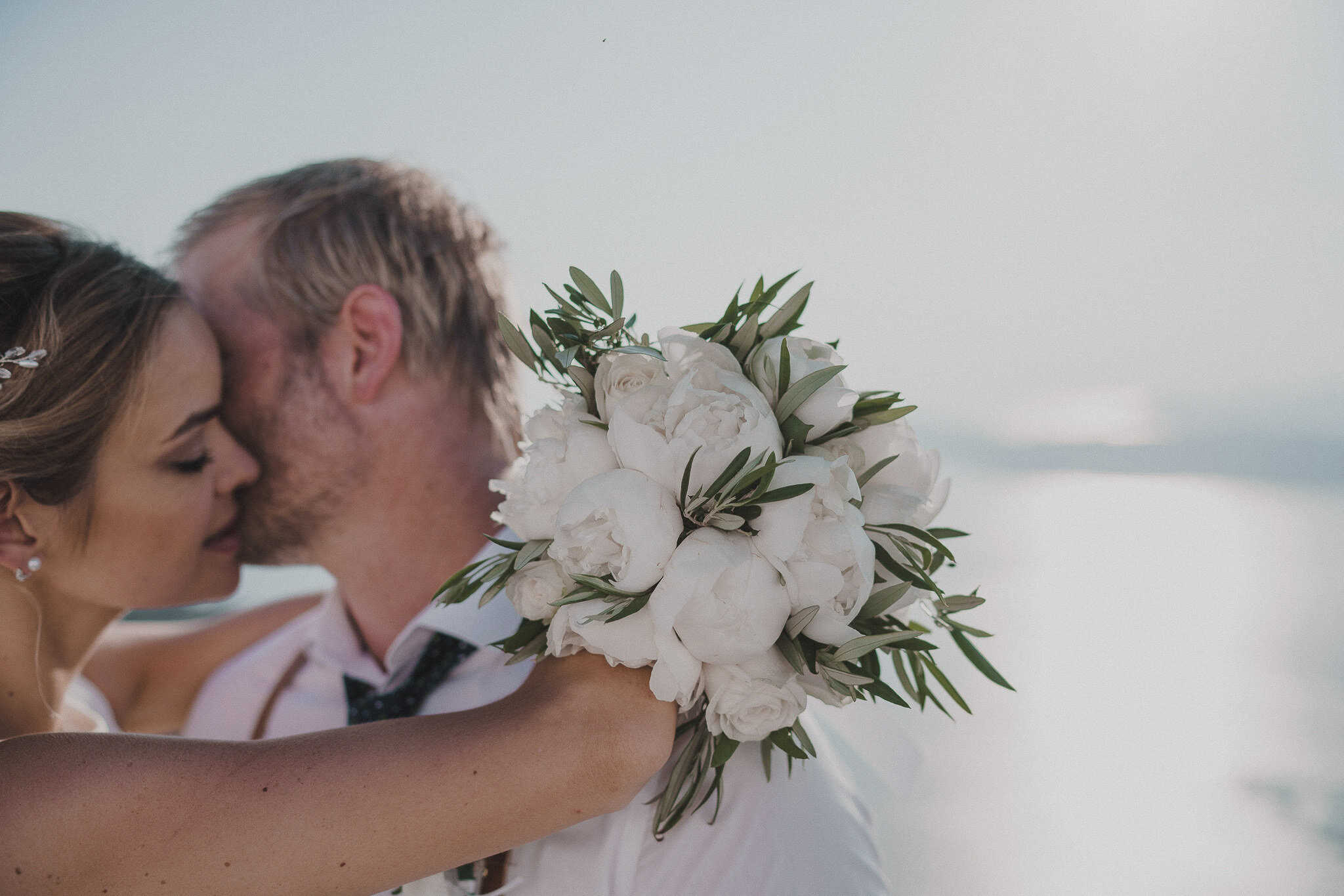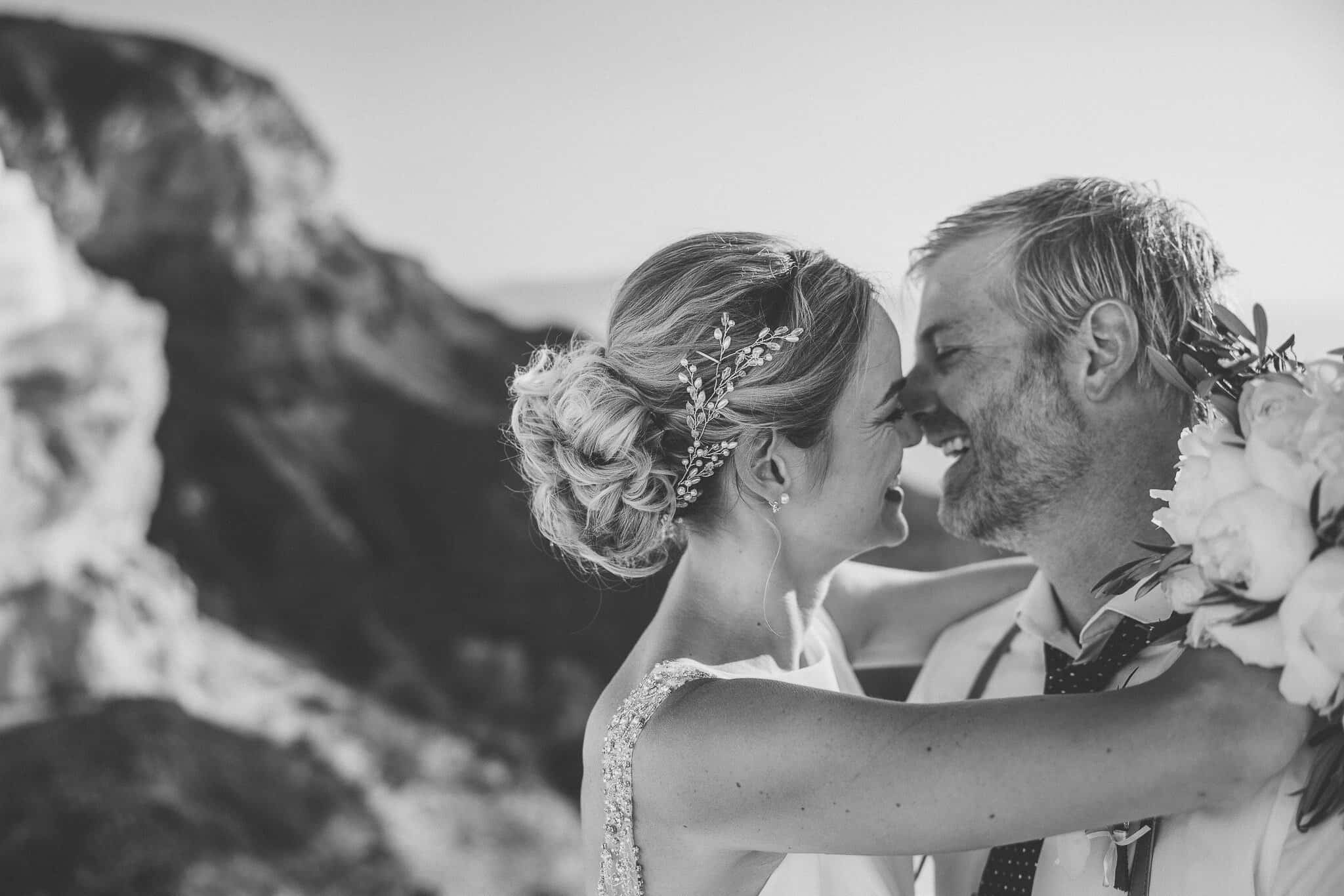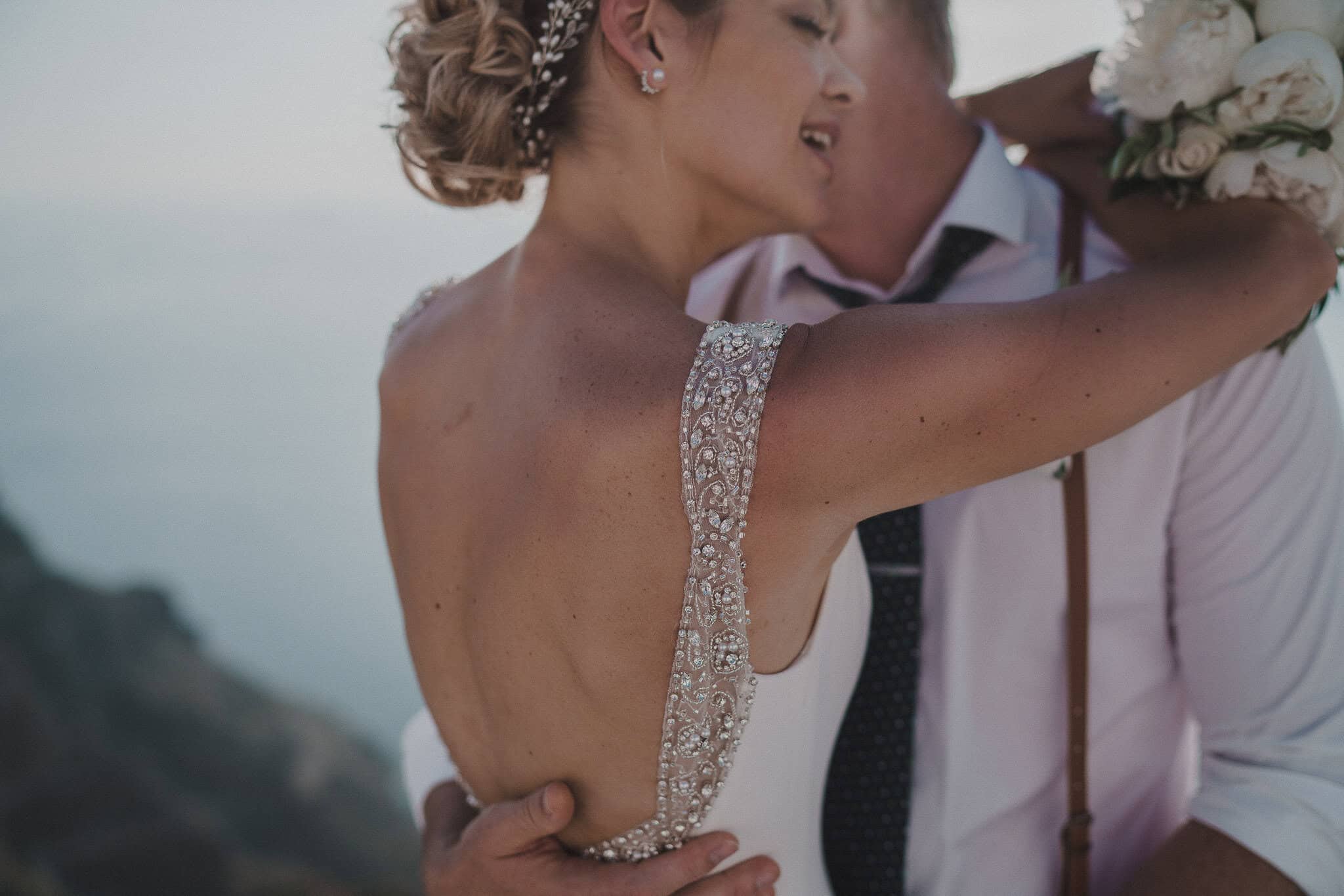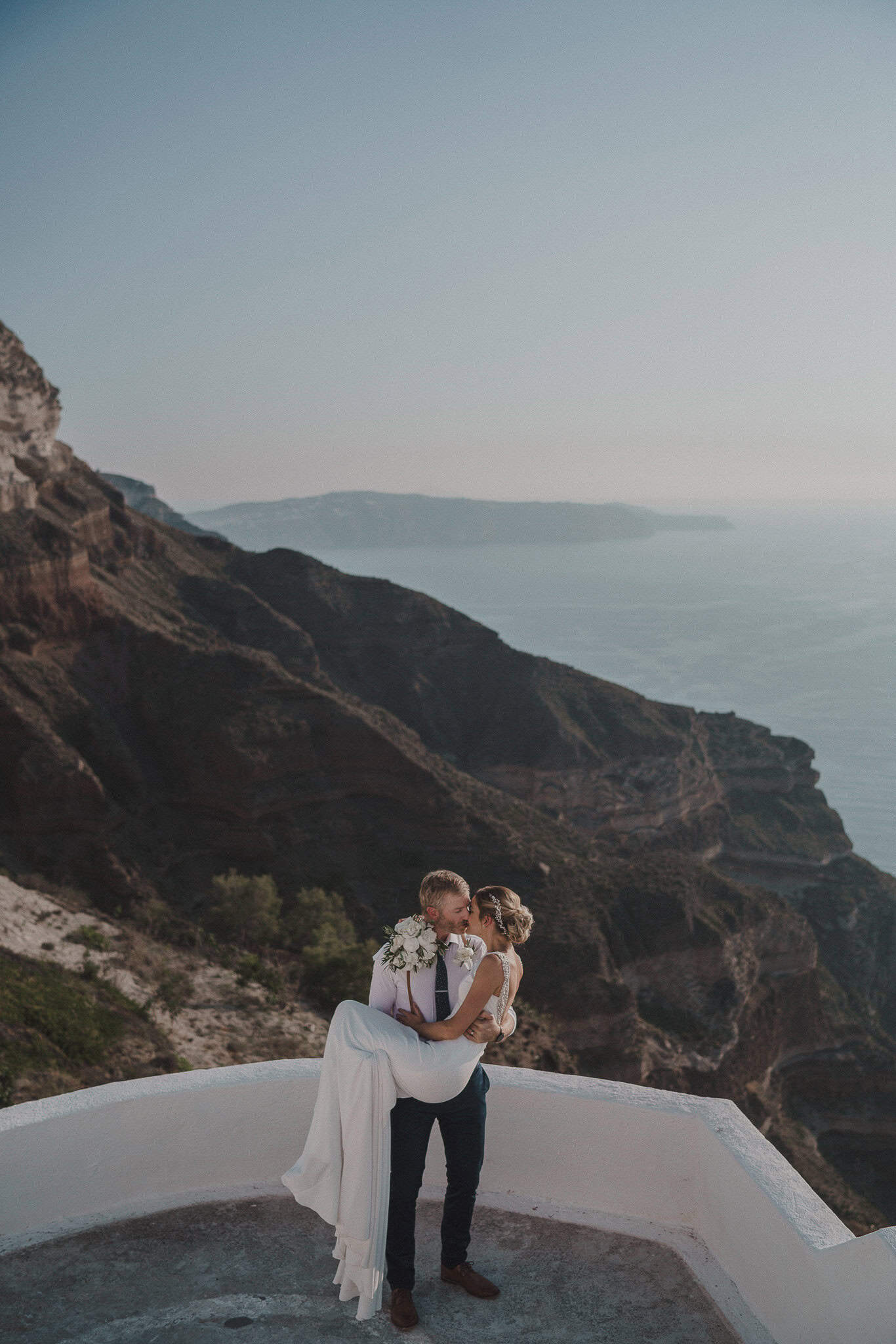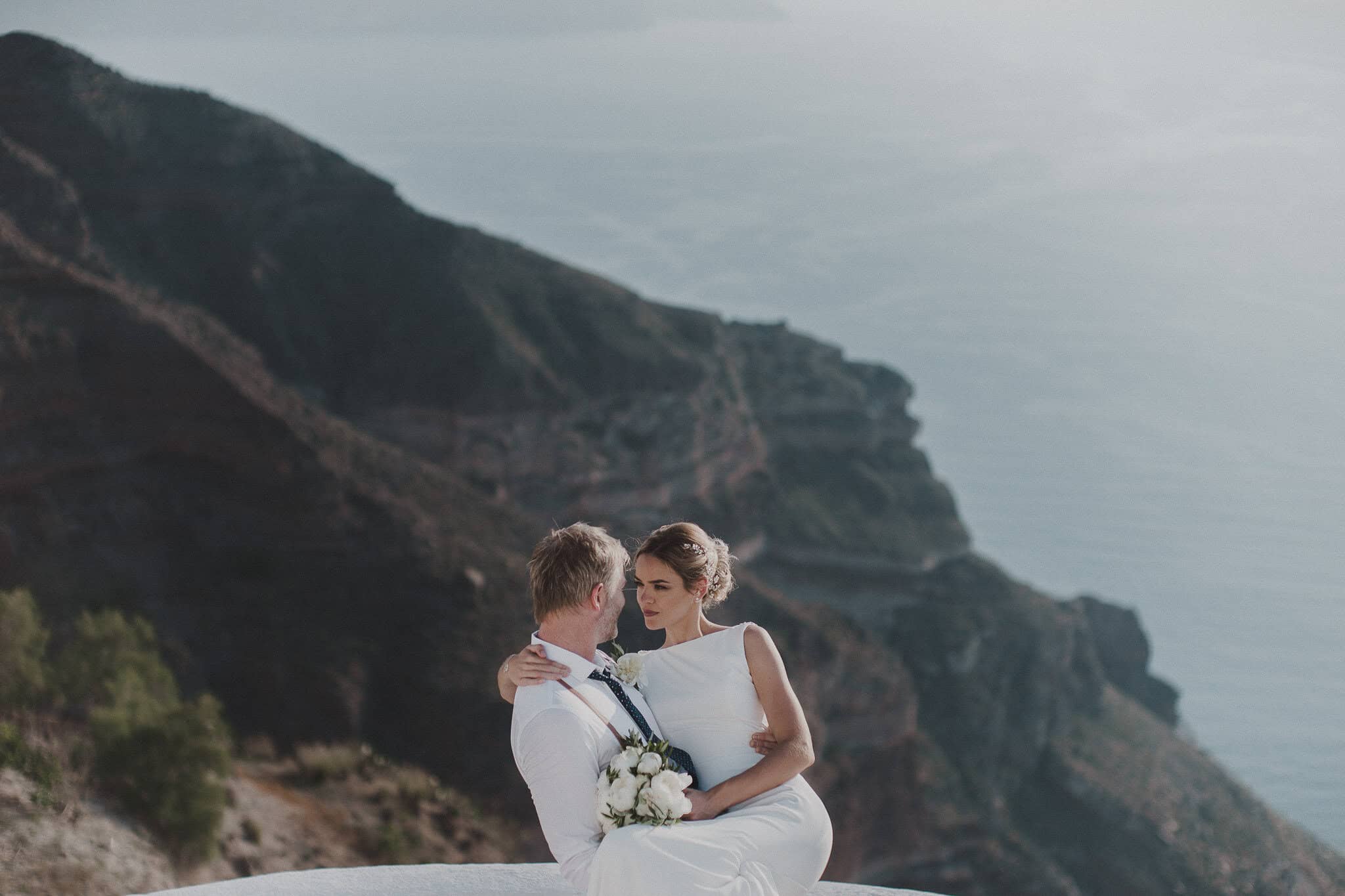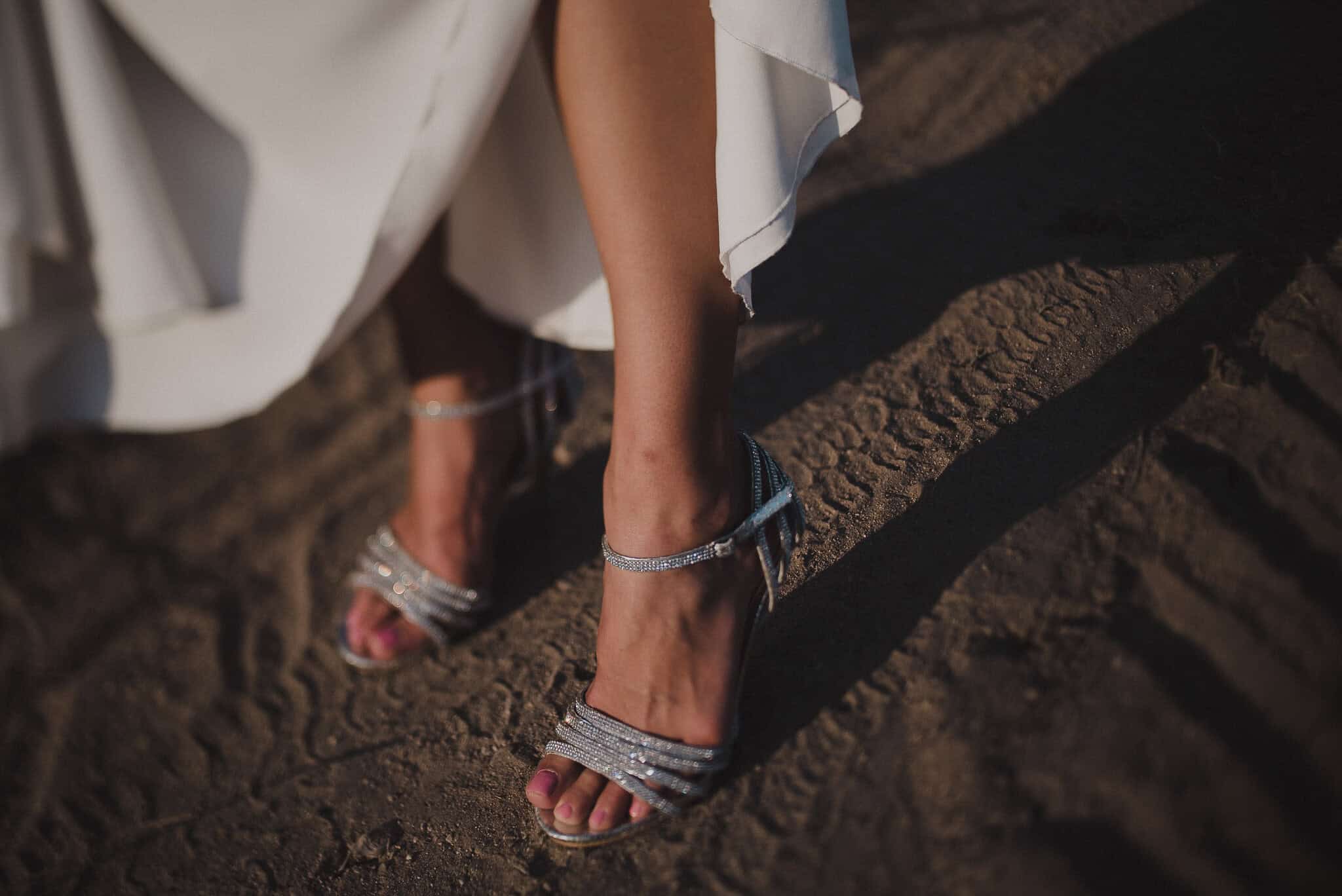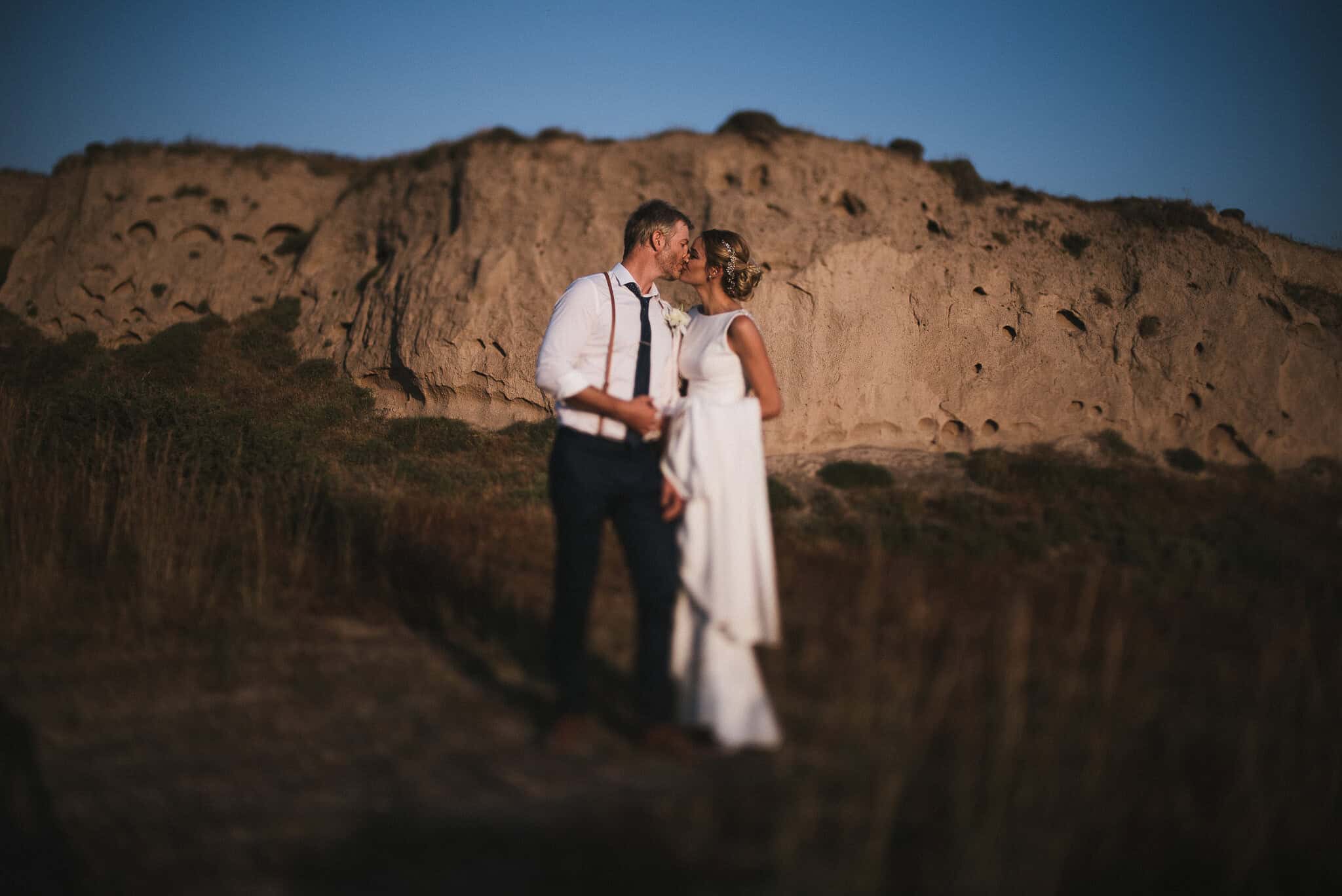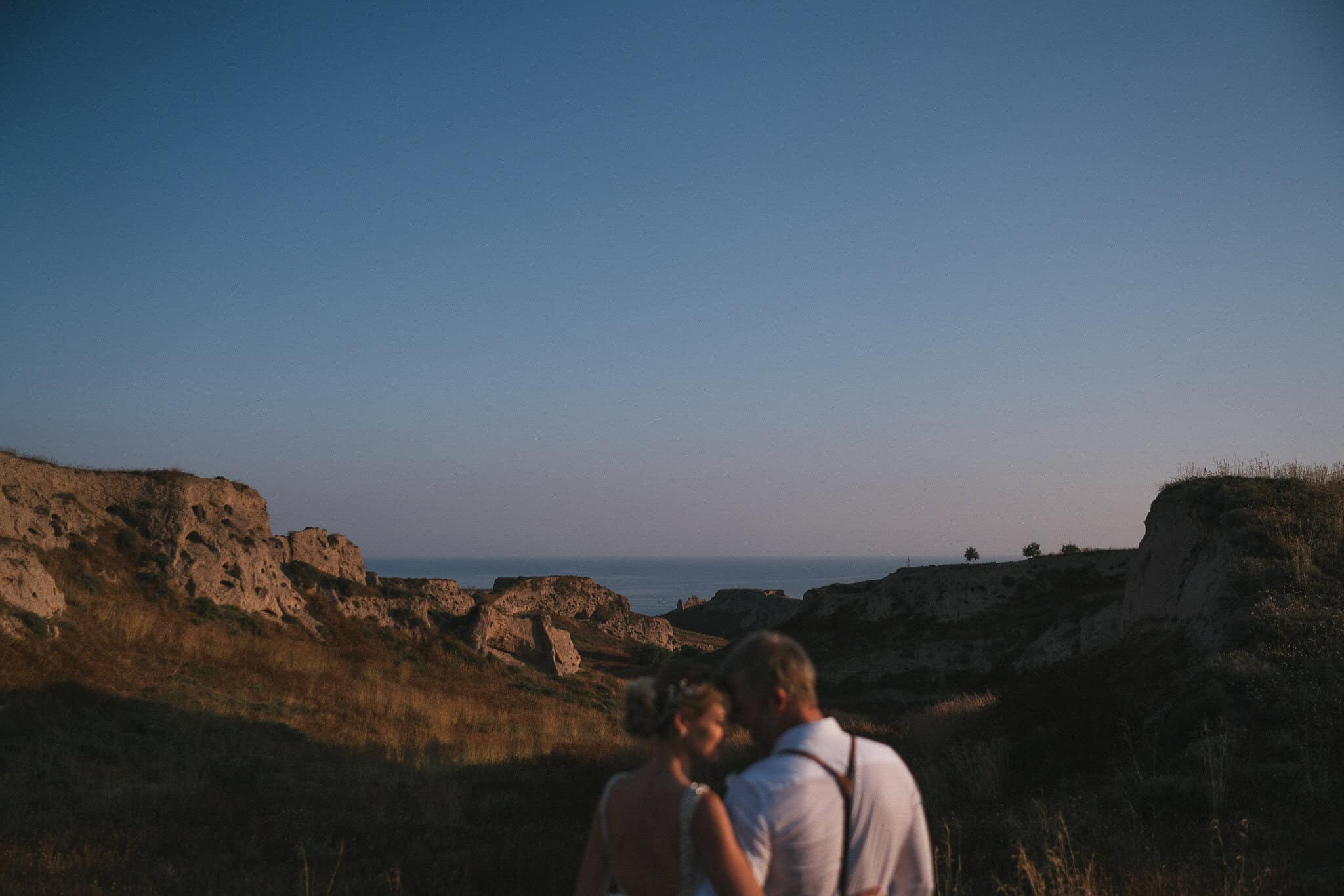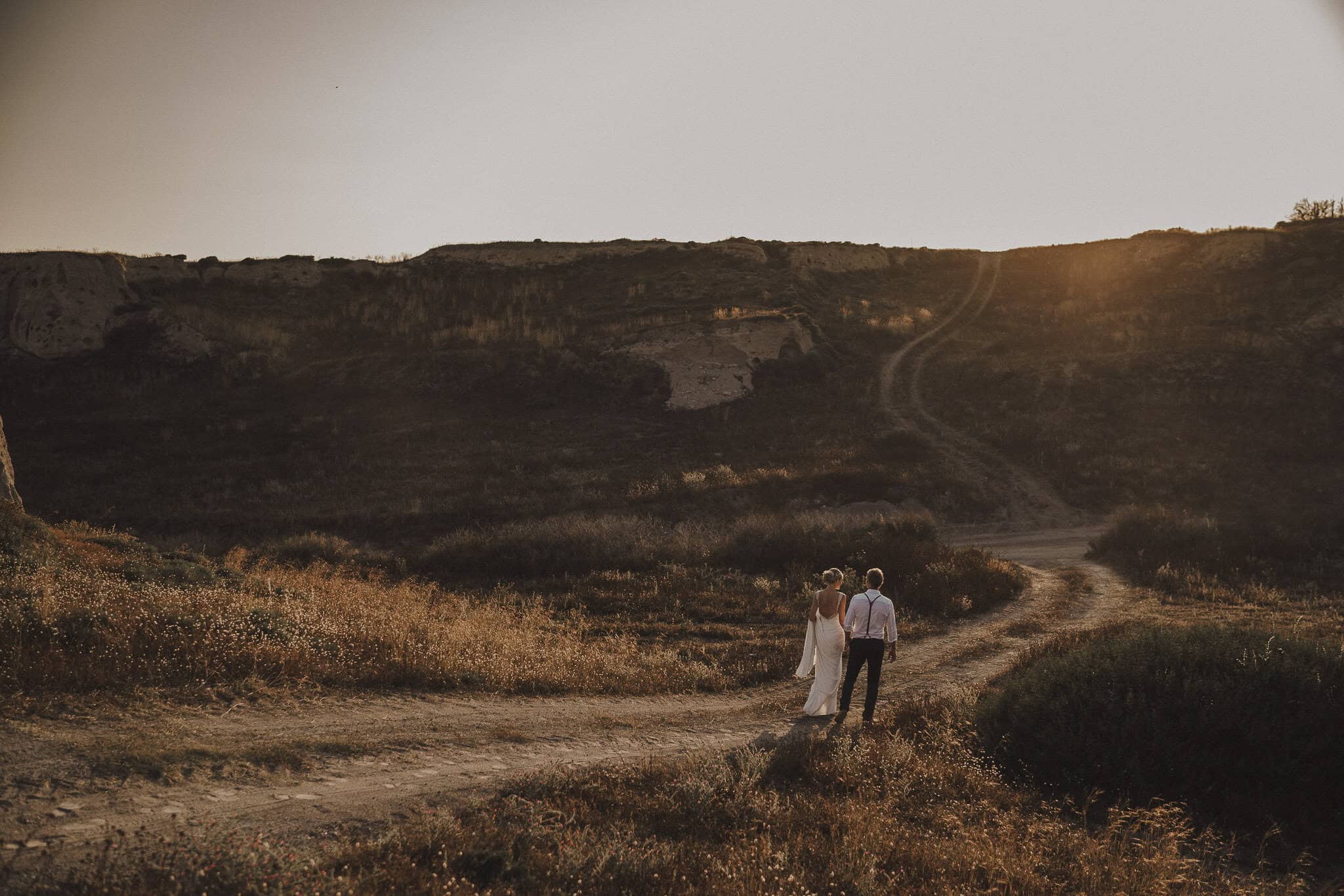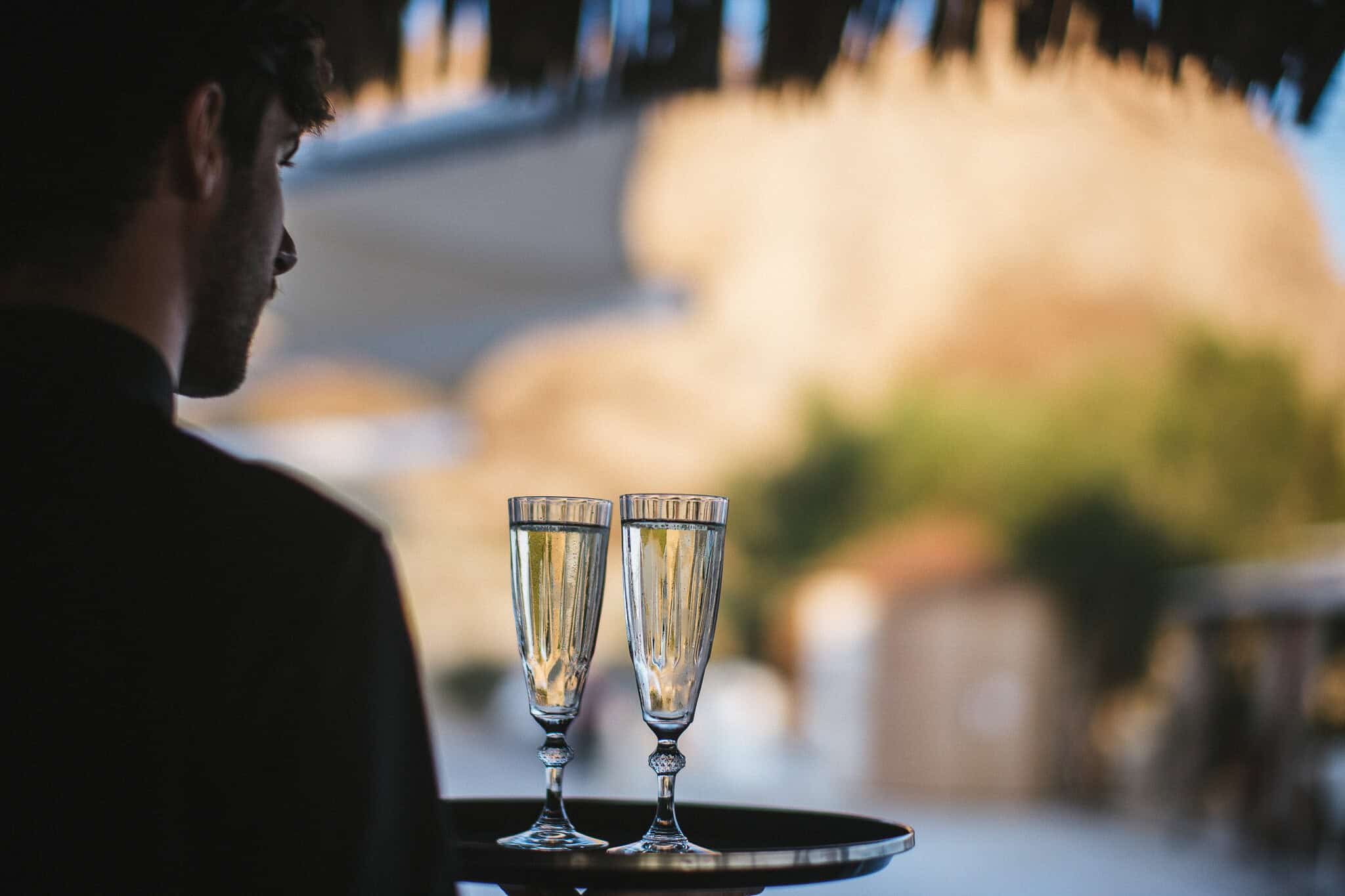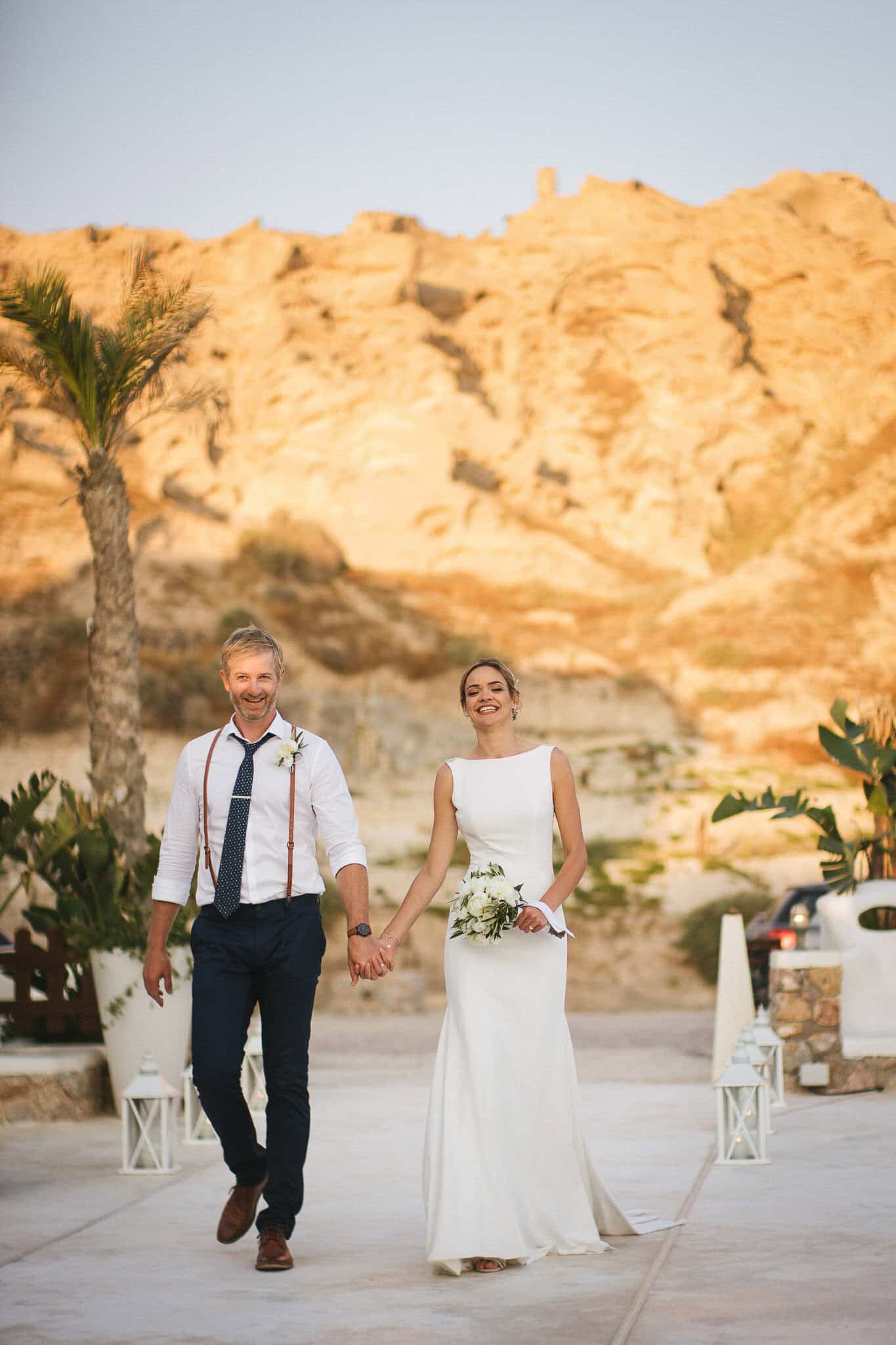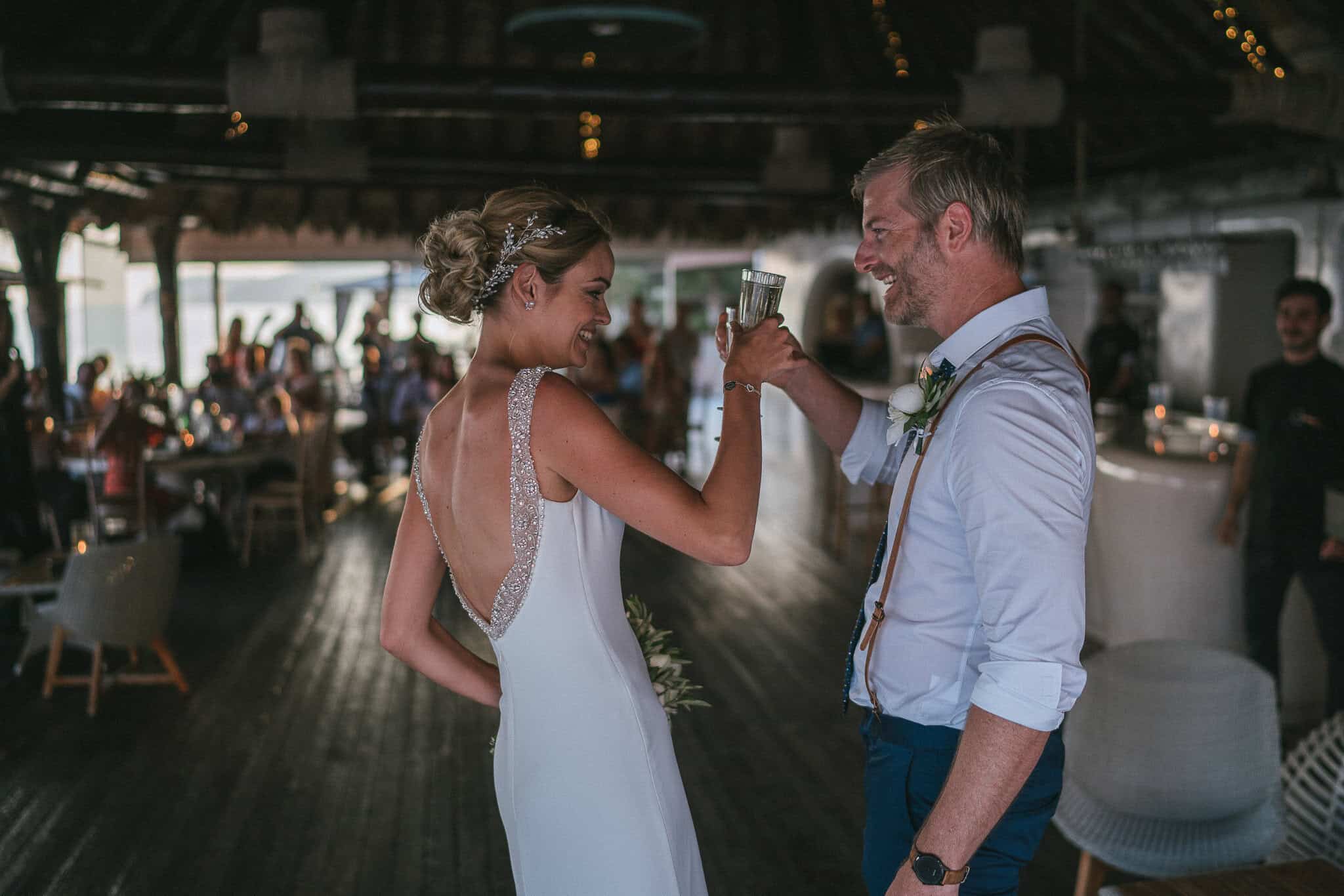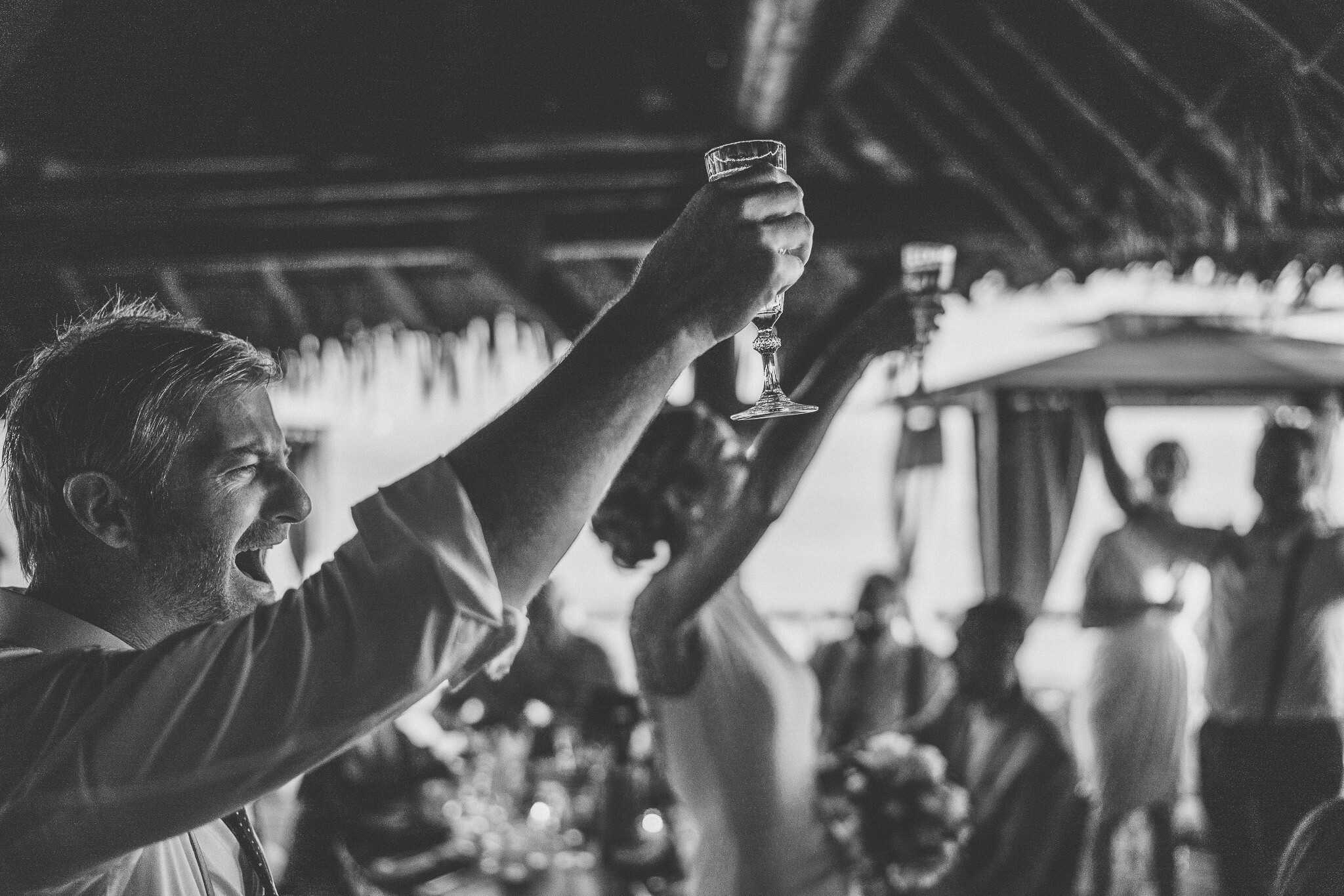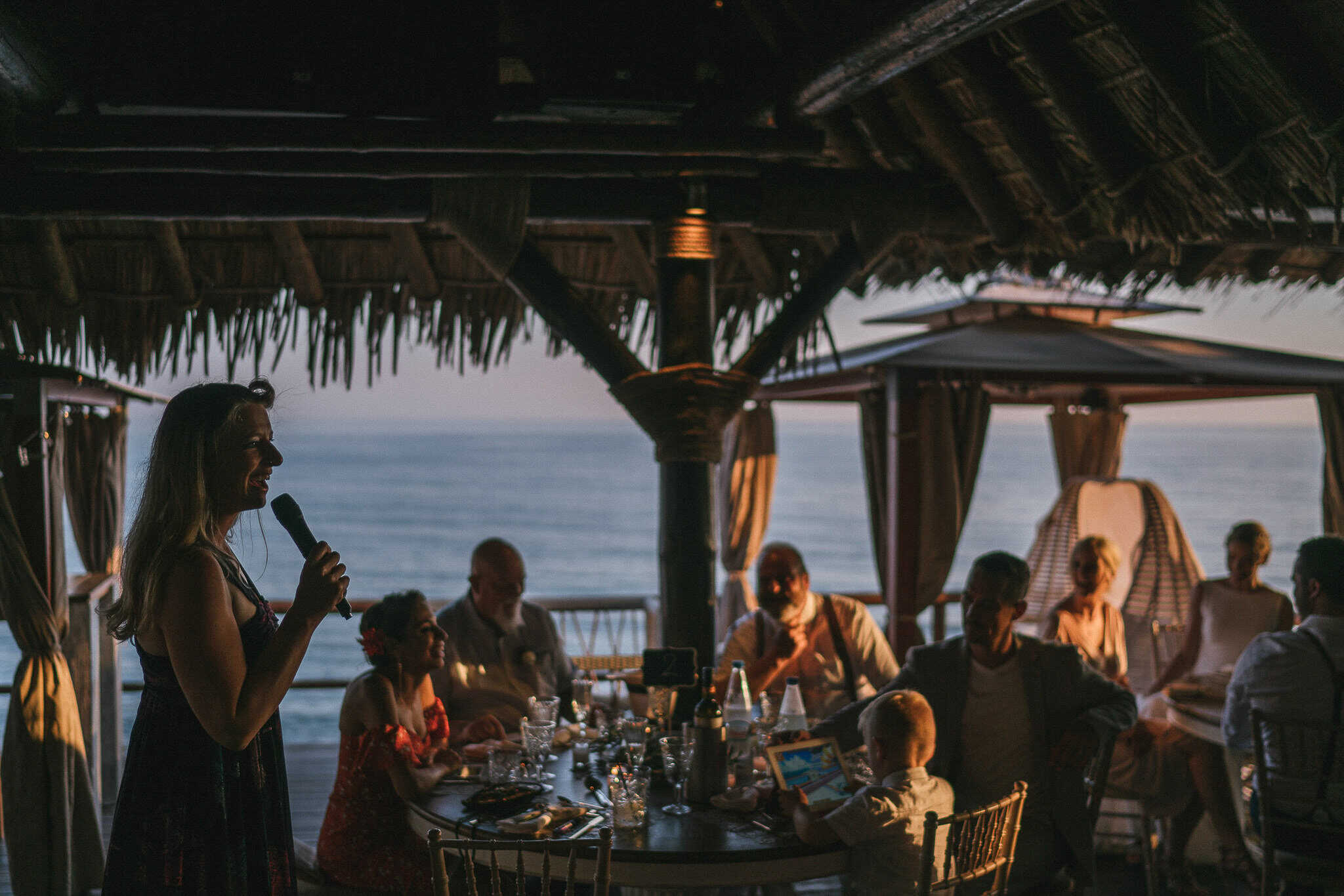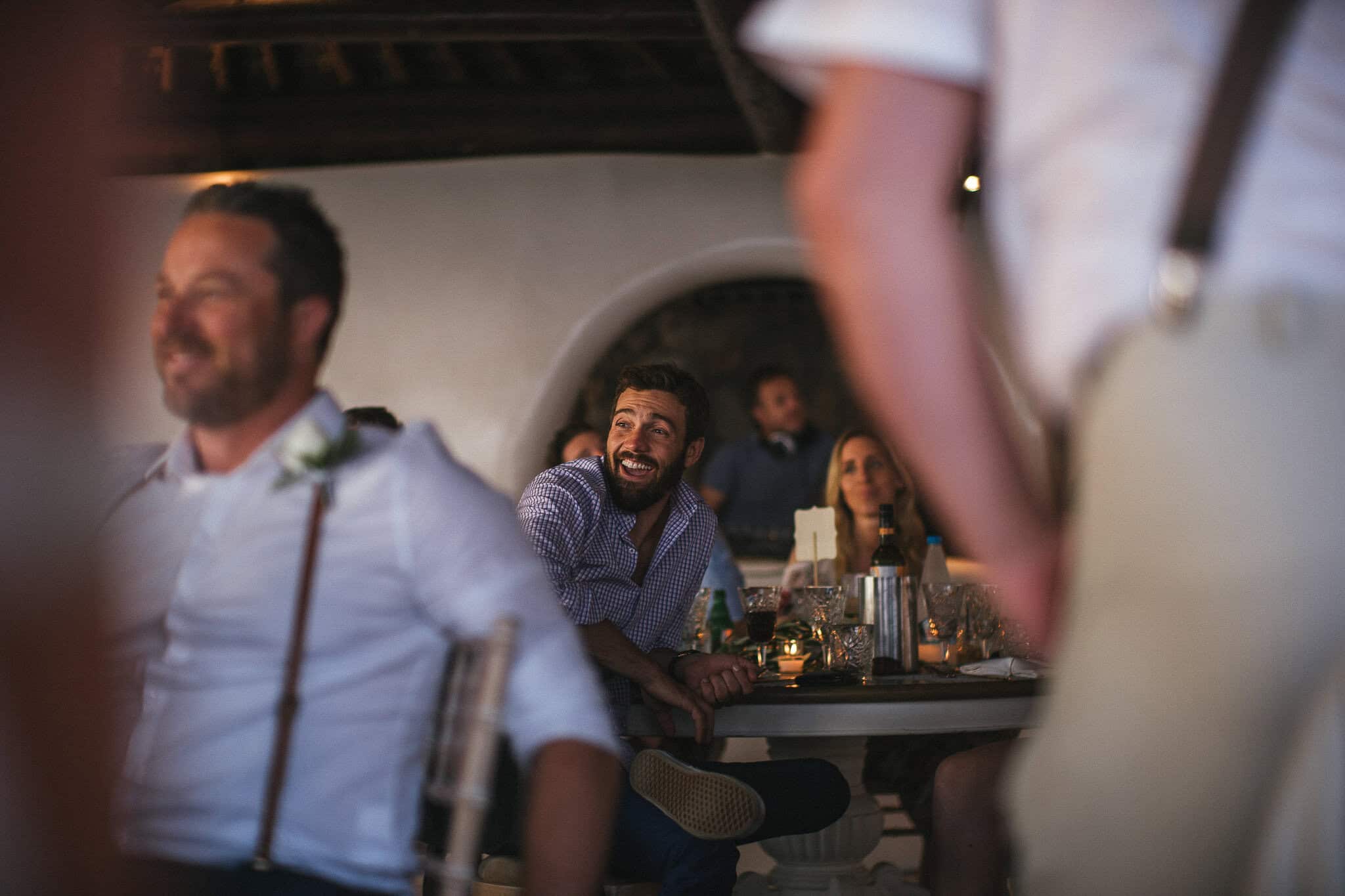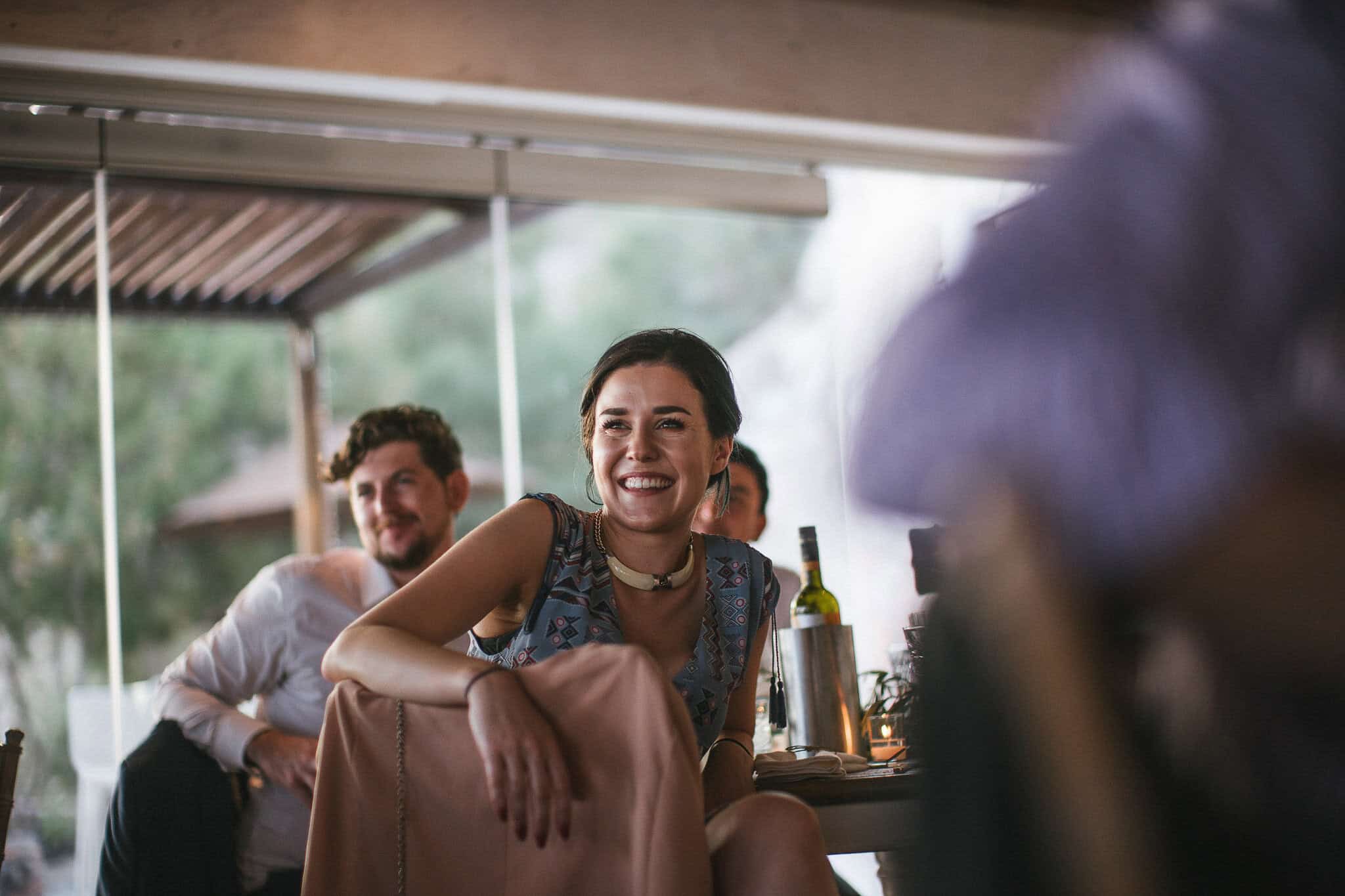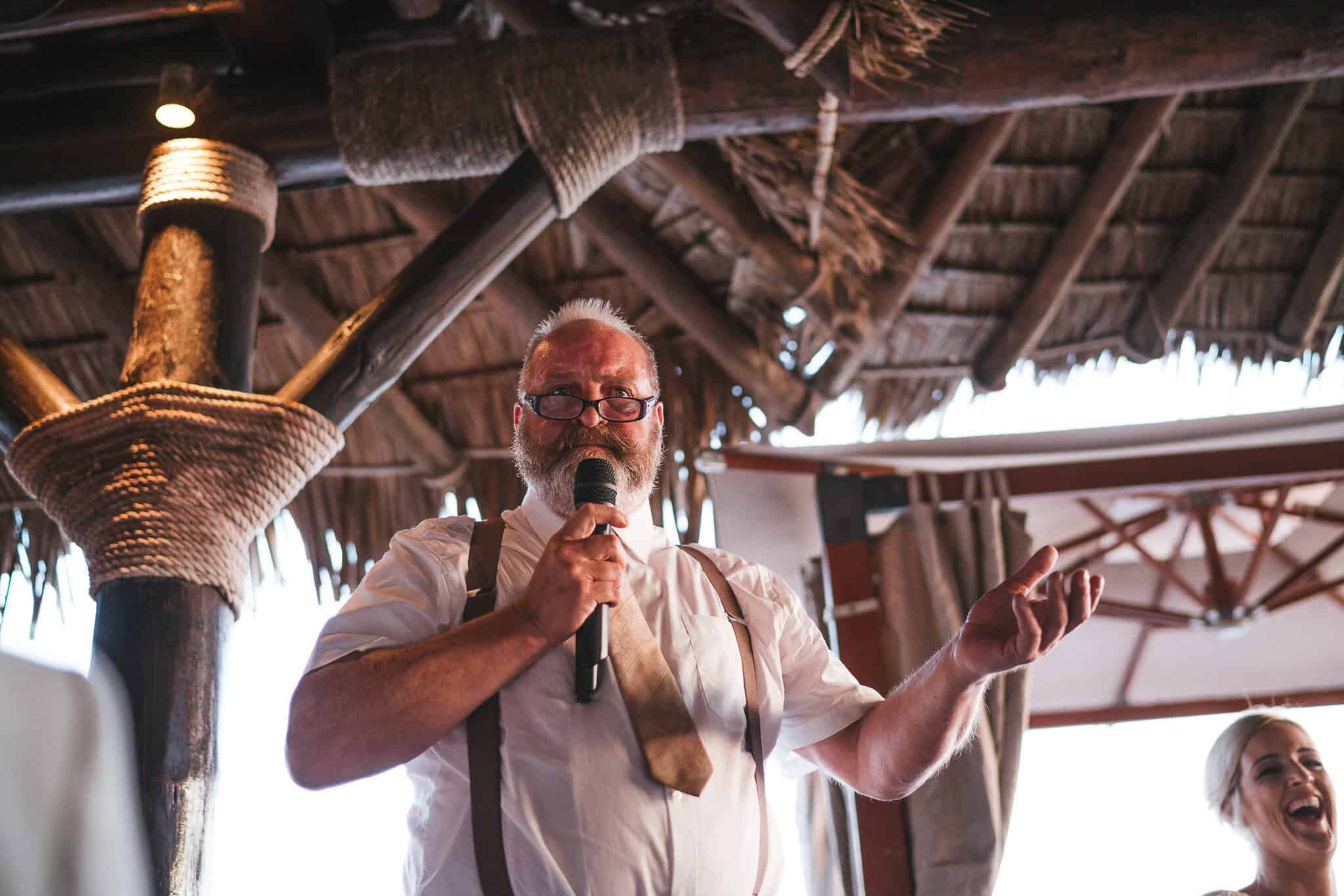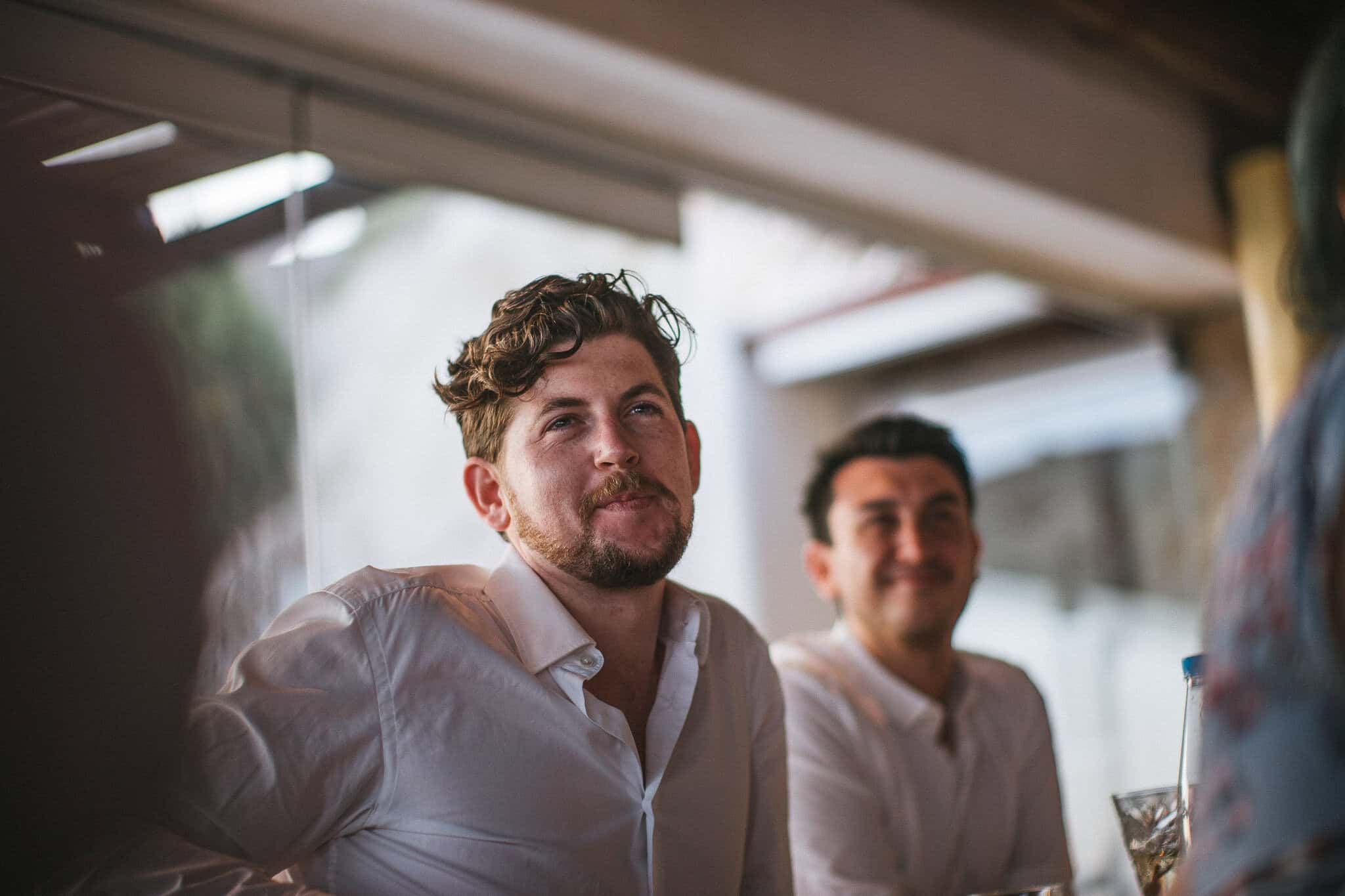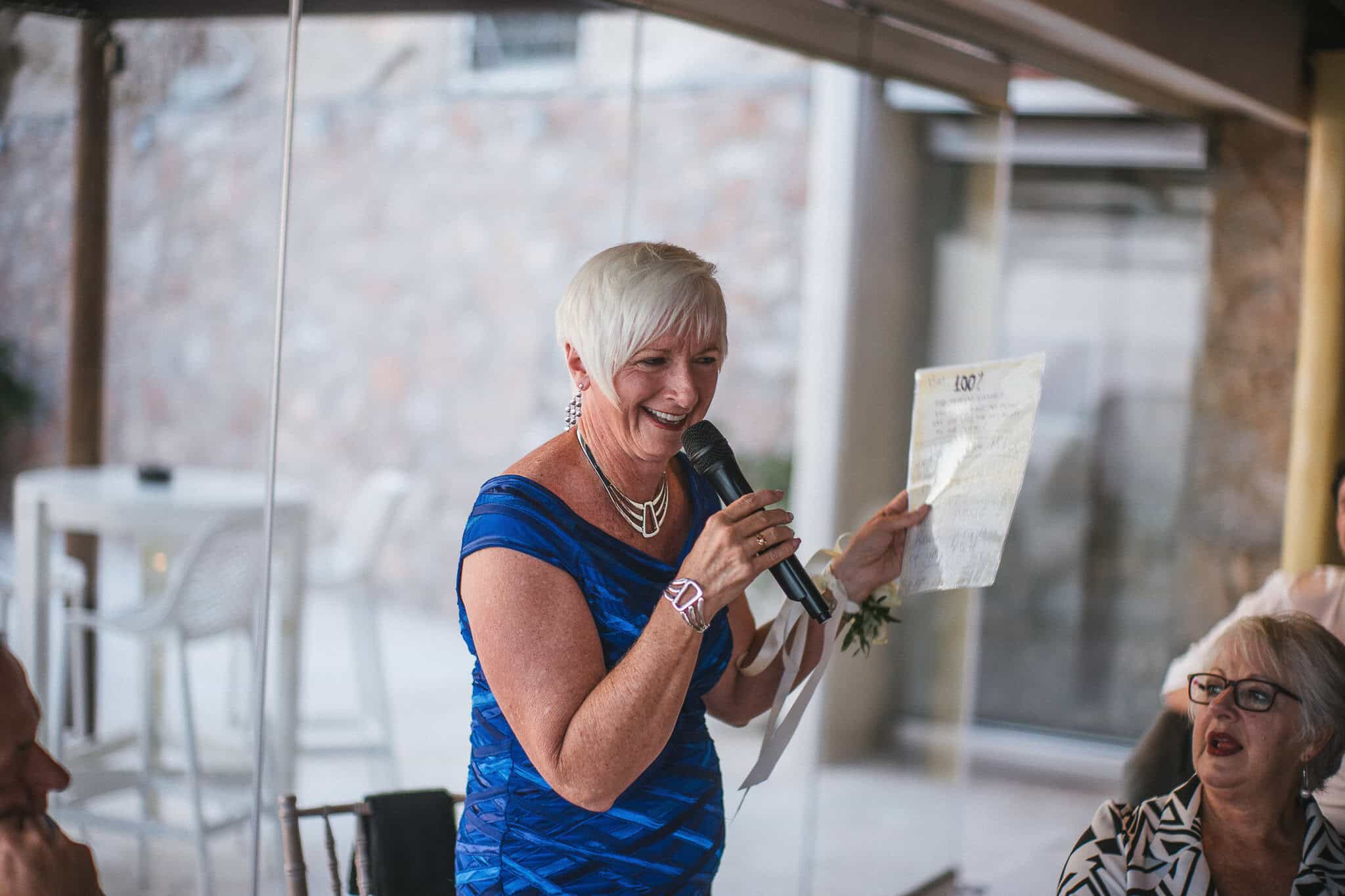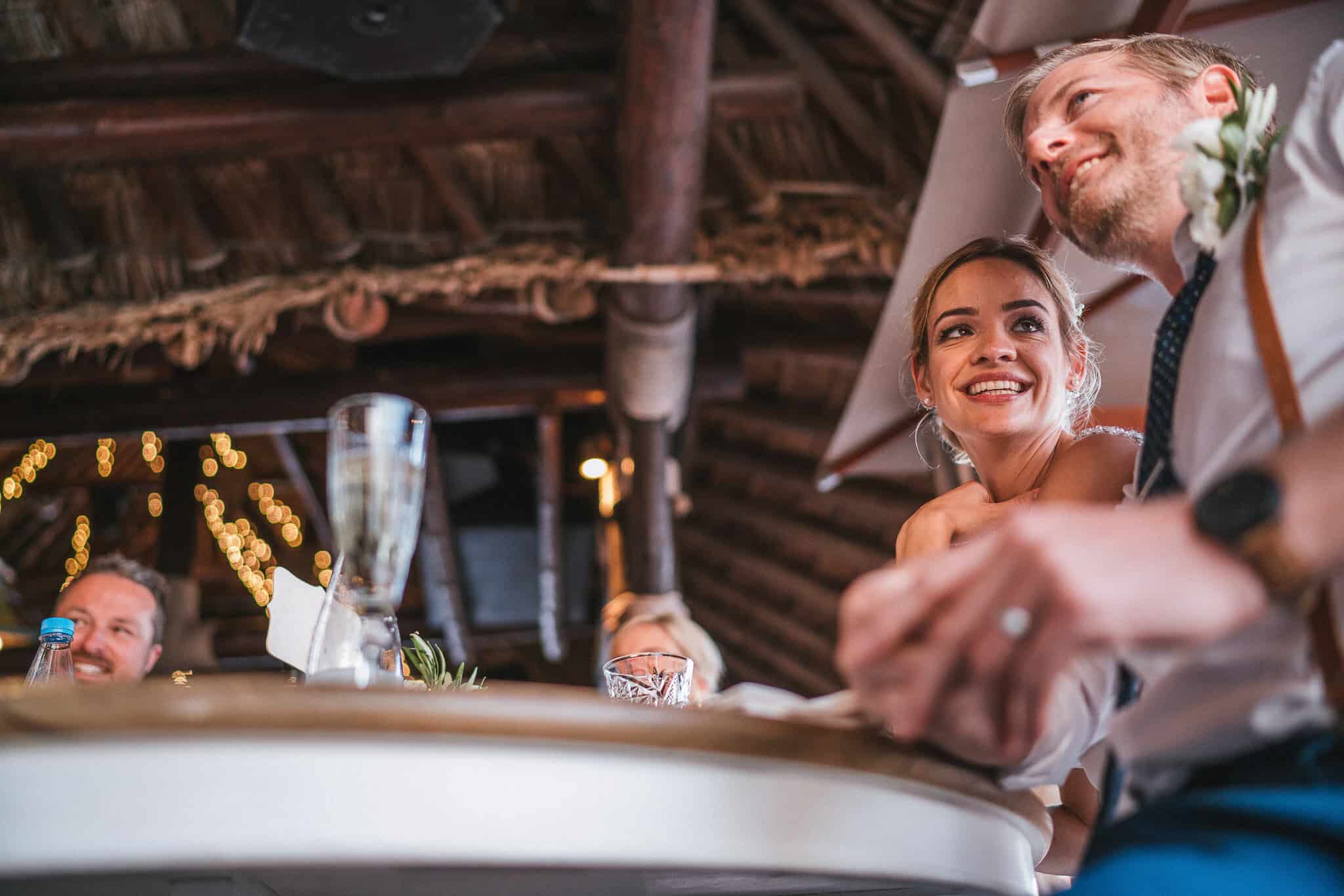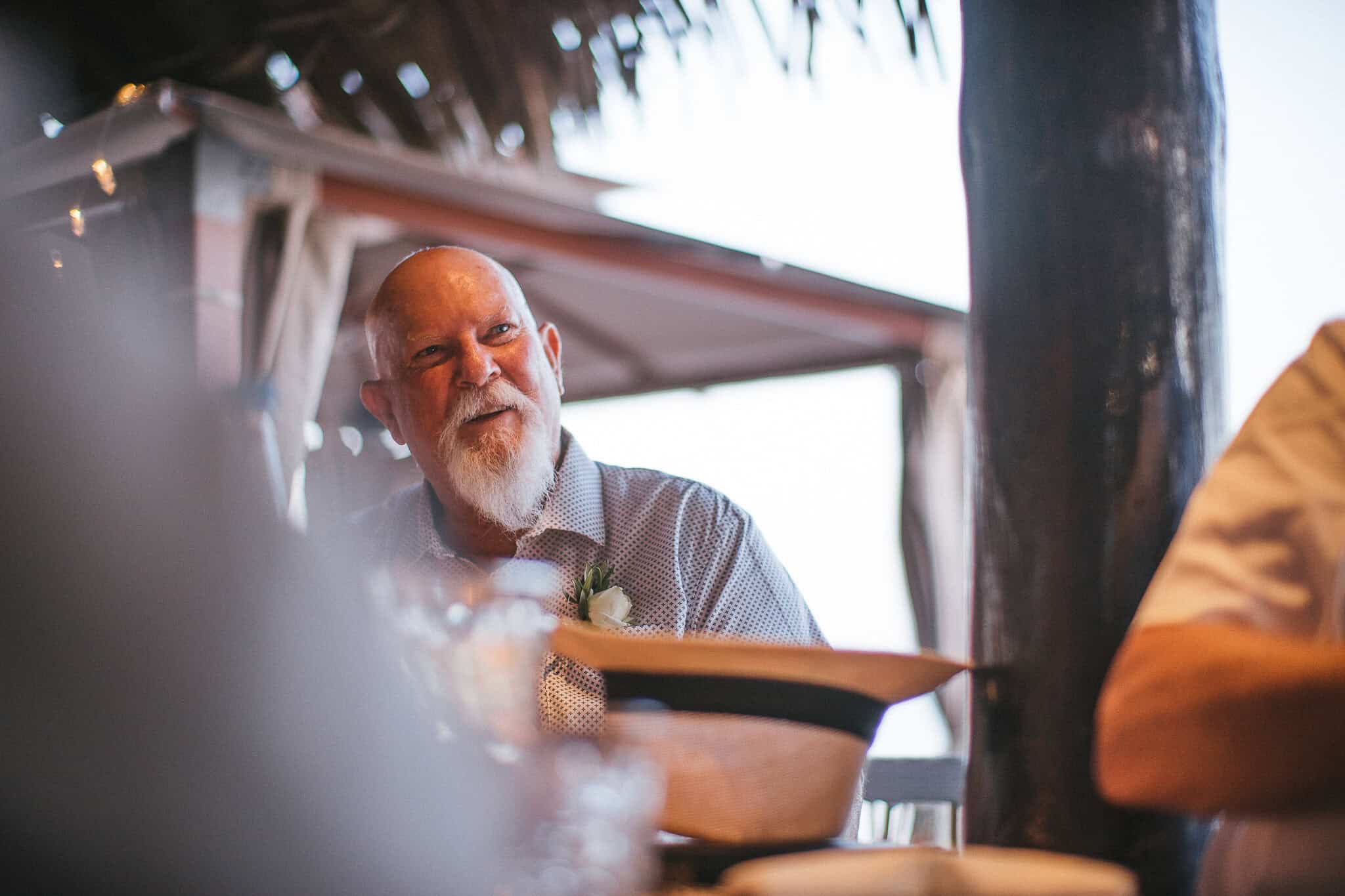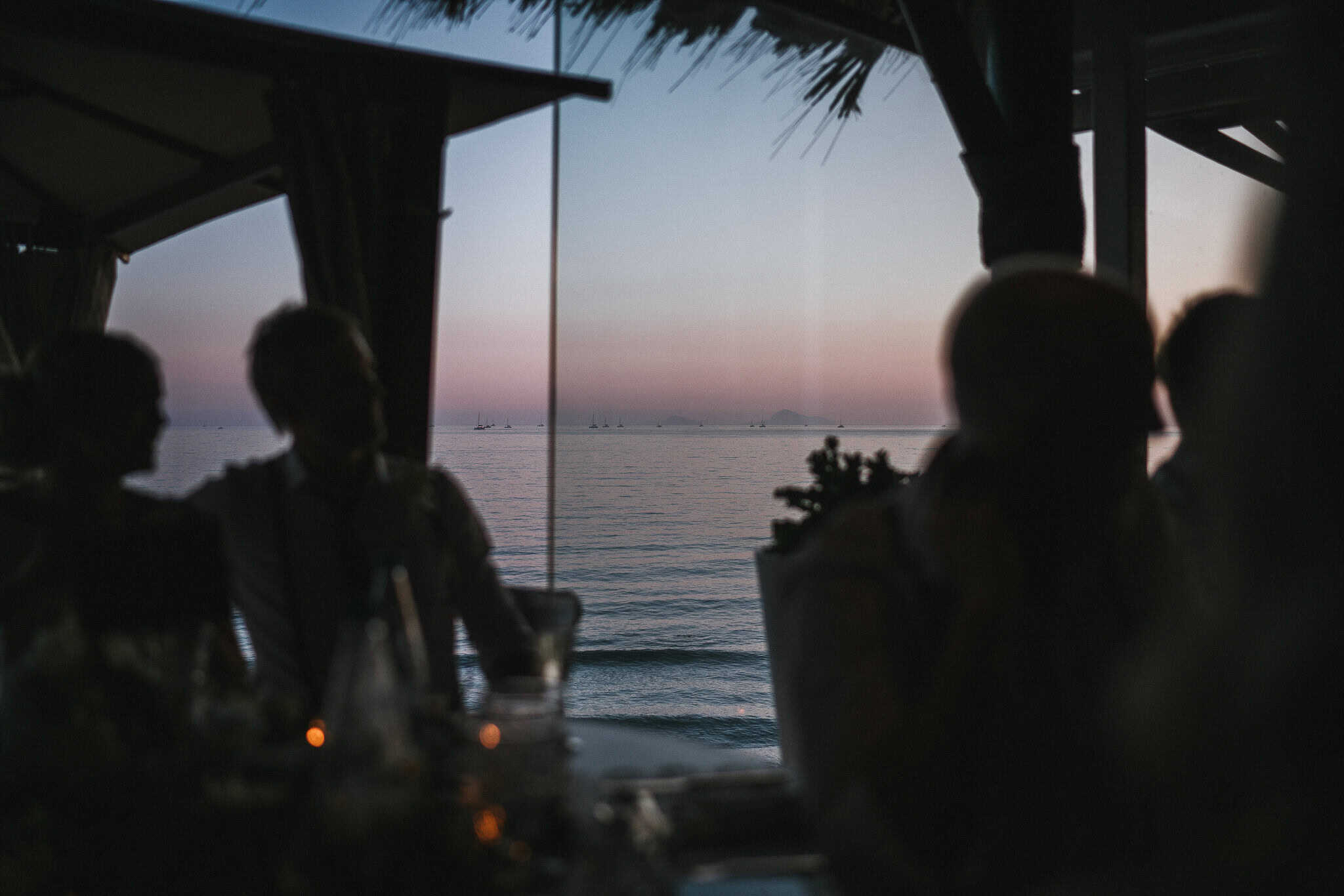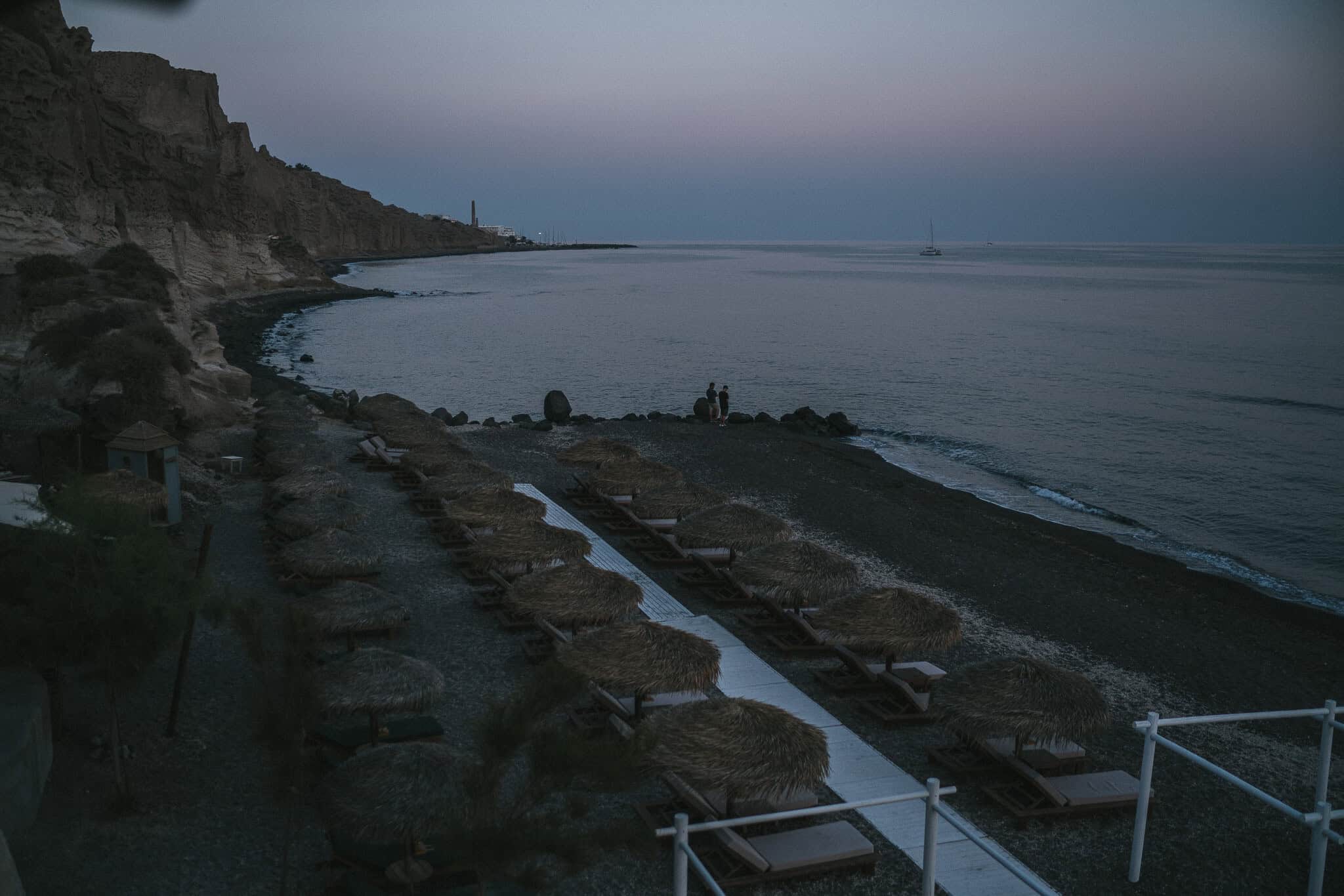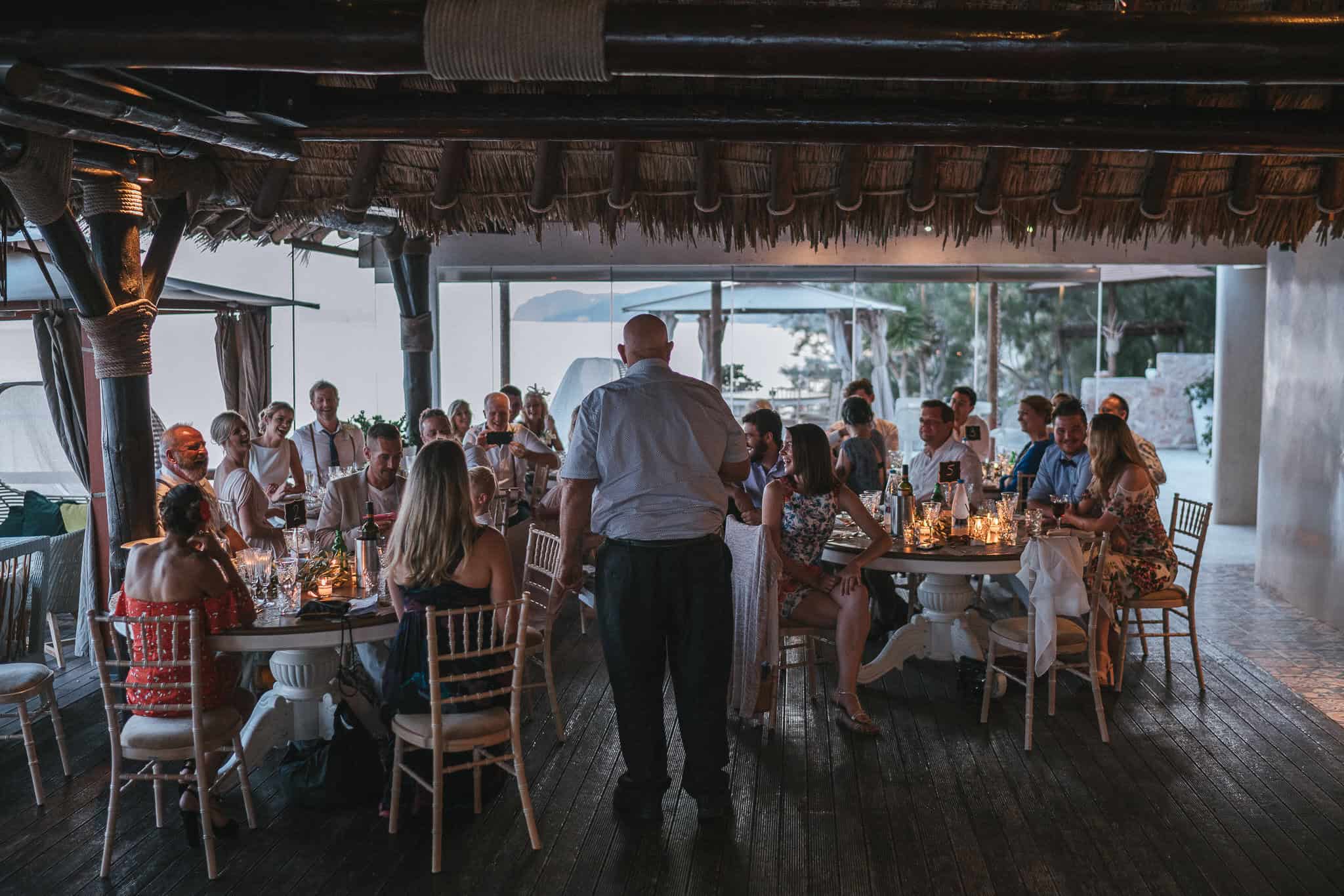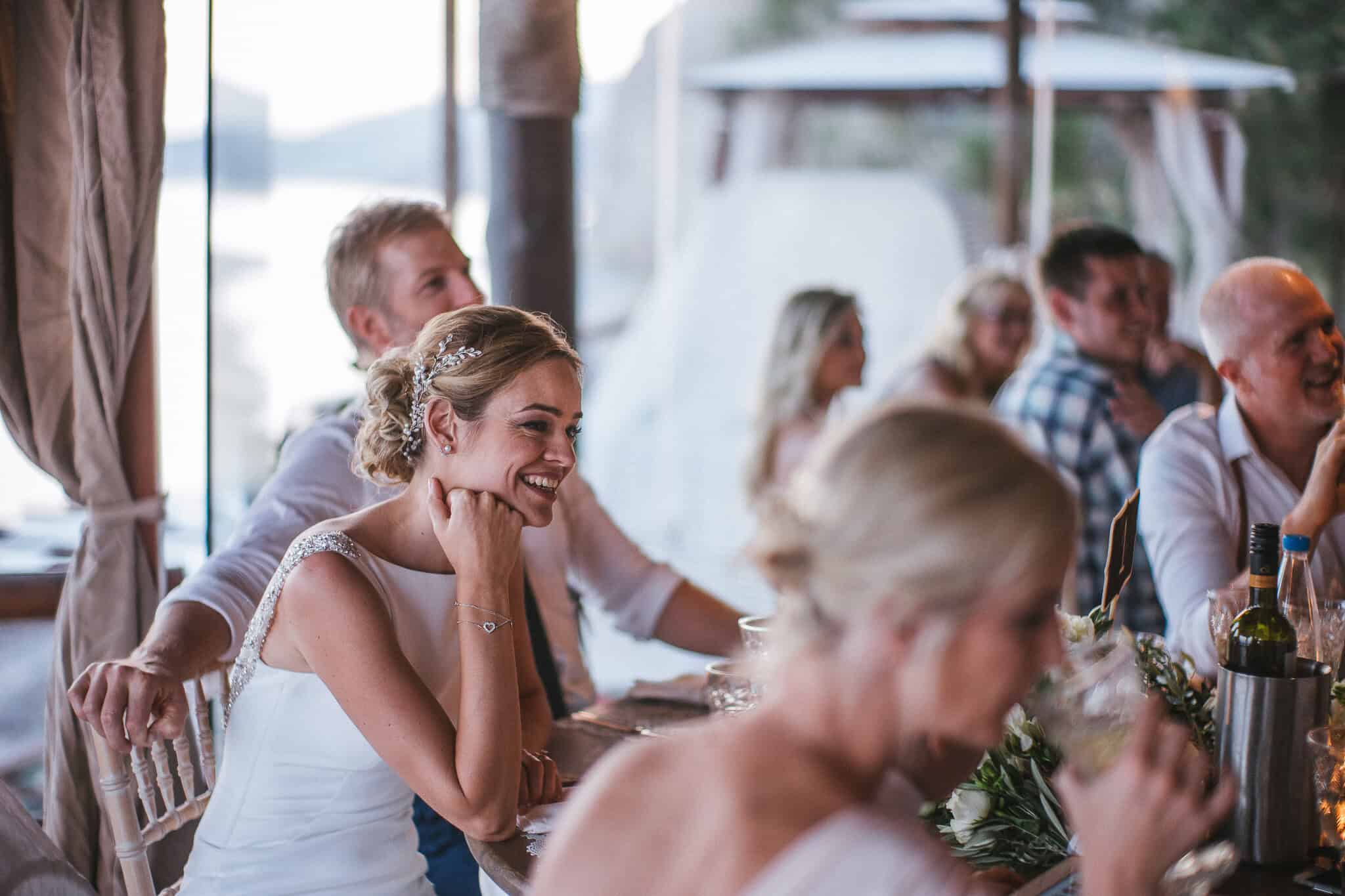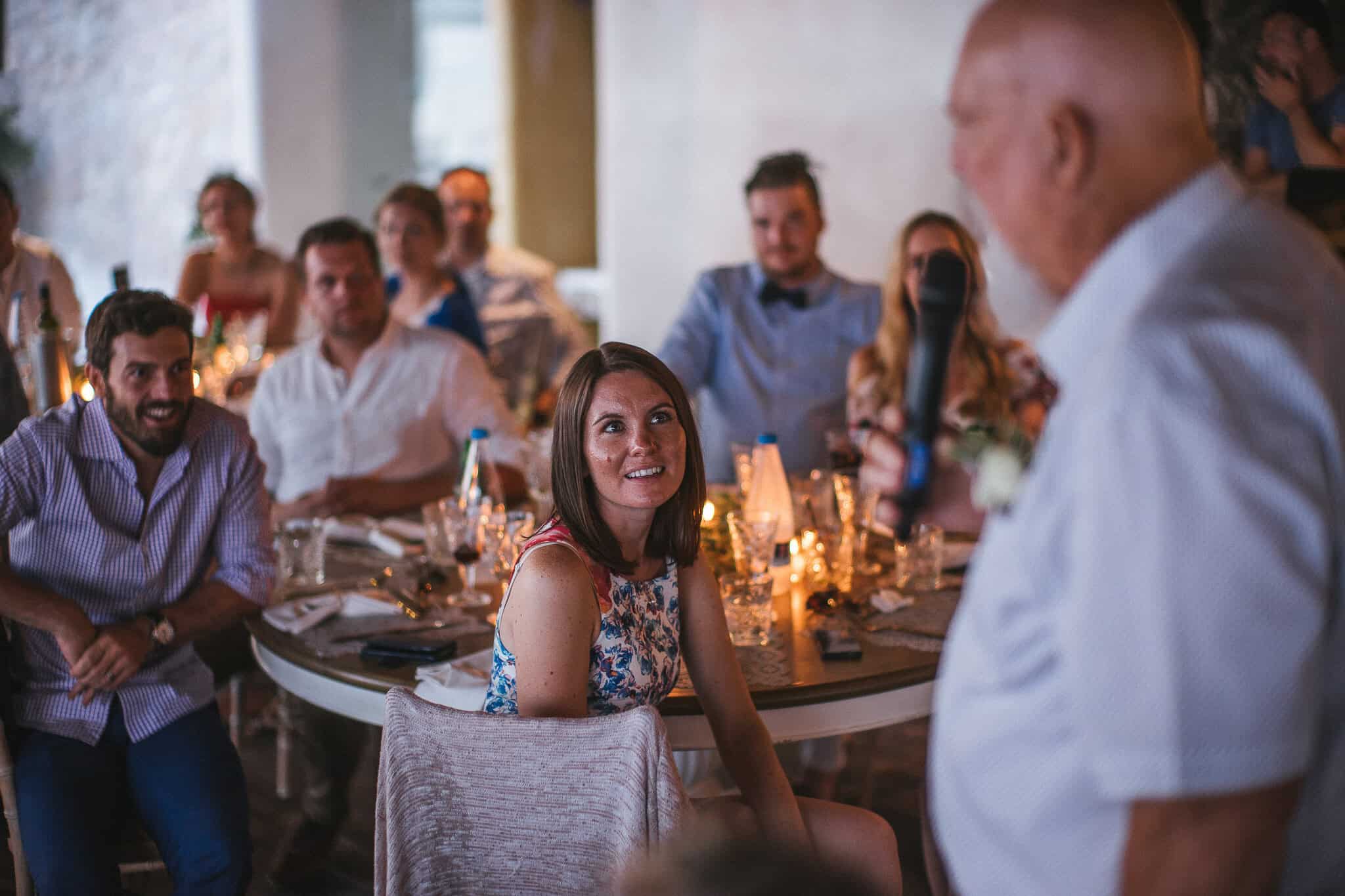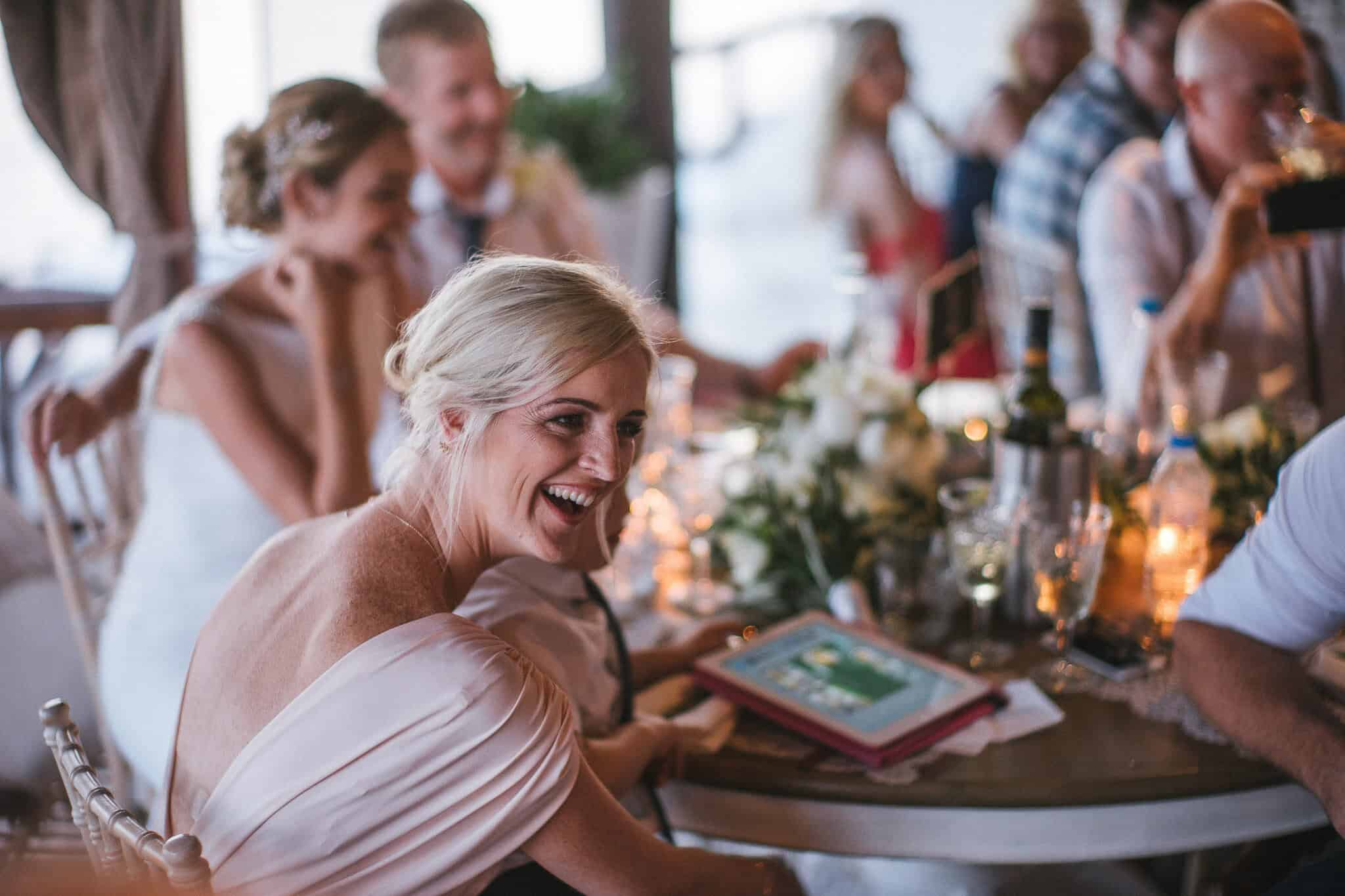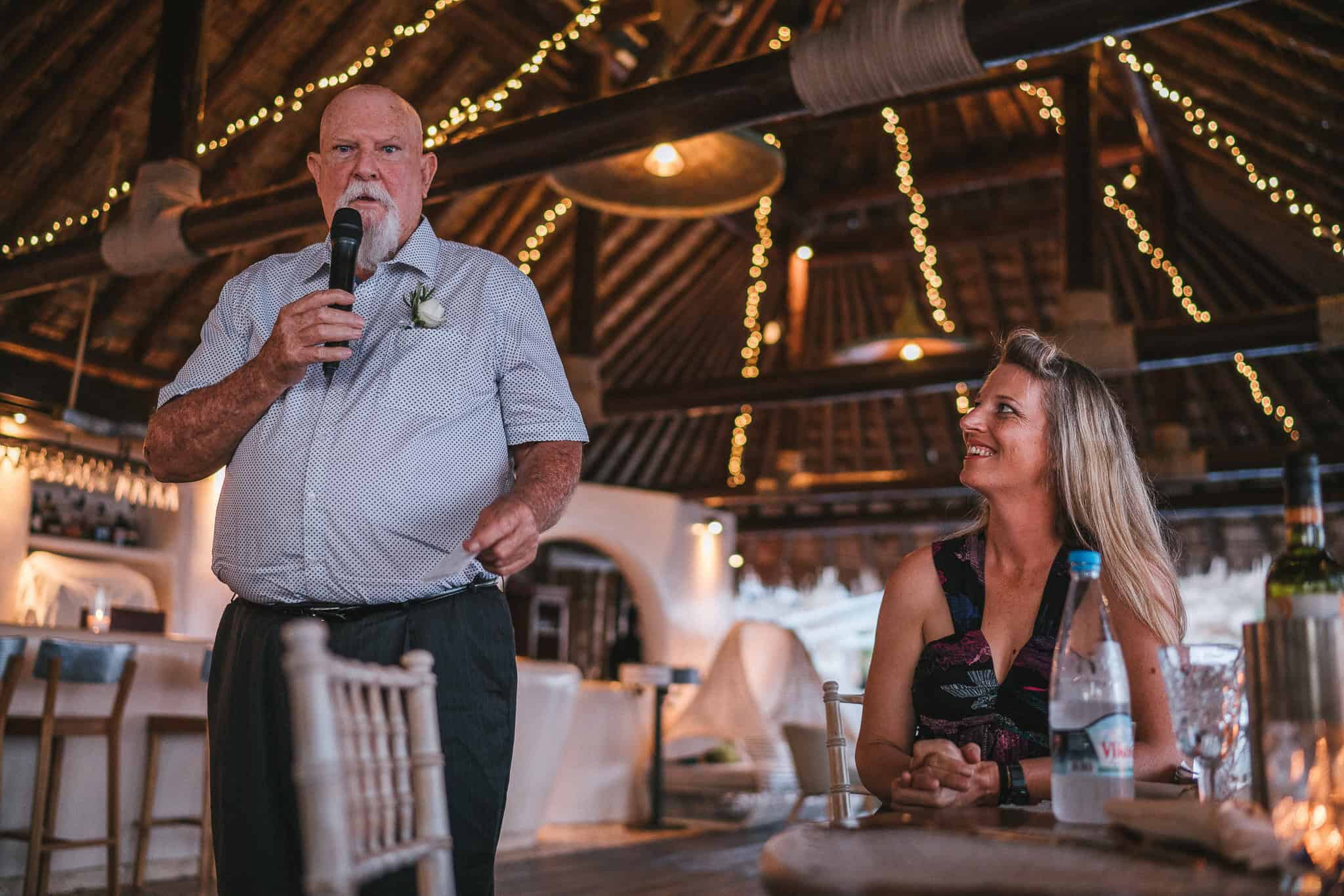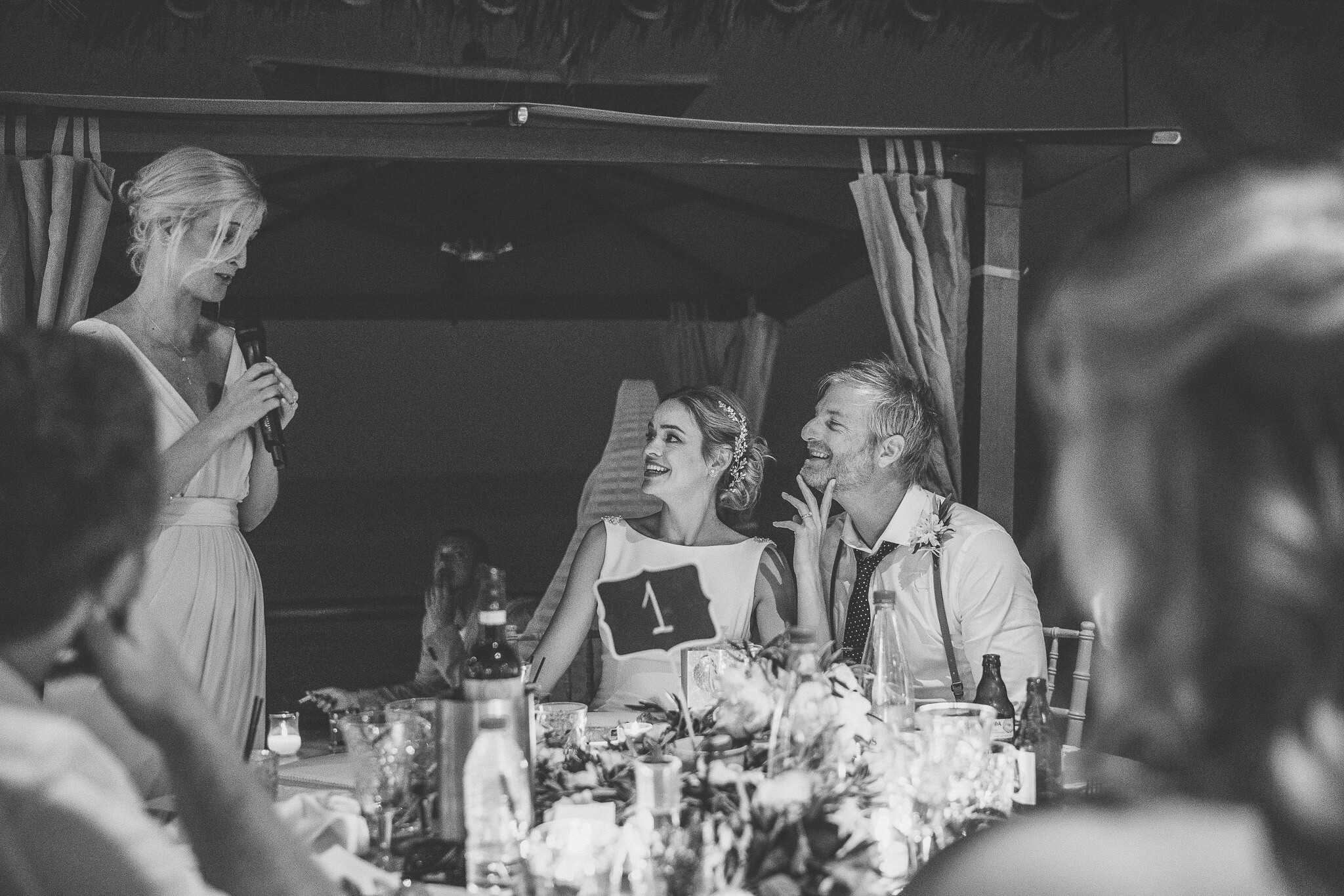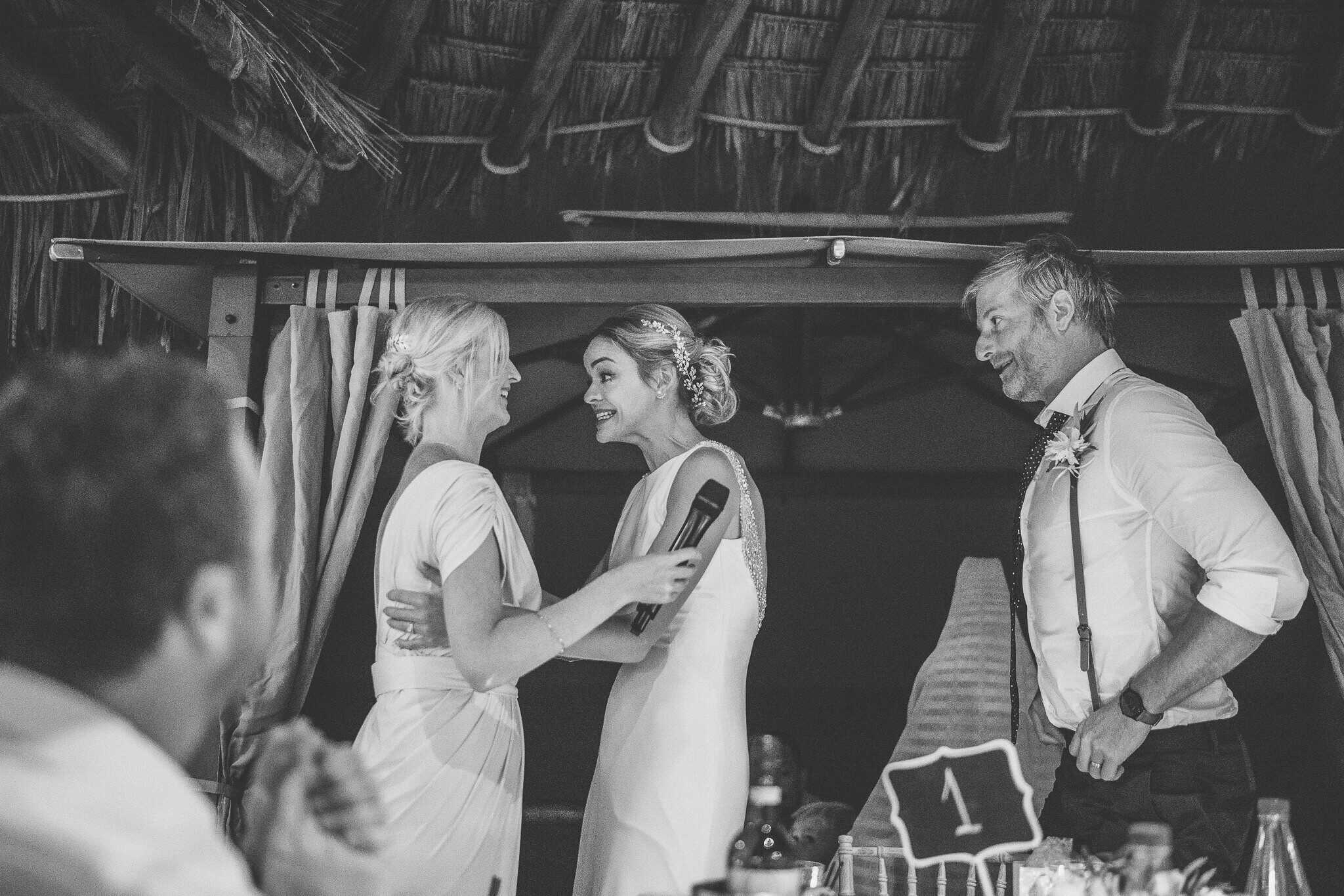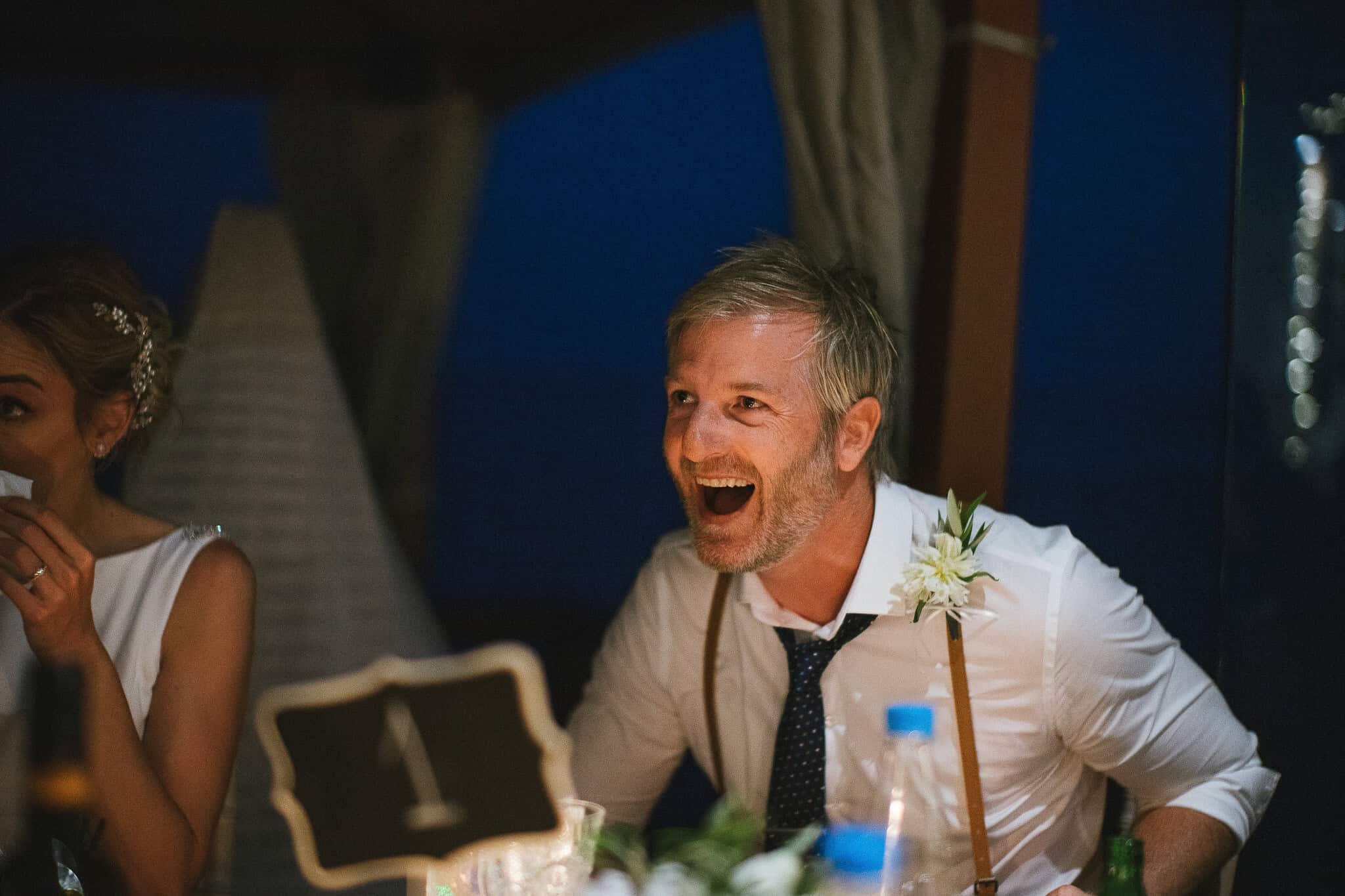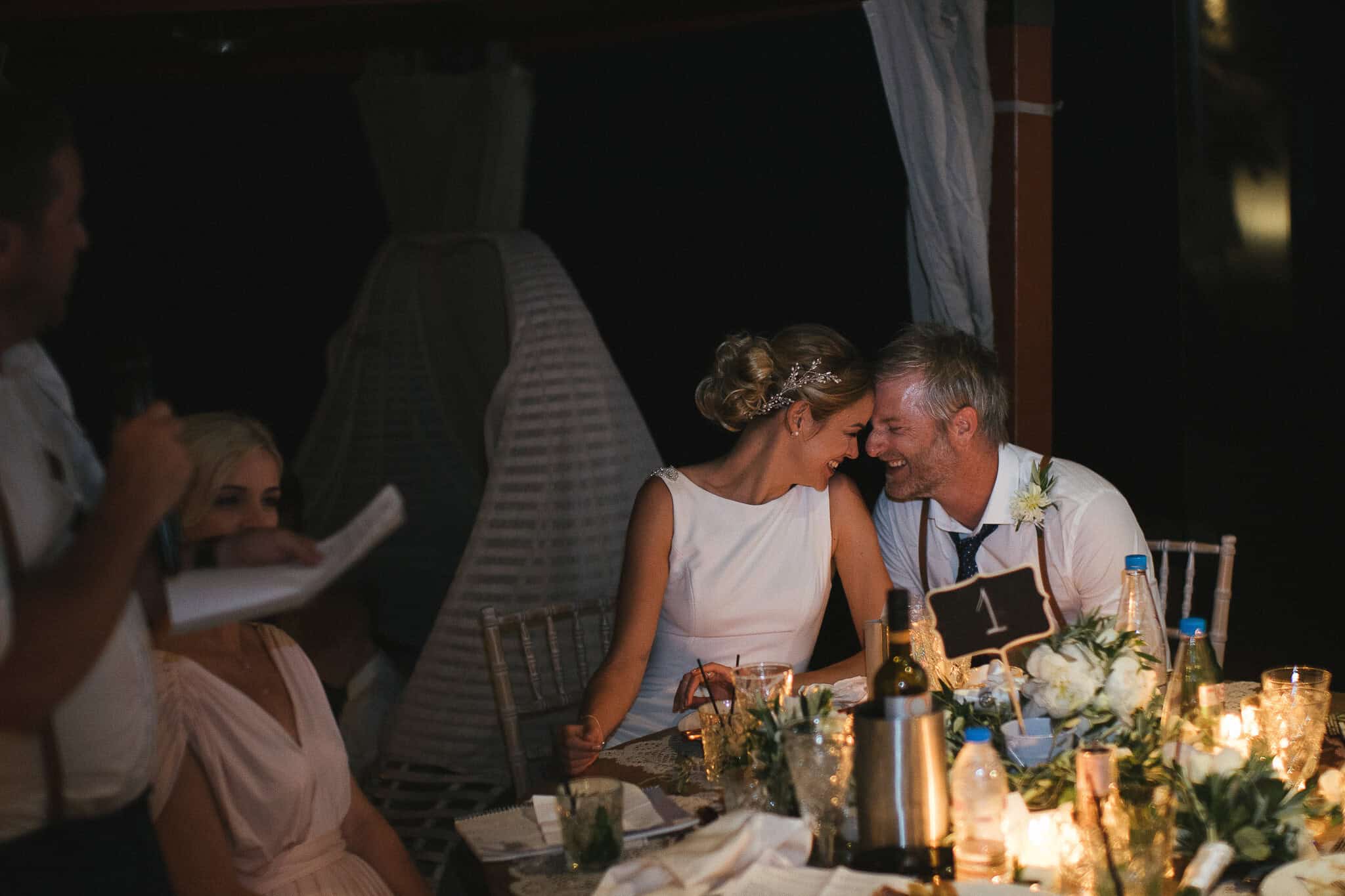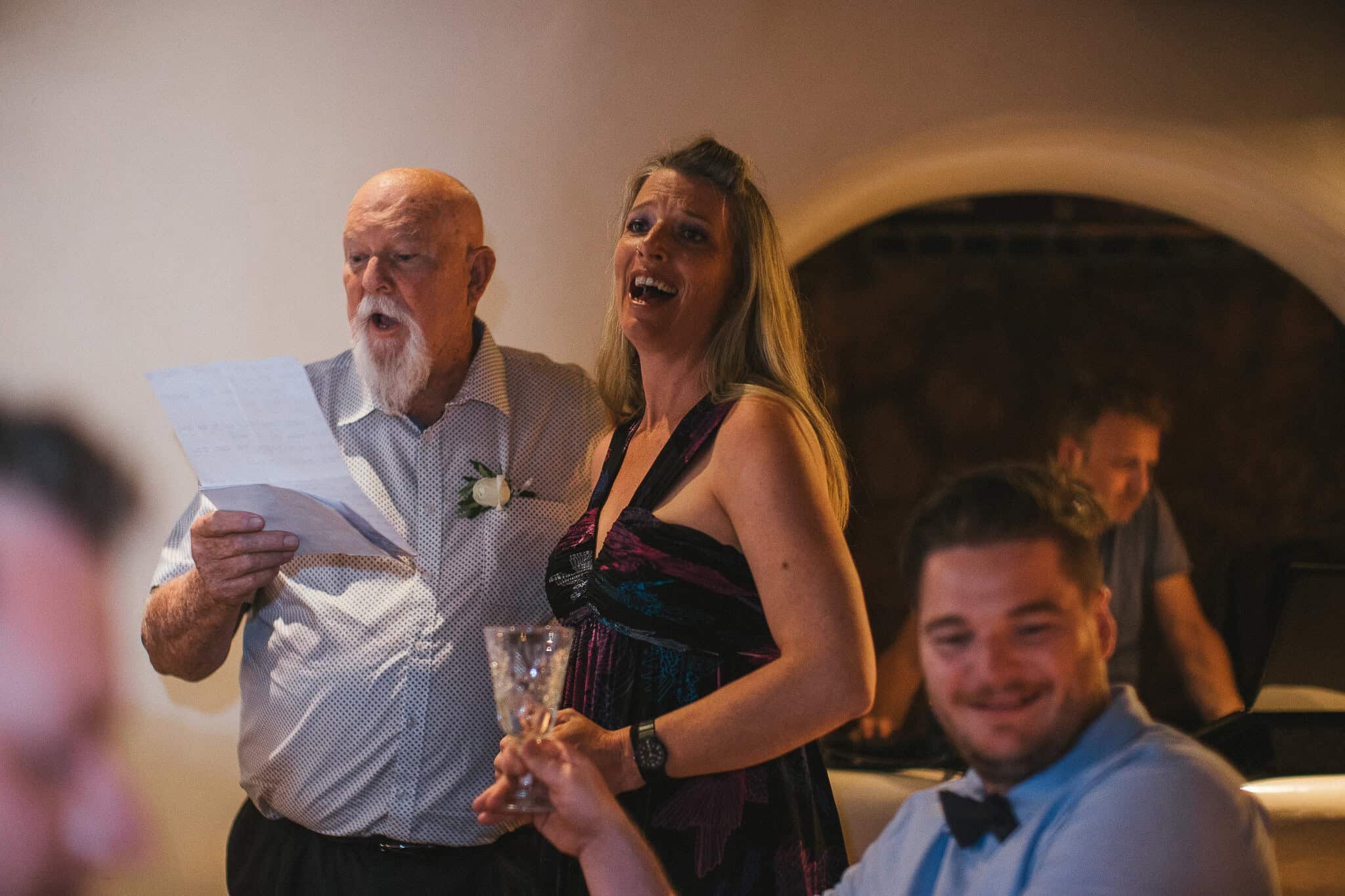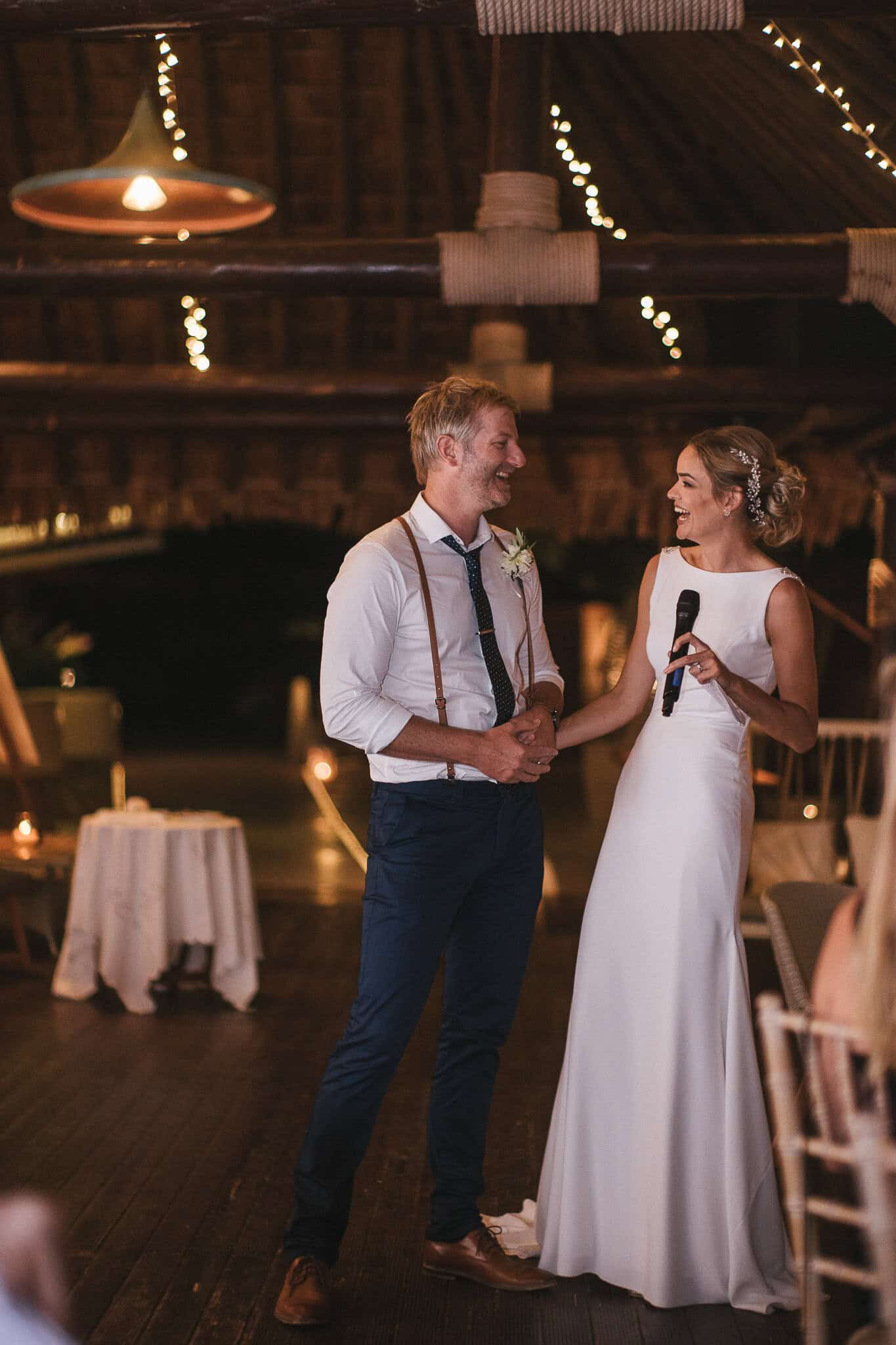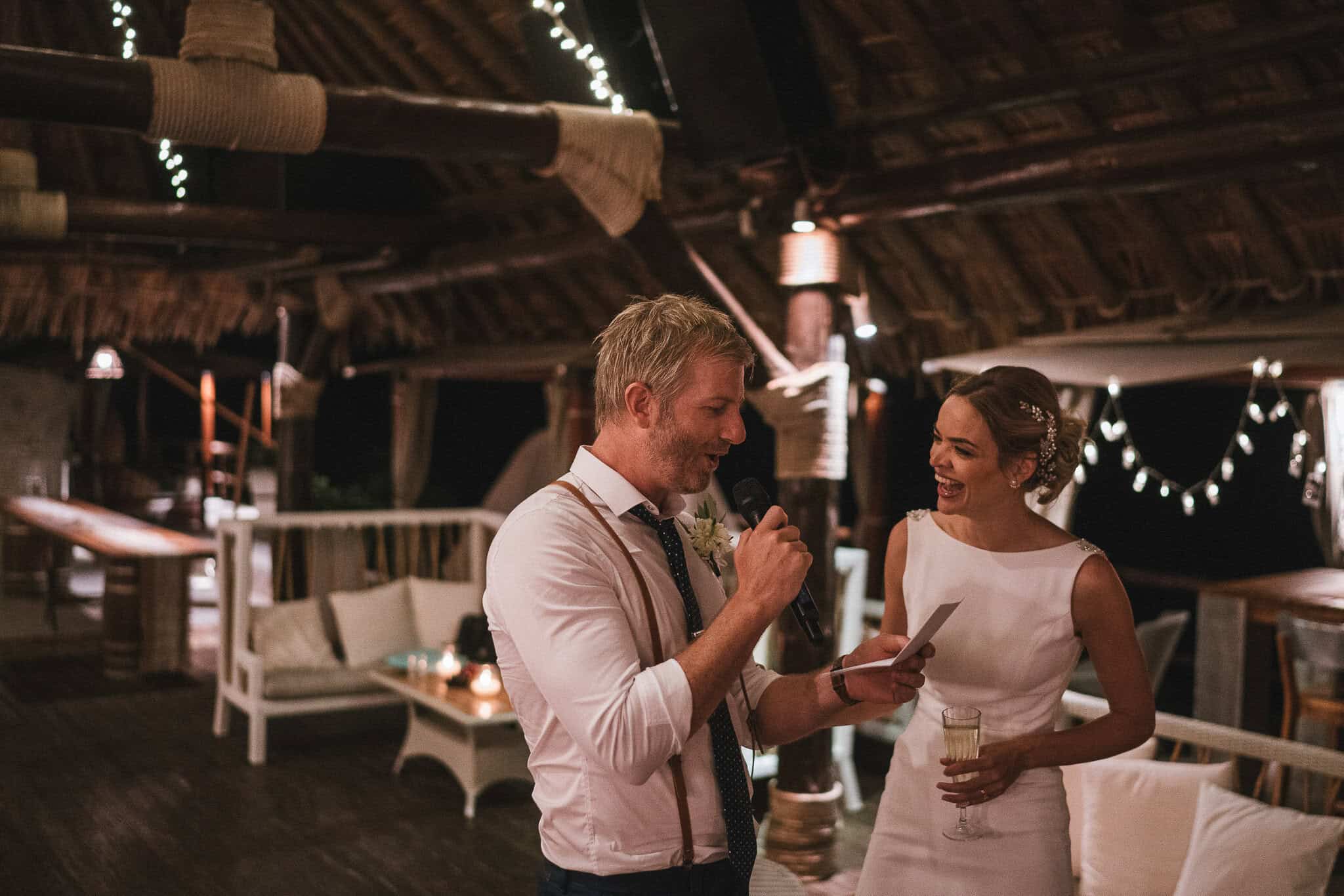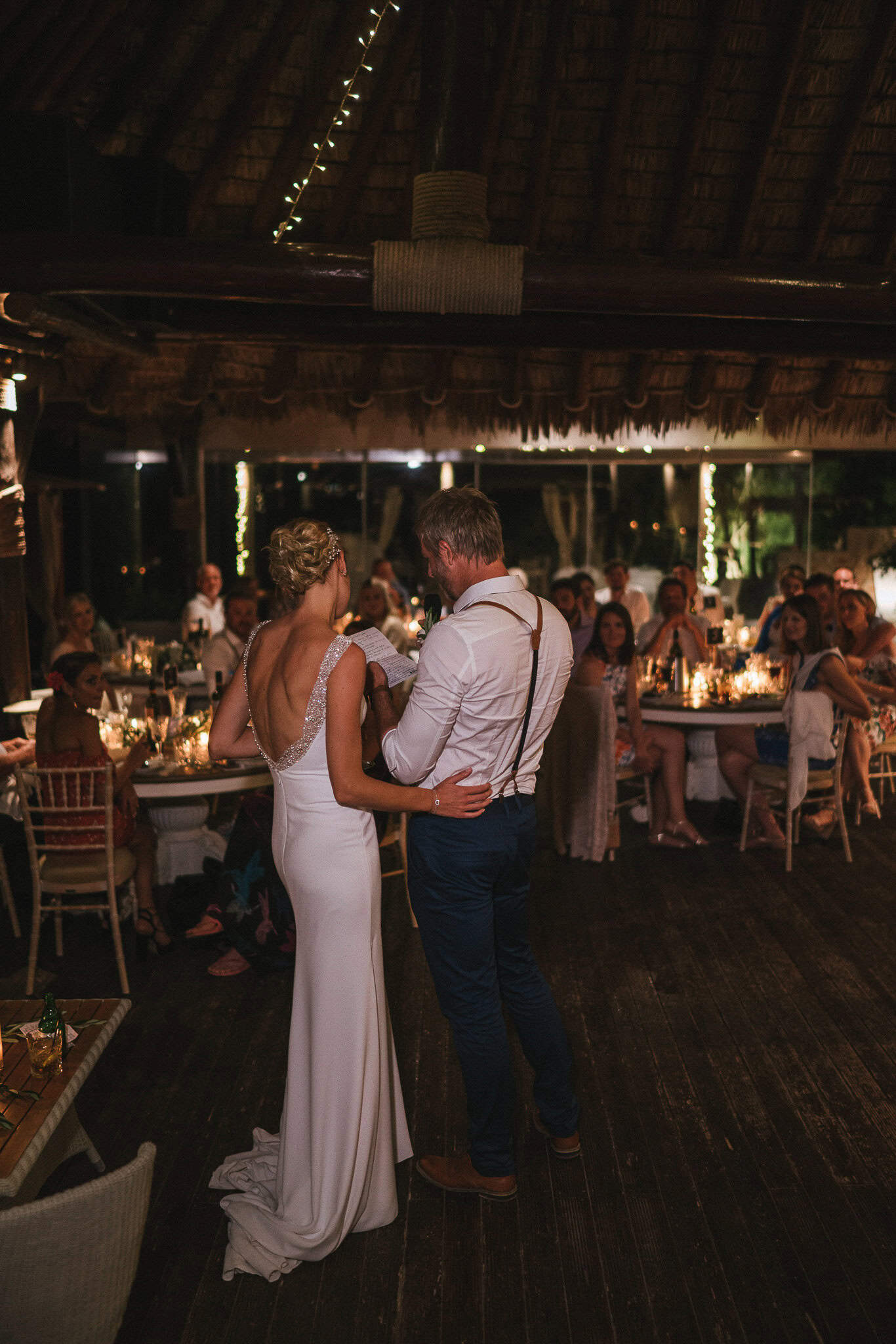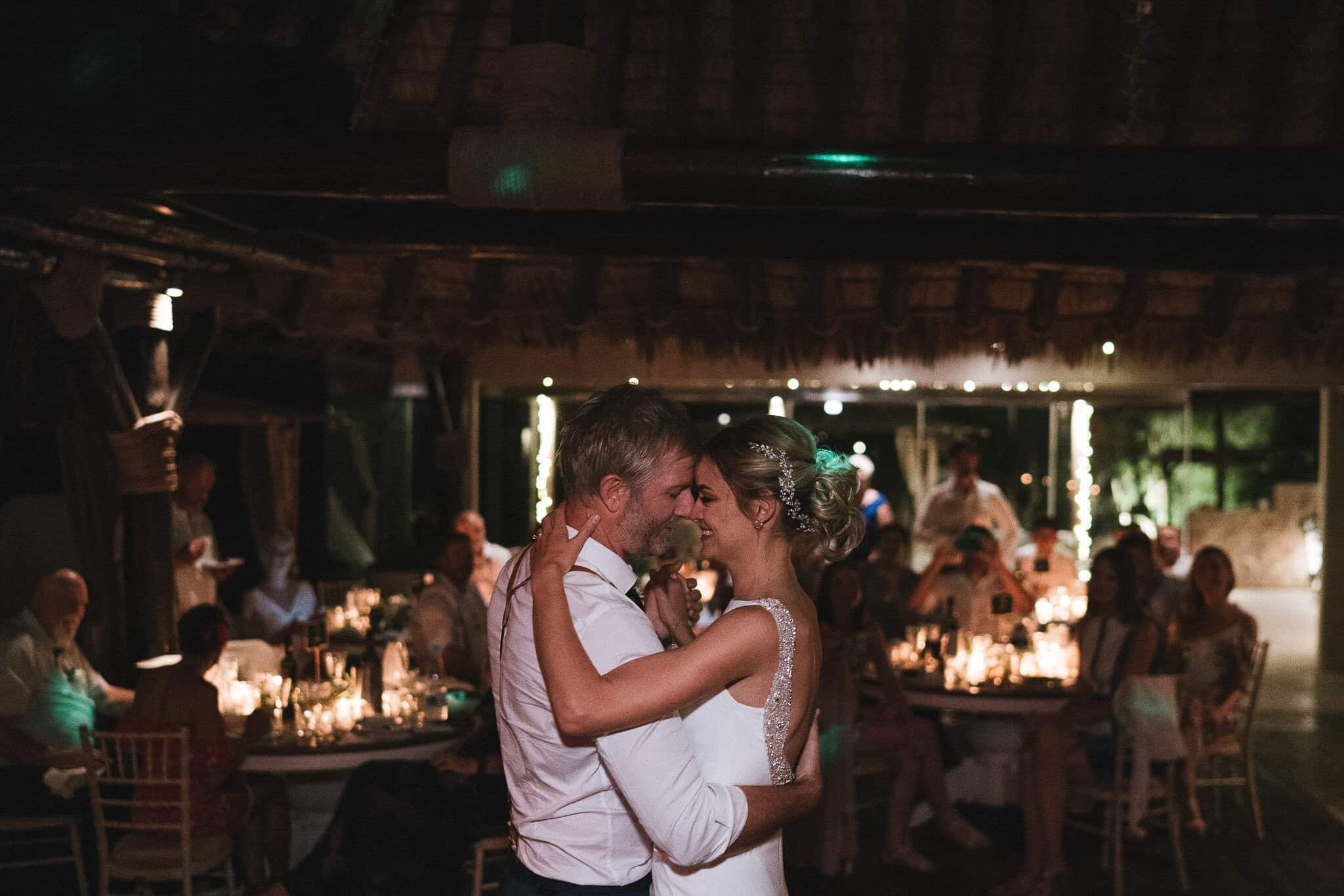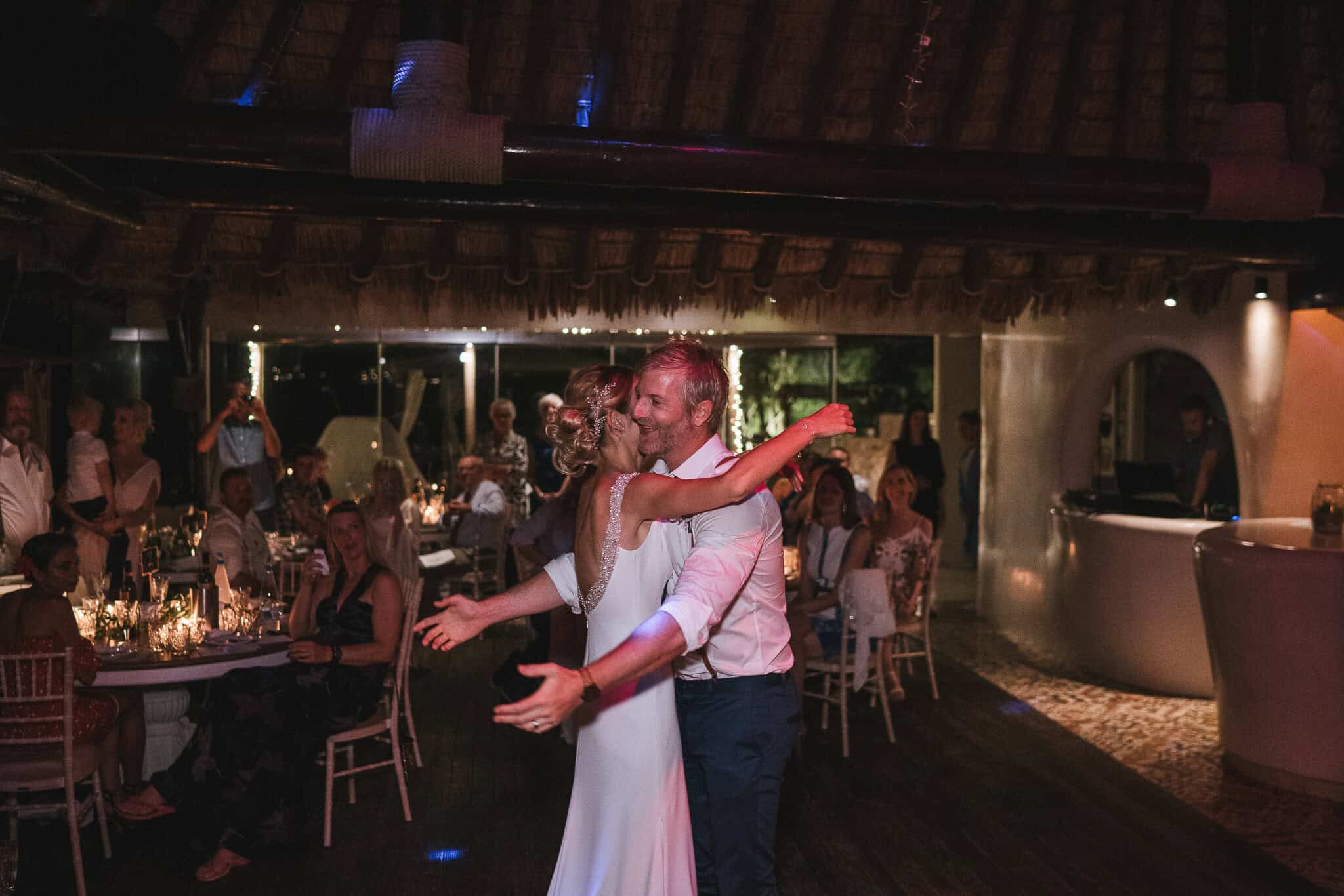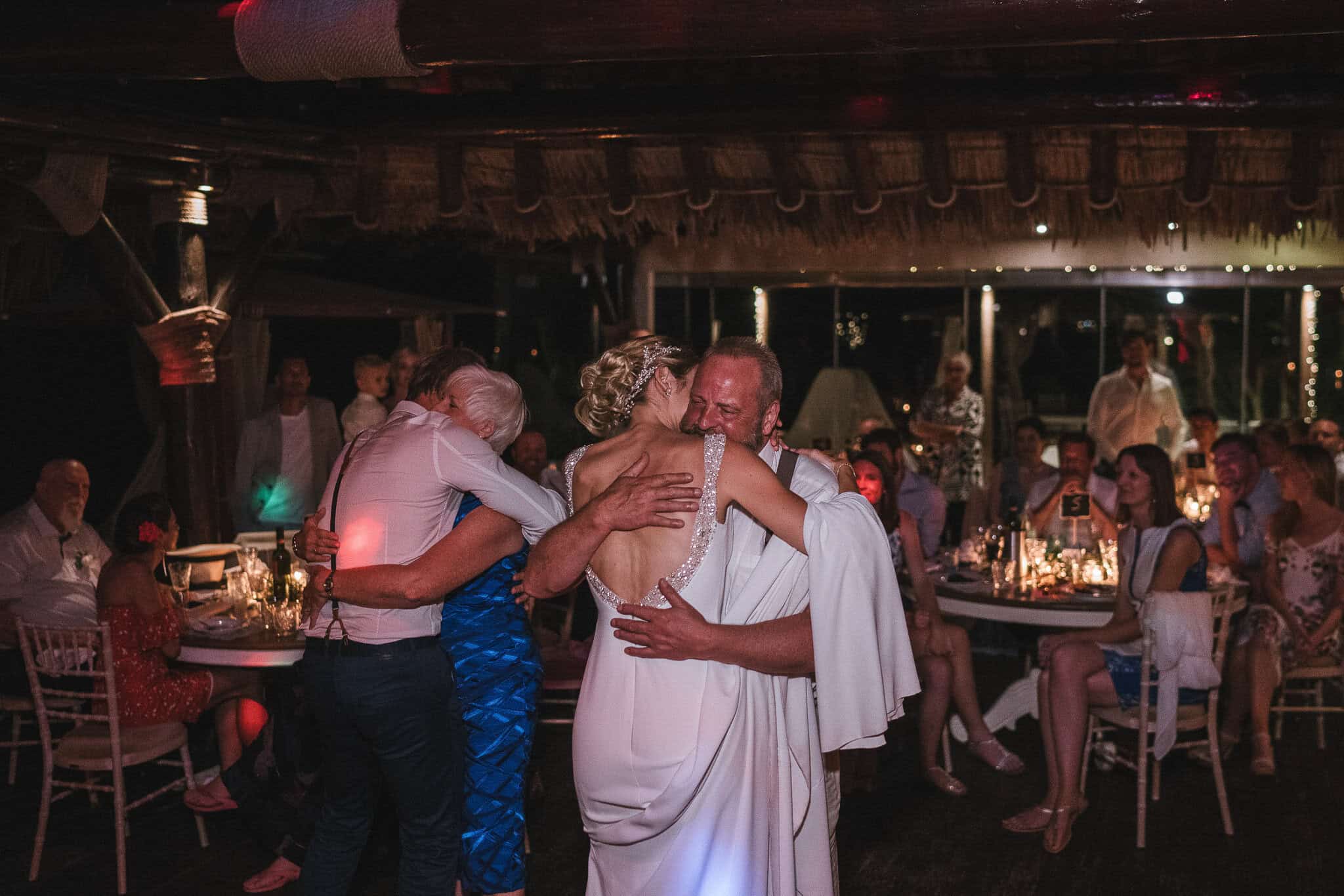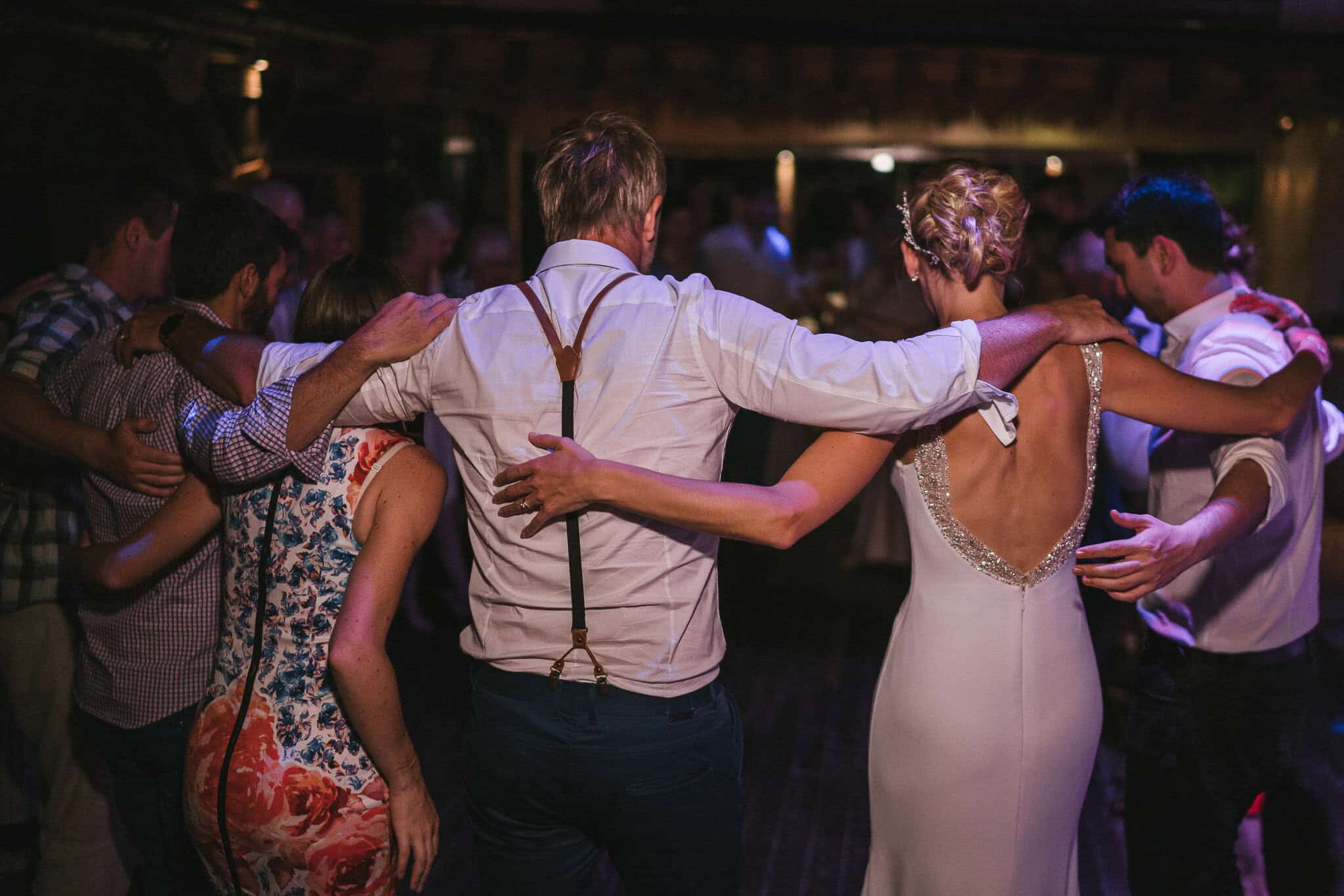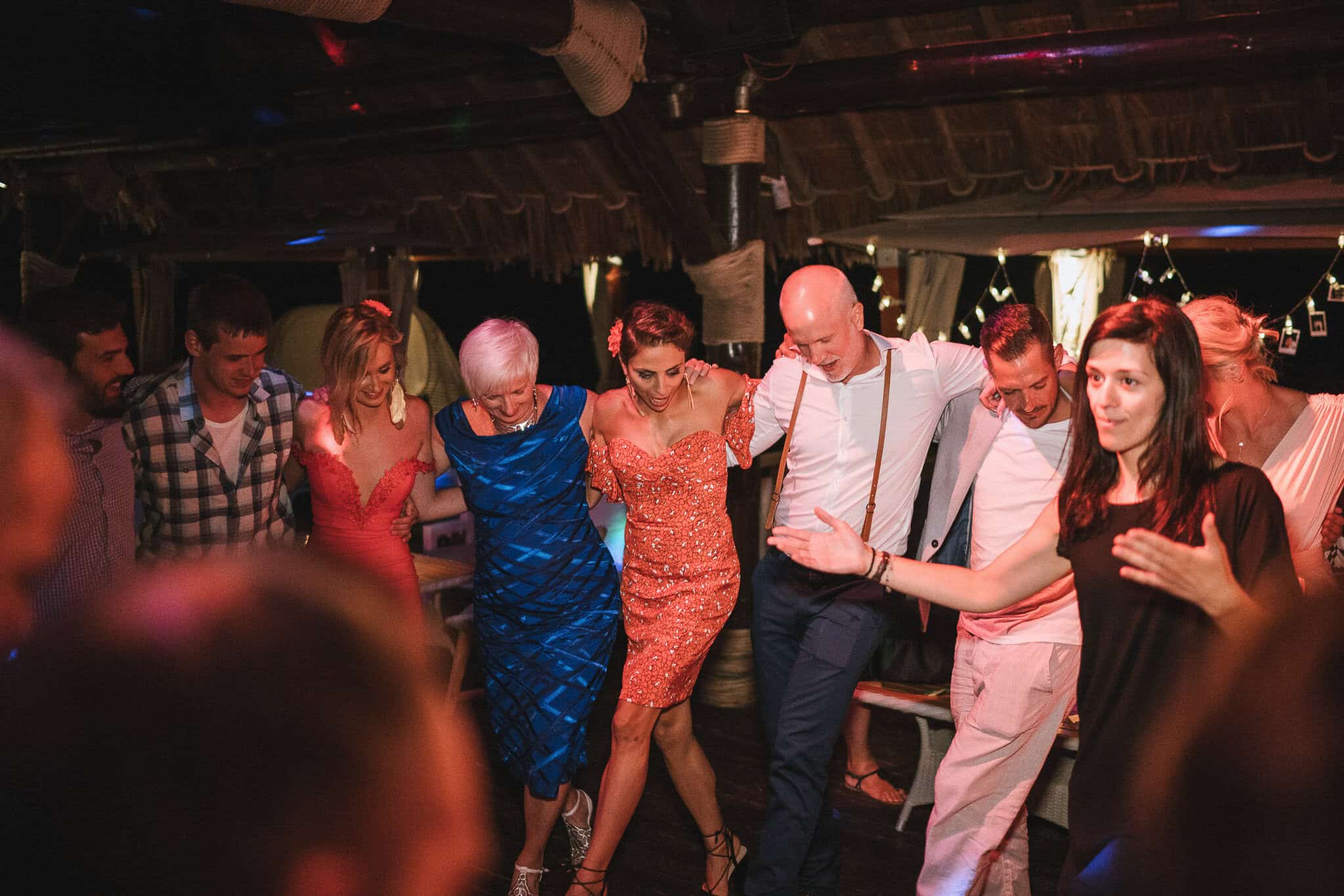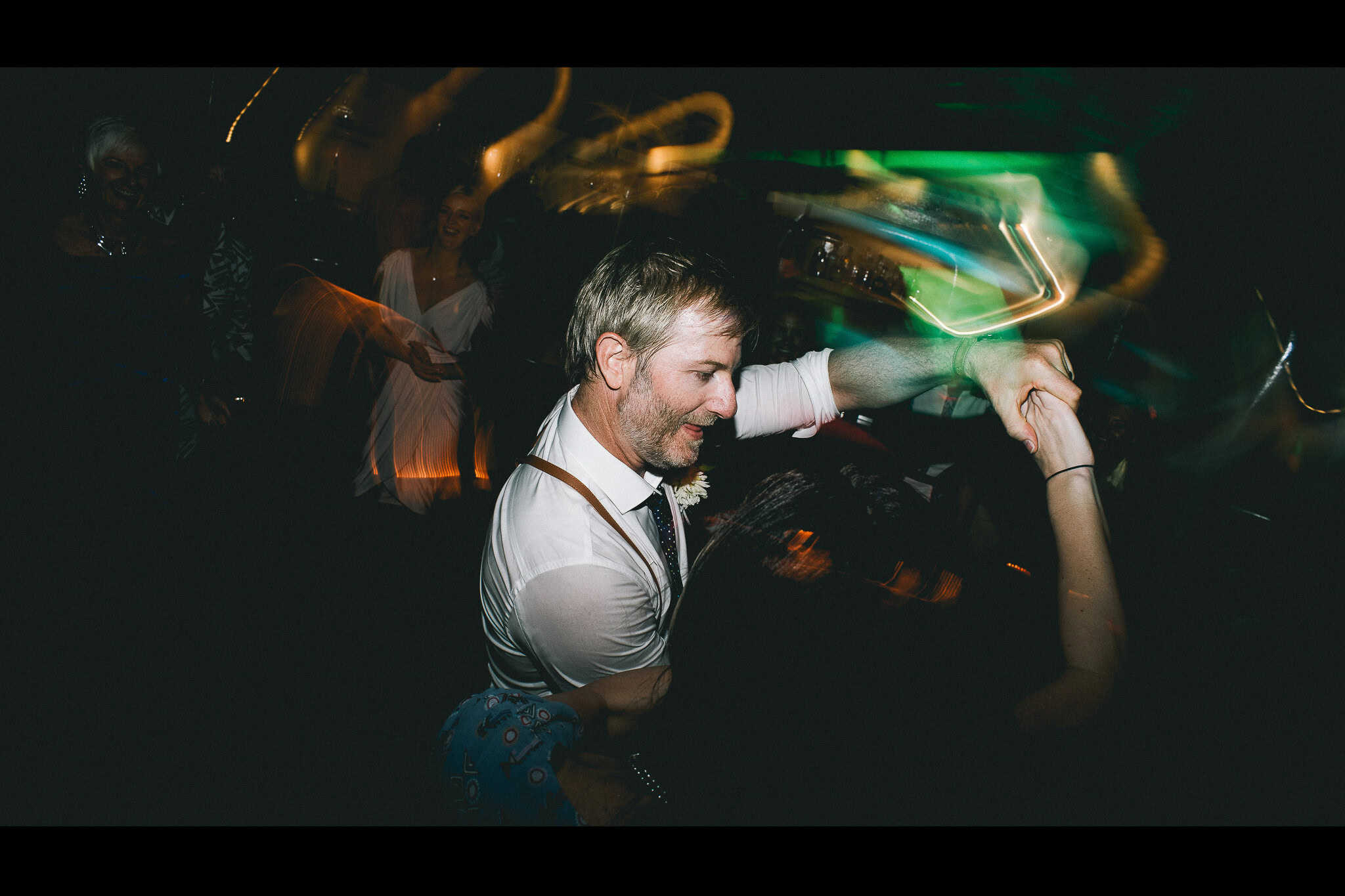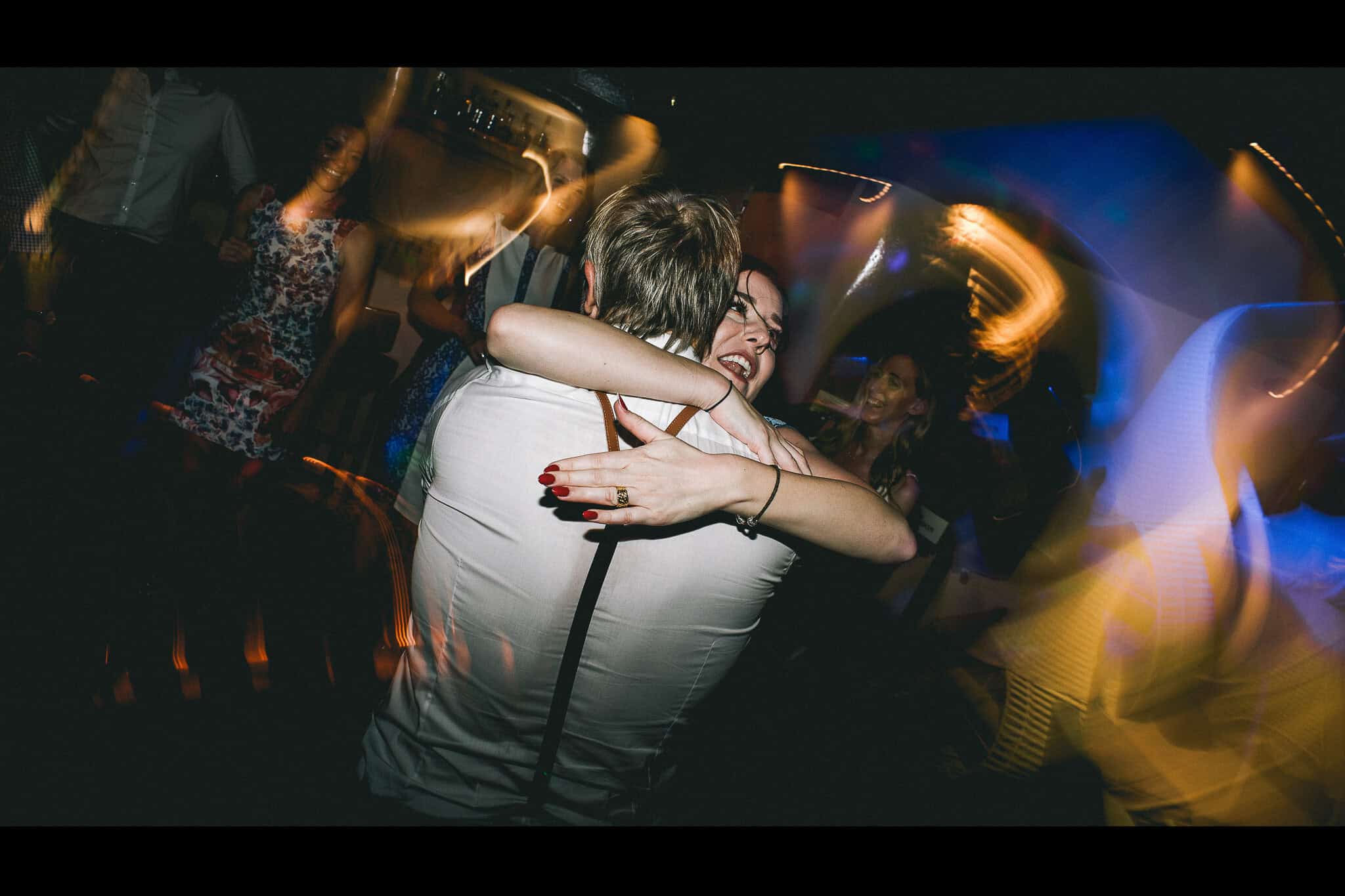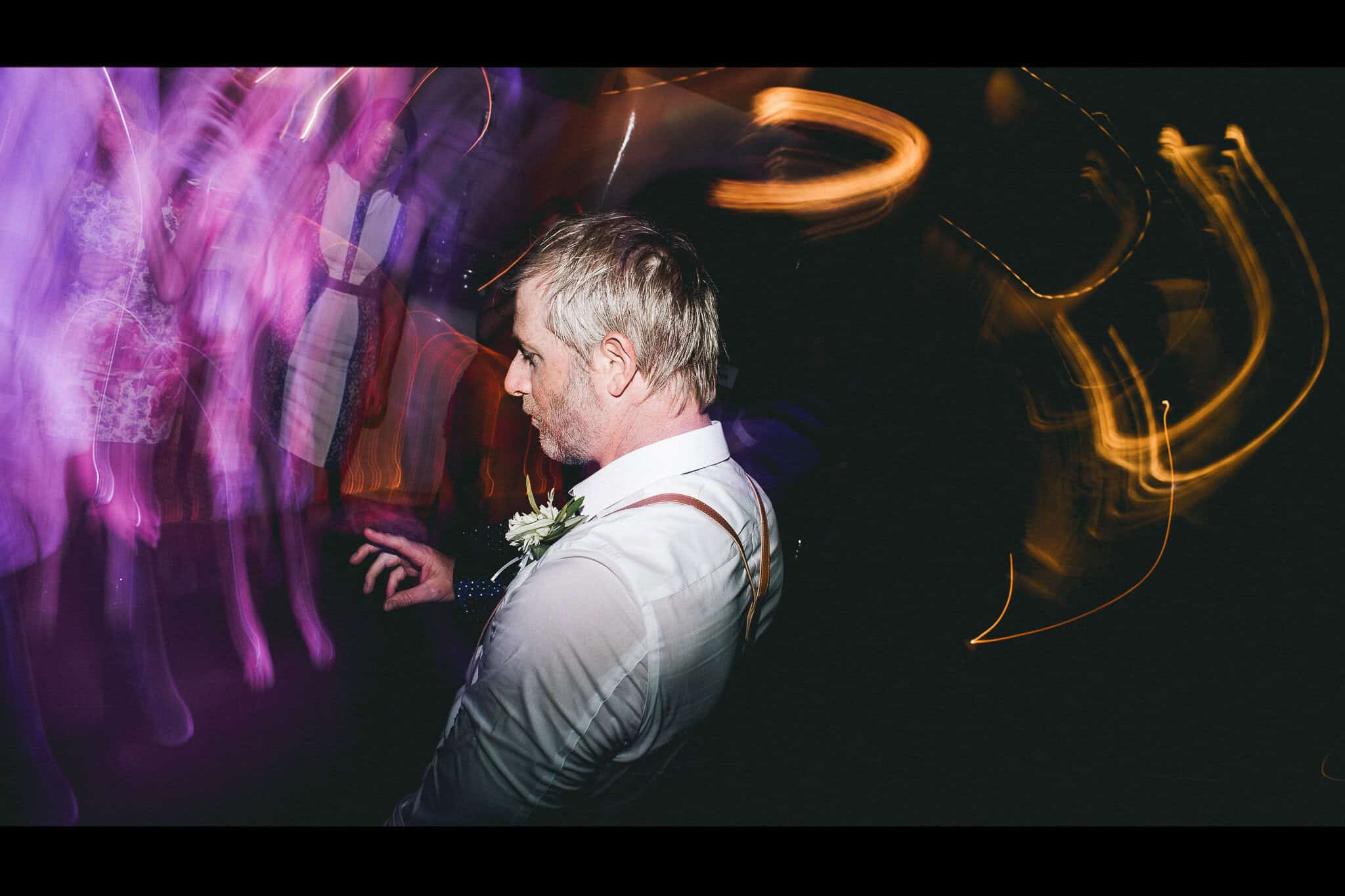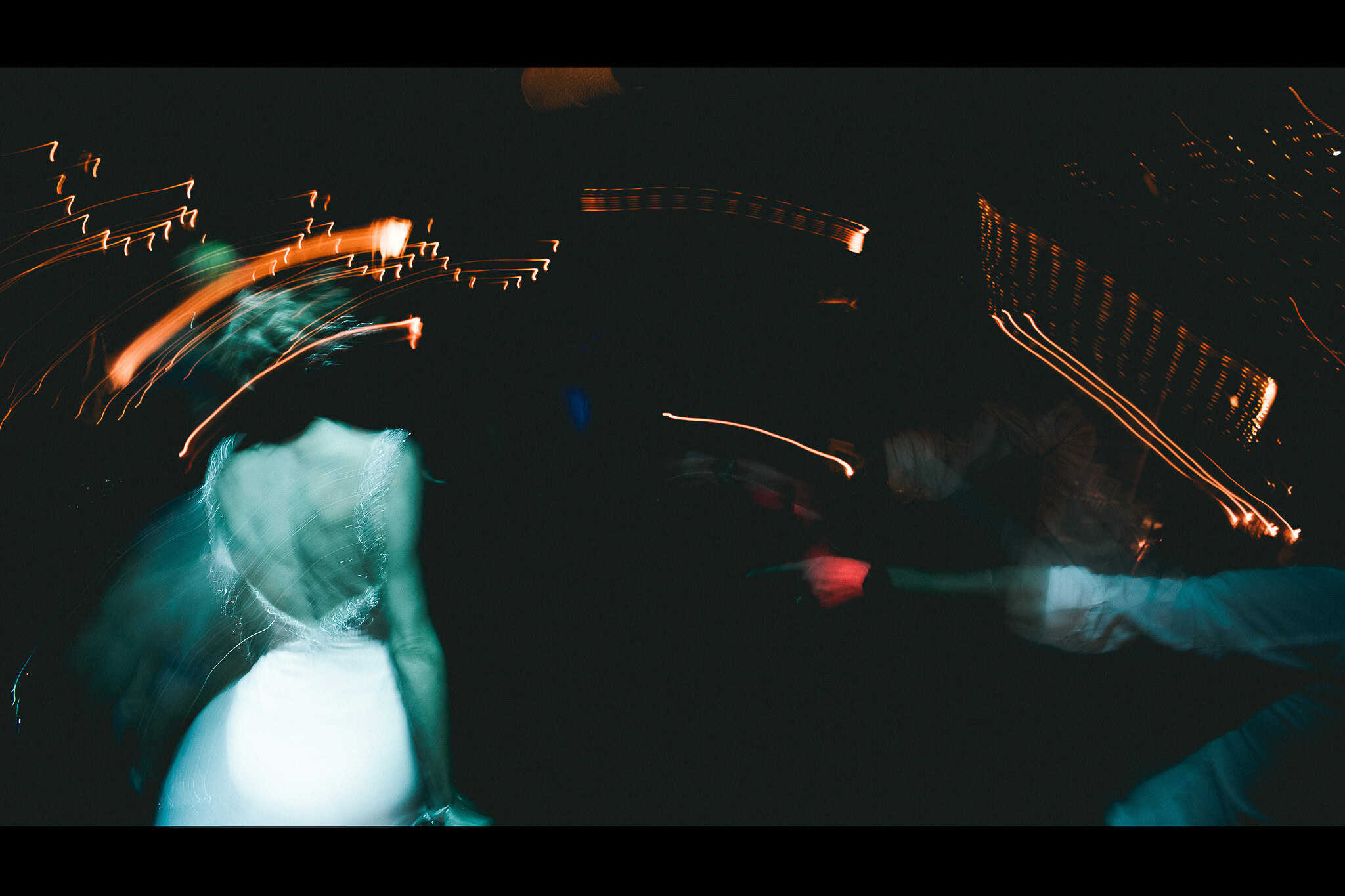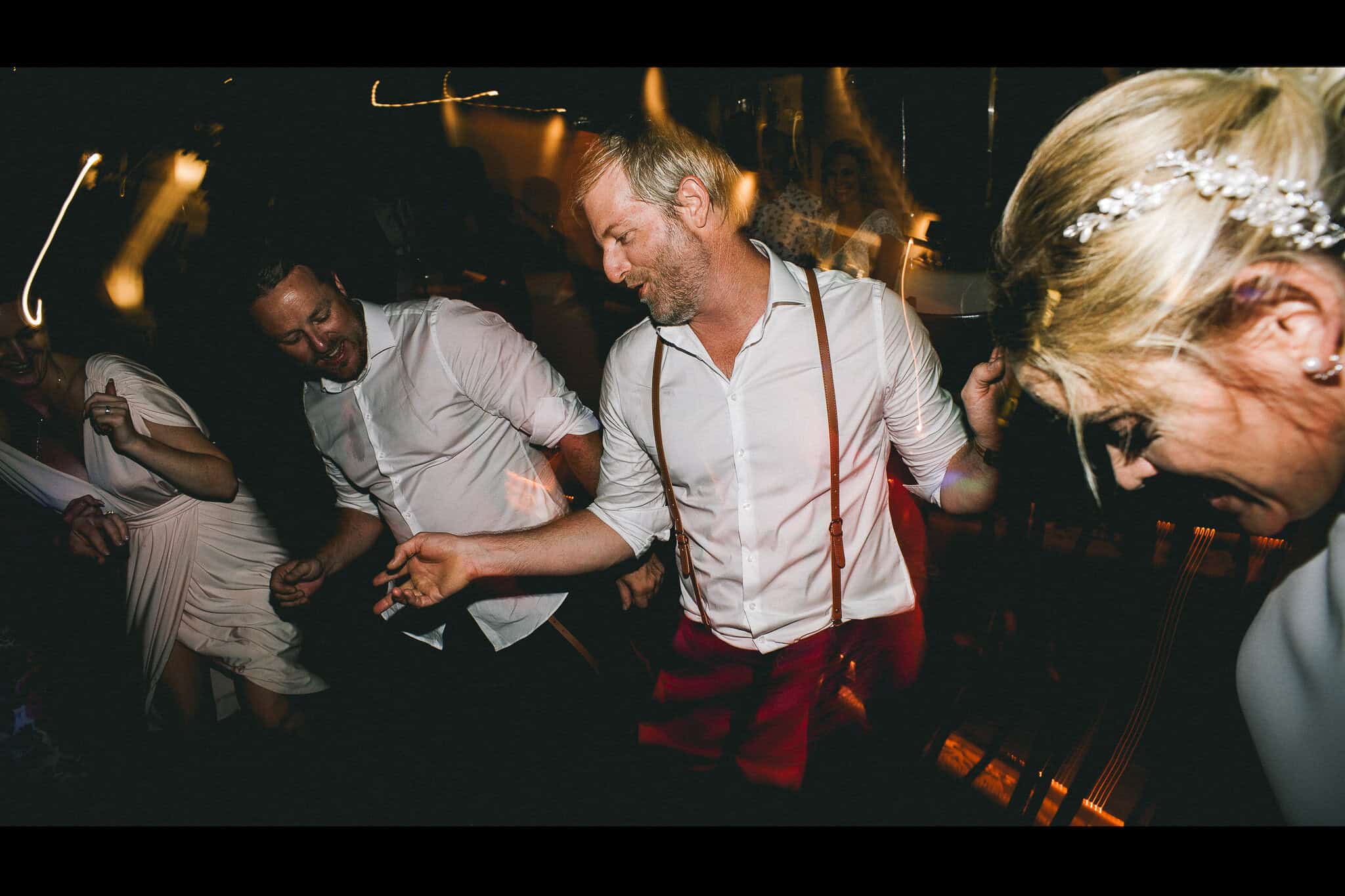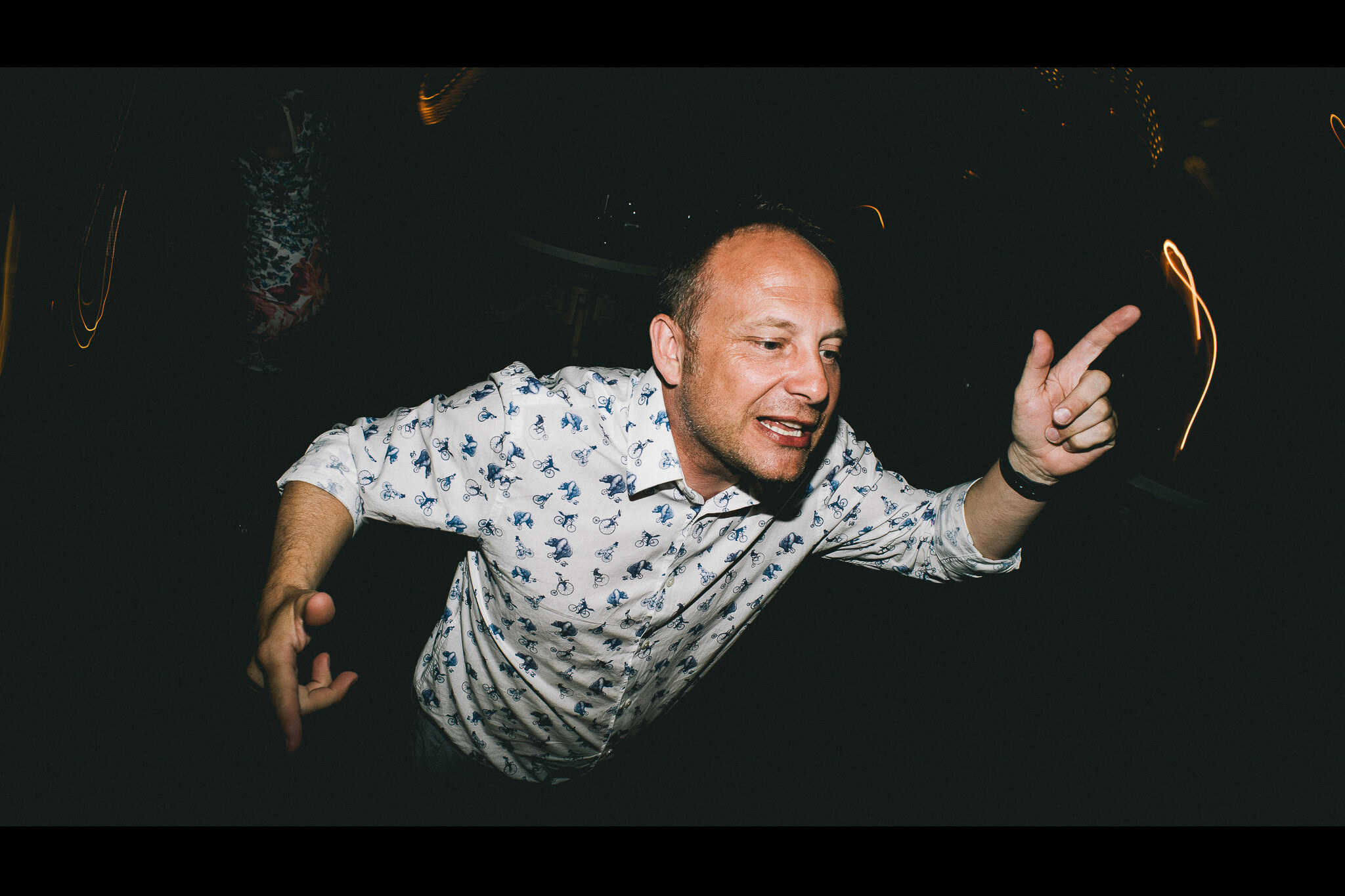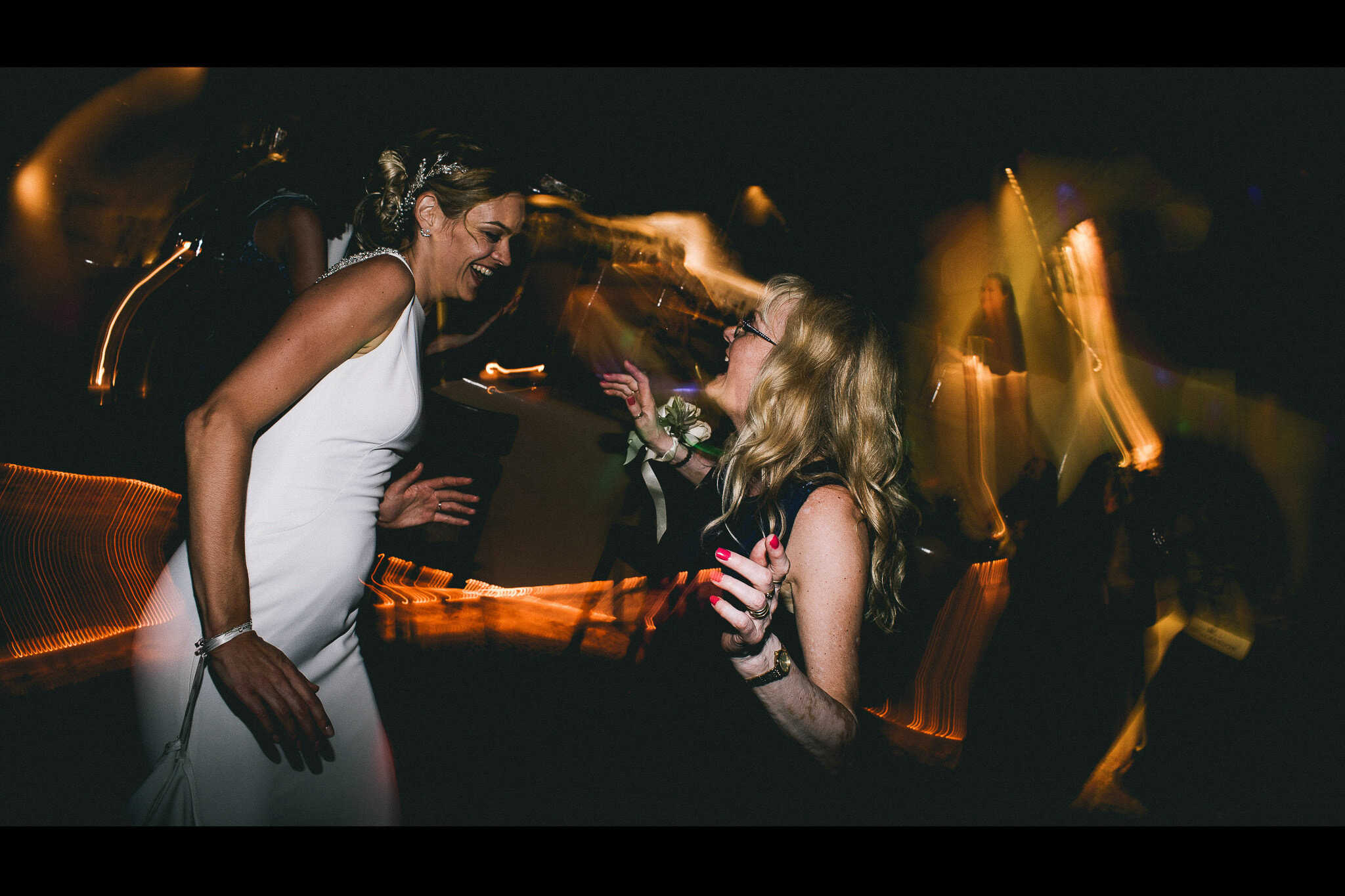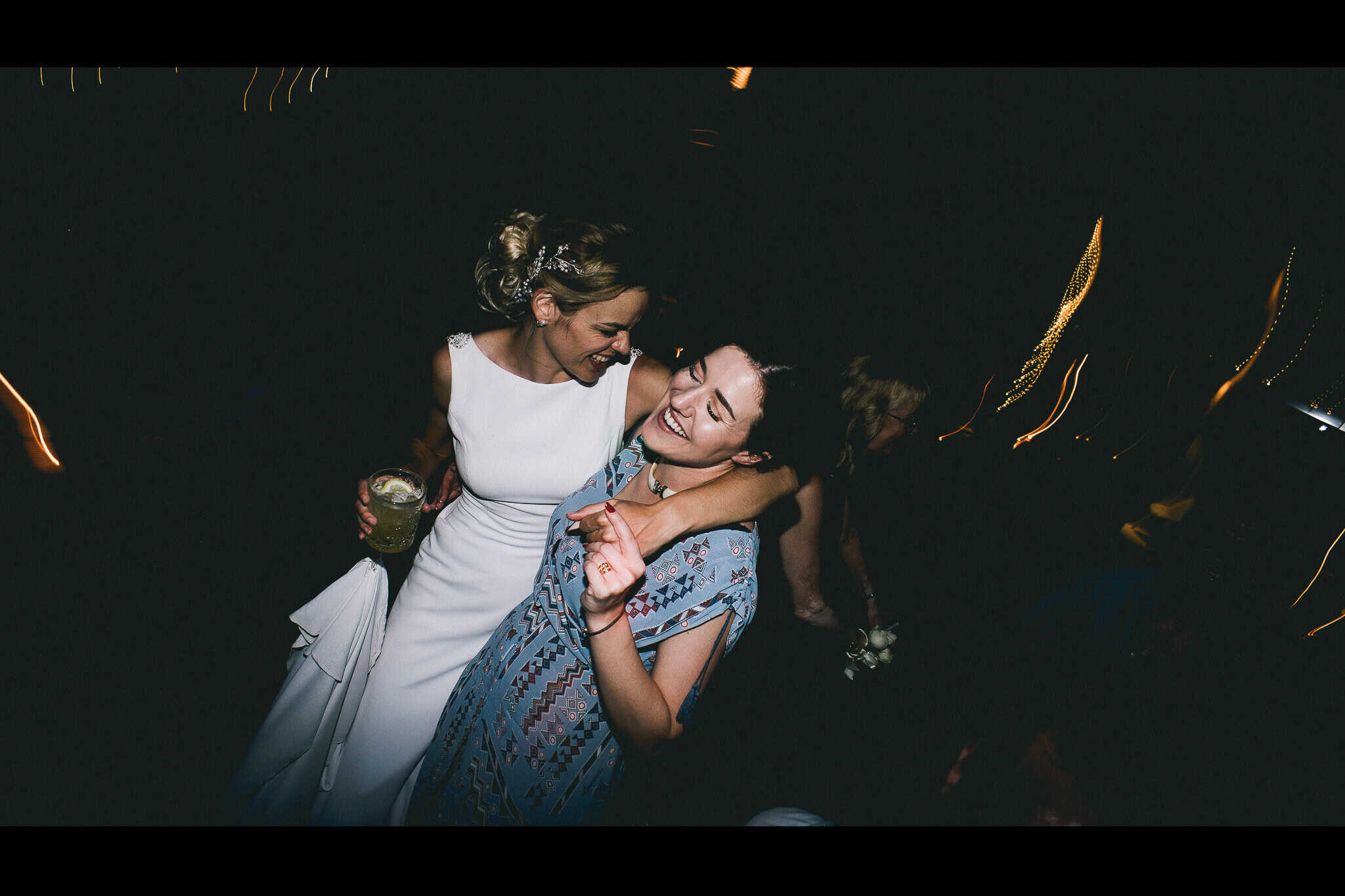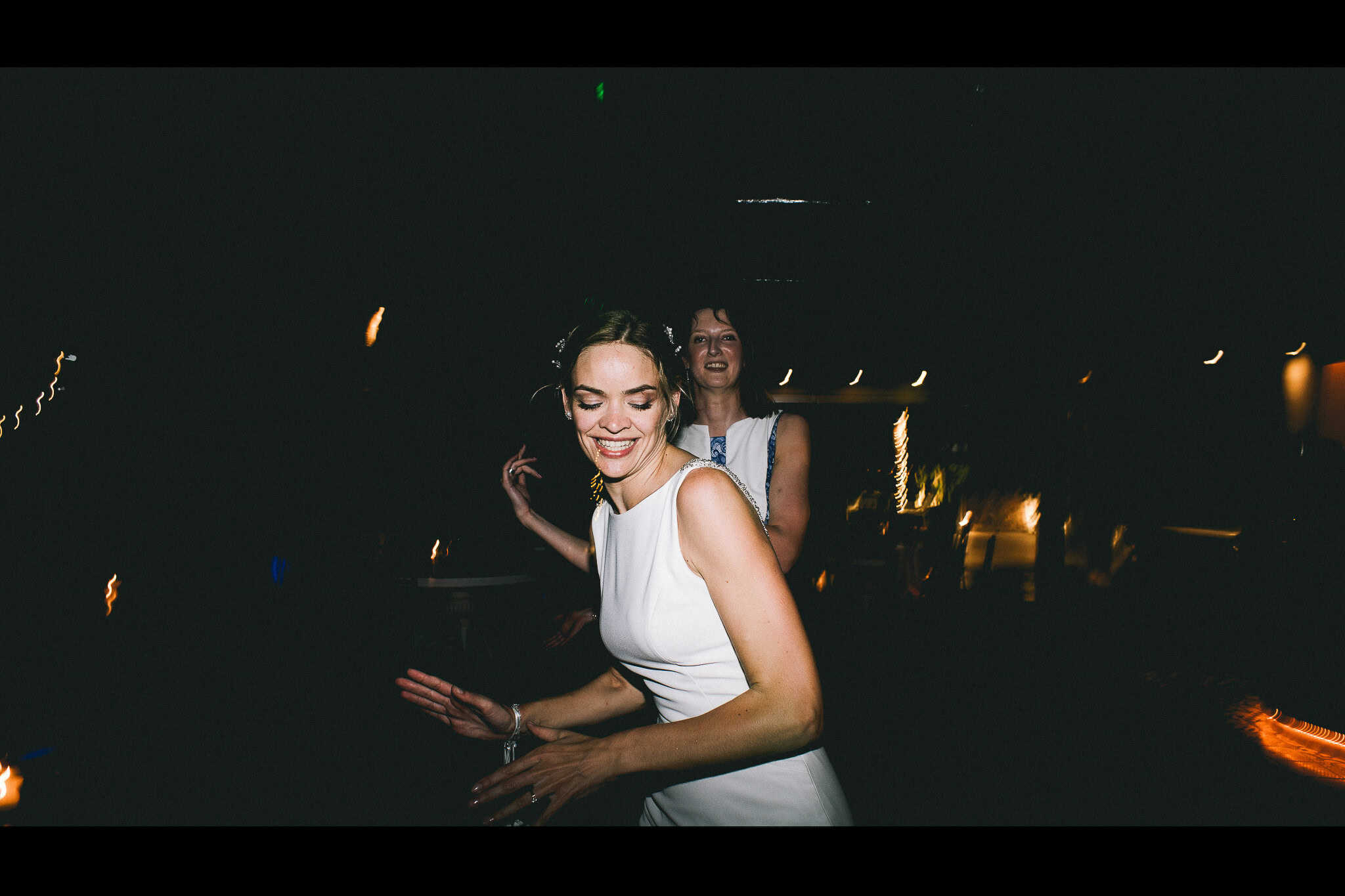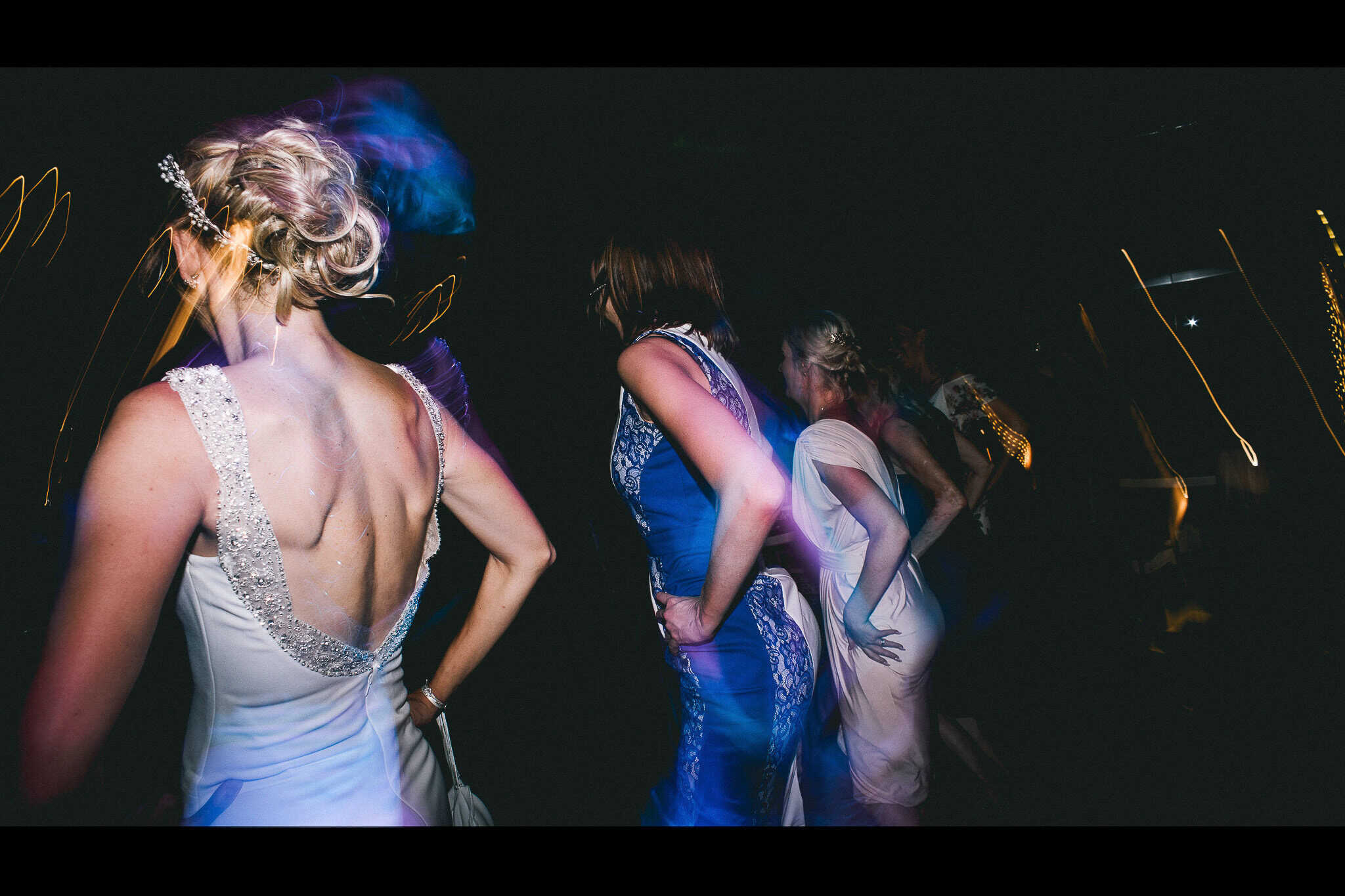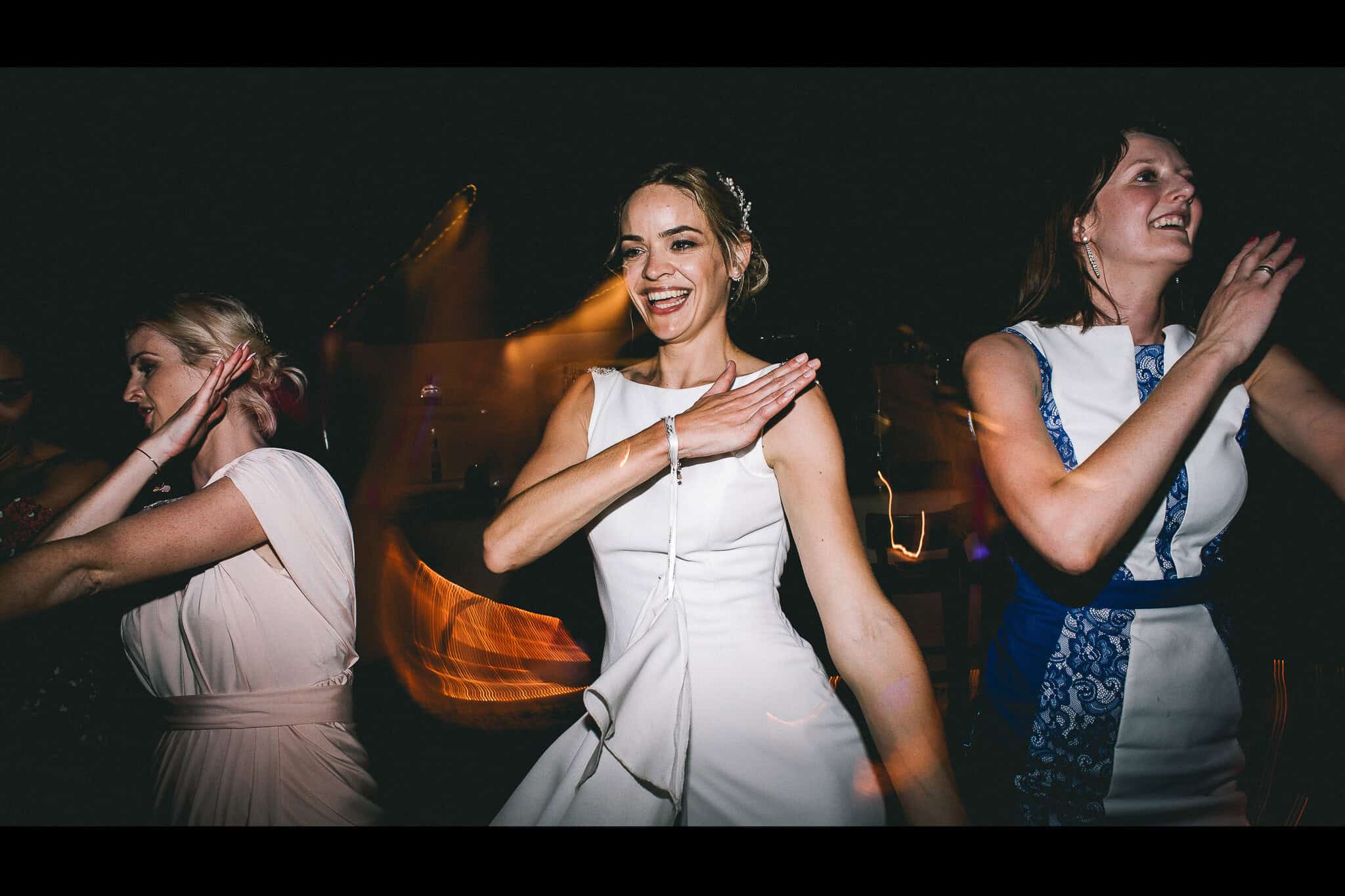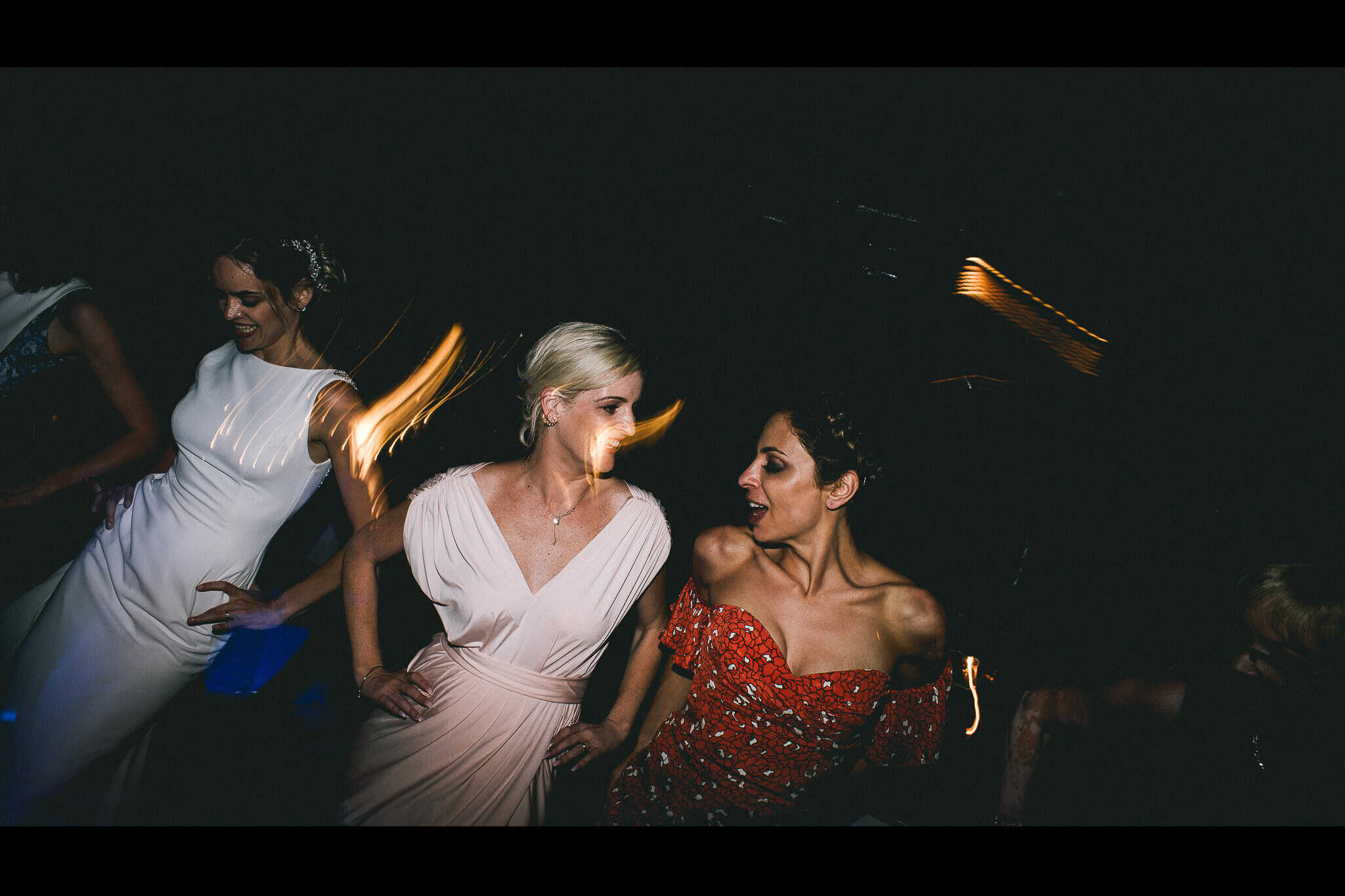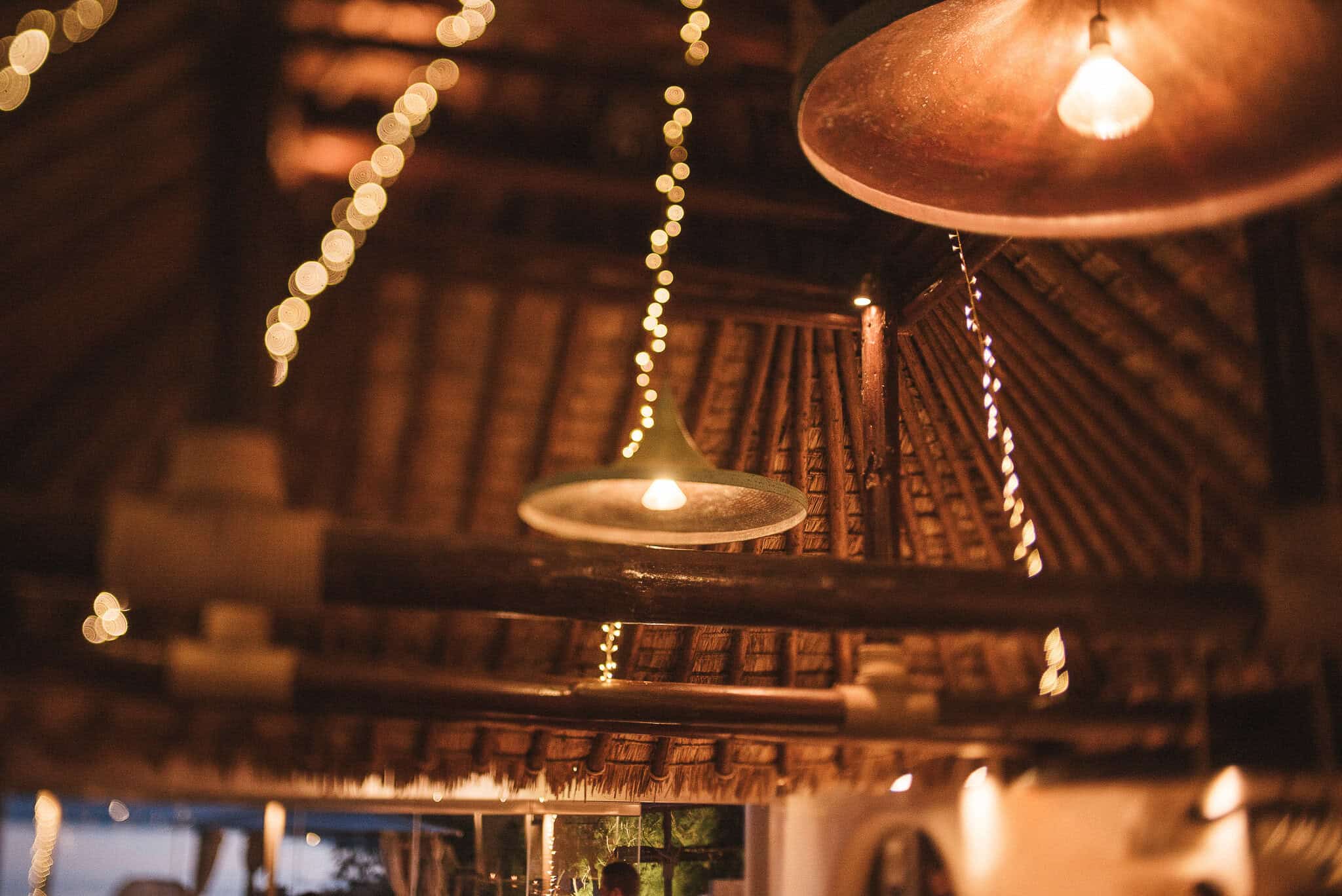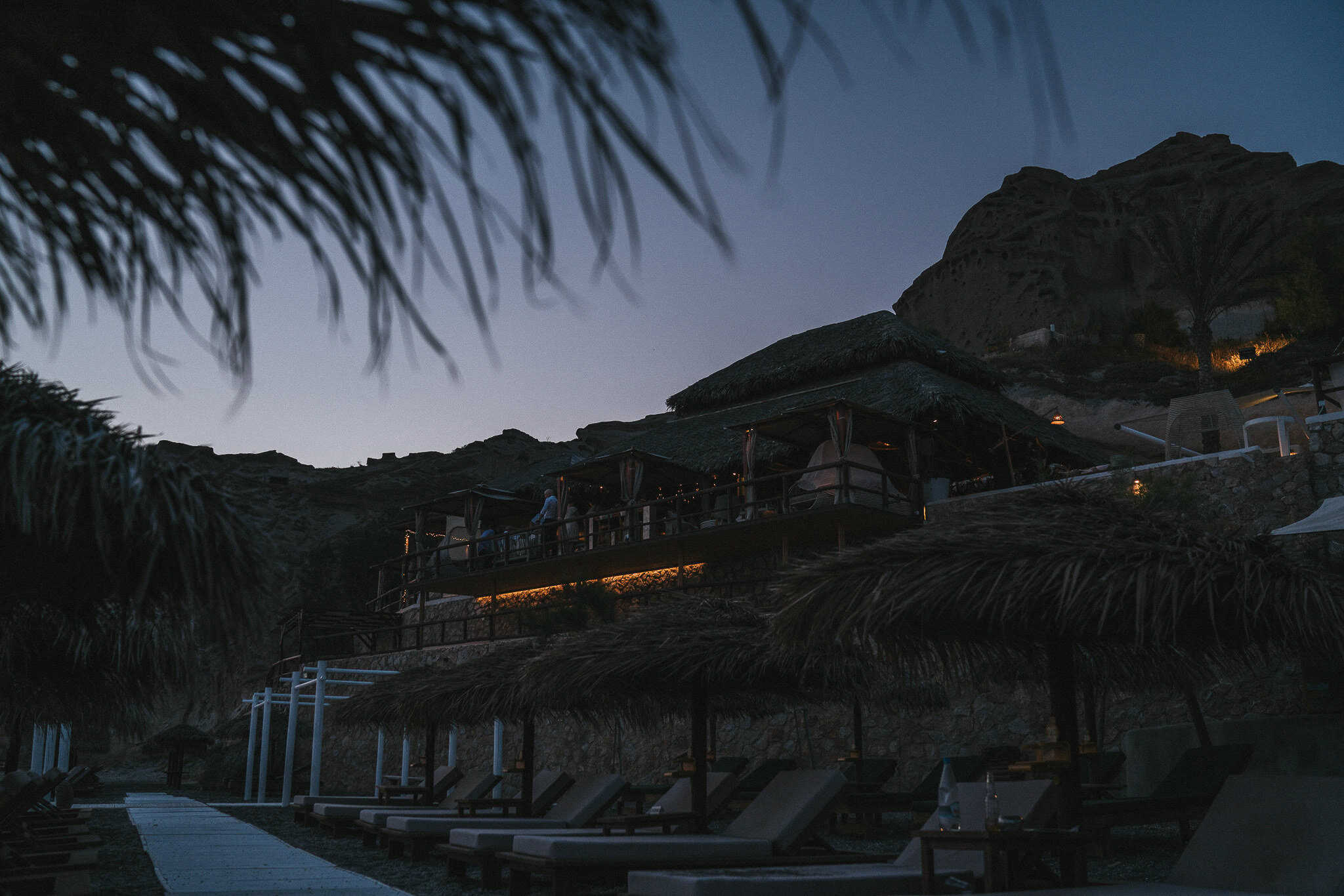 Did I mention Santorini has the most amazing brewery called The Santorini Brewing Company Limited? Thankfully their beers are named rather more creatively and taste just as they sound – Yellow Donkey, Red Donkey, White Donkey, Wonkey Donkey (my favourite), Crazy Donkey… So back to that boat trip around the Caldera catching the famous sunset.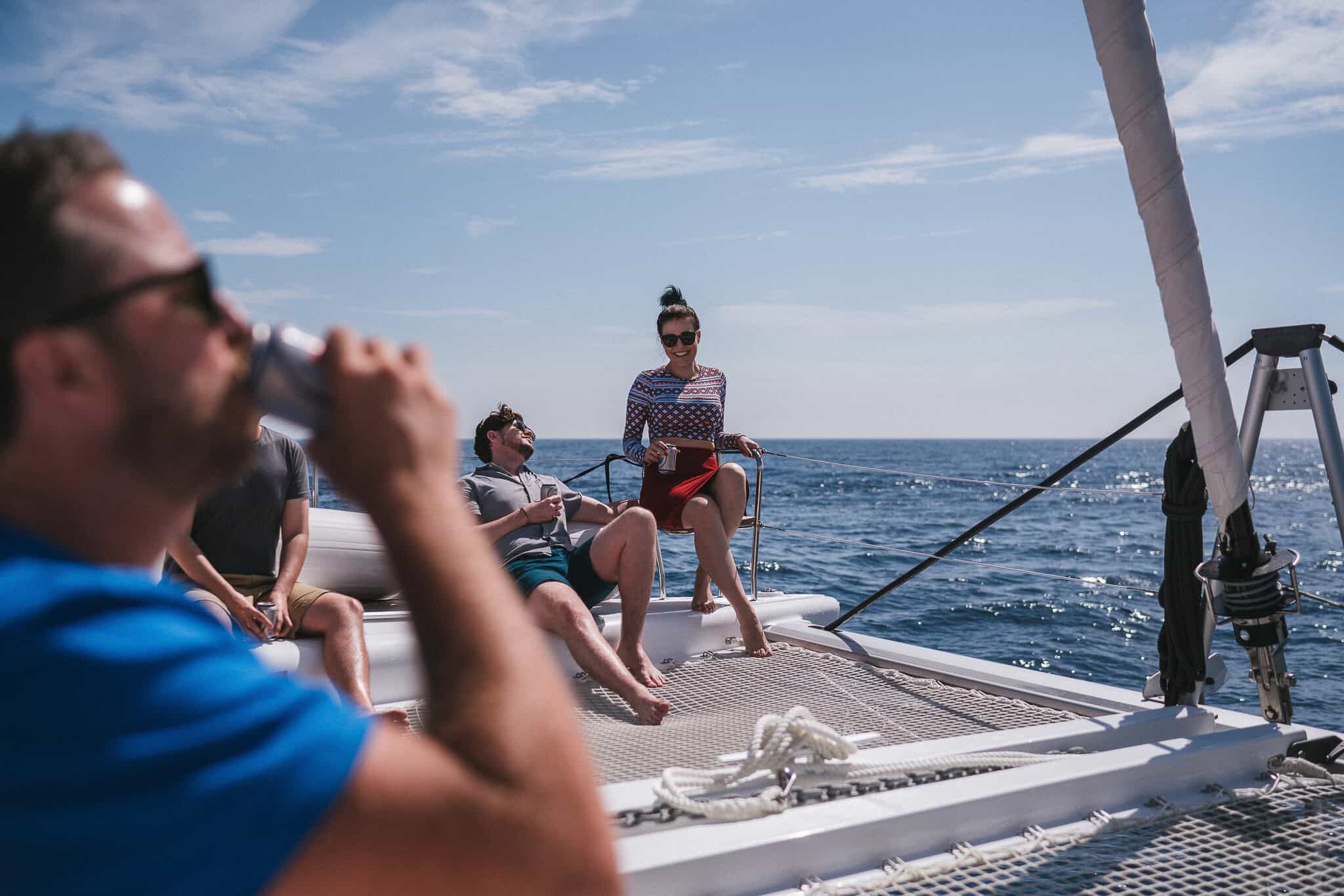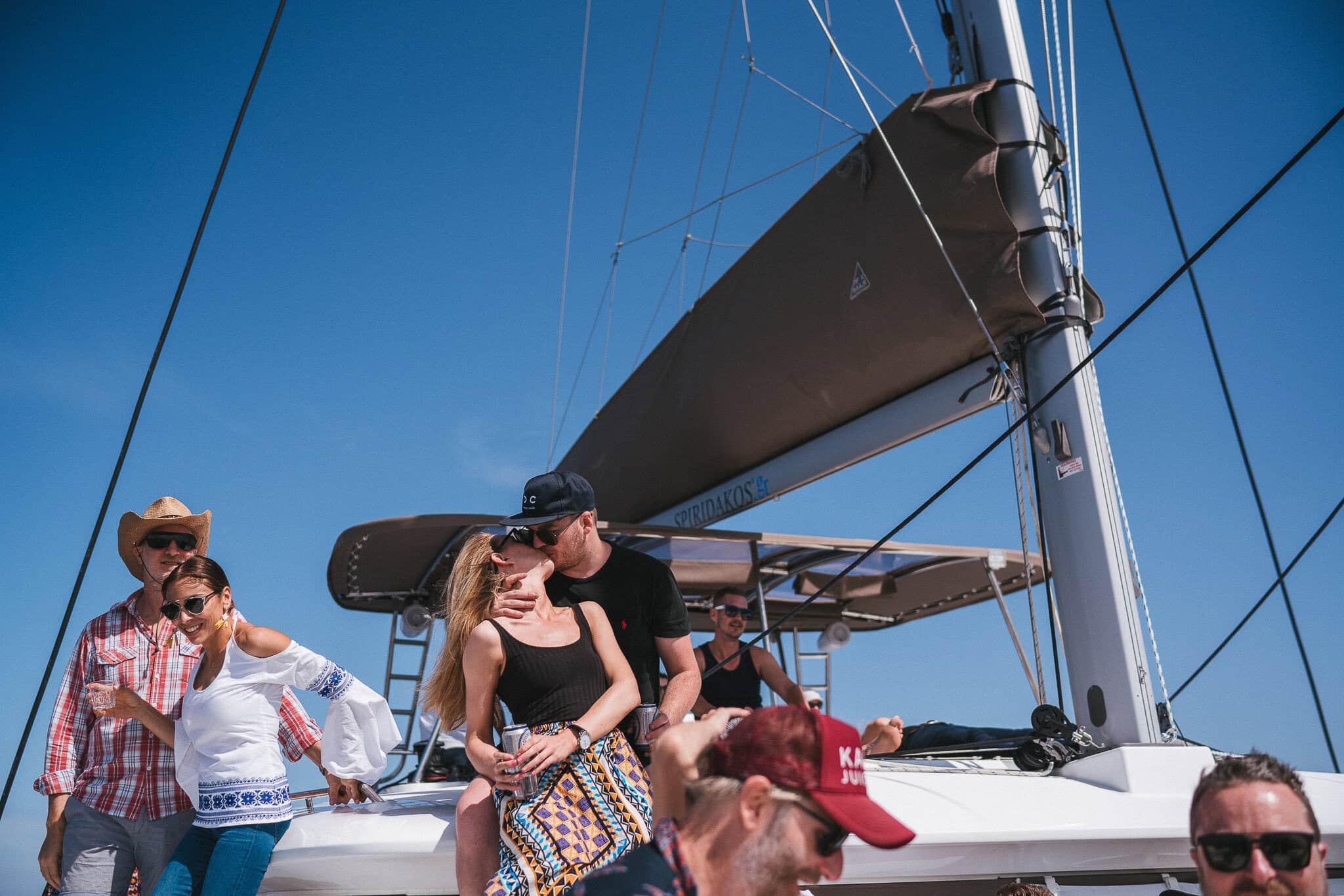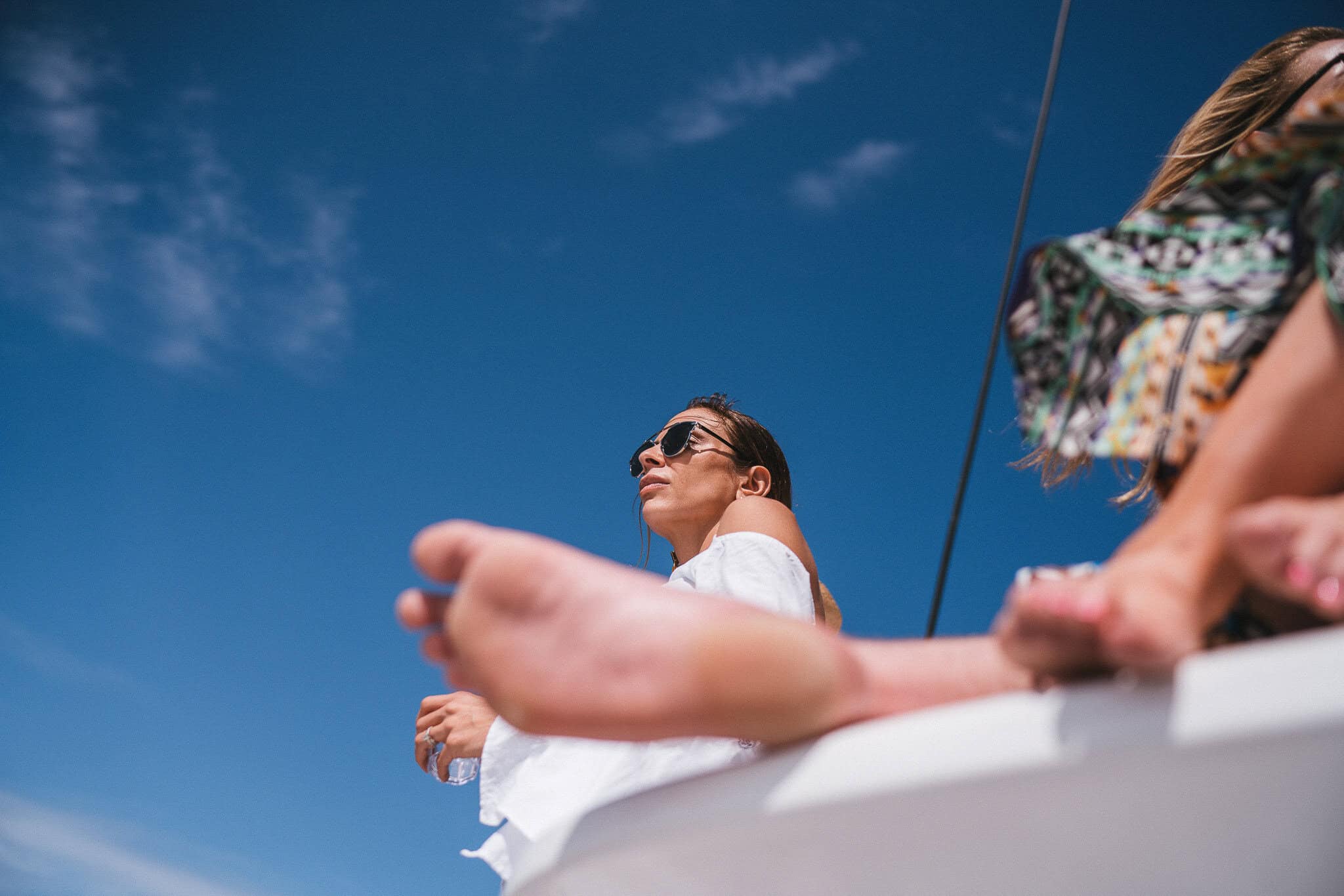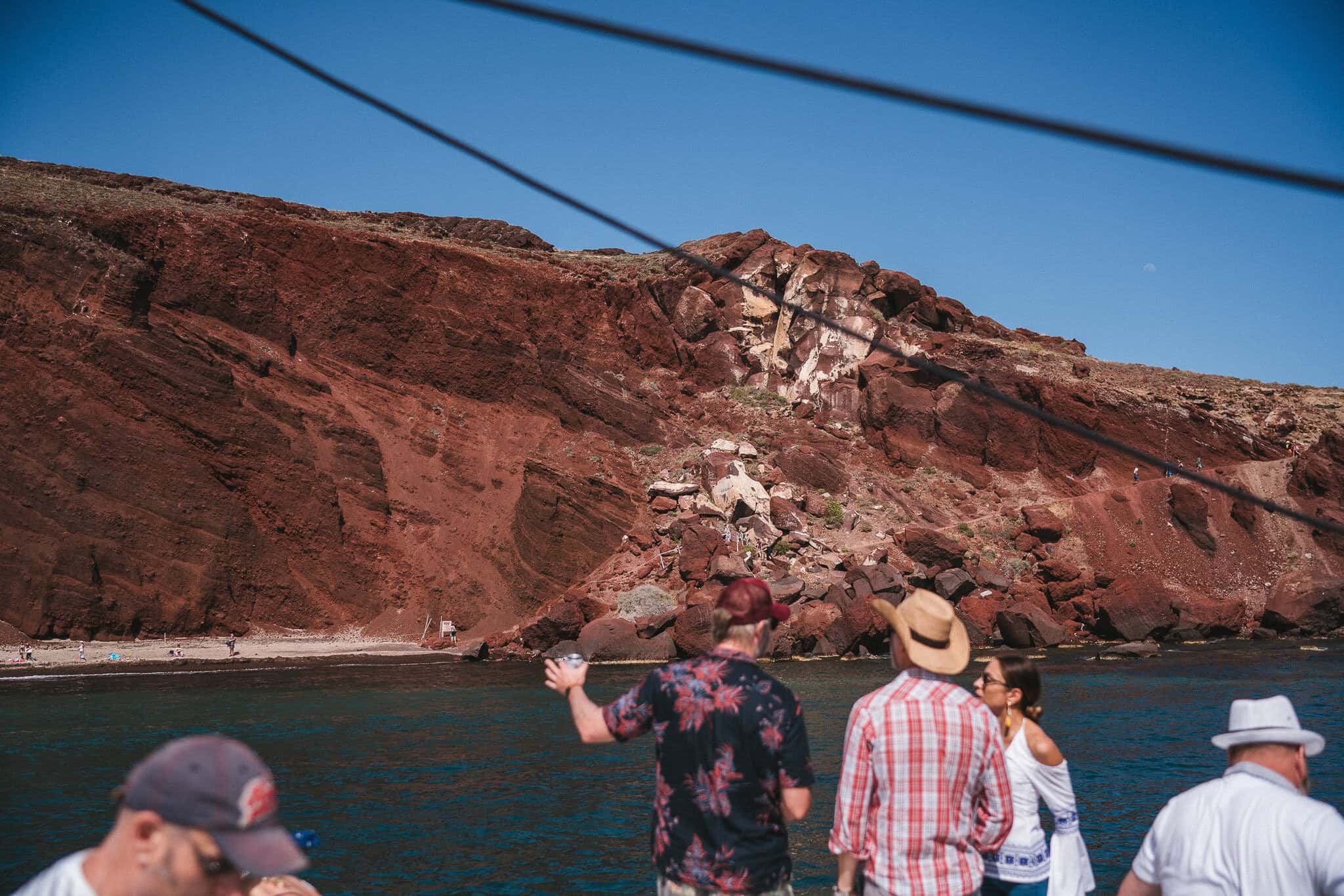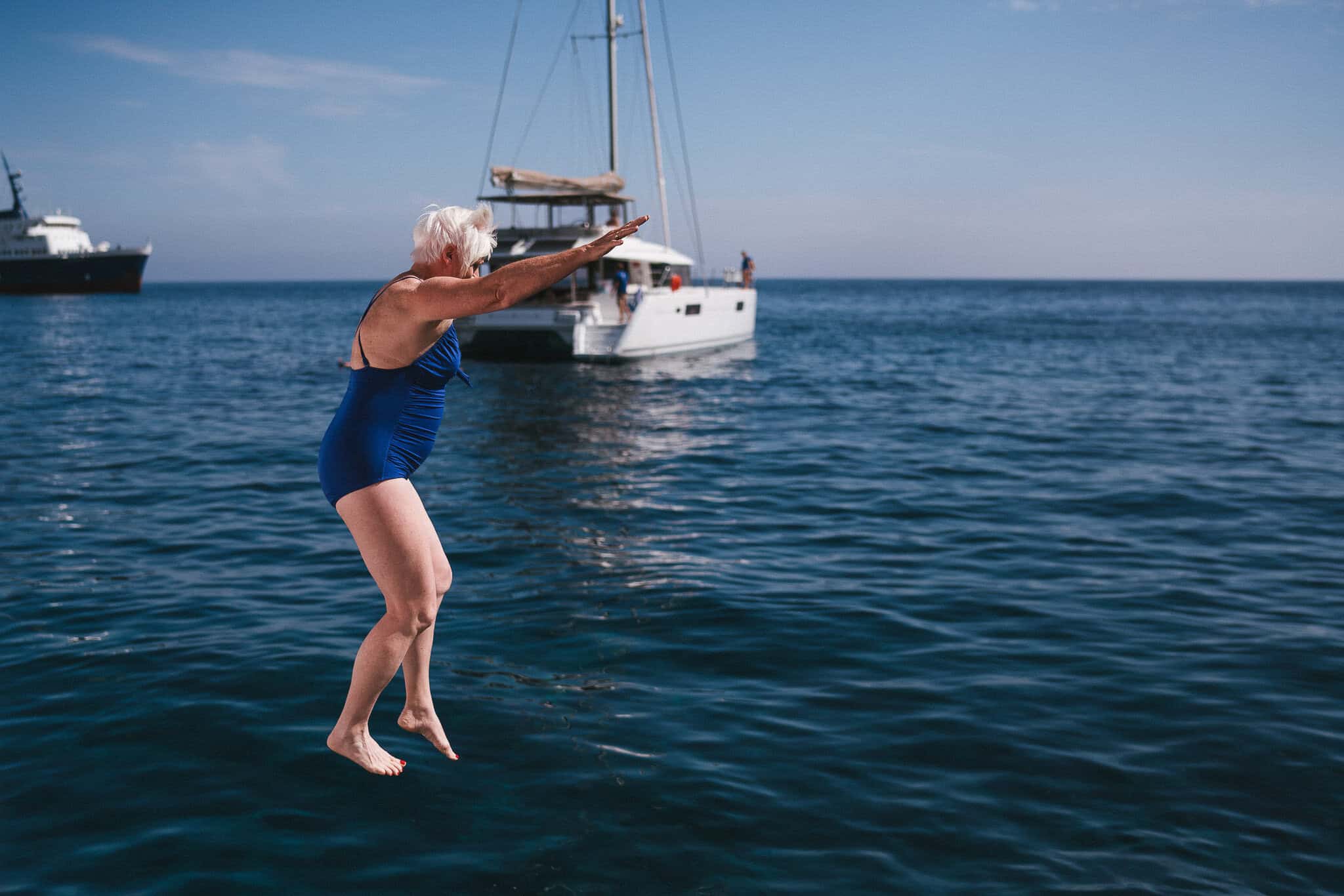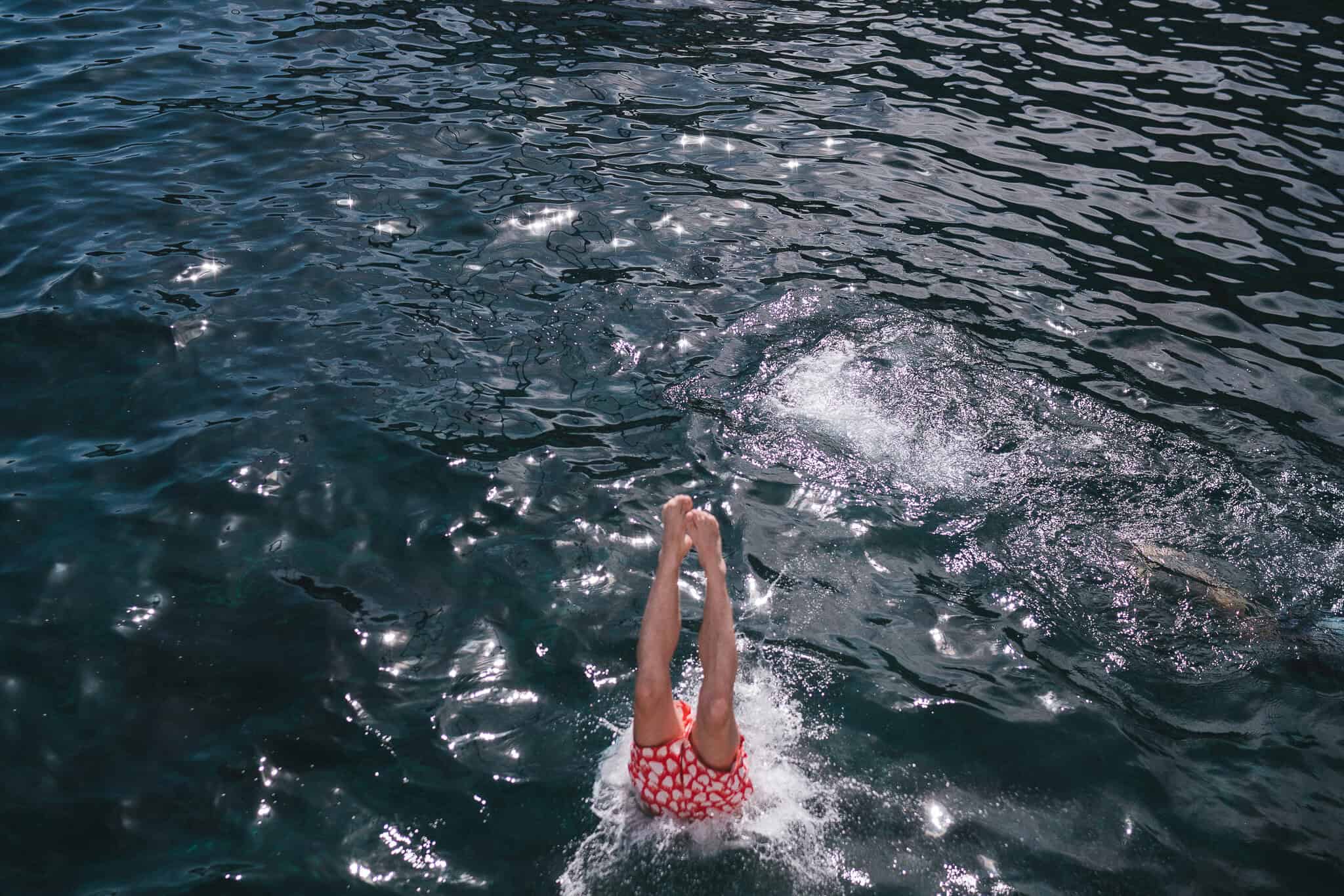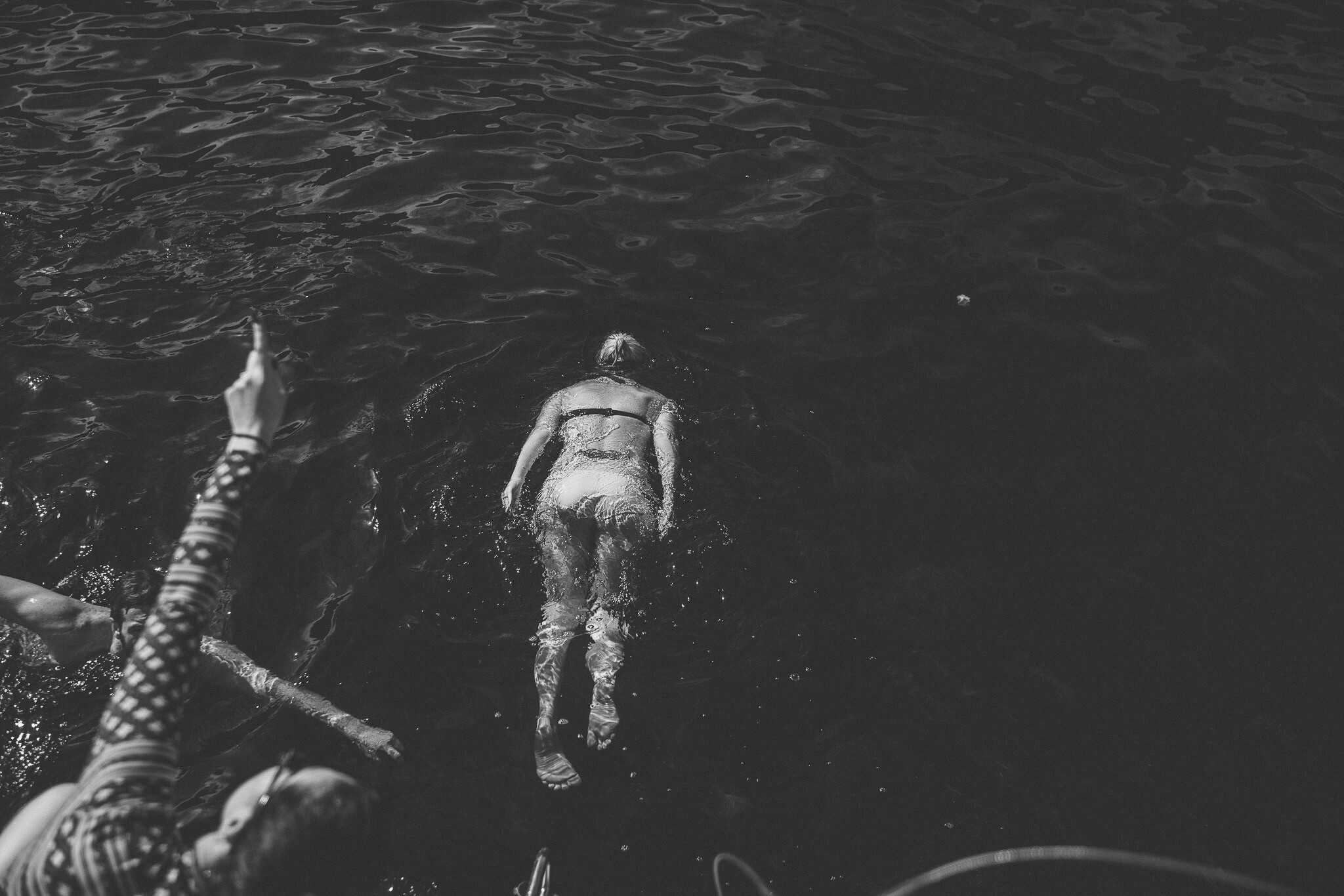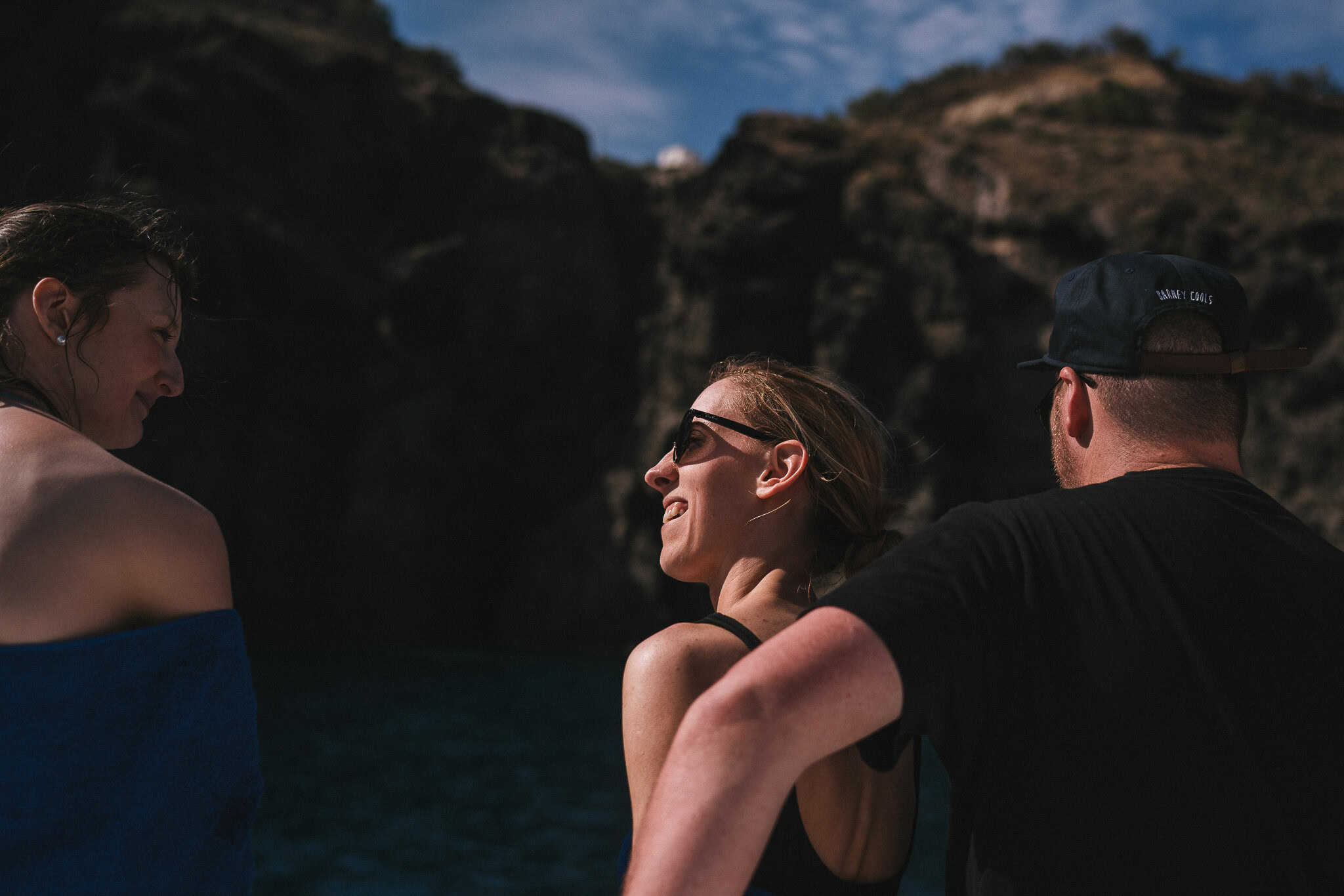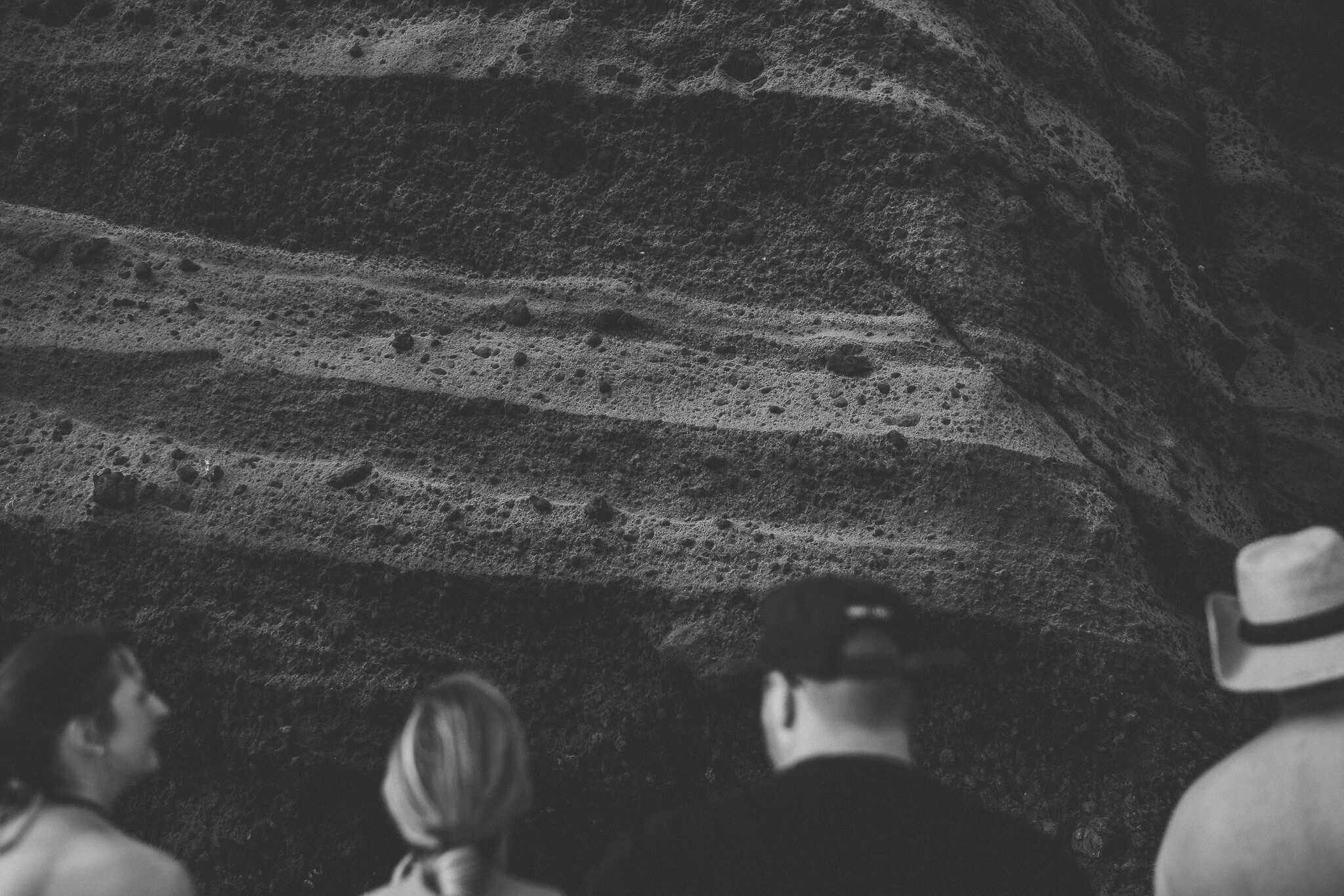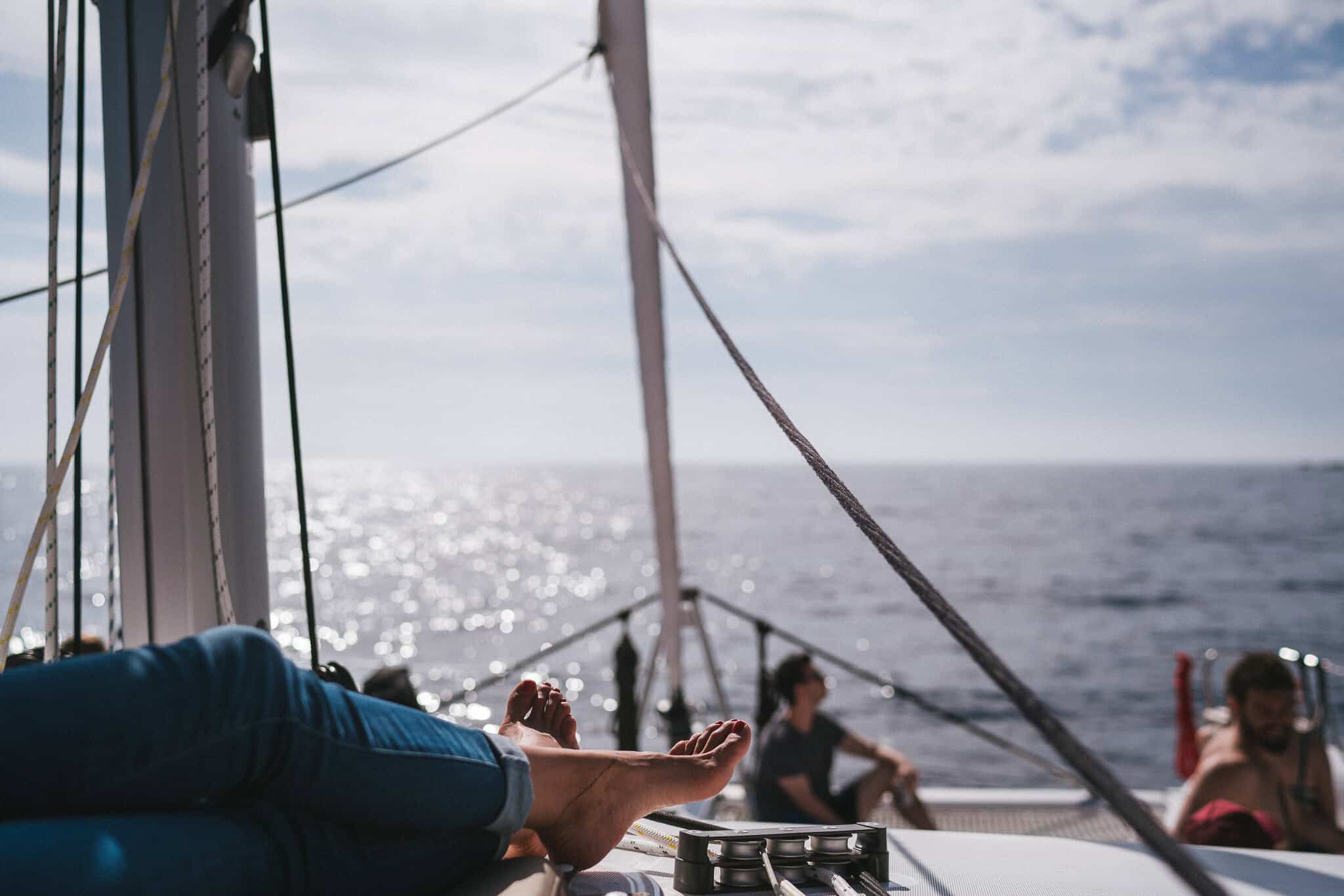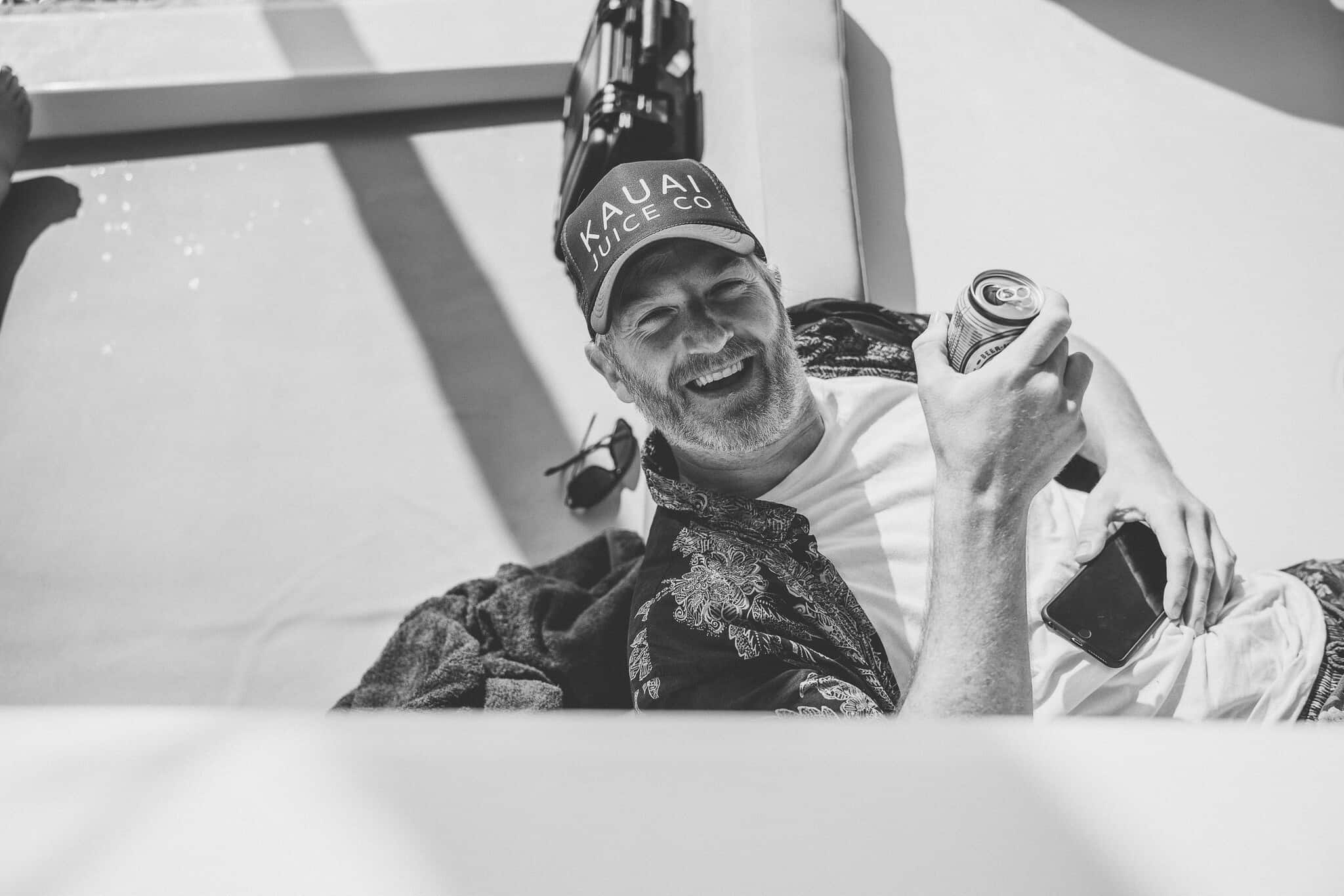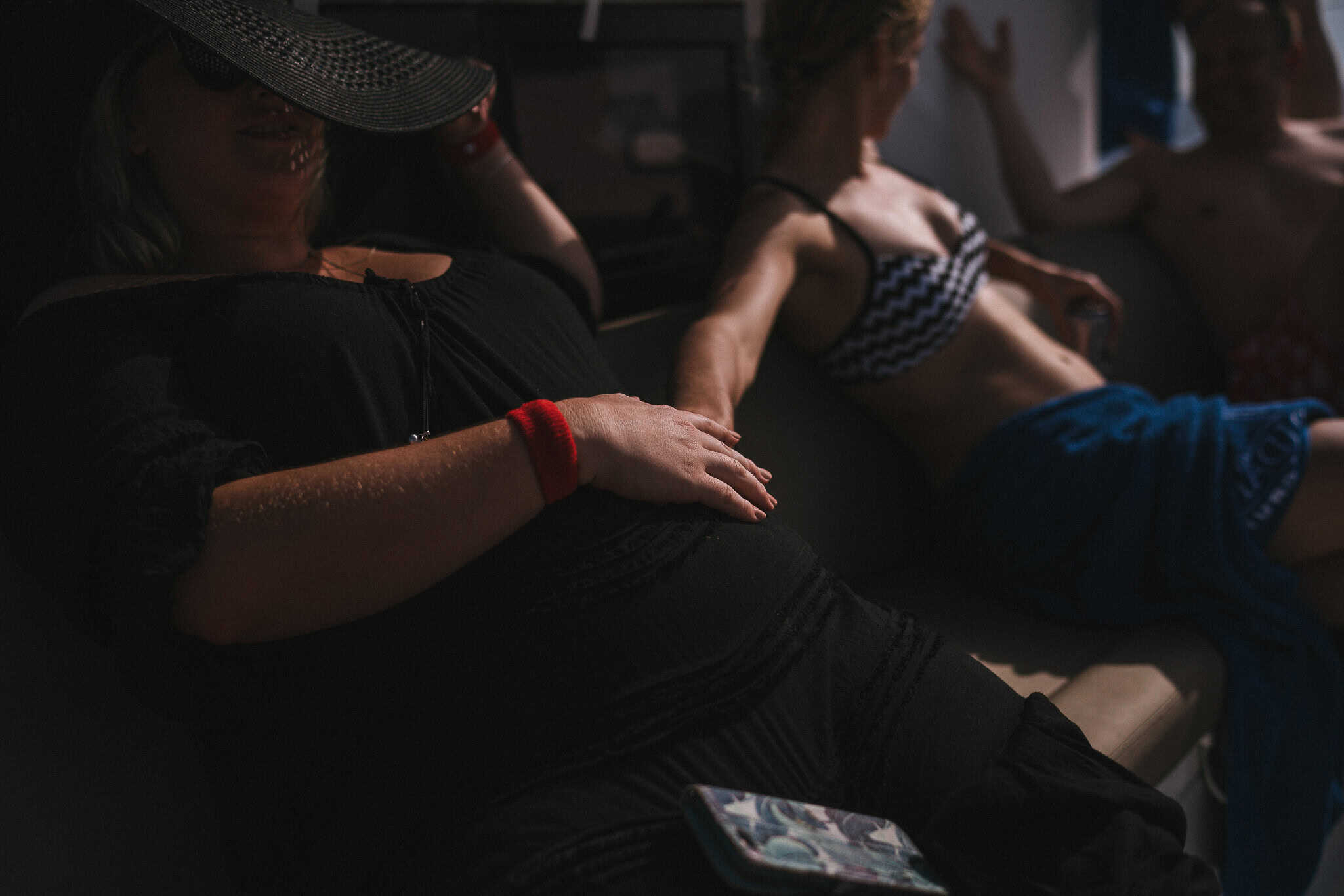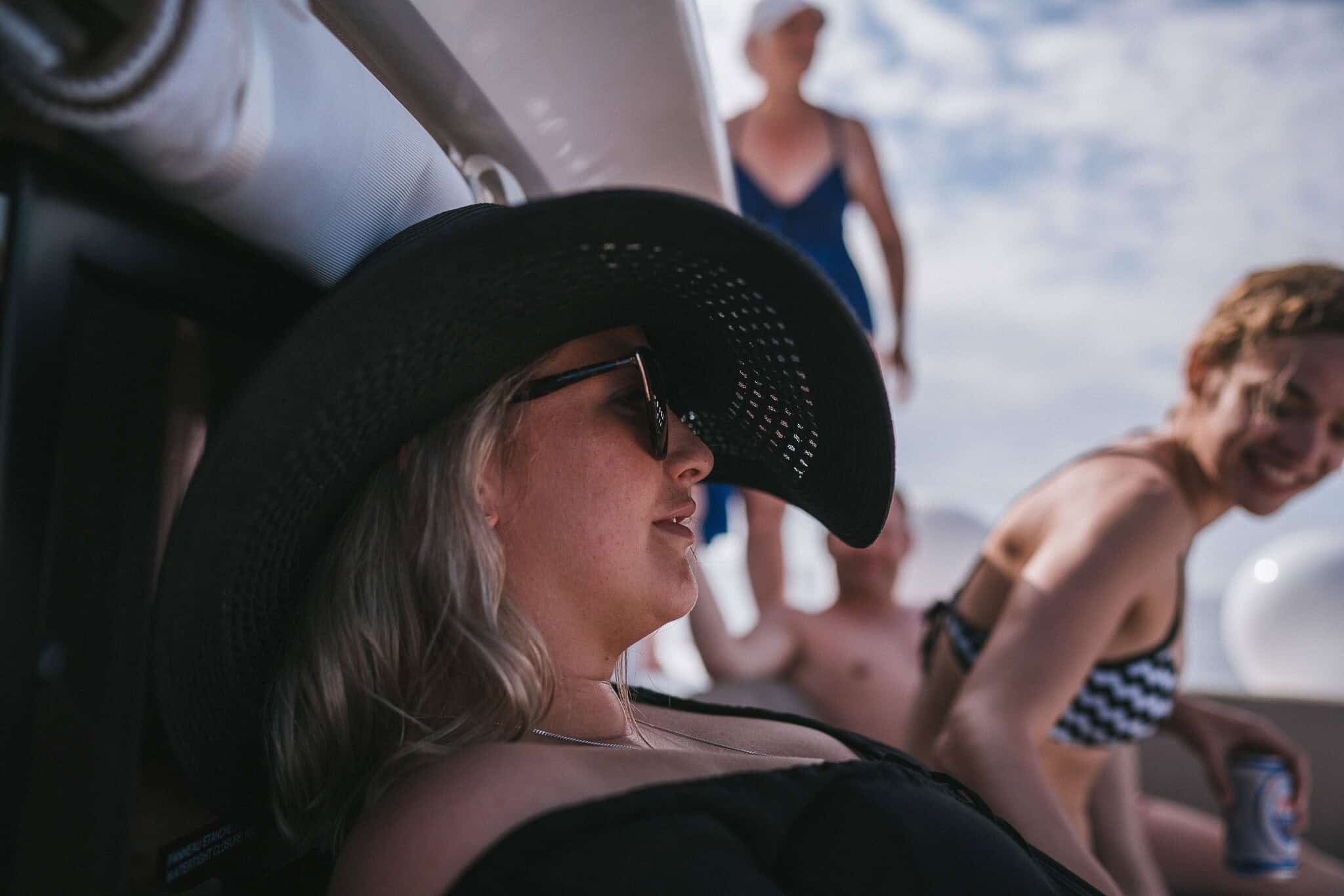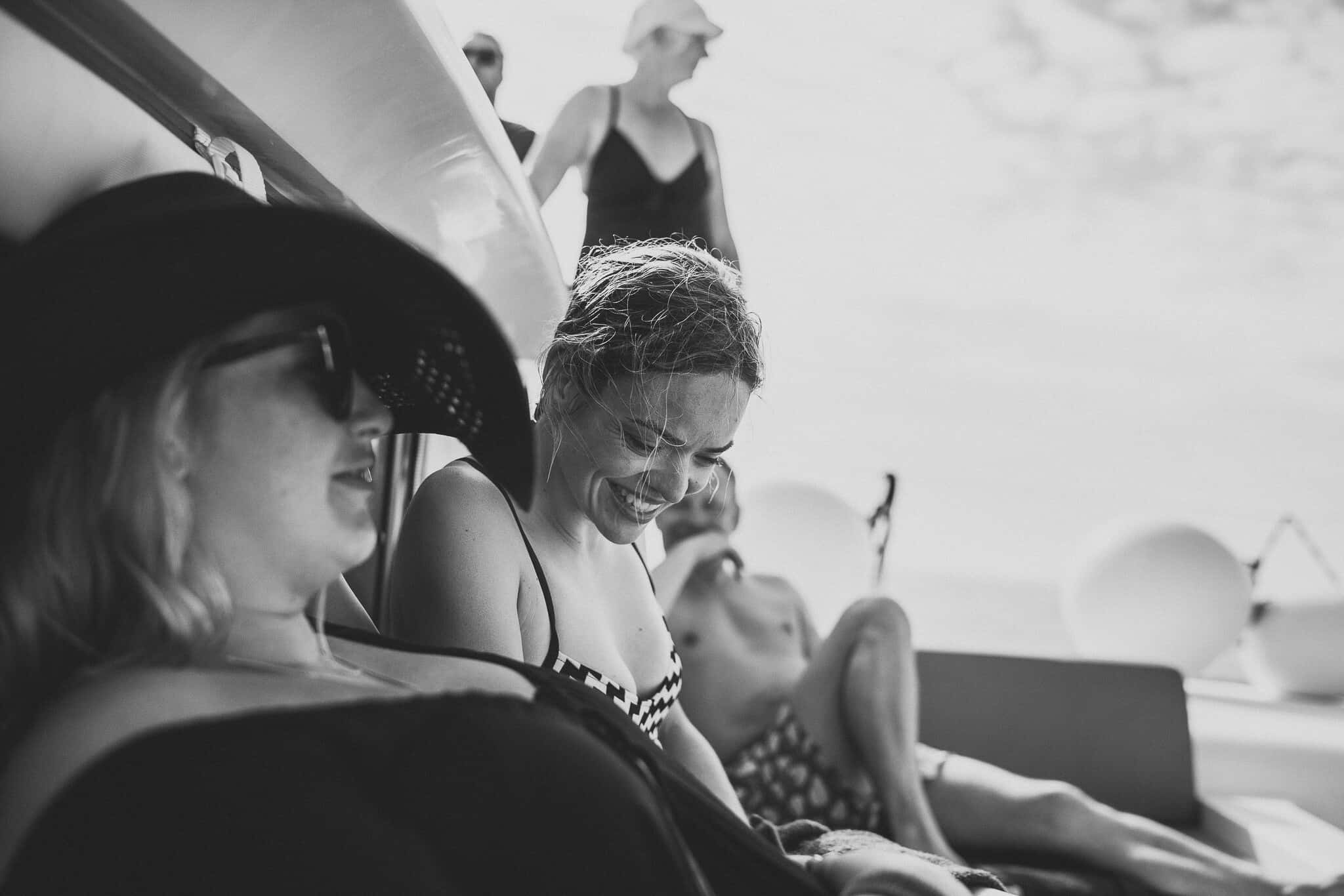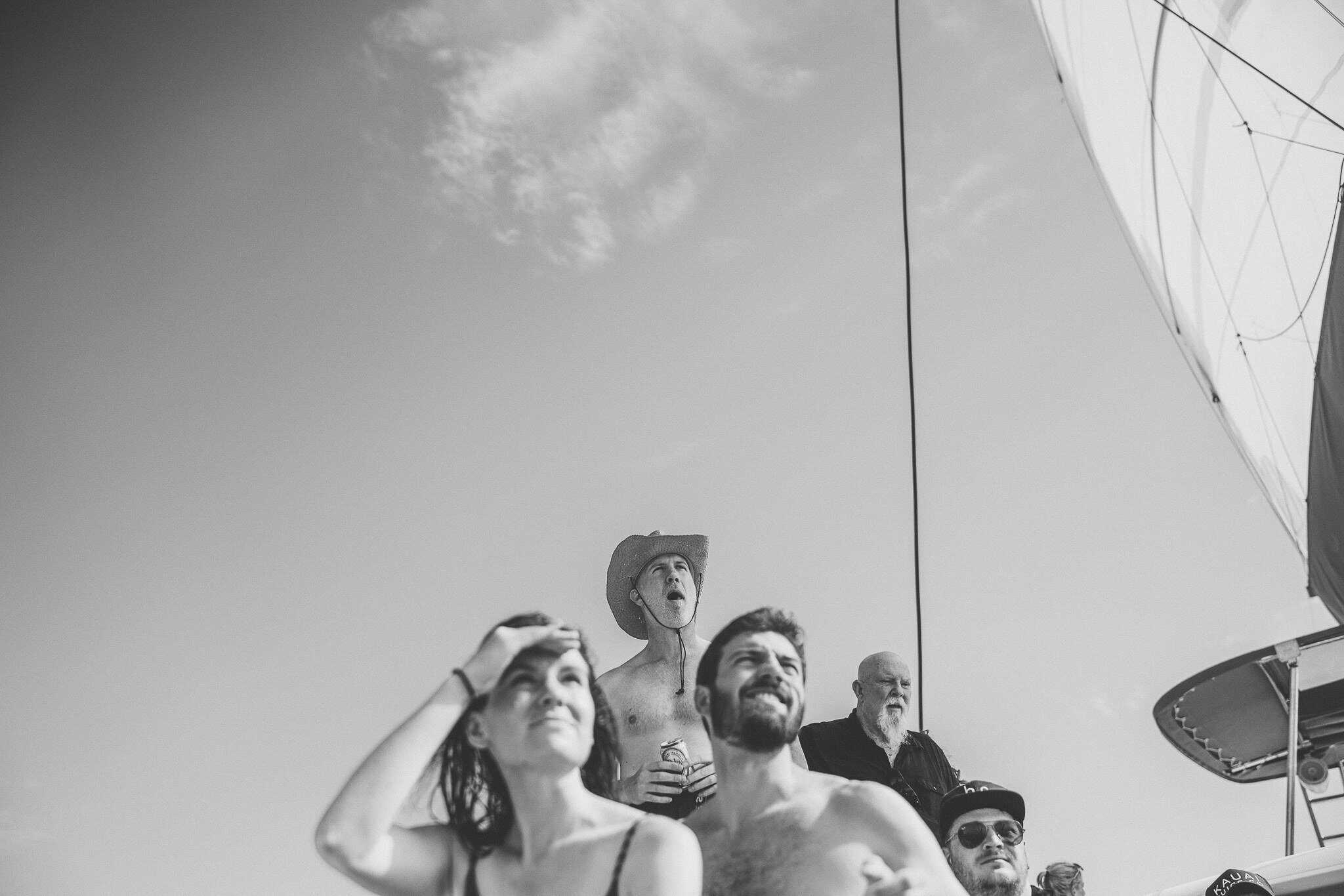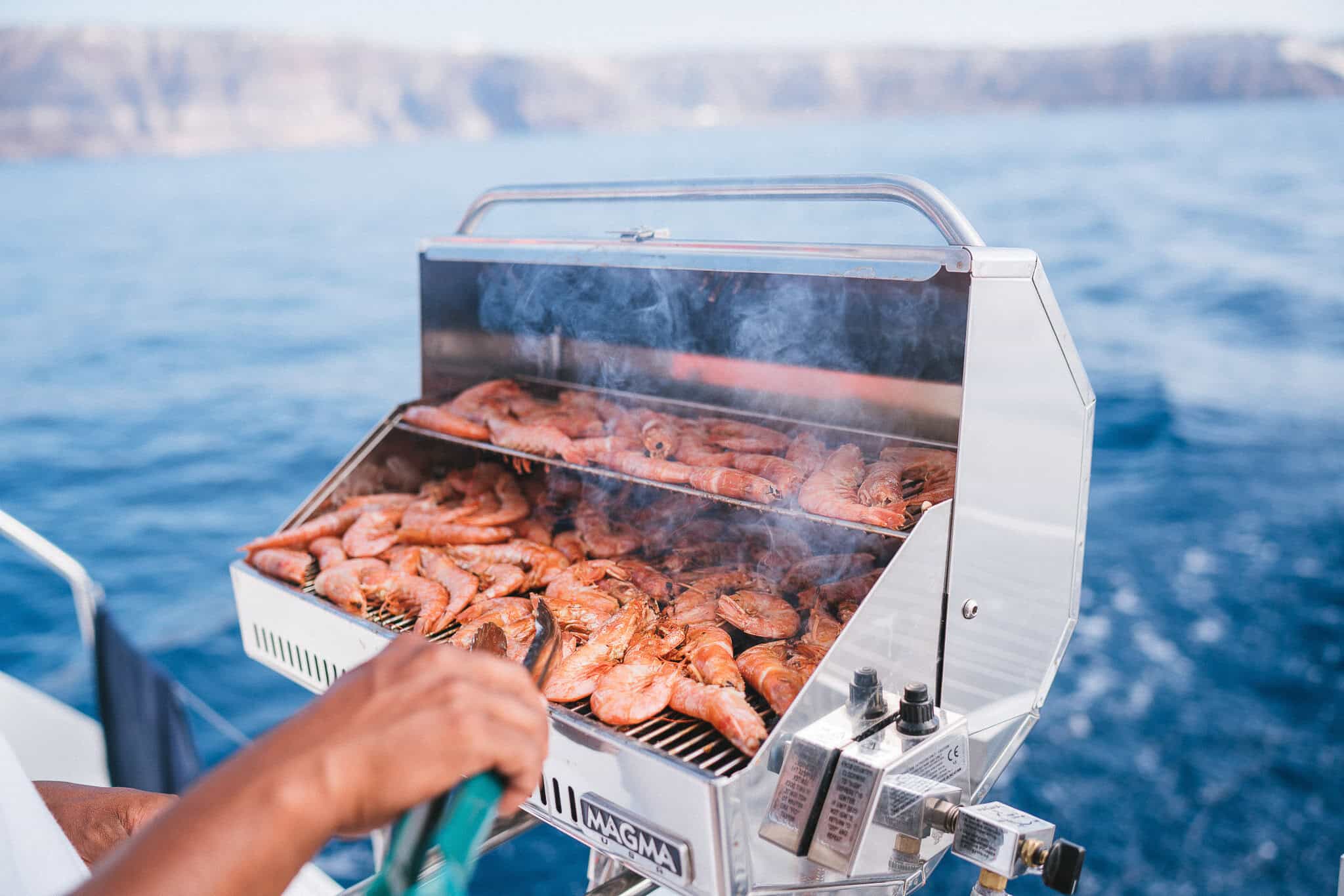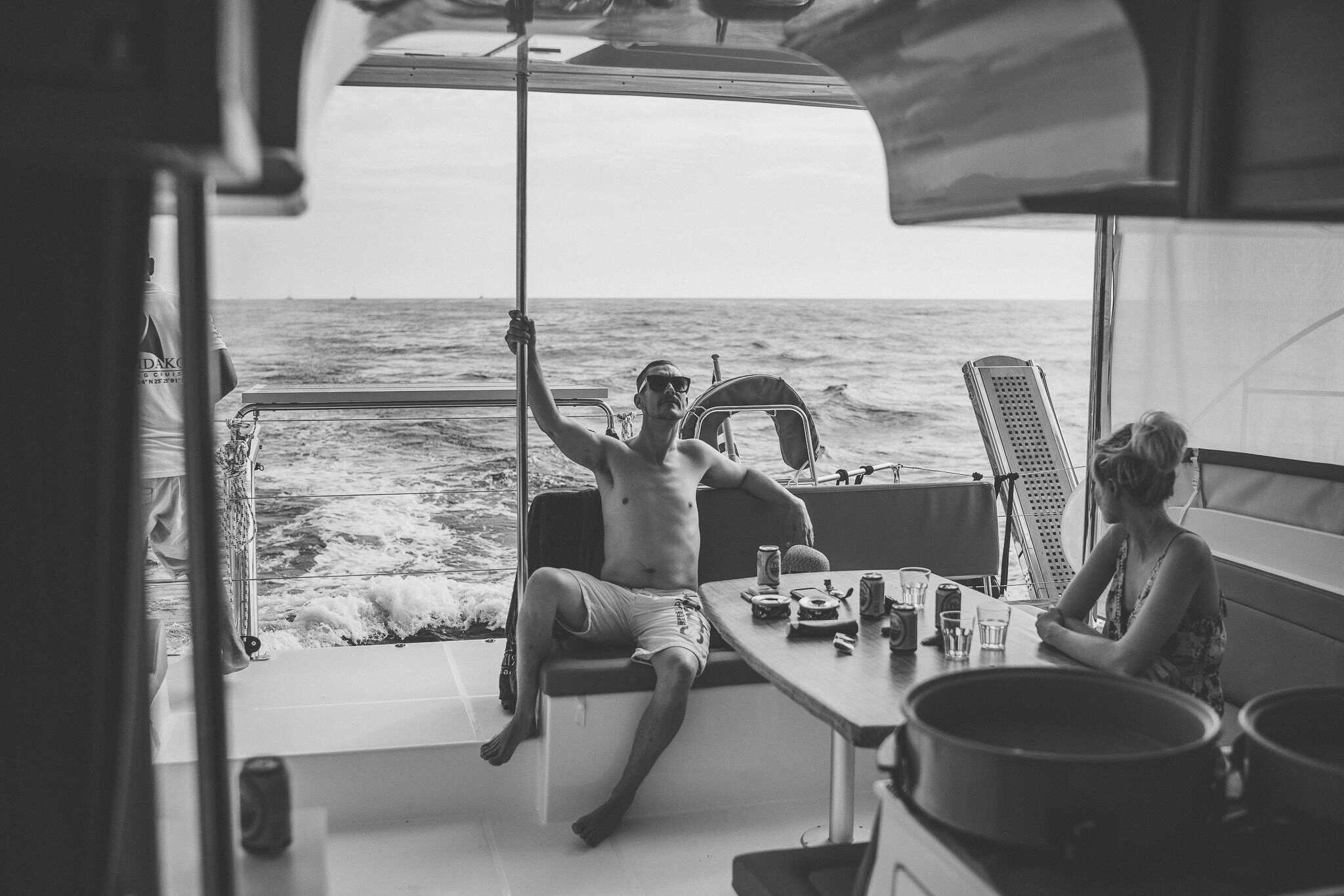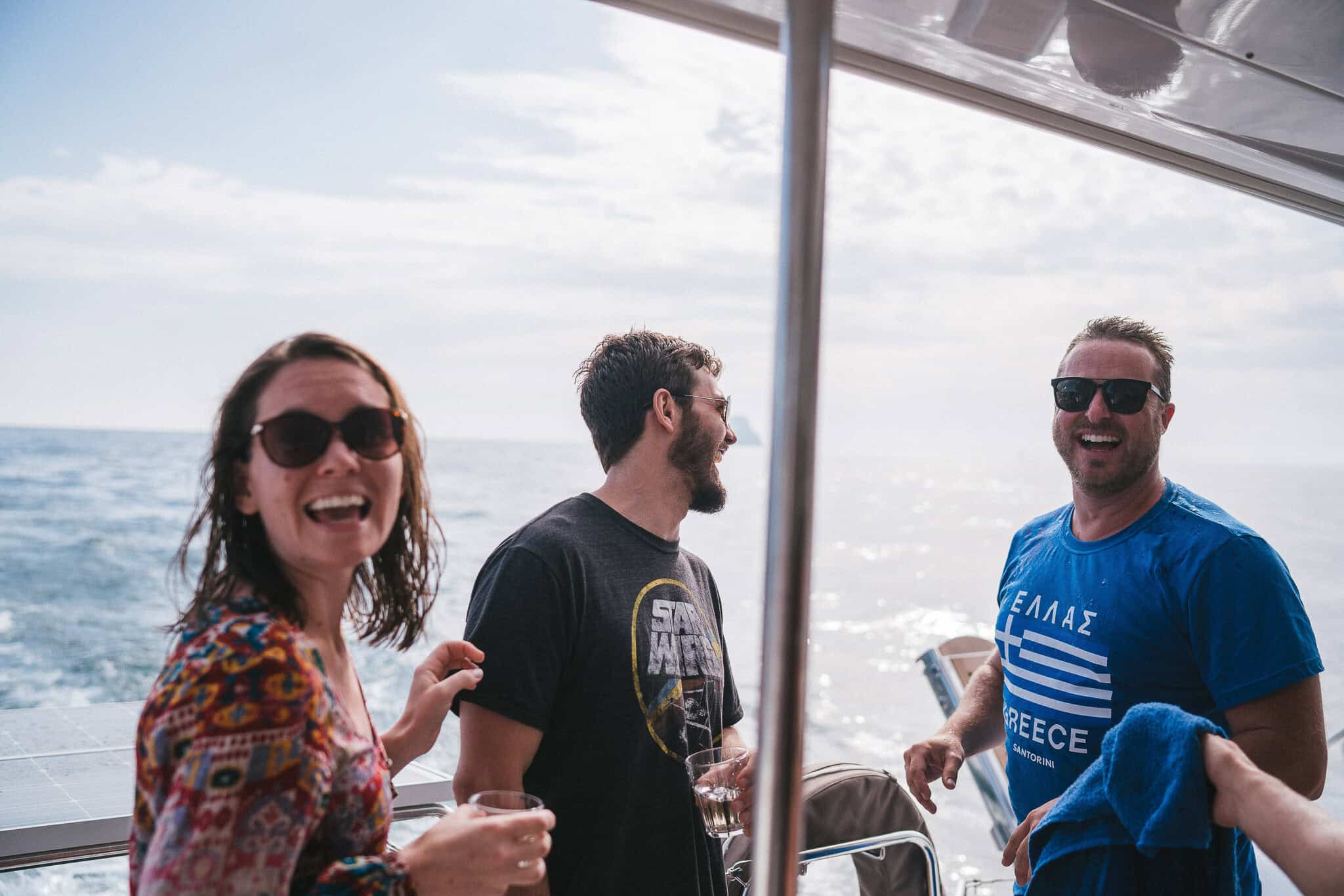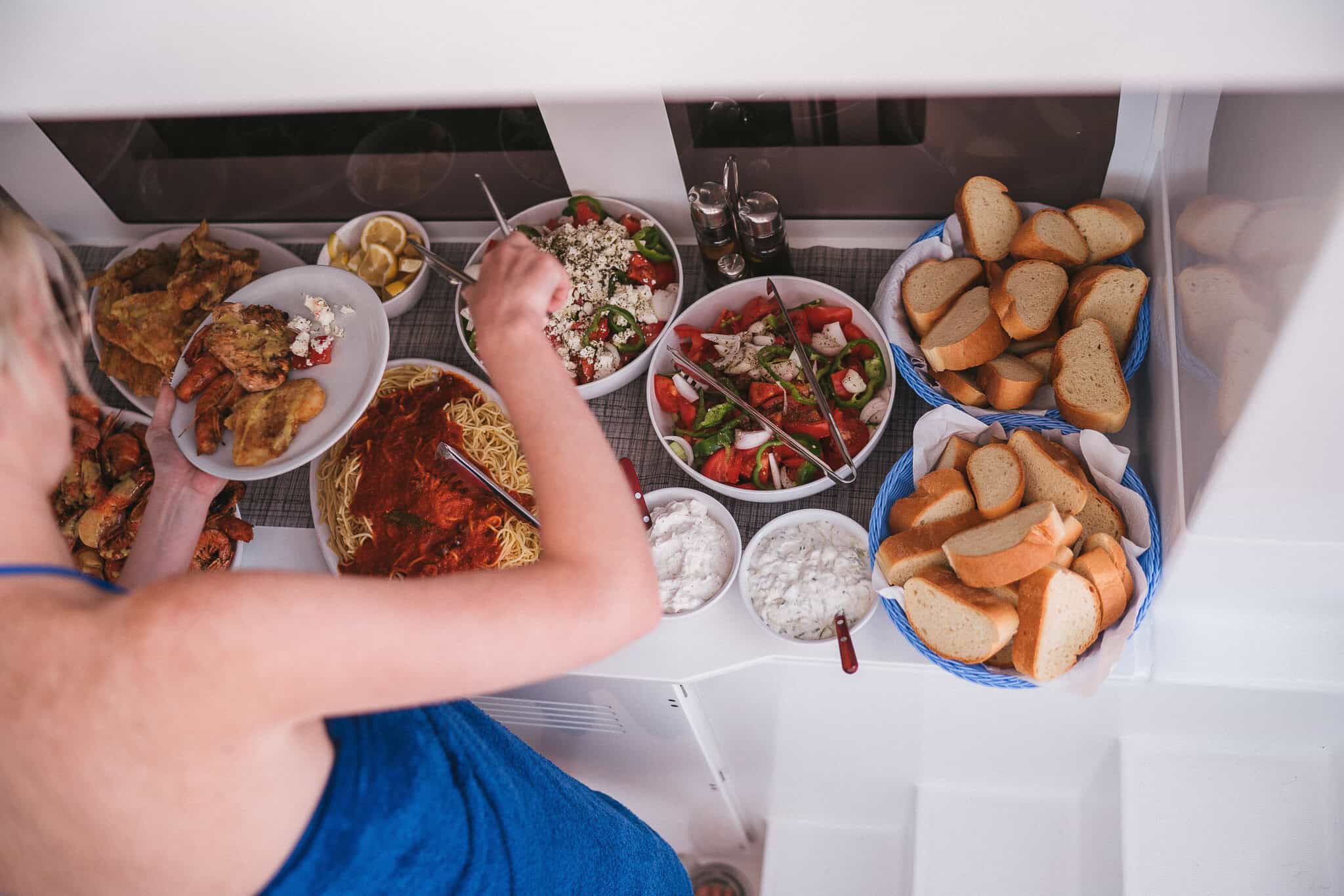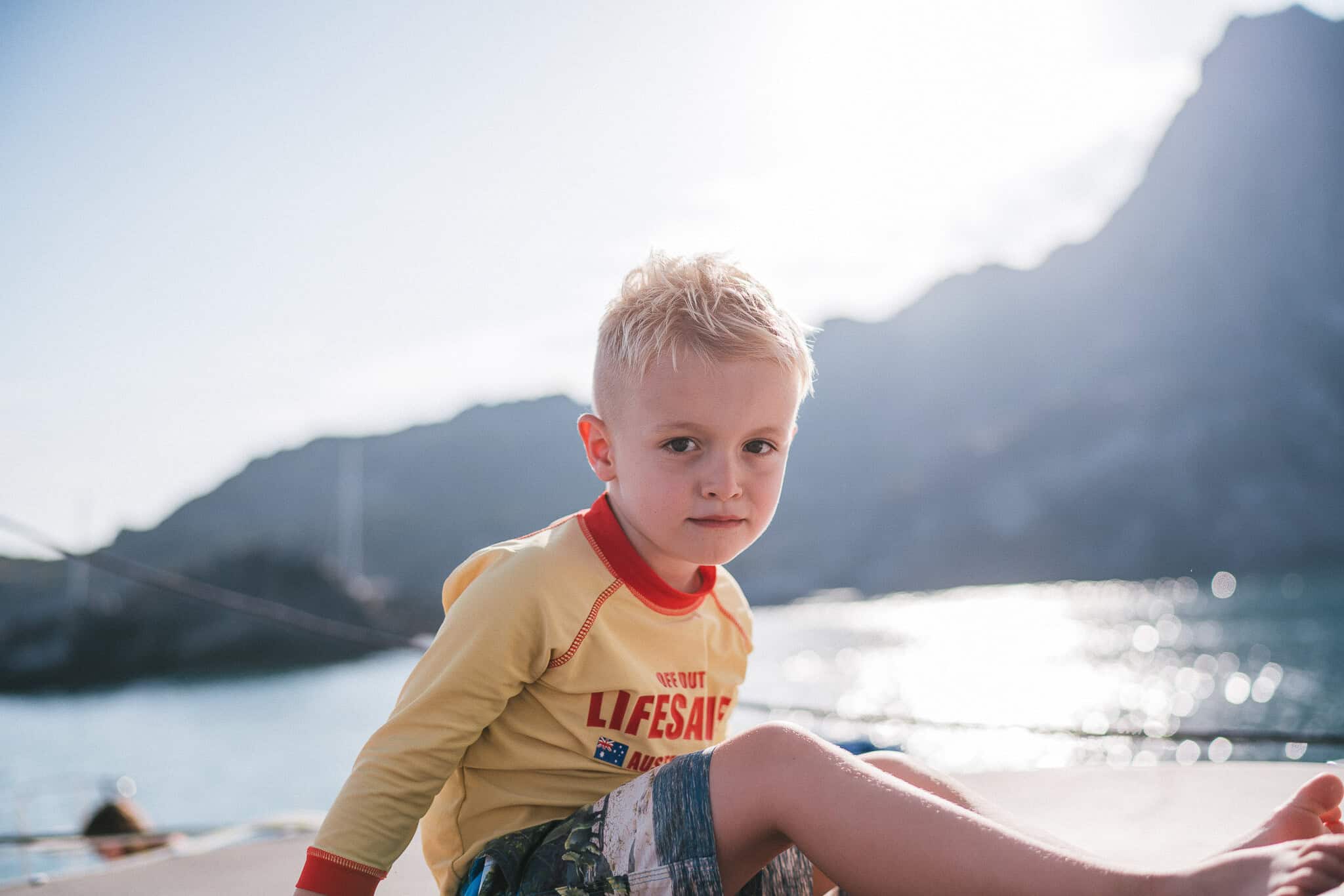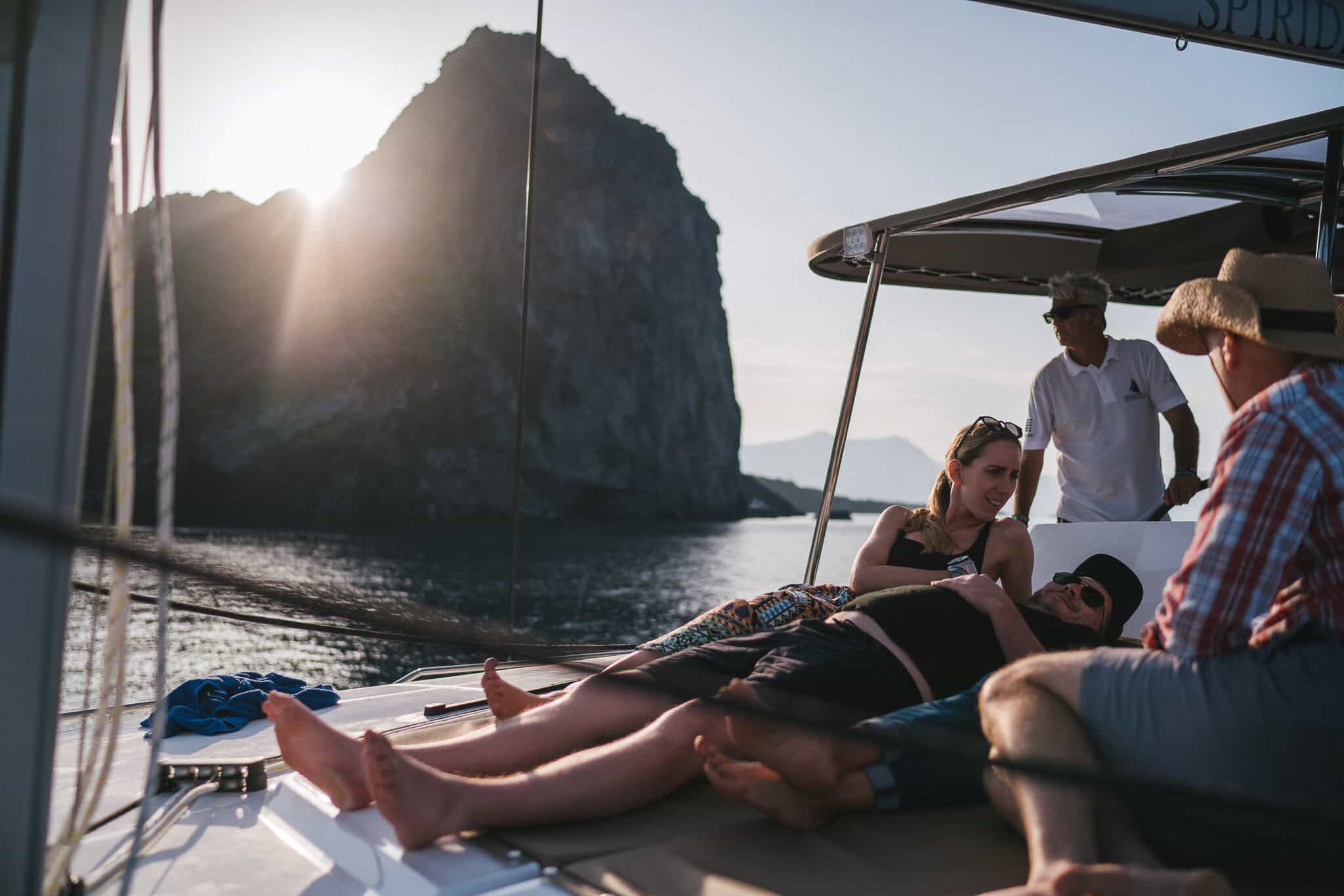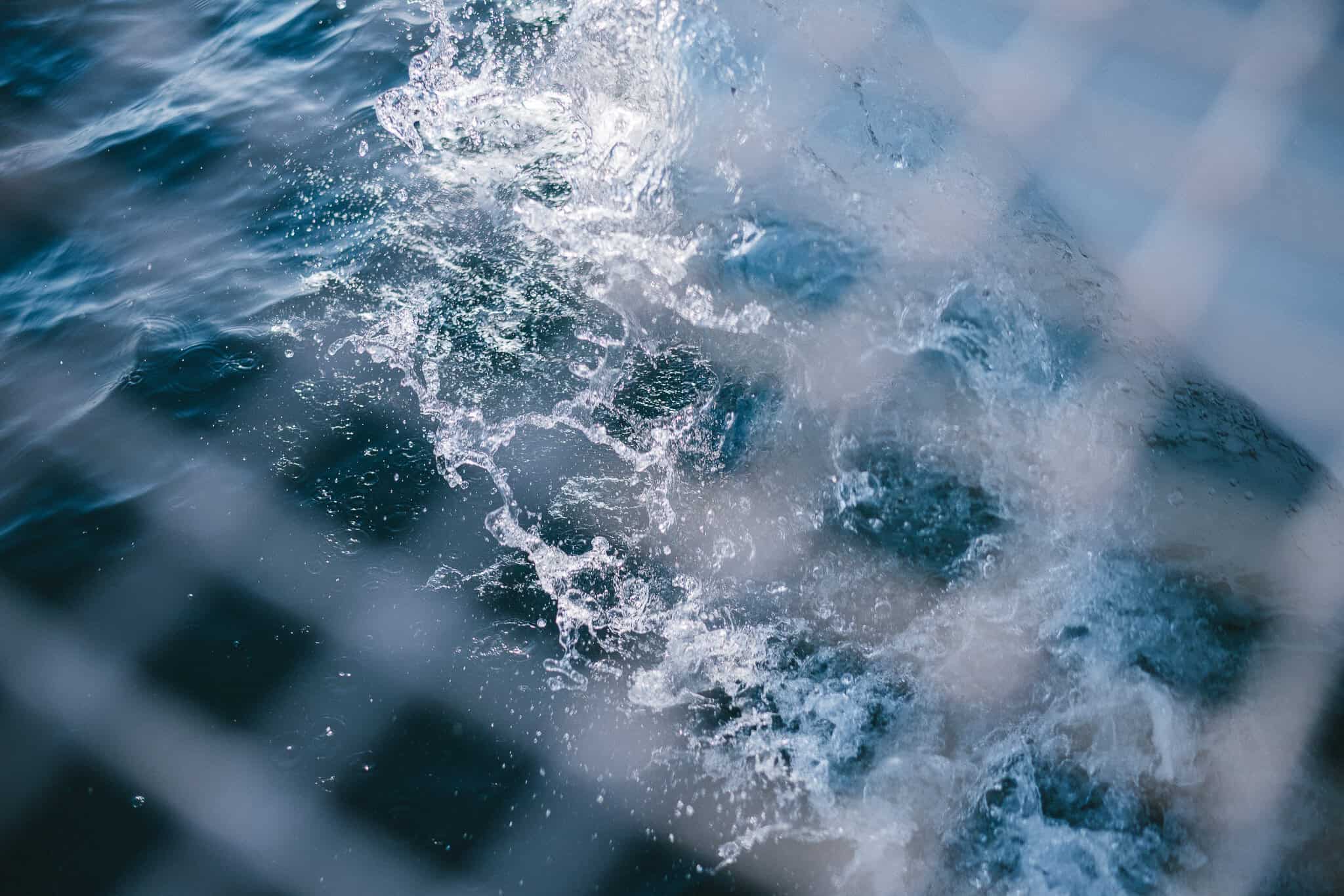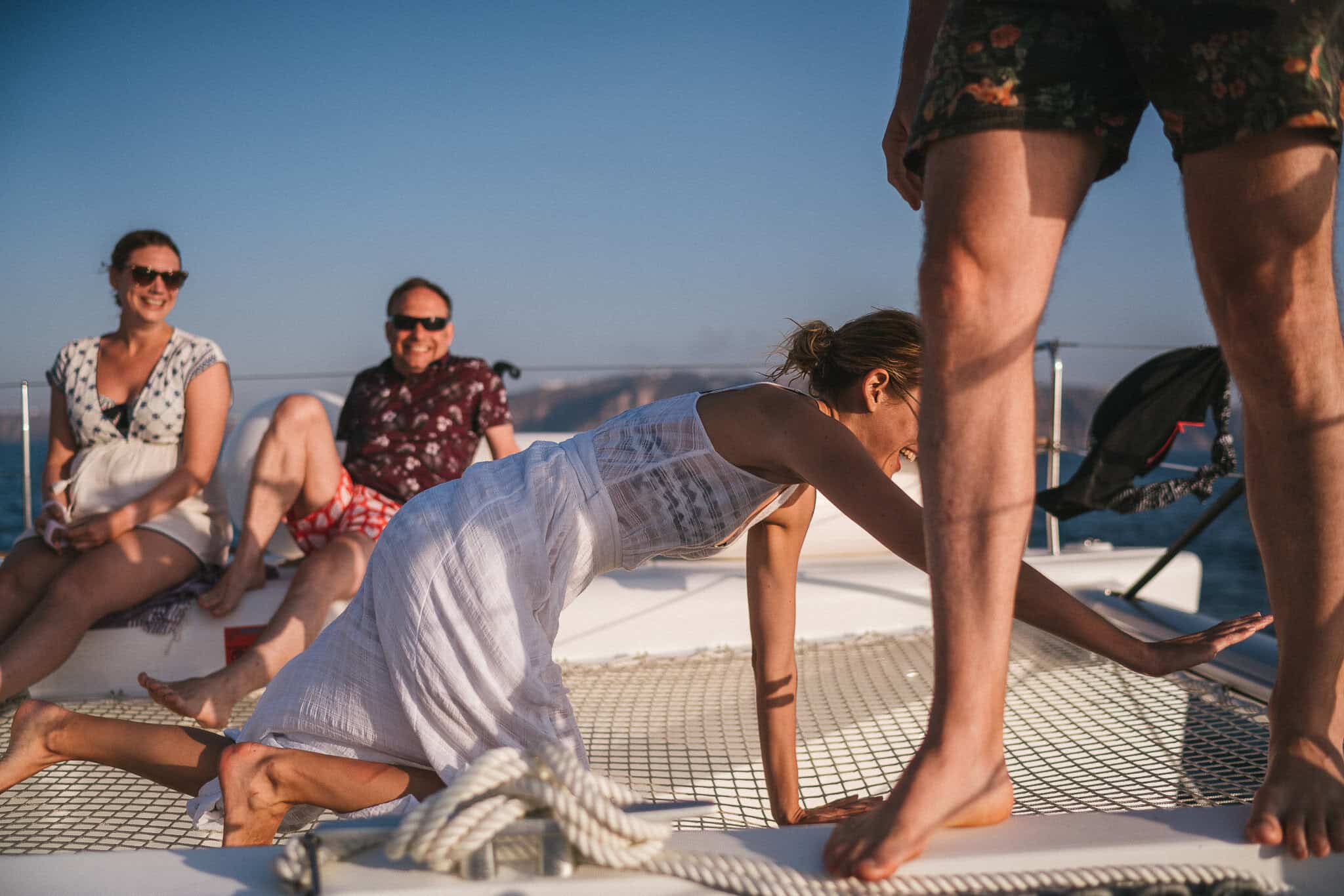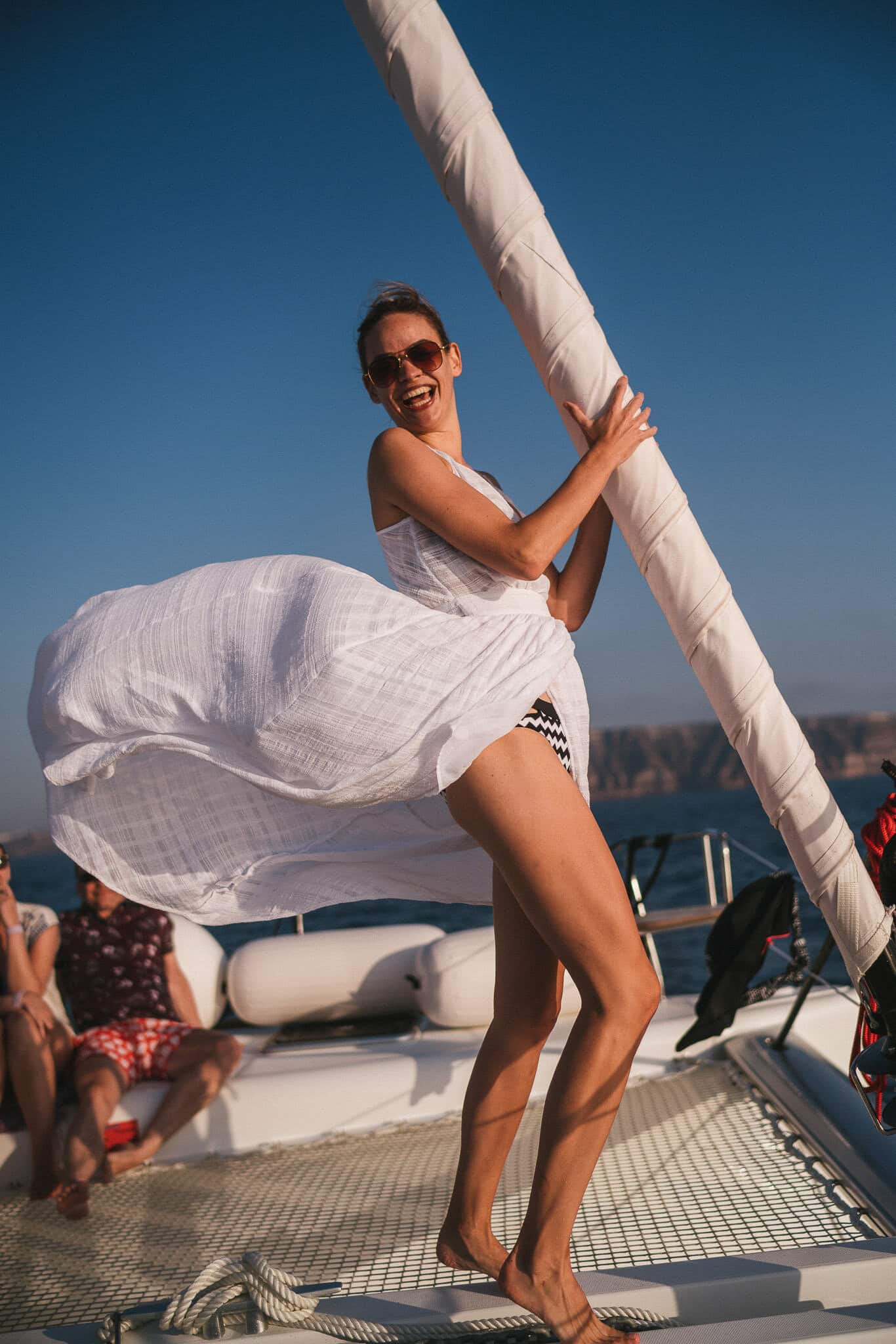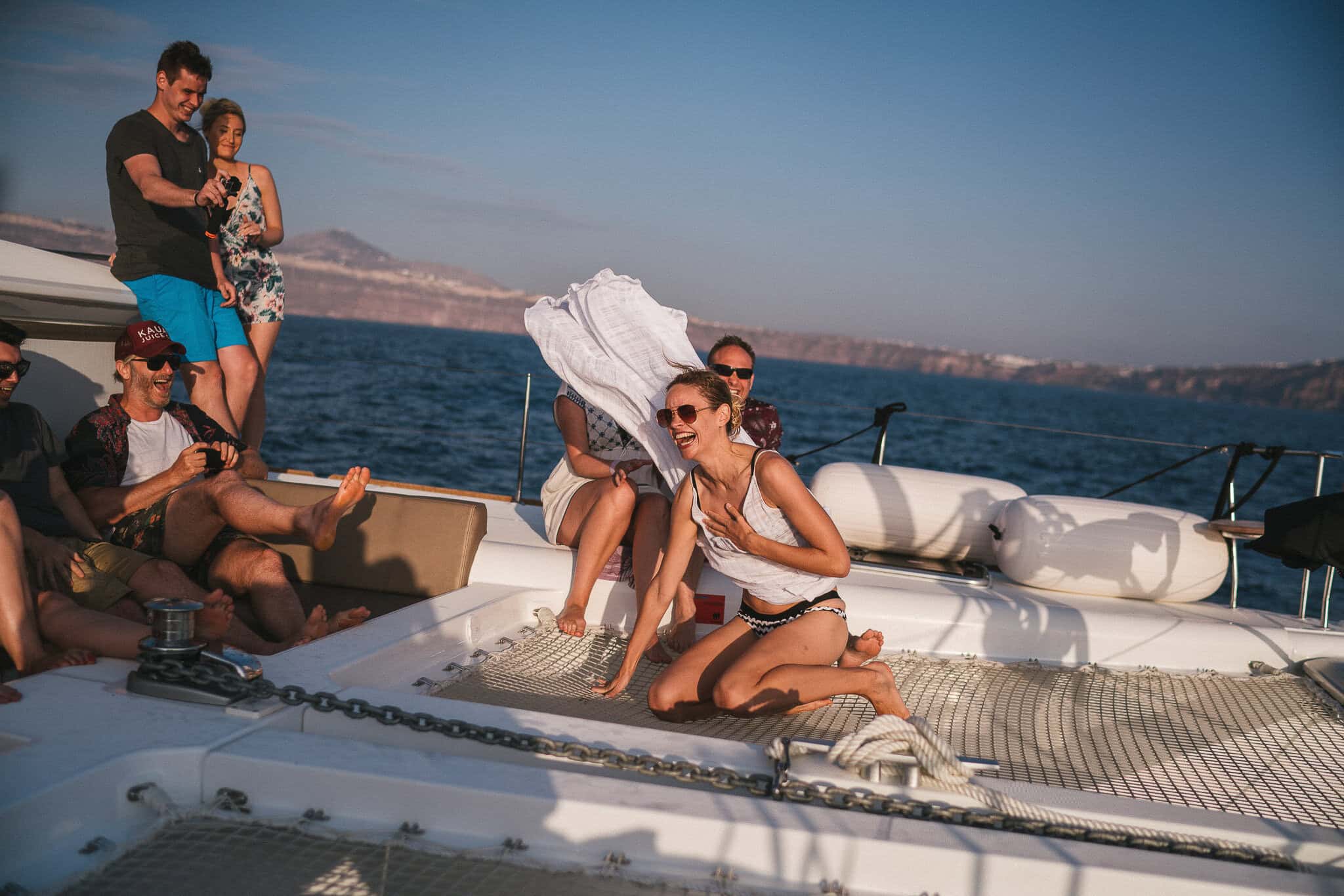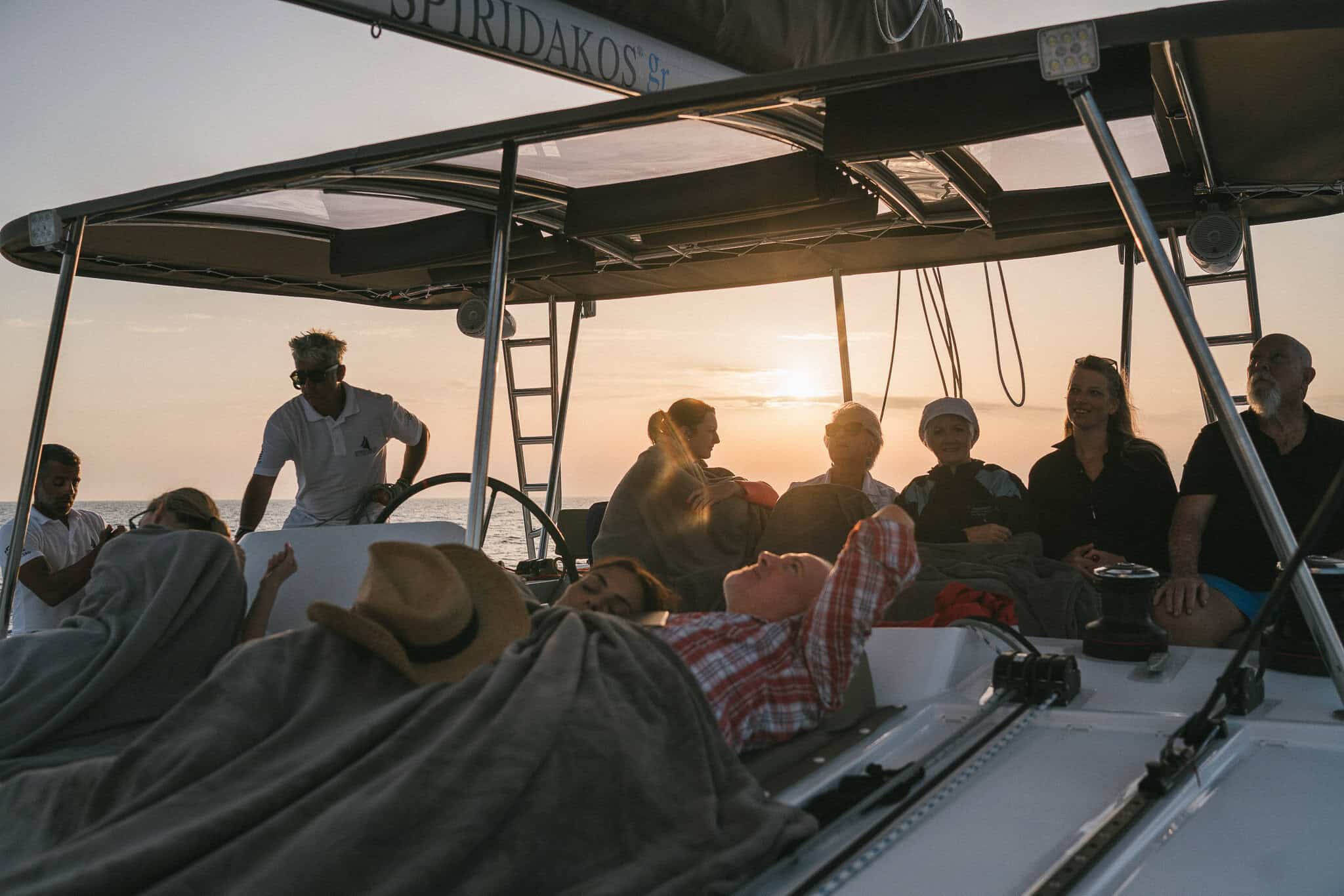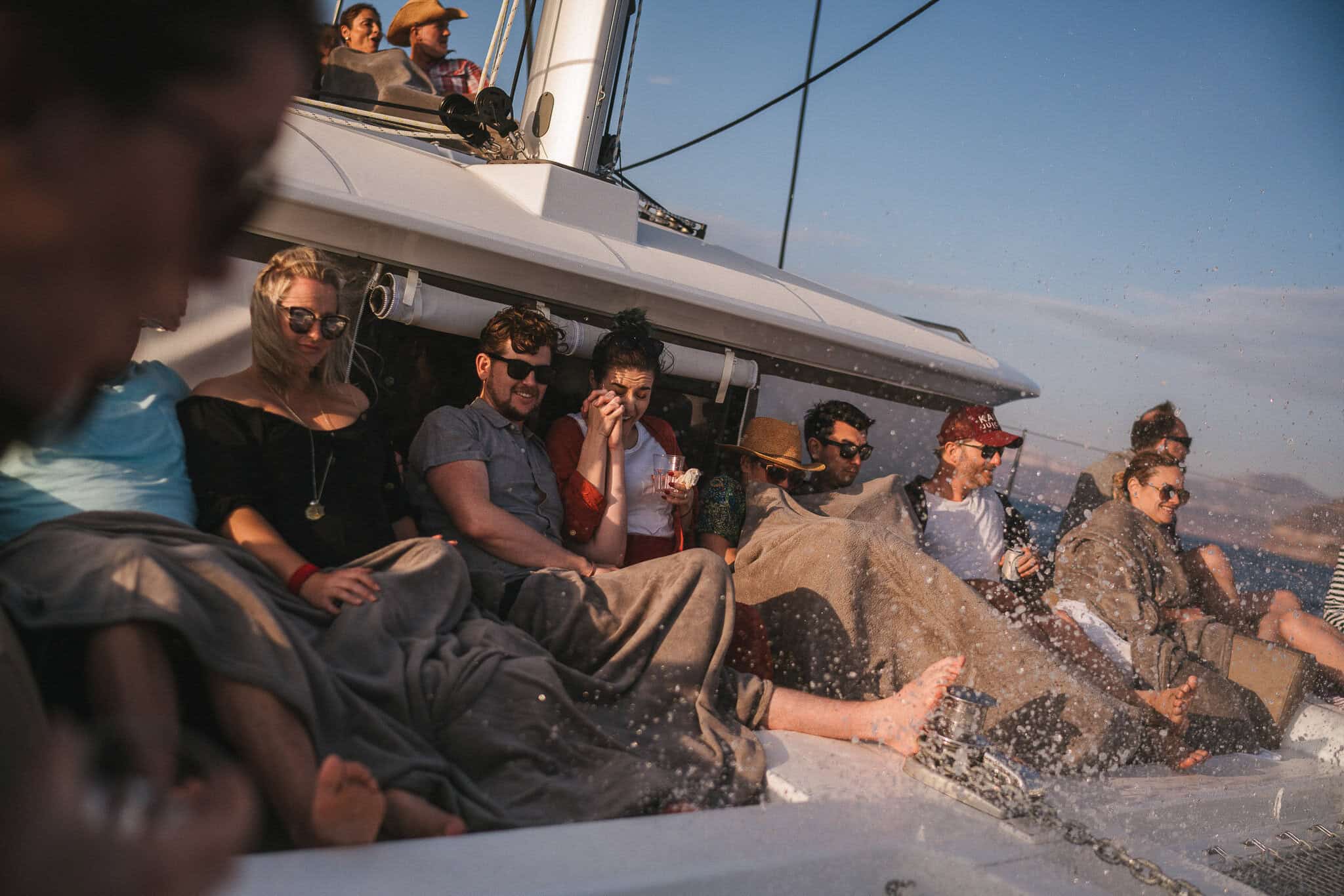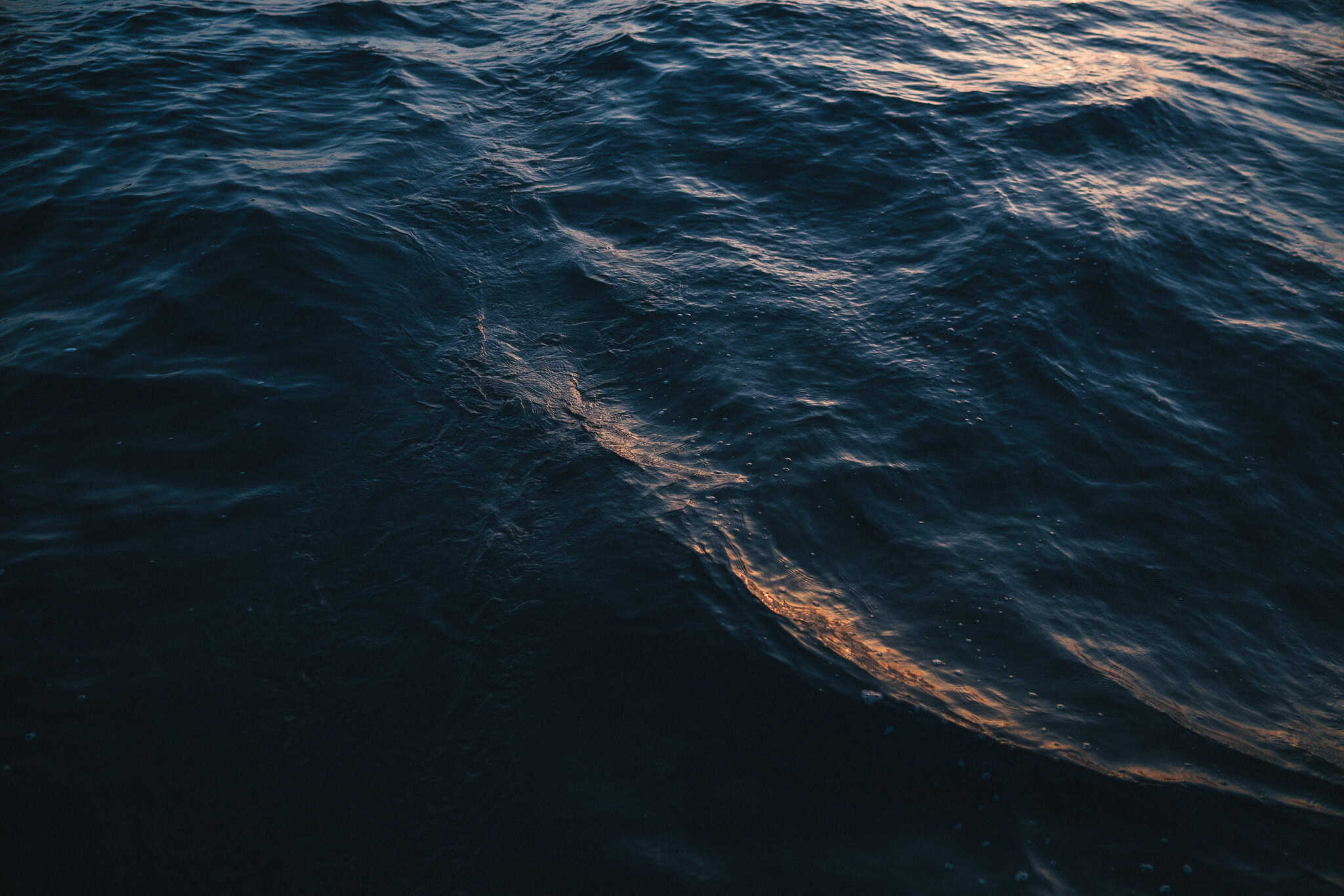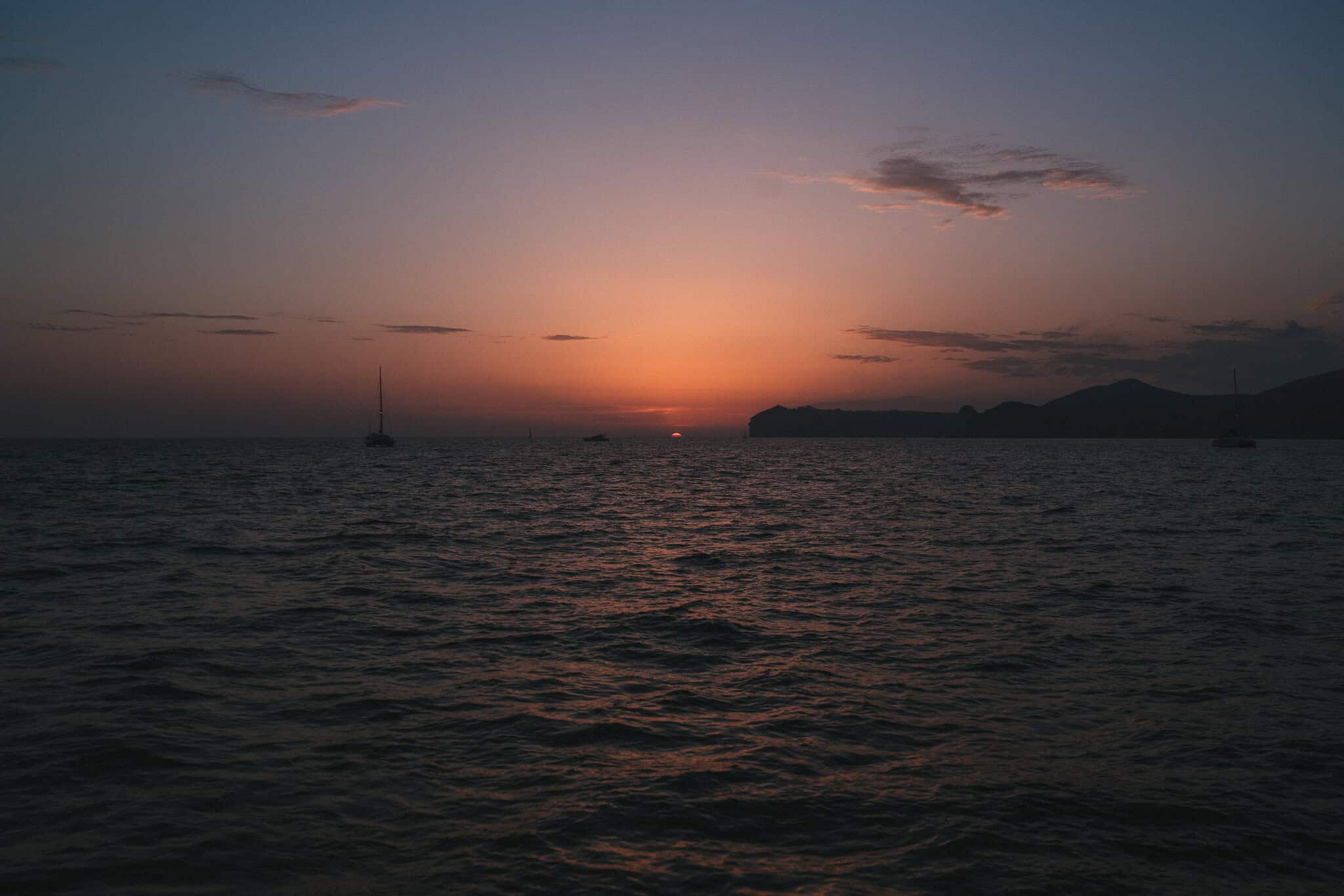 Comments
comments