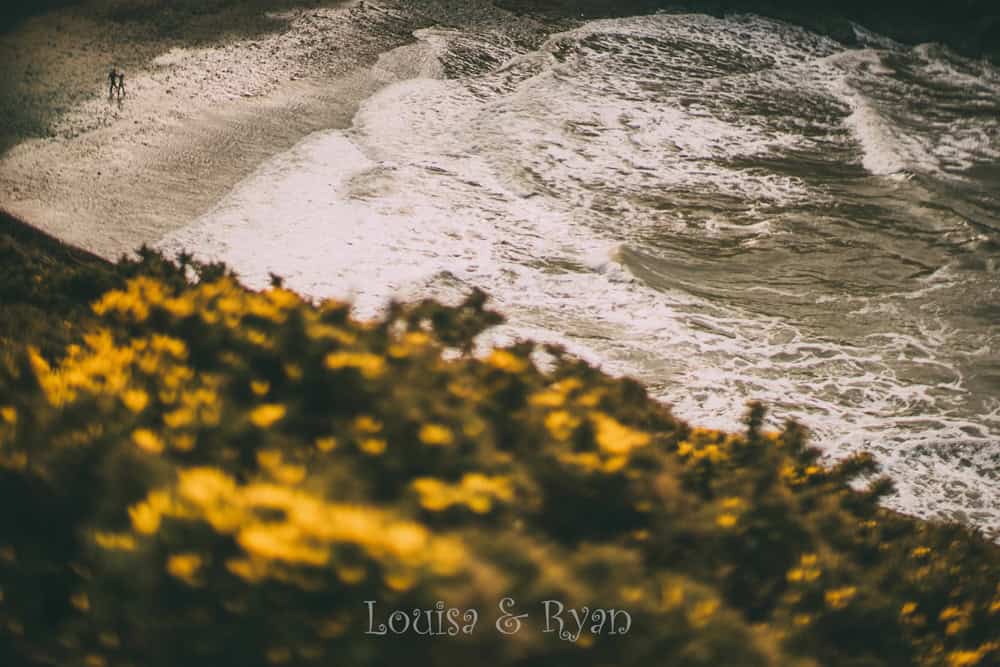 Cwmtydu cove is a place you need to visit. These guys were just awesome during this shoot. Parts of it were just plain cold and wind swept but we persevered we a few star jumps and broke the back of having cold faces. I'm so stoked to be shooting their wedding day in Mwnt next month. For starters the ceremony is in the picturesque church that sits above Mwnt beach, such an incredible location in Pembrokeshire.
We started out in the colourful town of Aberaeron ( Next time I'm deffo having chips from the Aberaeron chippy! ) then drove south to one of Louisa's childhood haunts which was Cwmtydu cove which was an absolute delight.
This is just a little bit of what we got up to.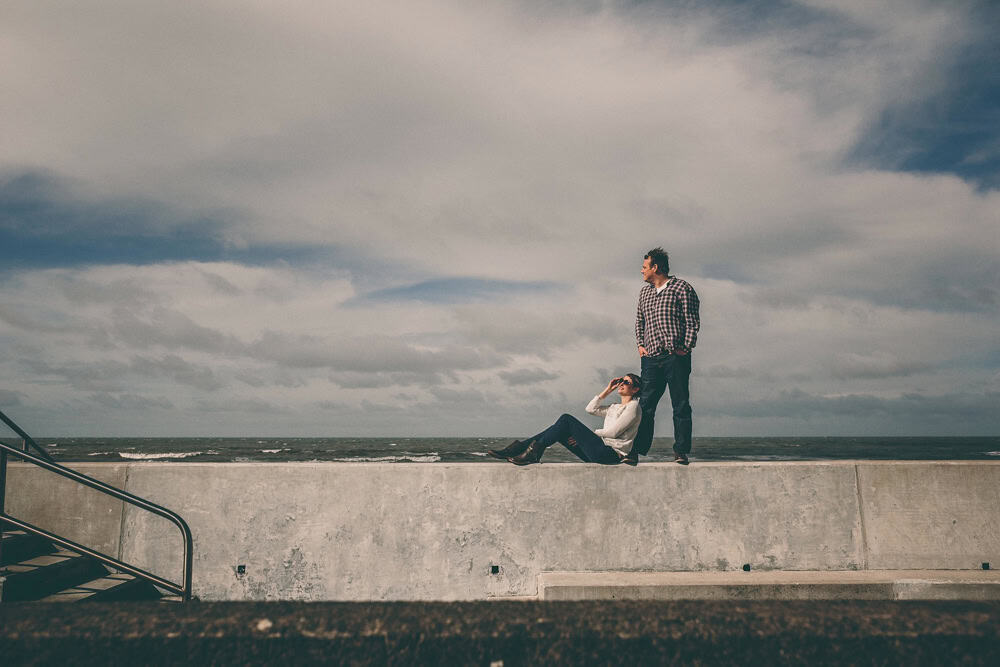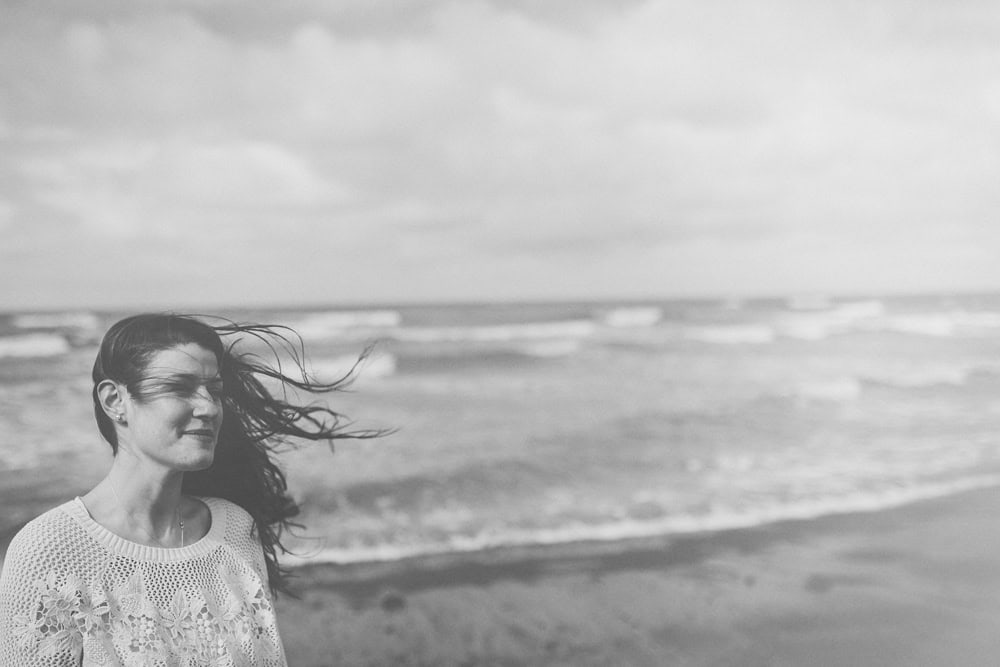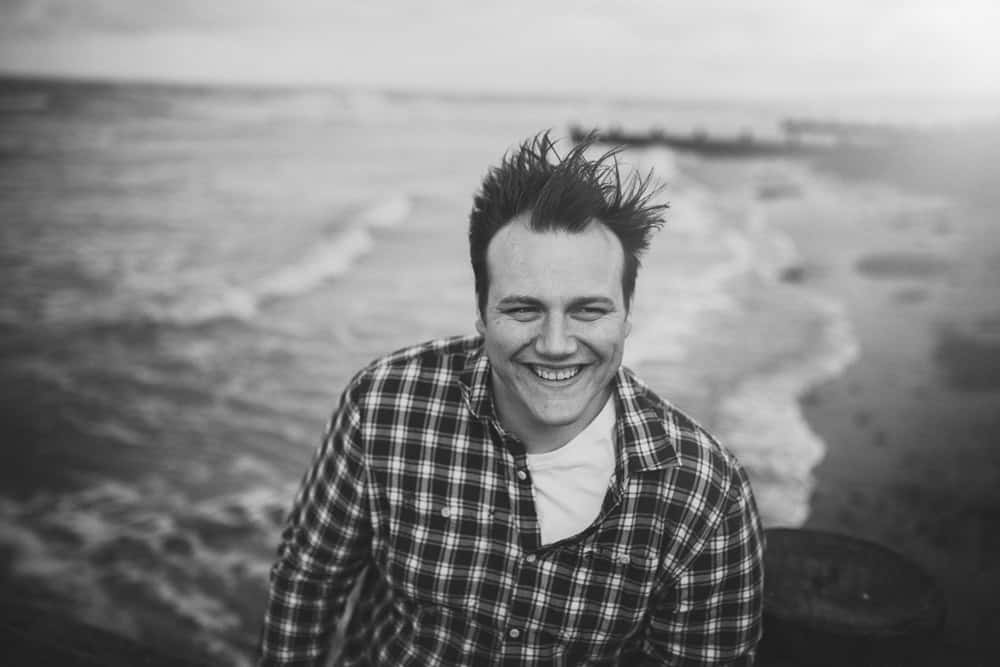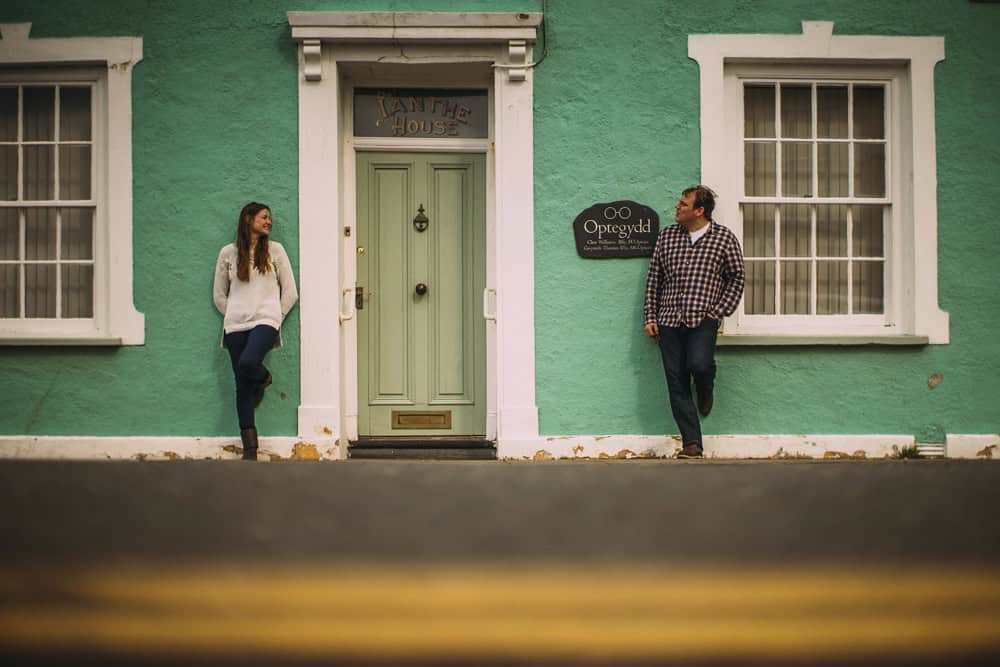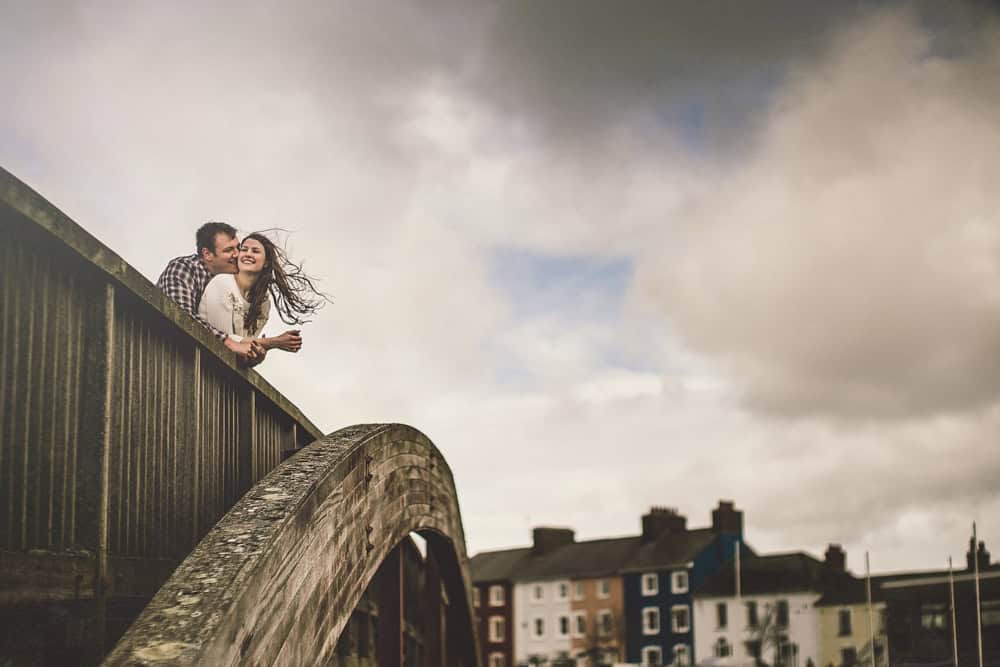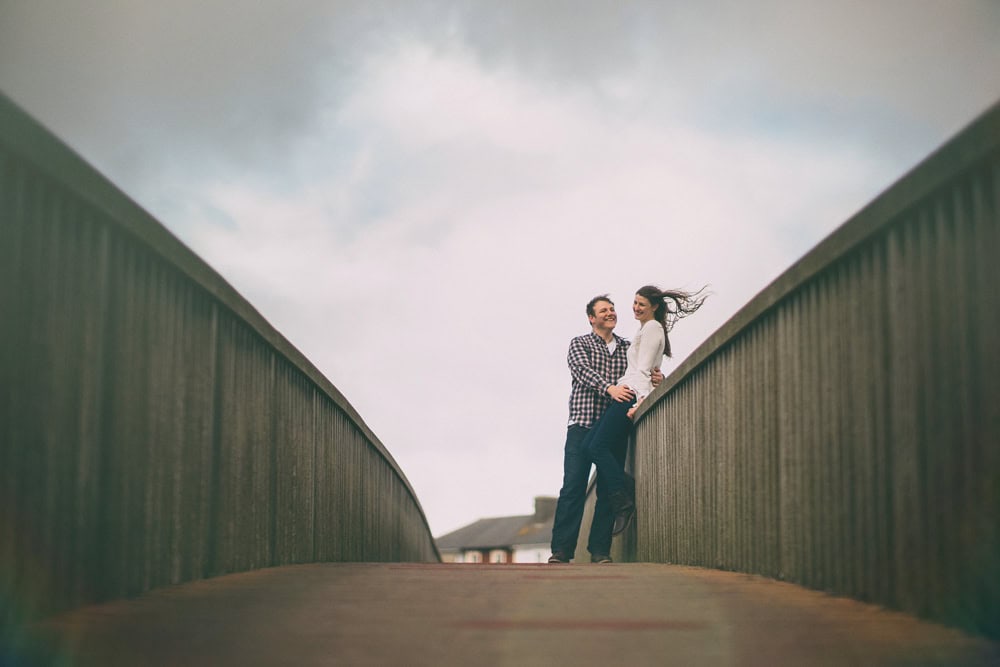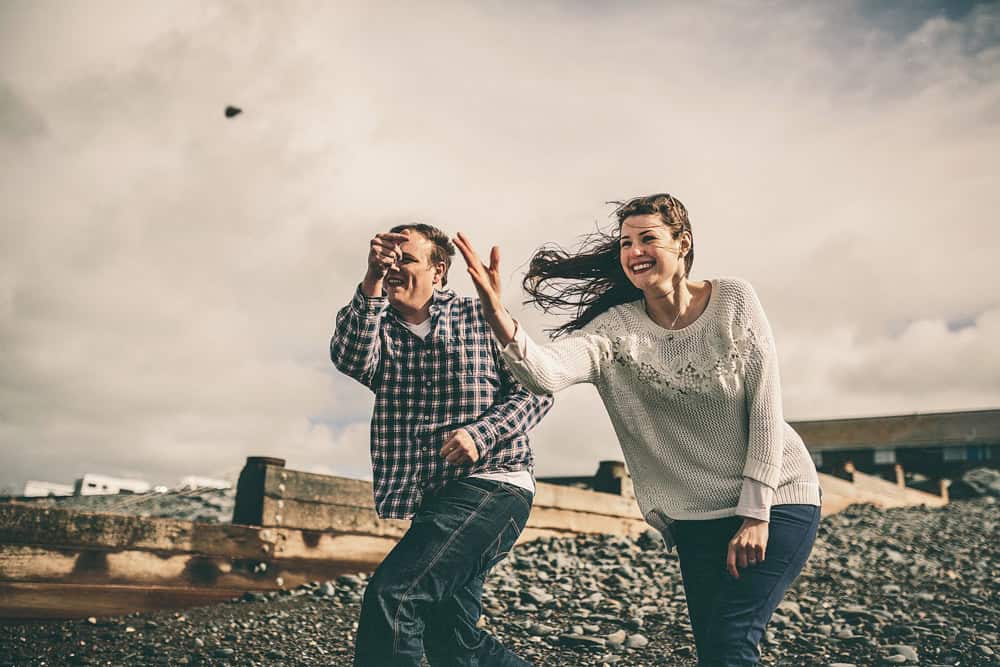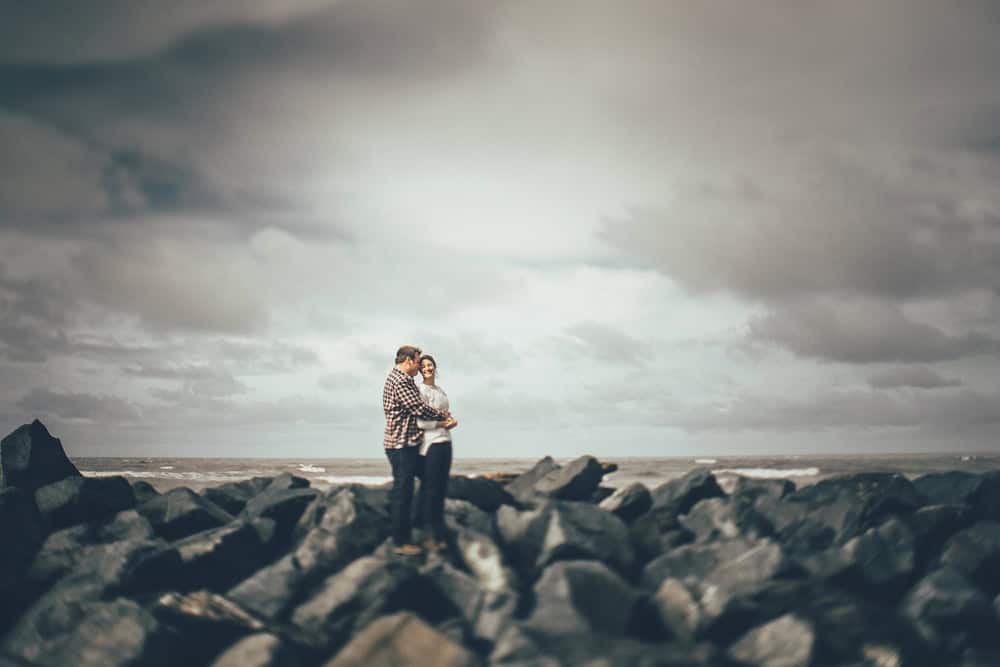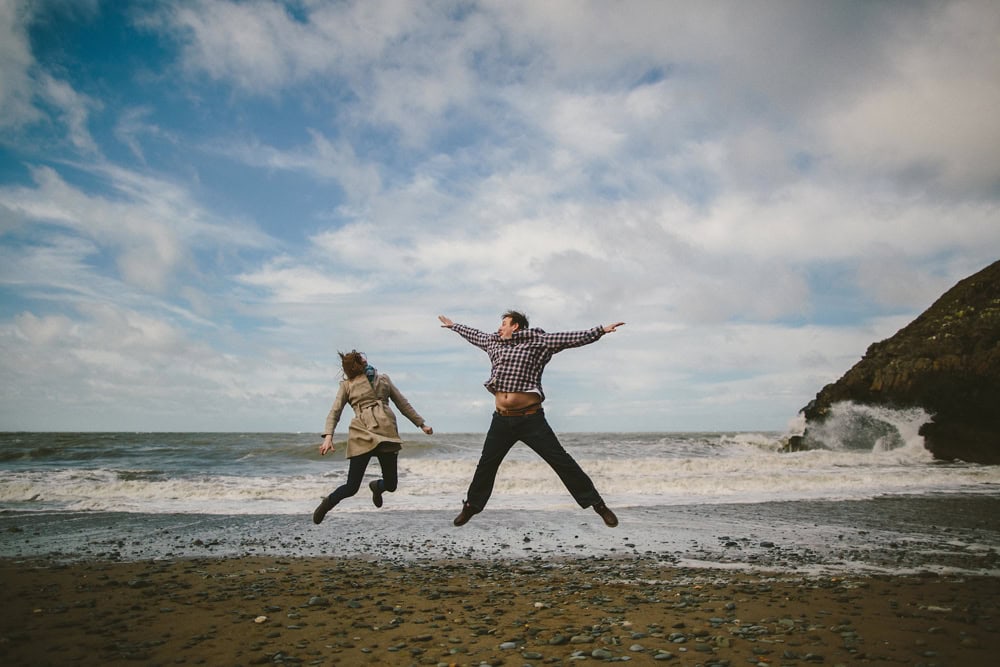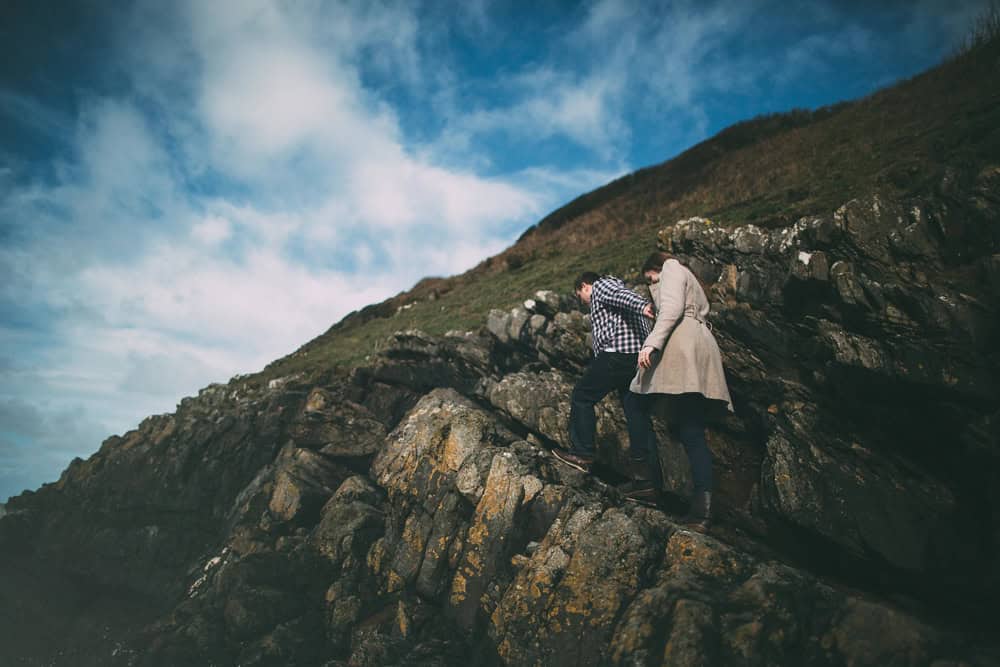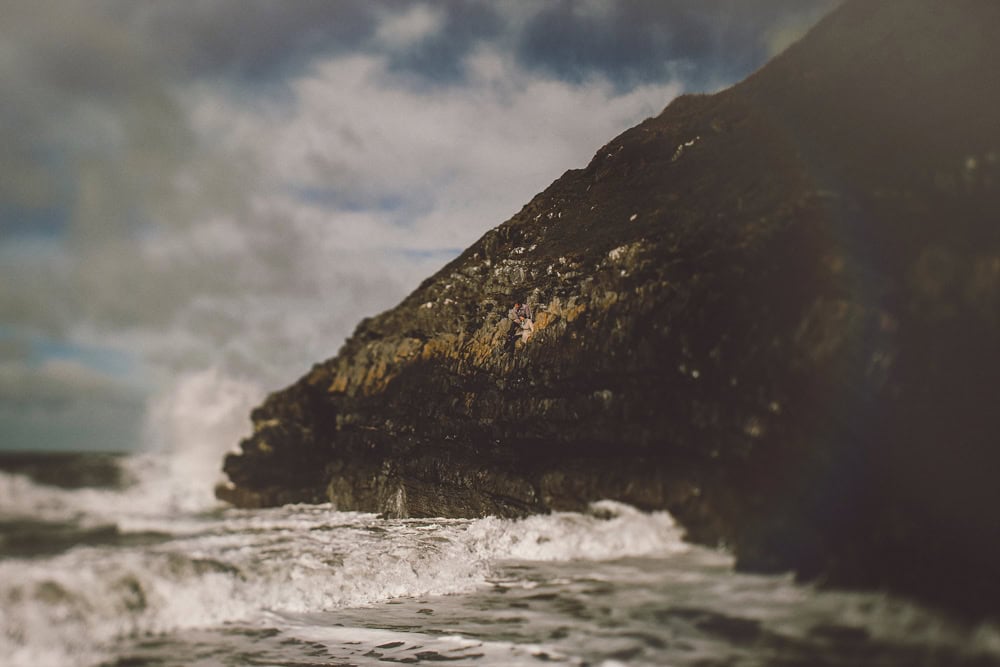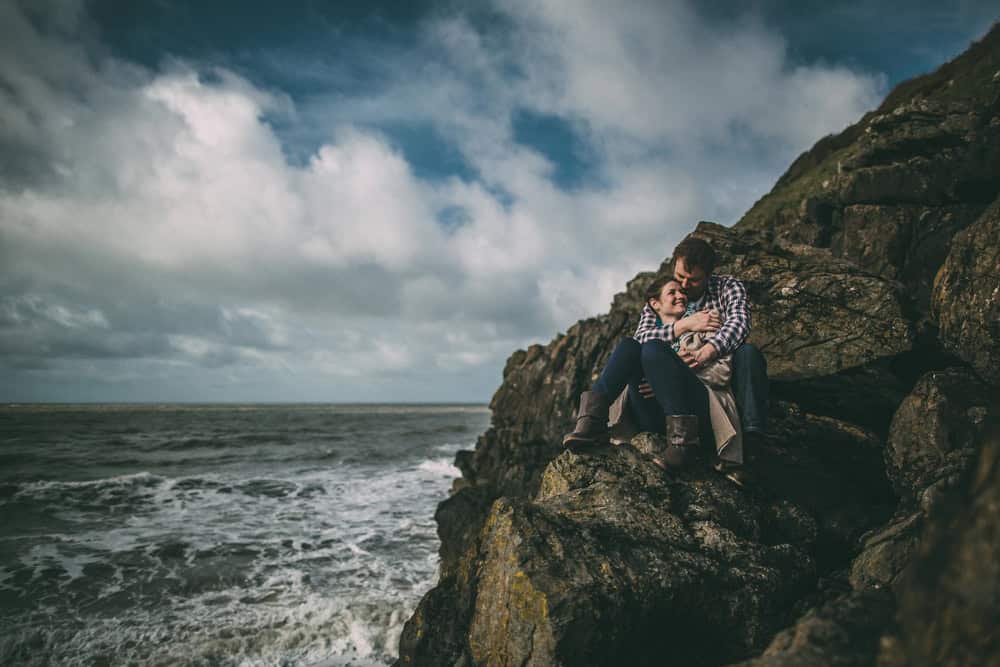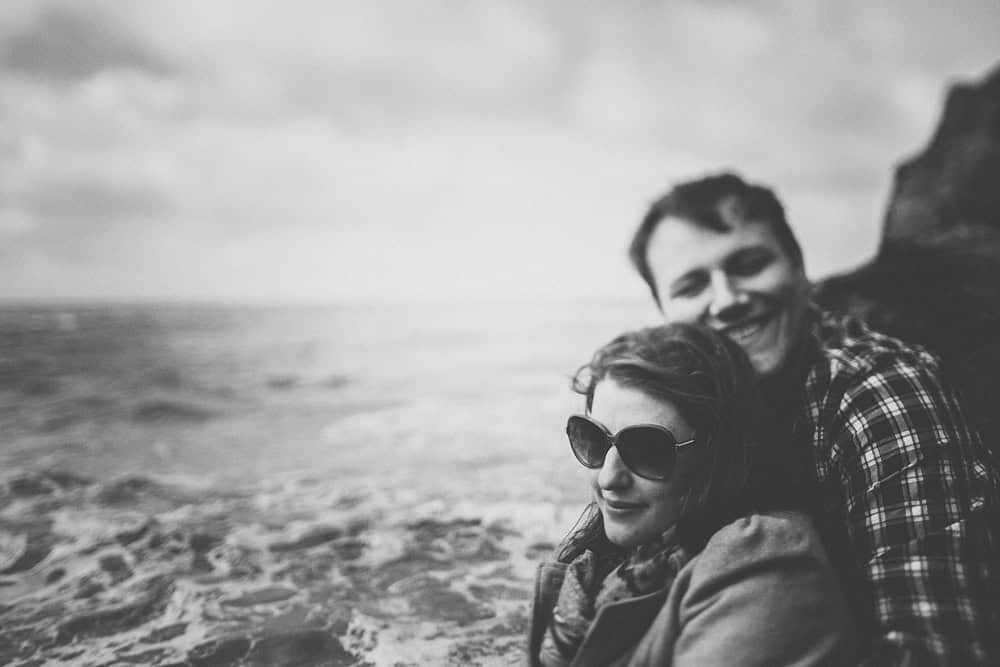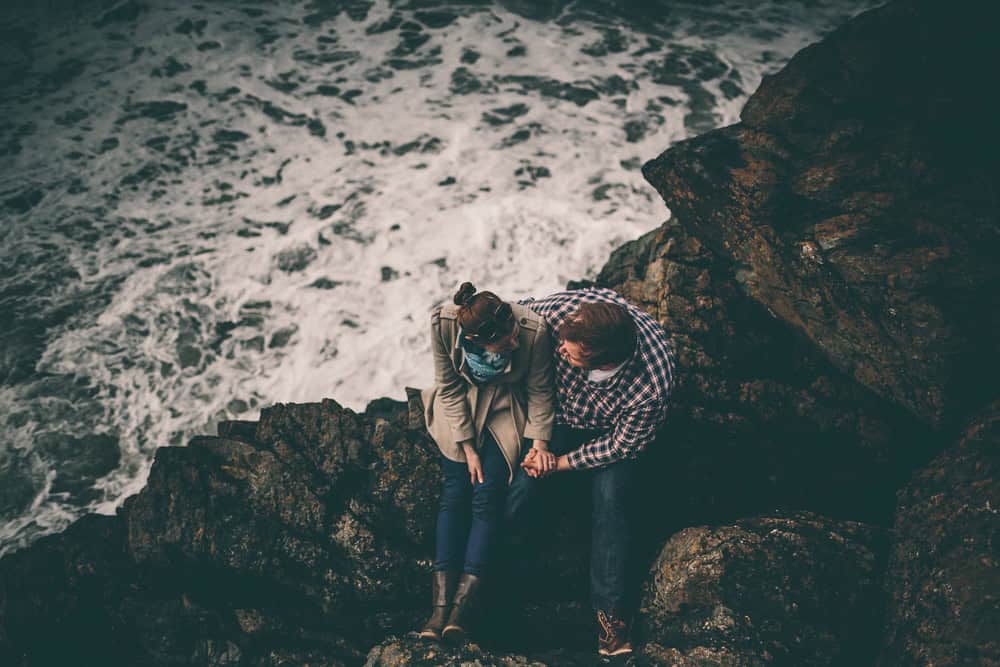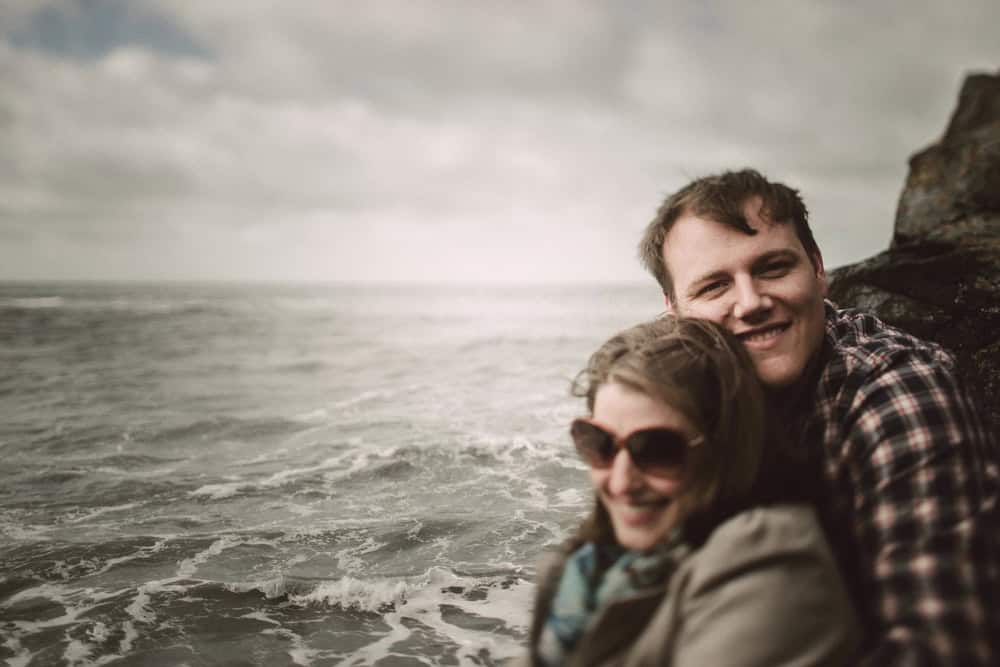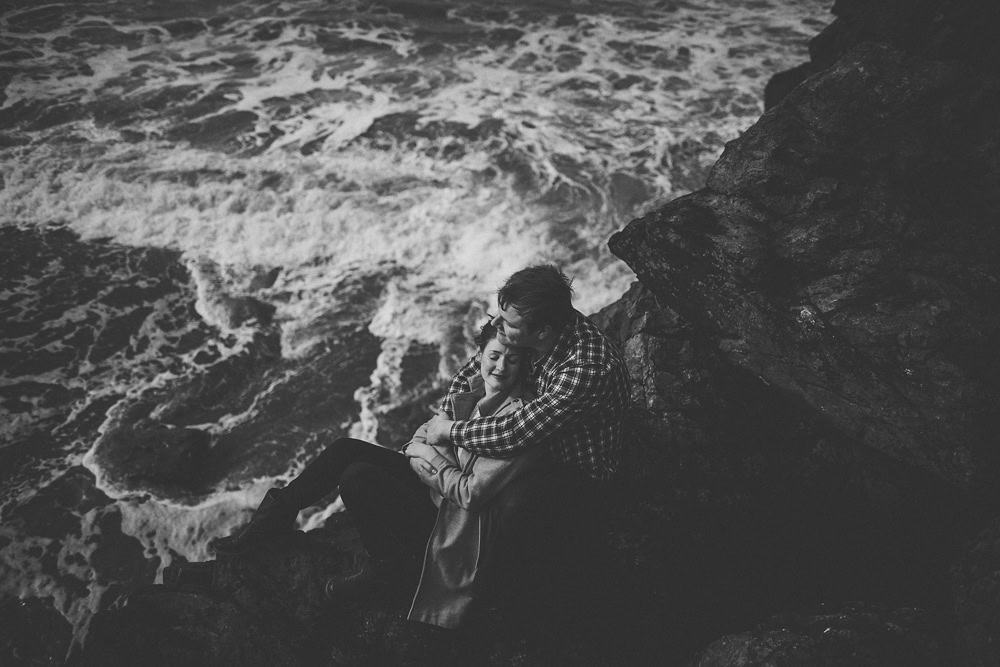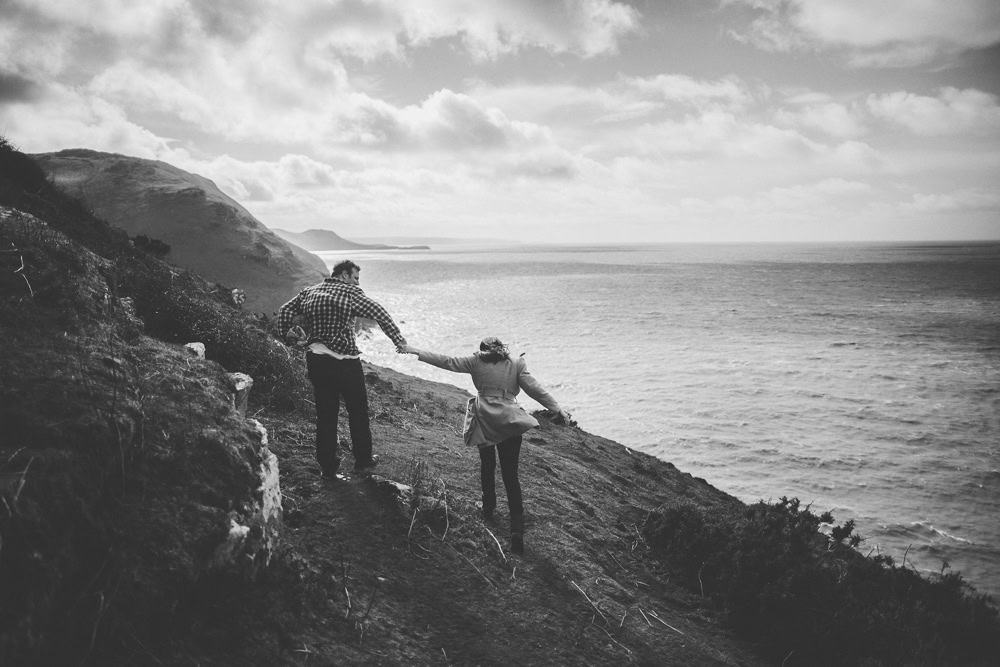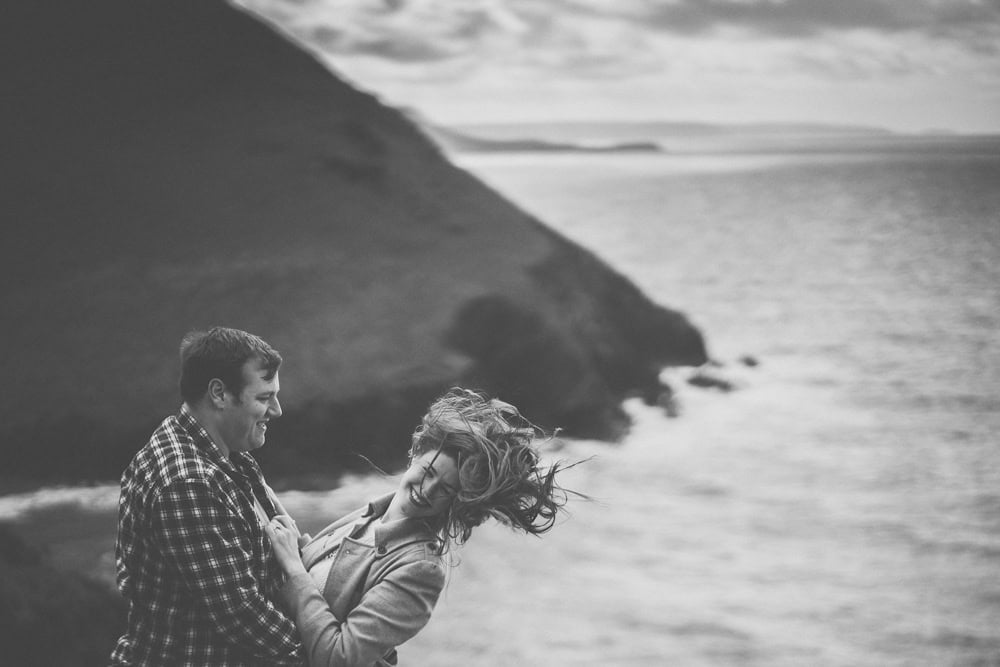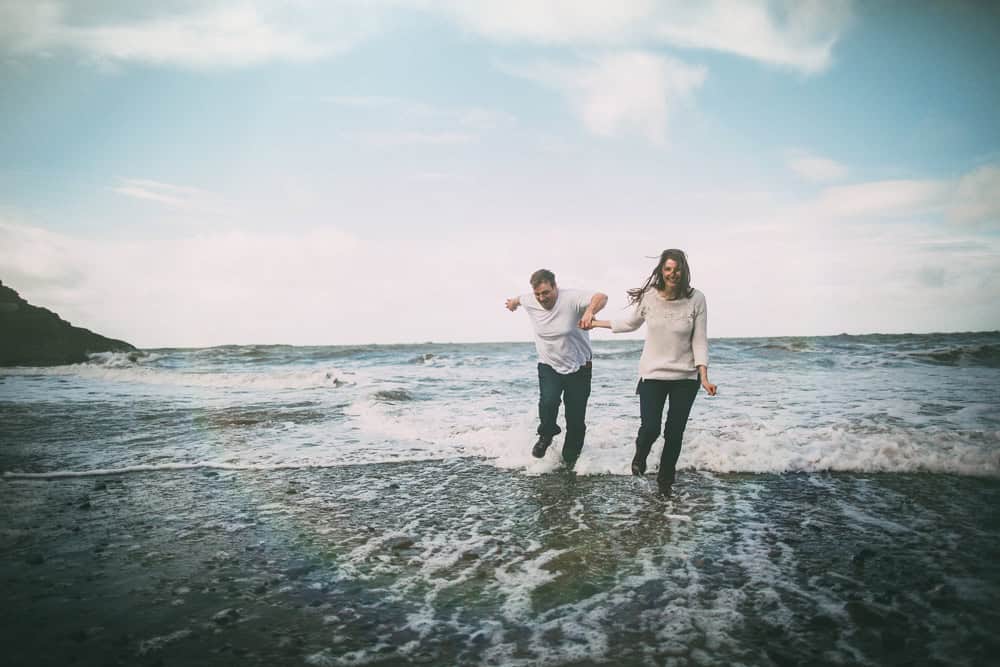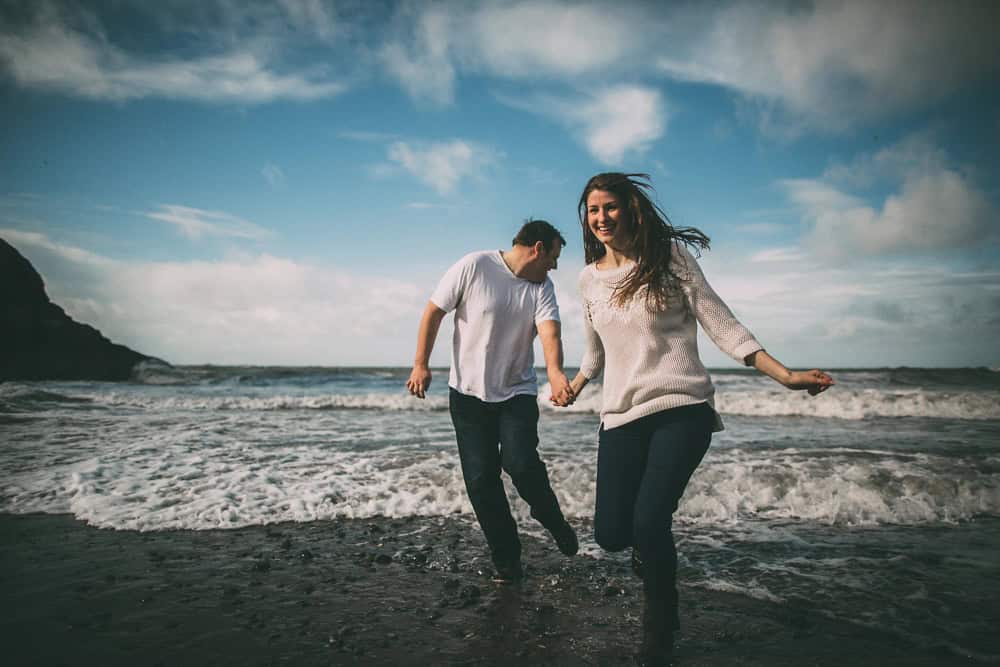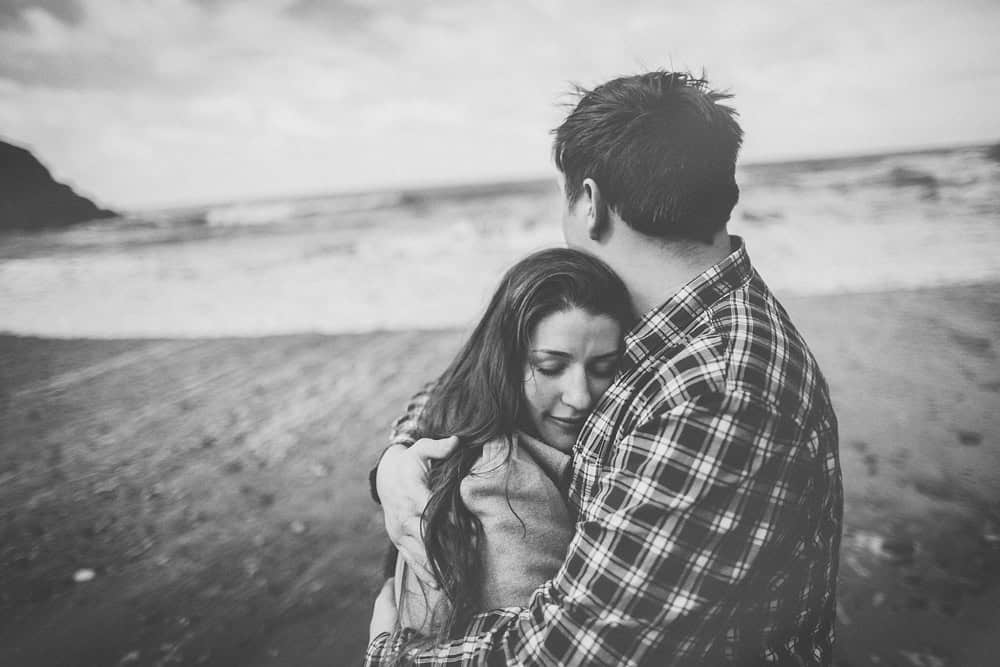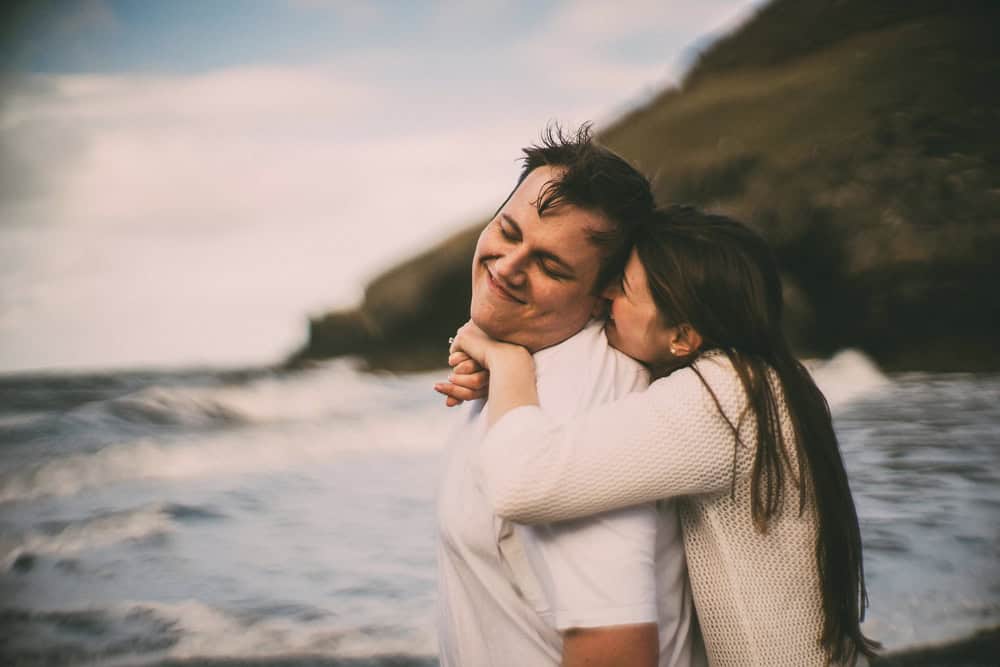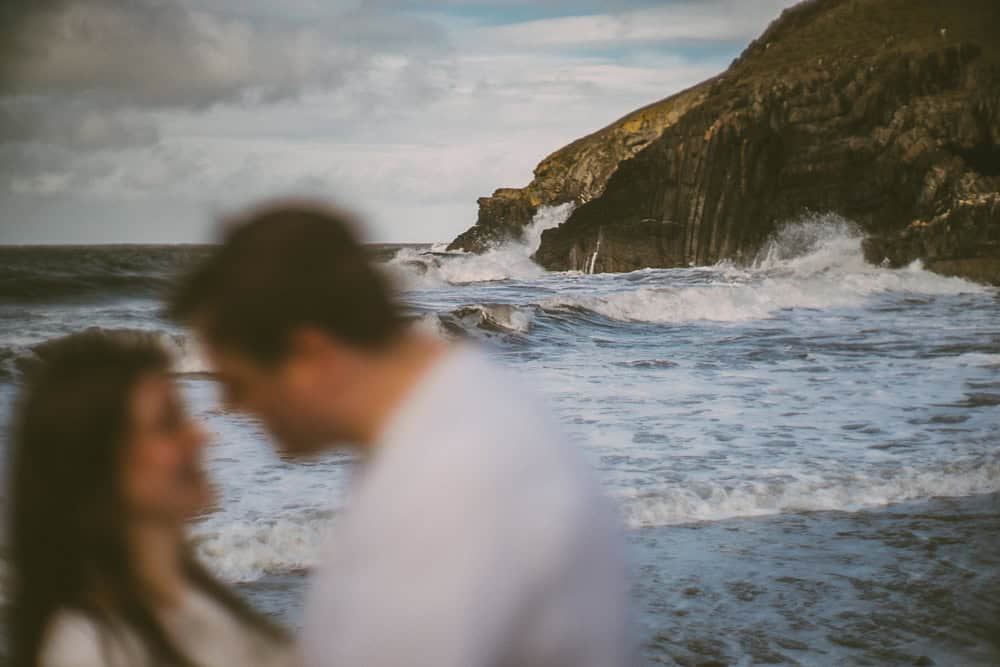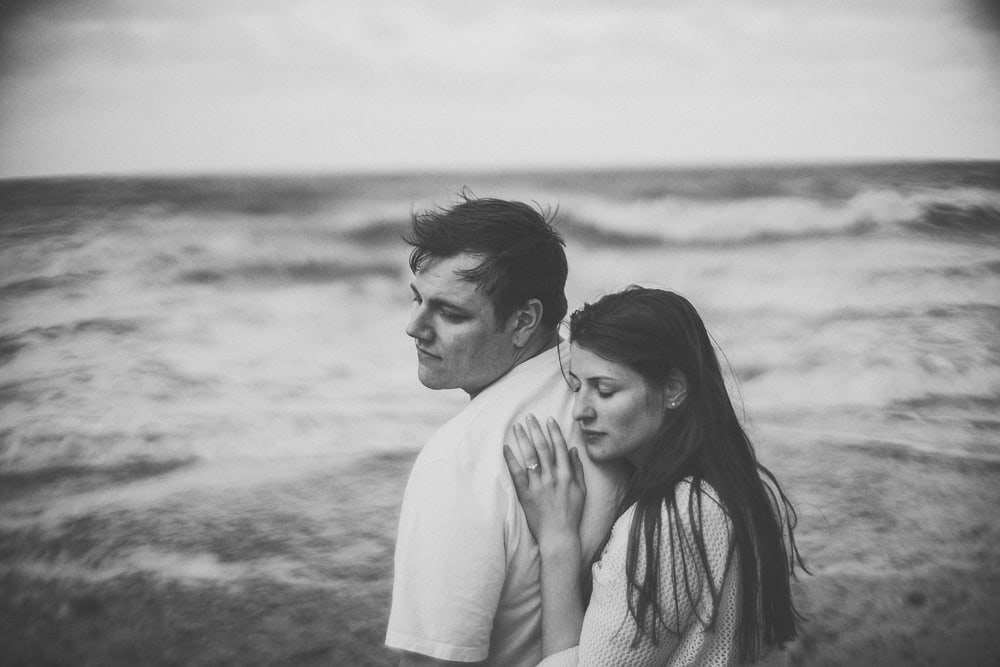 Cwmtydu