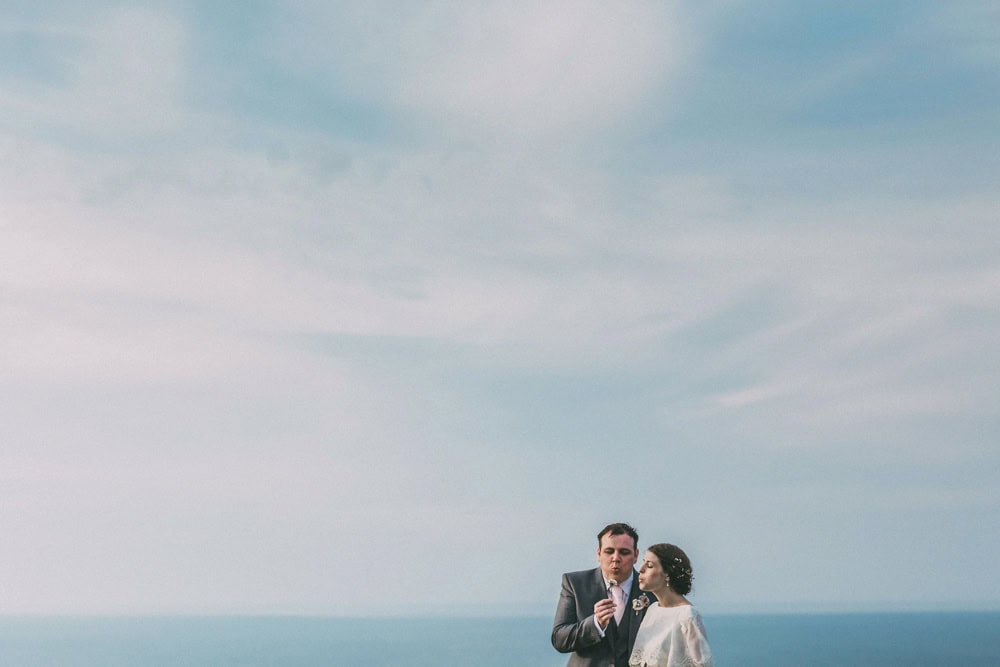 When Louisa and Ryan first contacted me looking for a South Wales wedding photographer and we chatted about their coastal wedding plans I was instantly excited about the prospect of photographing their ceremony at The Church of the Holy Cross above Mwnt beach in South West Wales. I had been there a few times previously whilst on holiday in the area and had even been so fortunate as to have seen the dolphins on one occasion.
Mwnt is on the West coast of South Wales and well worth the drive over from North Wales for a day trip or longer. Pembroke truly is our New Zealand in Wales. I met up with them earlier in the year to do some pre wedding engagement photographs which you can see HERE.
Its a stunning location to visit let alone to get married at. After a lengthy chat with Louisa she asked me if i was prepared to perhaps venture onto the beach after the wedding to do some photographs… I couldn't believe she asked 🙂 There cannot be too many brides whom would suggest getting their wedding dress wet and sandy at this stage of their wedding day. Needless to say i agreed and enjoyed every minute of their day. It ran a little like this..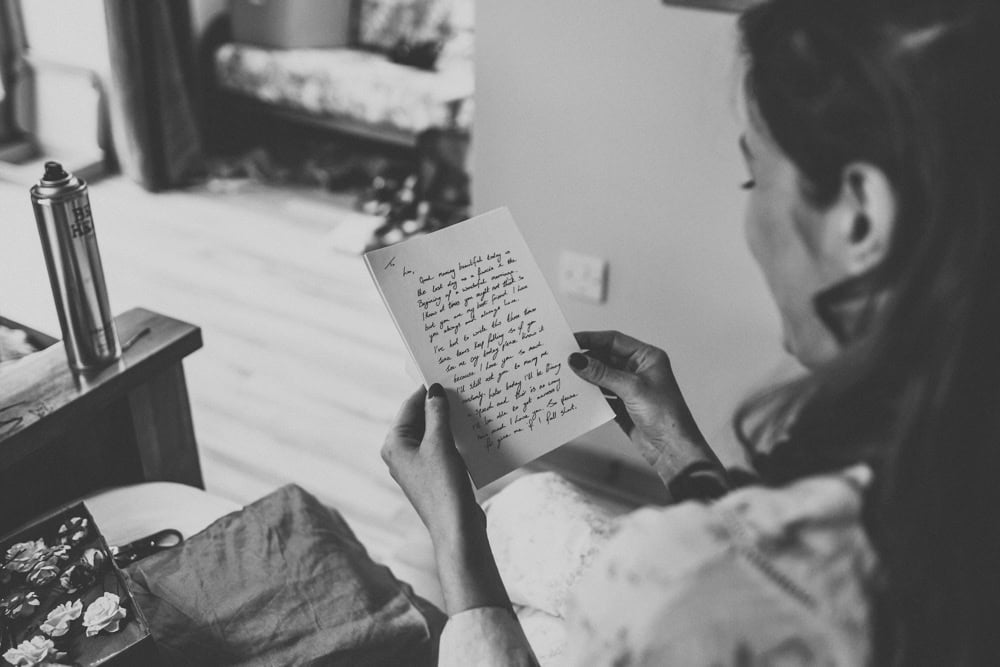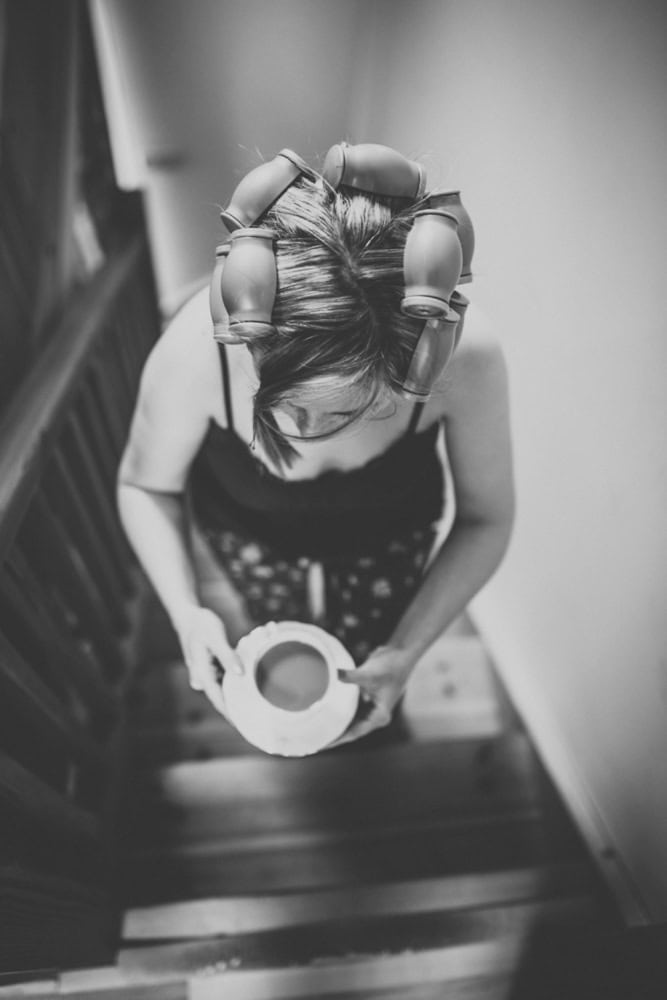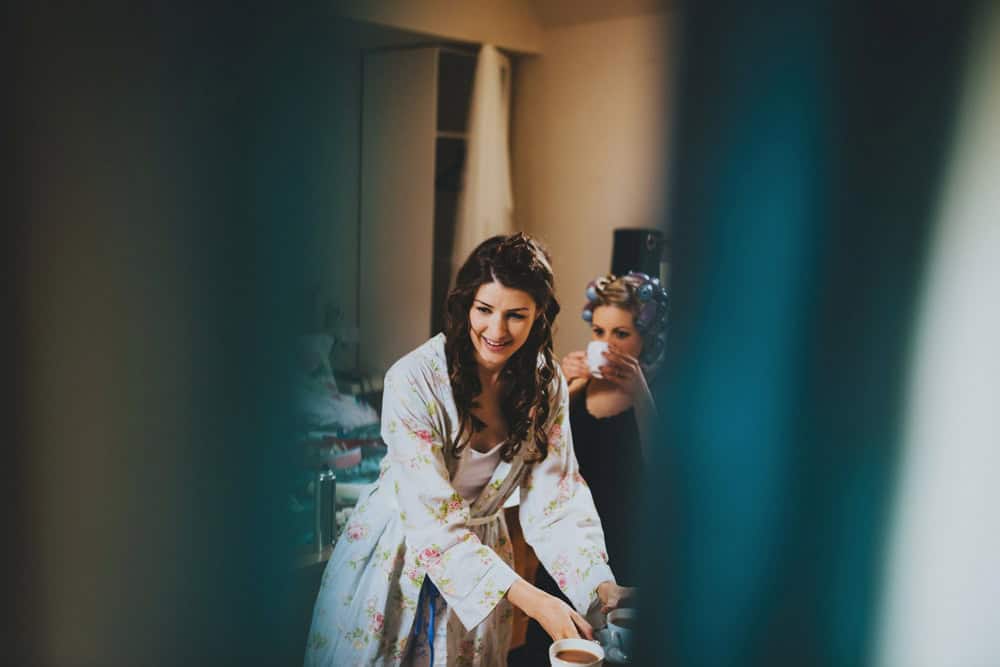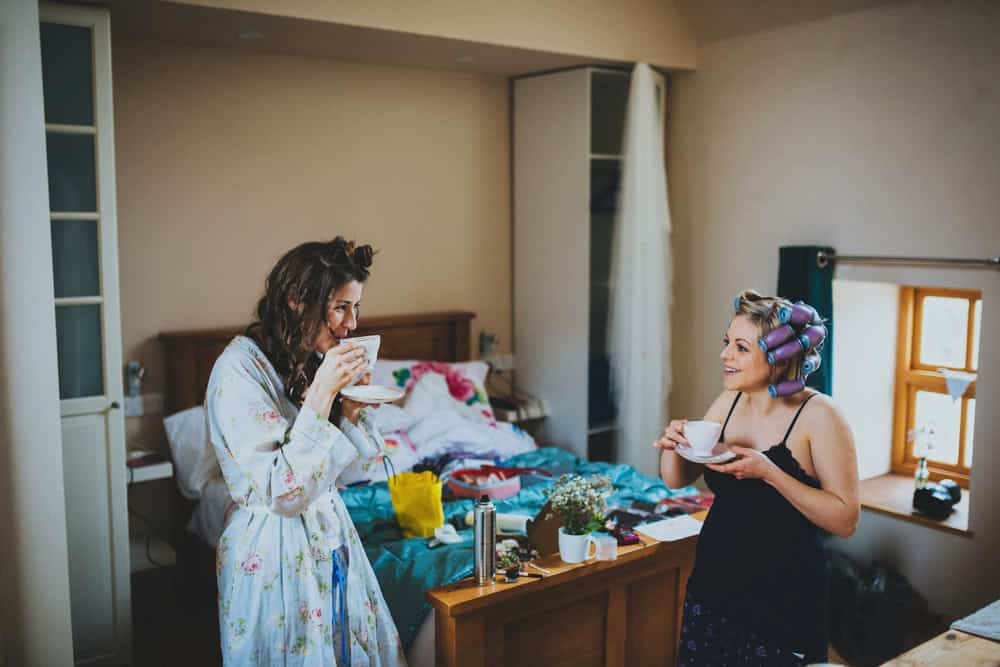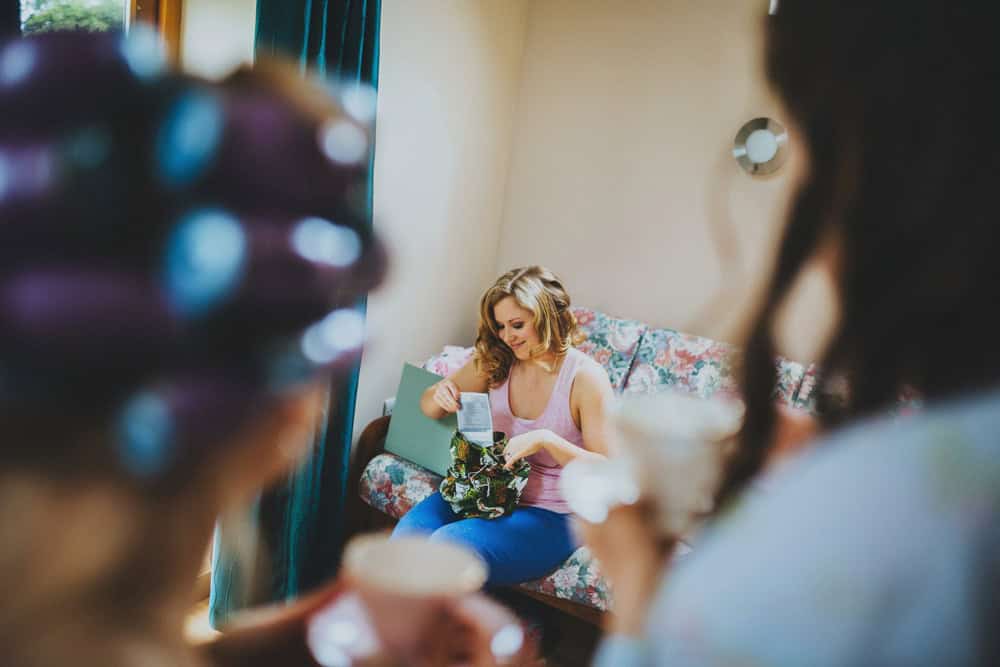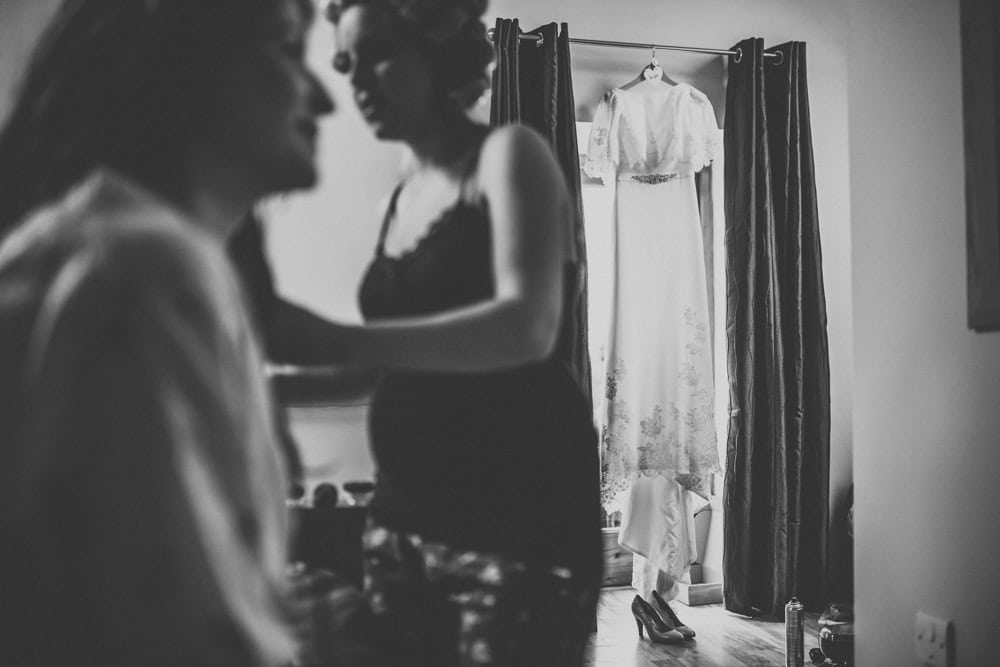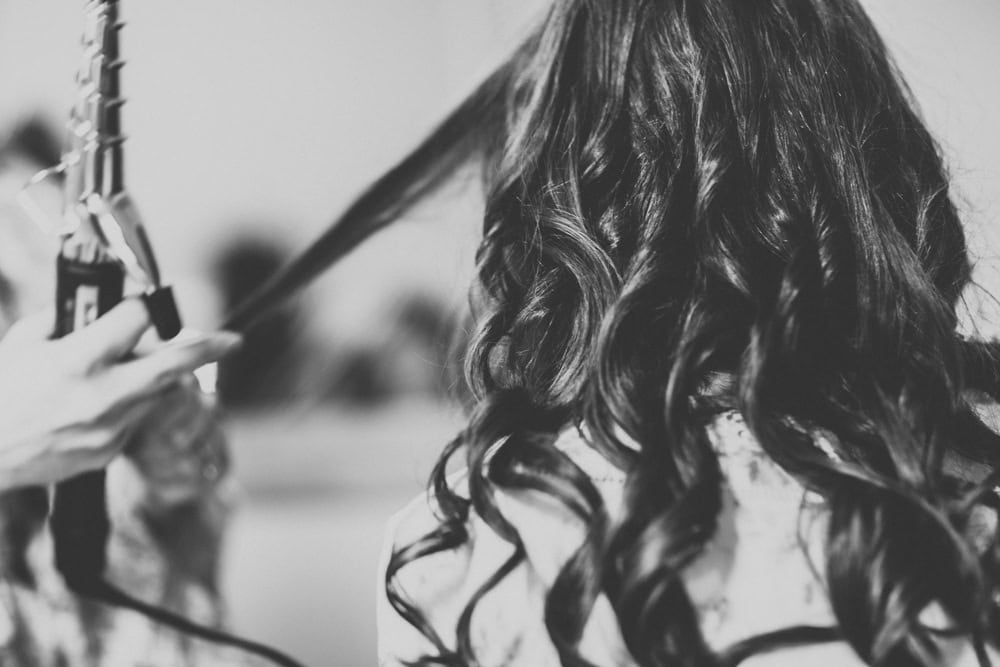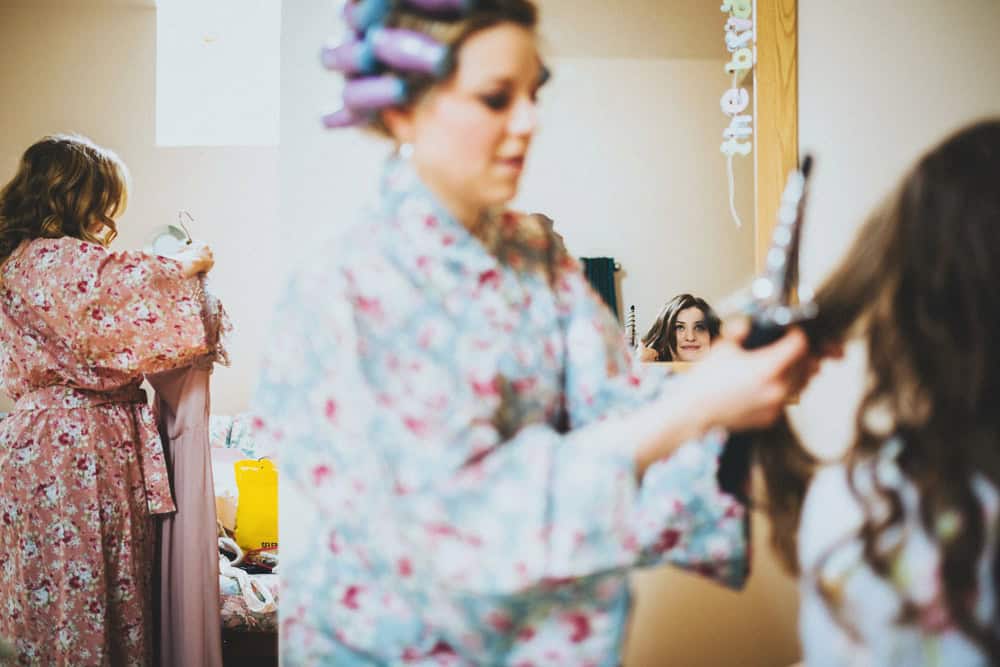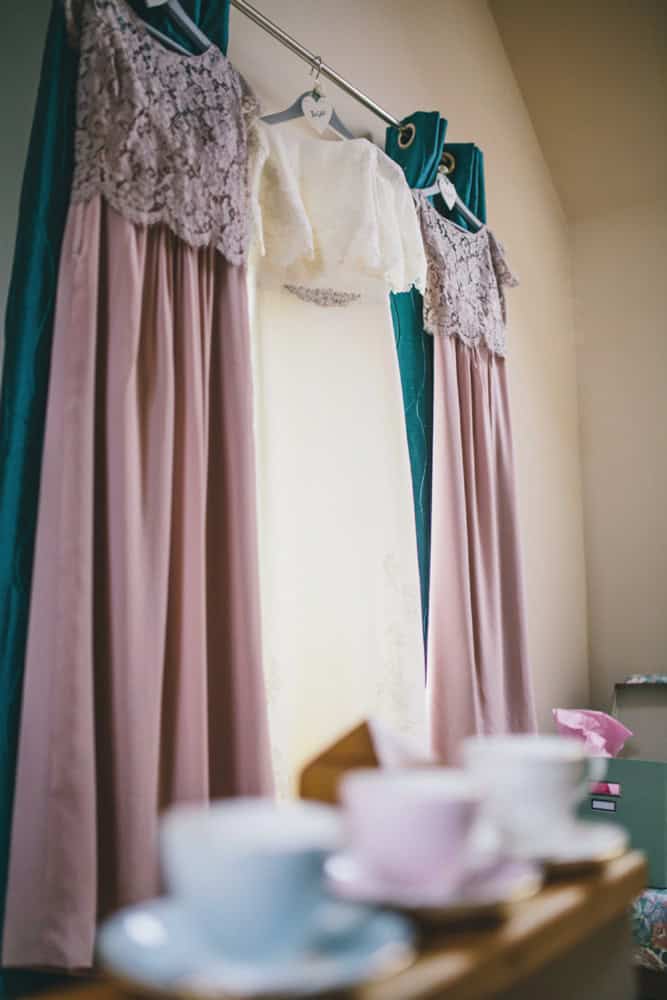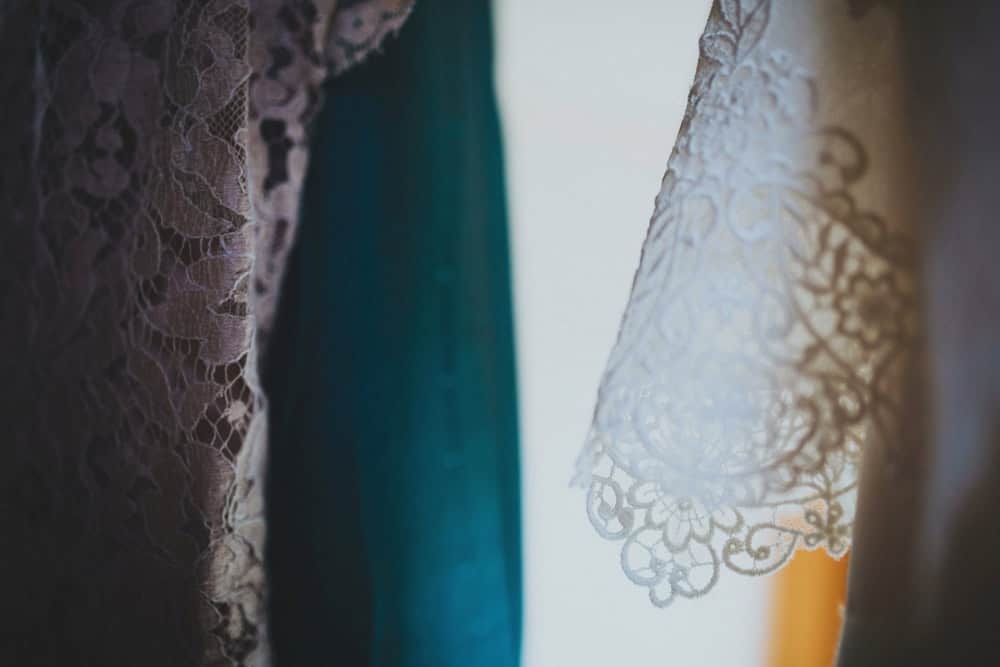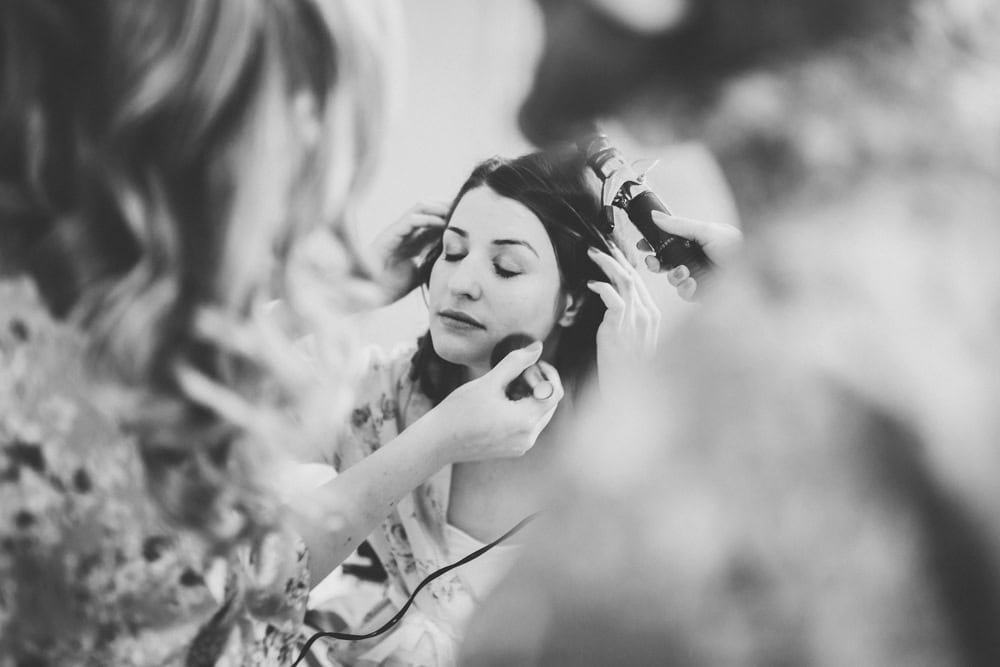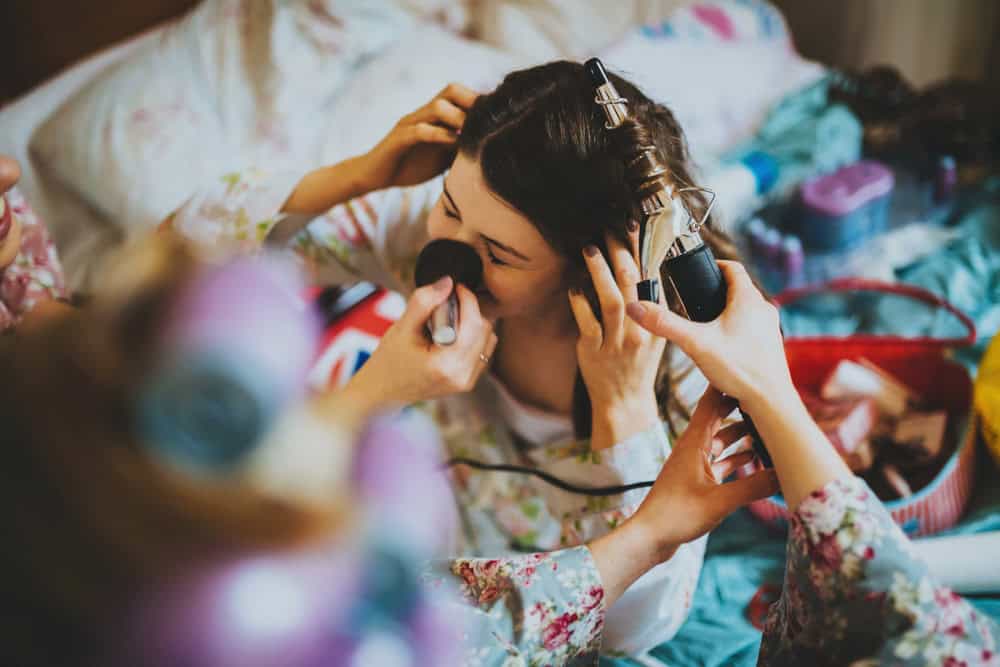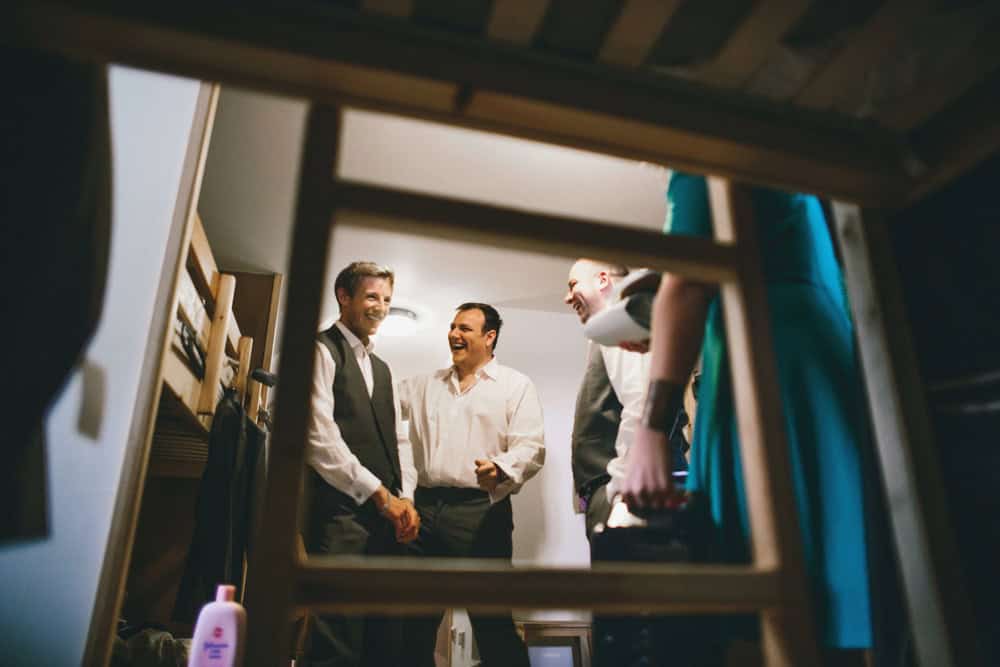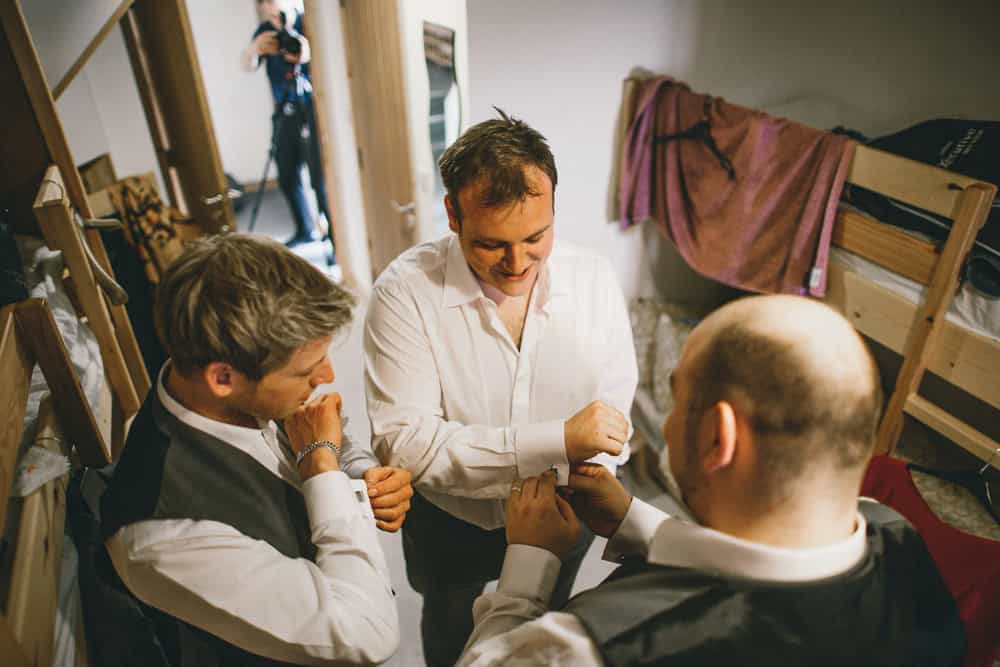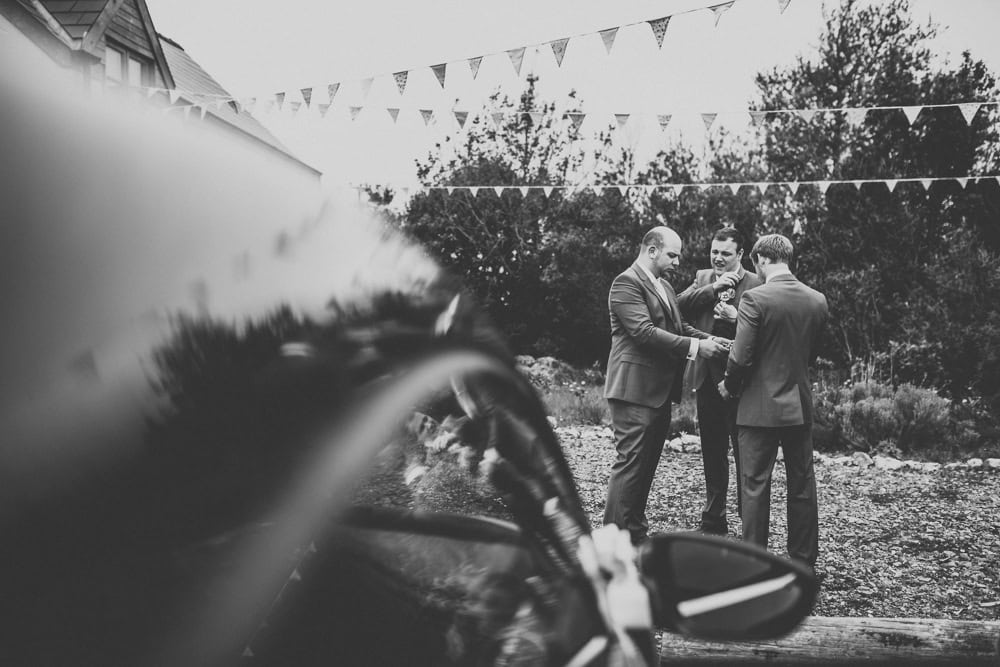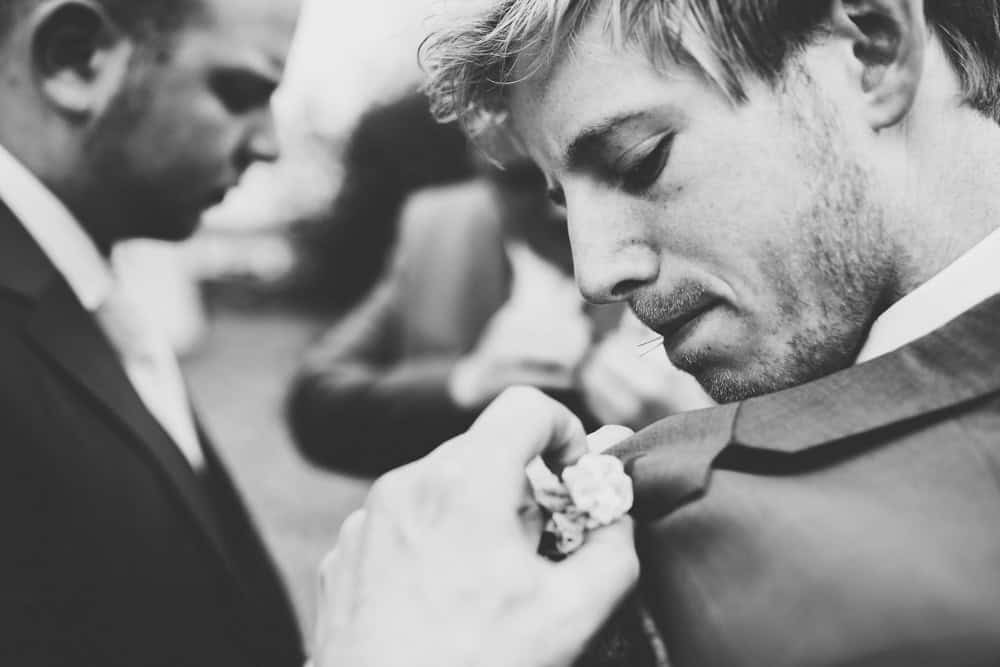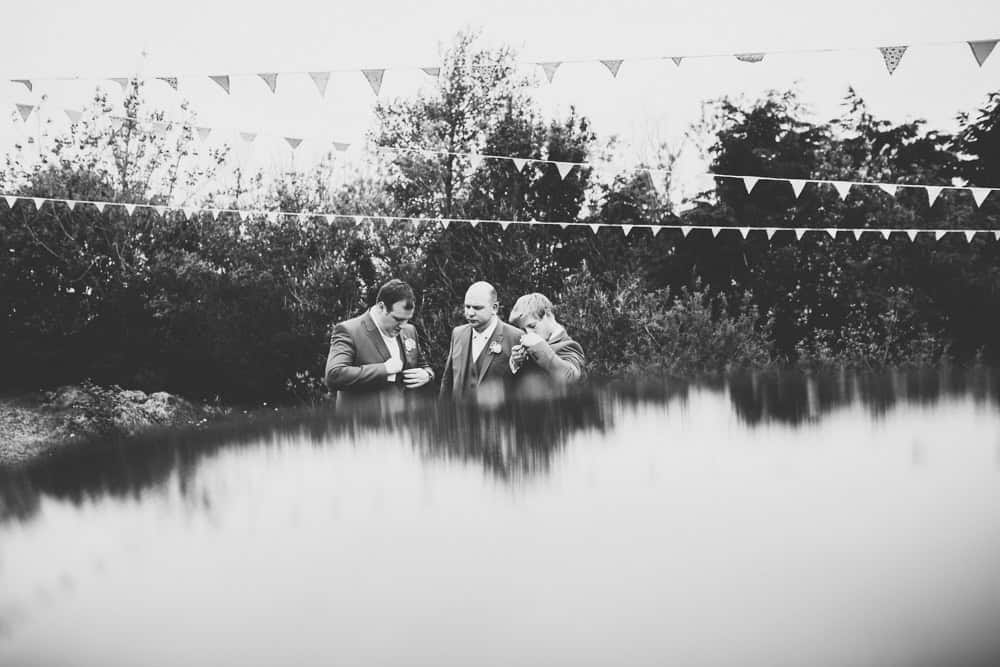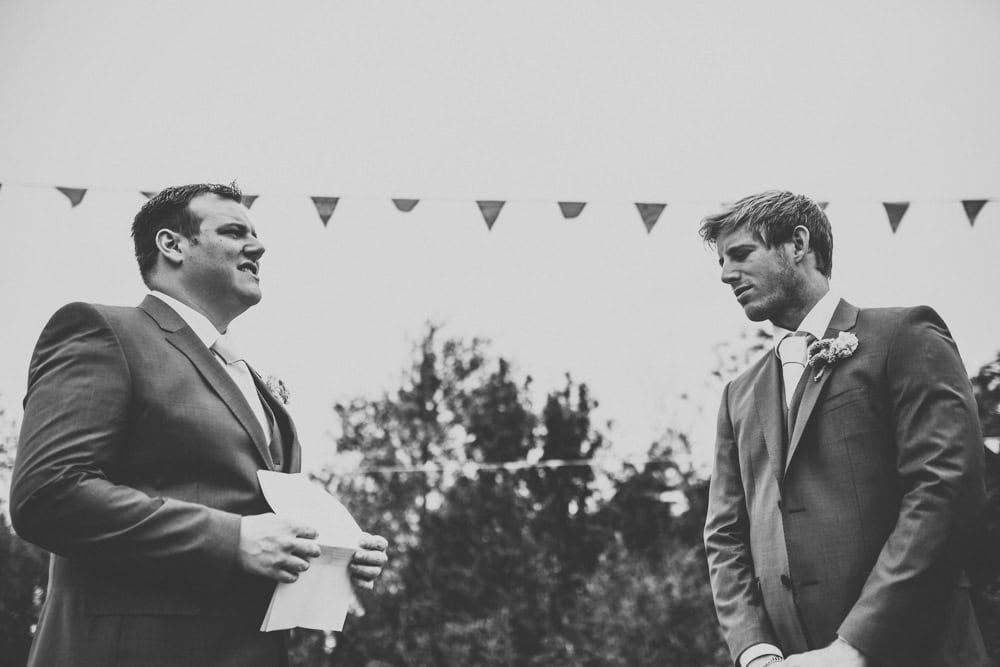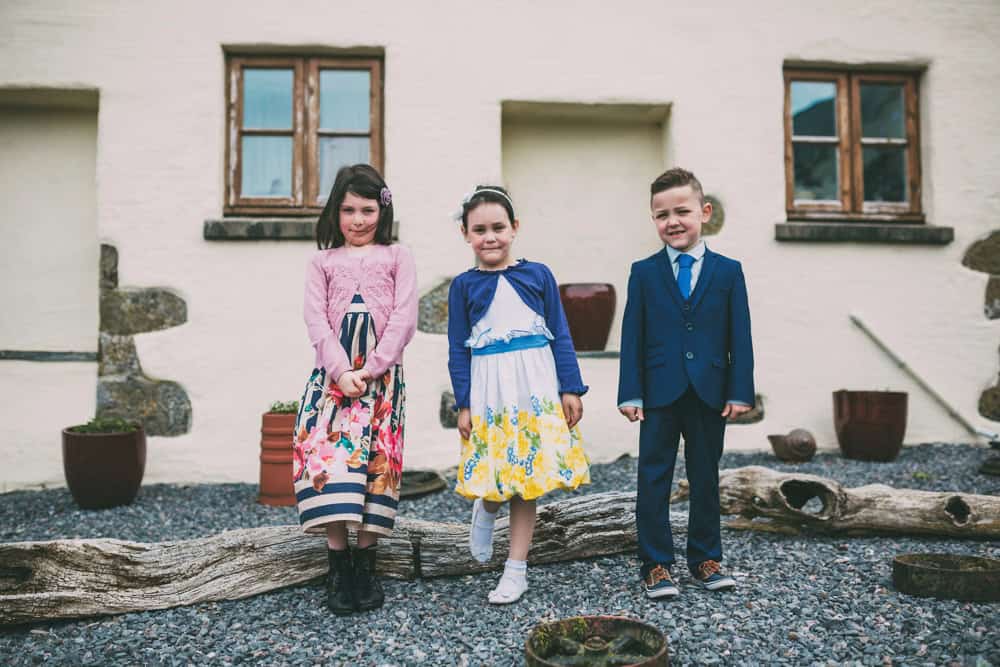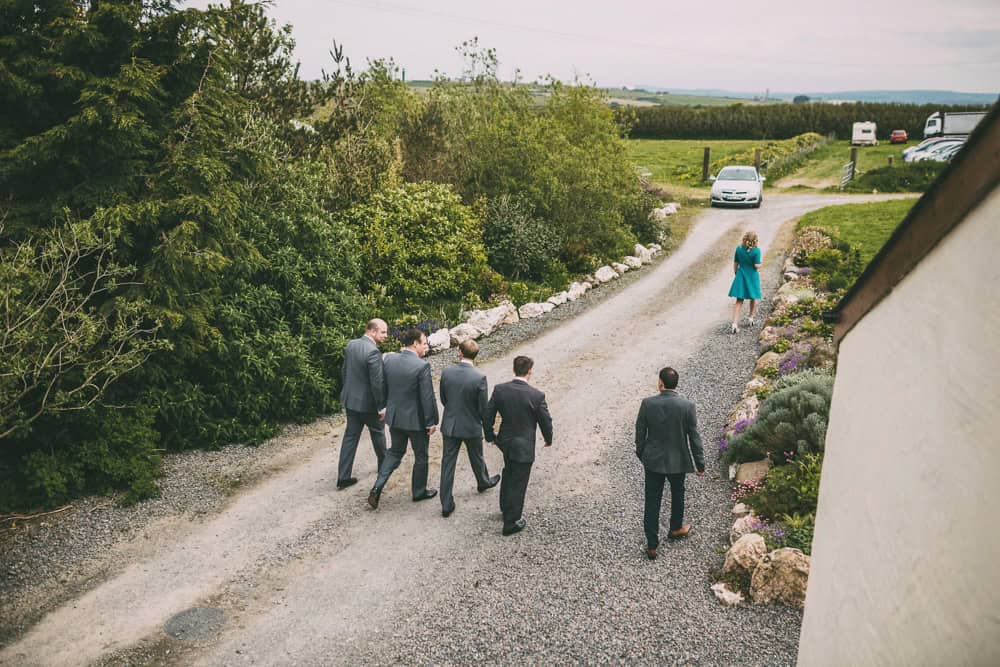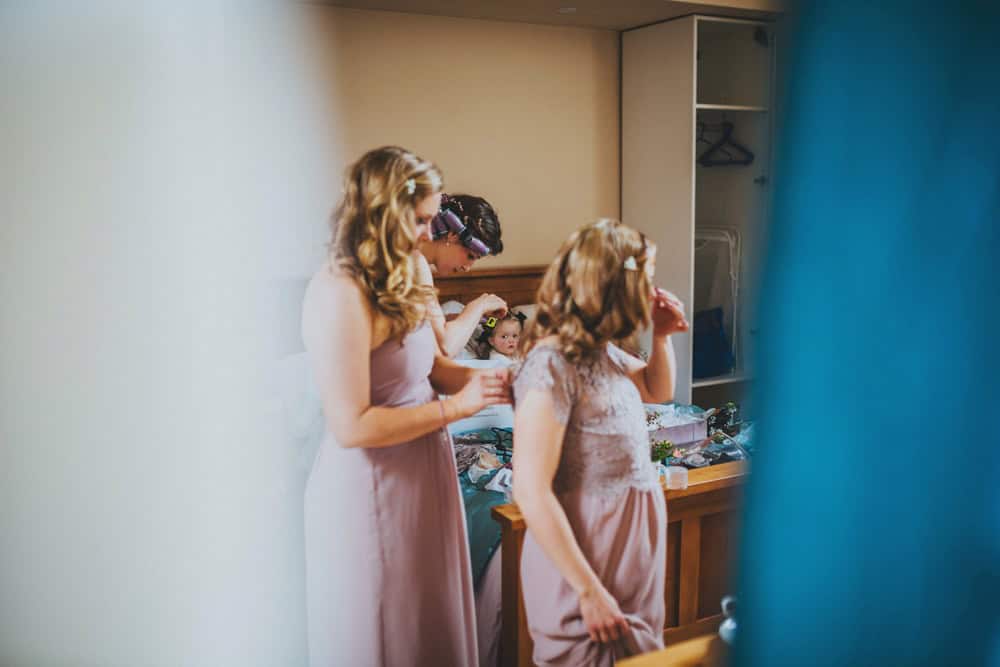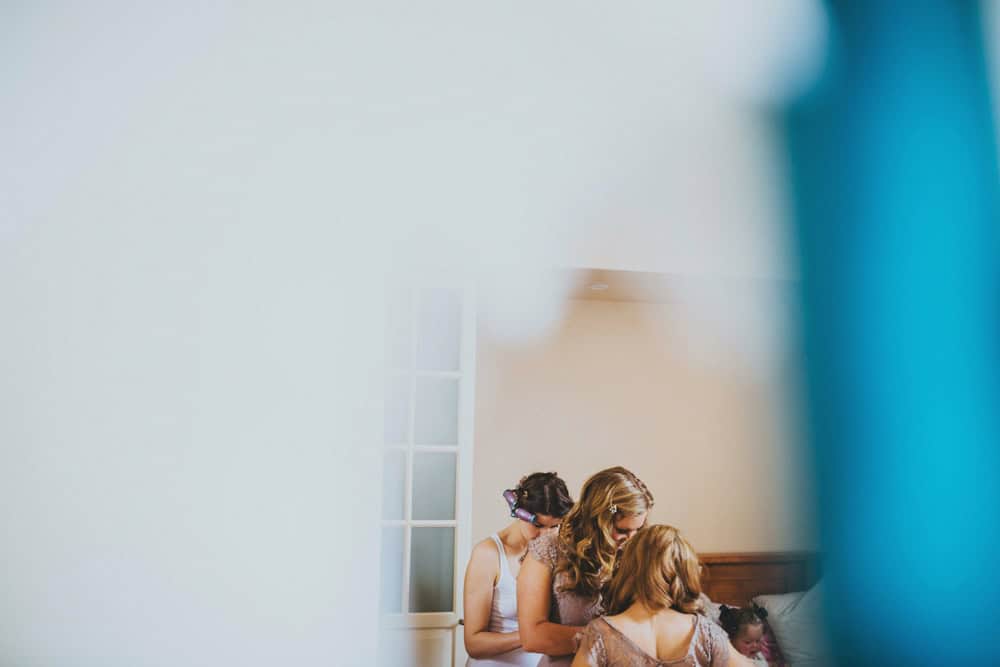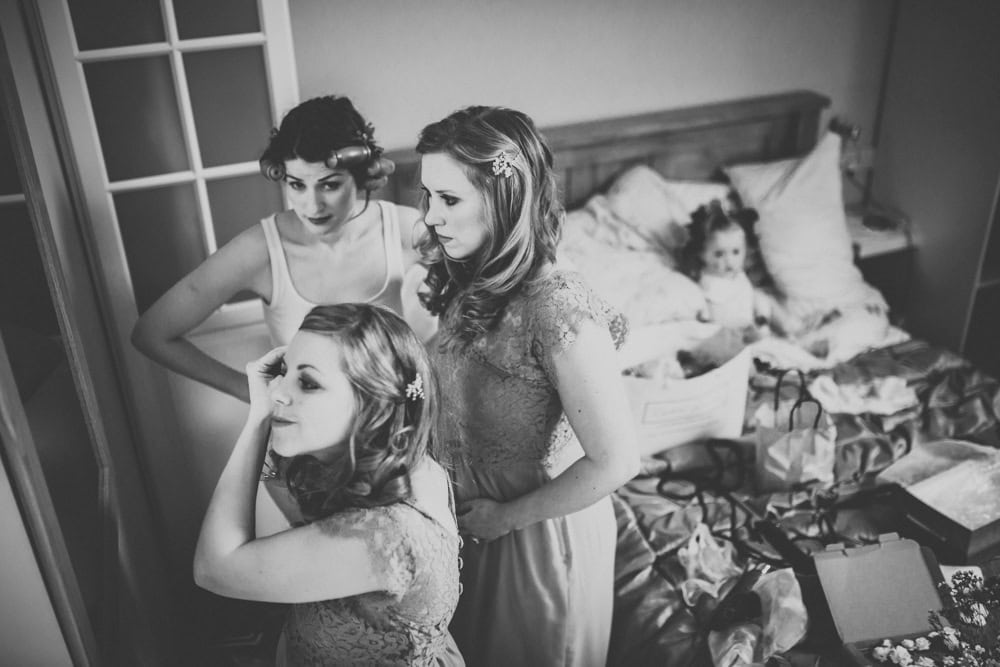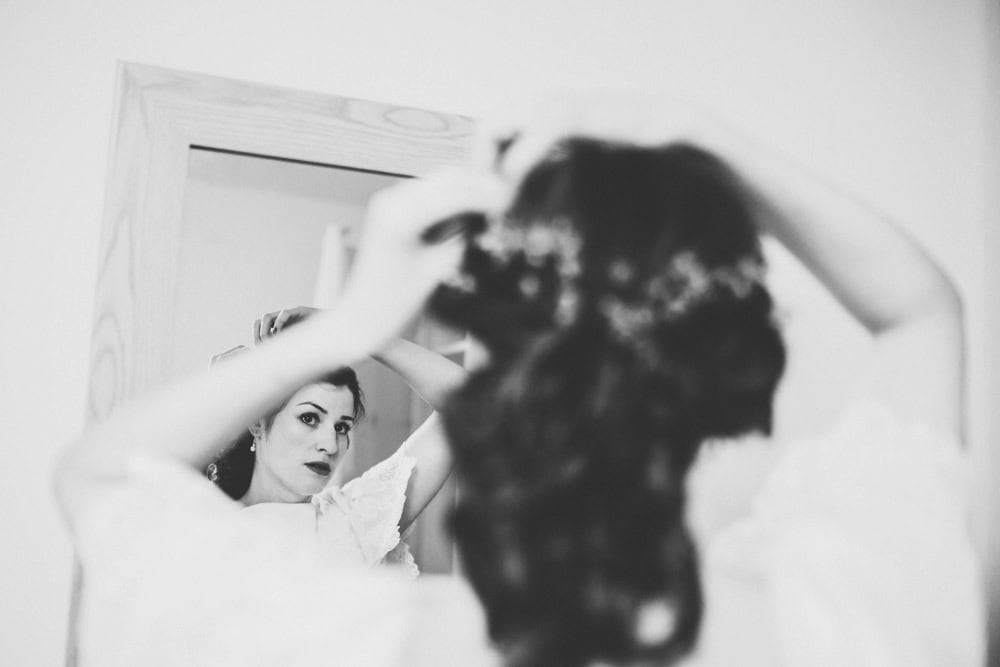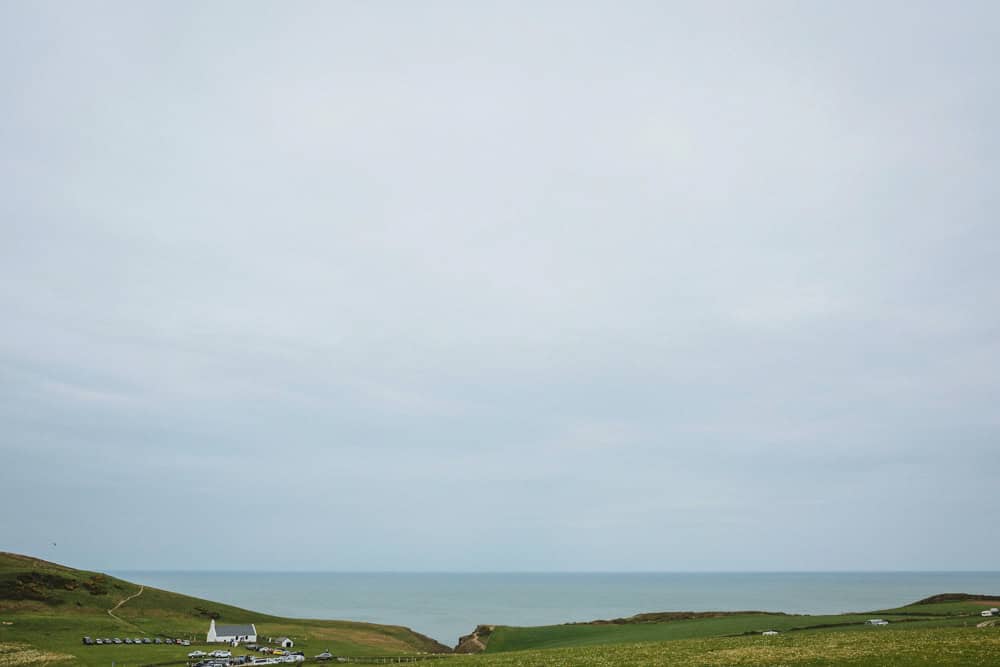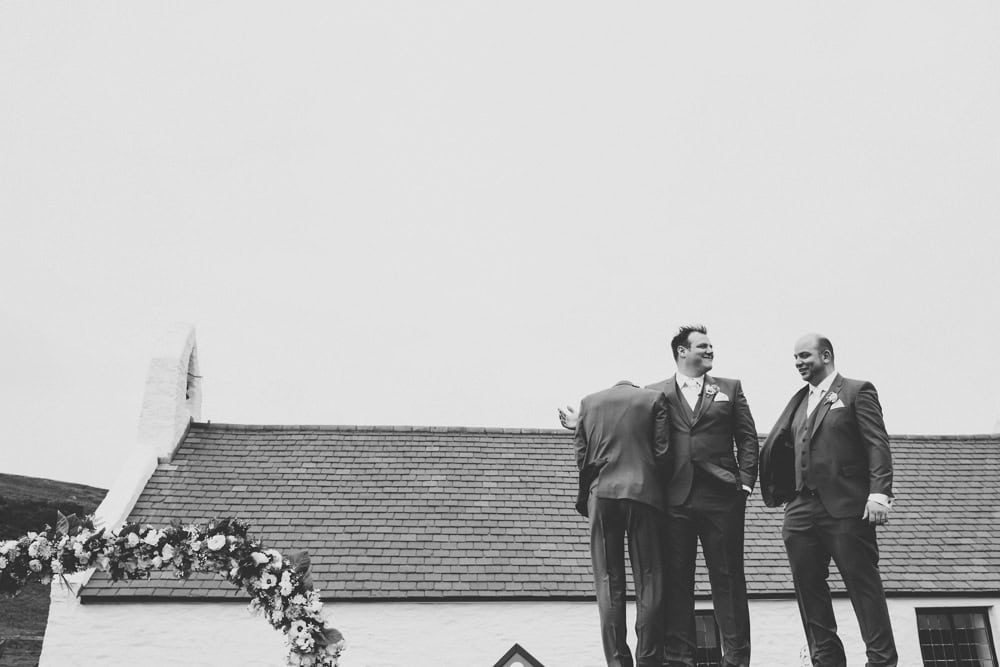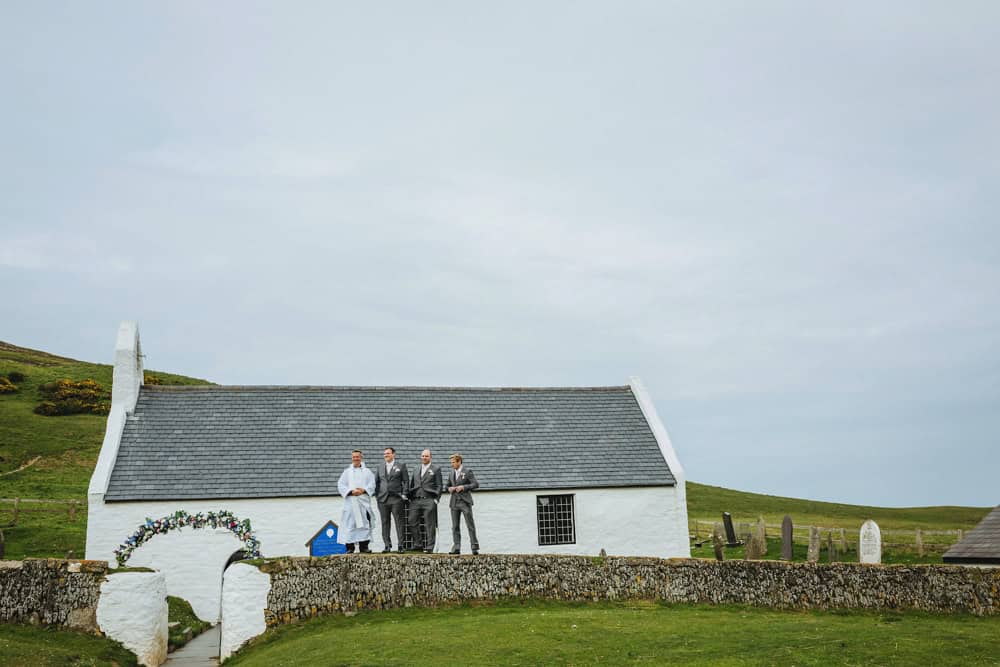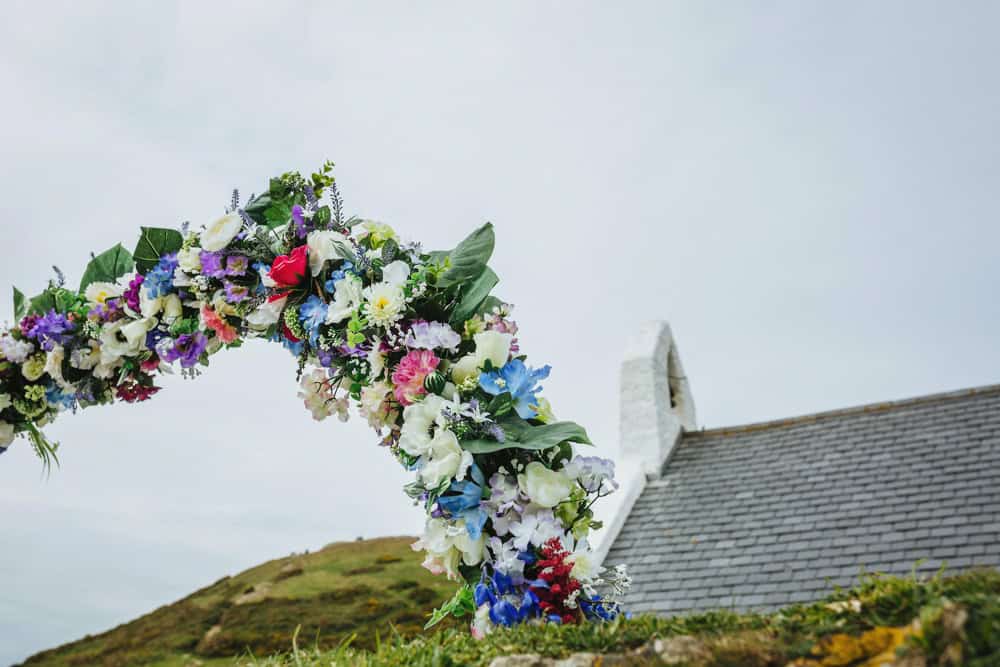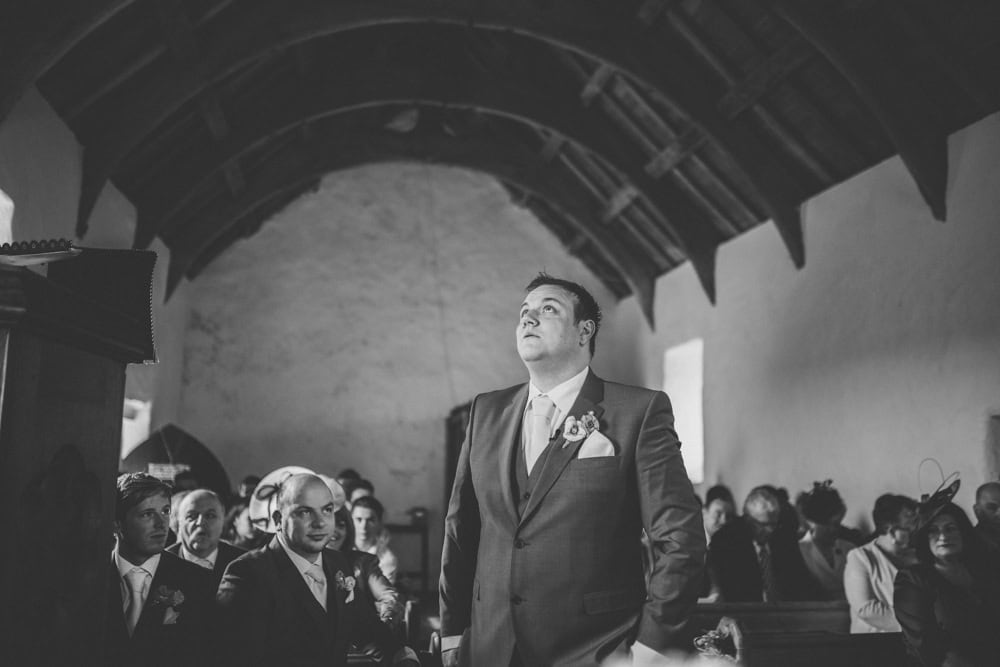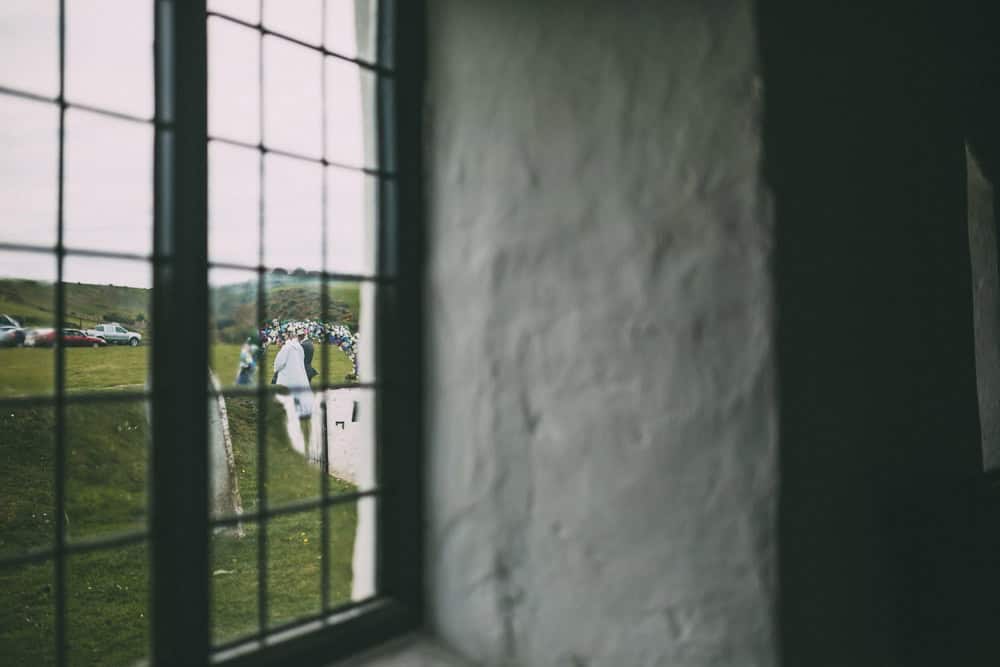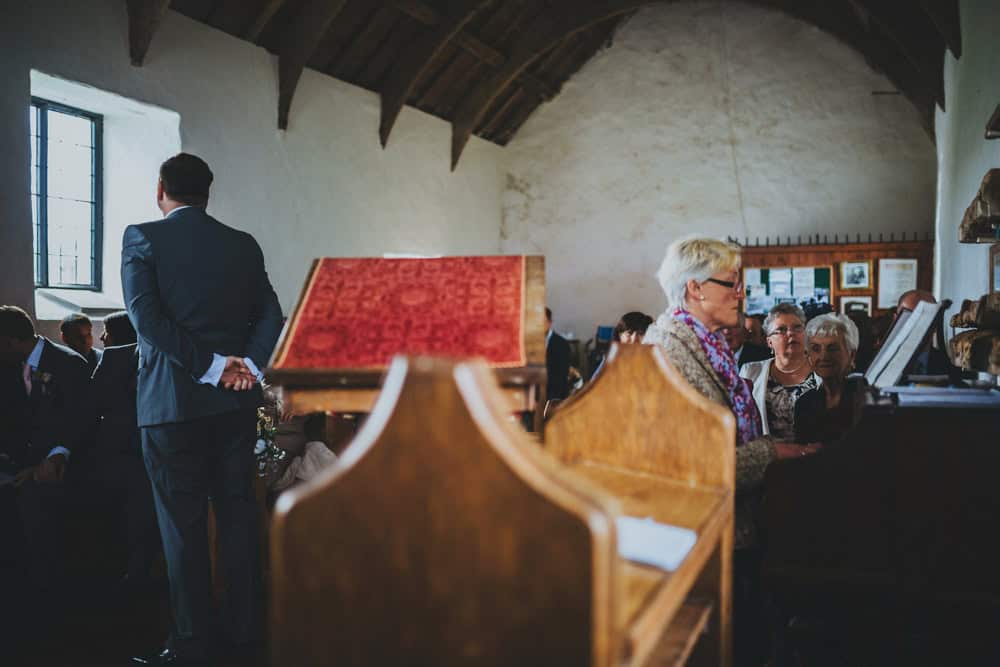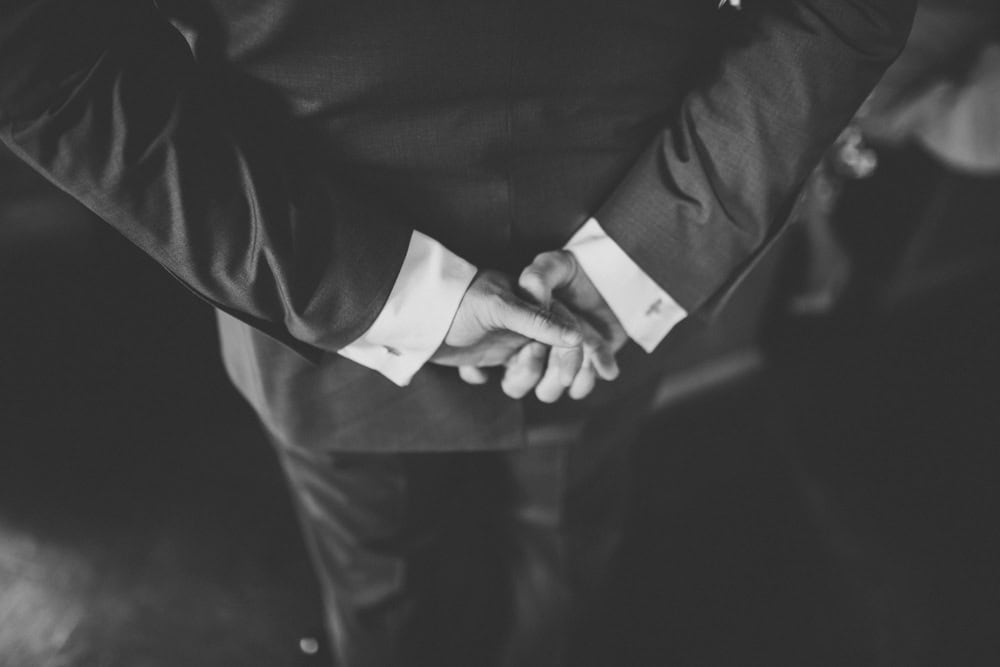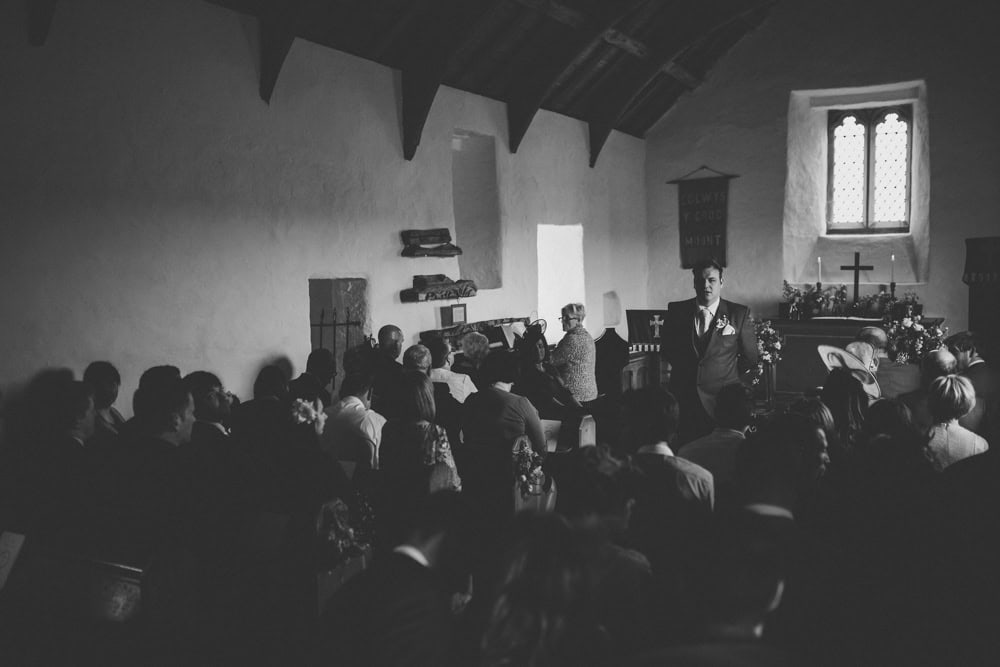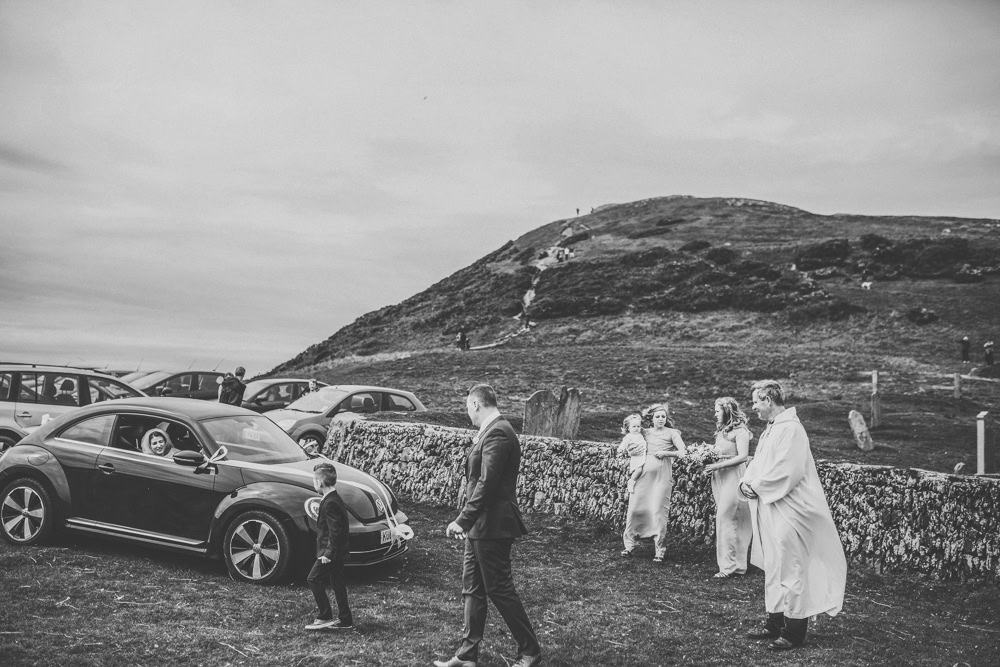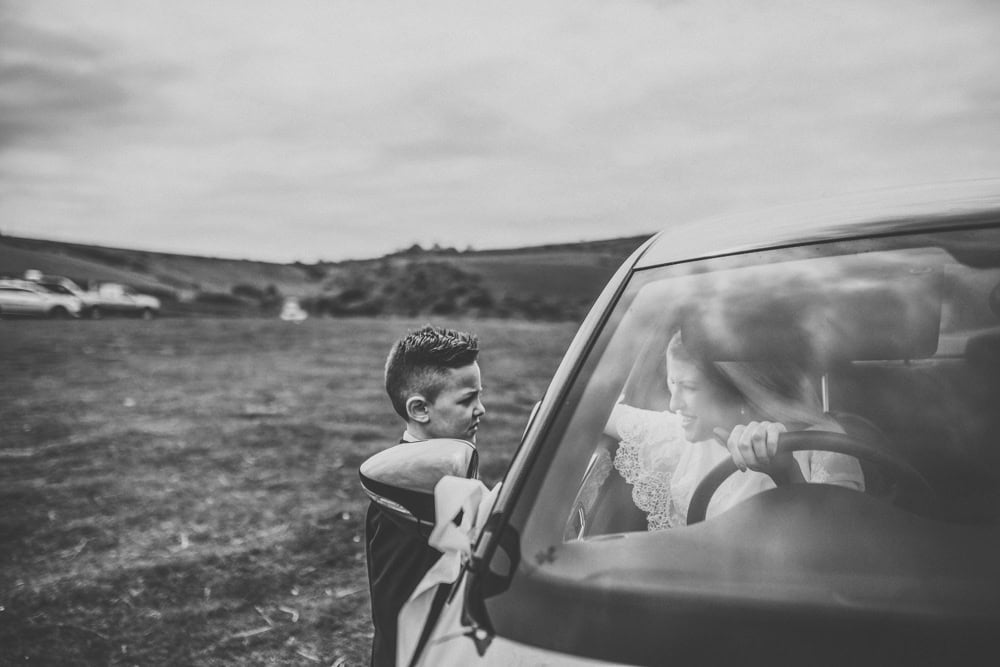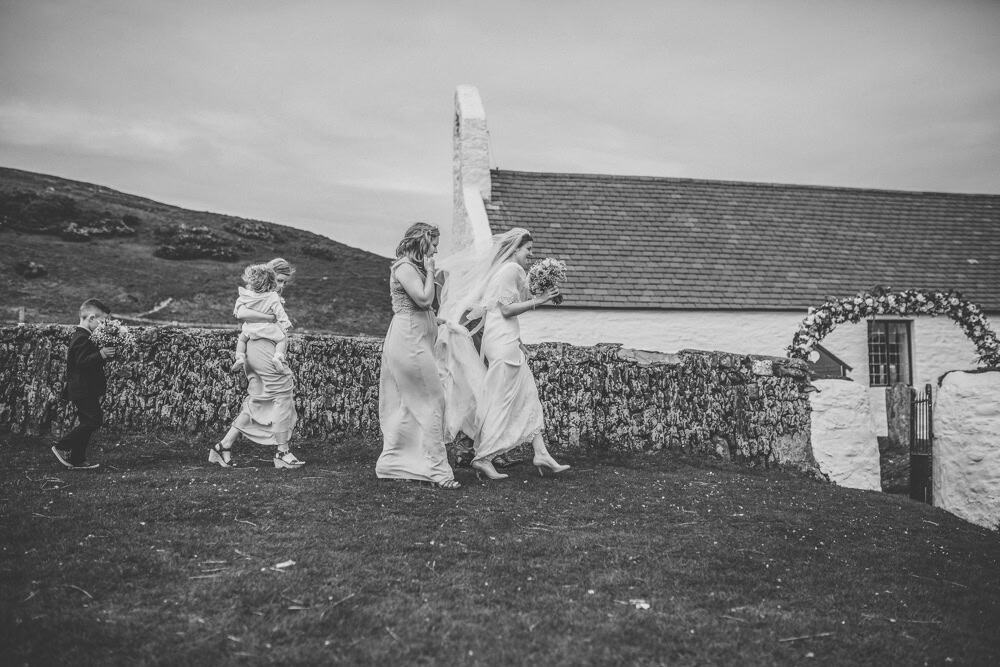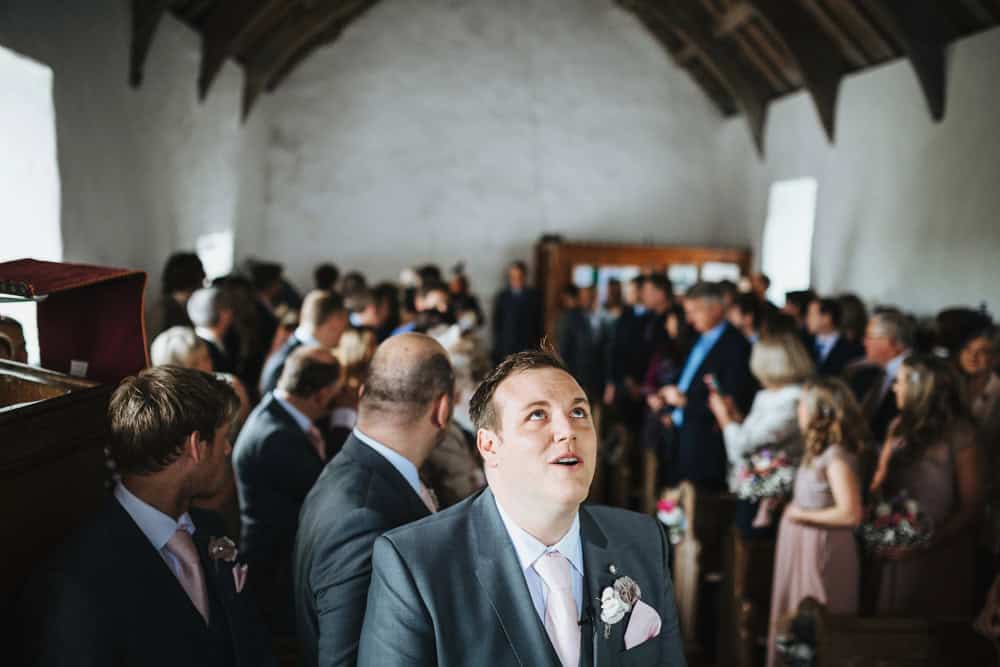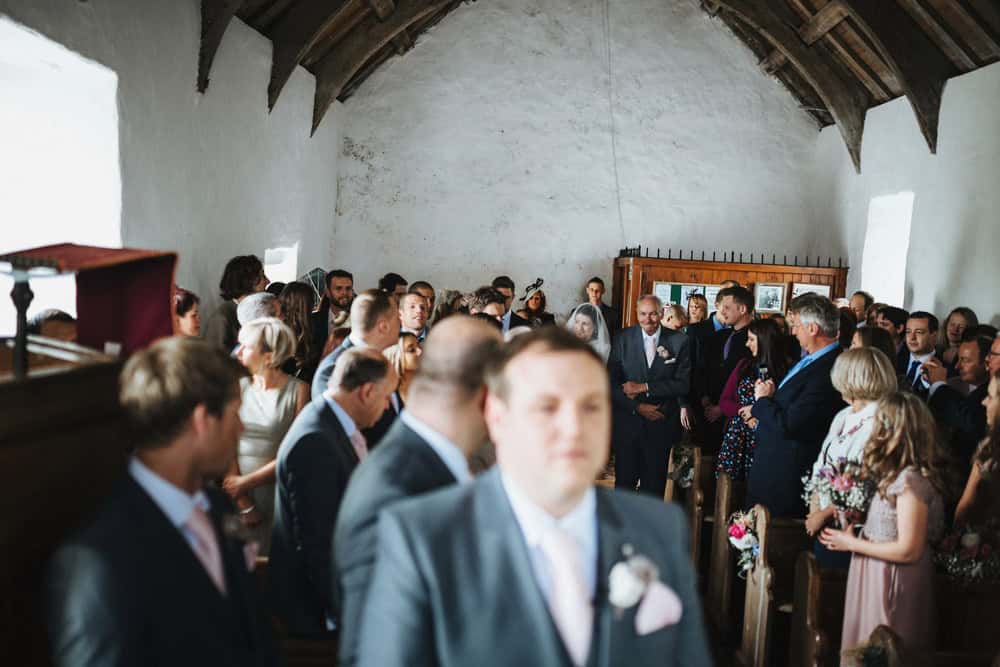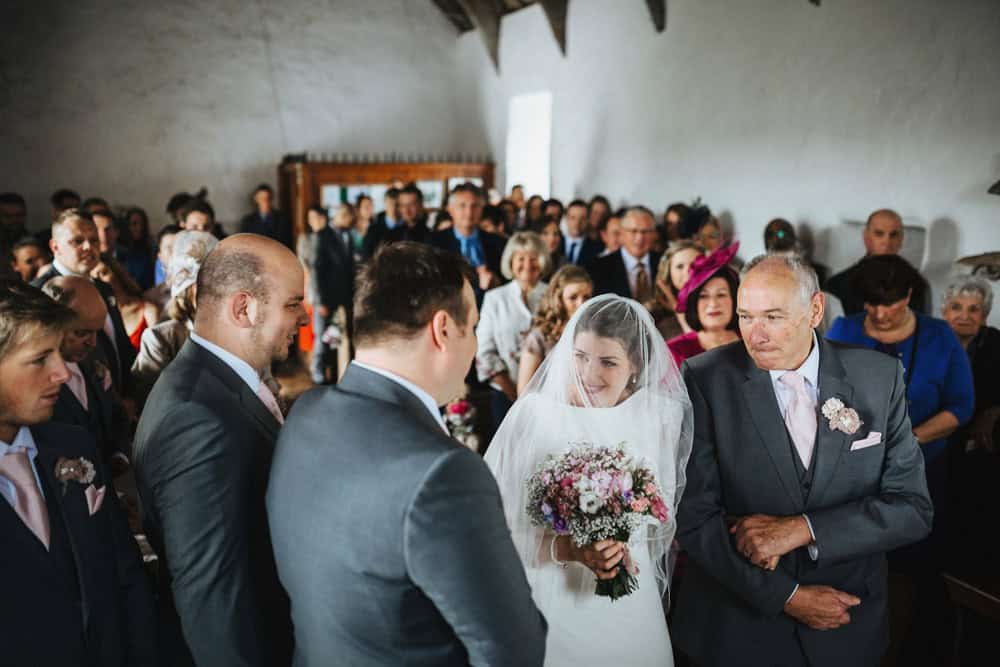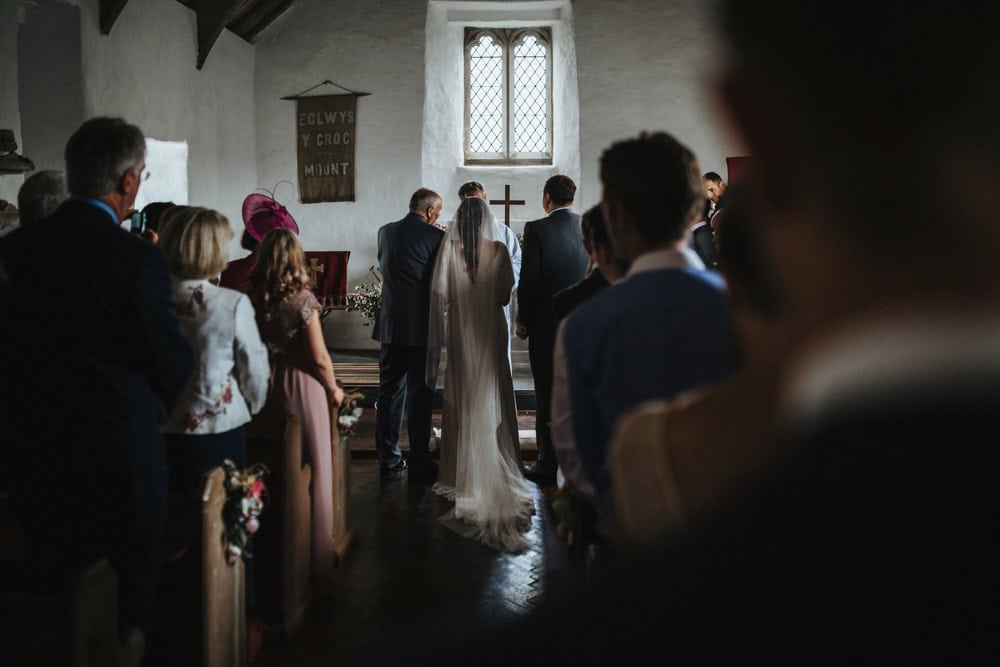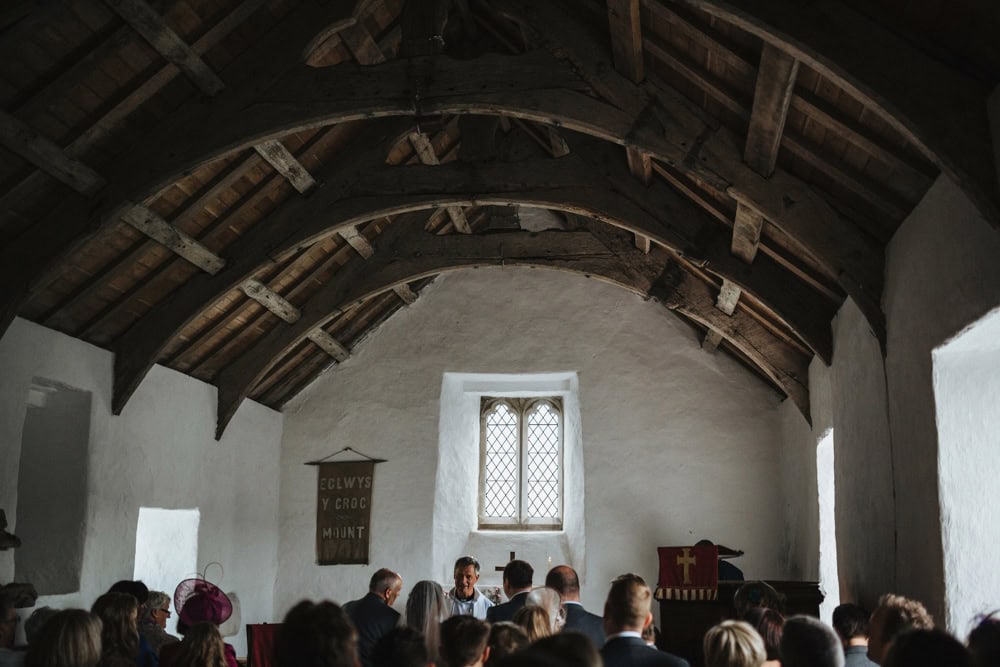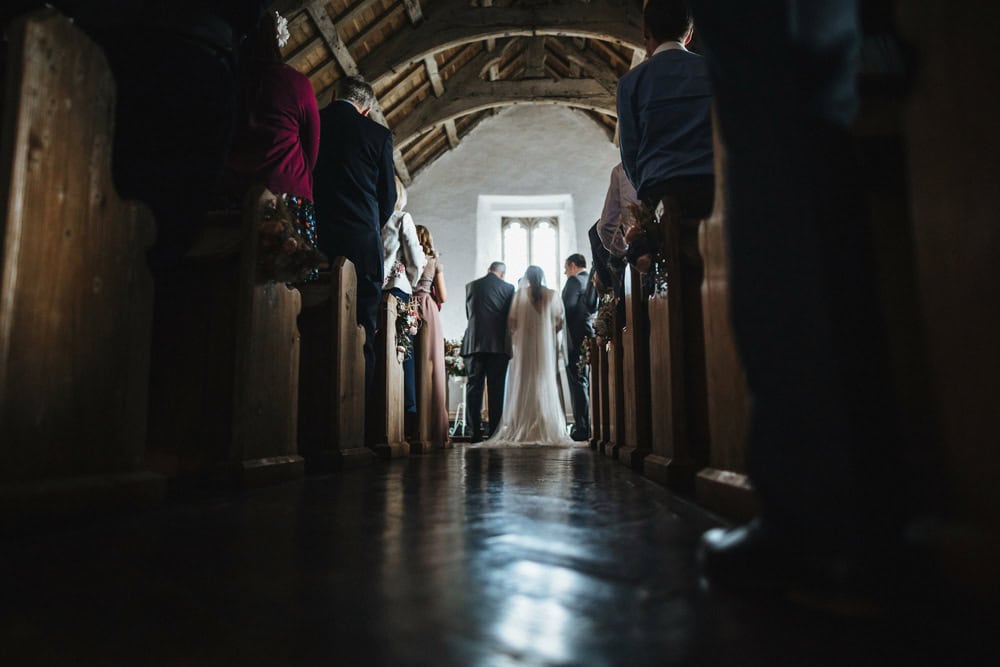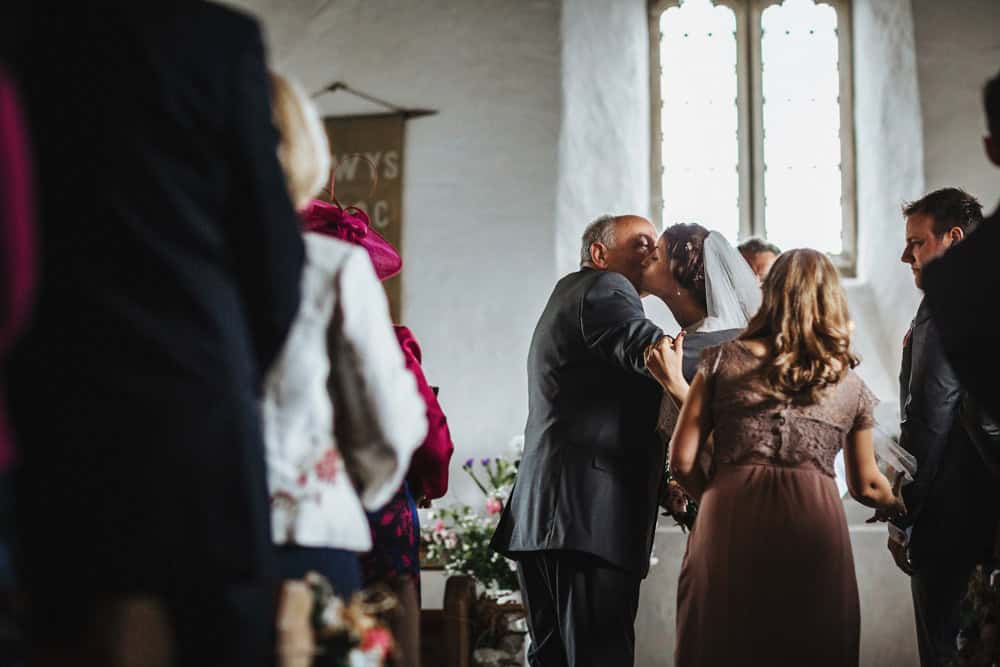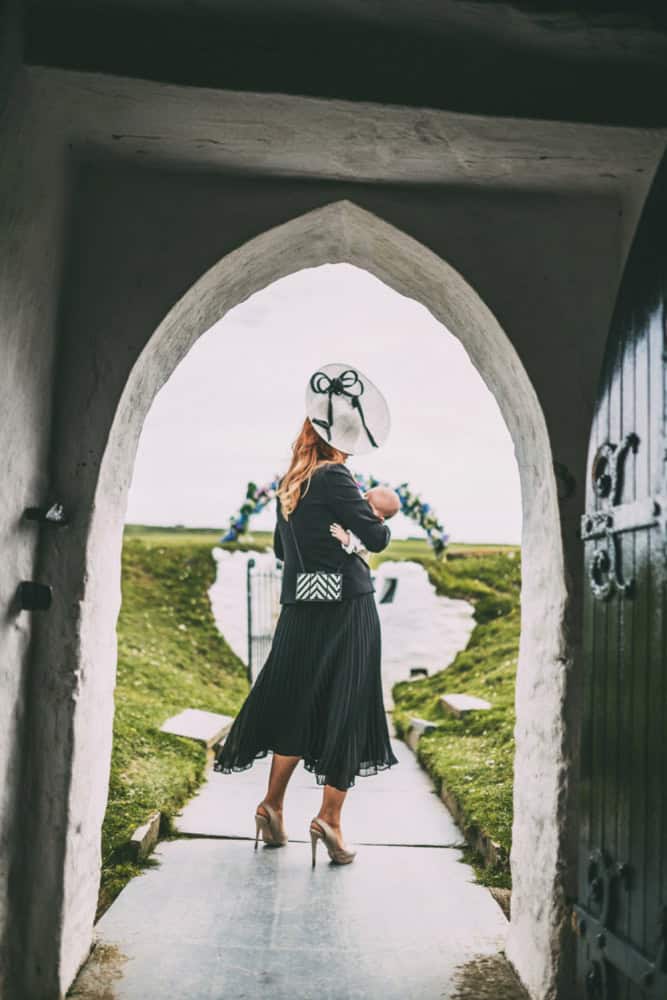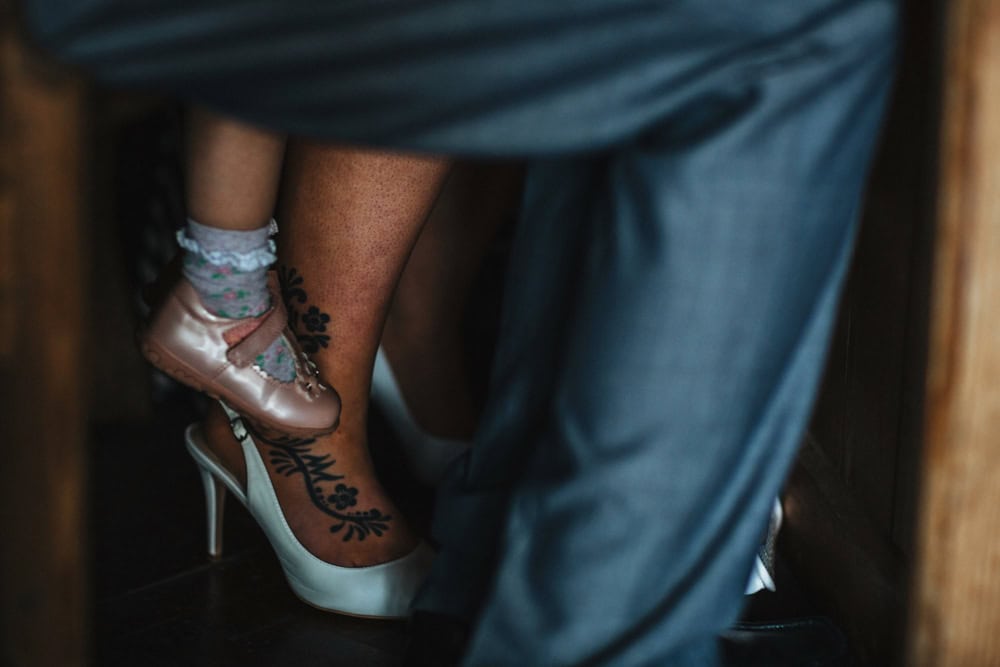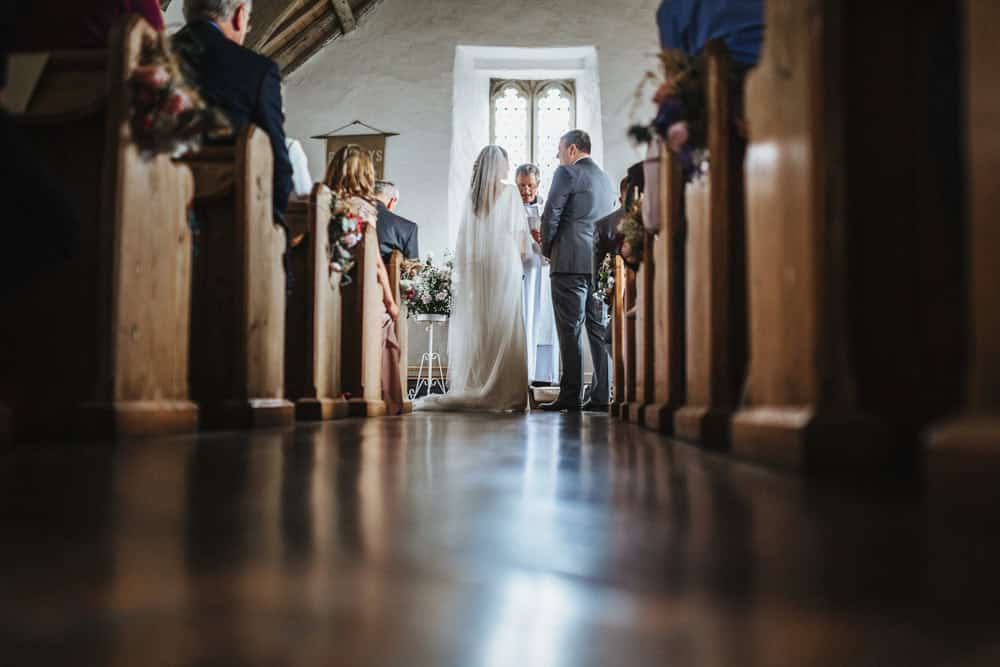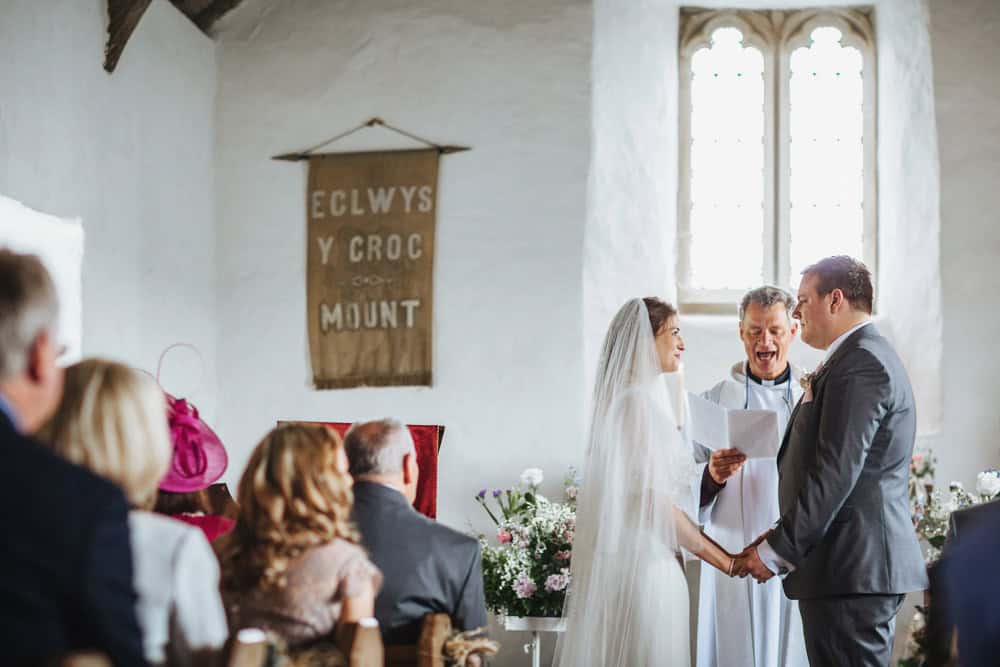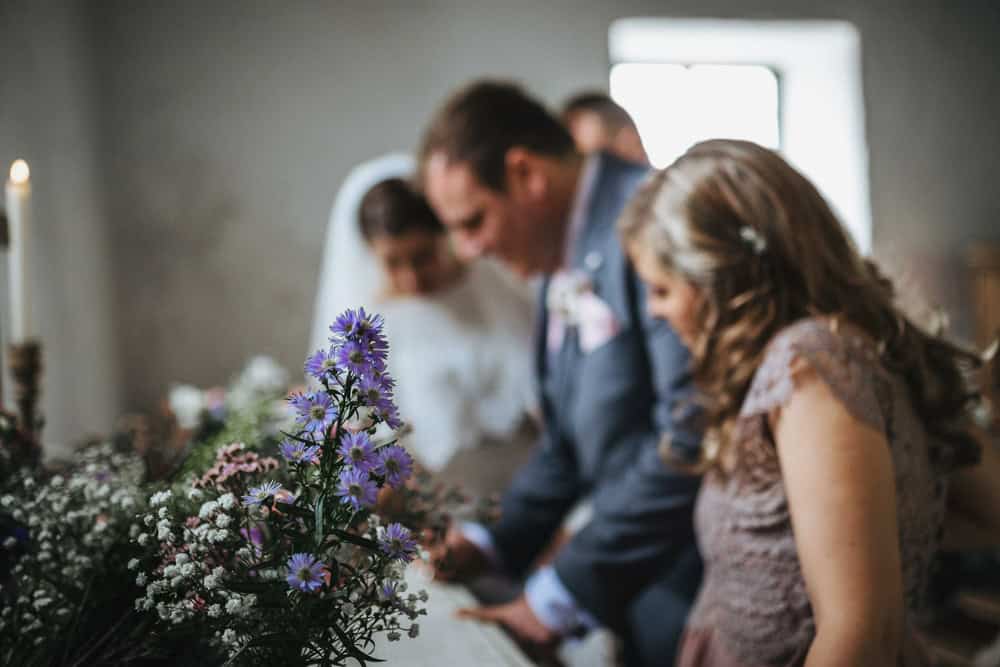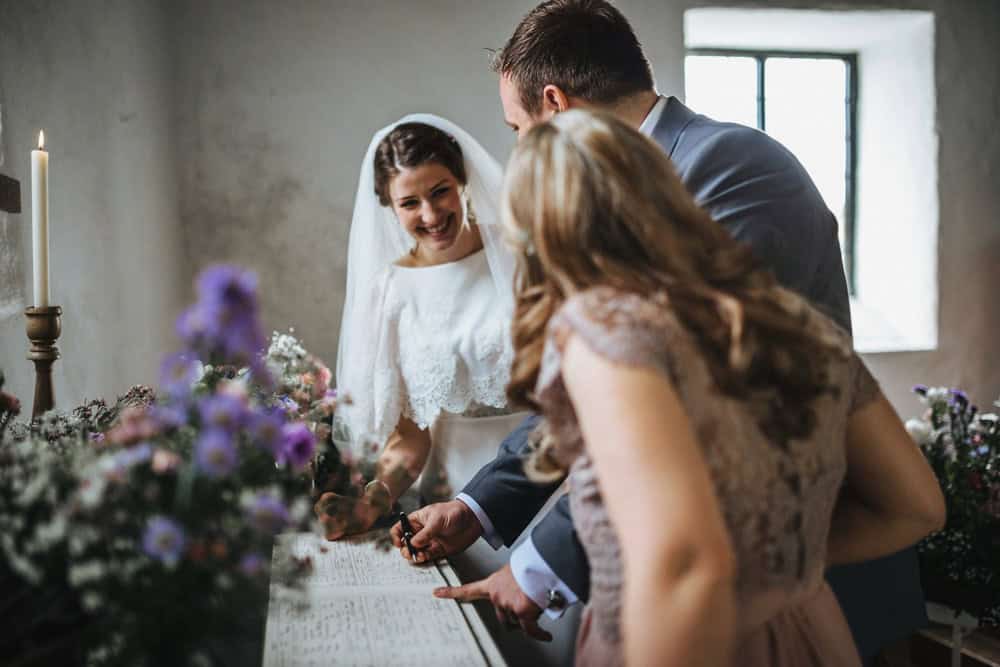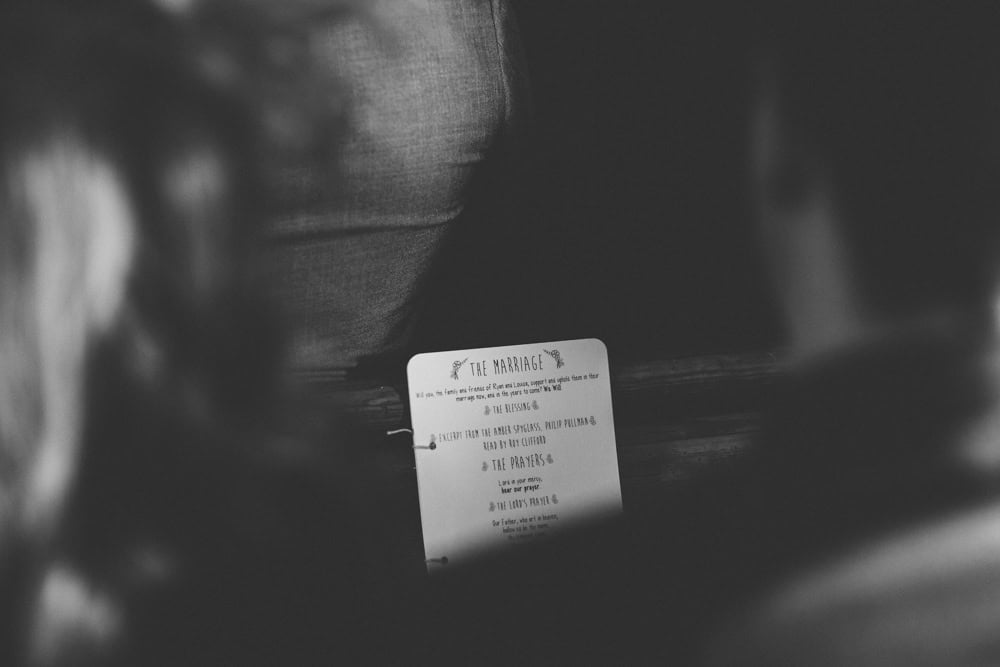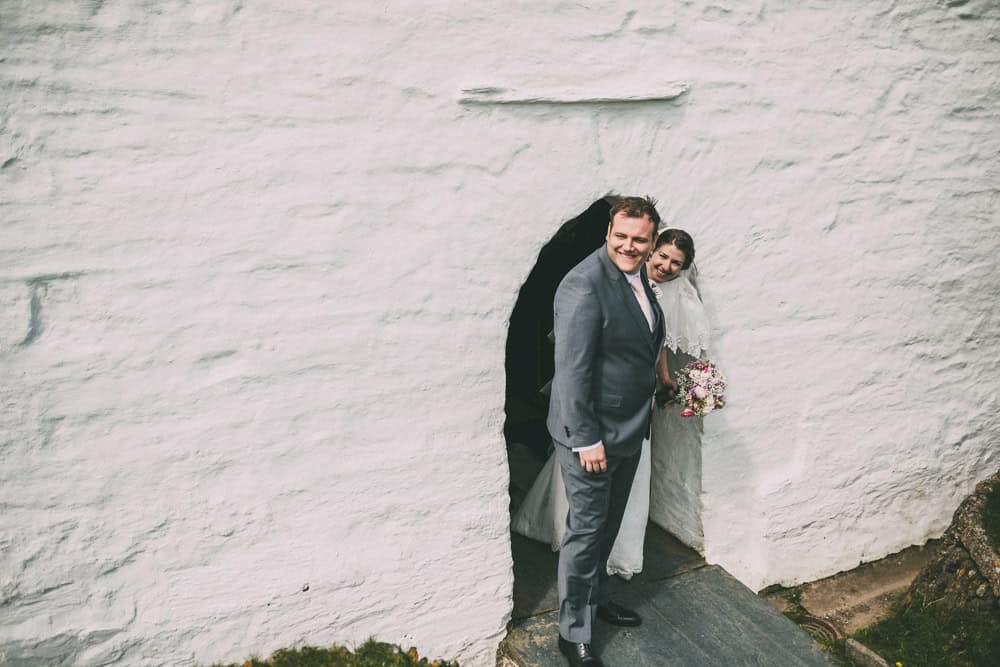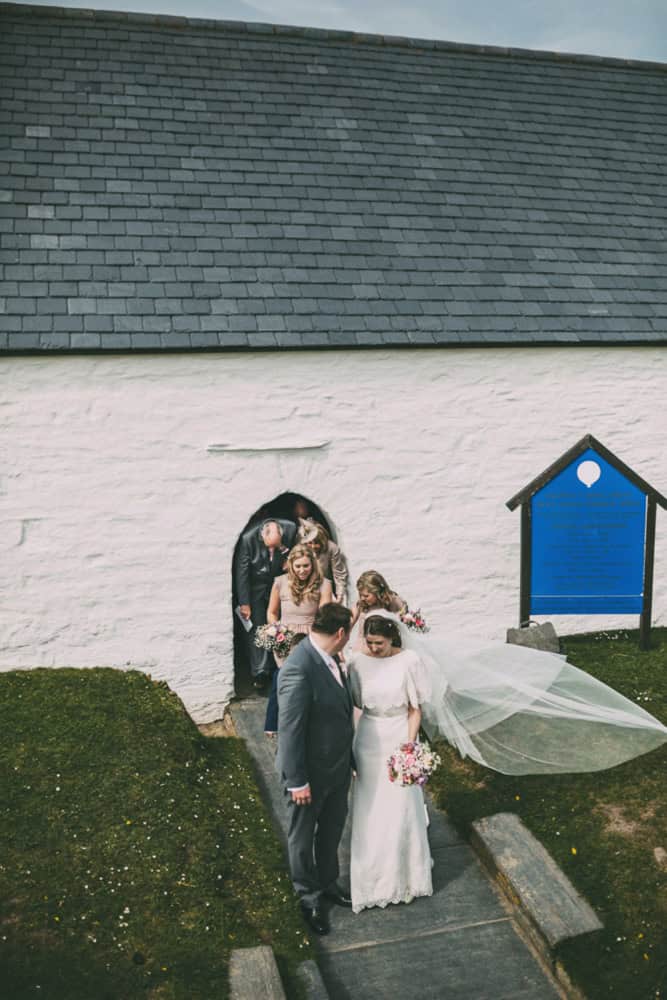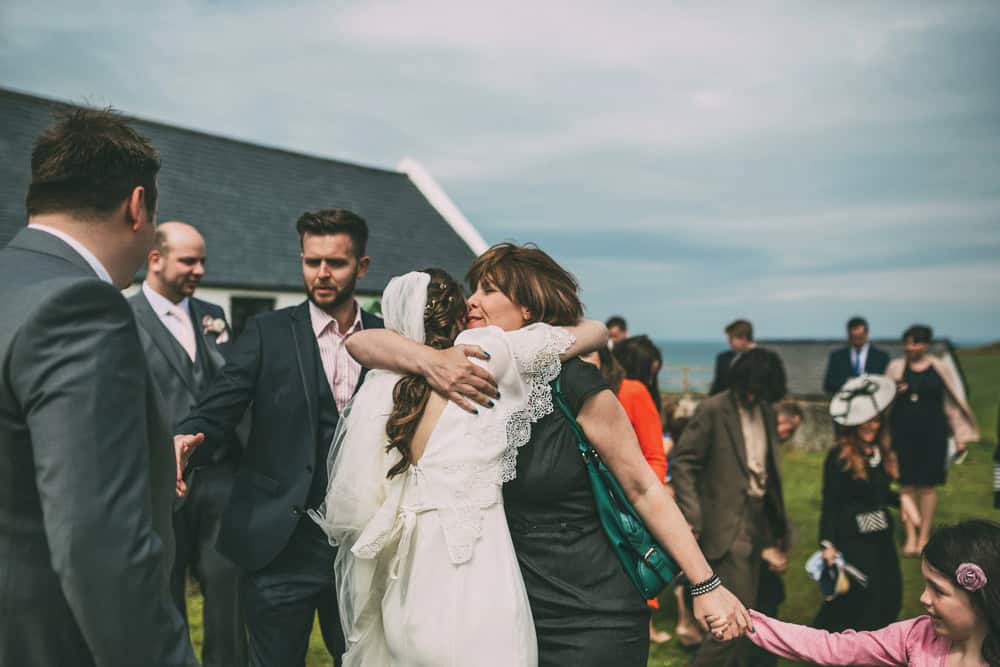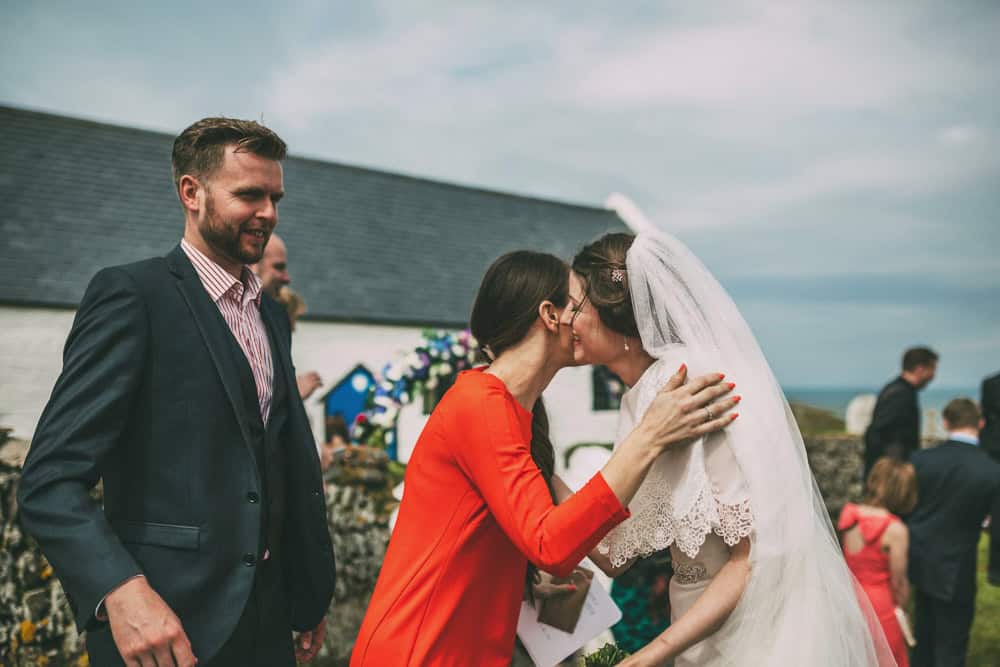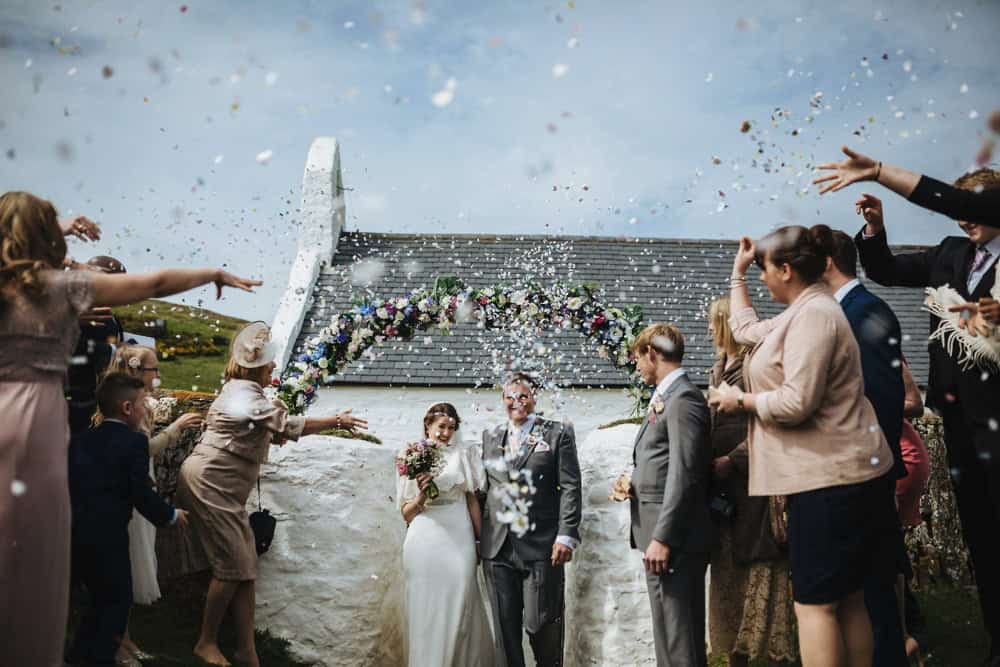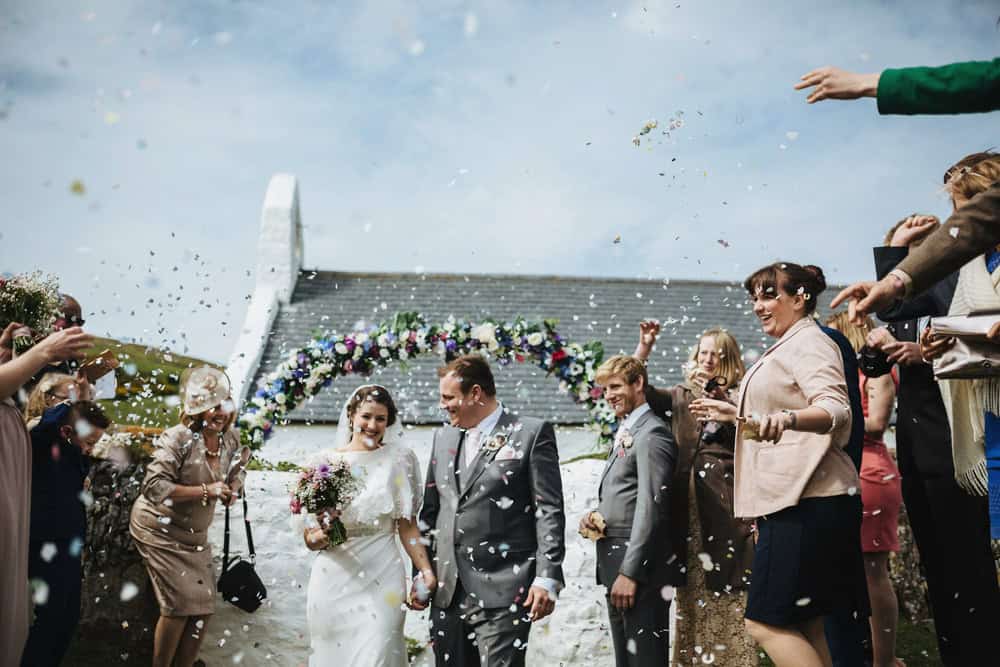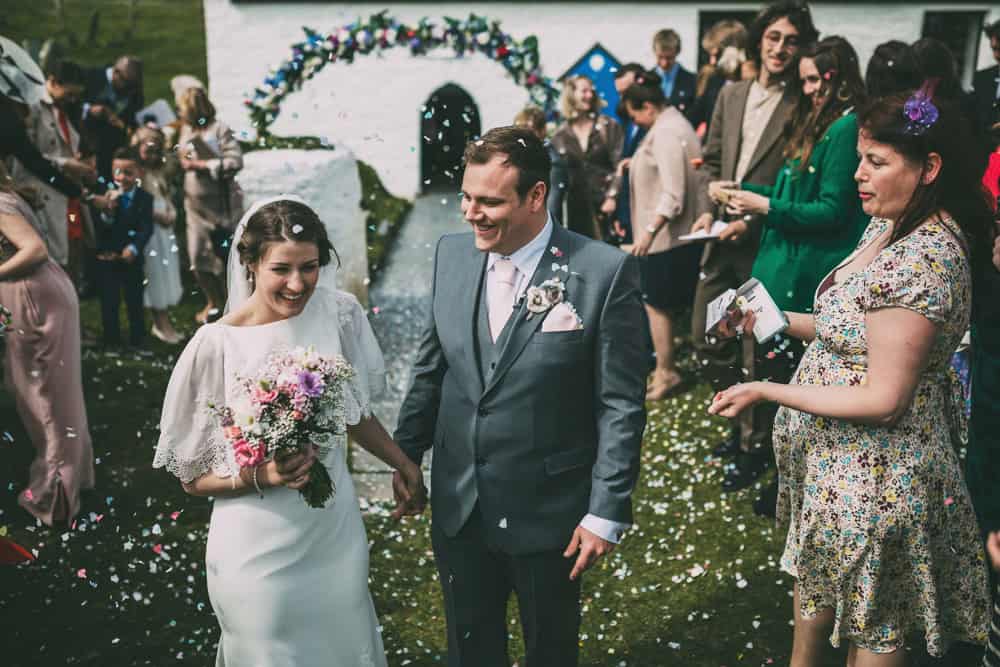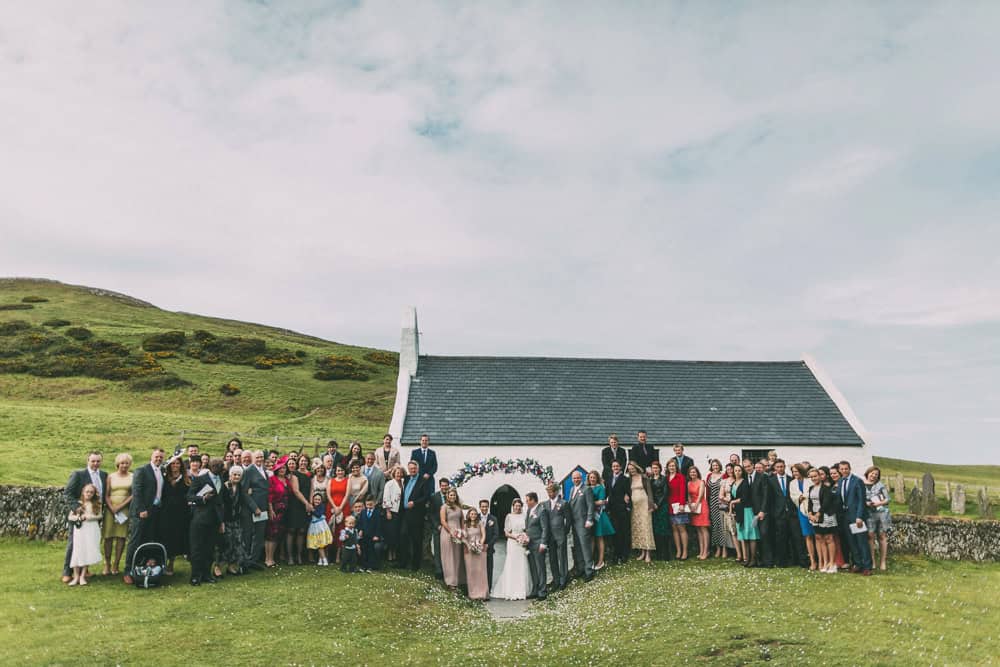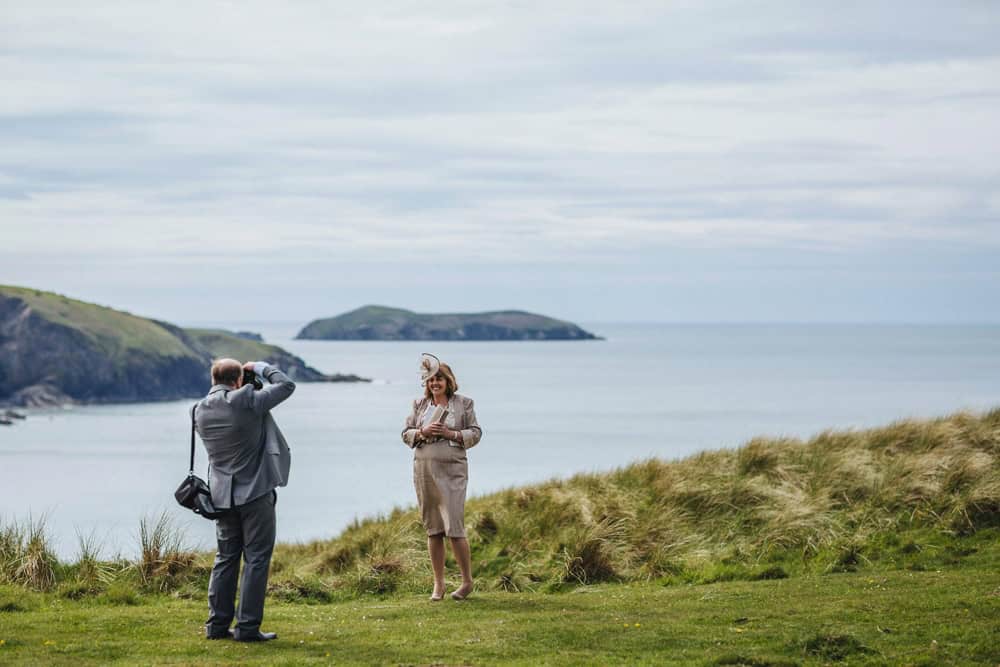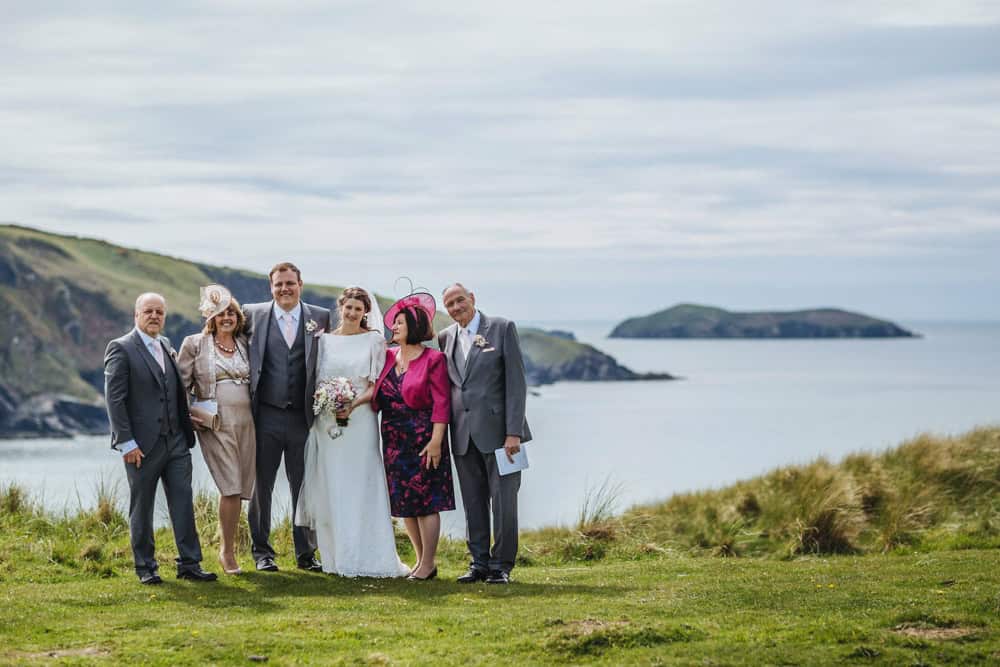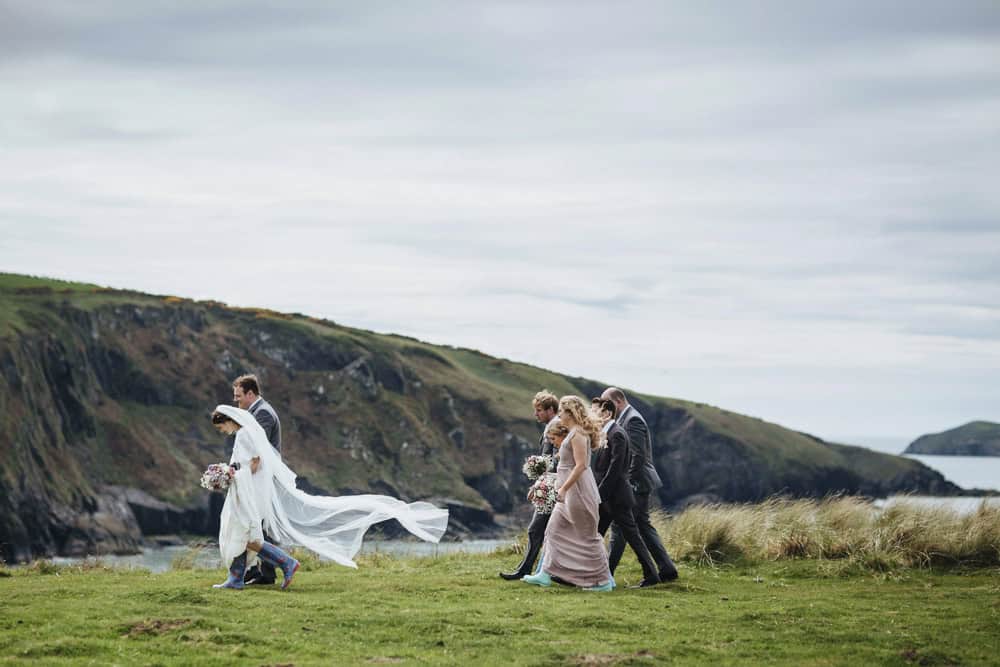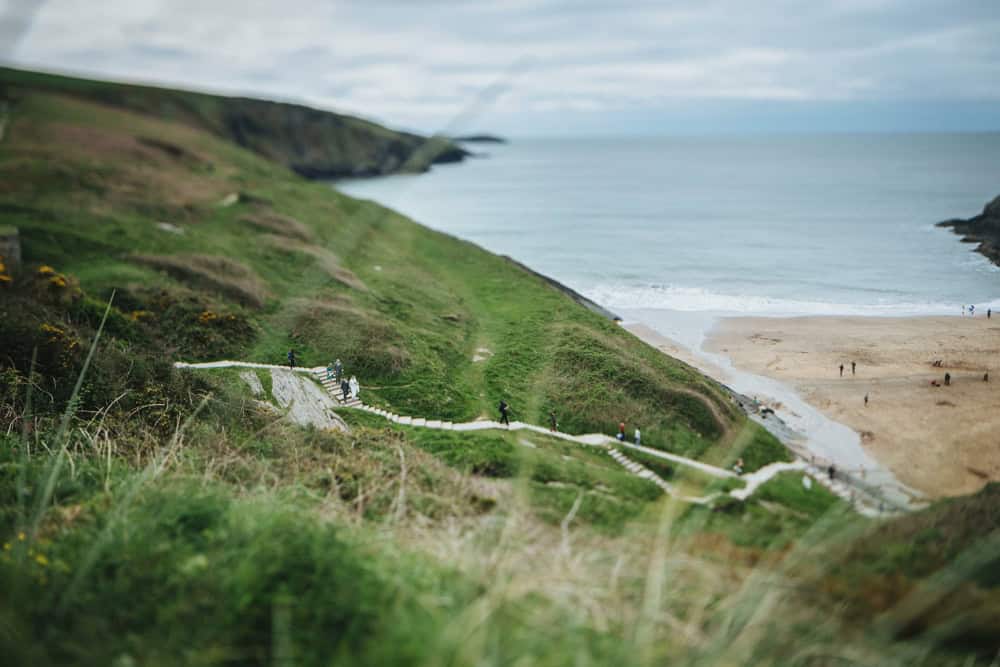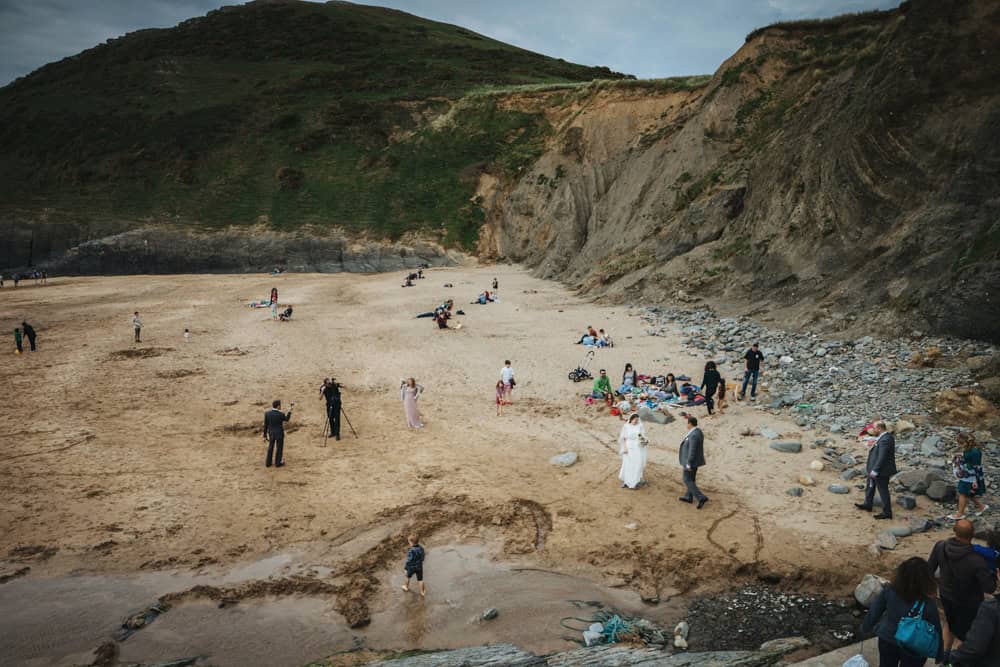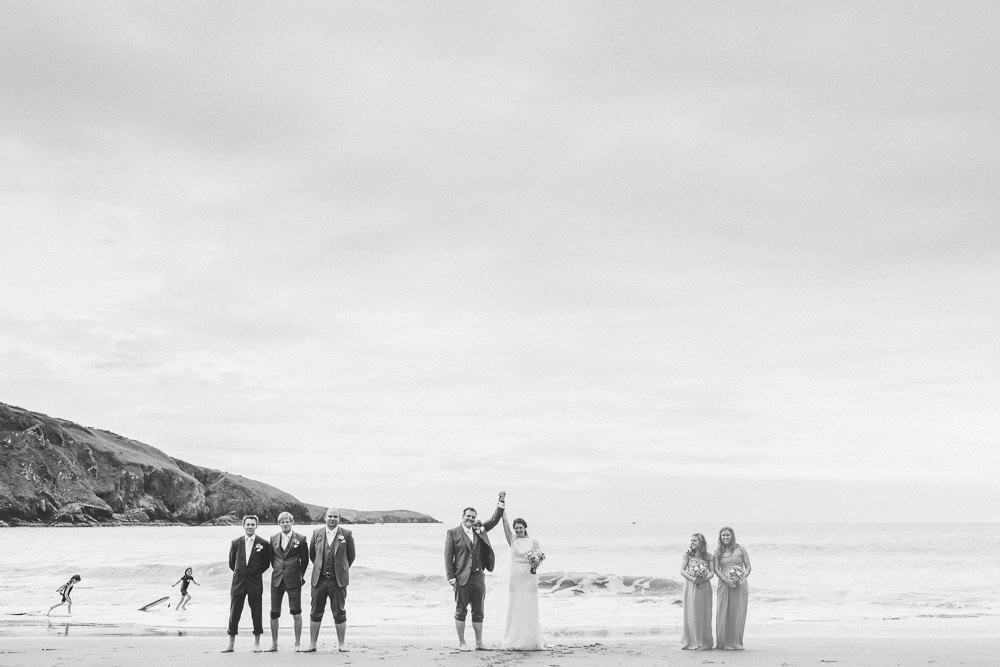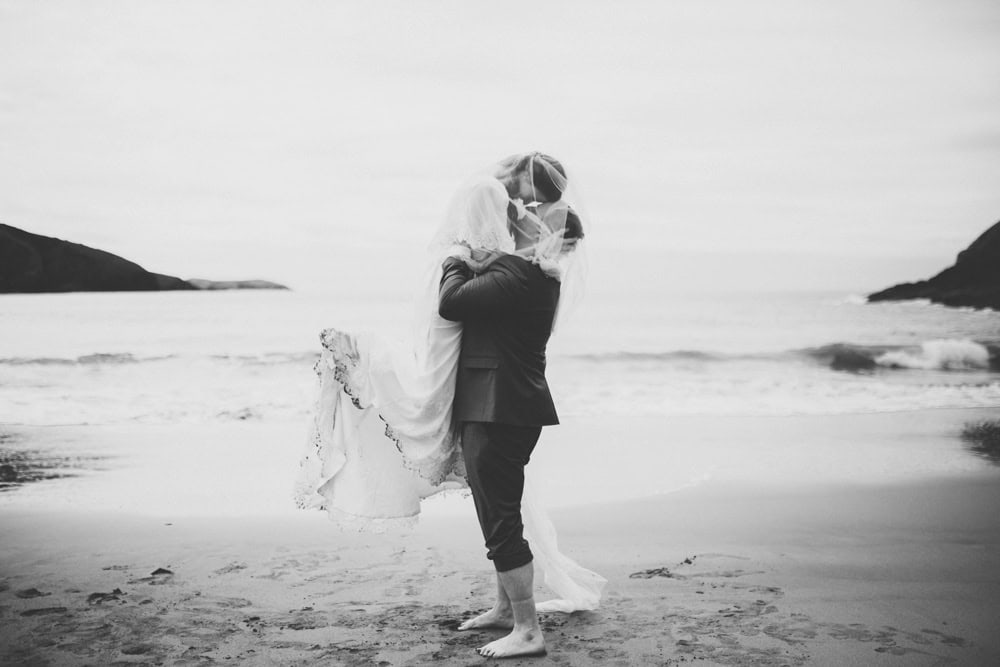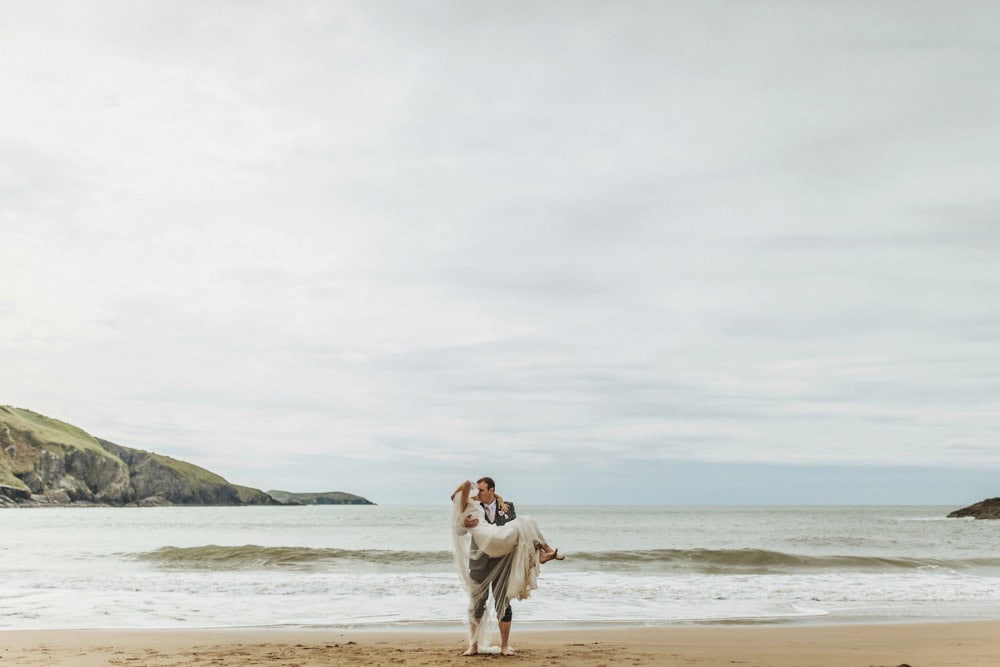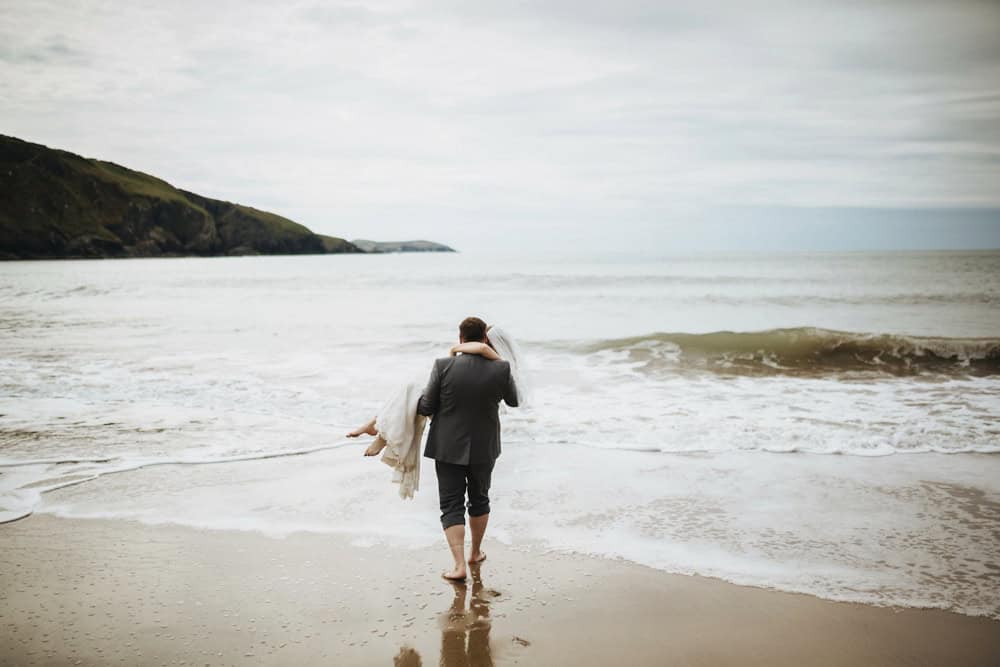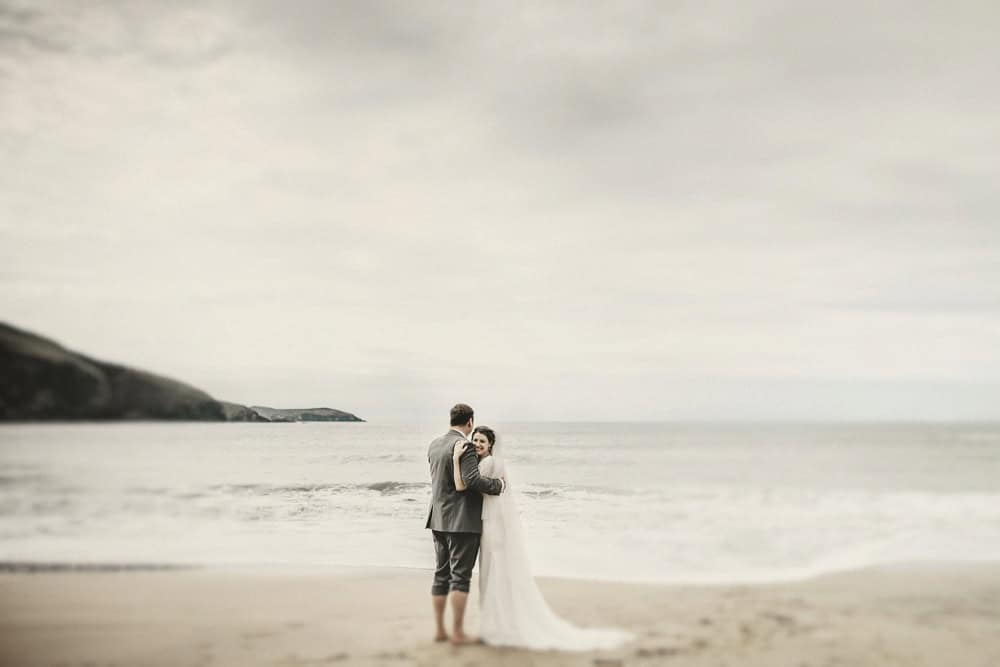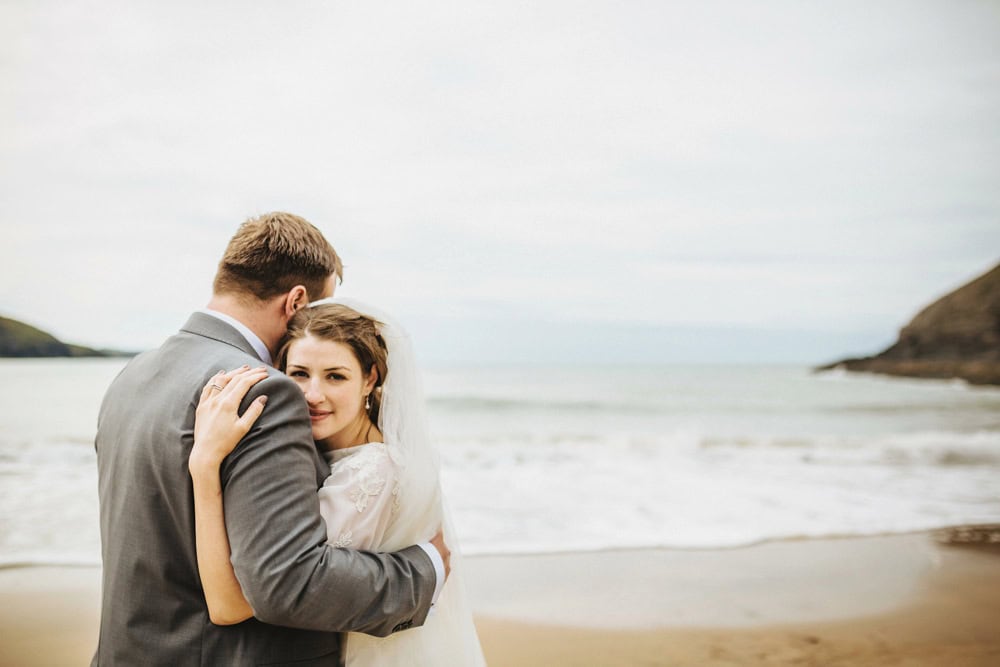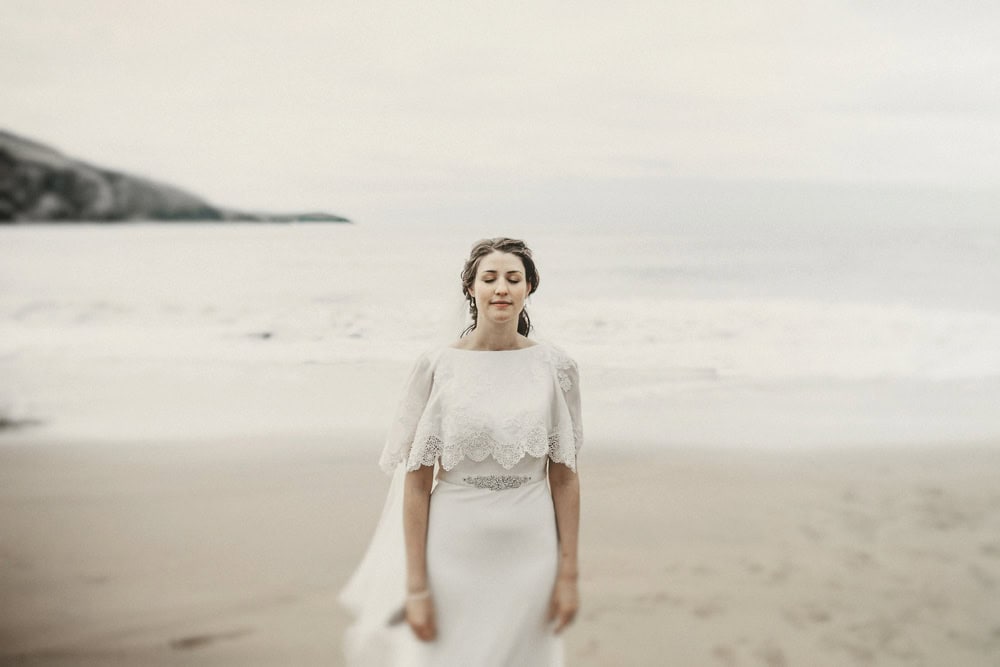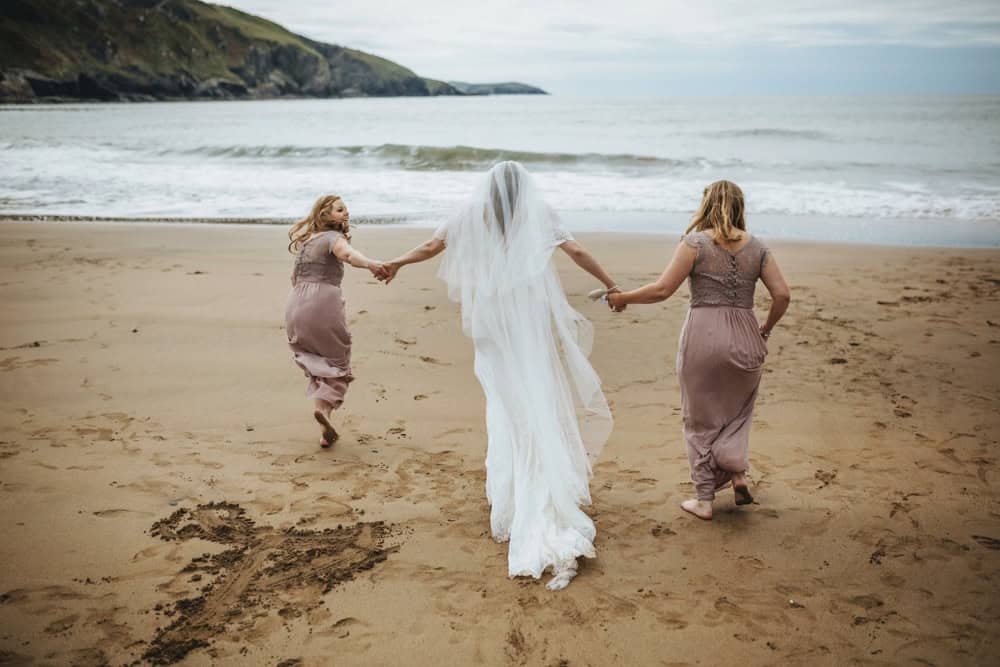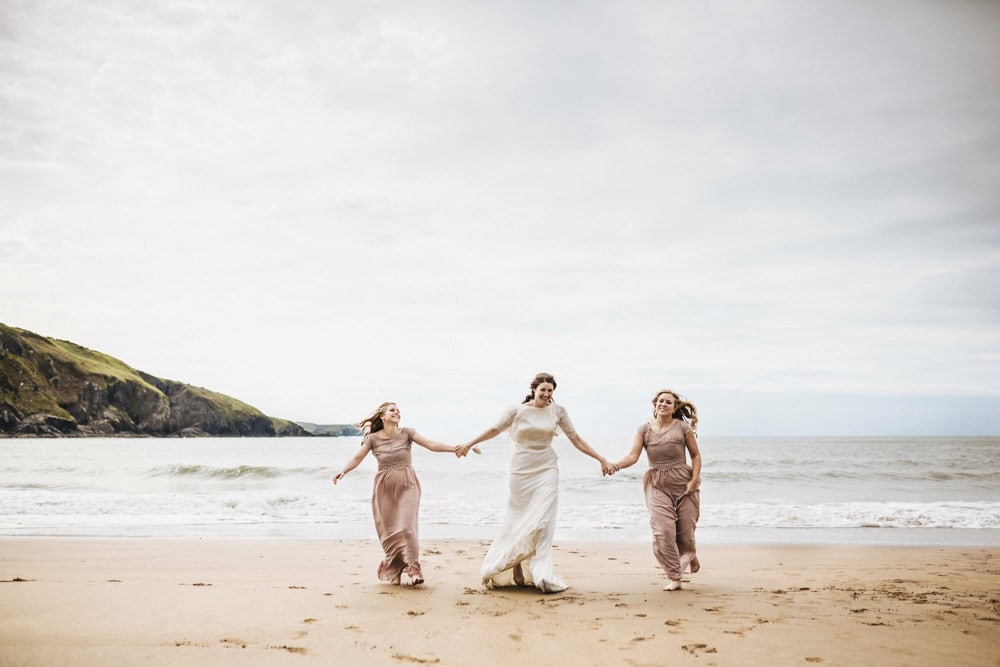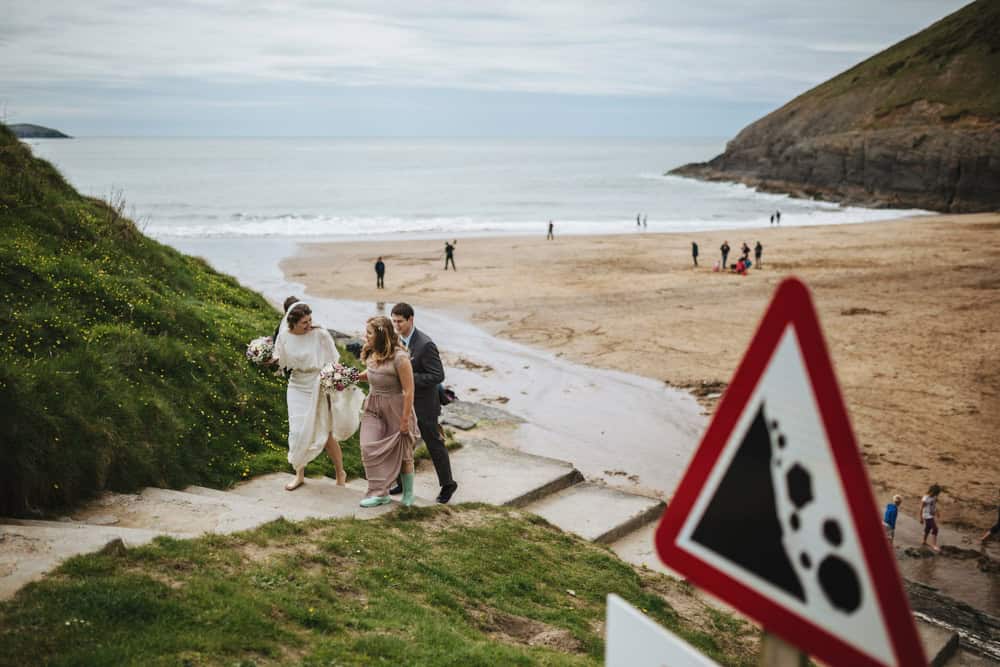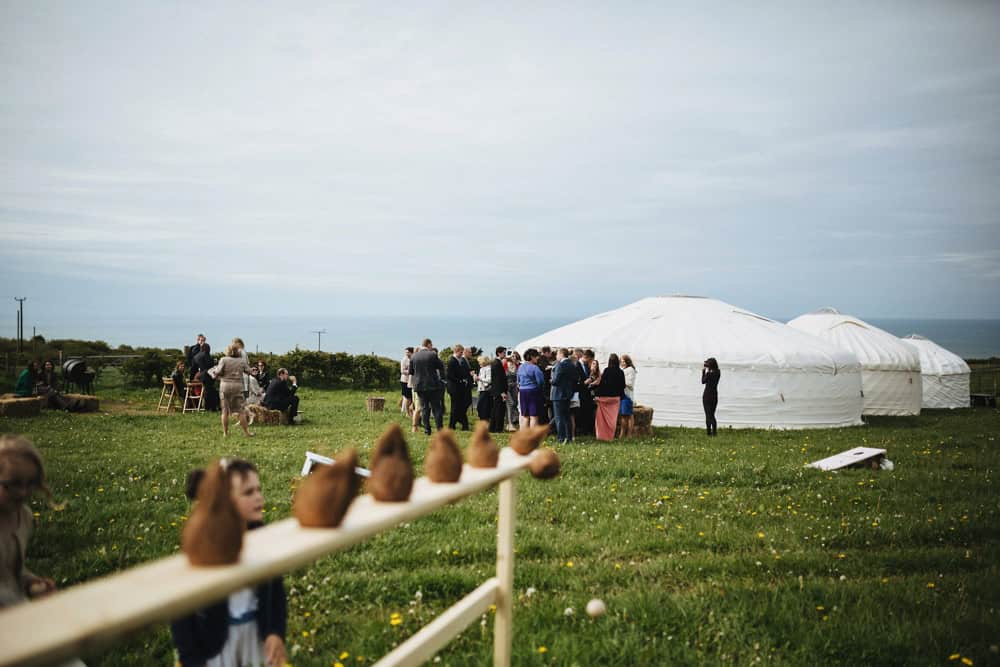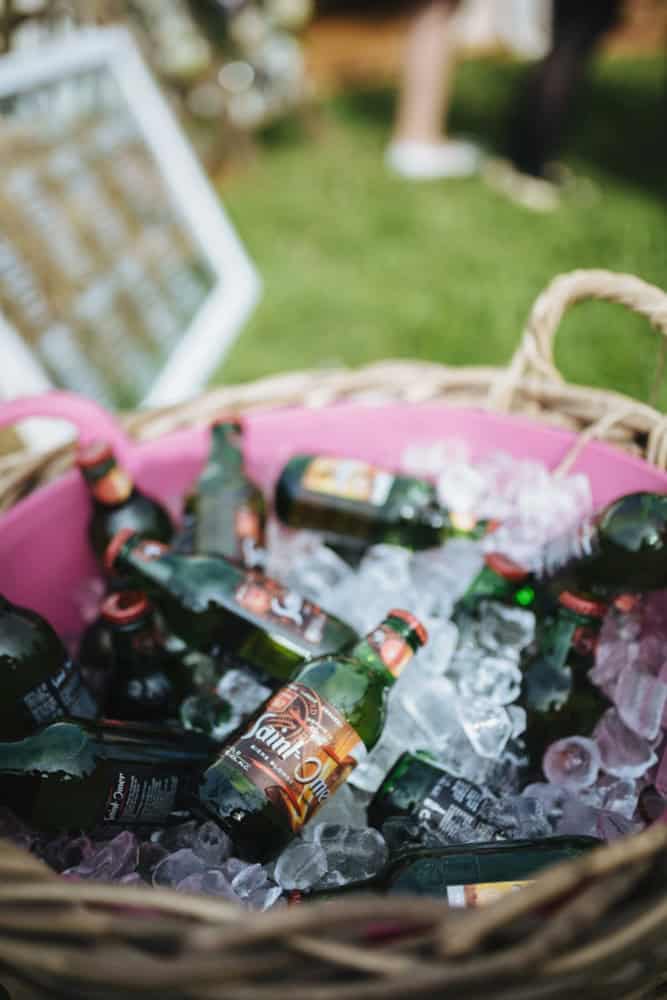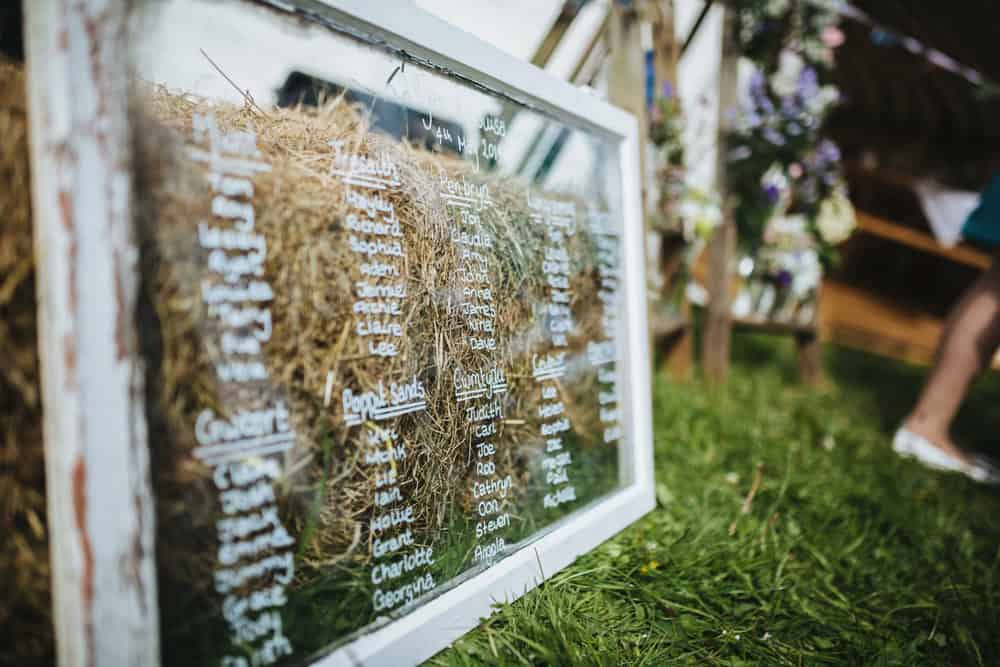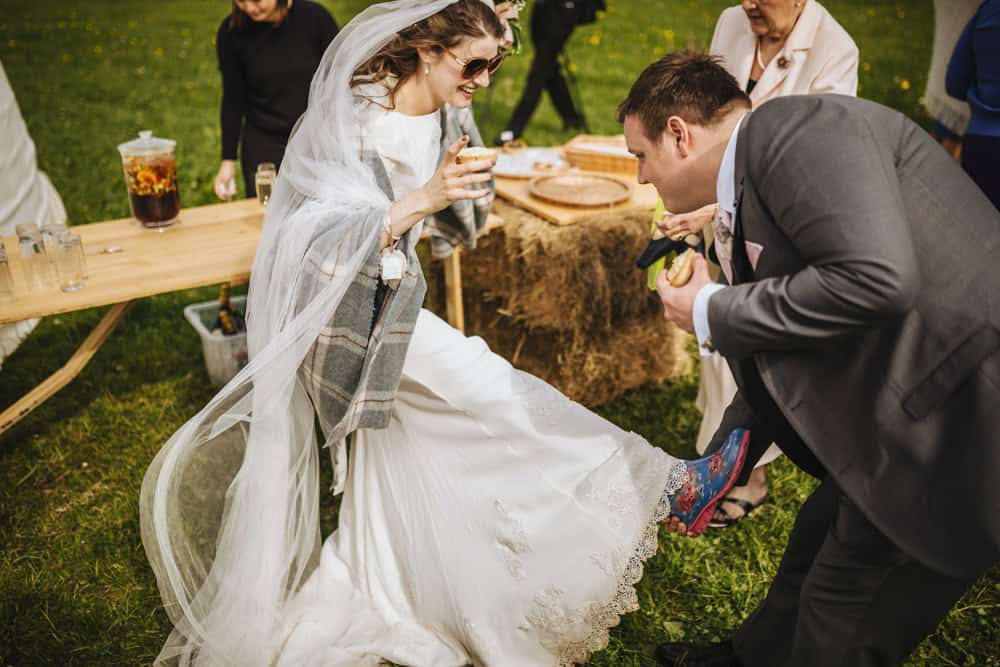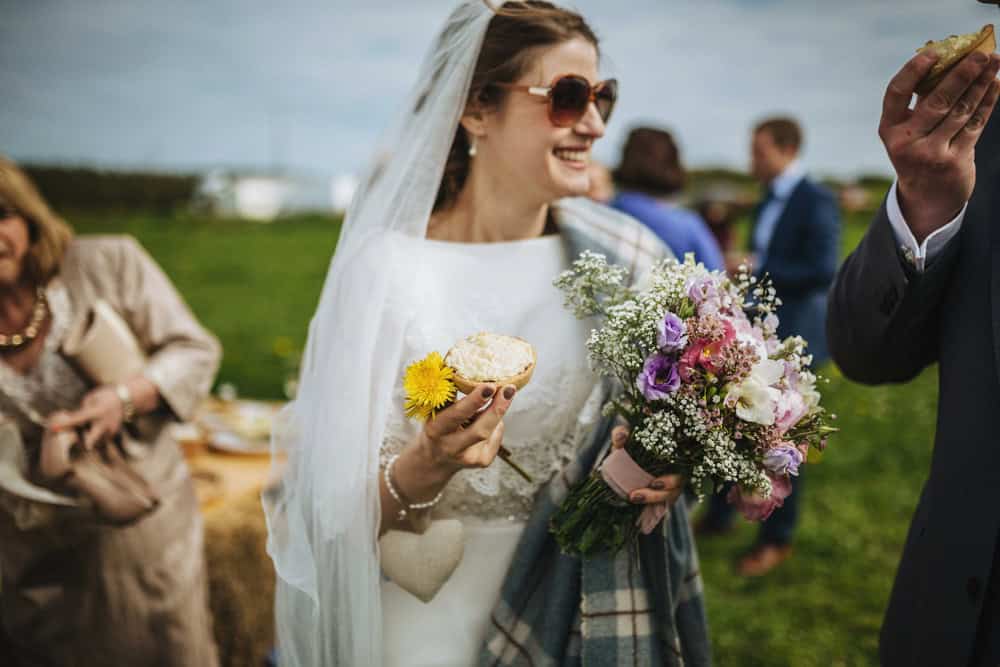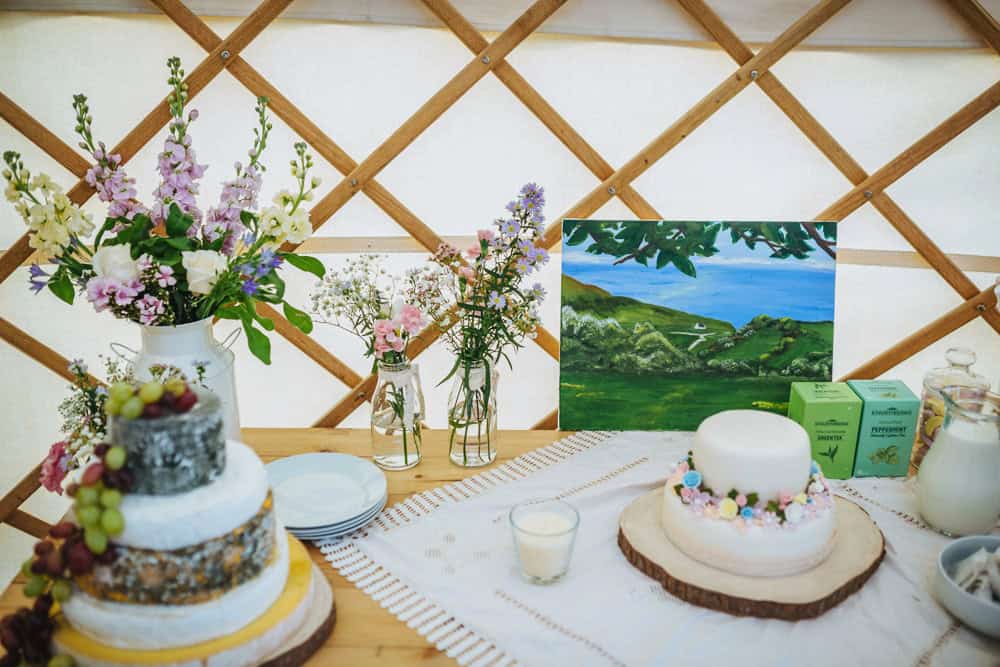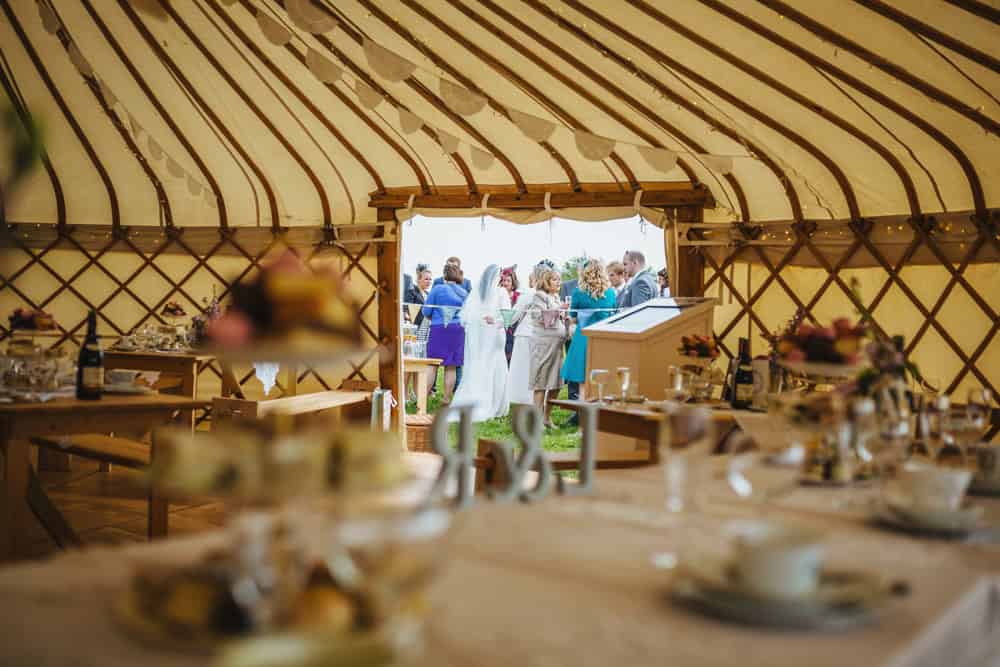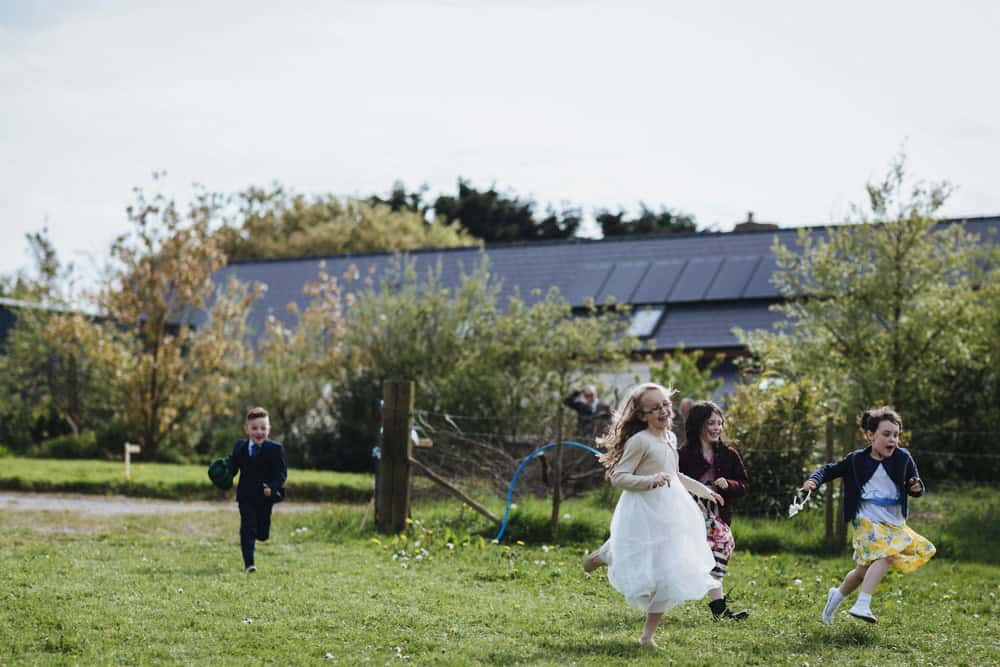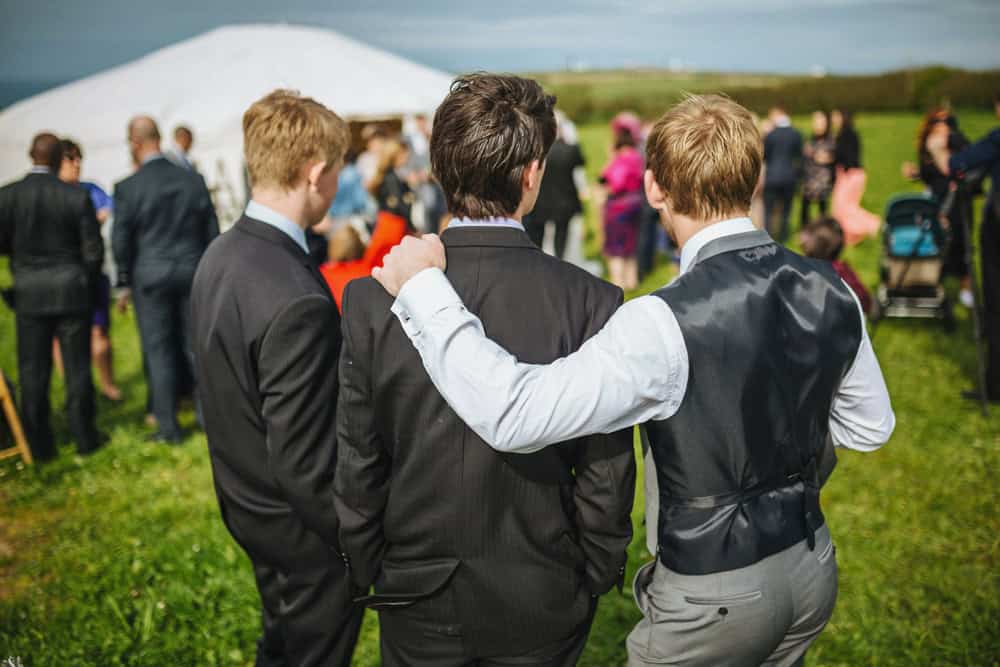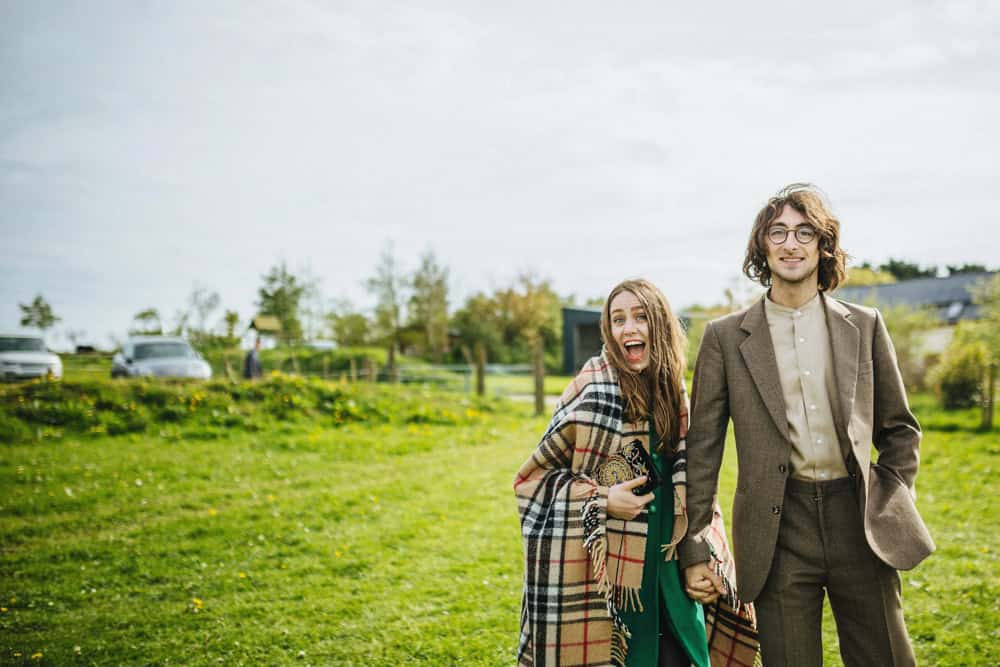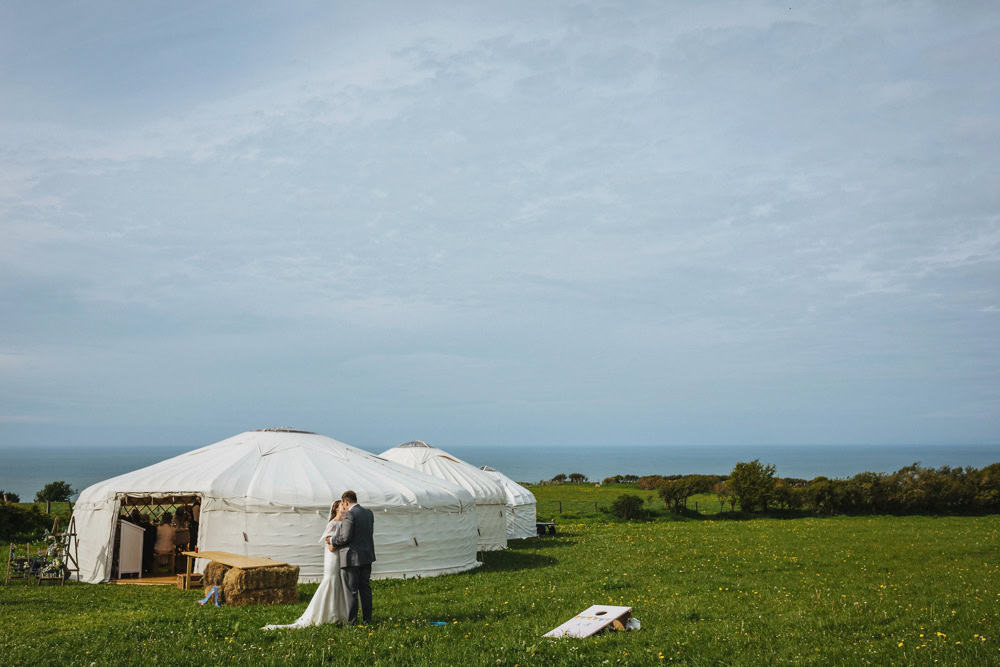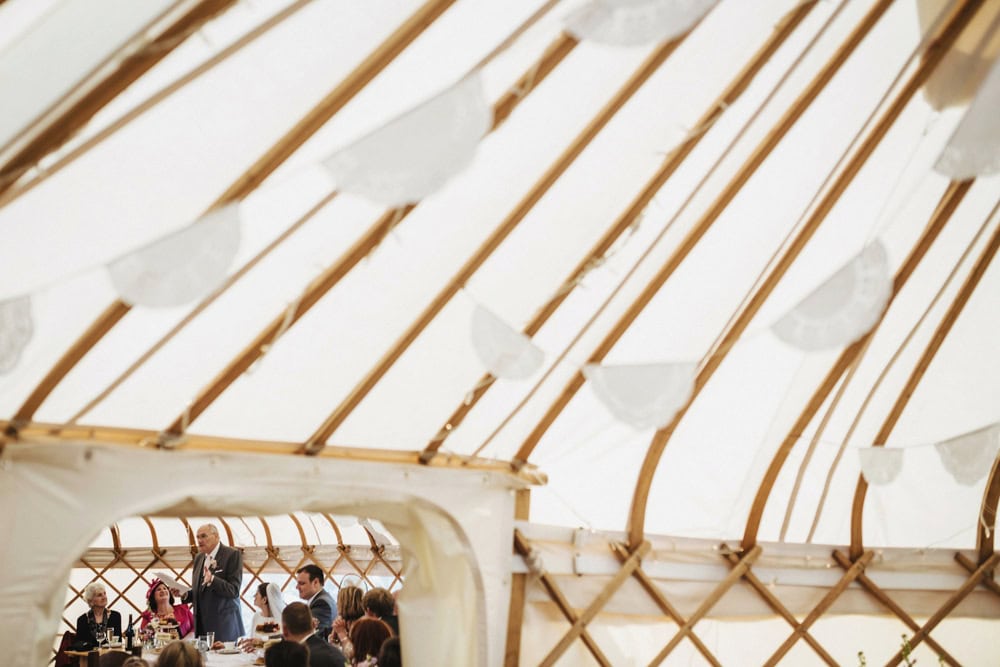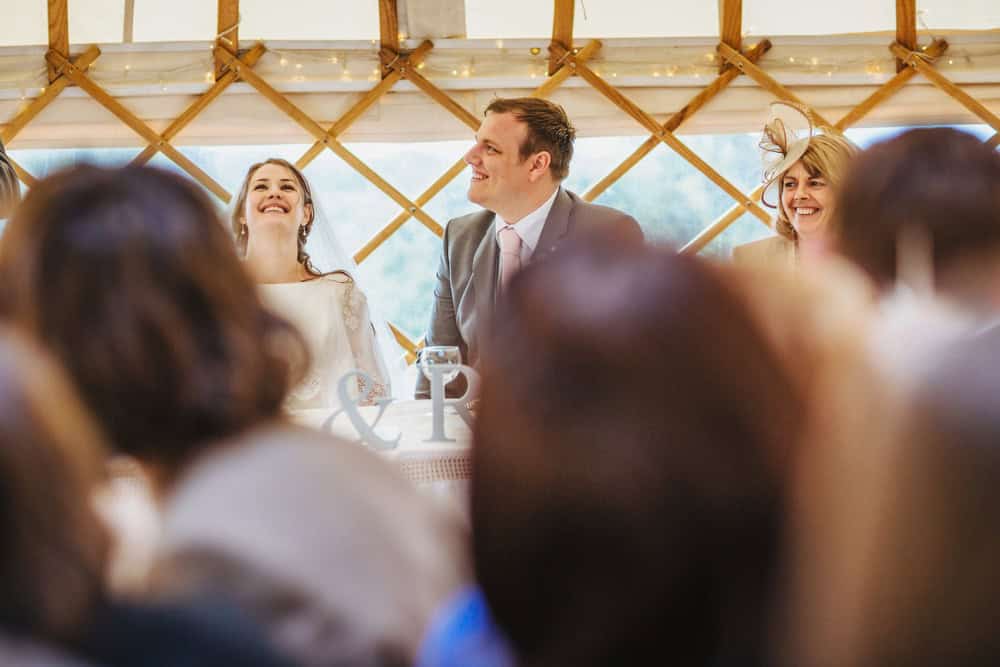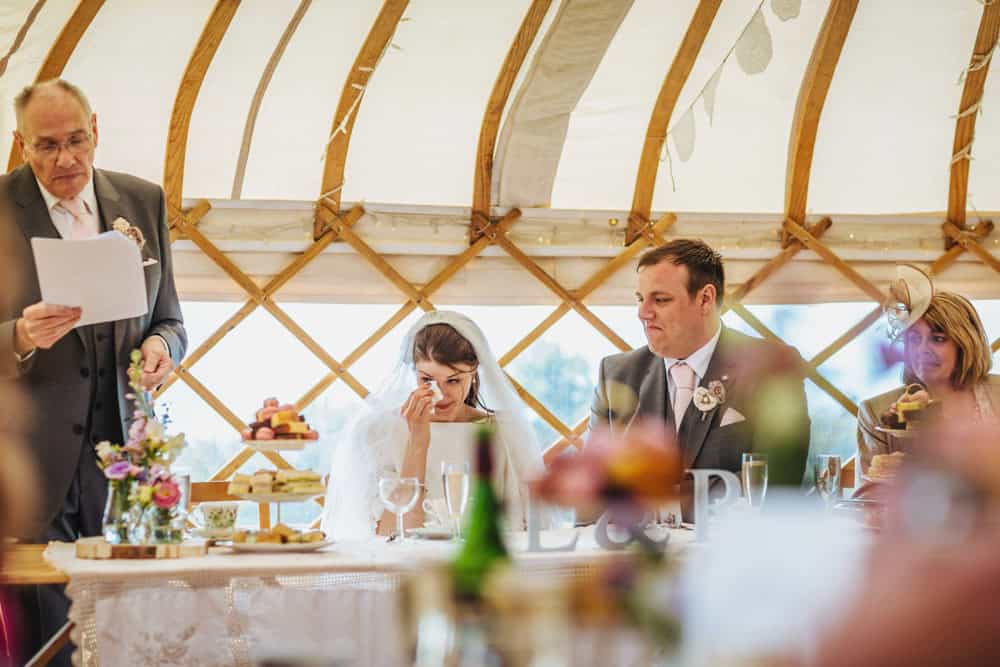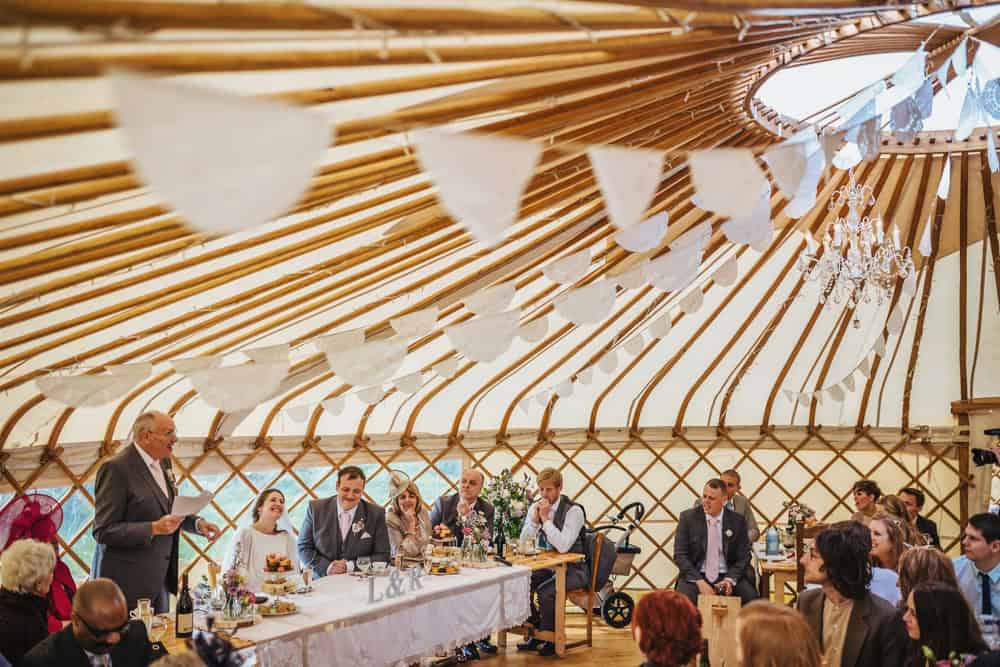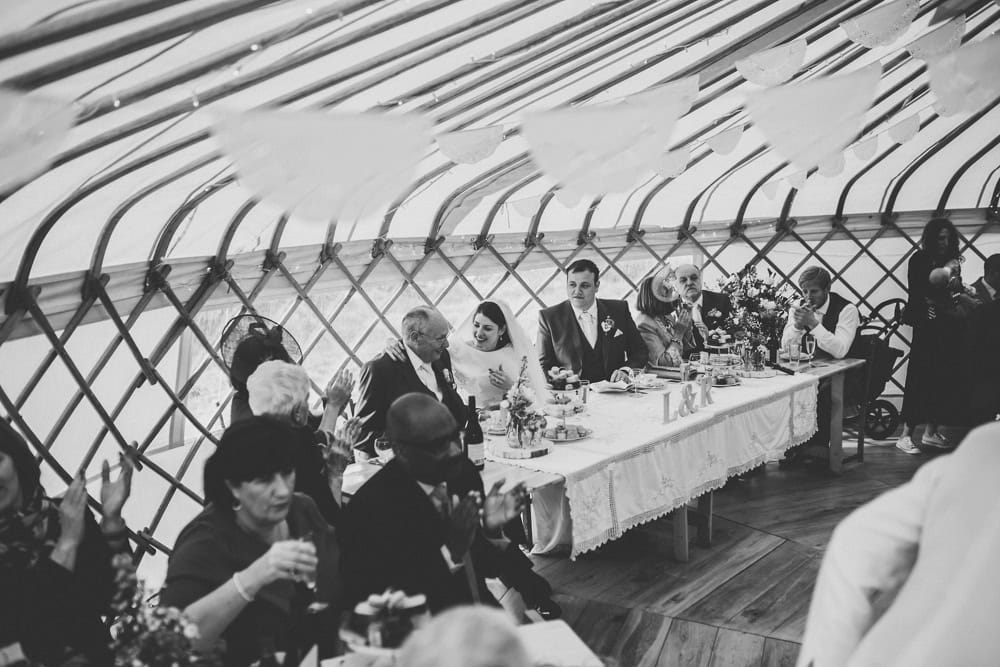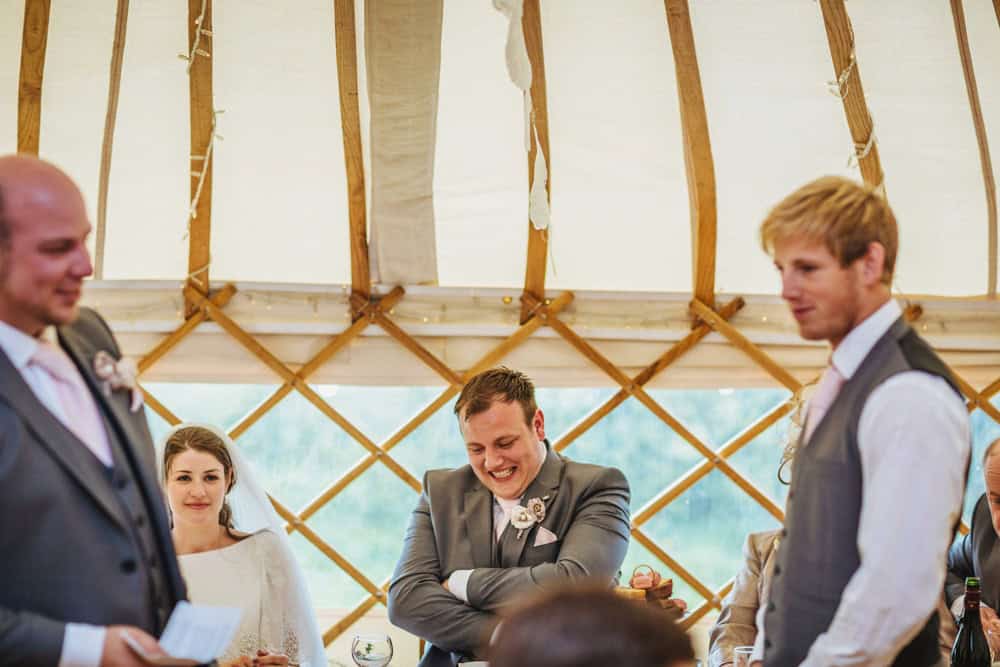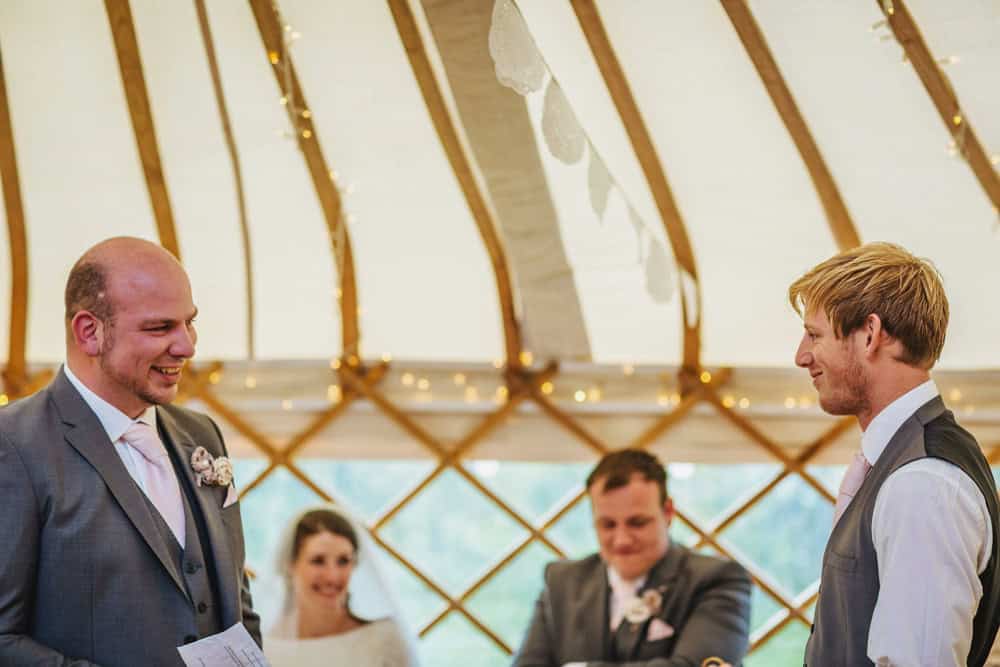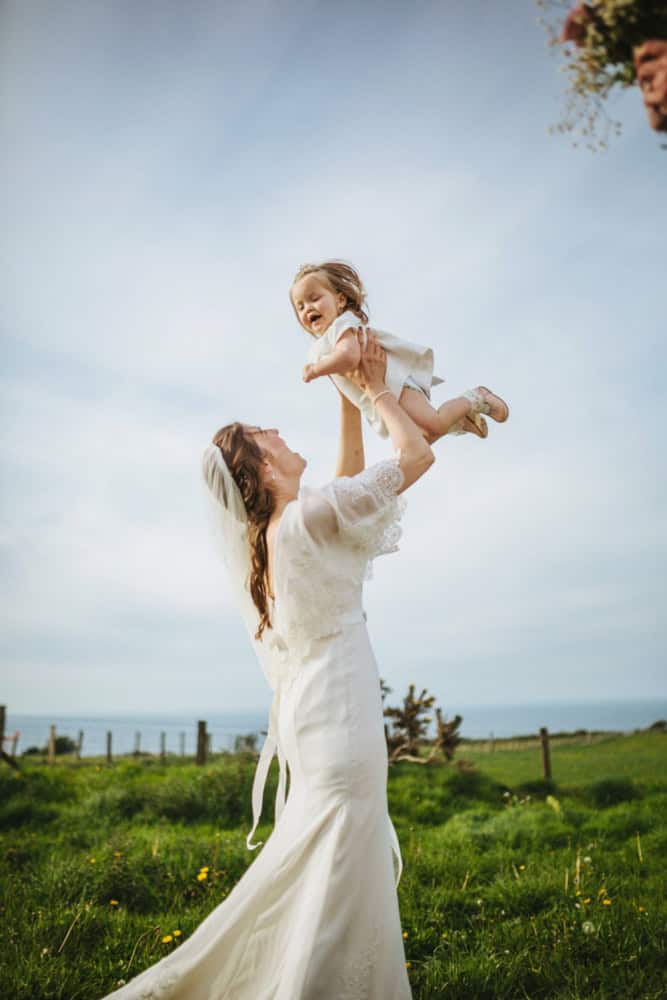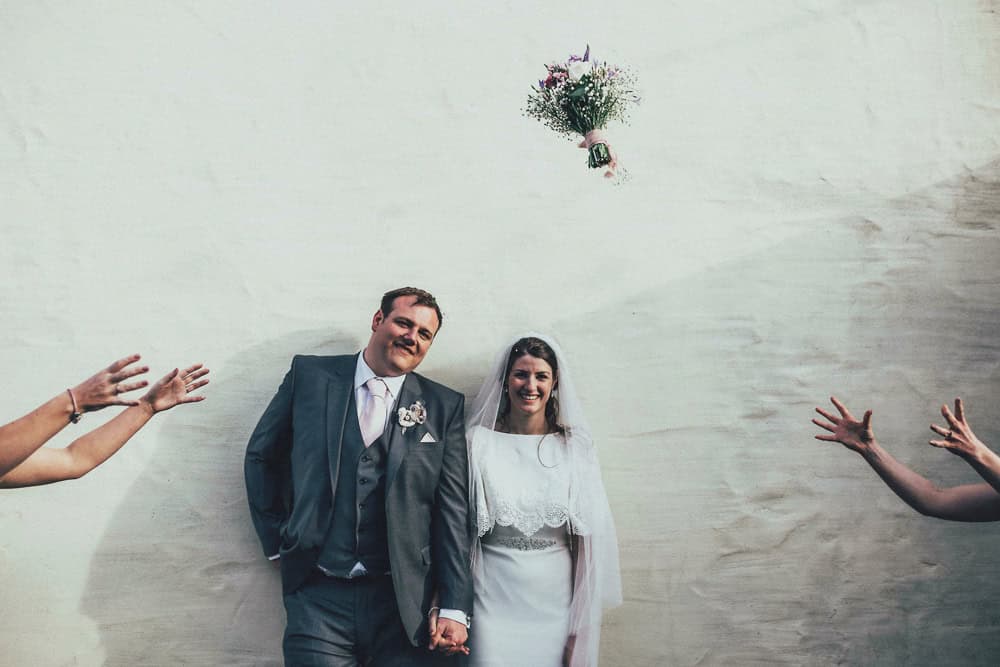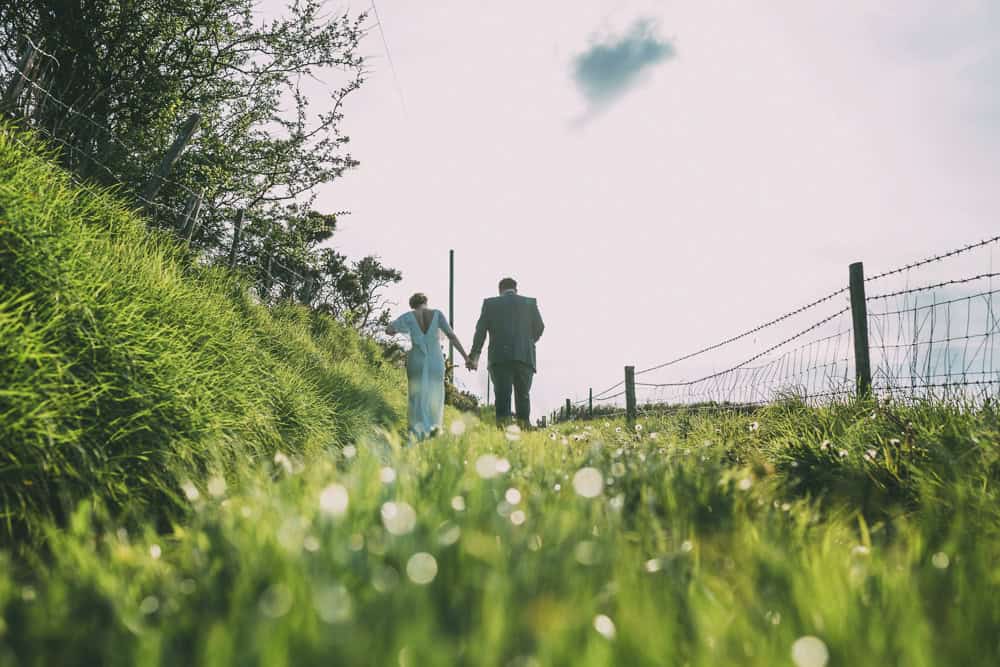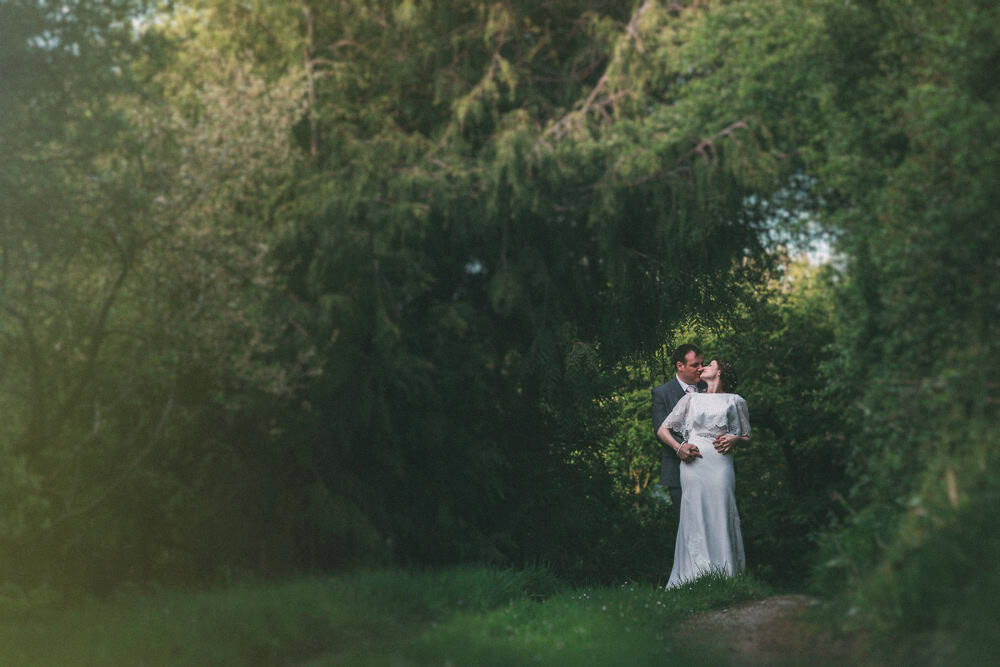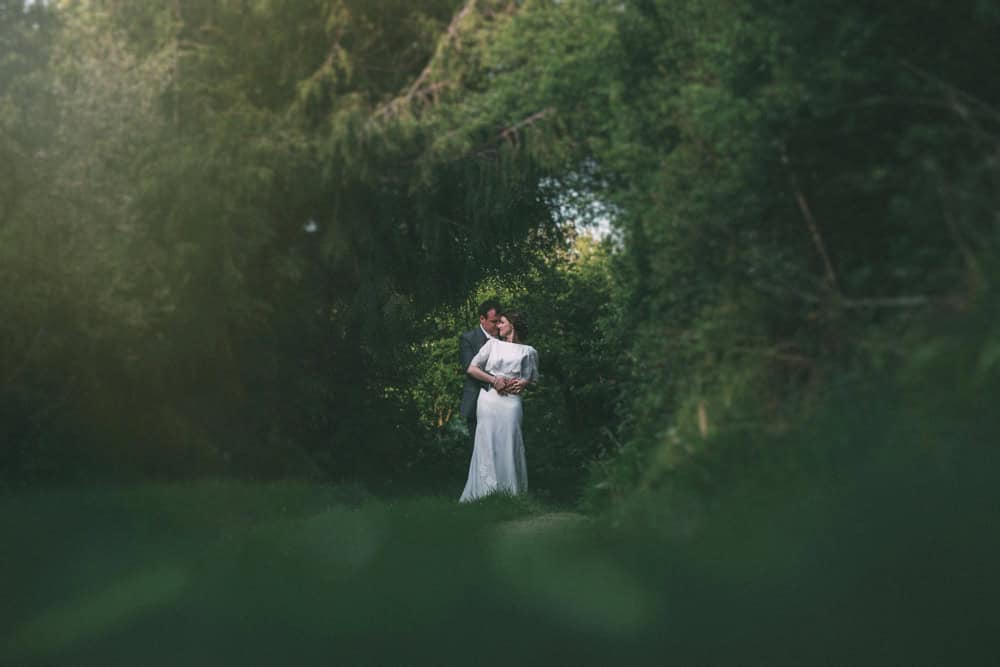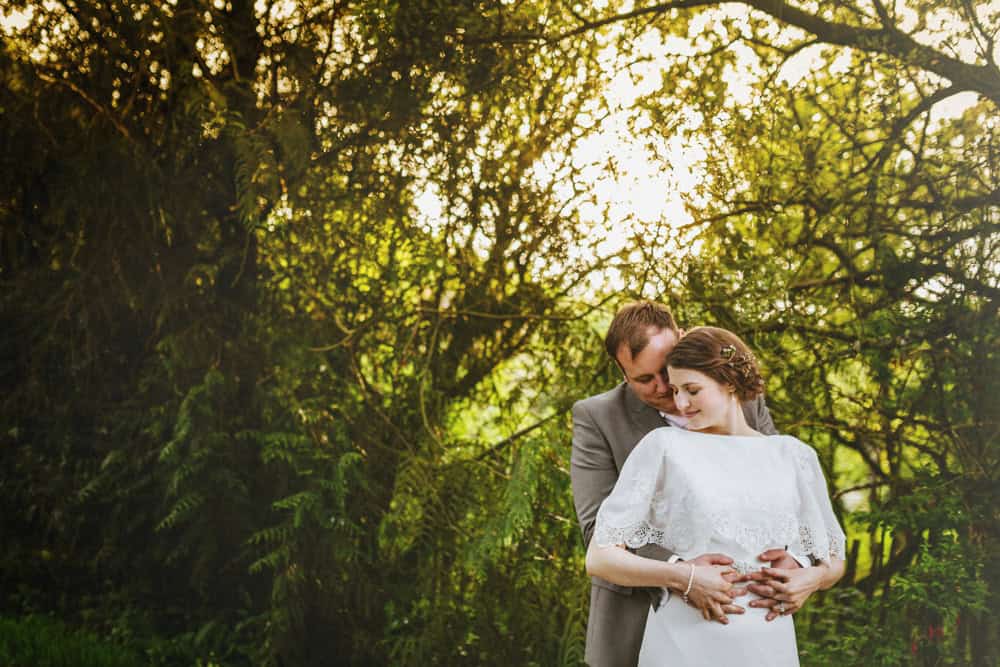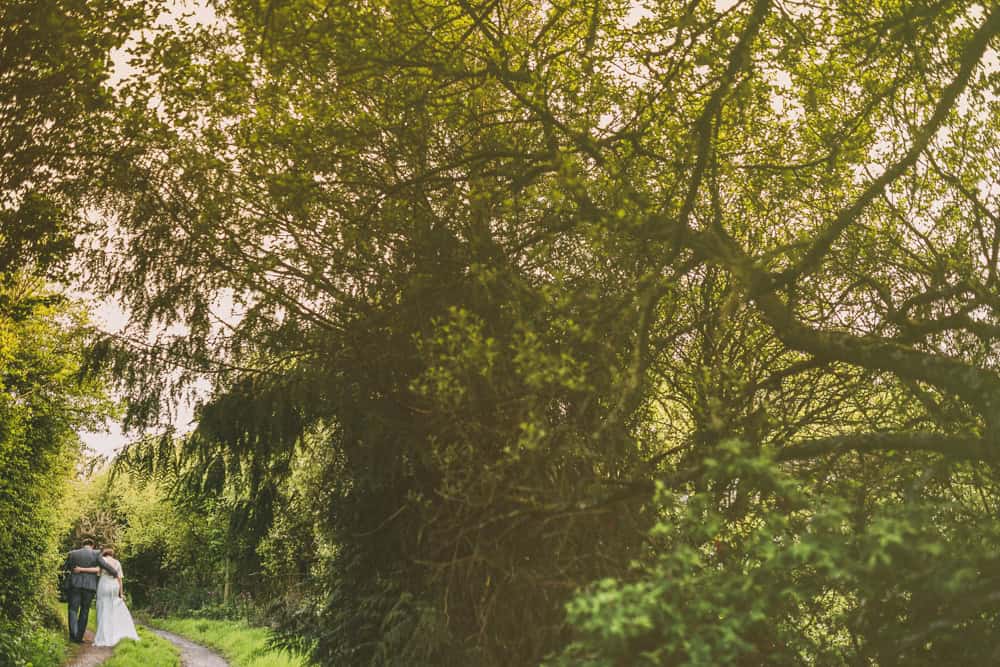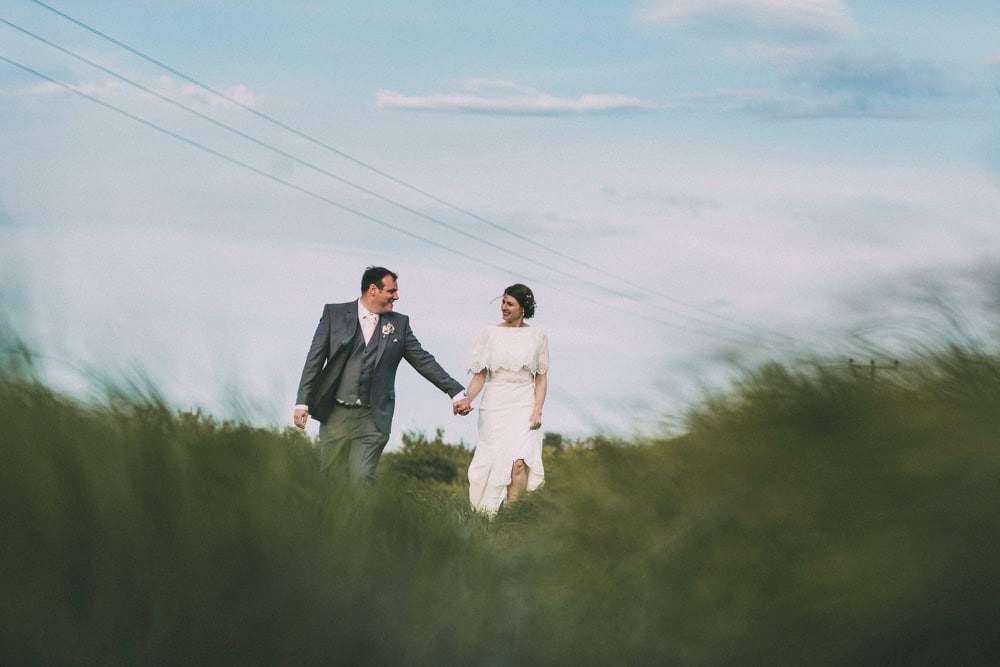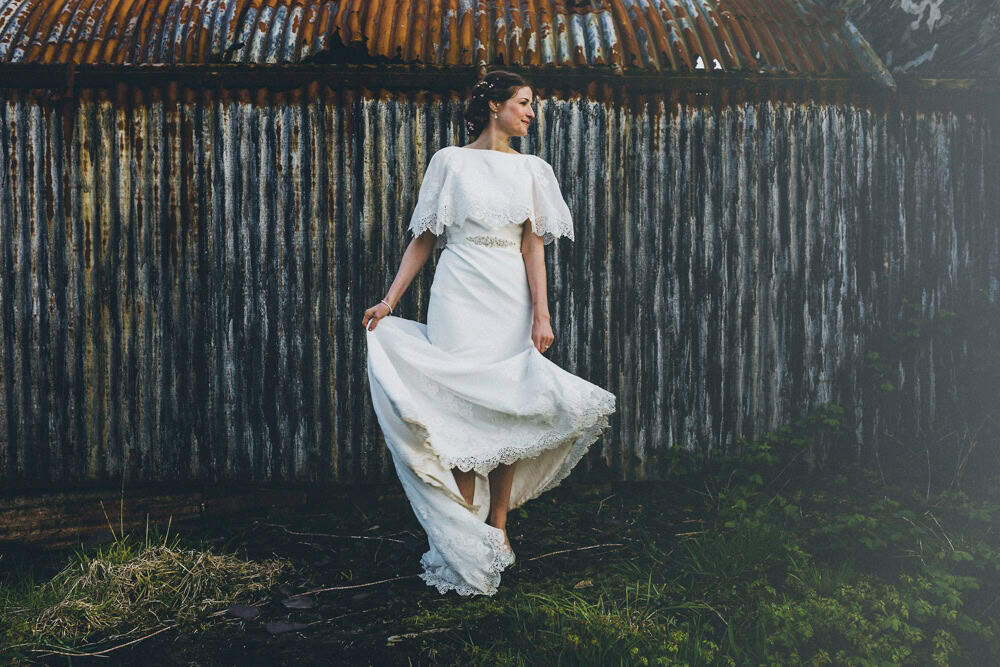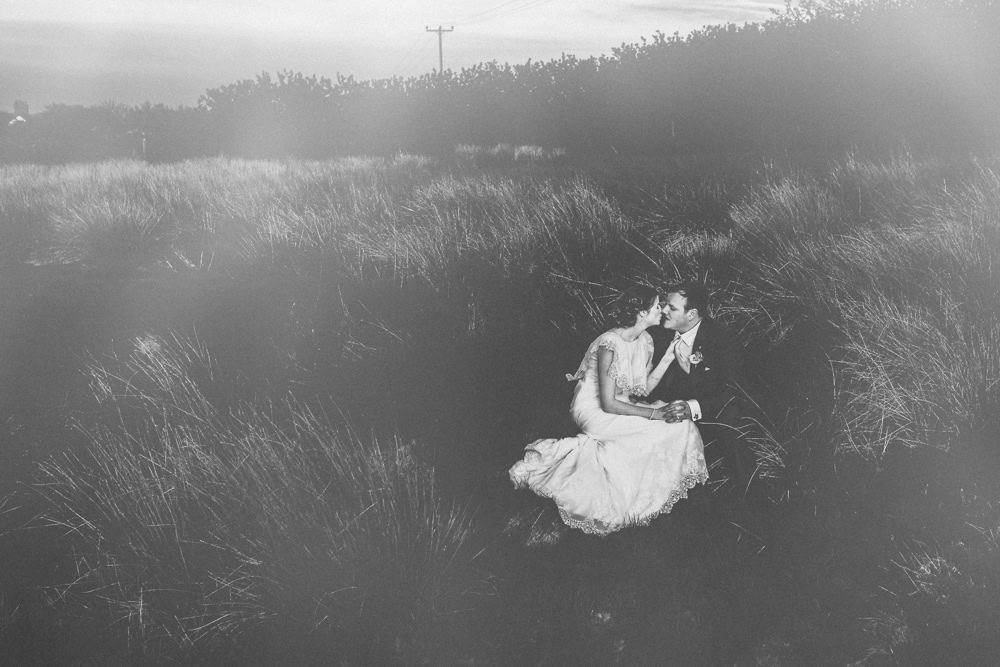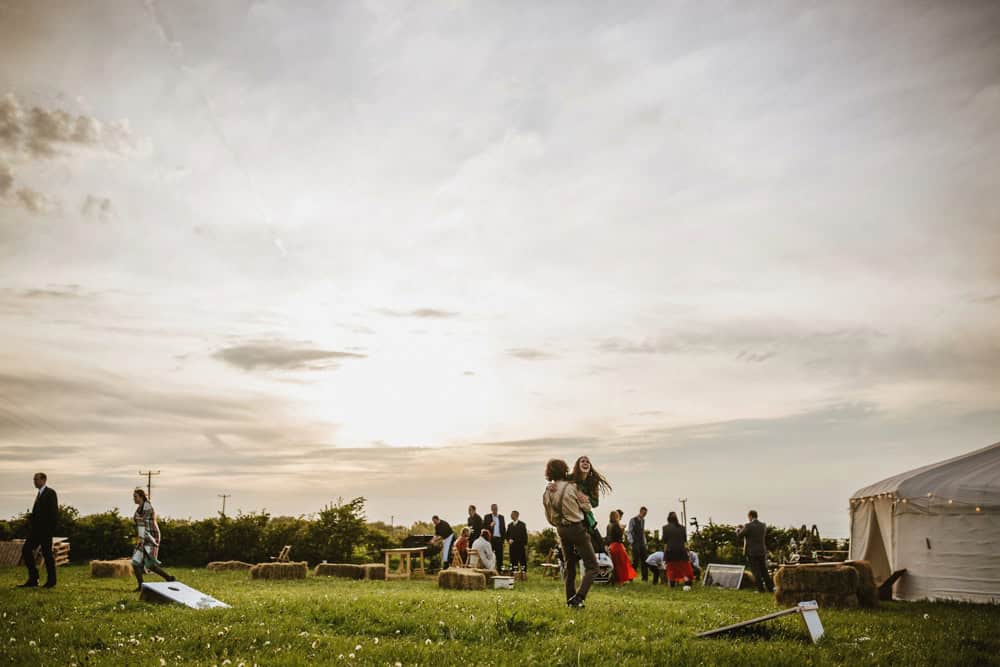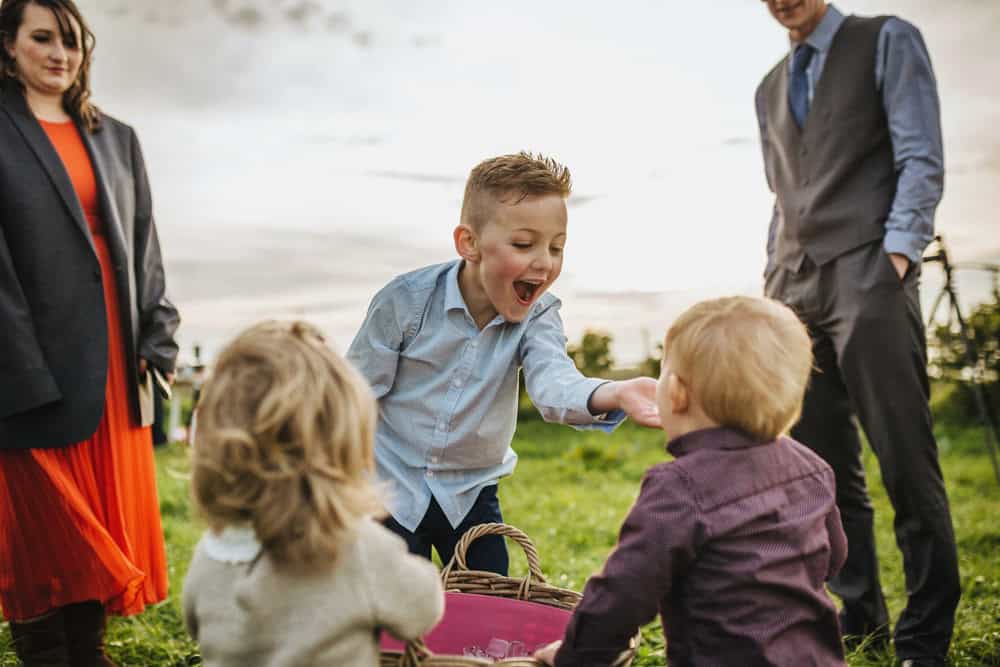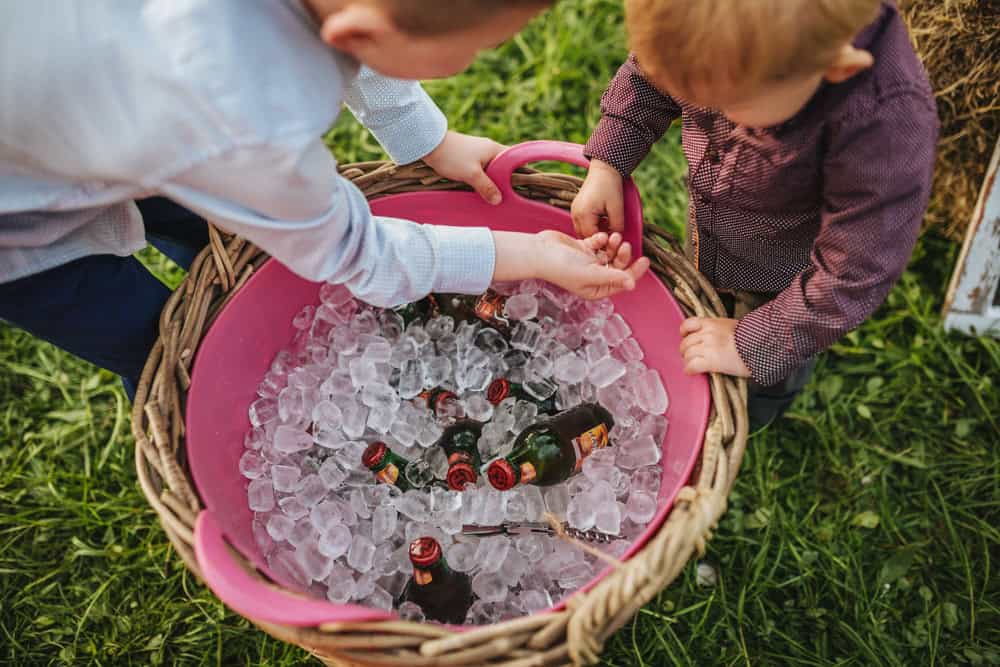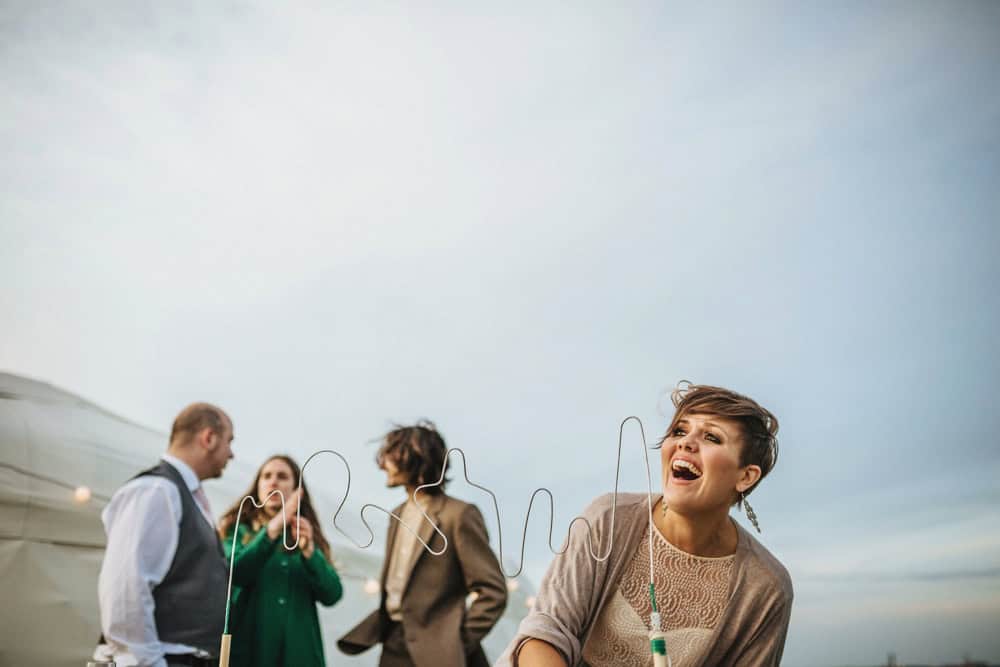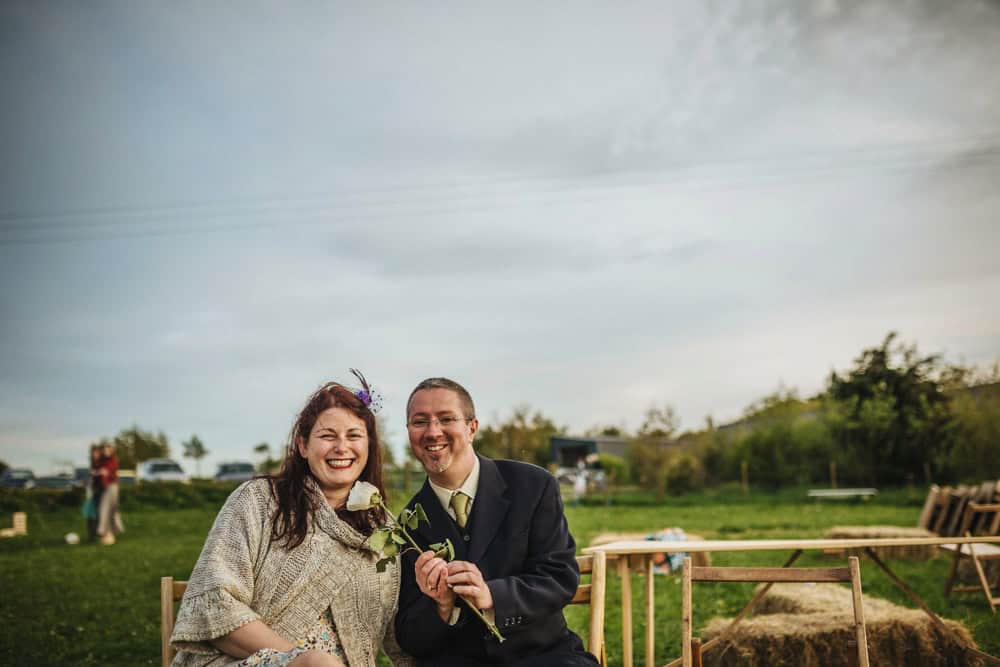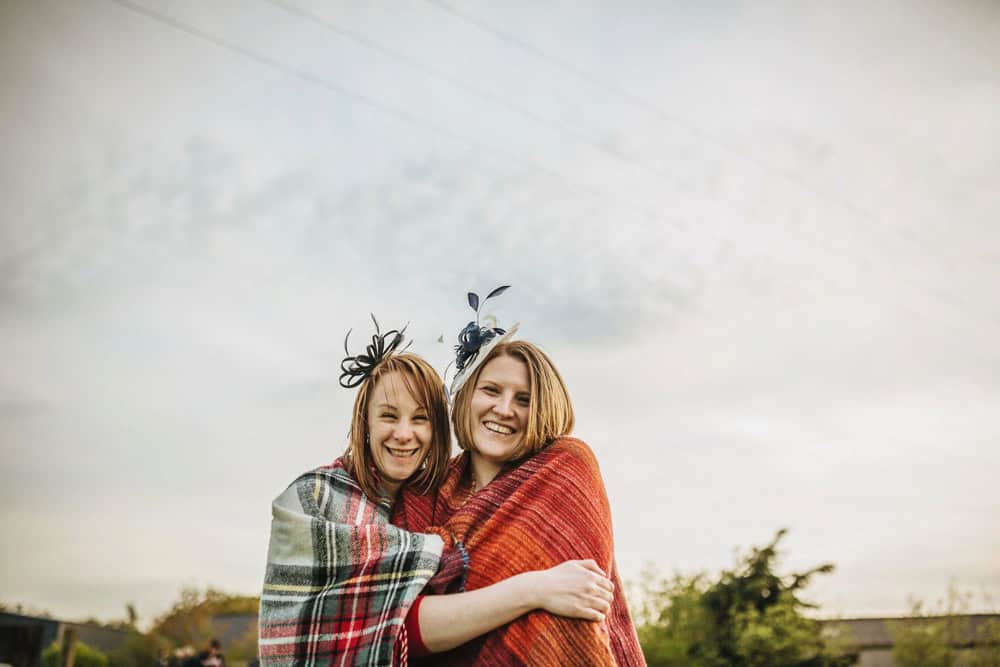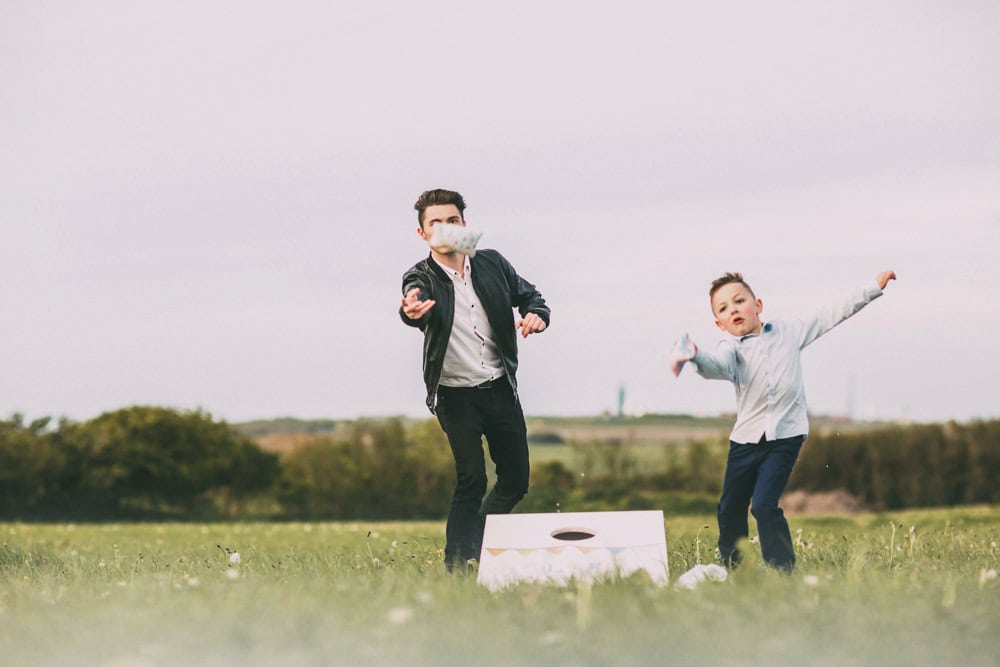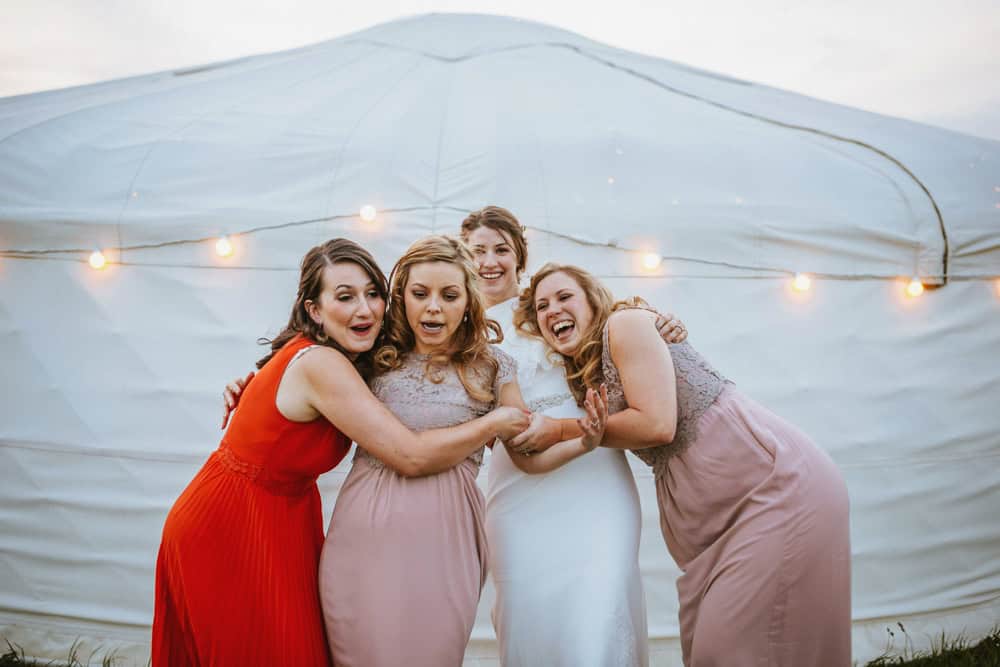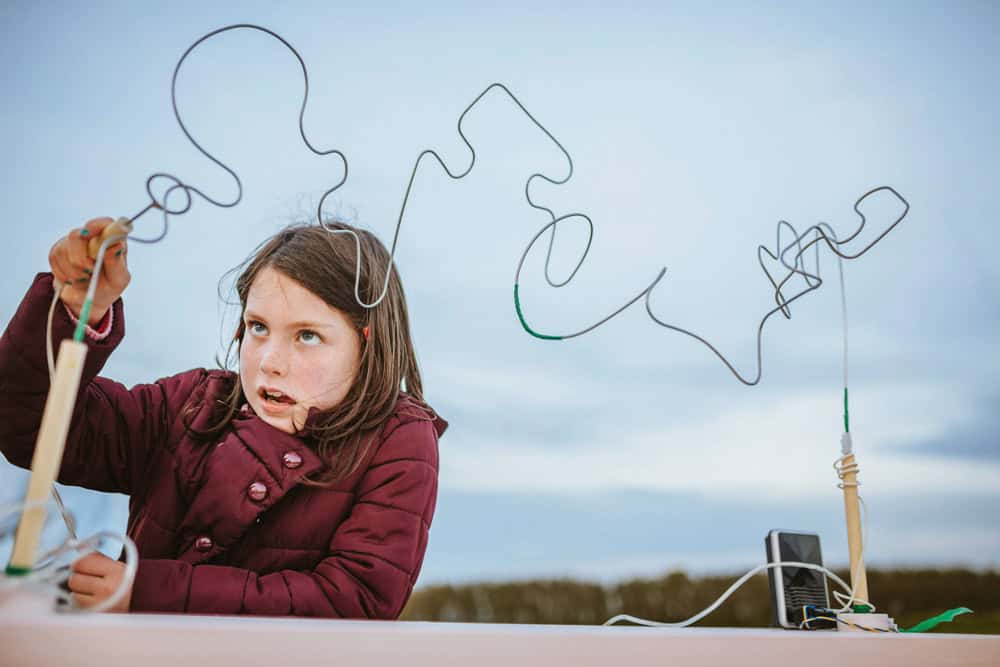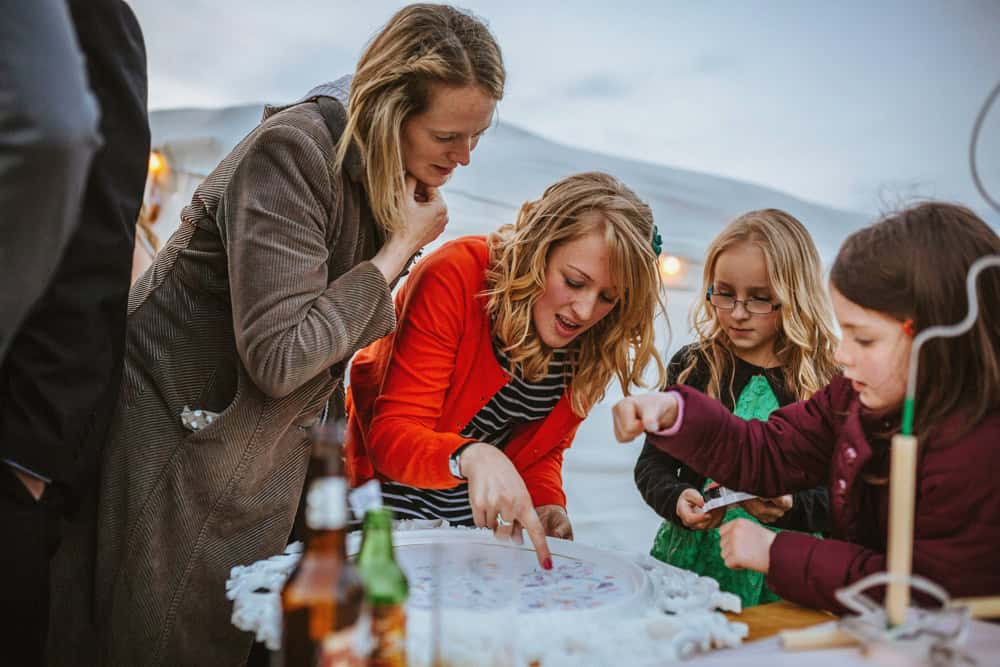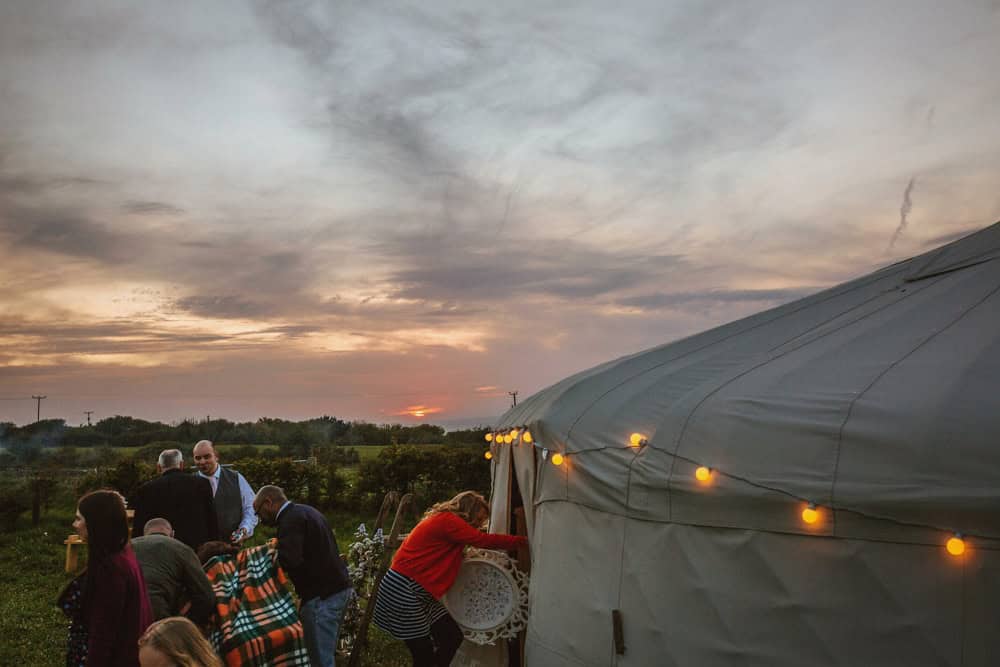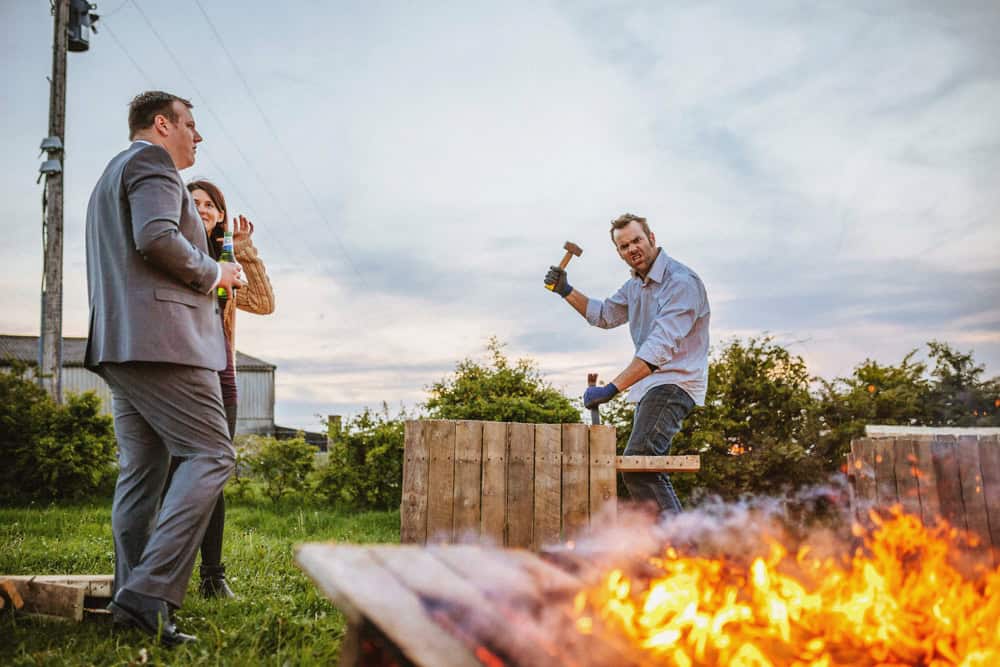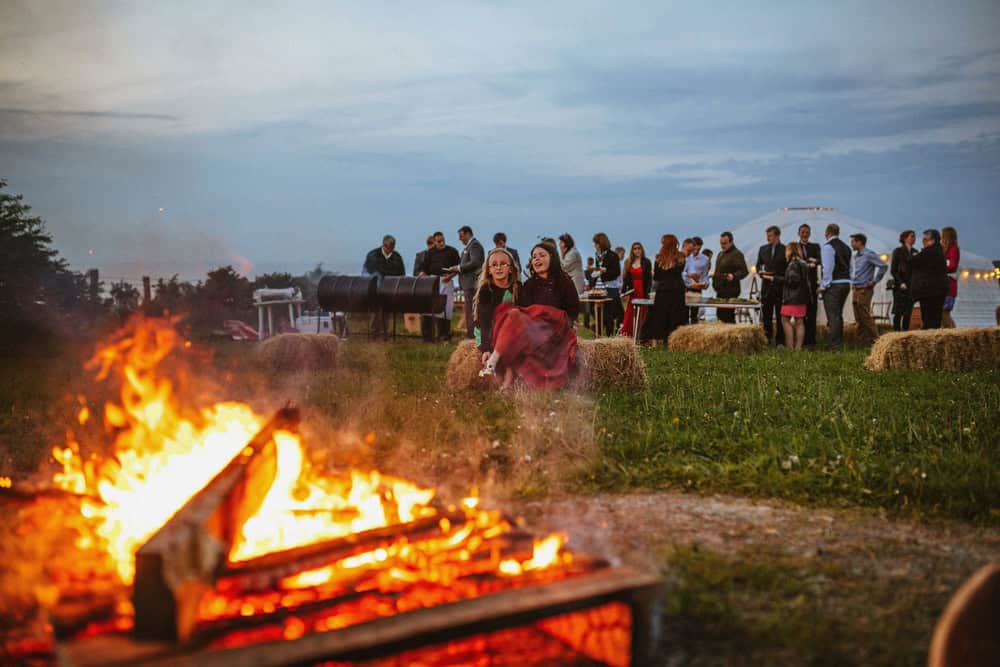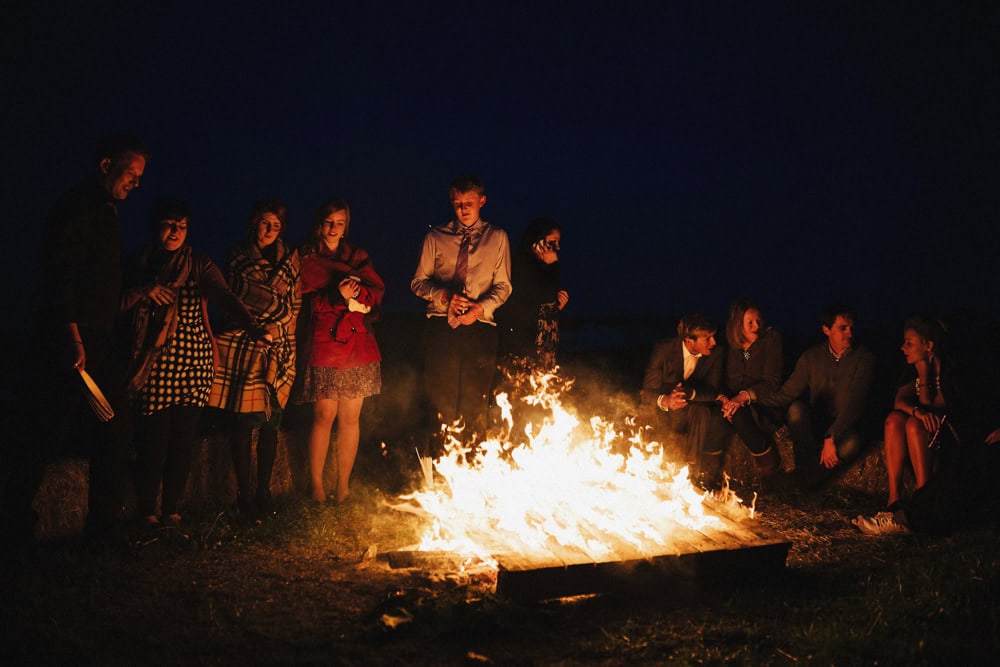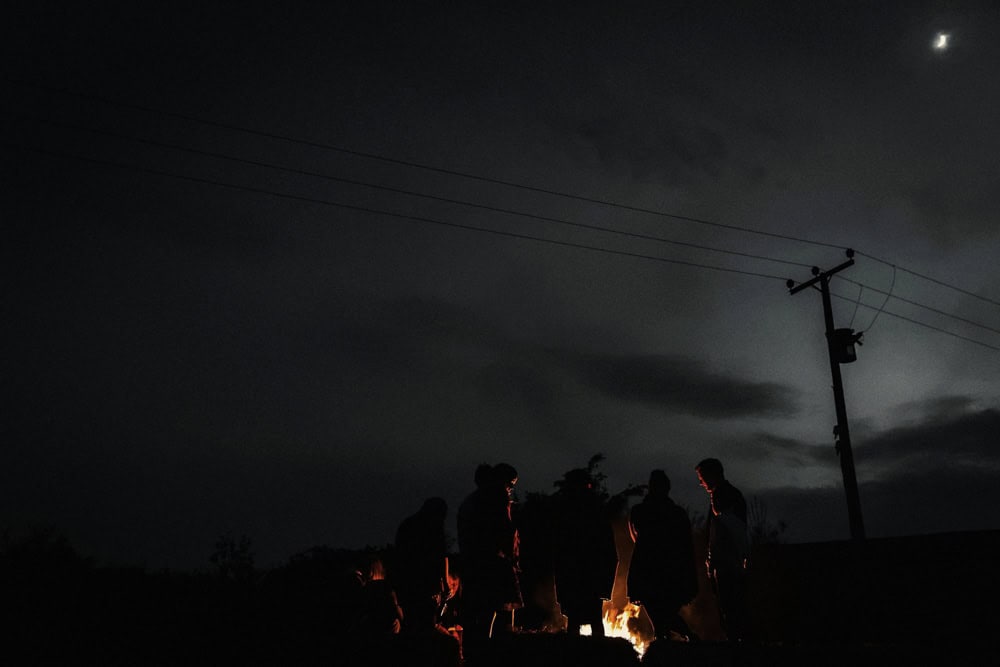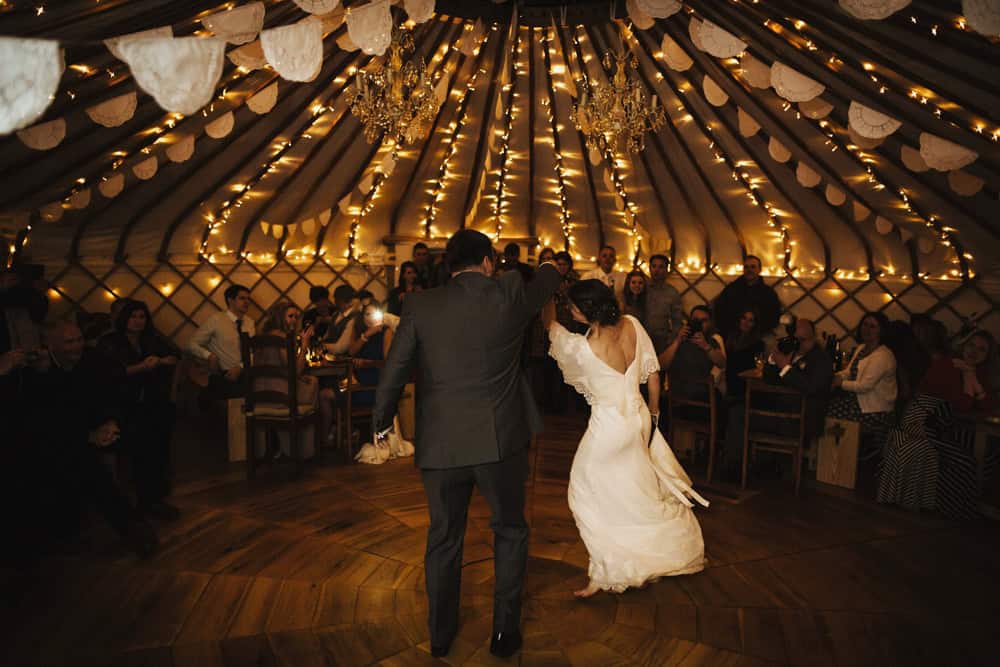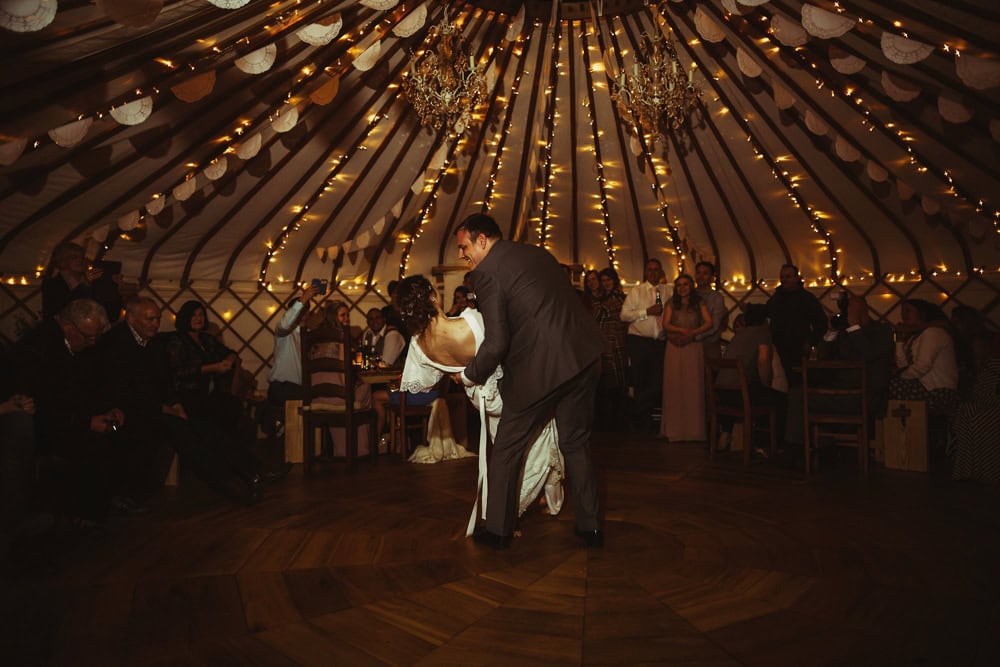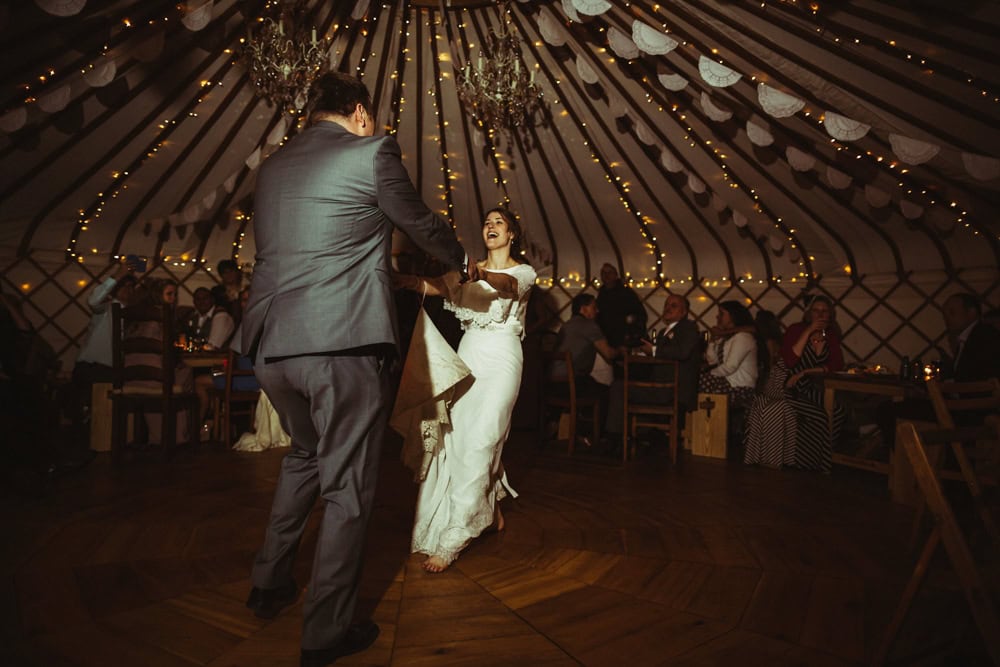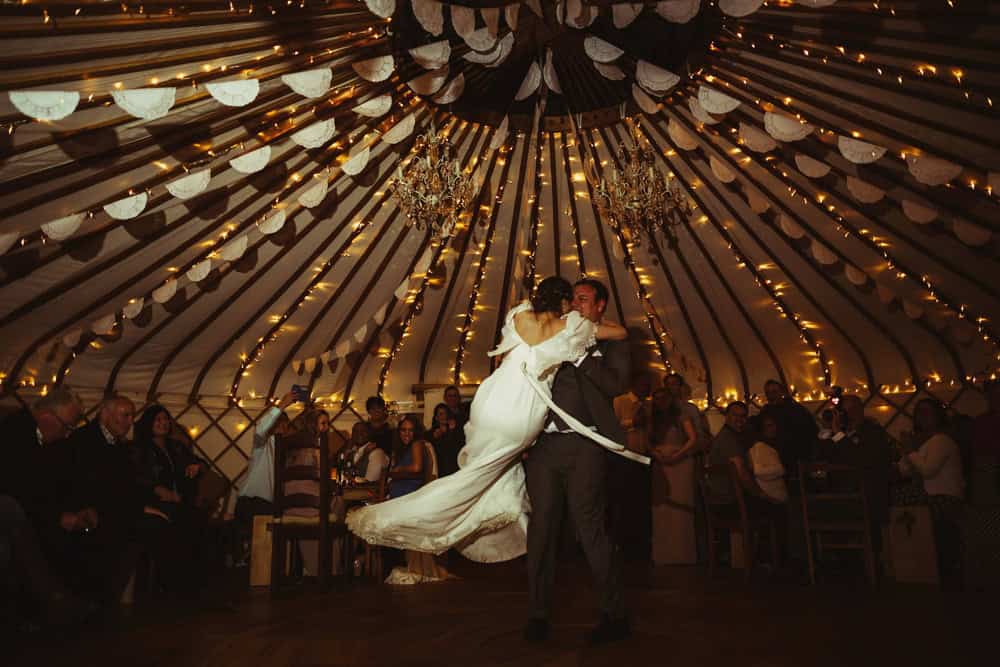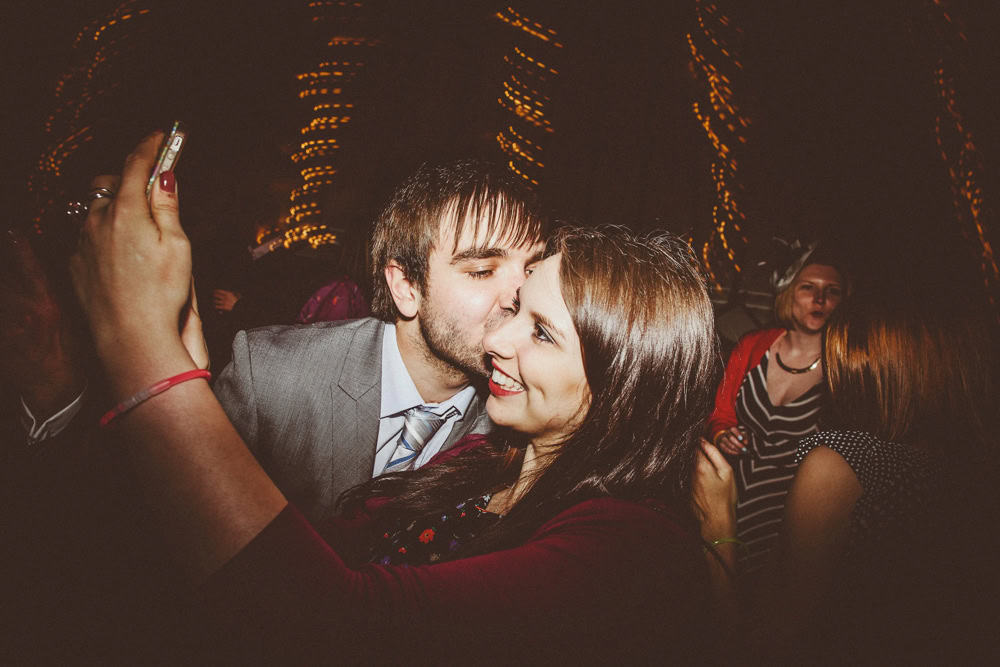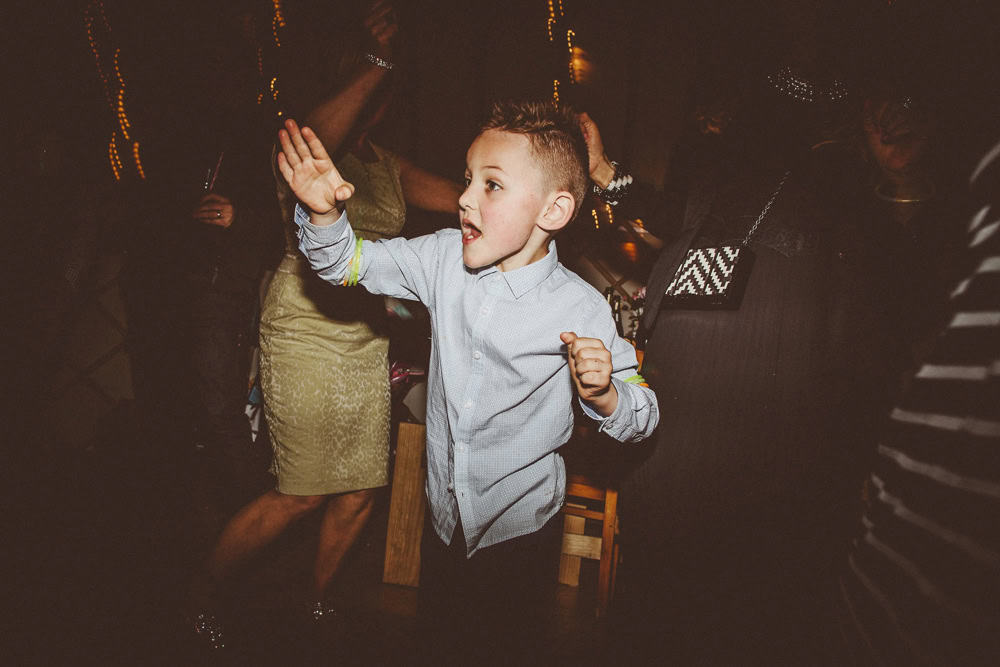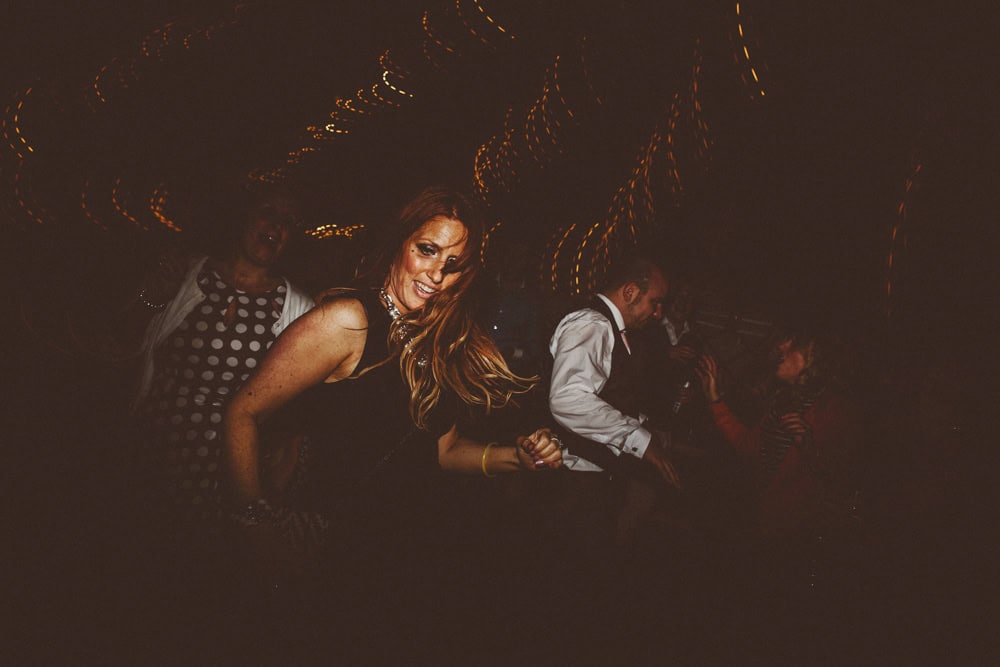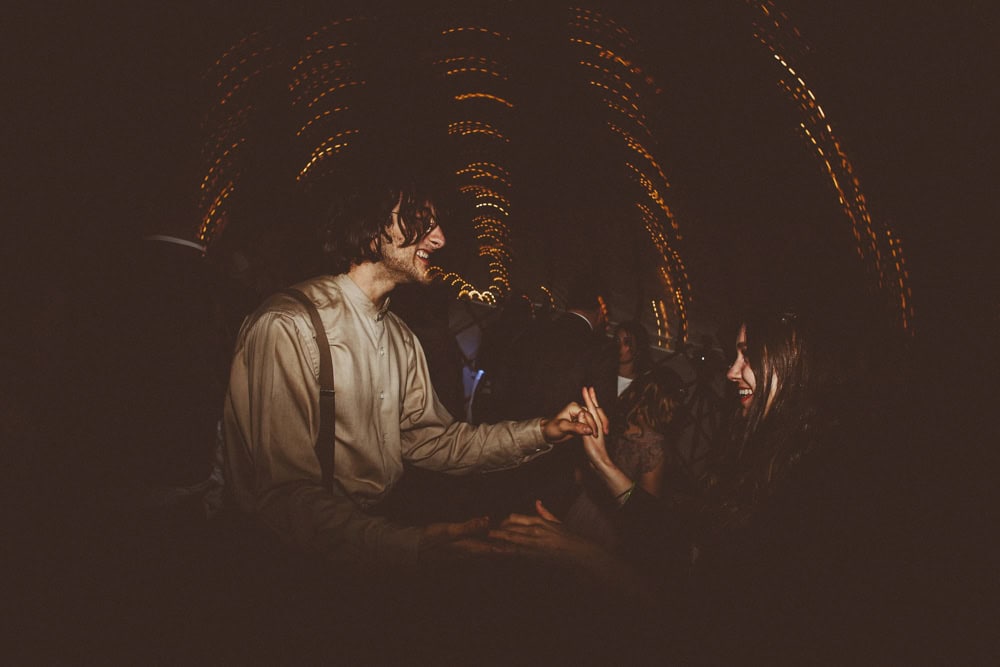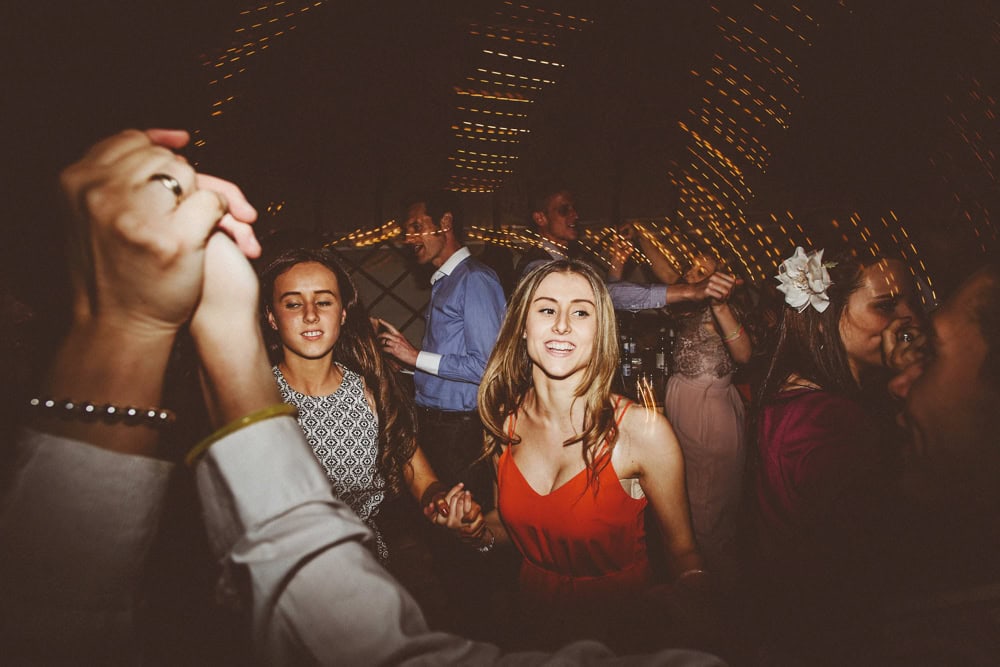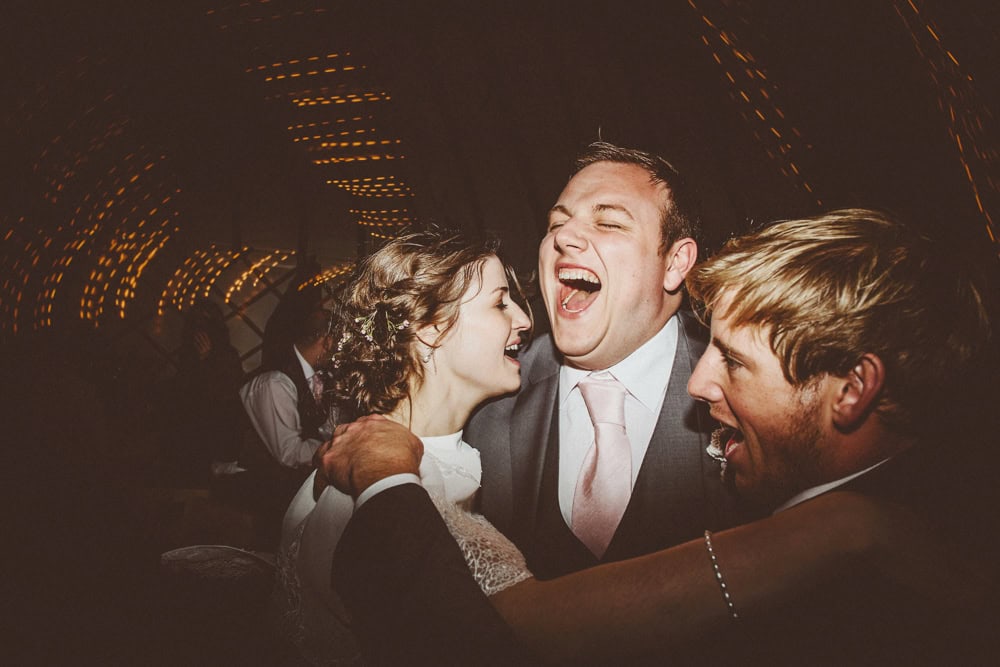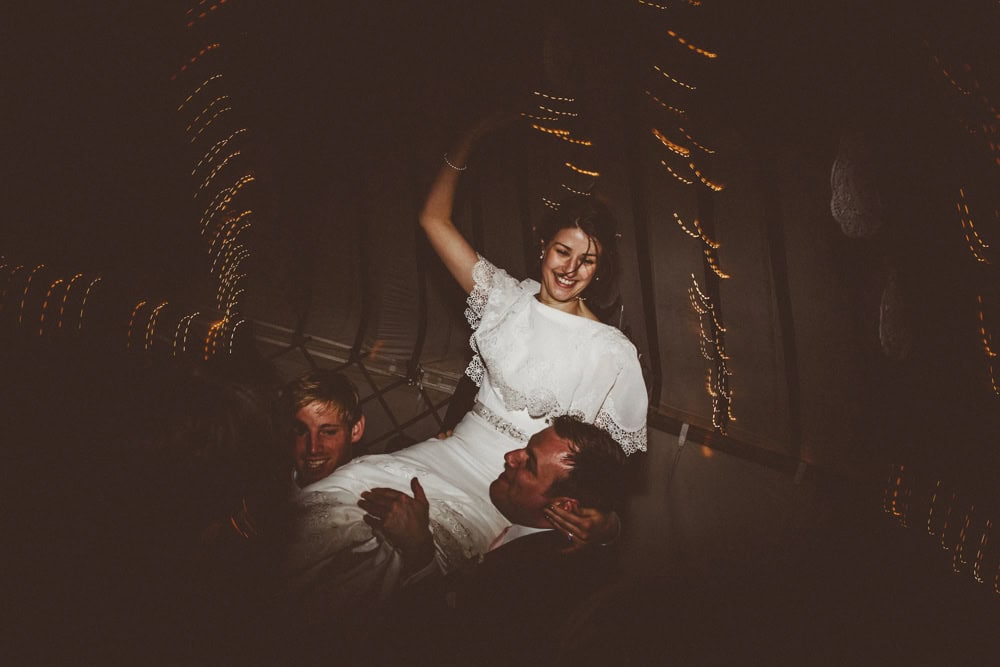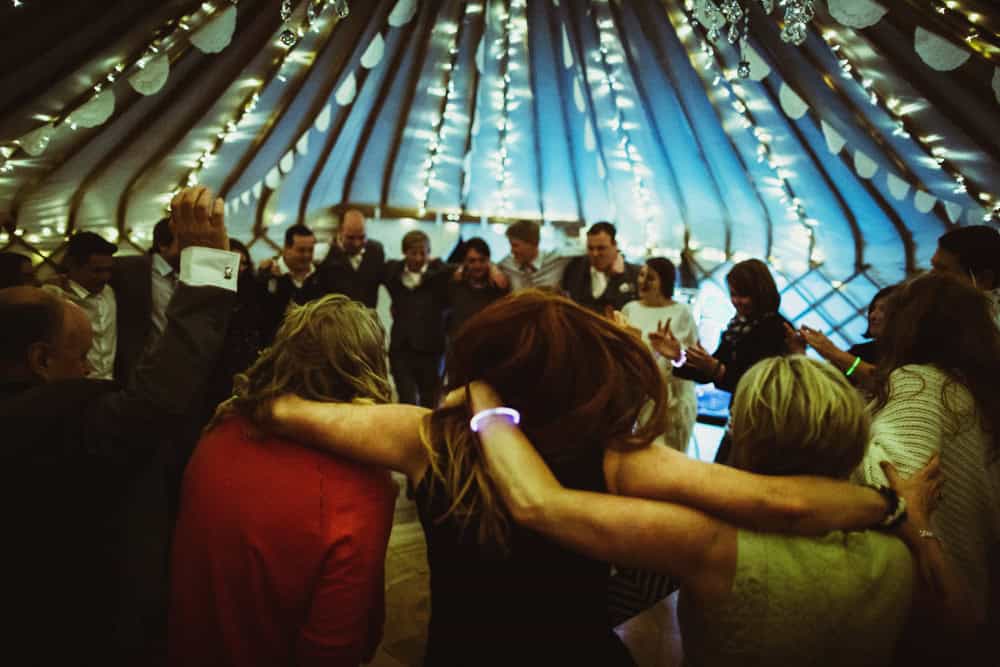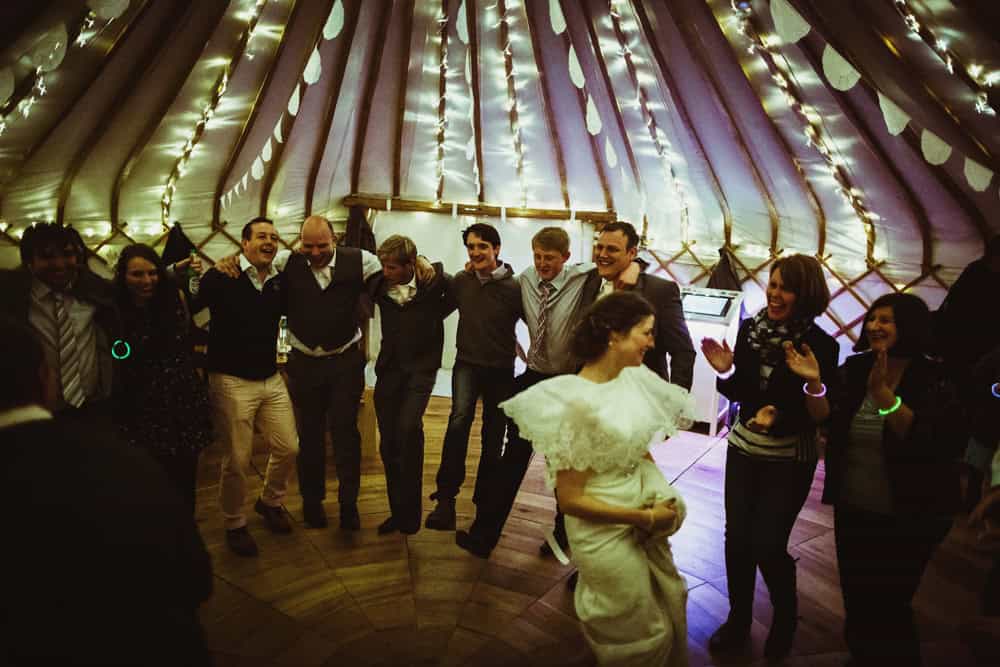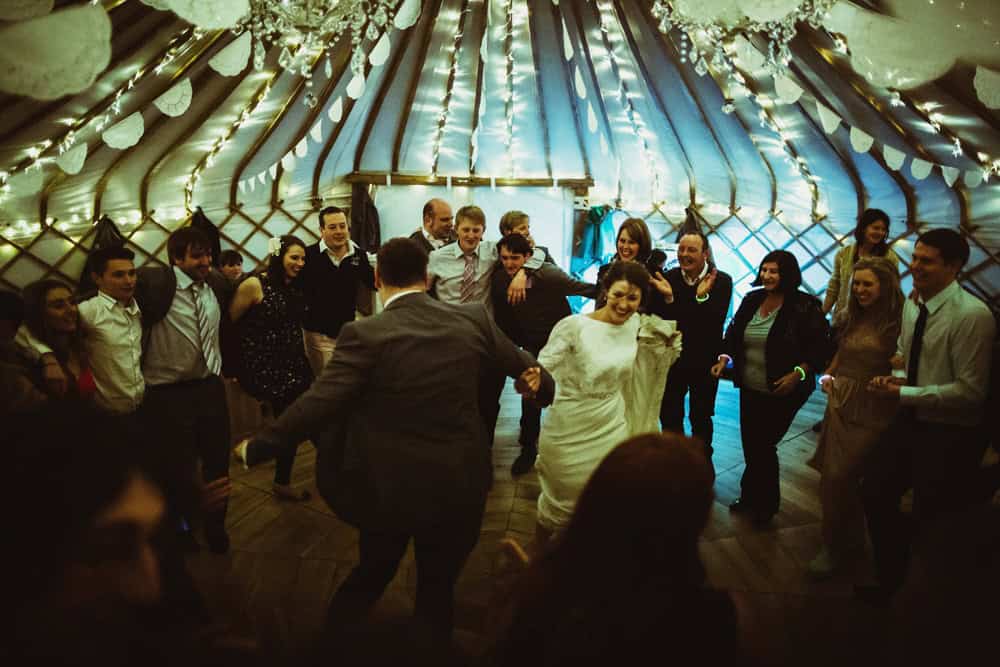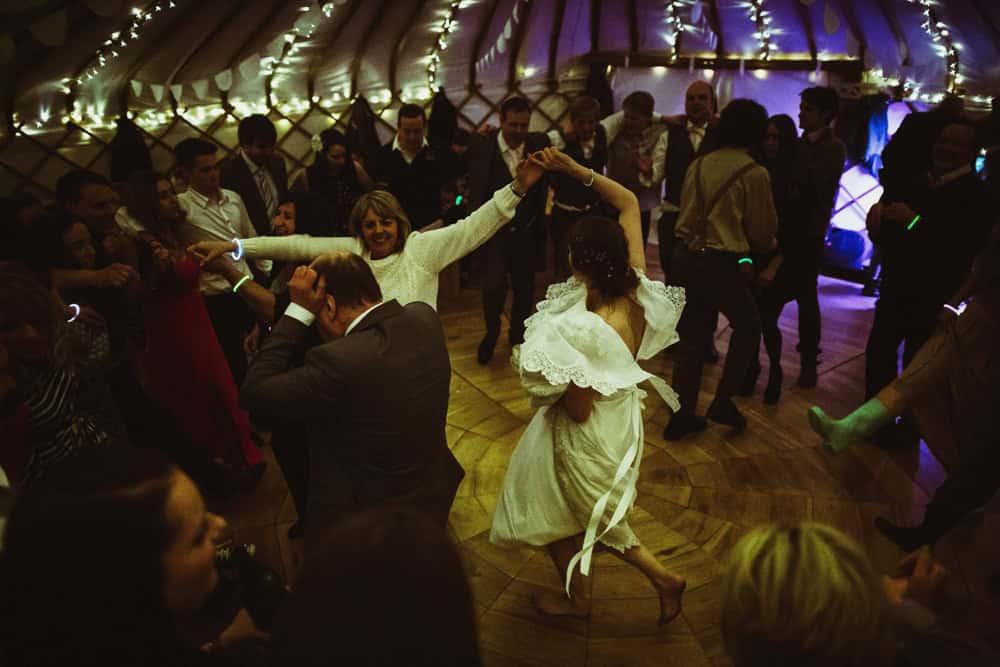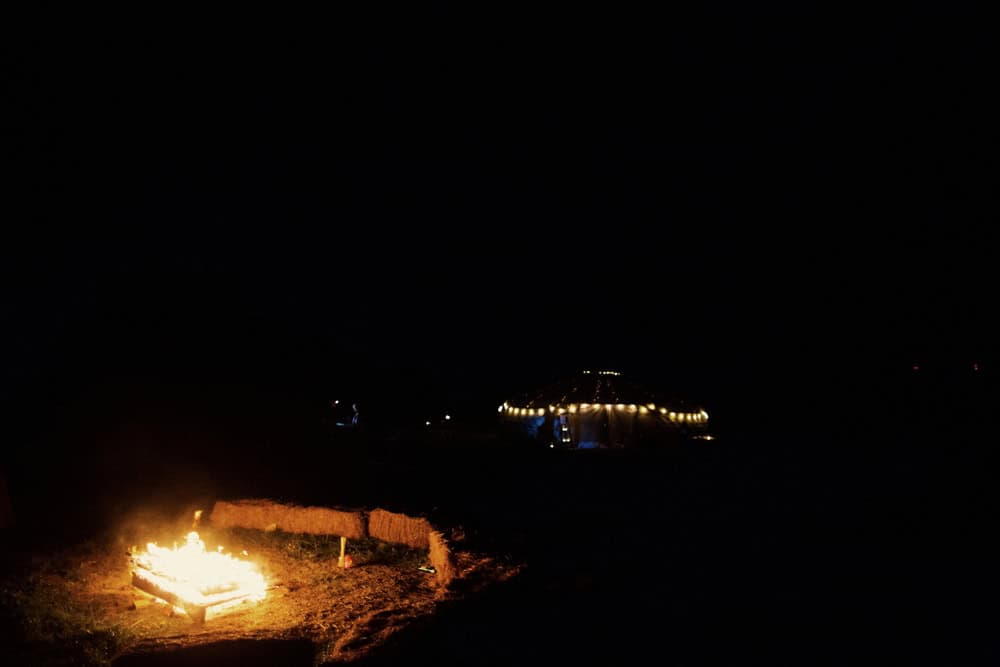 Location of Yurt was at Cardigan Coastal Cottages – http://www.cardigan.cc/
Their fantastic Yurt was supplied by – http://www.weddingyurts.co.uk/