Dares Can Kill. I still remember the bloke in Primary school telling us this in assembly one morning.
As an occasional participant in a workshop group called Dare we volunteered and were tasked with finding our 5 best frames of the year so far. A rather impossible job so I looked through more than just my wedding catalogues for this.
1. A pre wedding boat trip in Santorini. Chosen for the moment and the light of the late afternoon.
2. My son Luka. The light was exceptional for a few minutes on this day last month. I was also geeking over the 250mm Minolta mirror lens.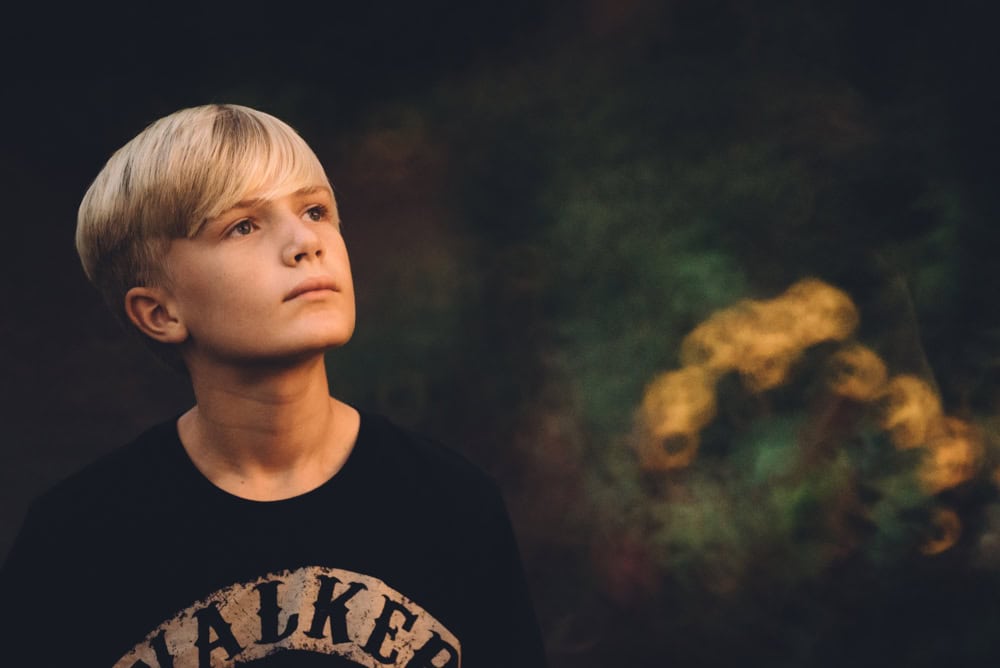 3. On the beach in Corfu. I had been watching this group for sometime and shot this from the comfort of beach towel. A moment forever frozen.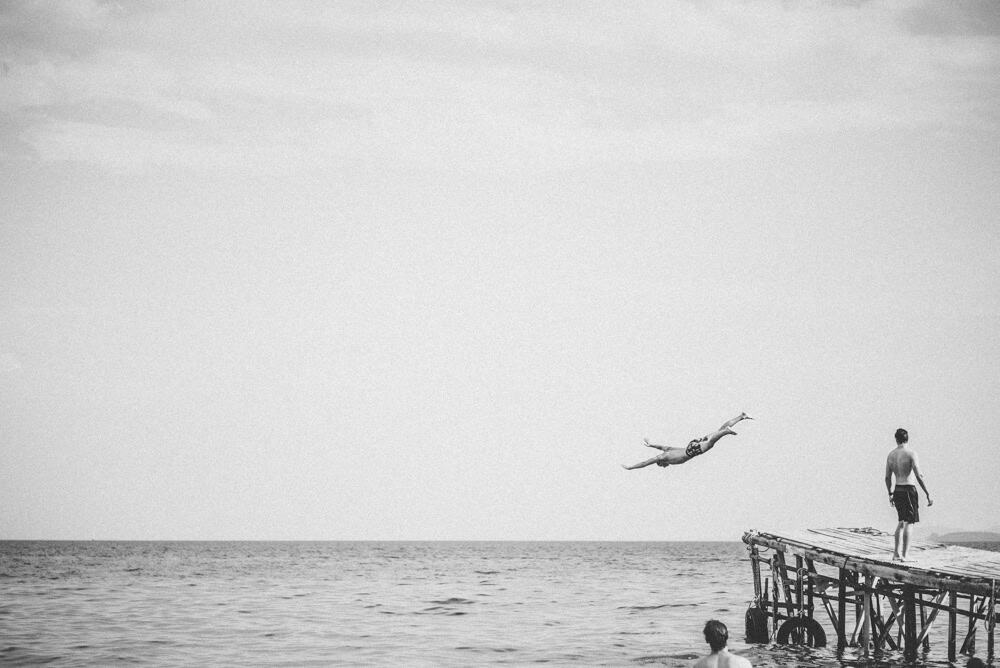 4. This frame was pure geekery. This time it was the 500mm Minolta mirror and my determination to make a portrait with it. It's a very difficult lens to use with a 5 degree pov and constant f5.6 aperture. I choose this not only for the rendering, donut bokeh, sharpness in the corner but that I also got lucky with the bird that was probably about 2 miles away.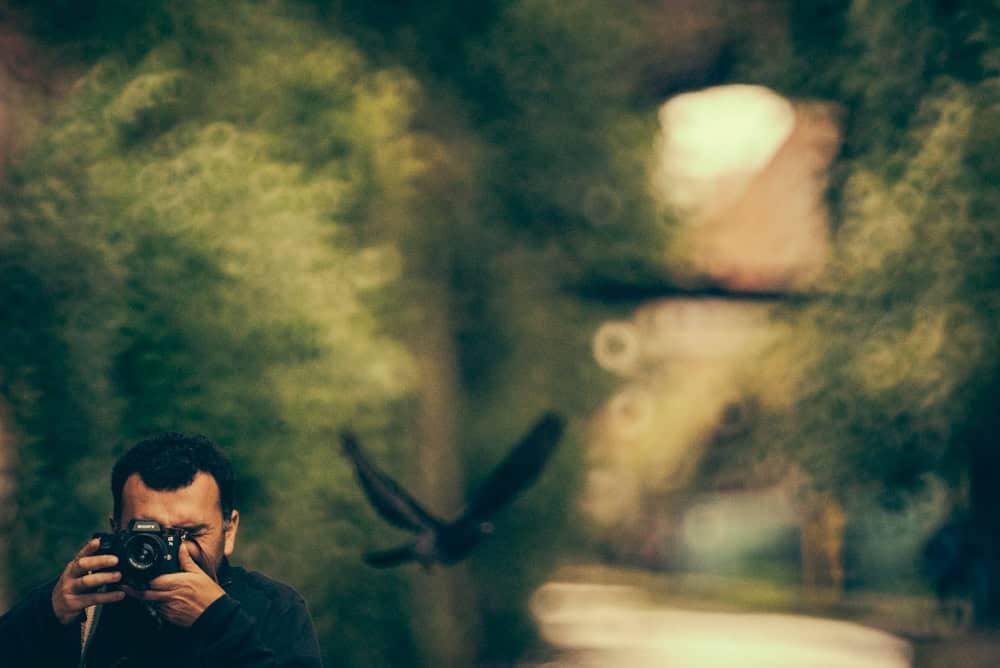 5. From a wedding obviously. This was a January wedding on the east coast and this was a frame from the 5 minutes that we could stand being out of the car. We talked about shooting on the beach sipping cider the previous August on a pavement outside a London pub. None of us envisaged the wind, rain and cold that hit us that day.