Cheshire Wedding Photographer in York, Grays Court Hotel
This wedding at Grays Court Hotel in York was without doubt one of the most special weddings I've ever had the privilage to be present at to photograph. Grays Court is an excuisite boutique hotel tucked away just next to York Minster, the interiors are full of history and there are many fantastic black and white photographs framed and hung on the walls as you roam the rooms and staircase.
This day and this wedding was all about two people and a handful of close family and friends.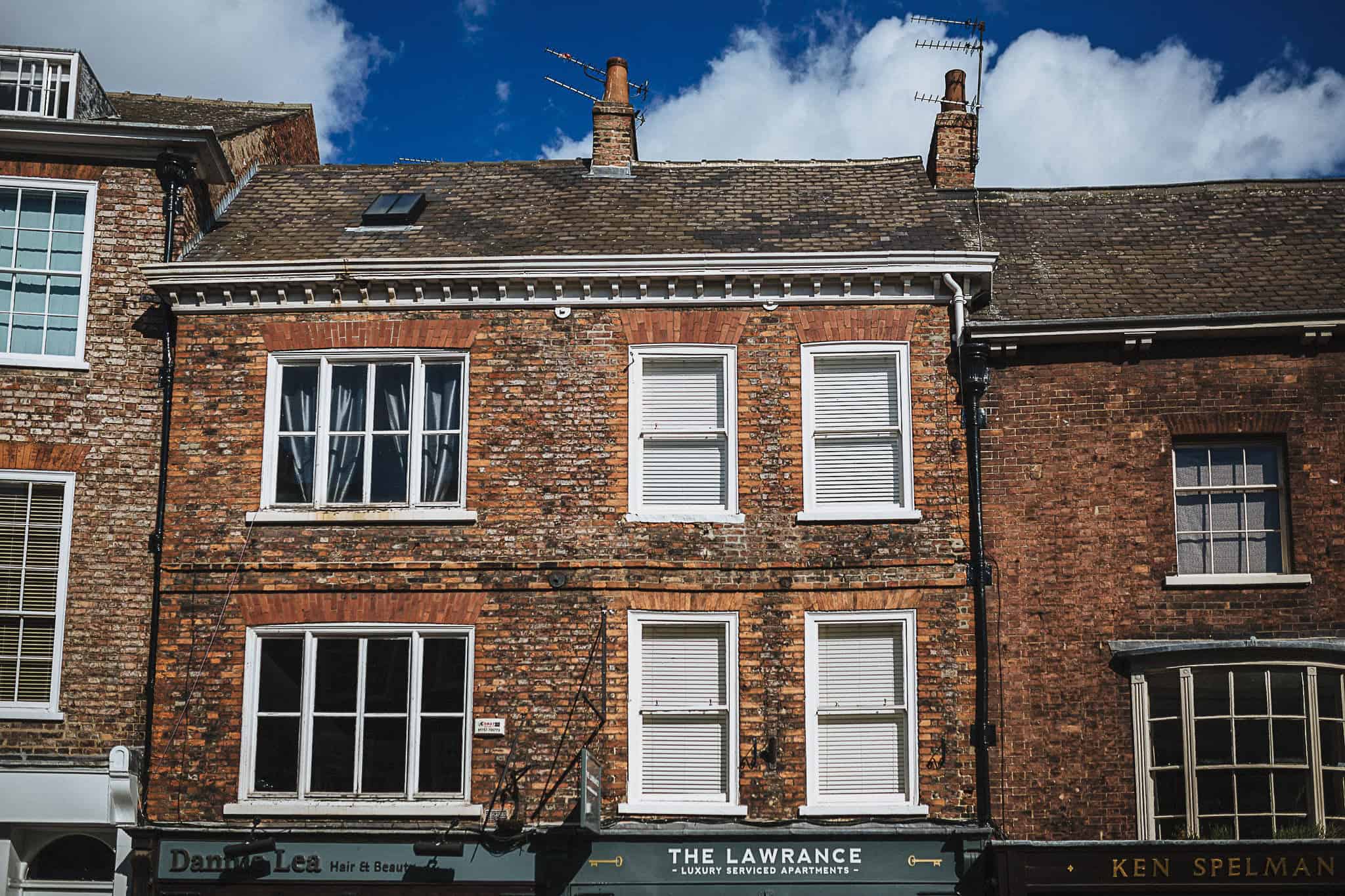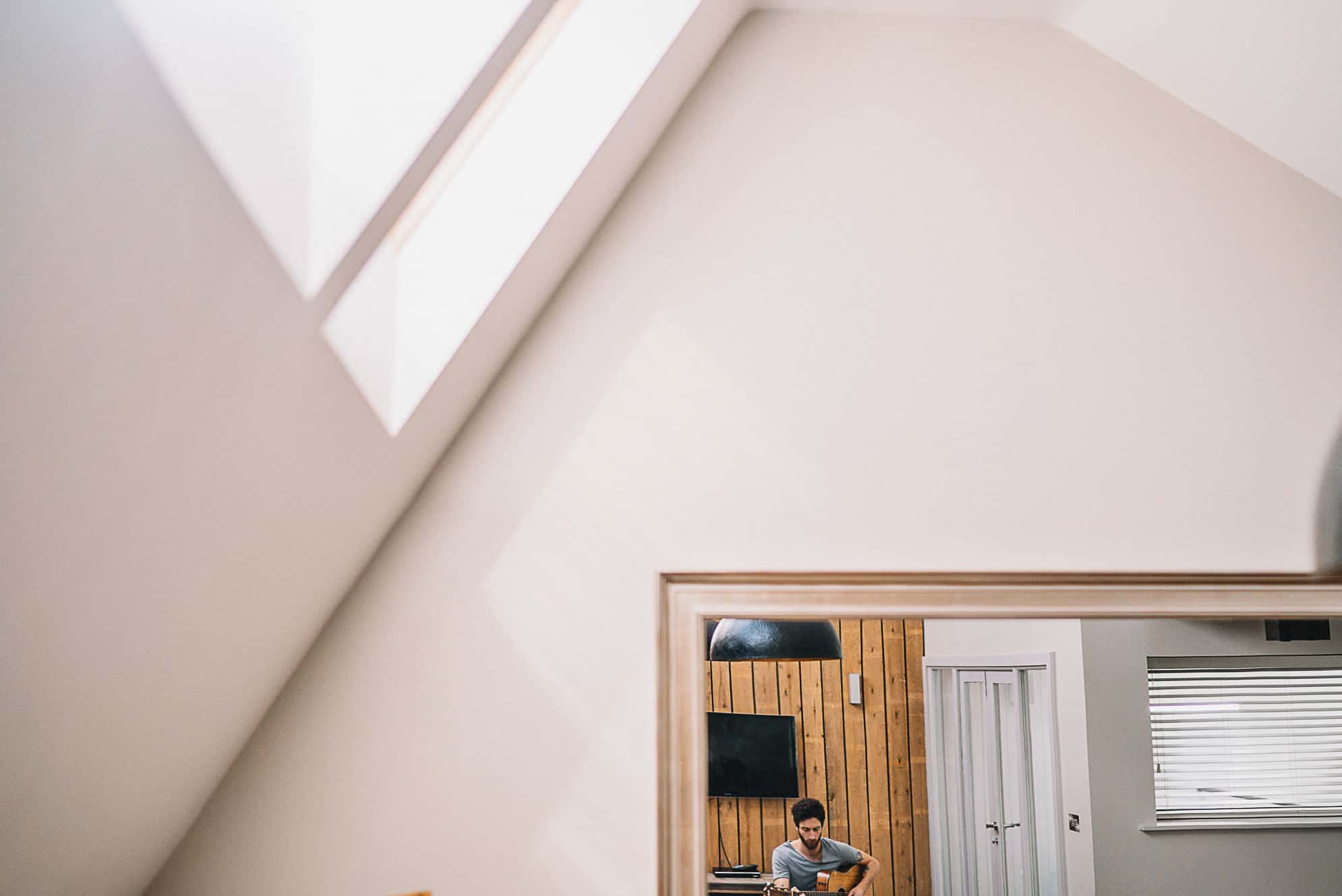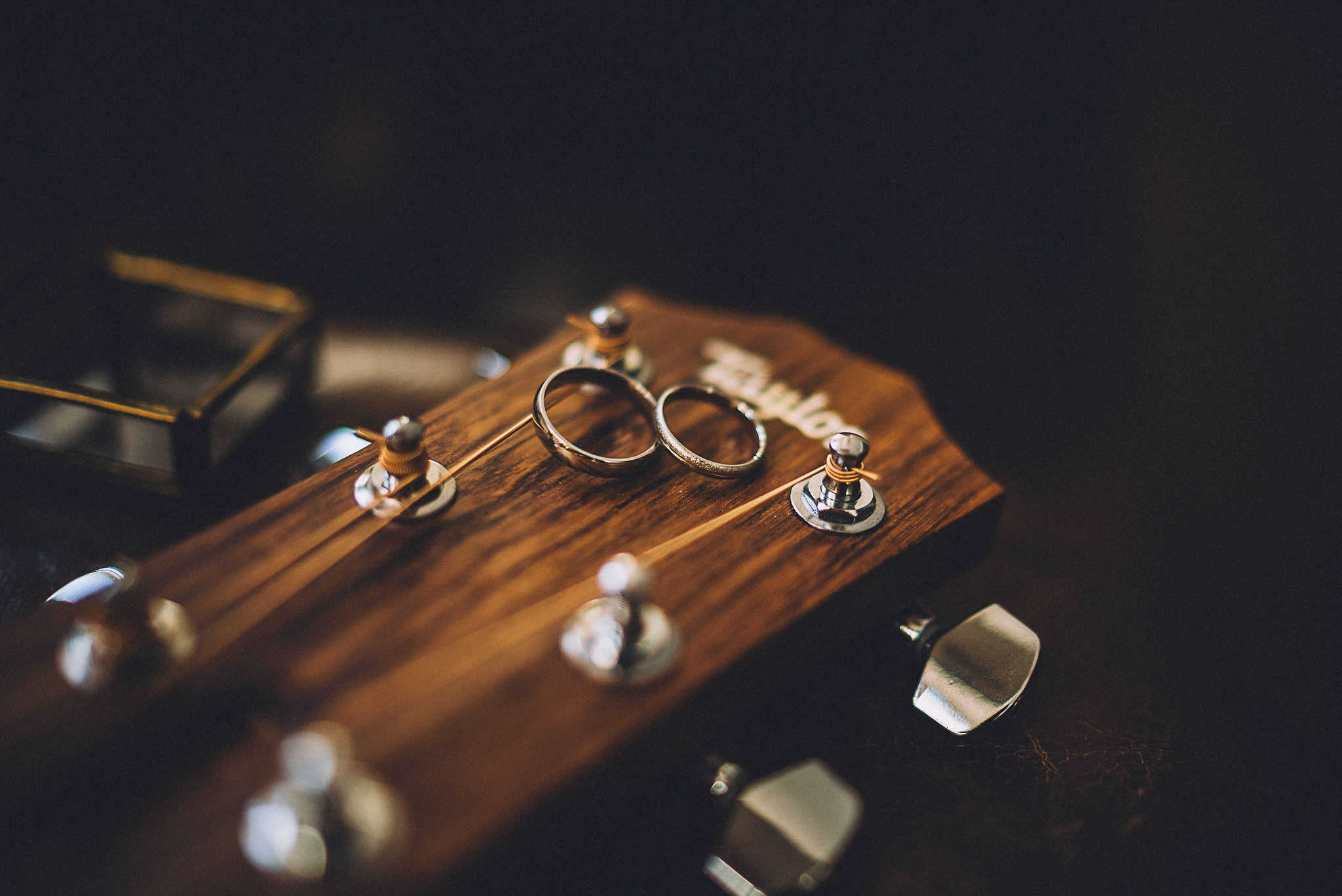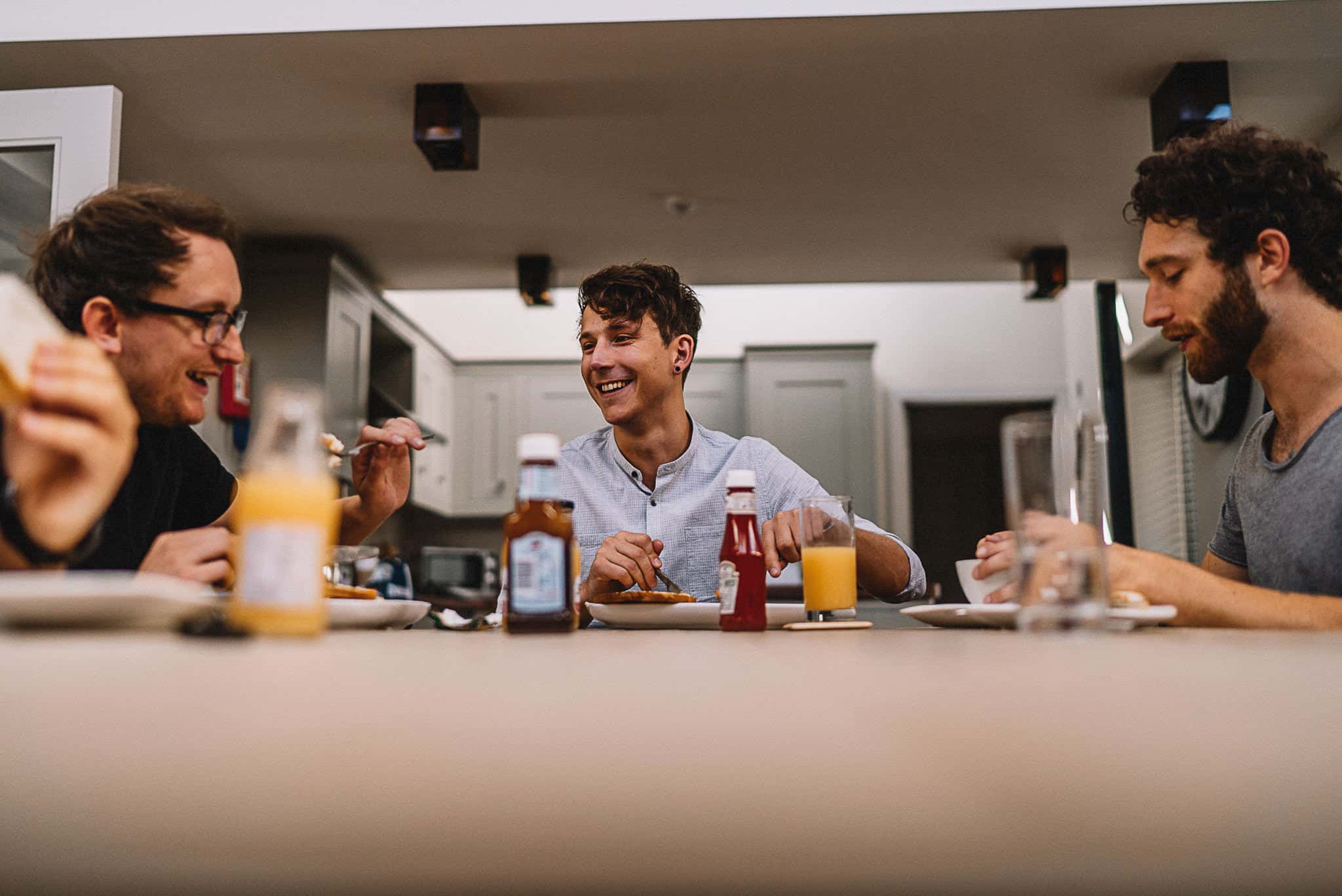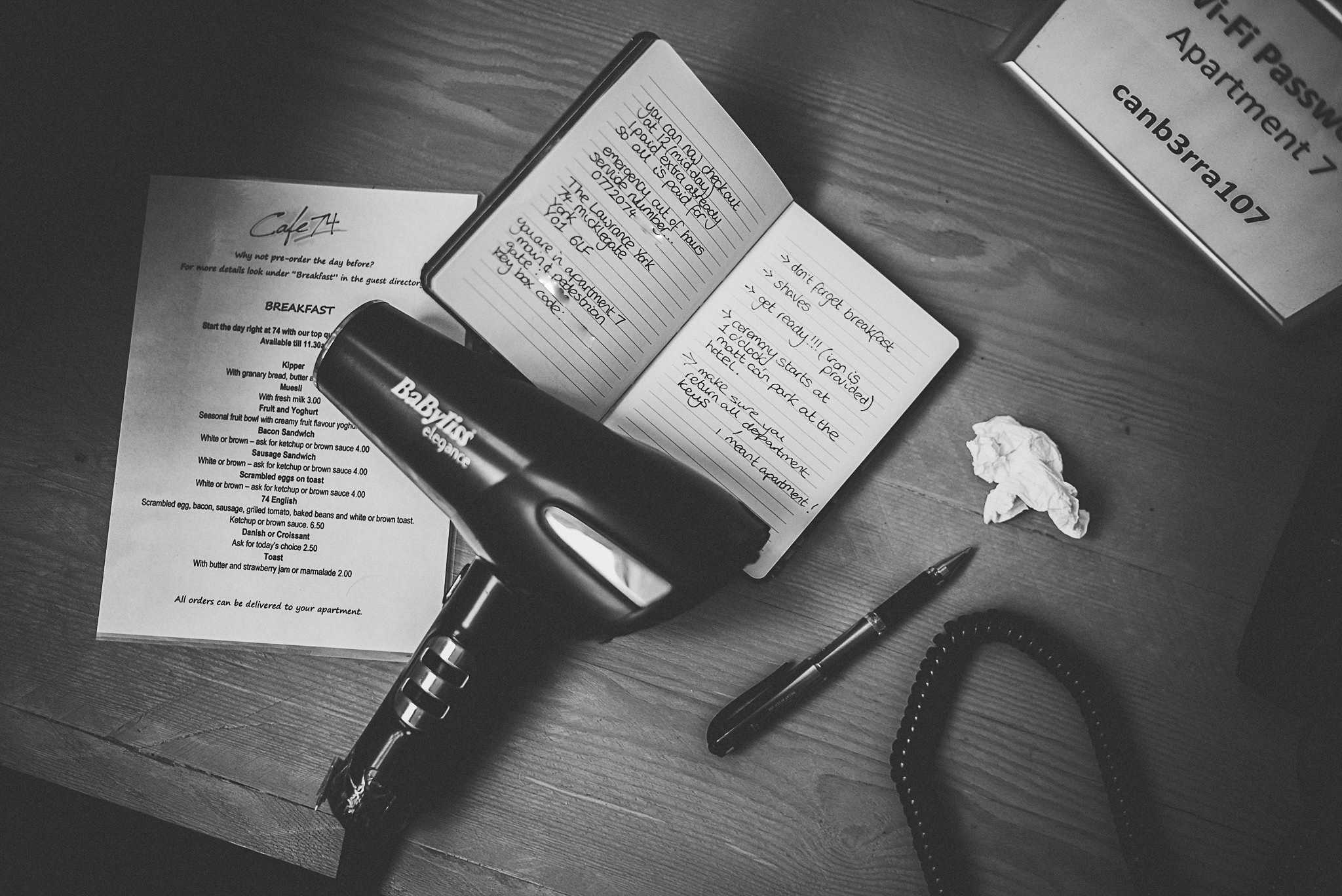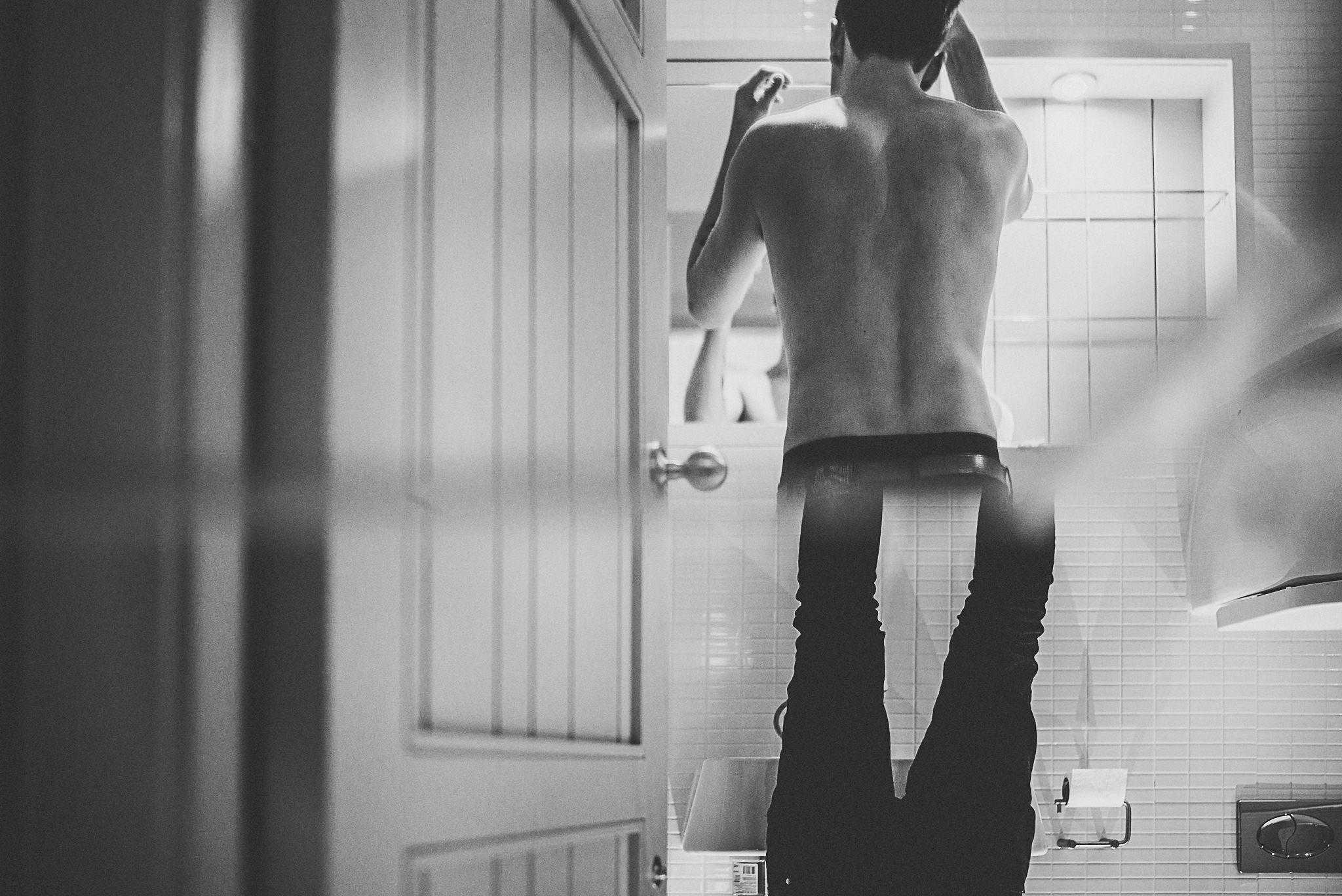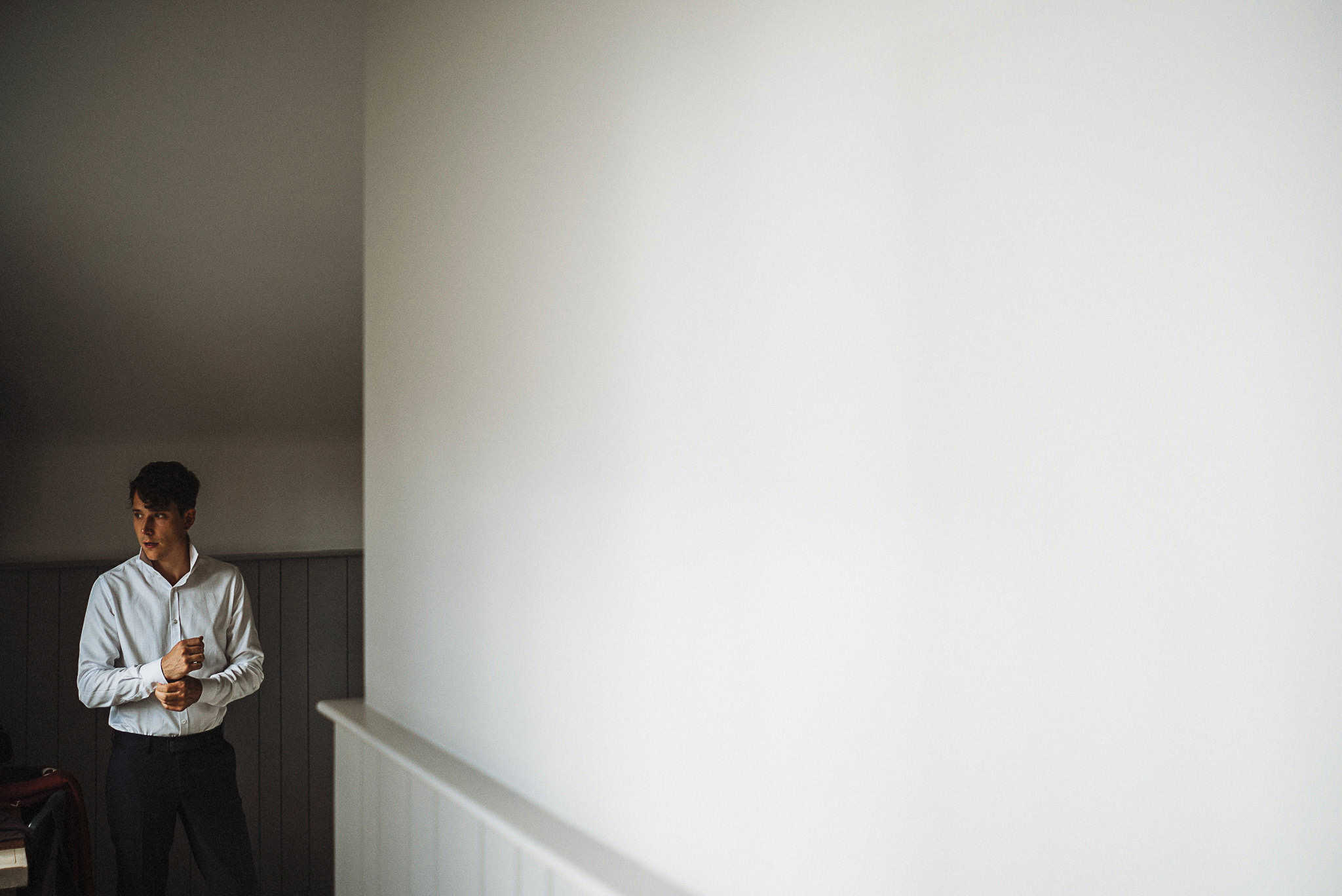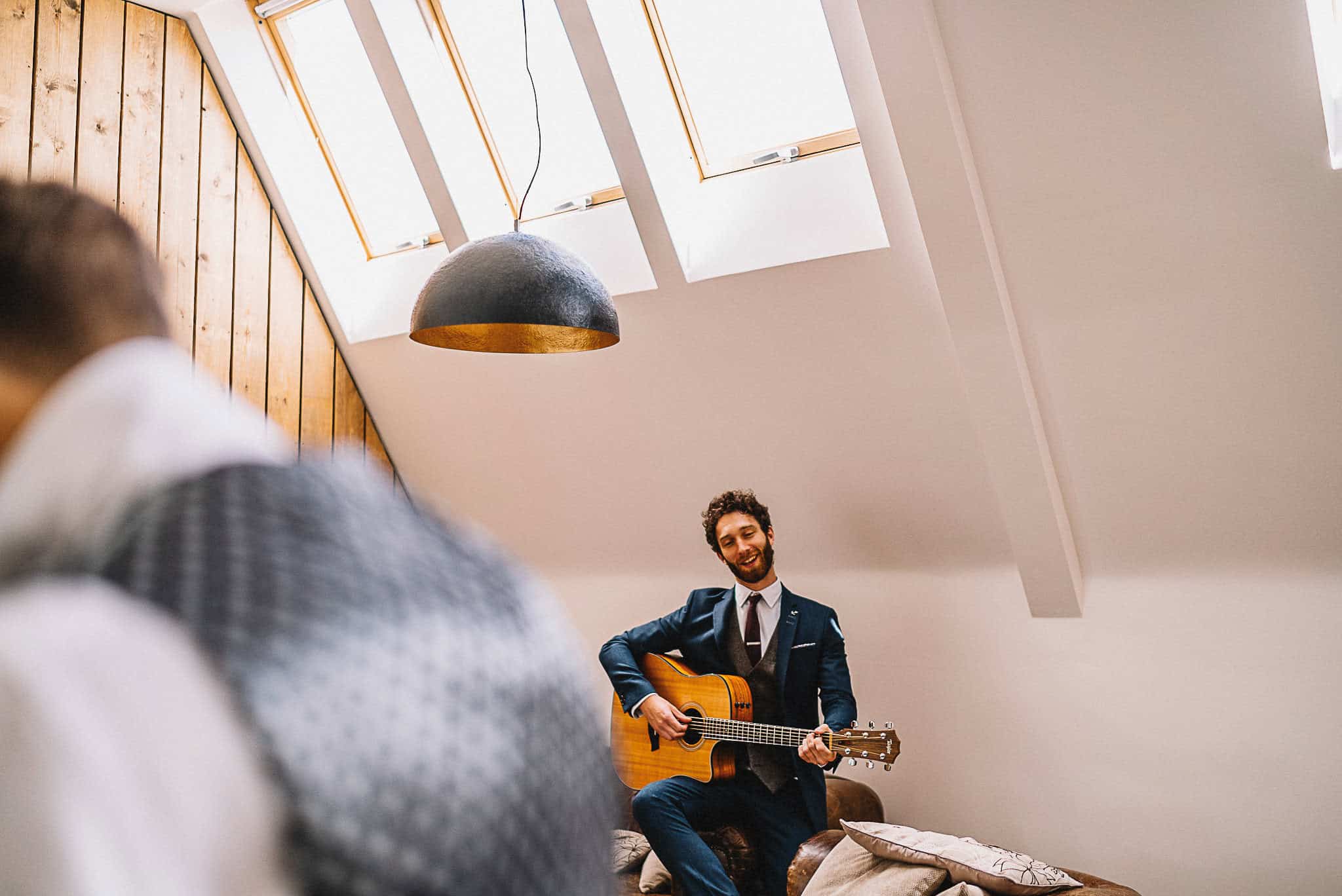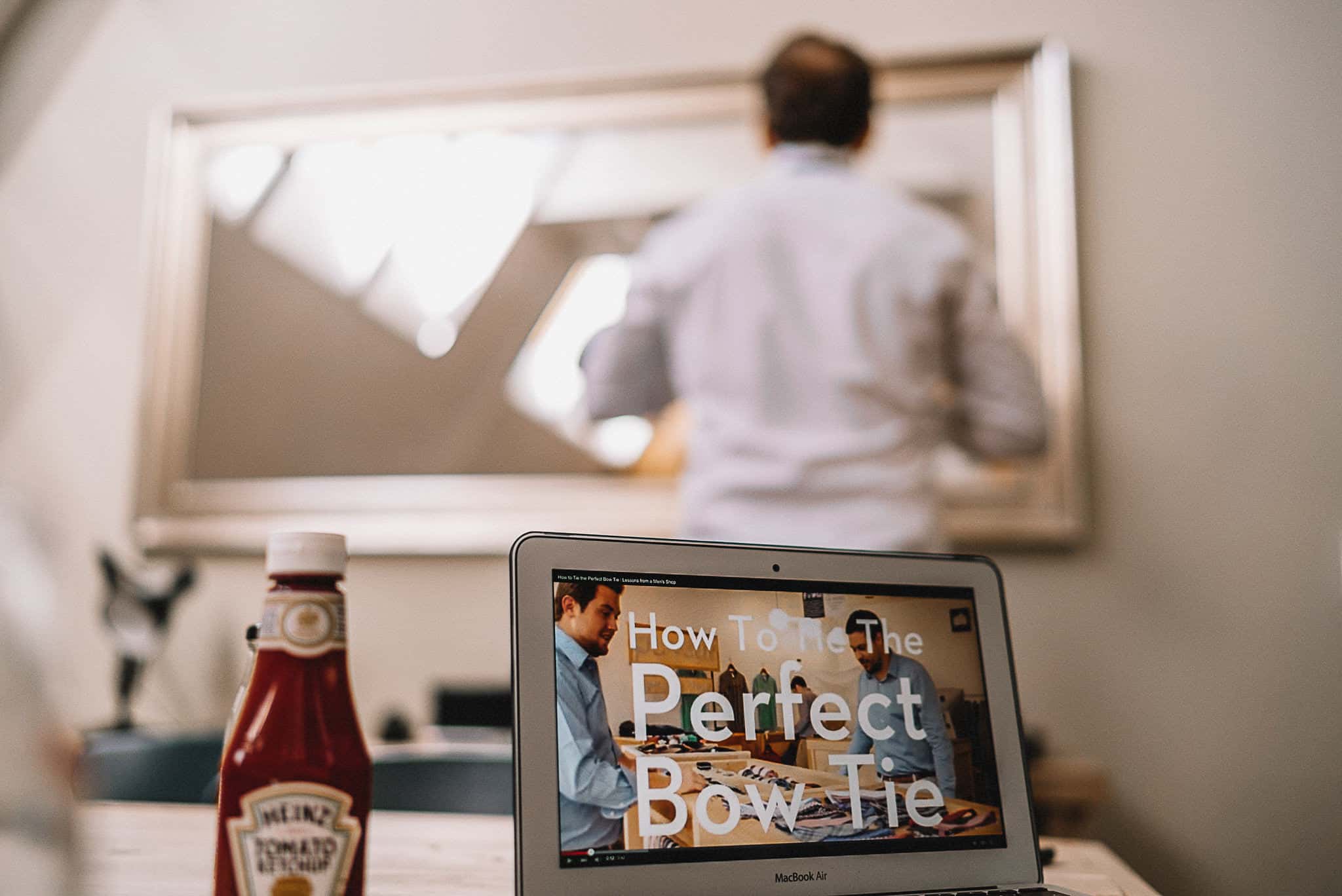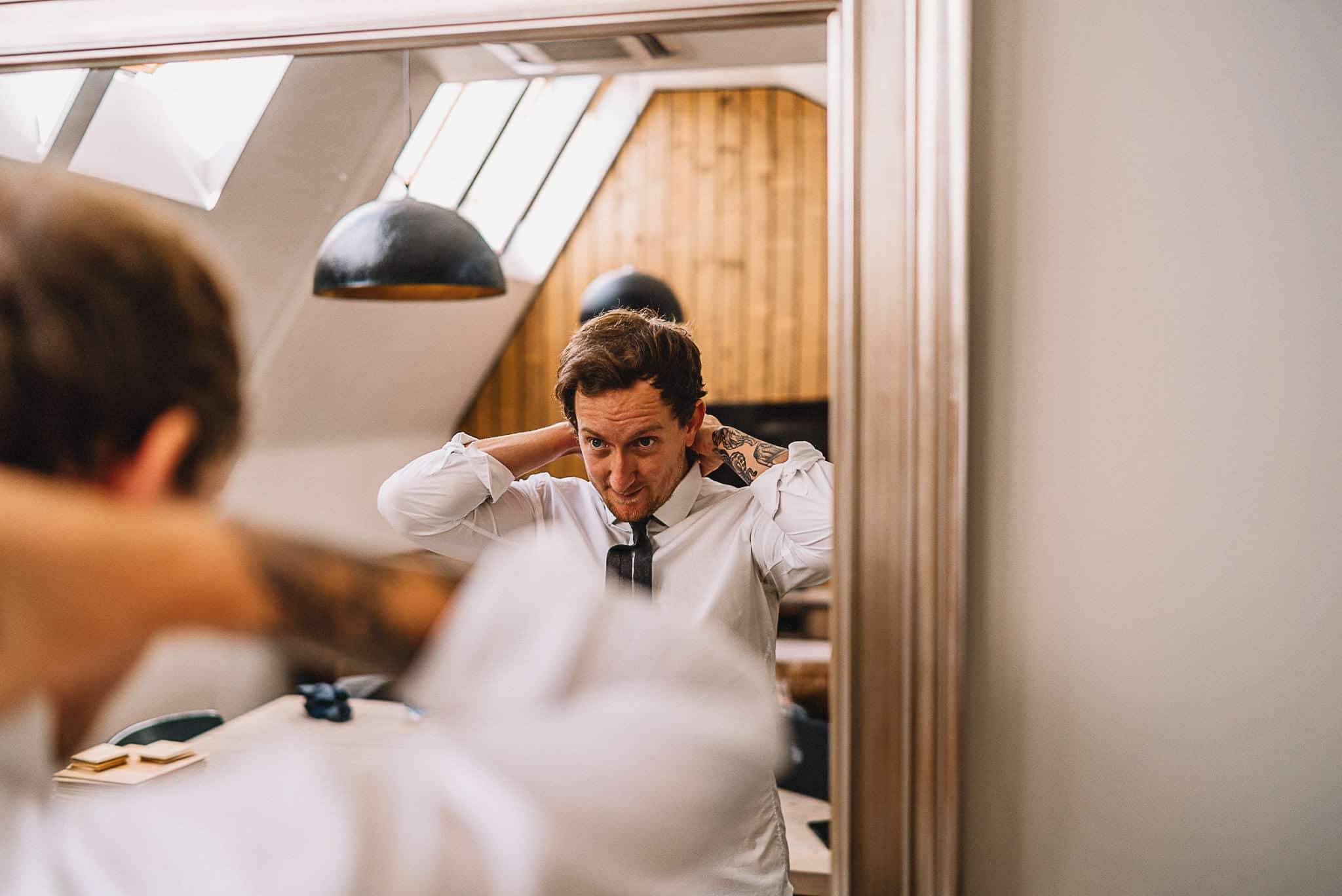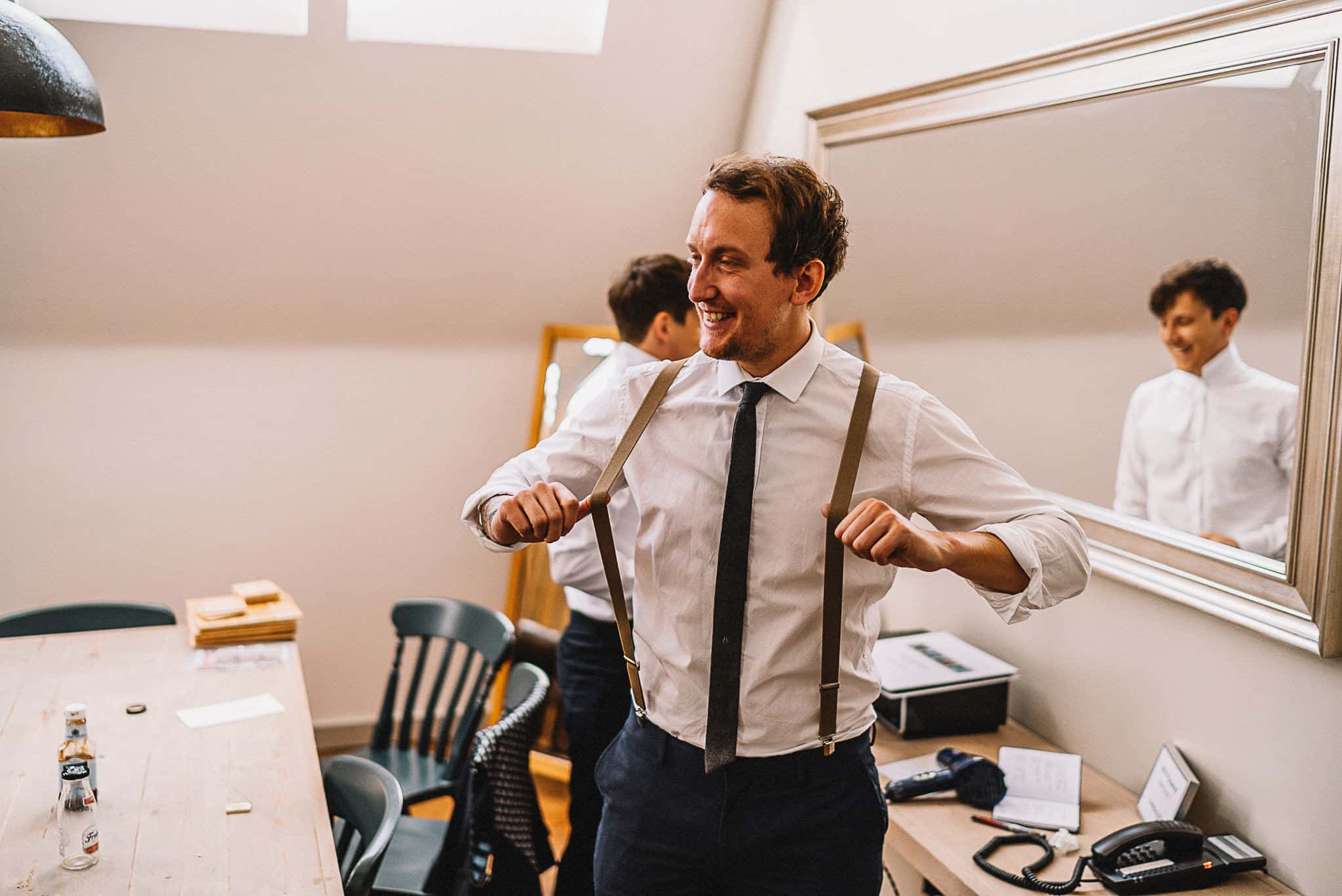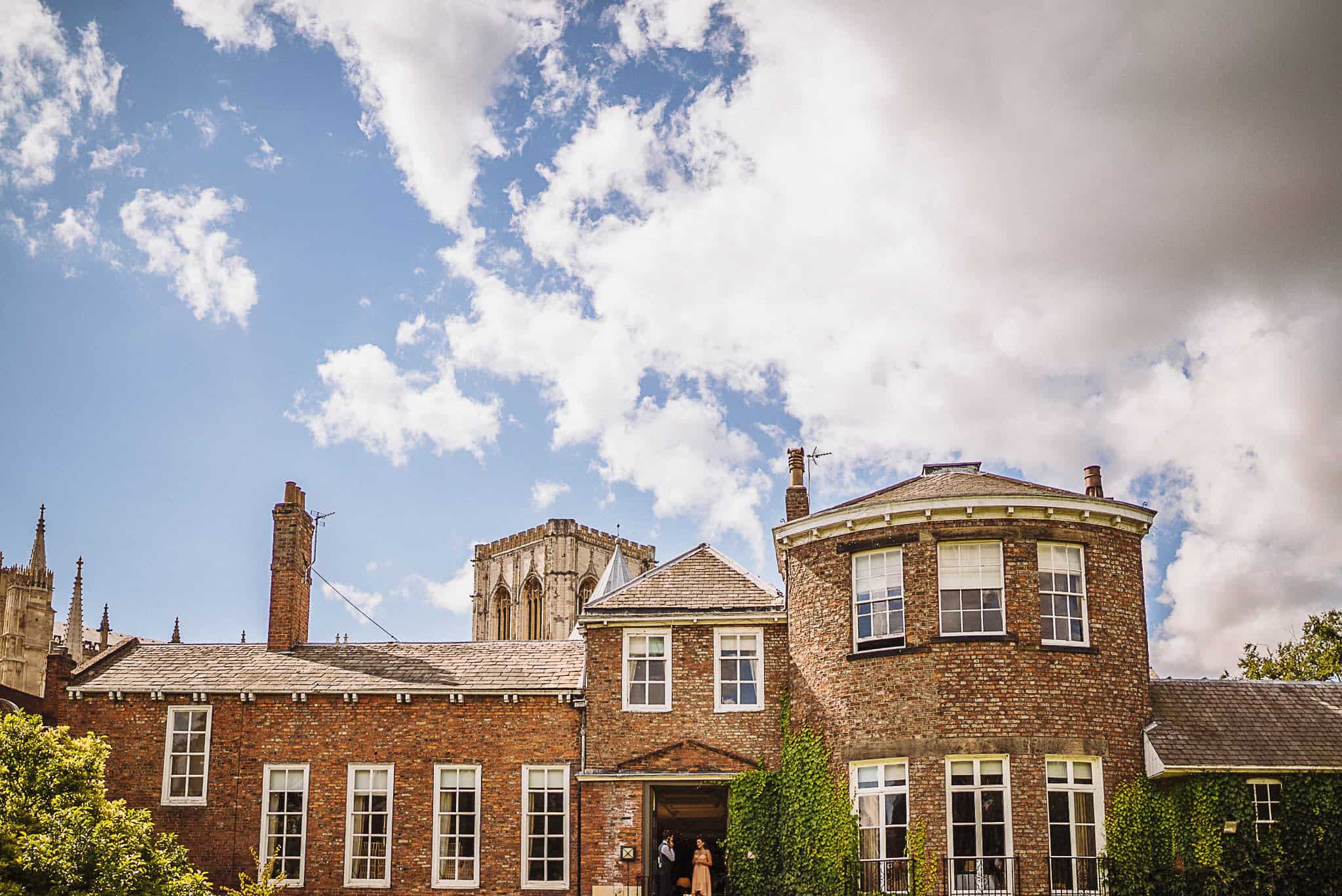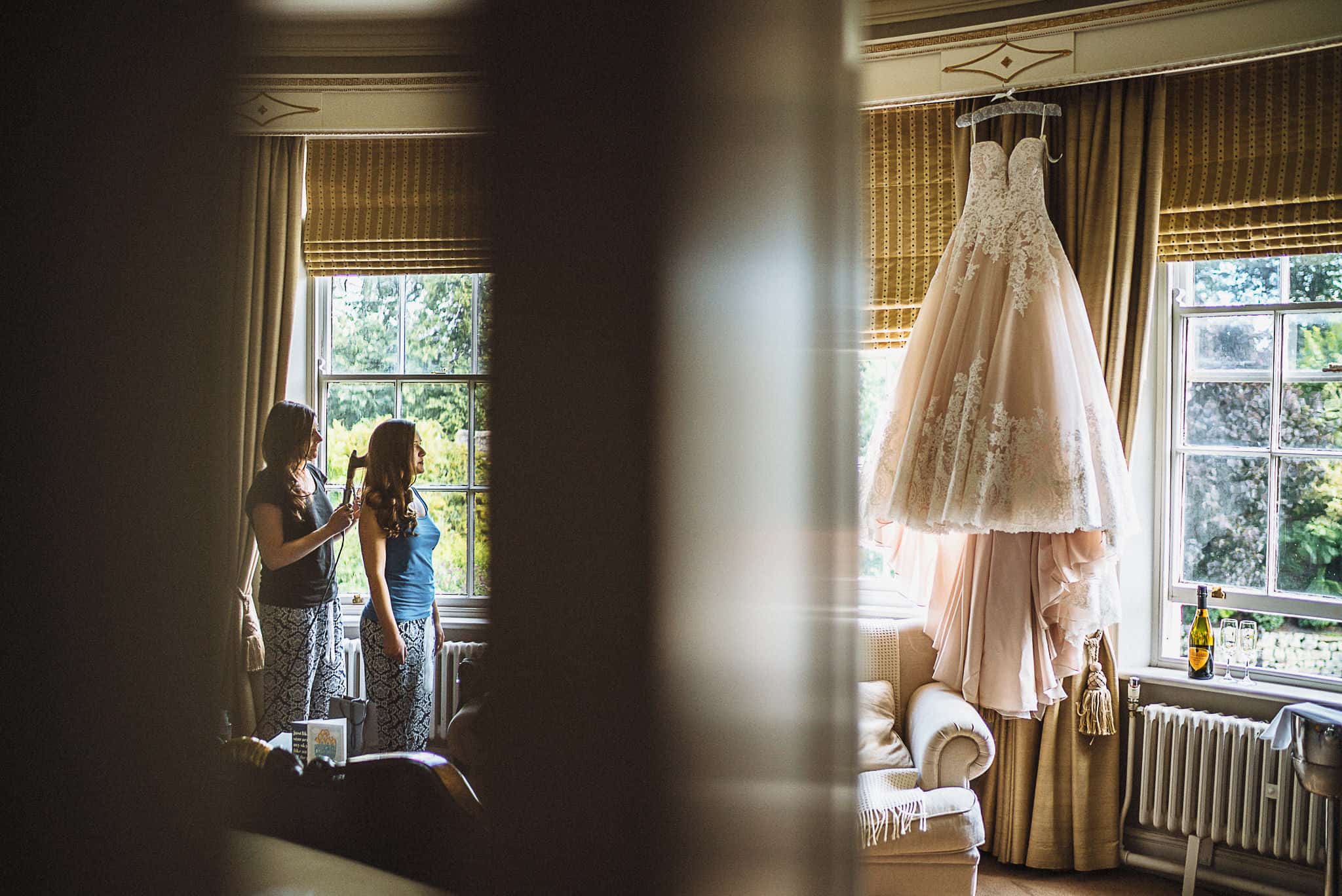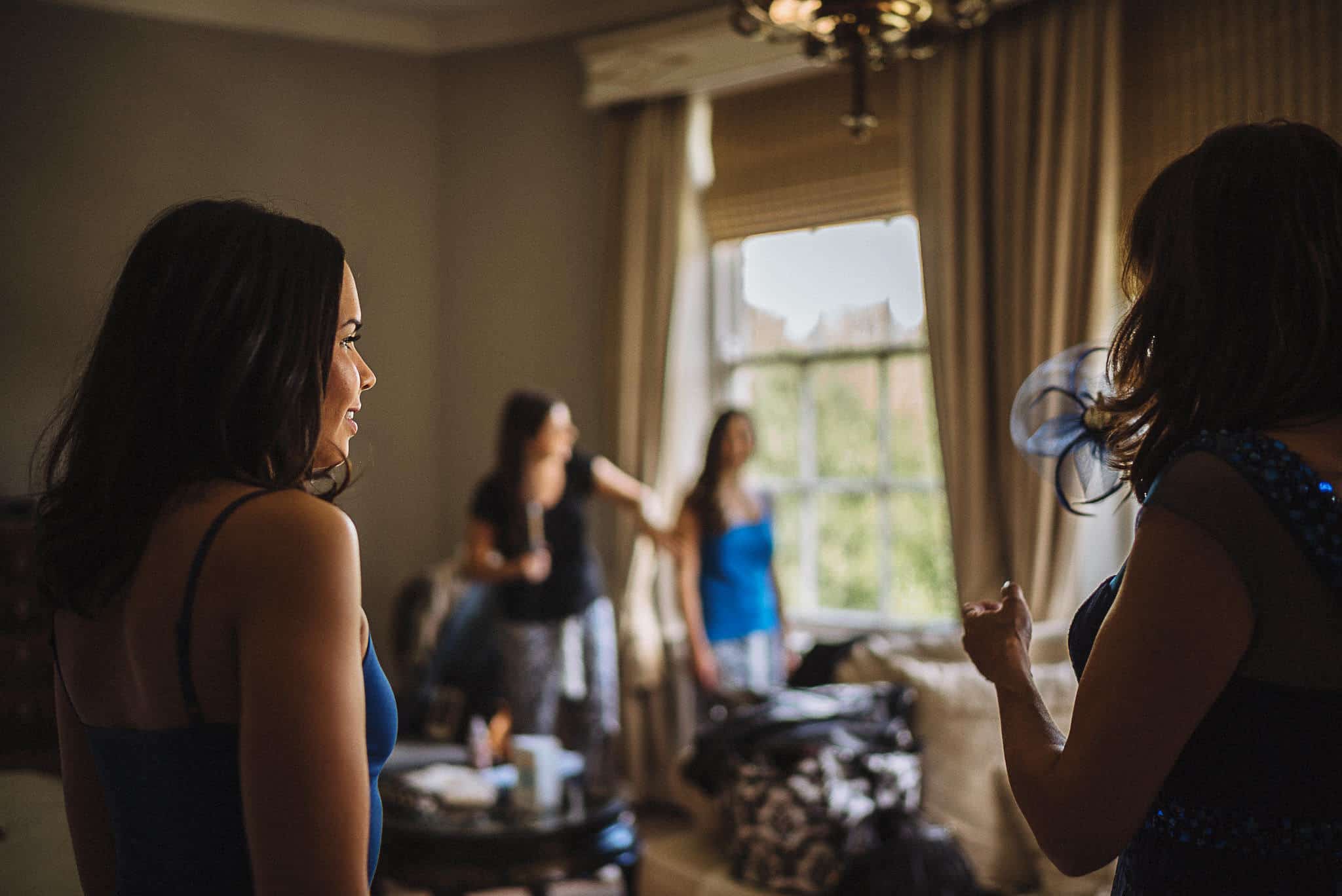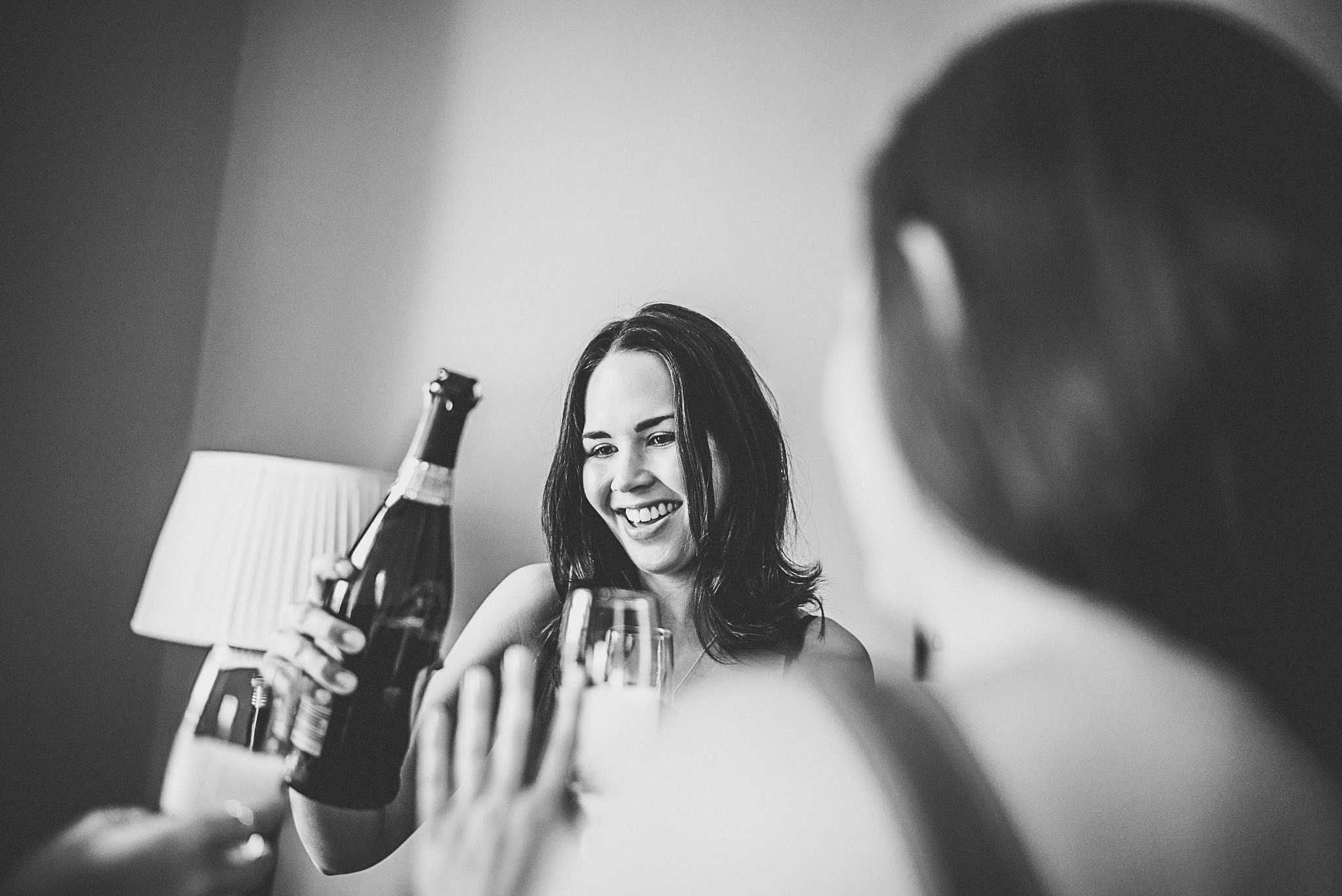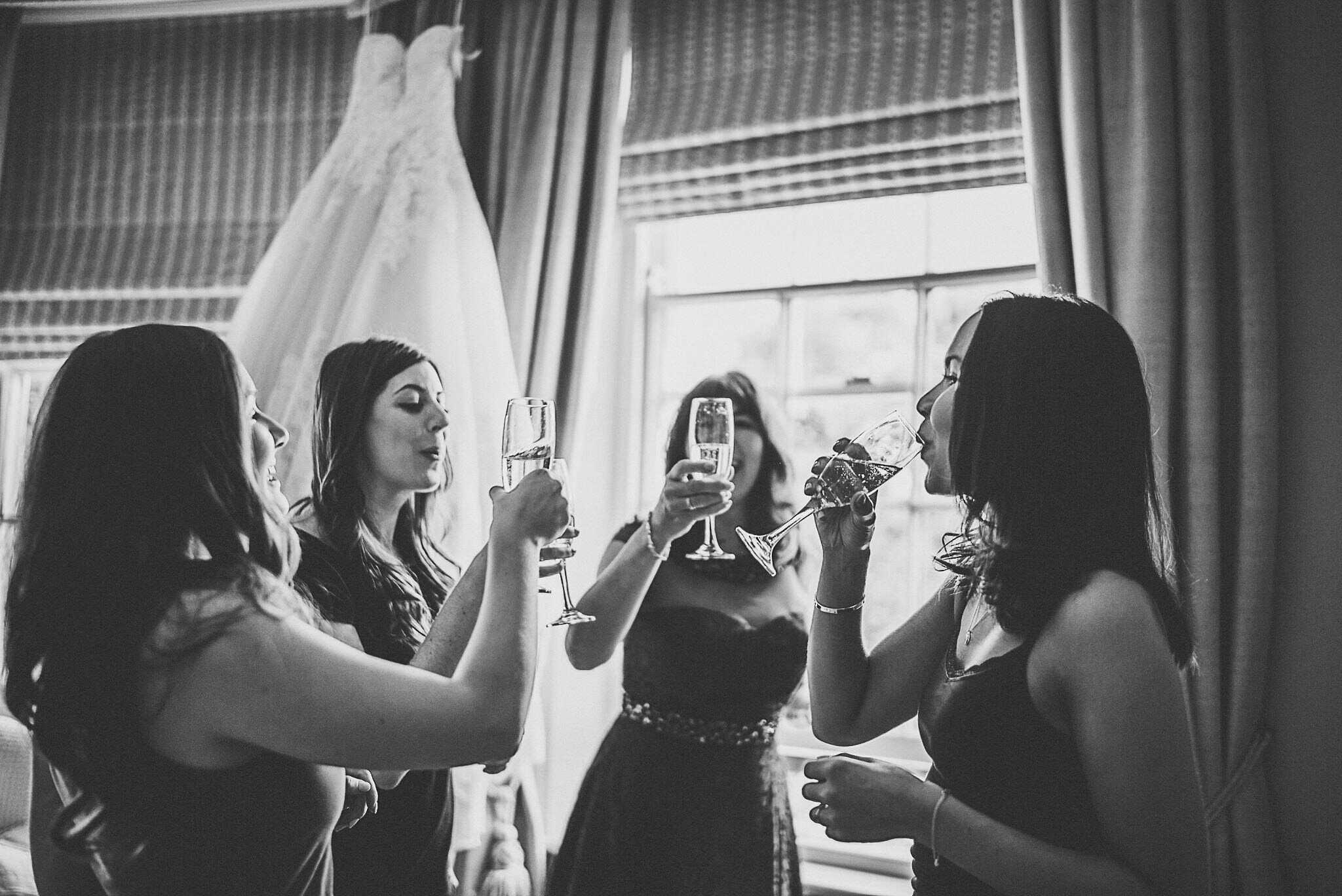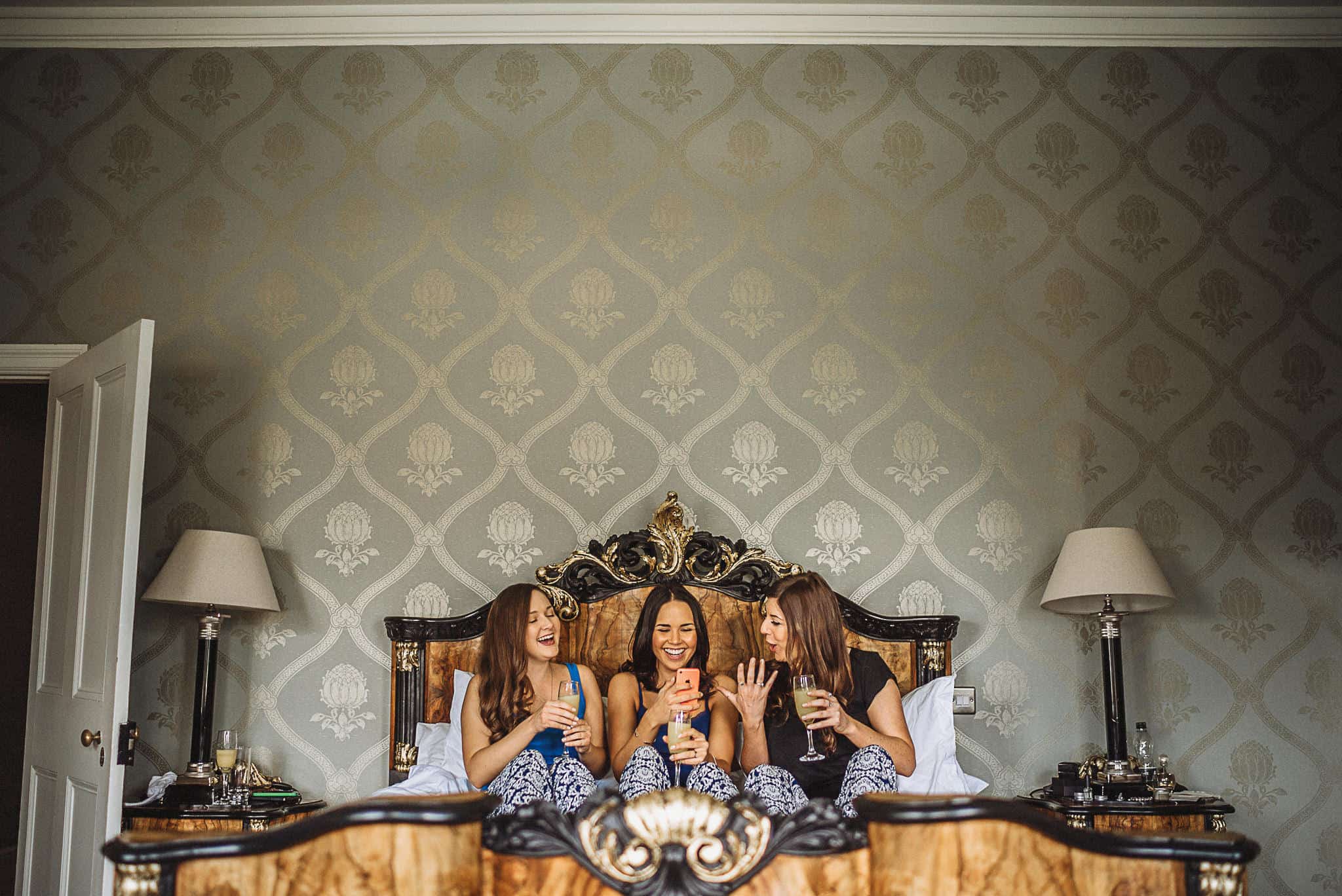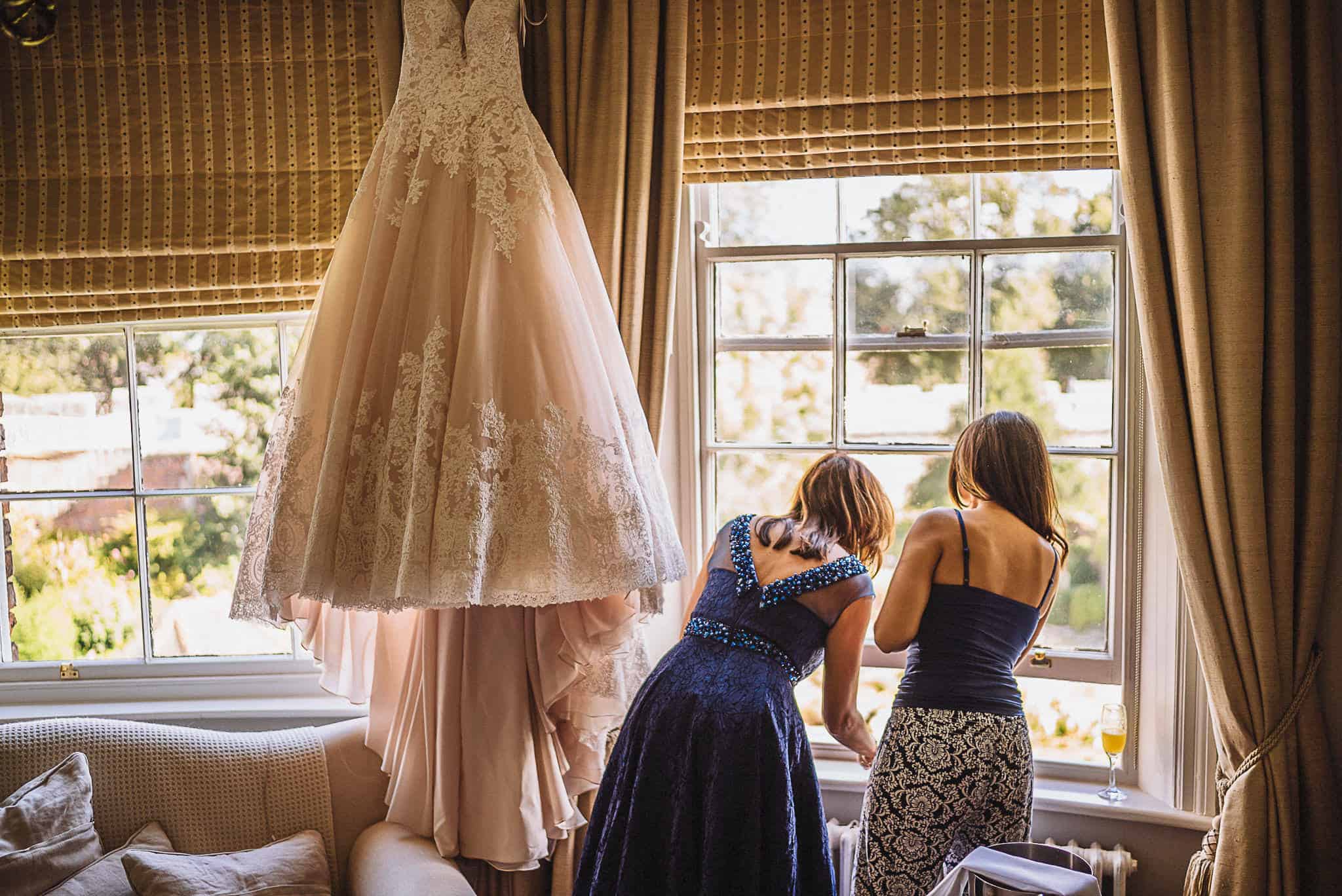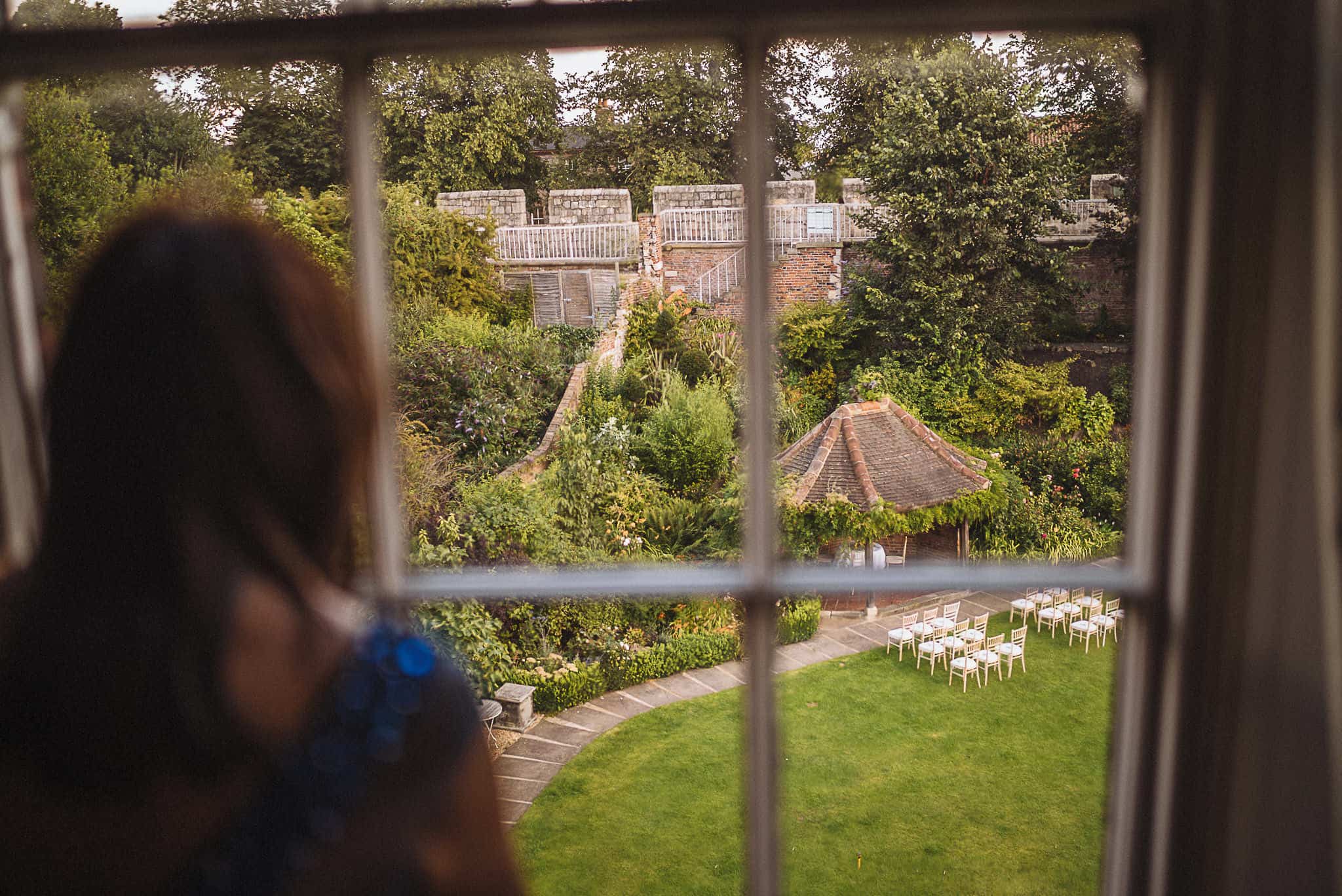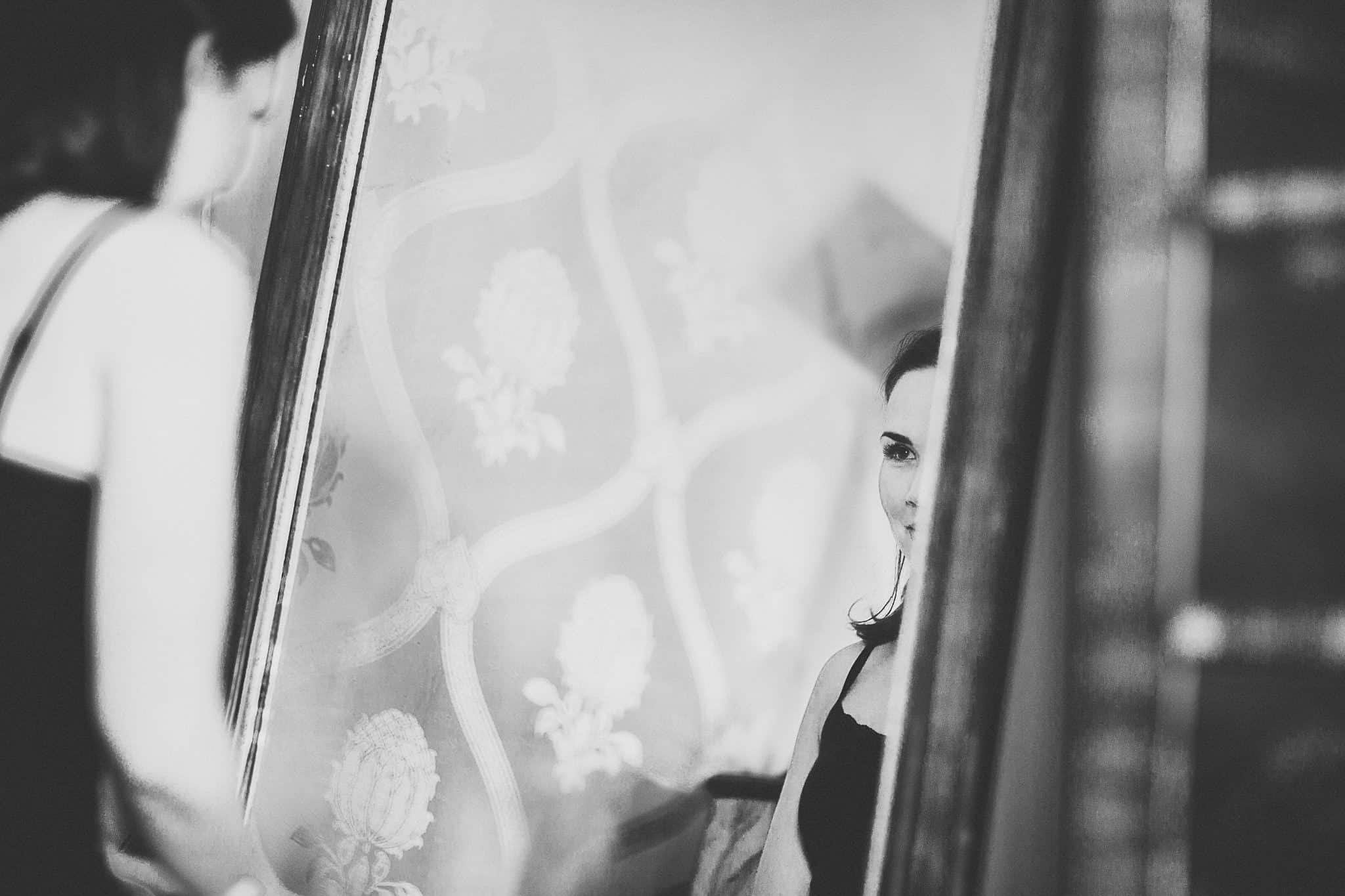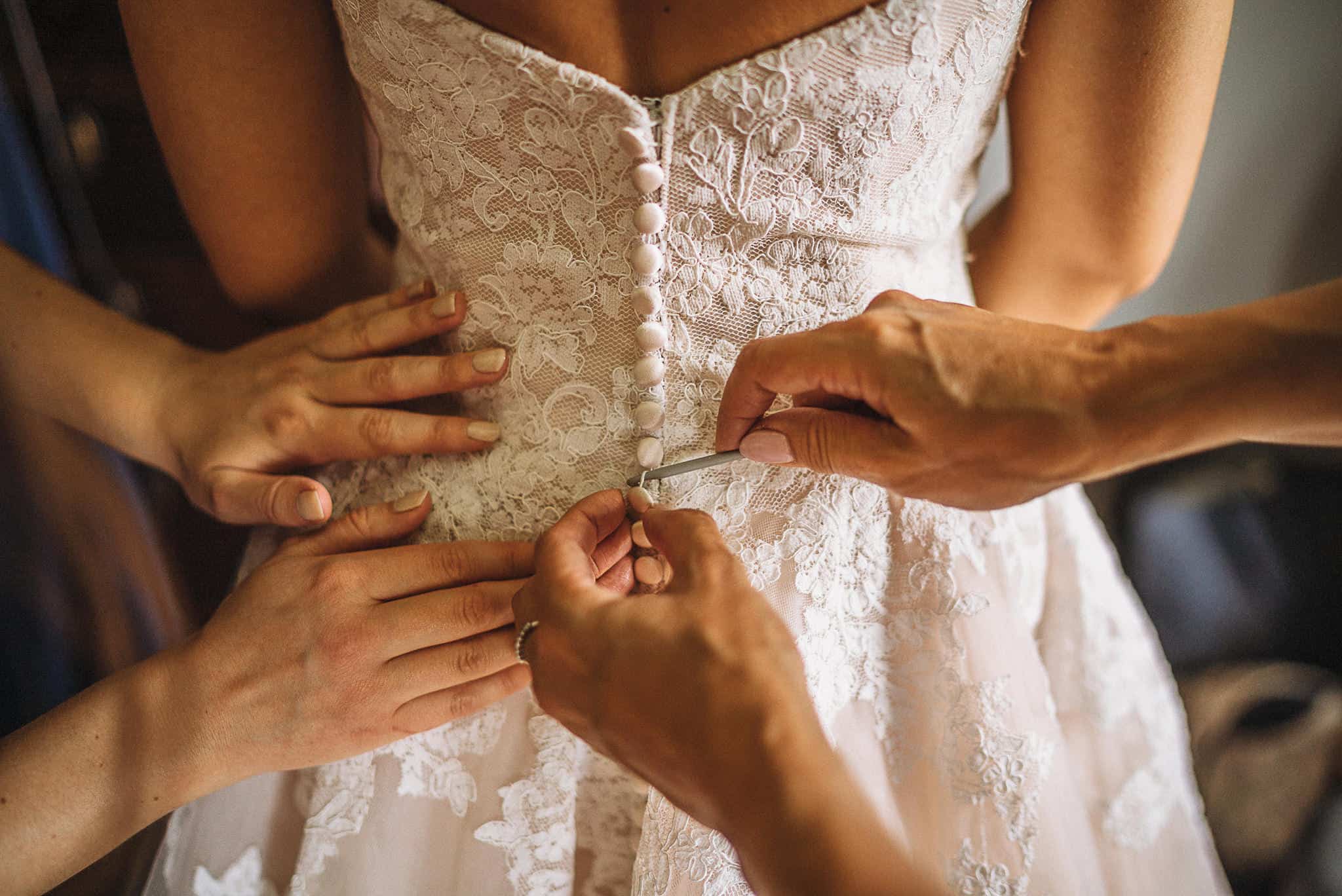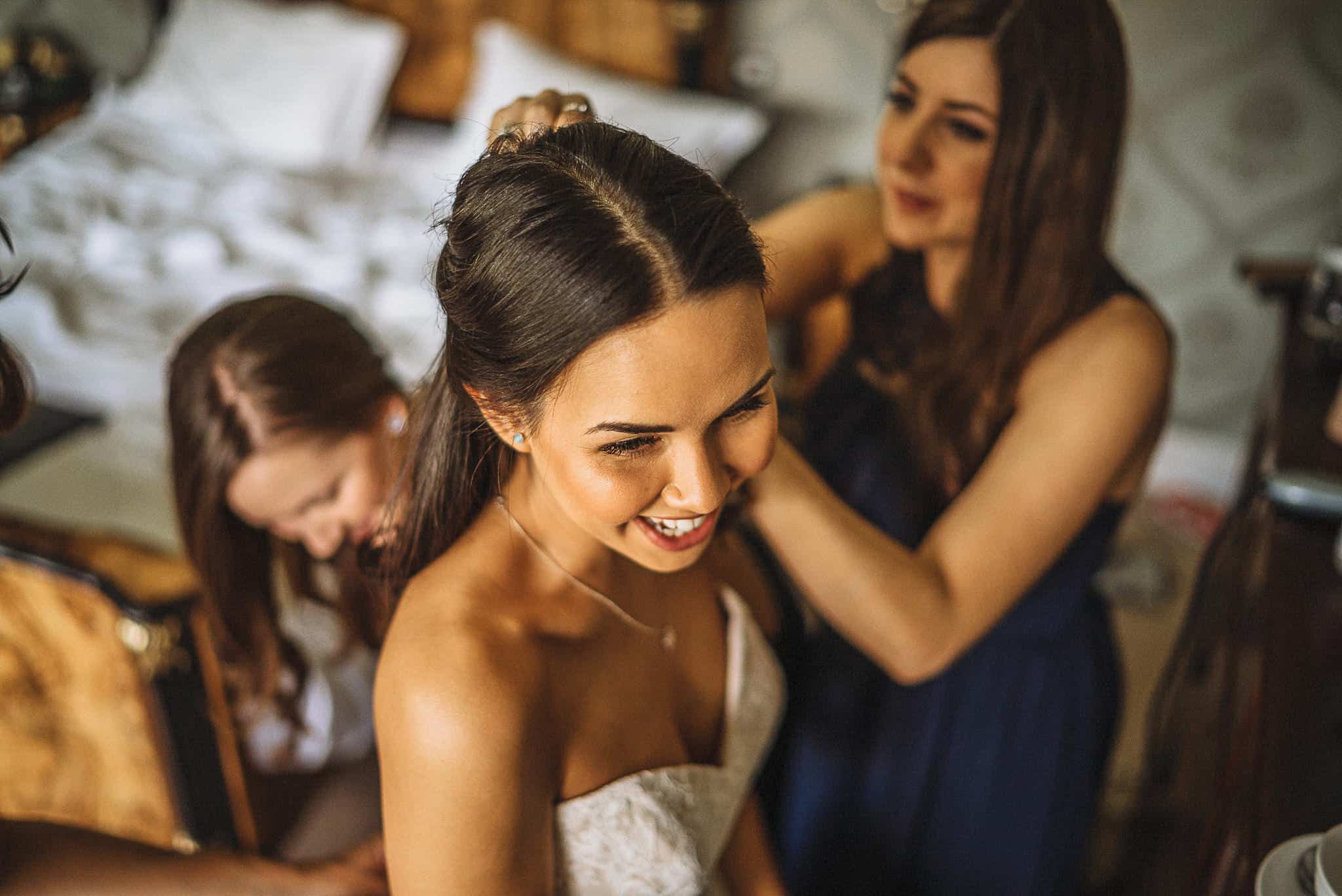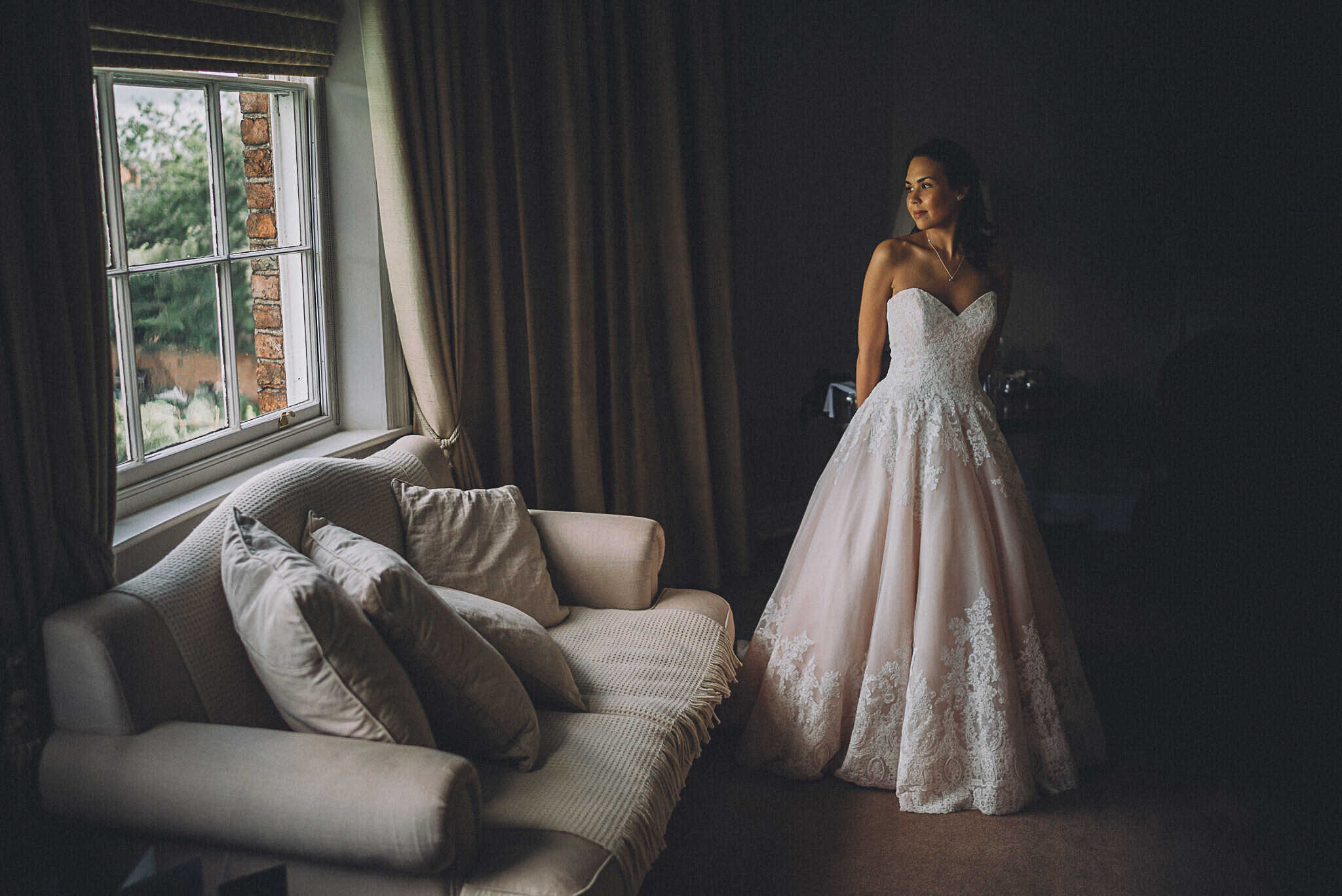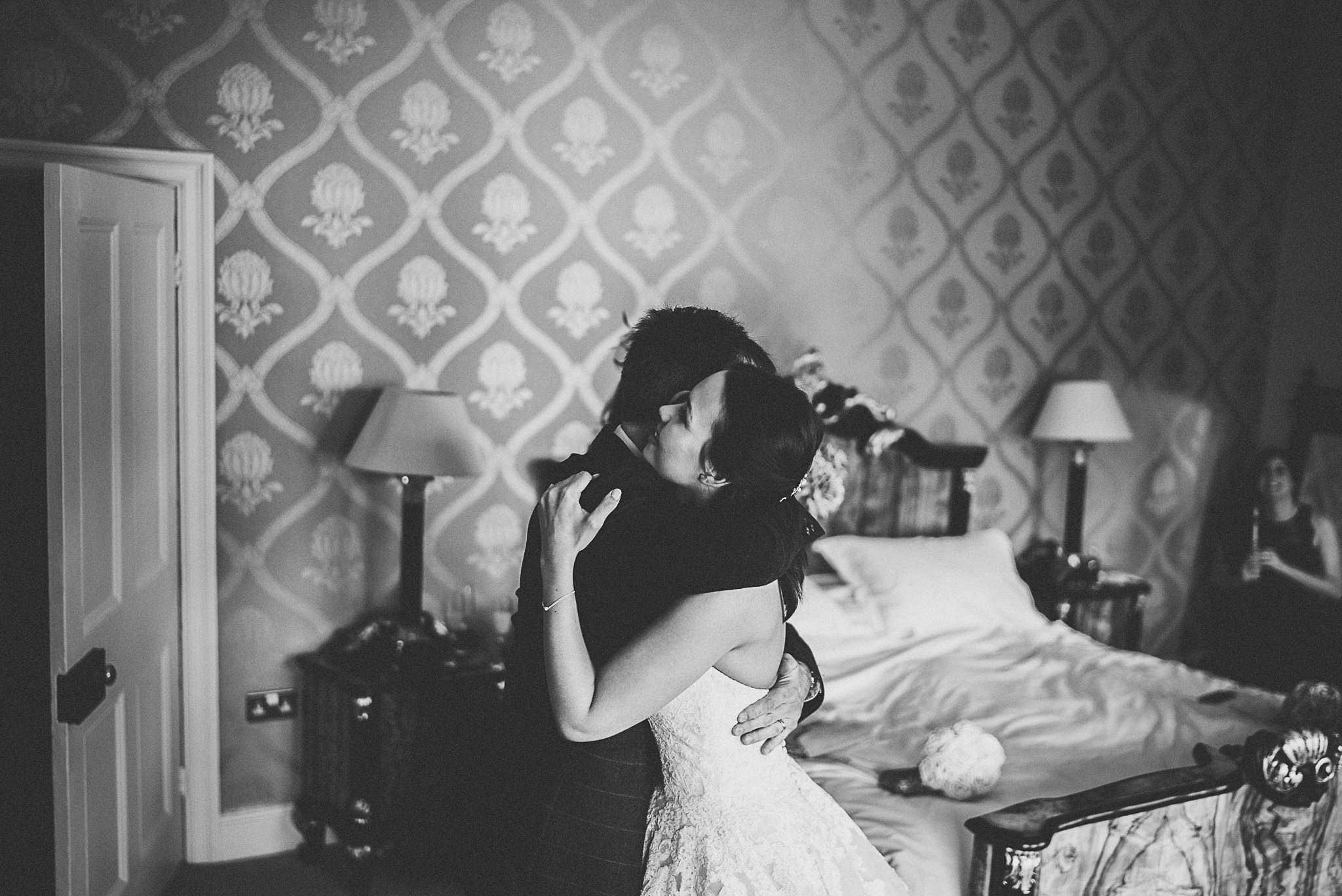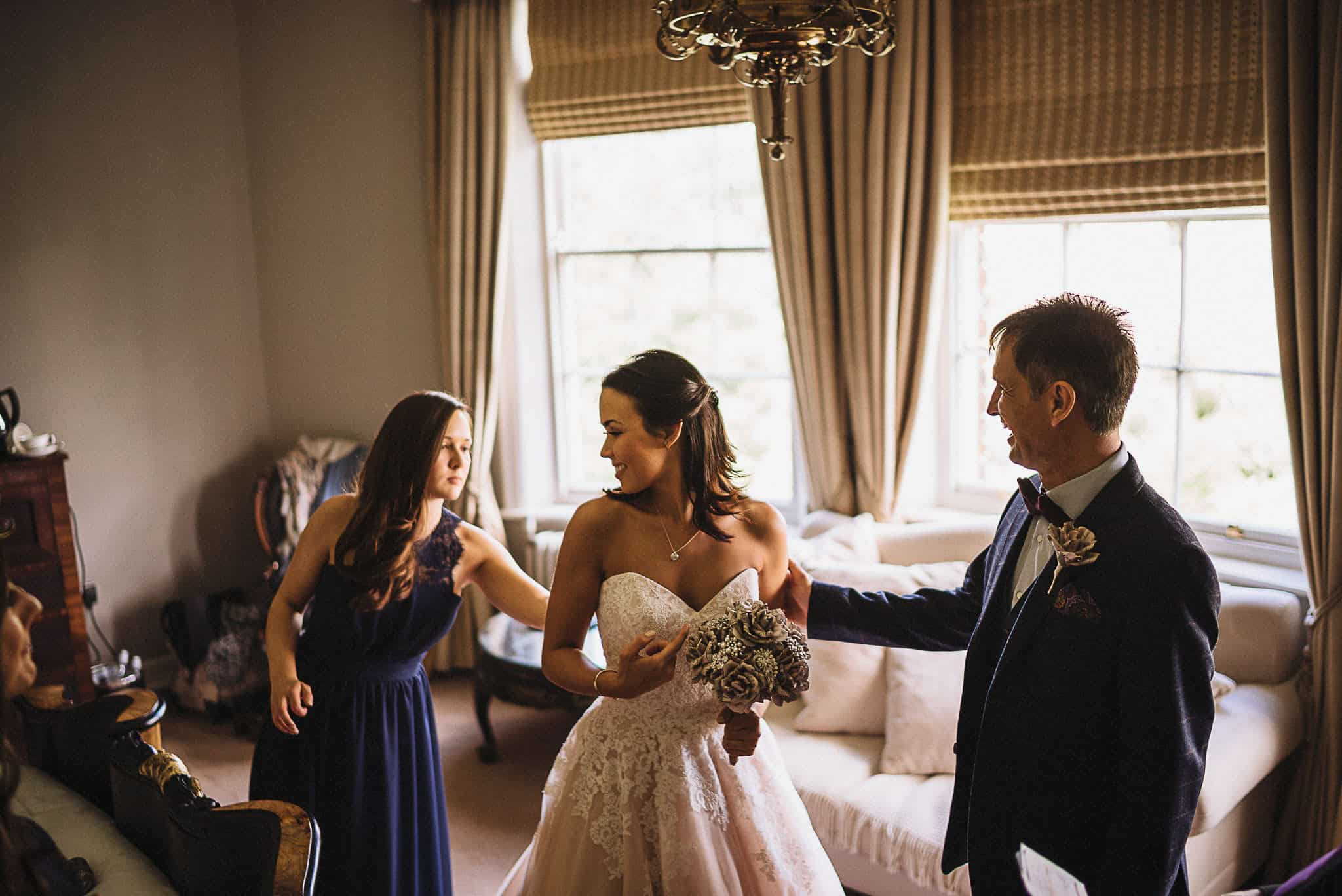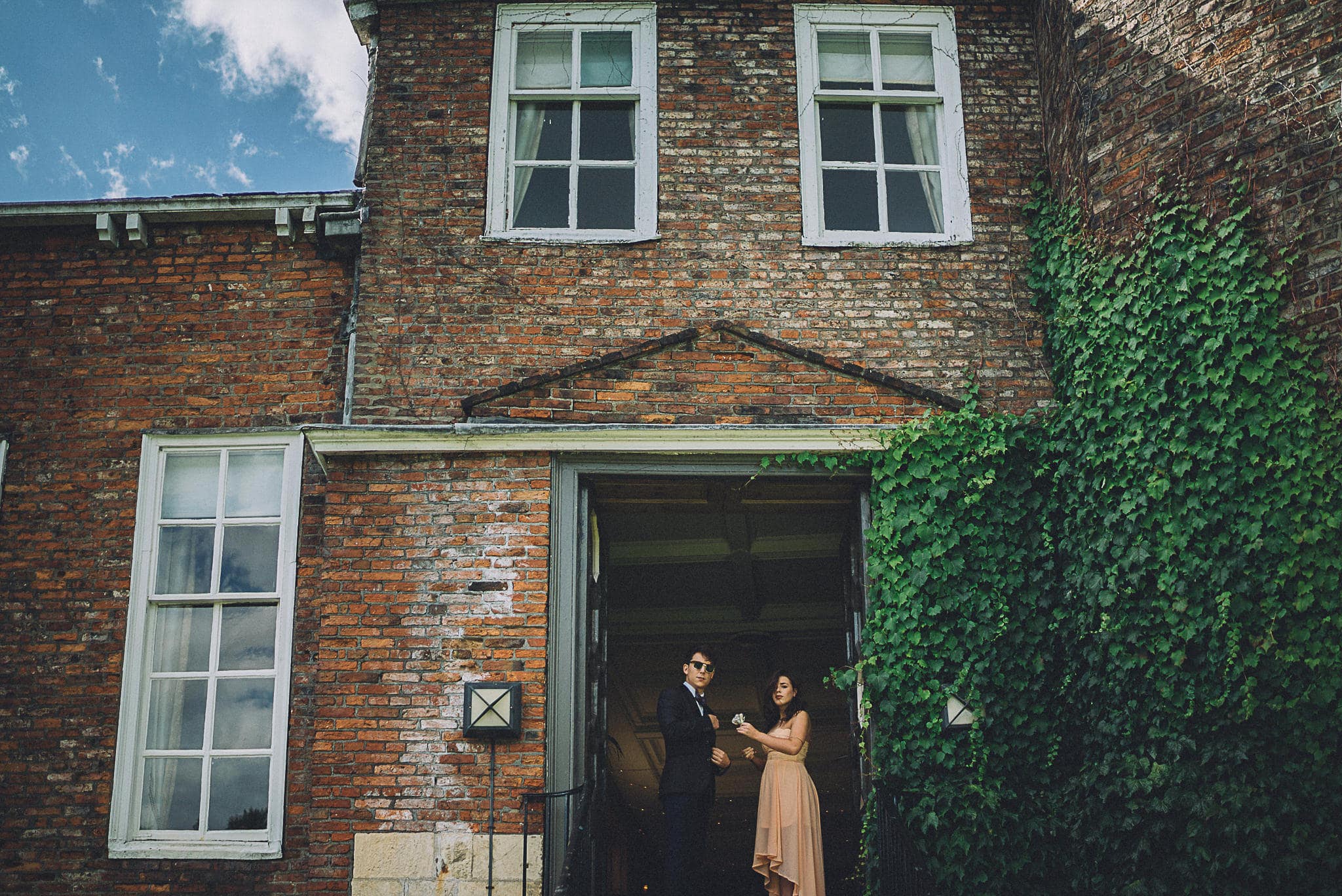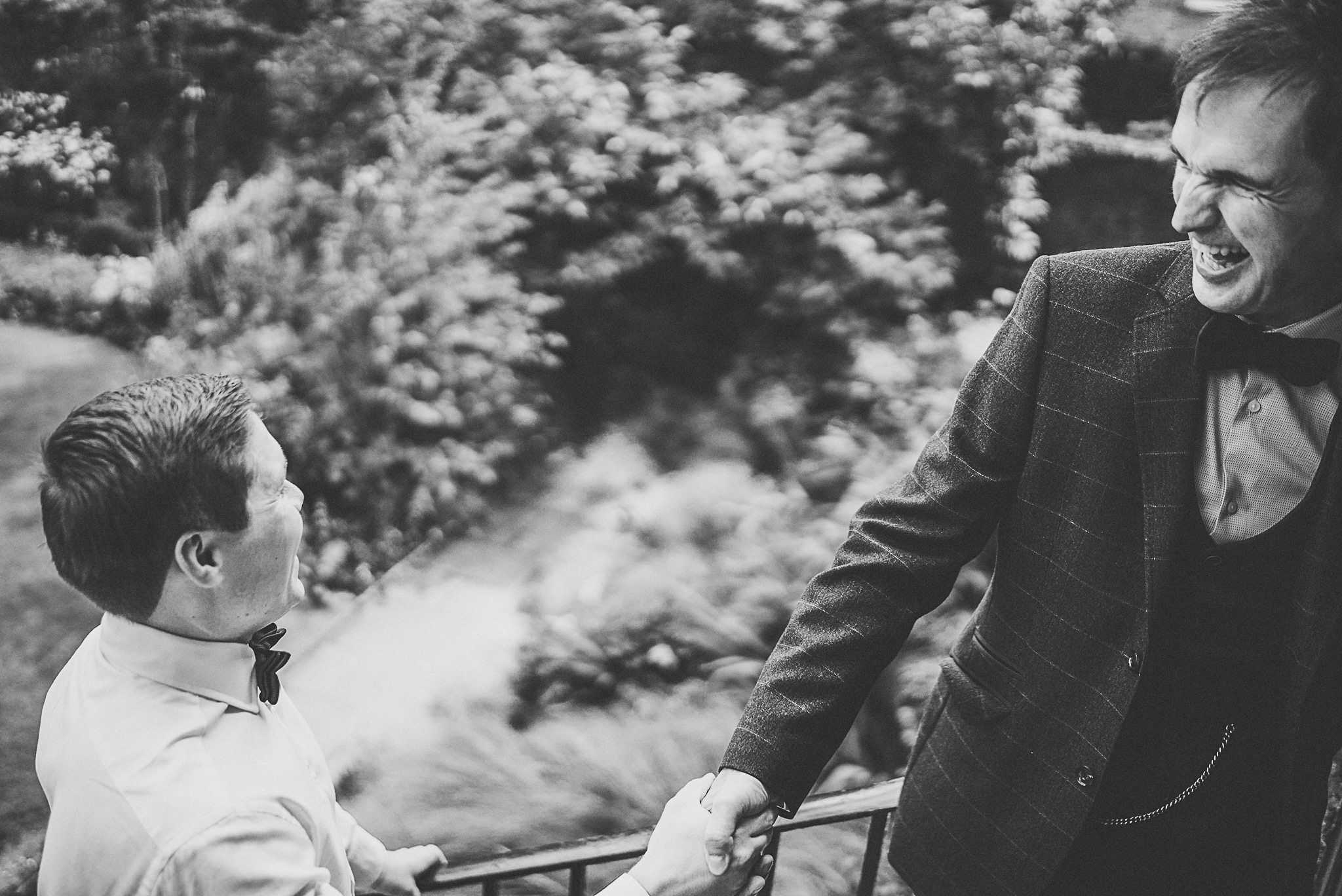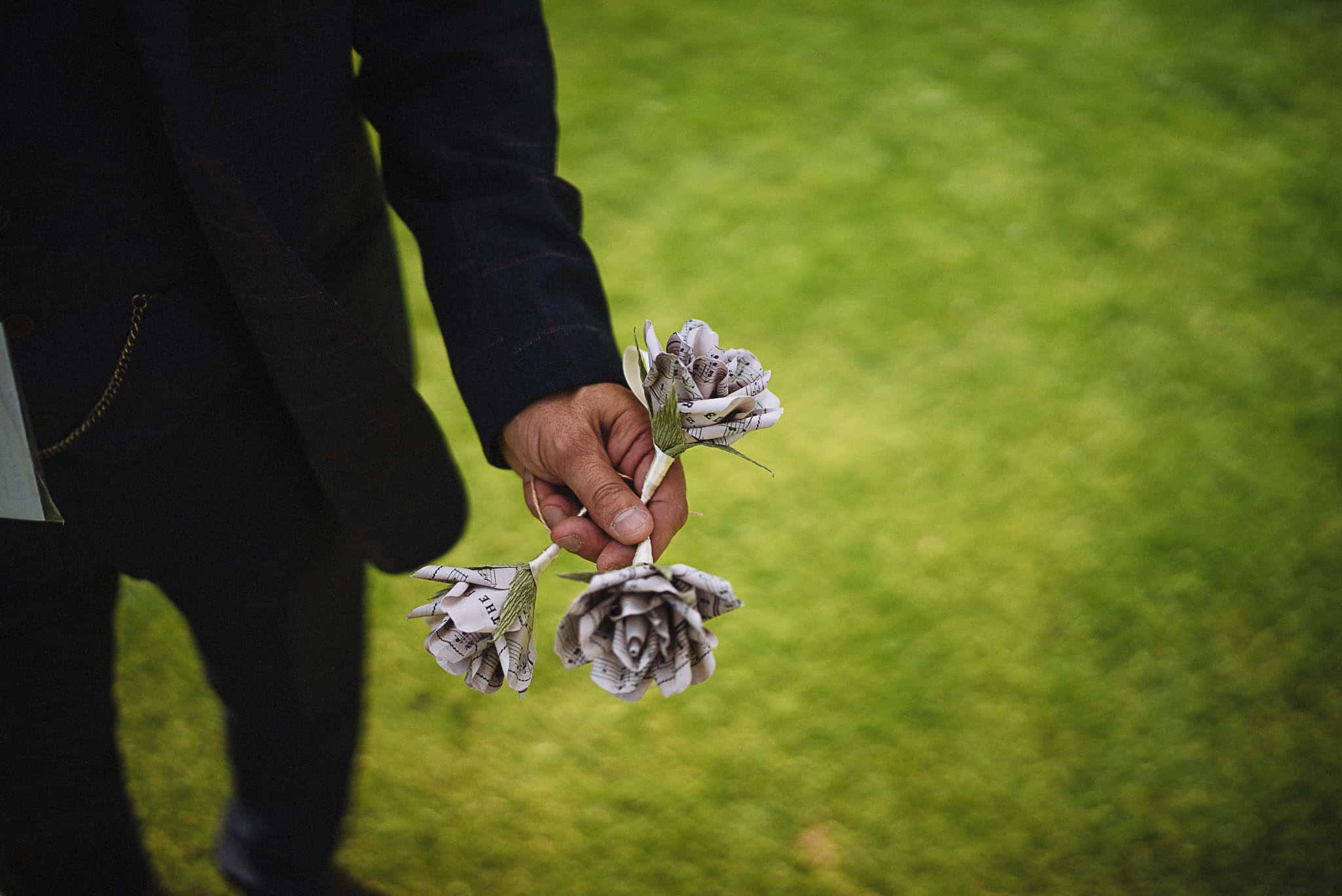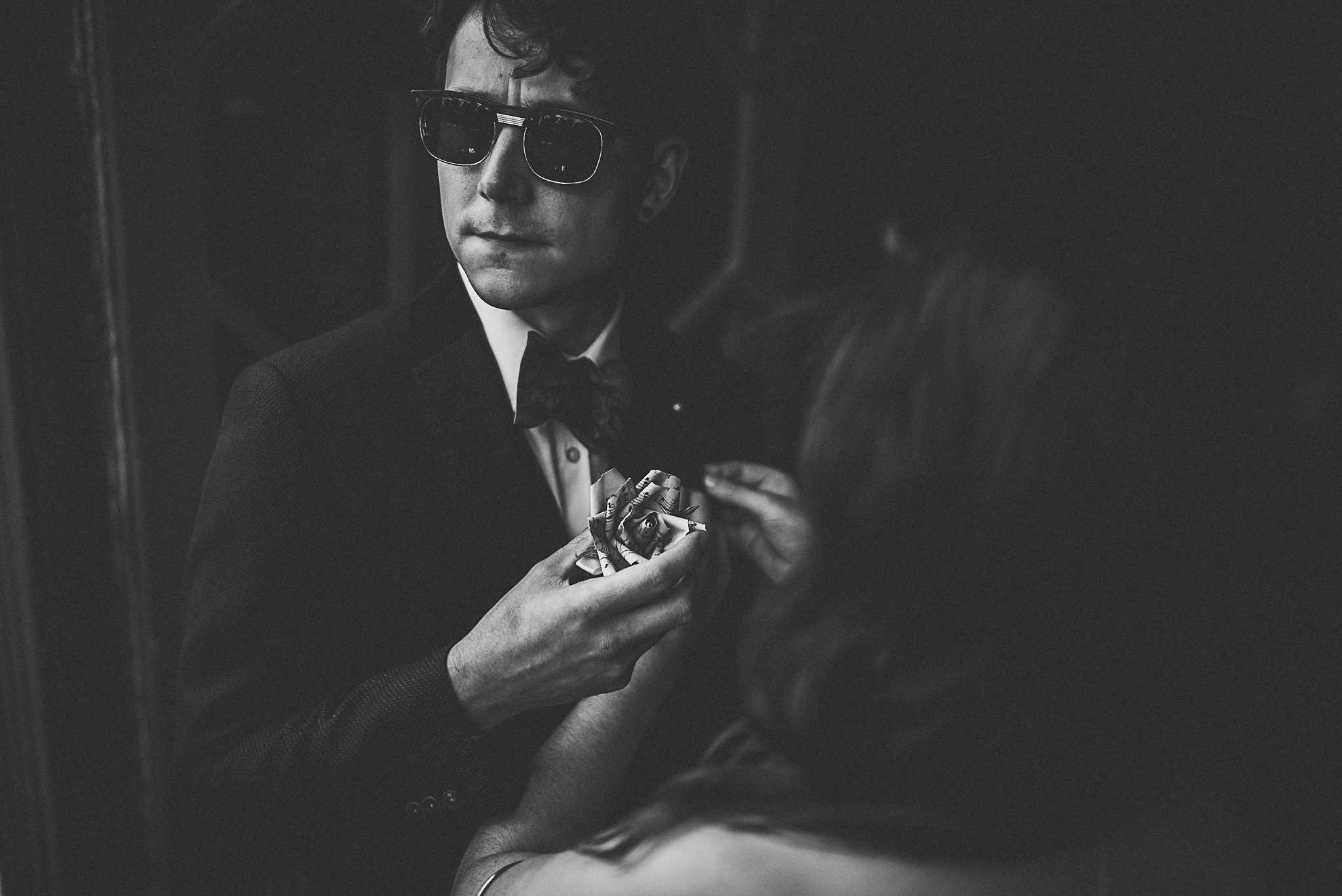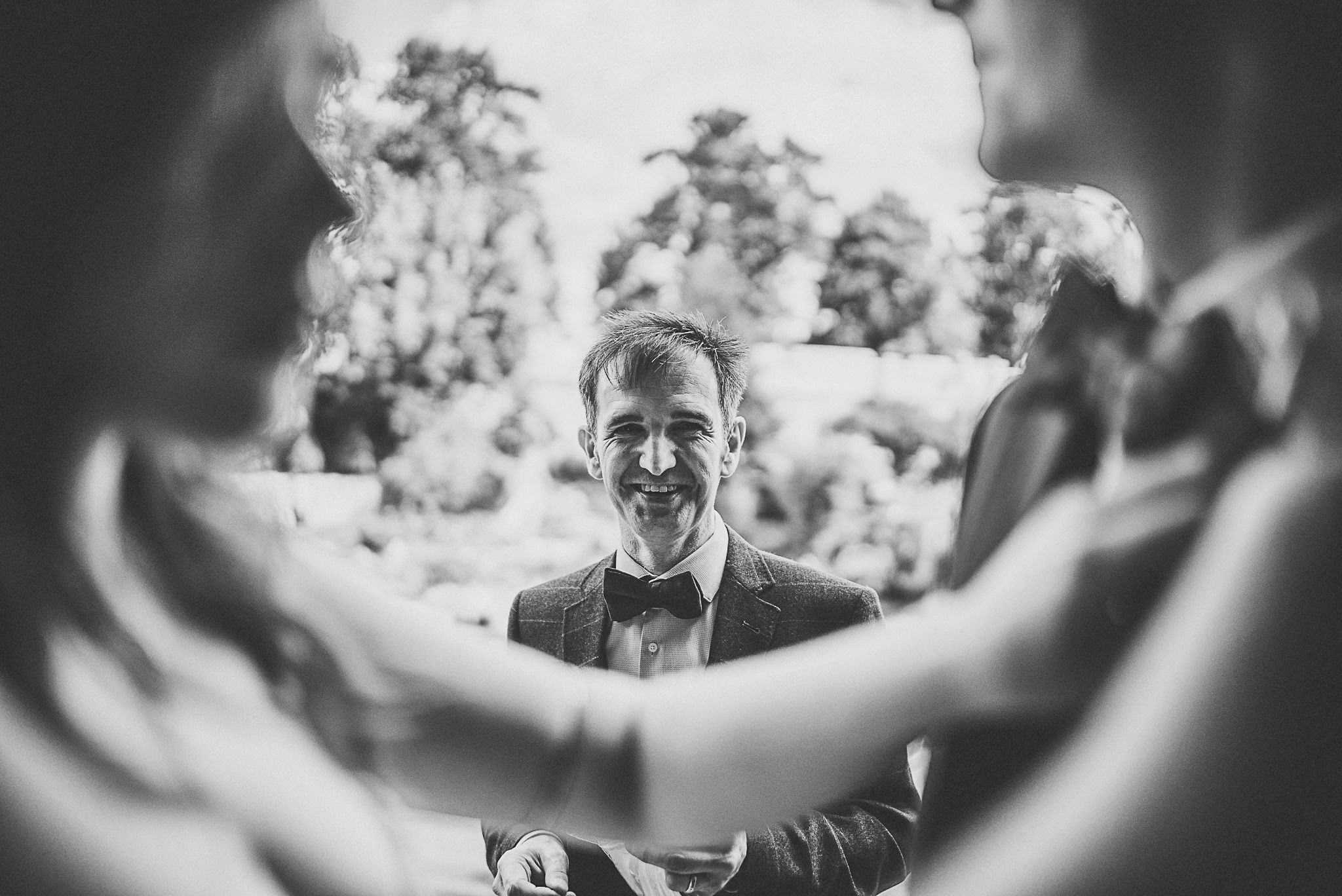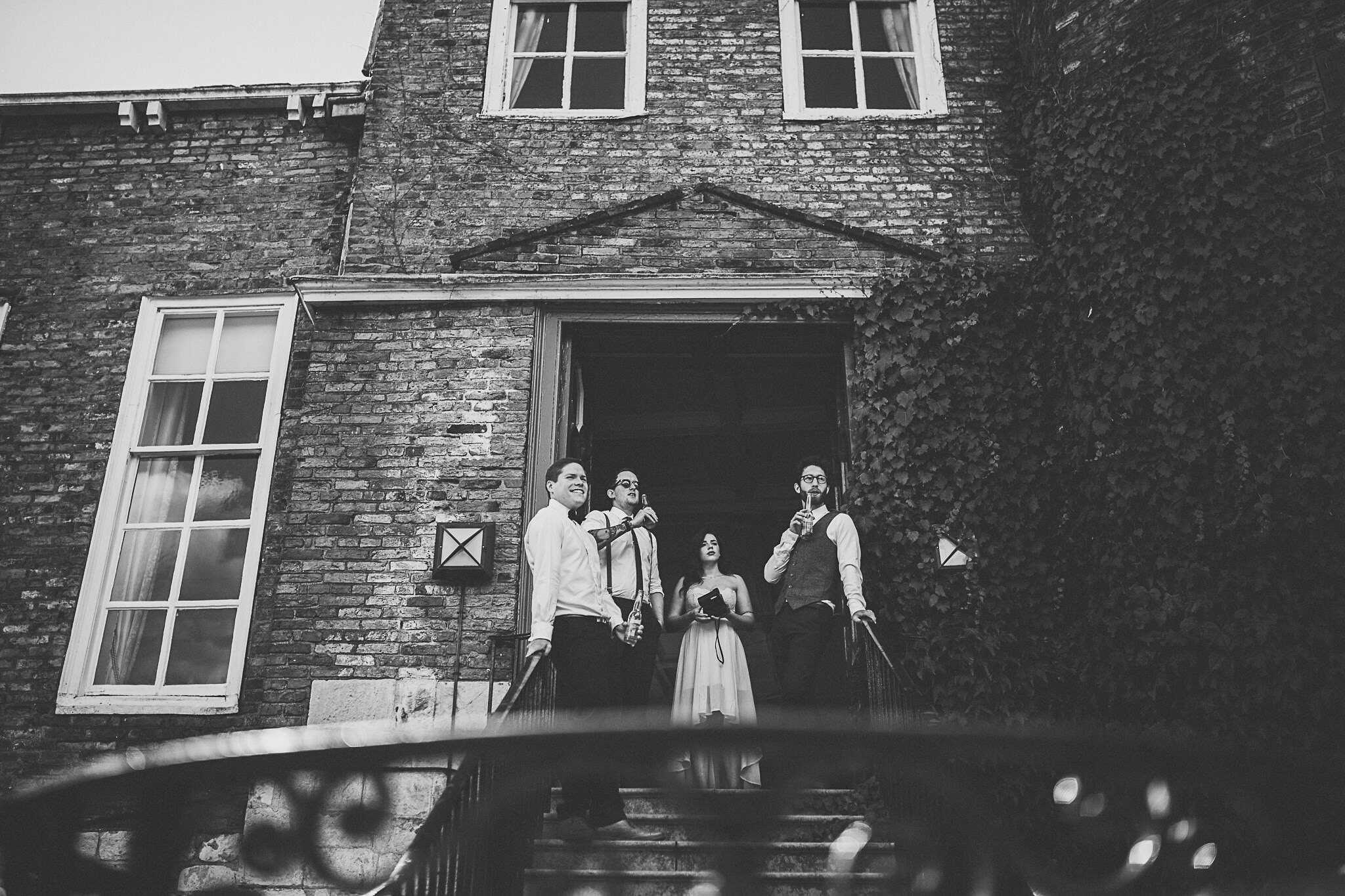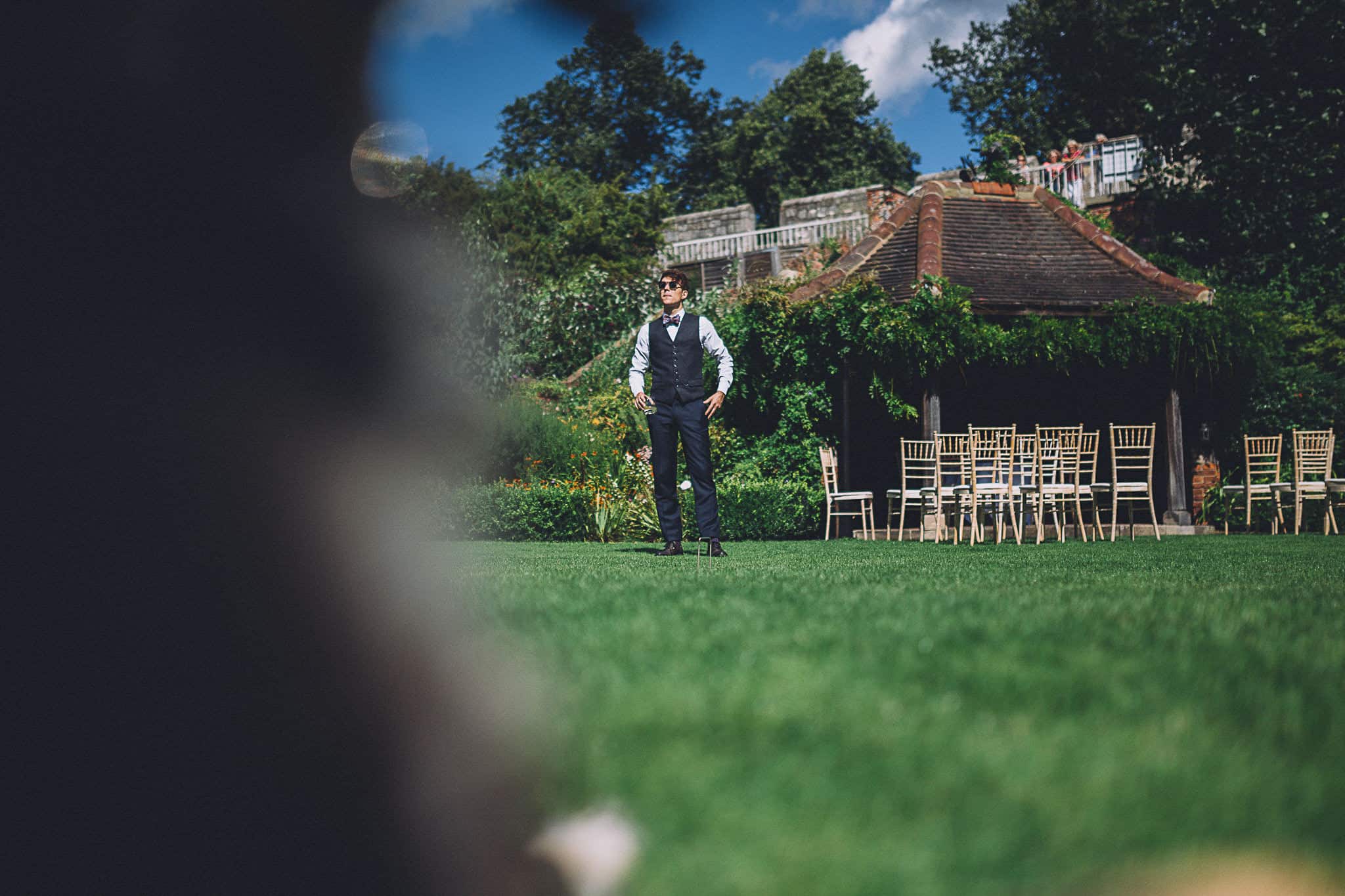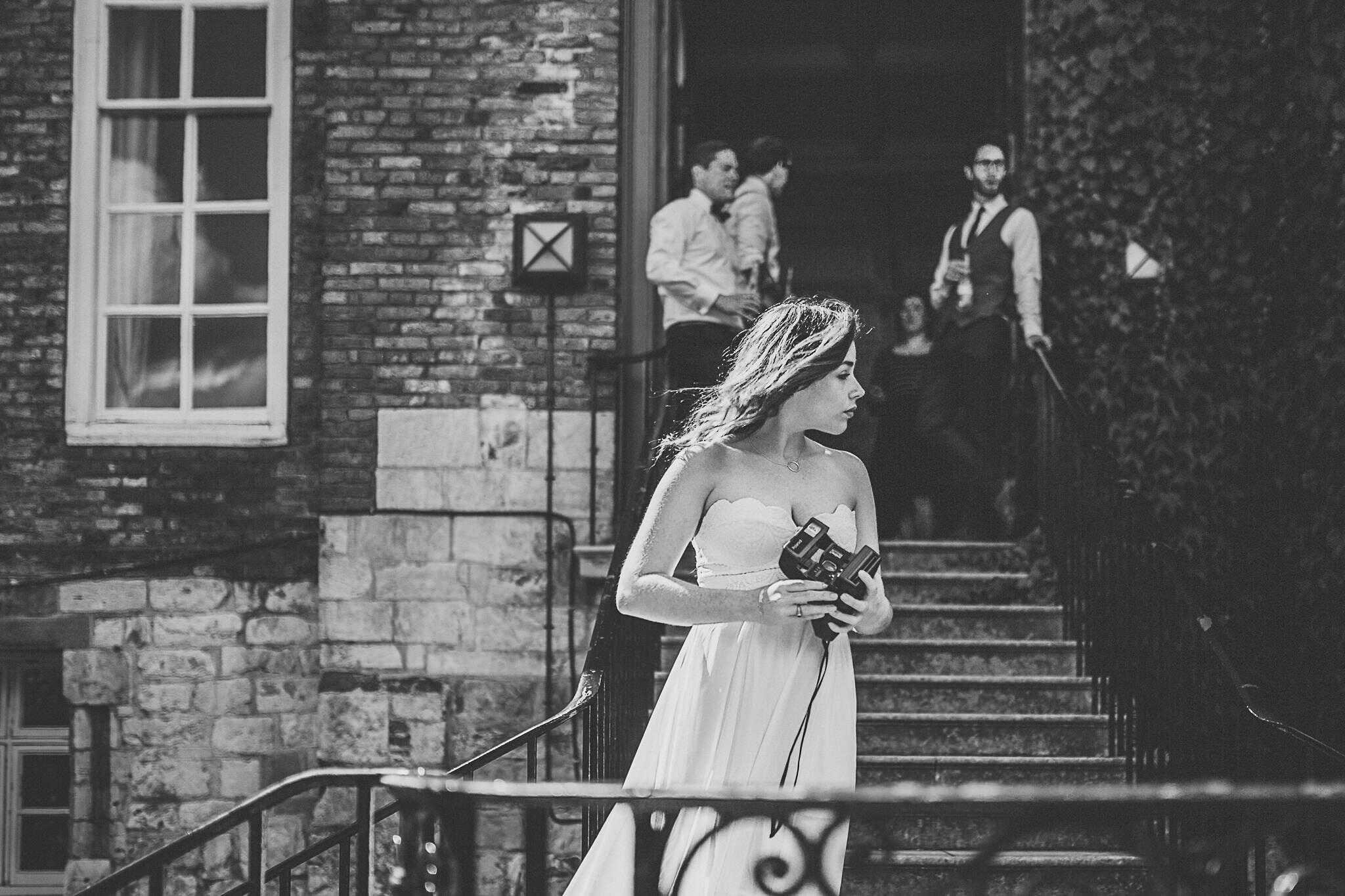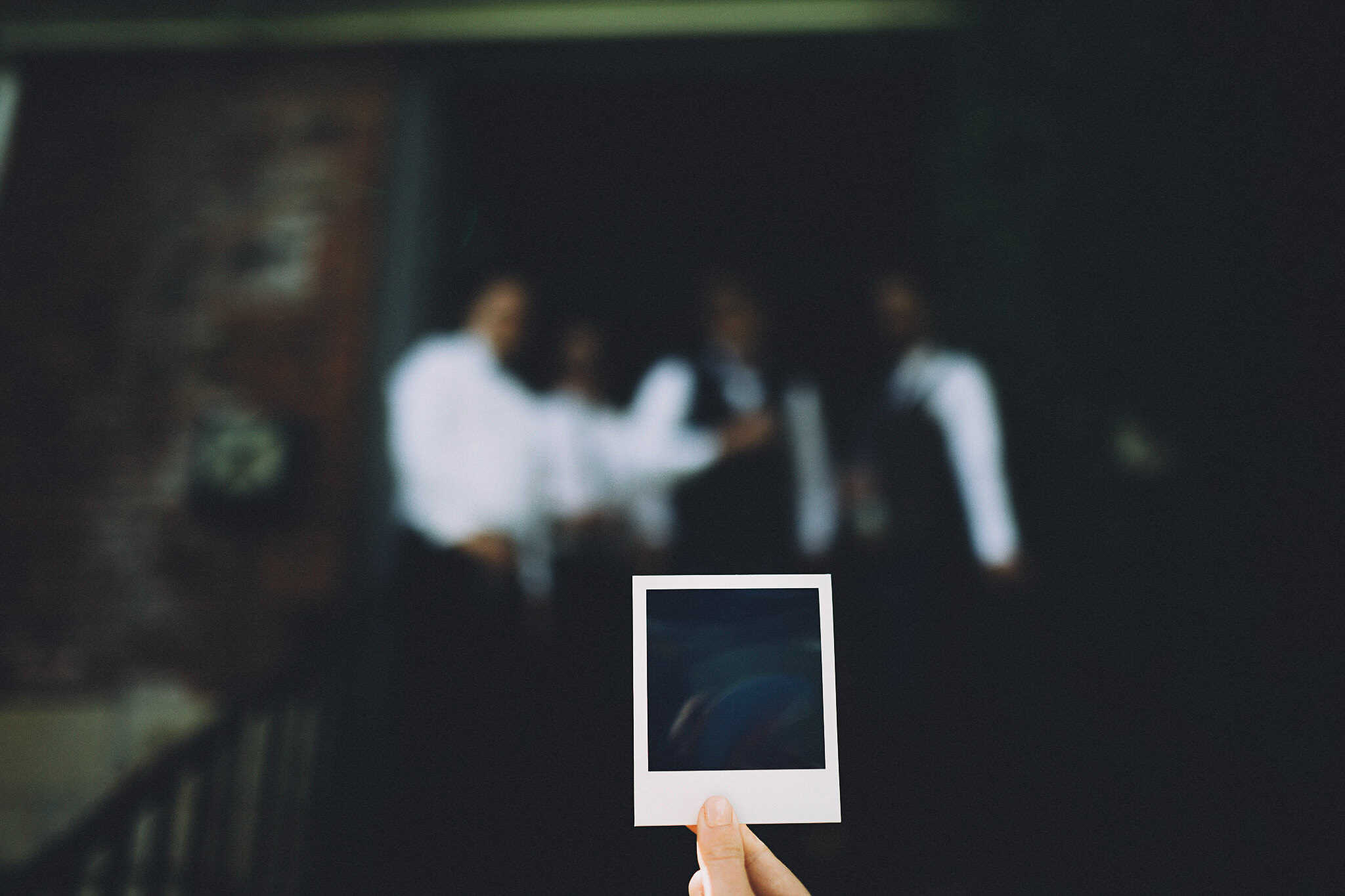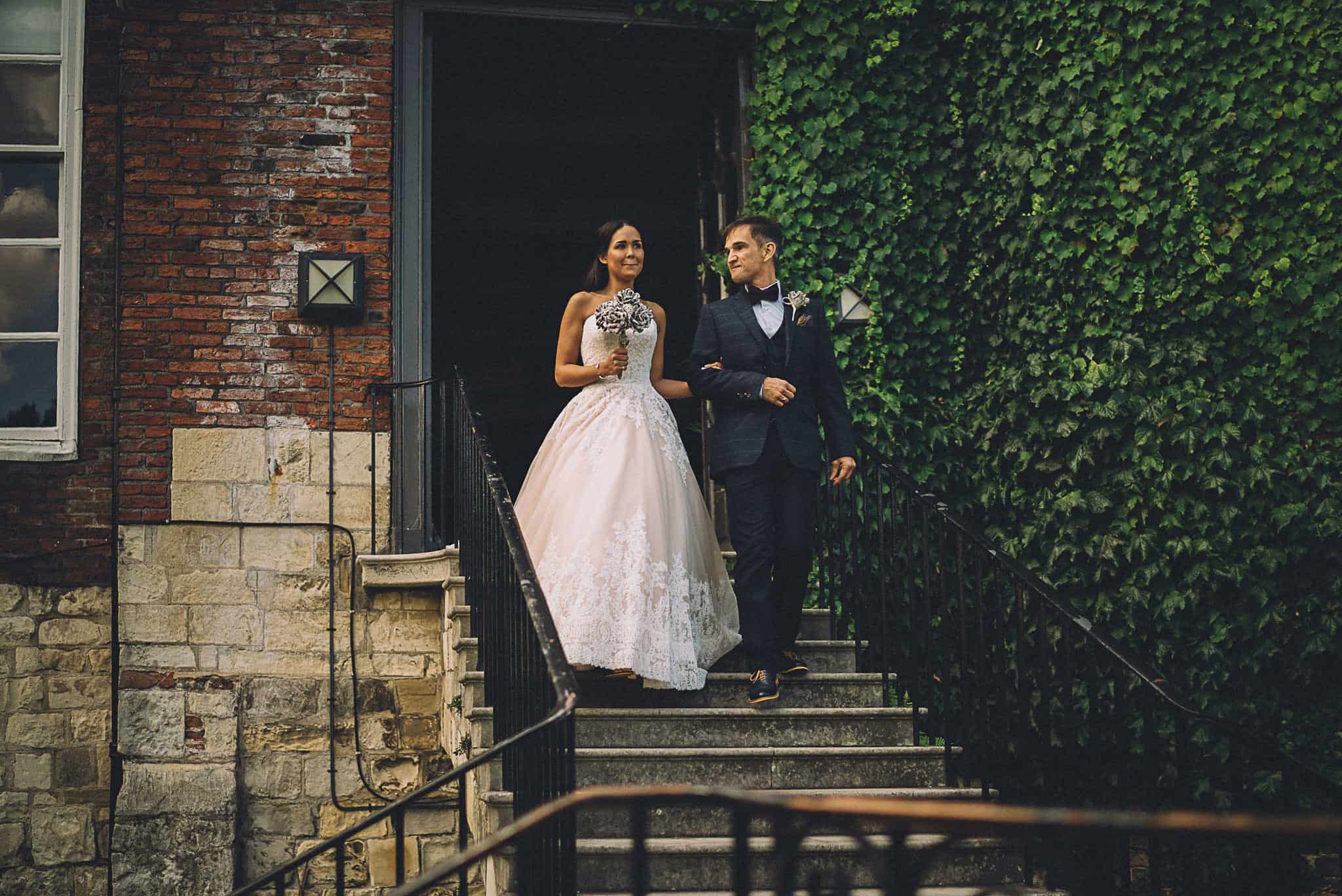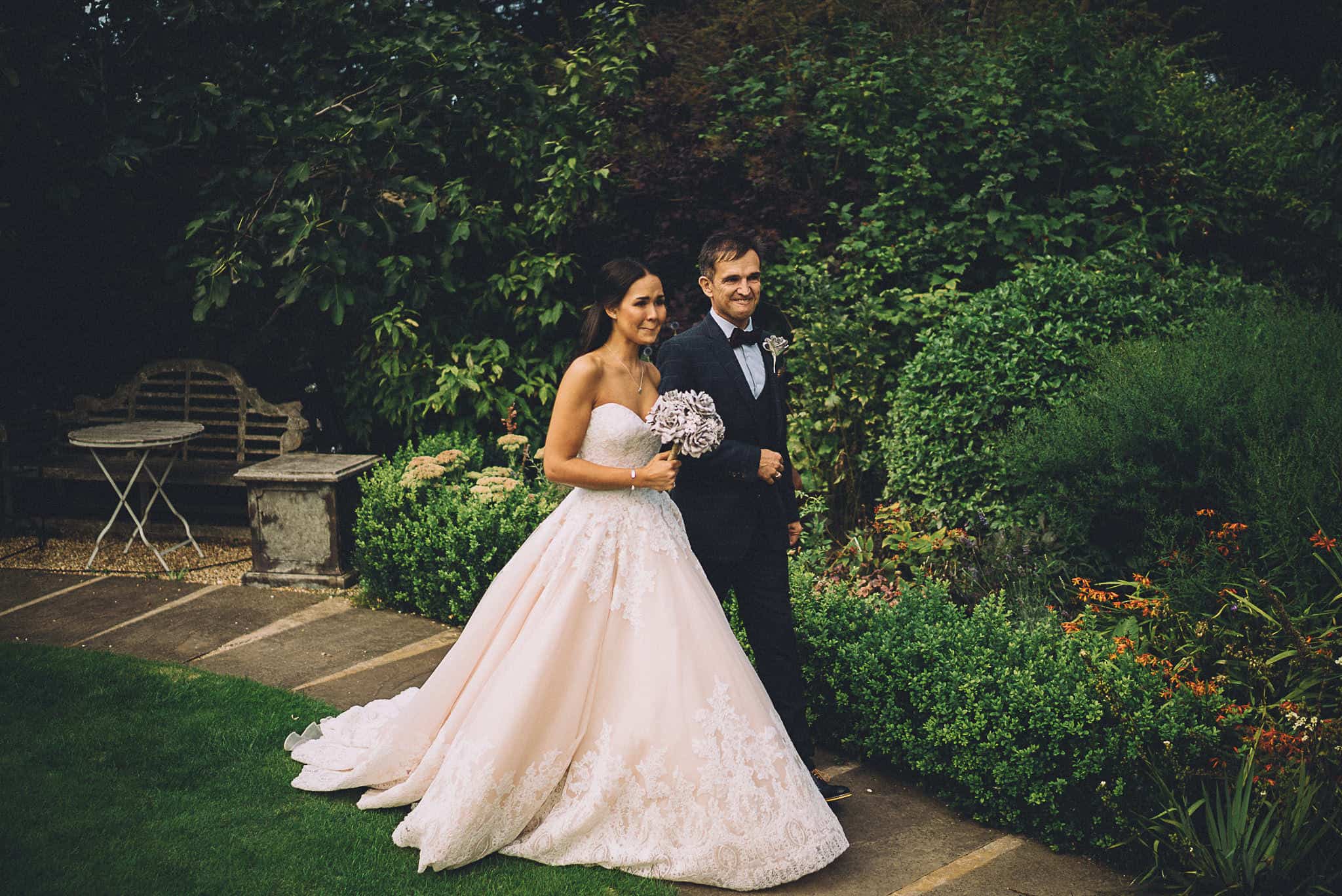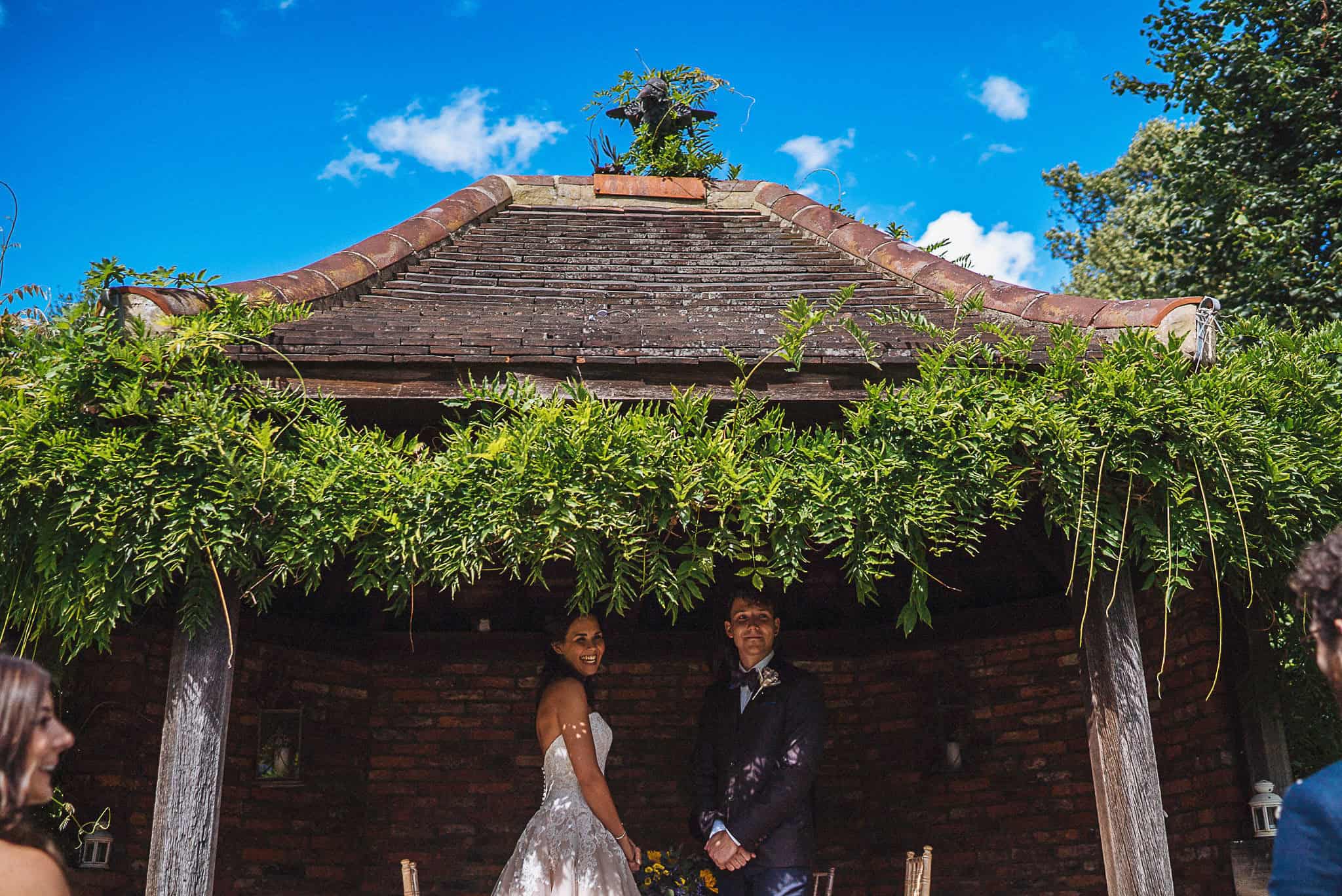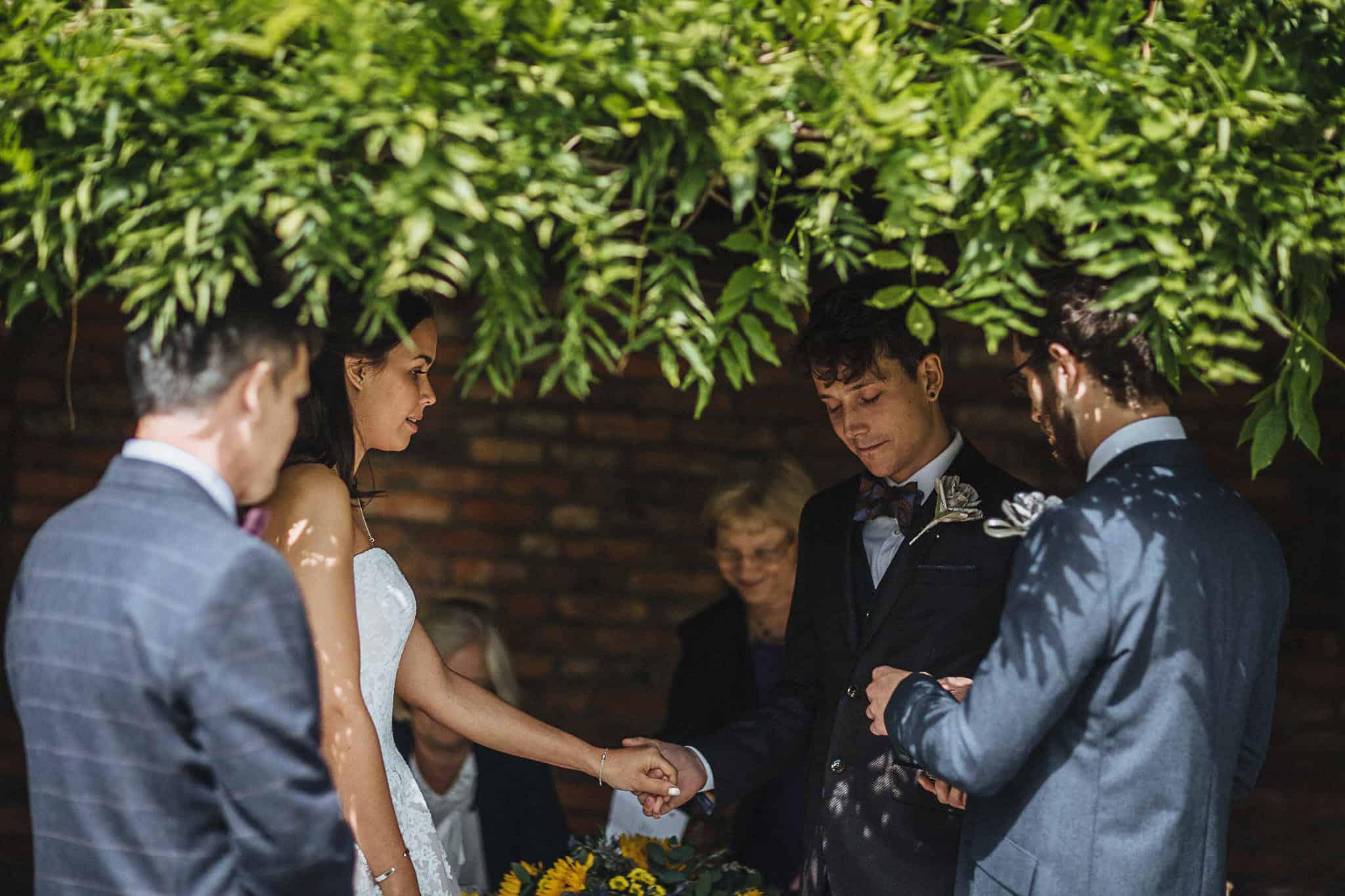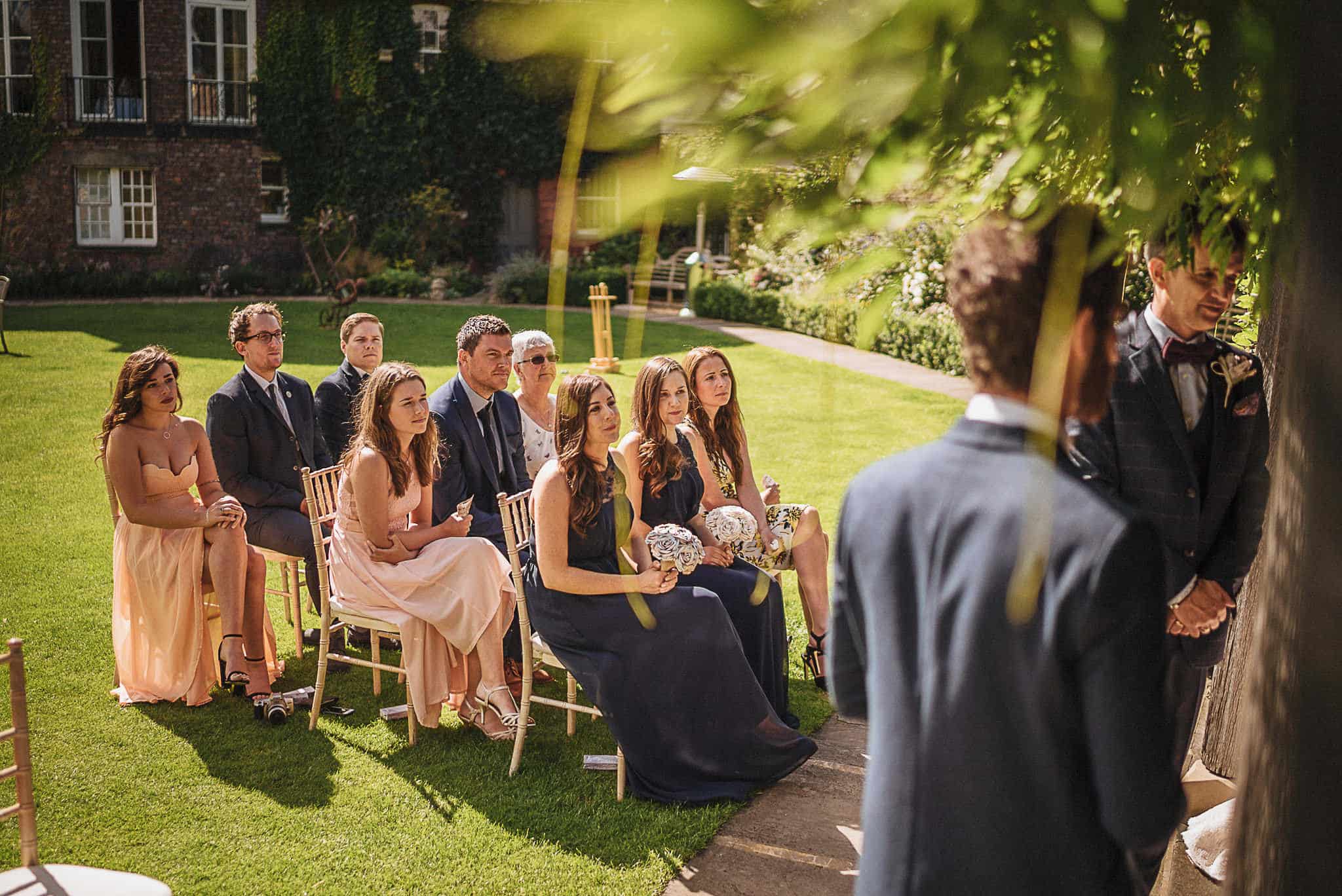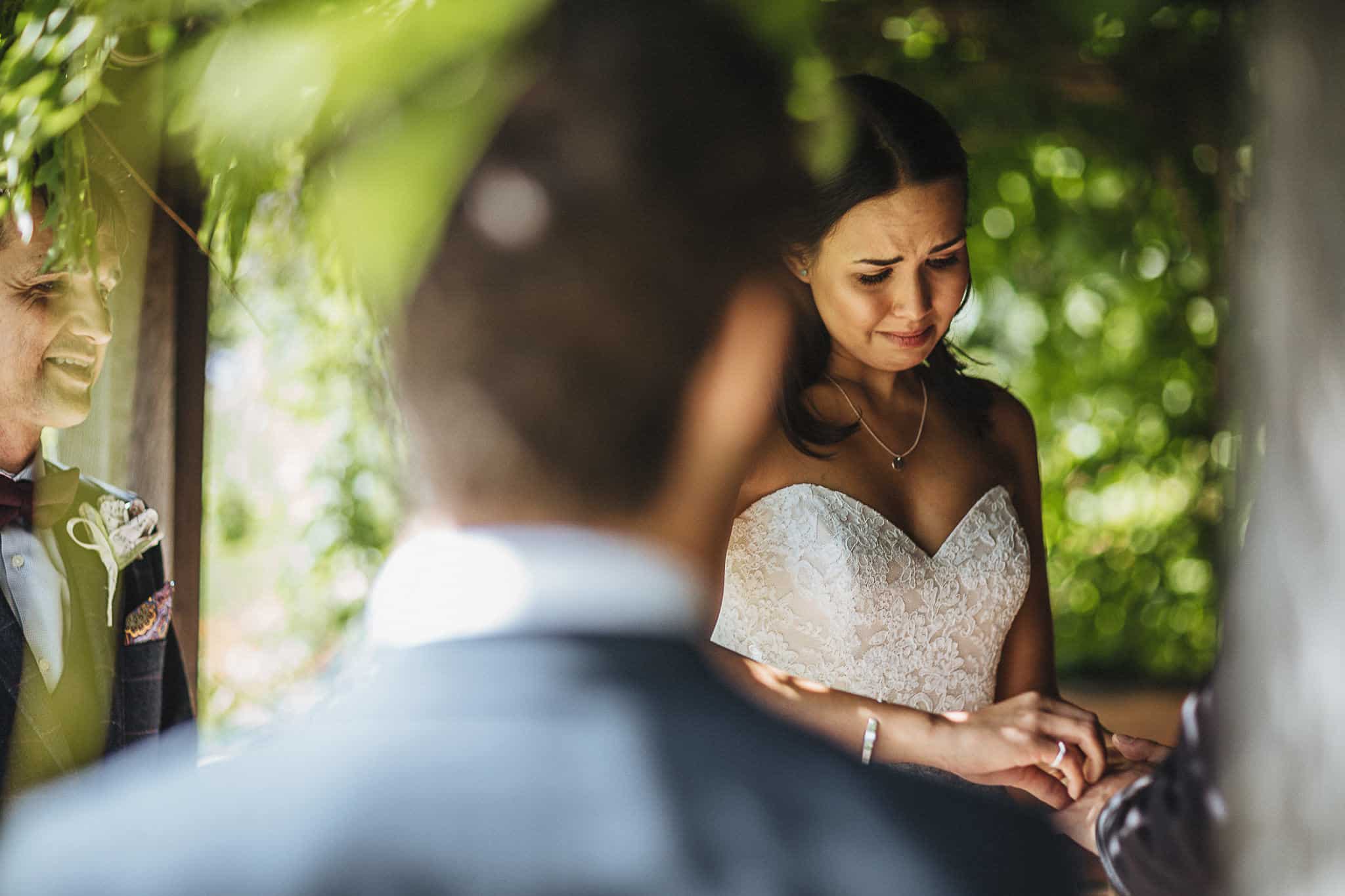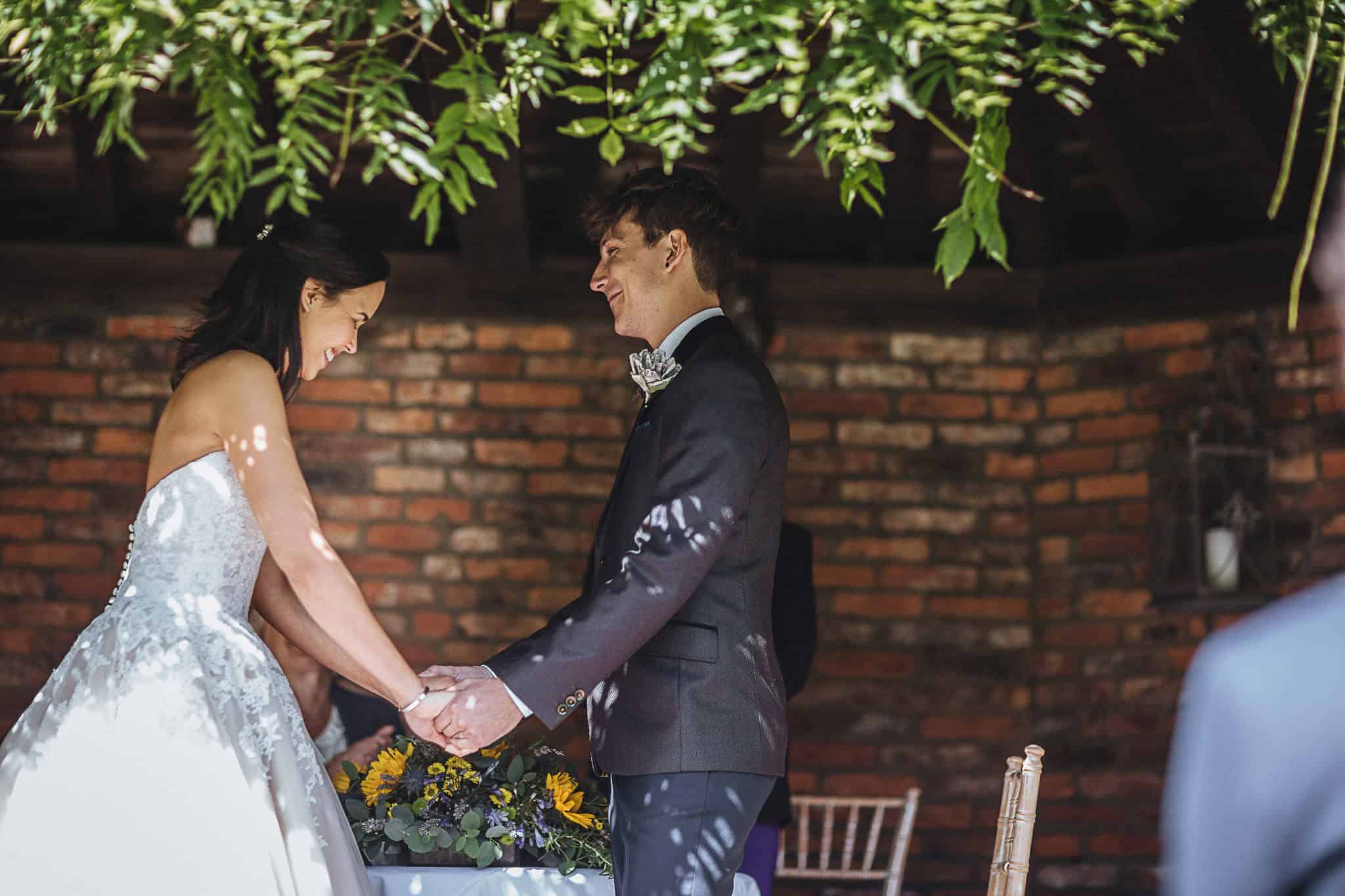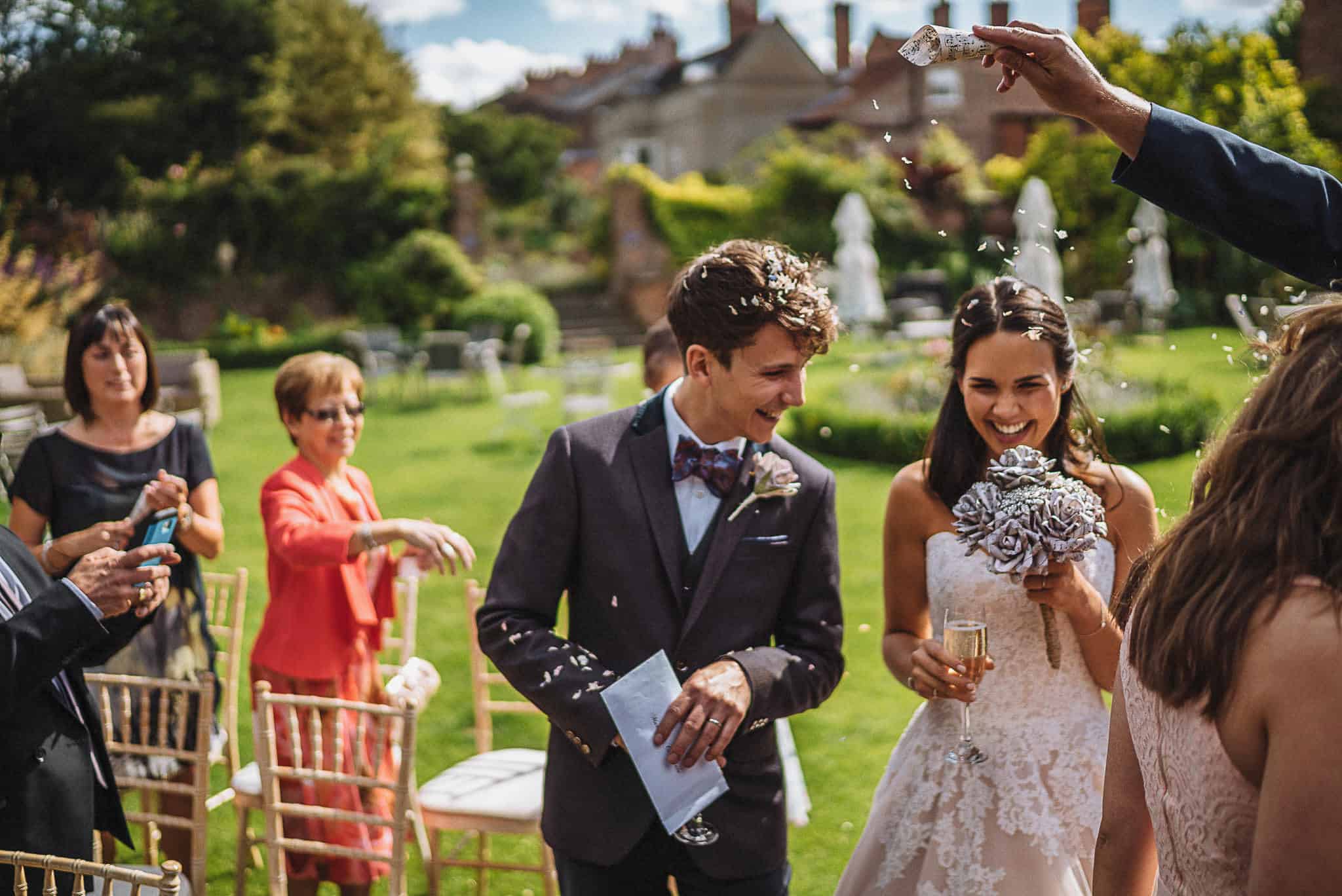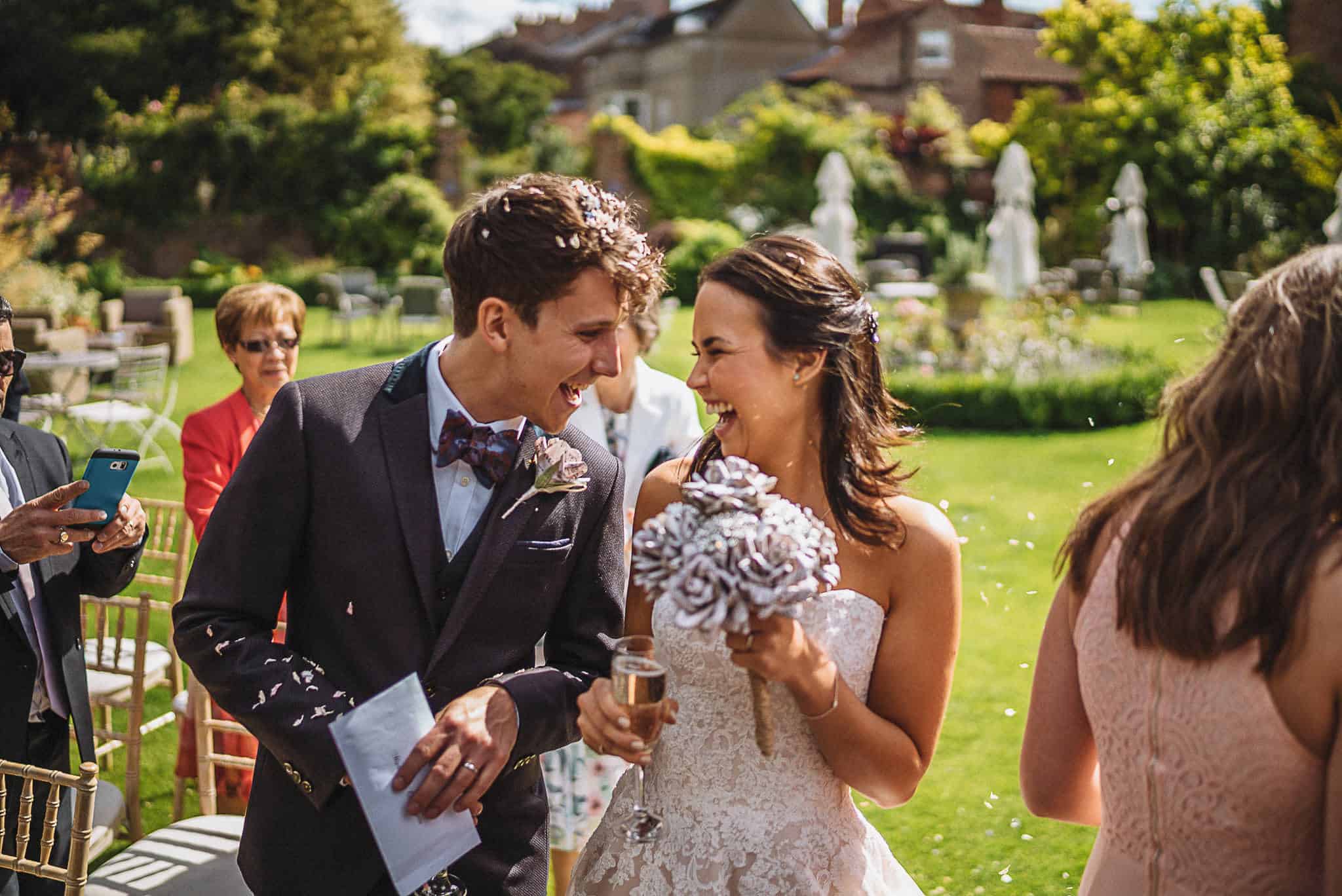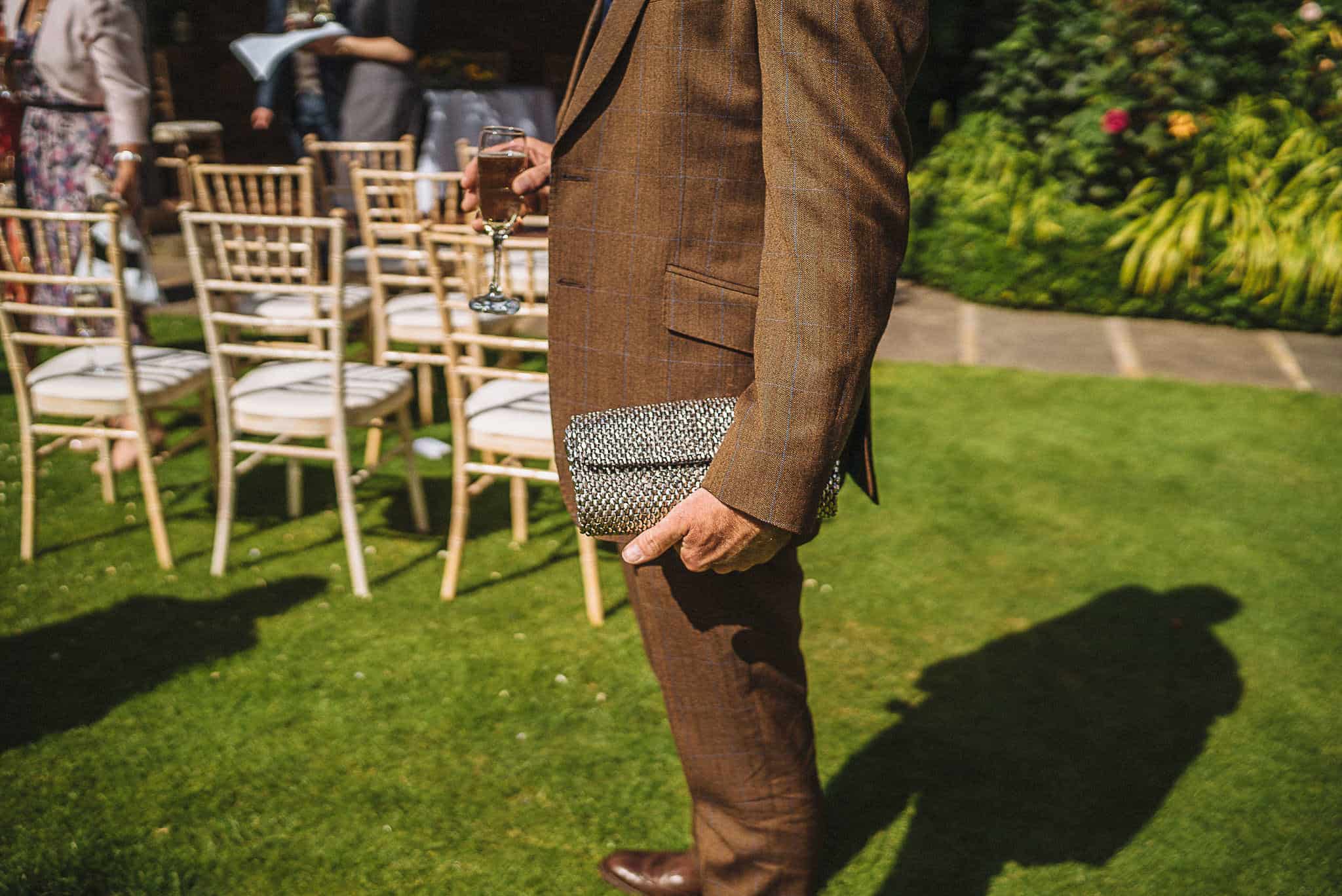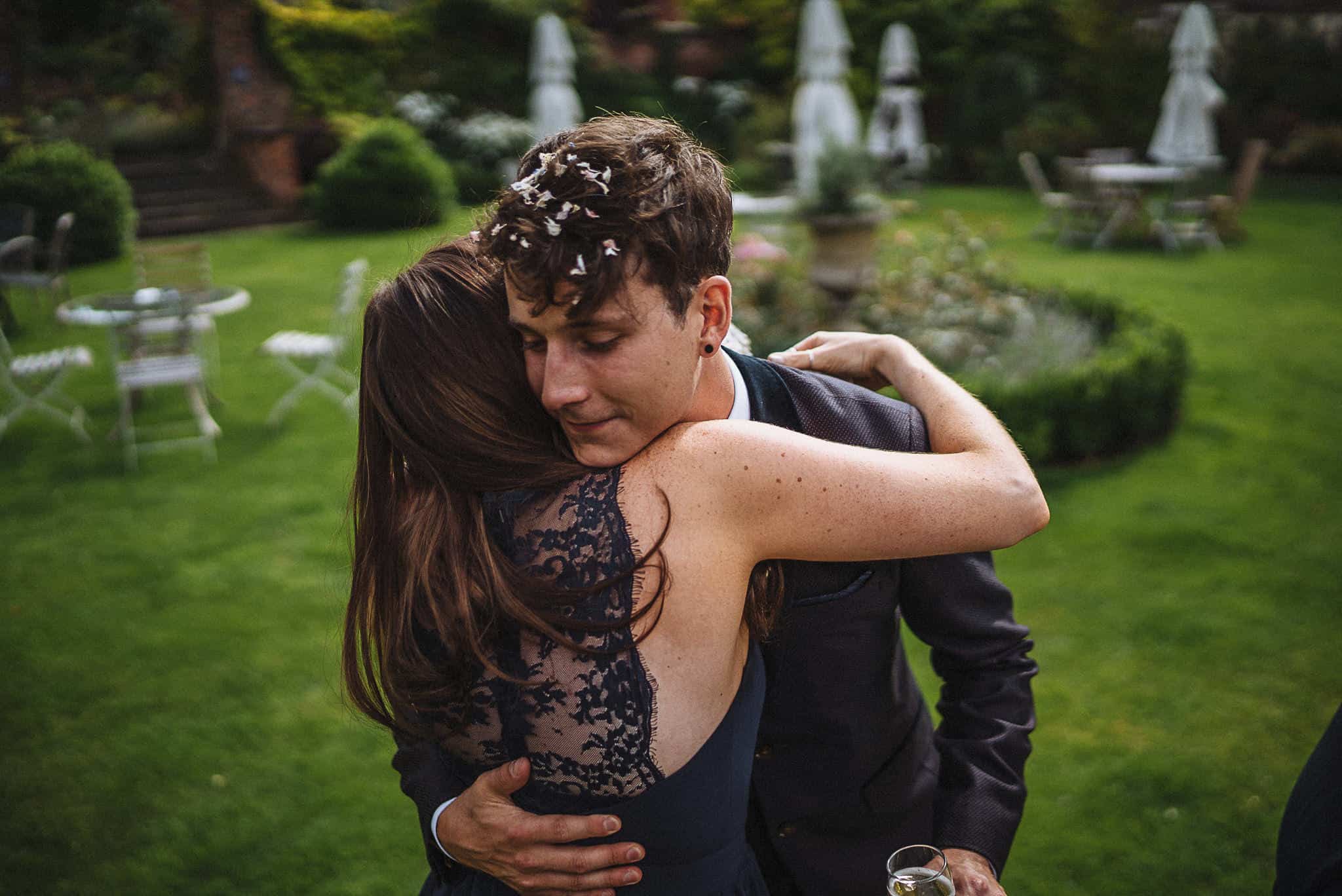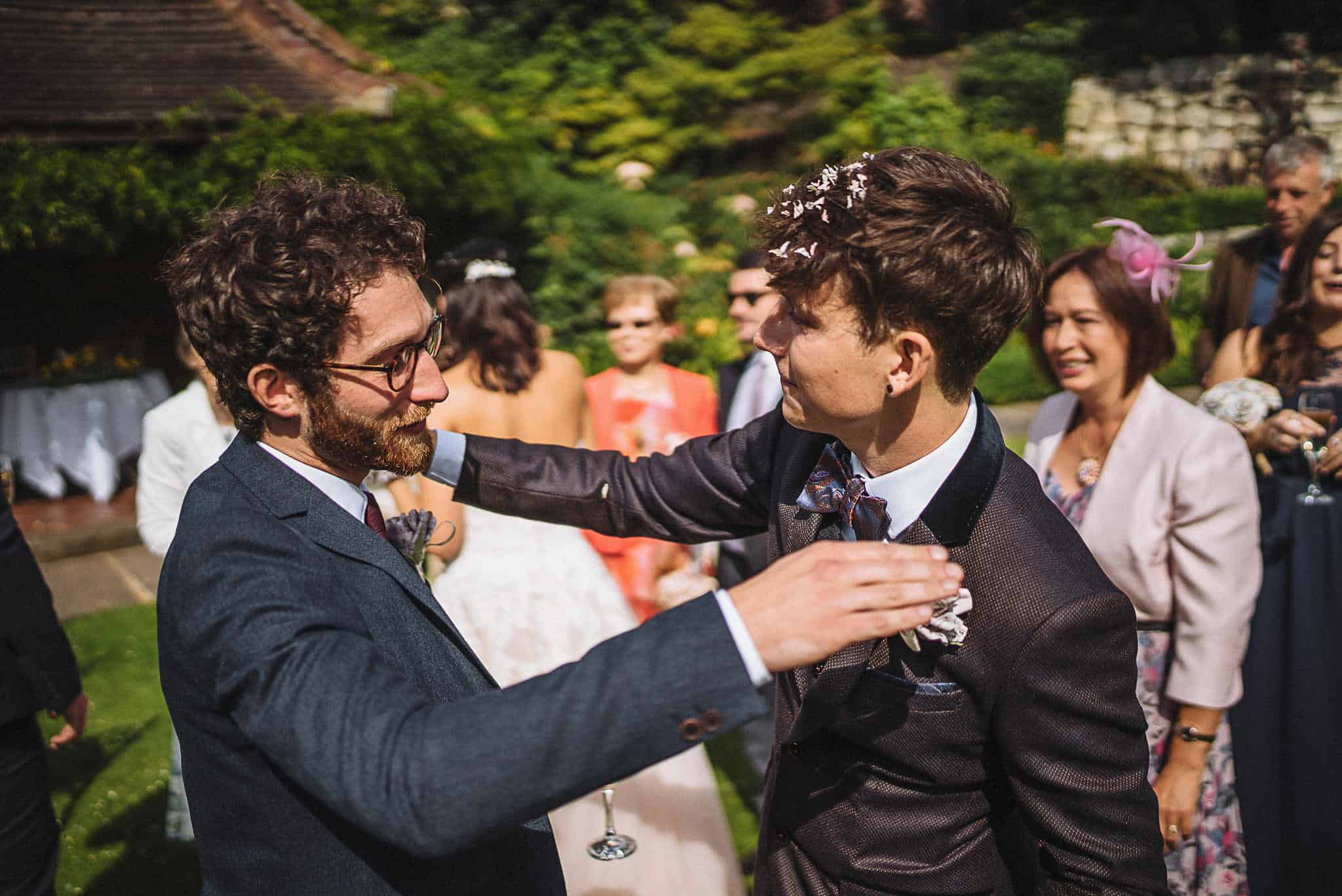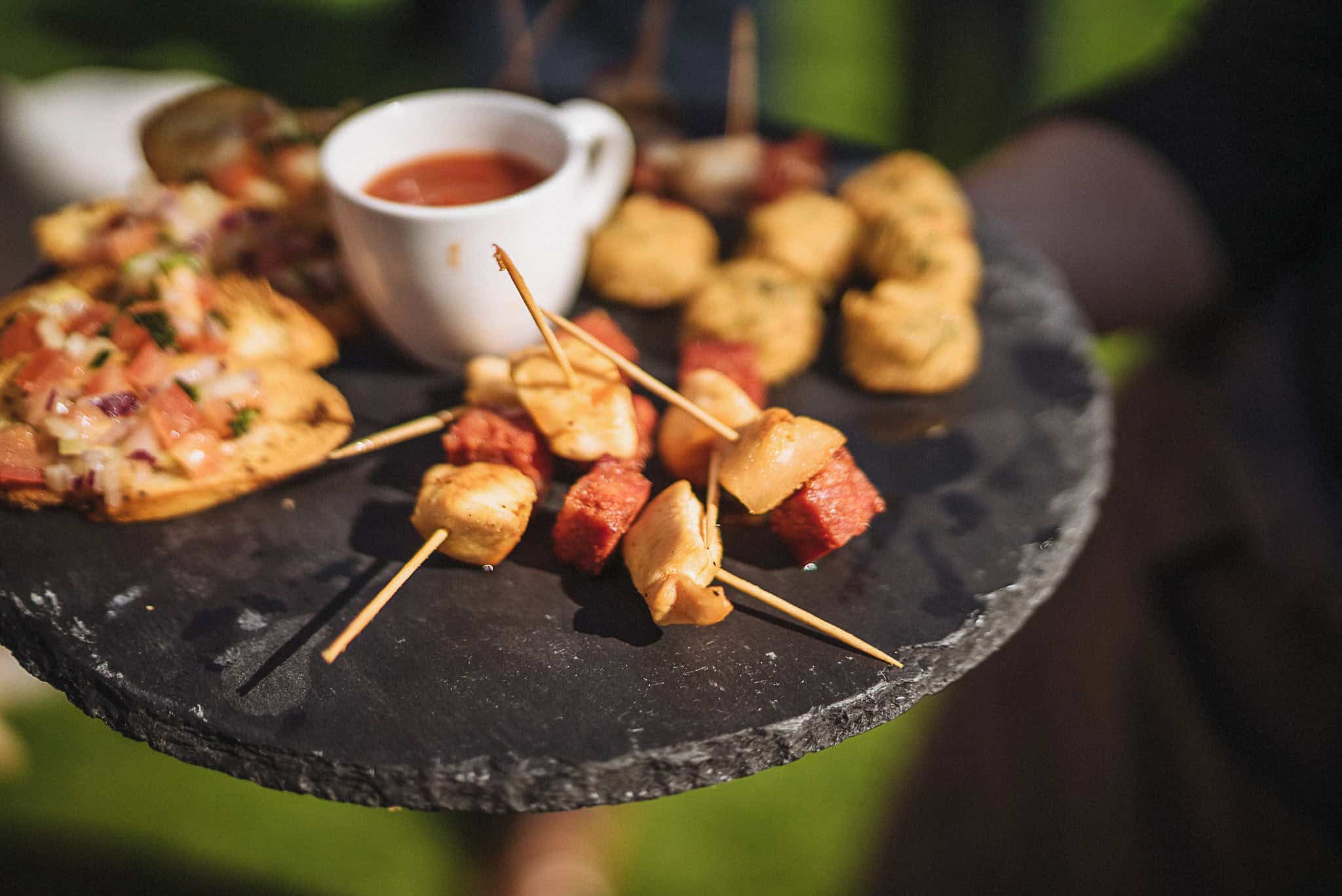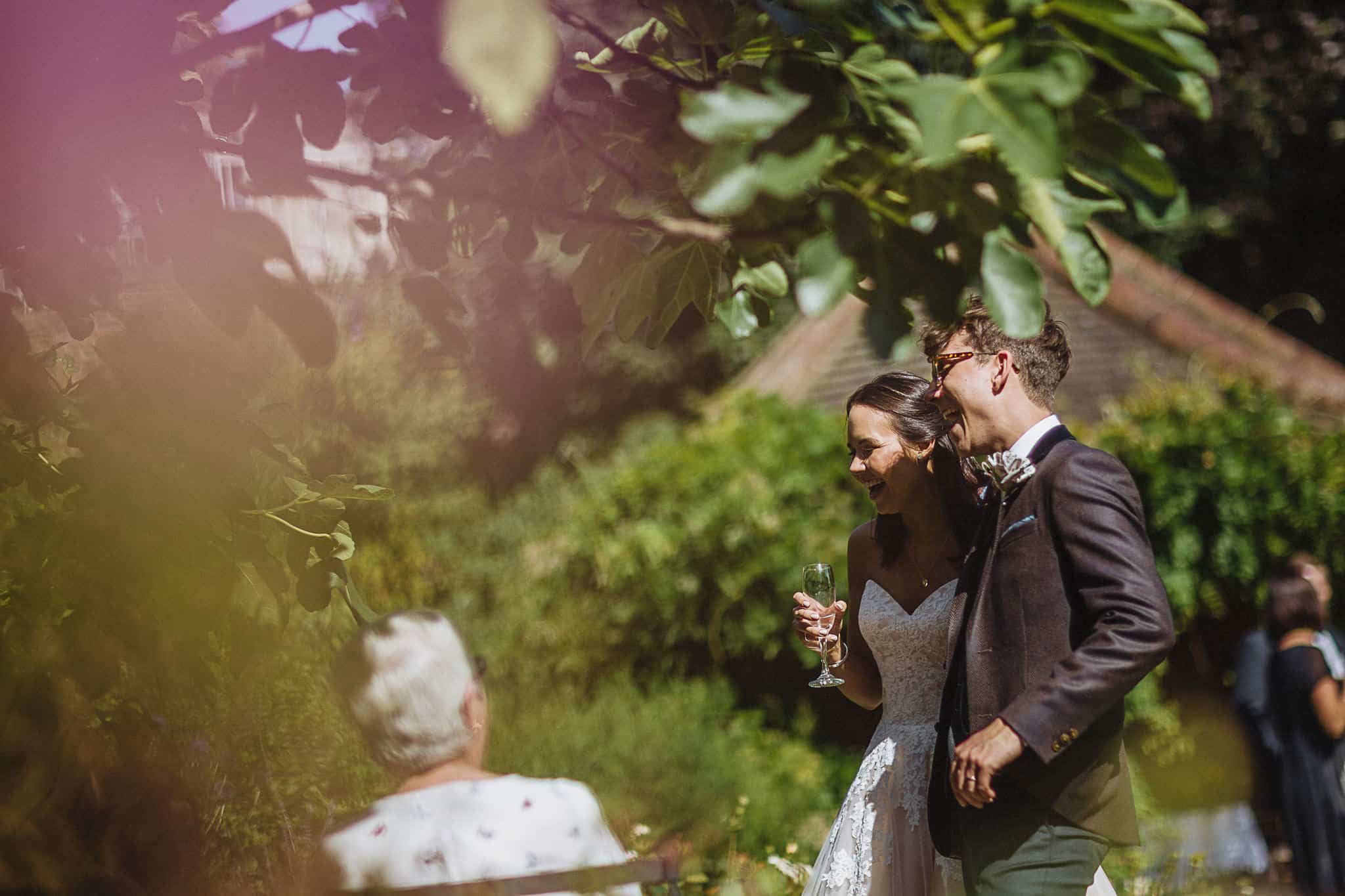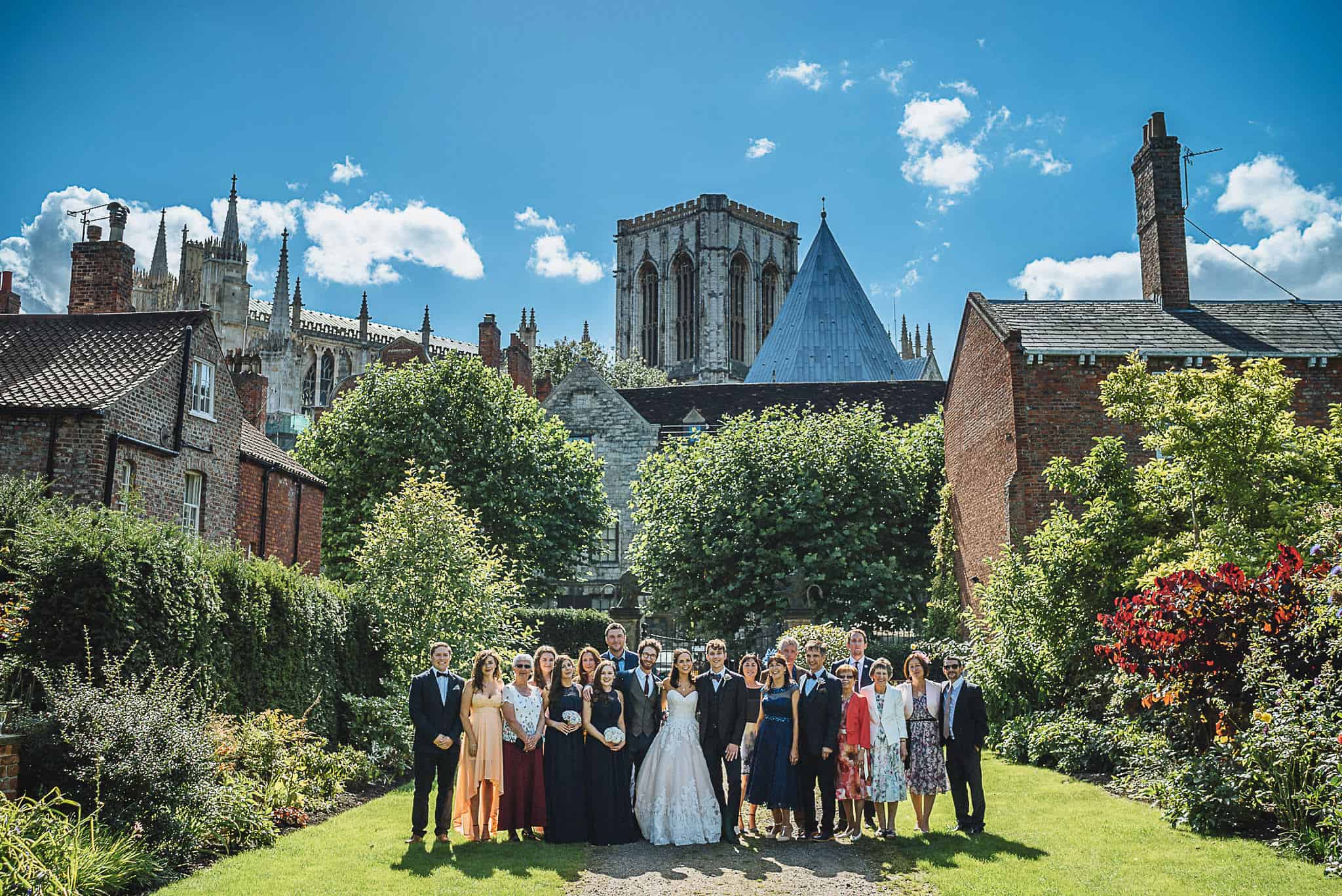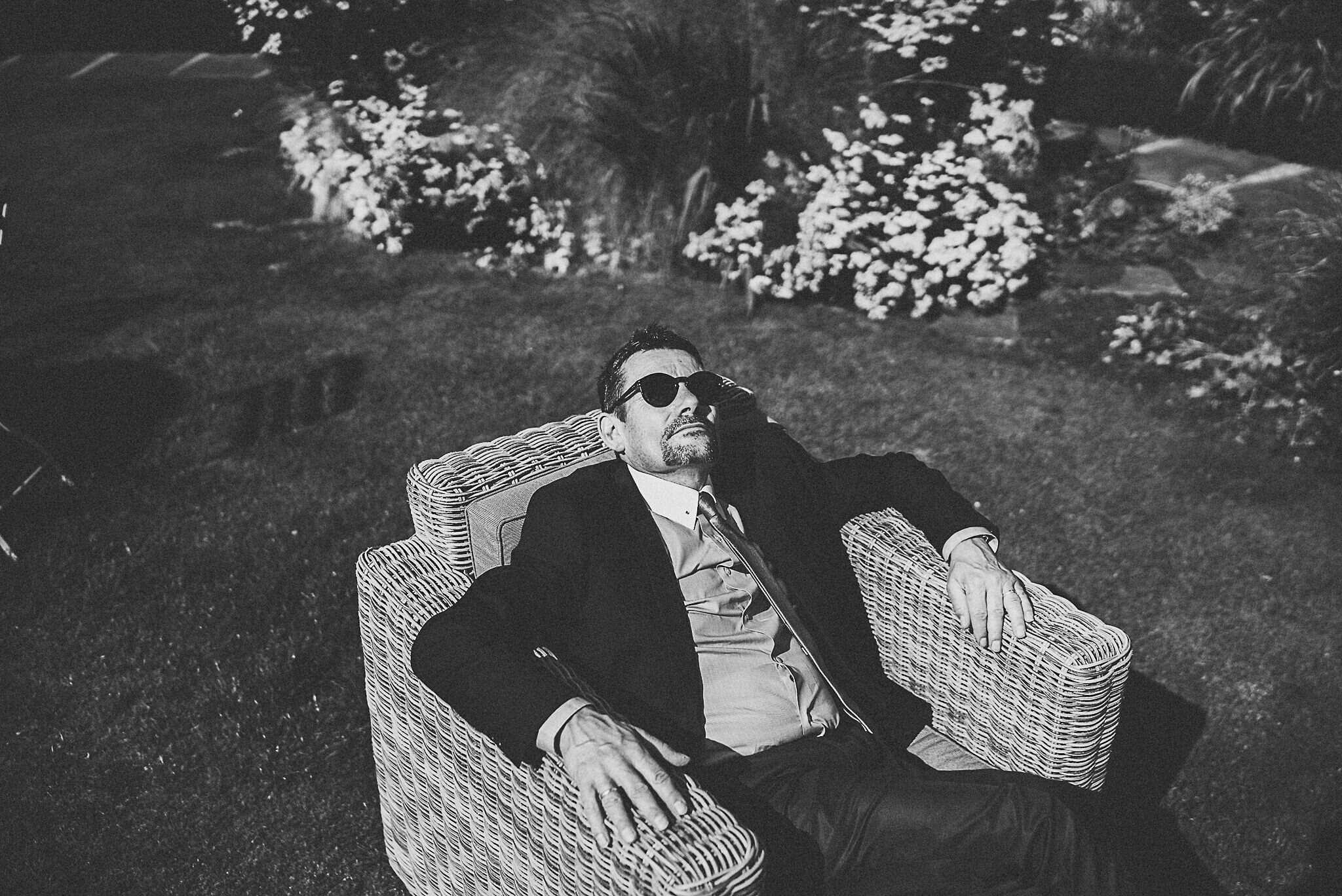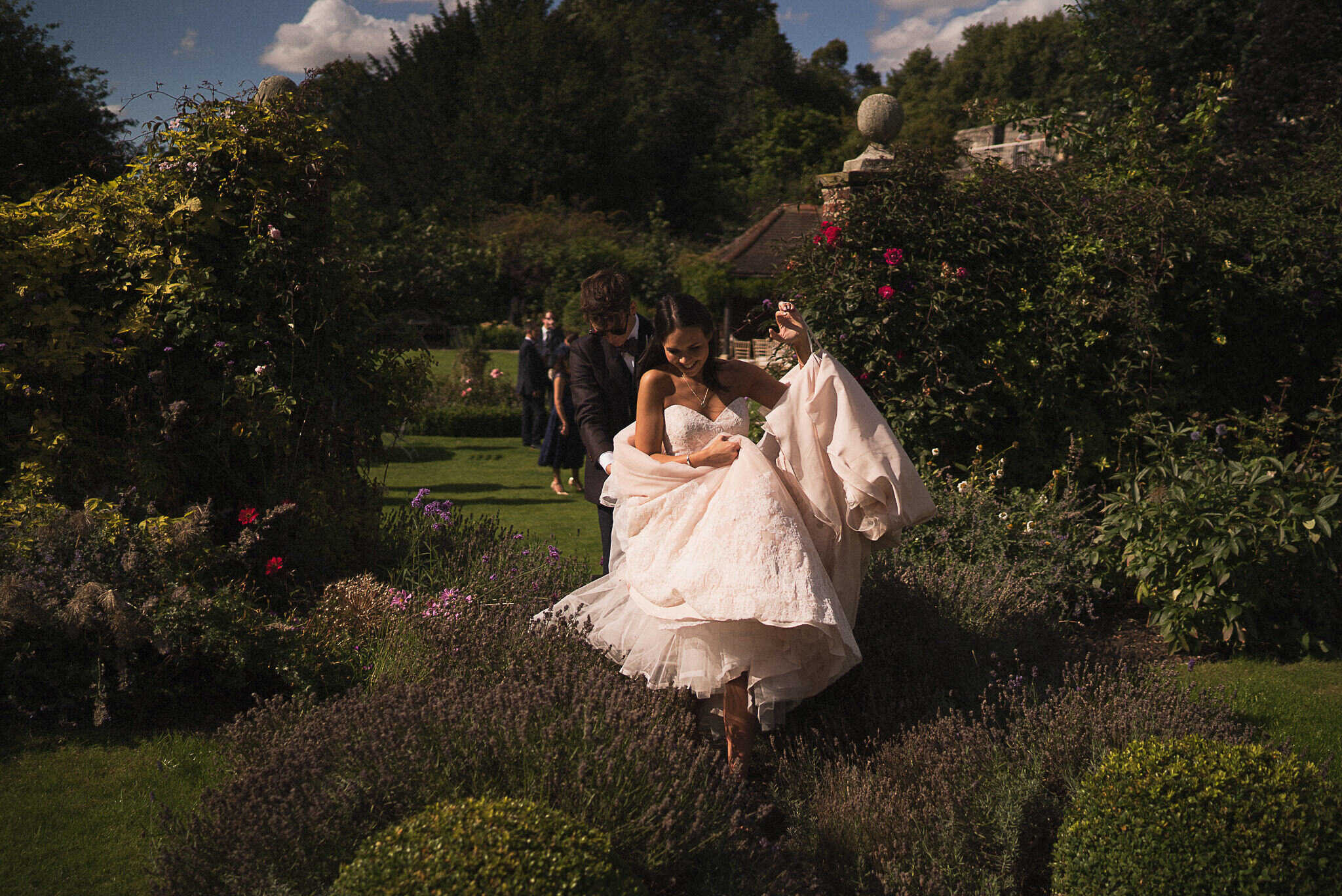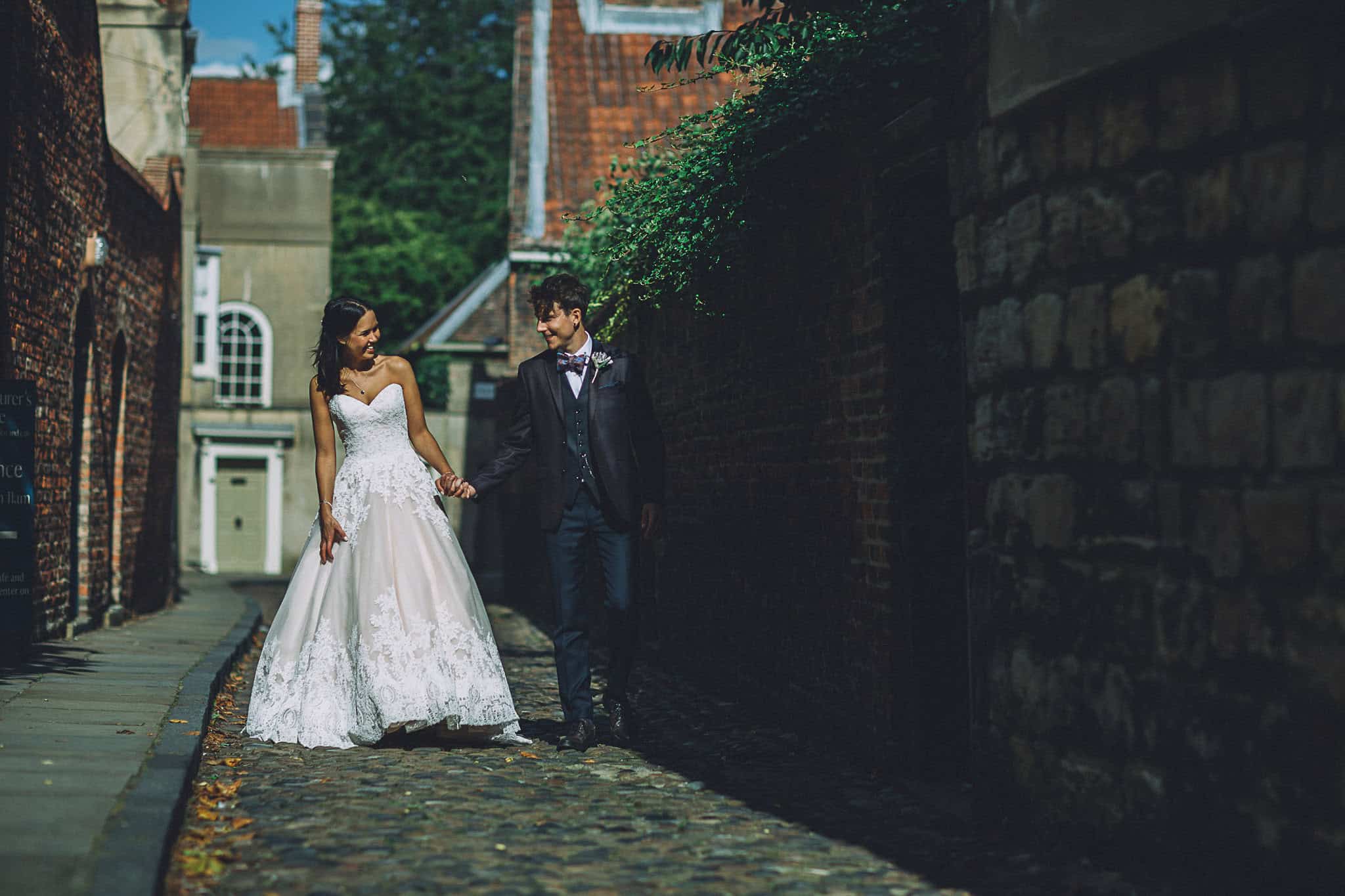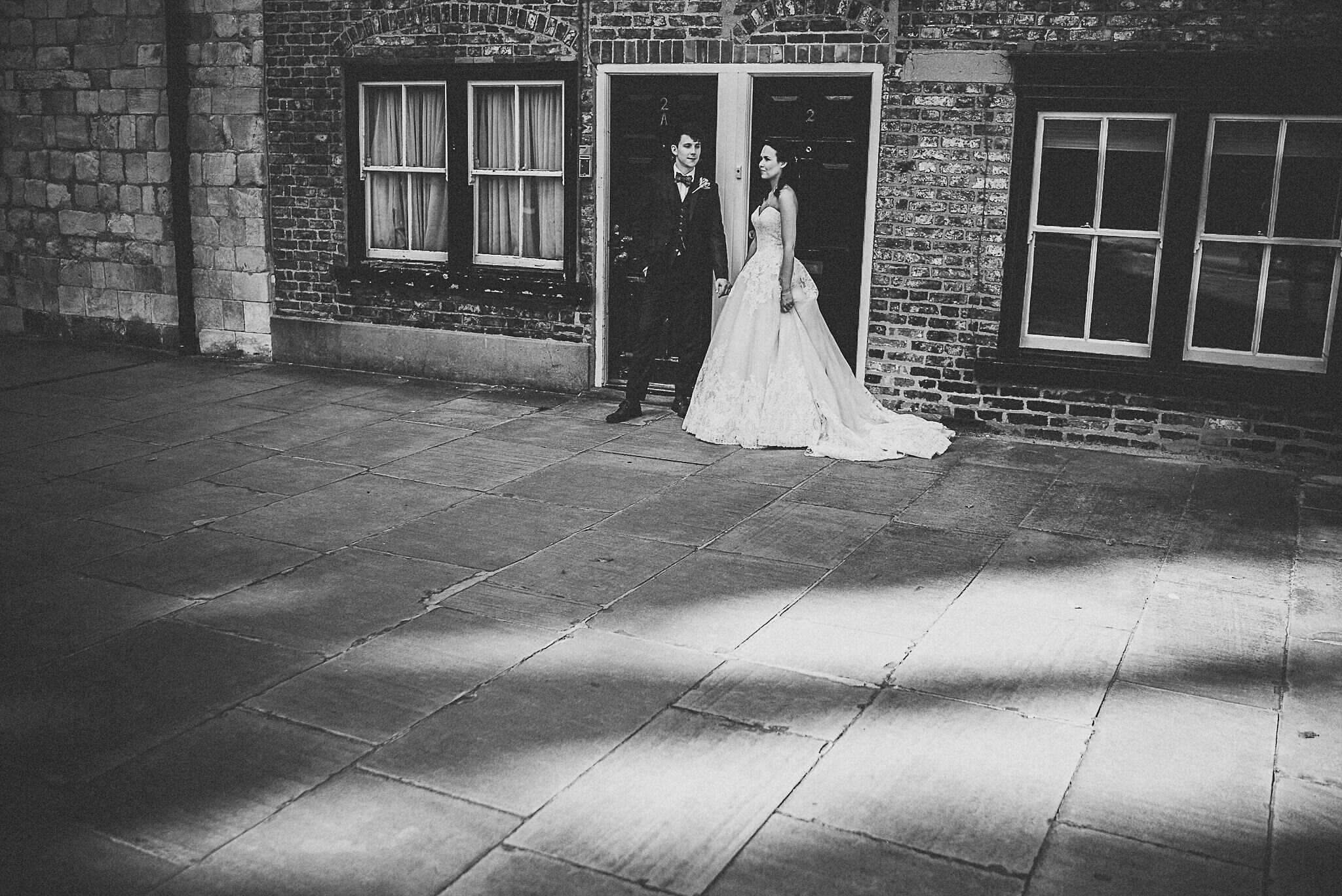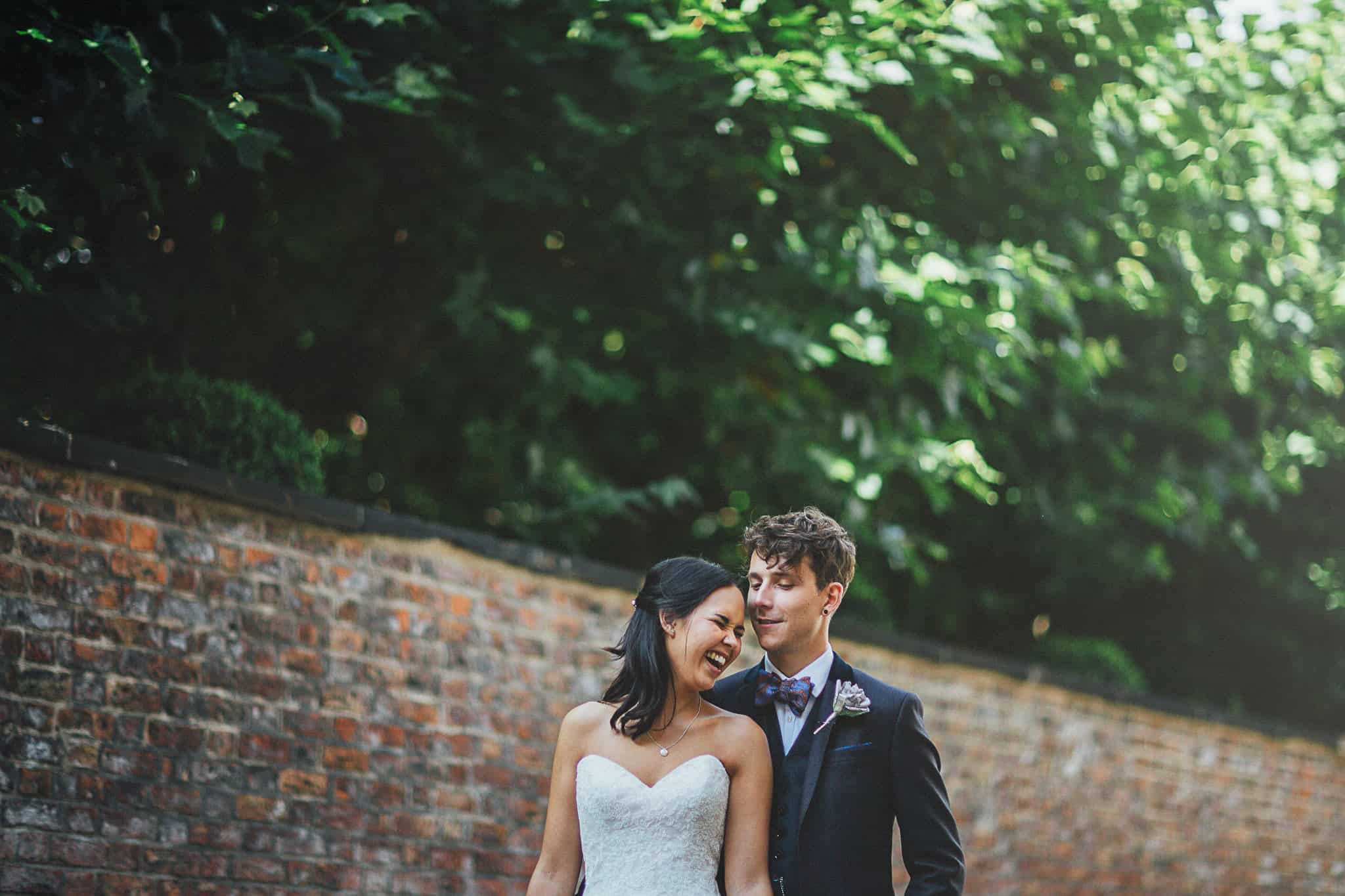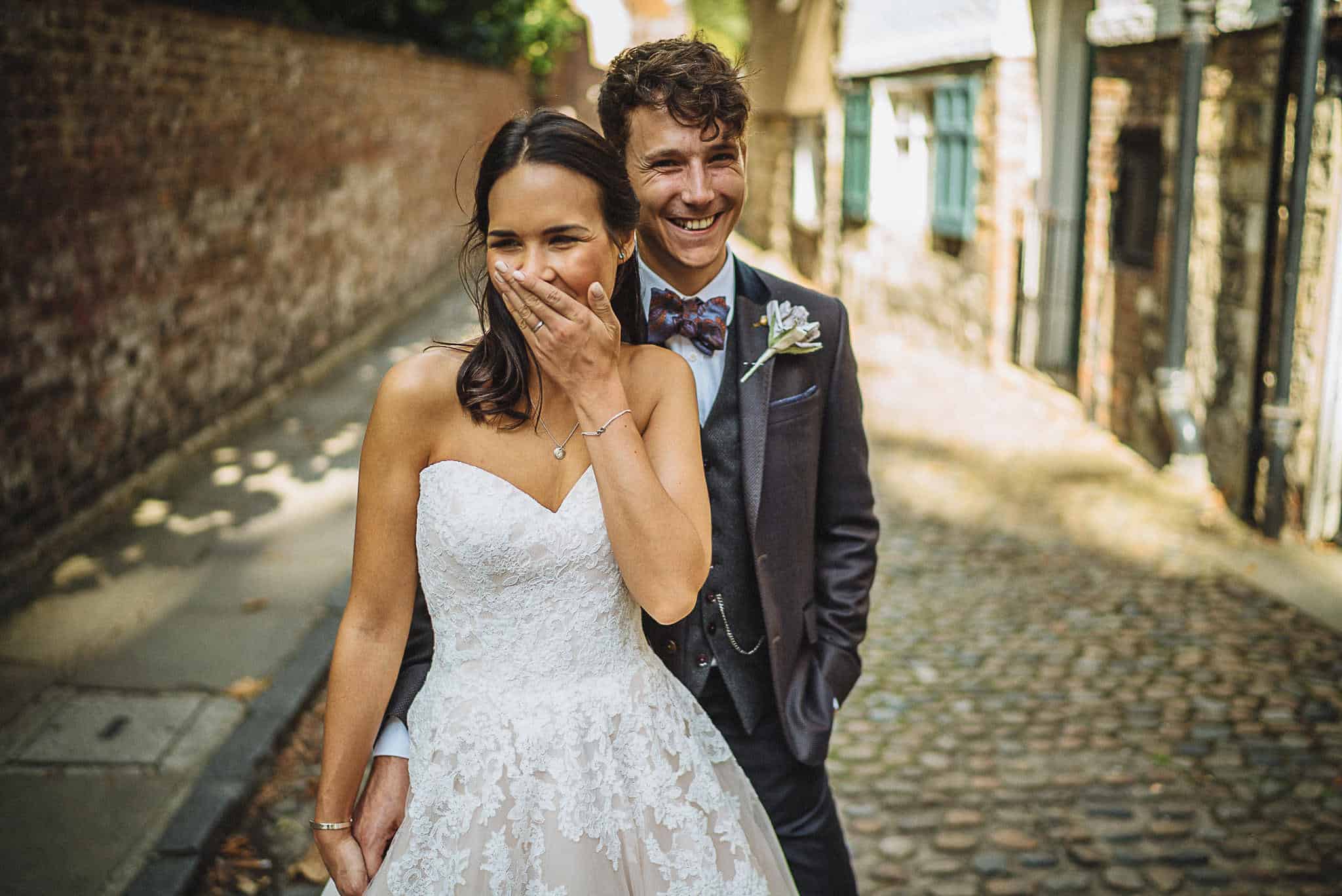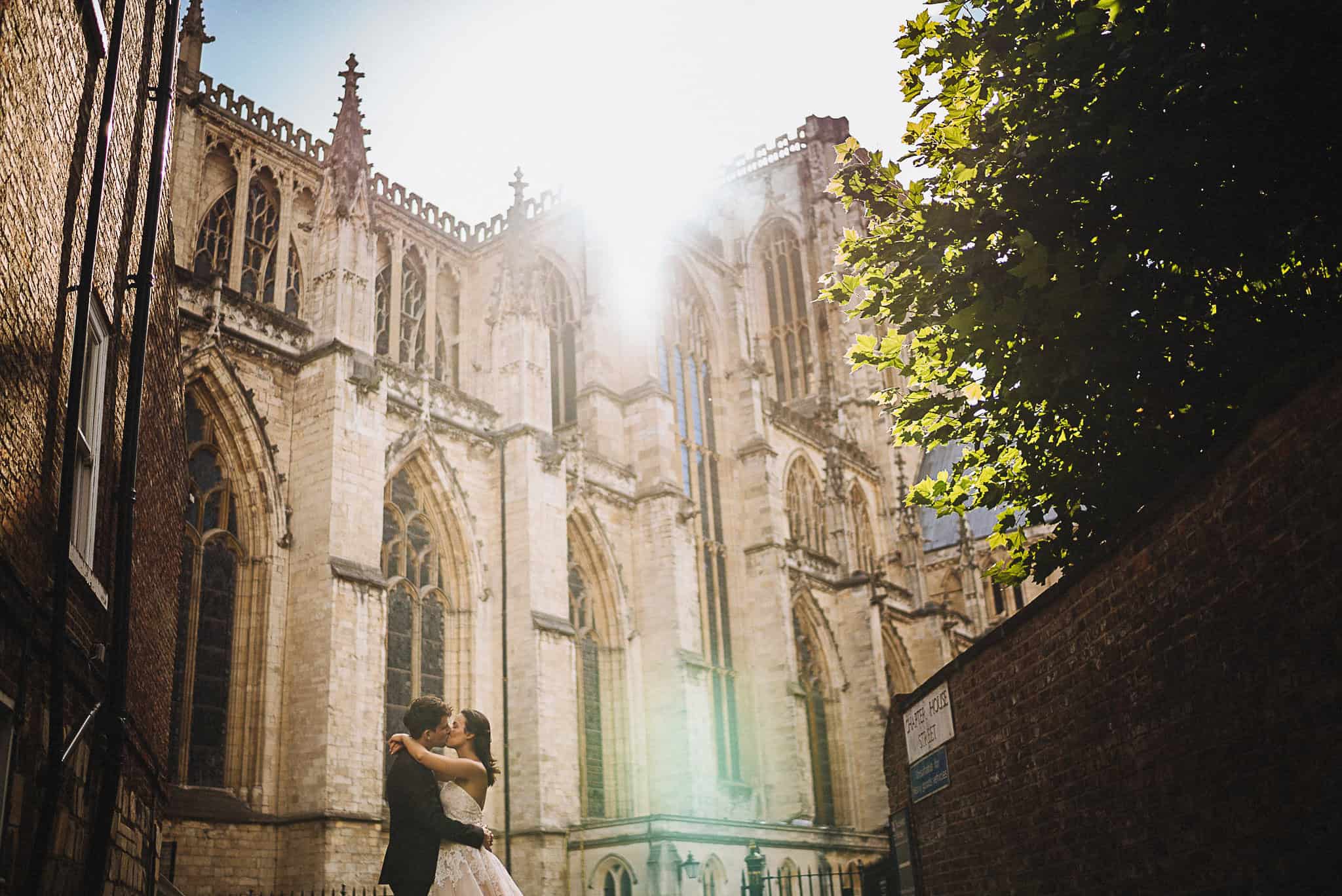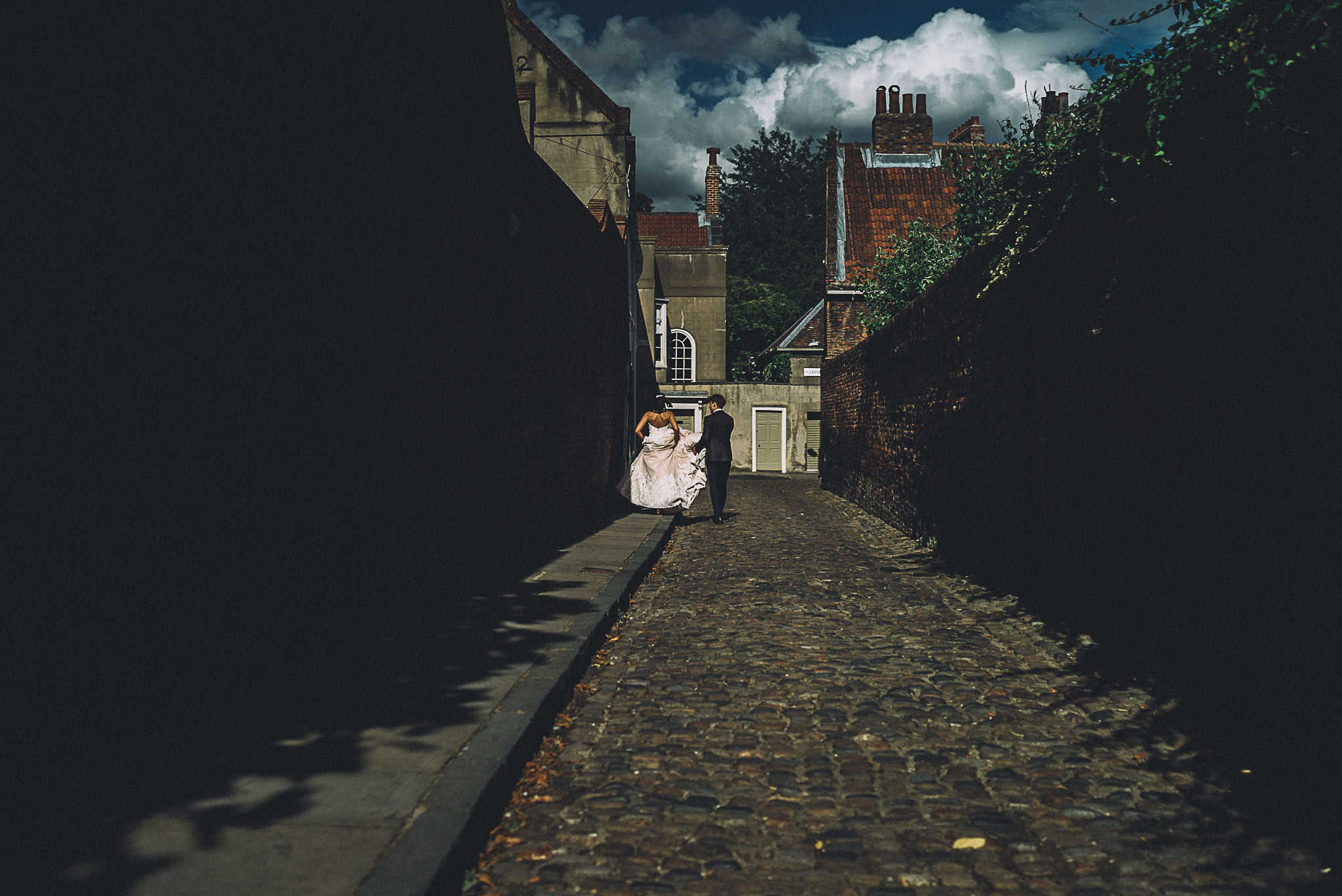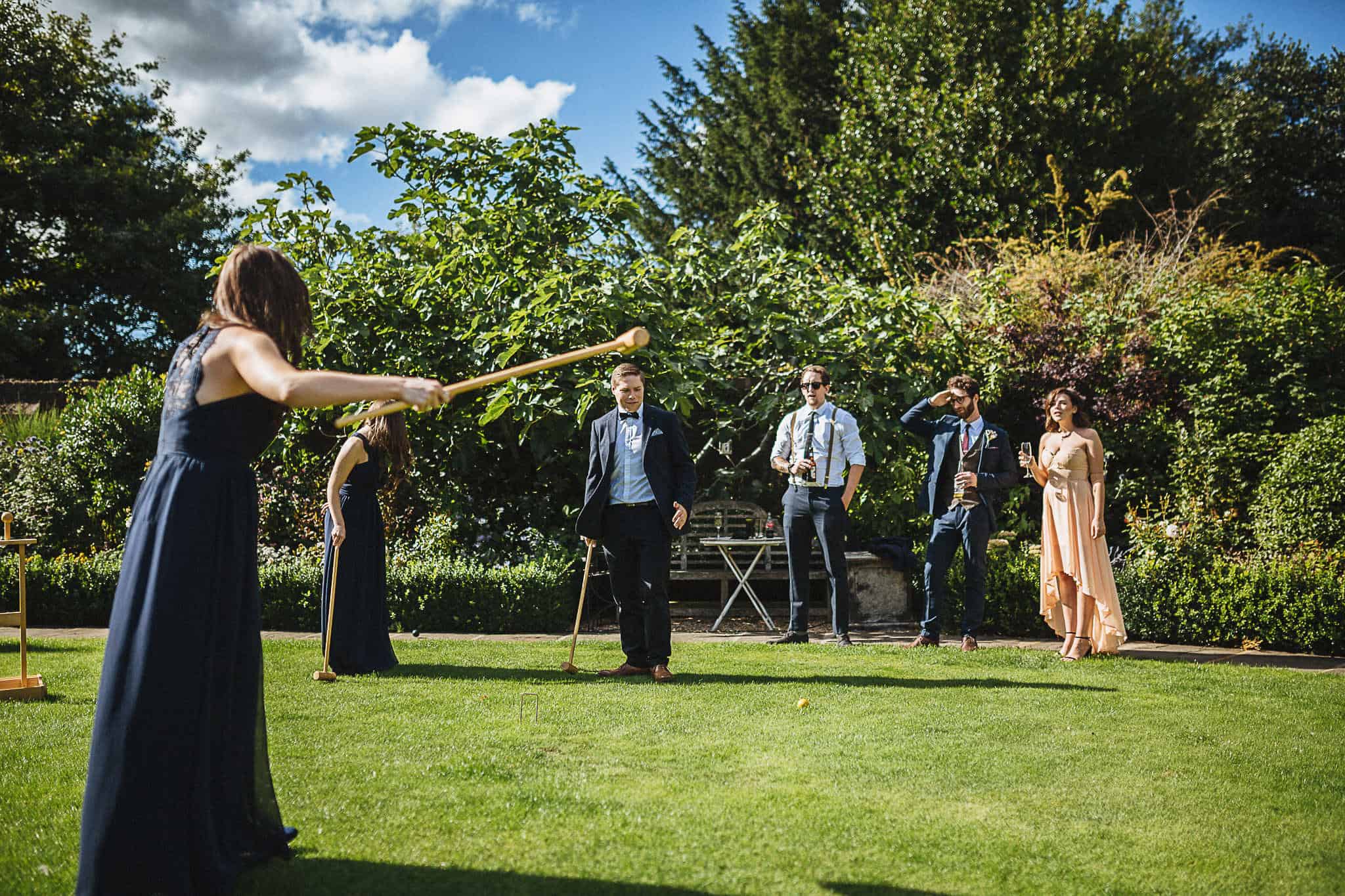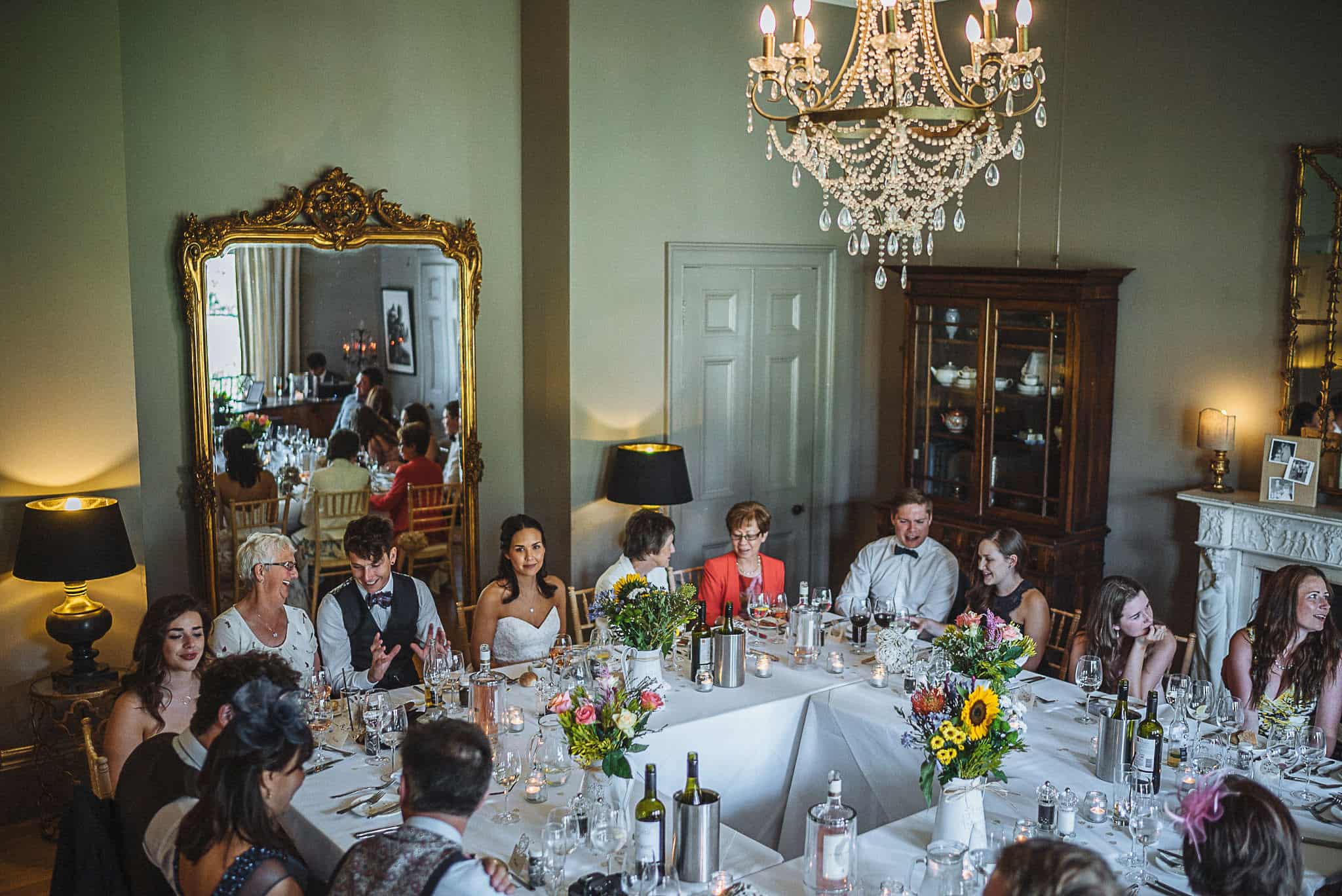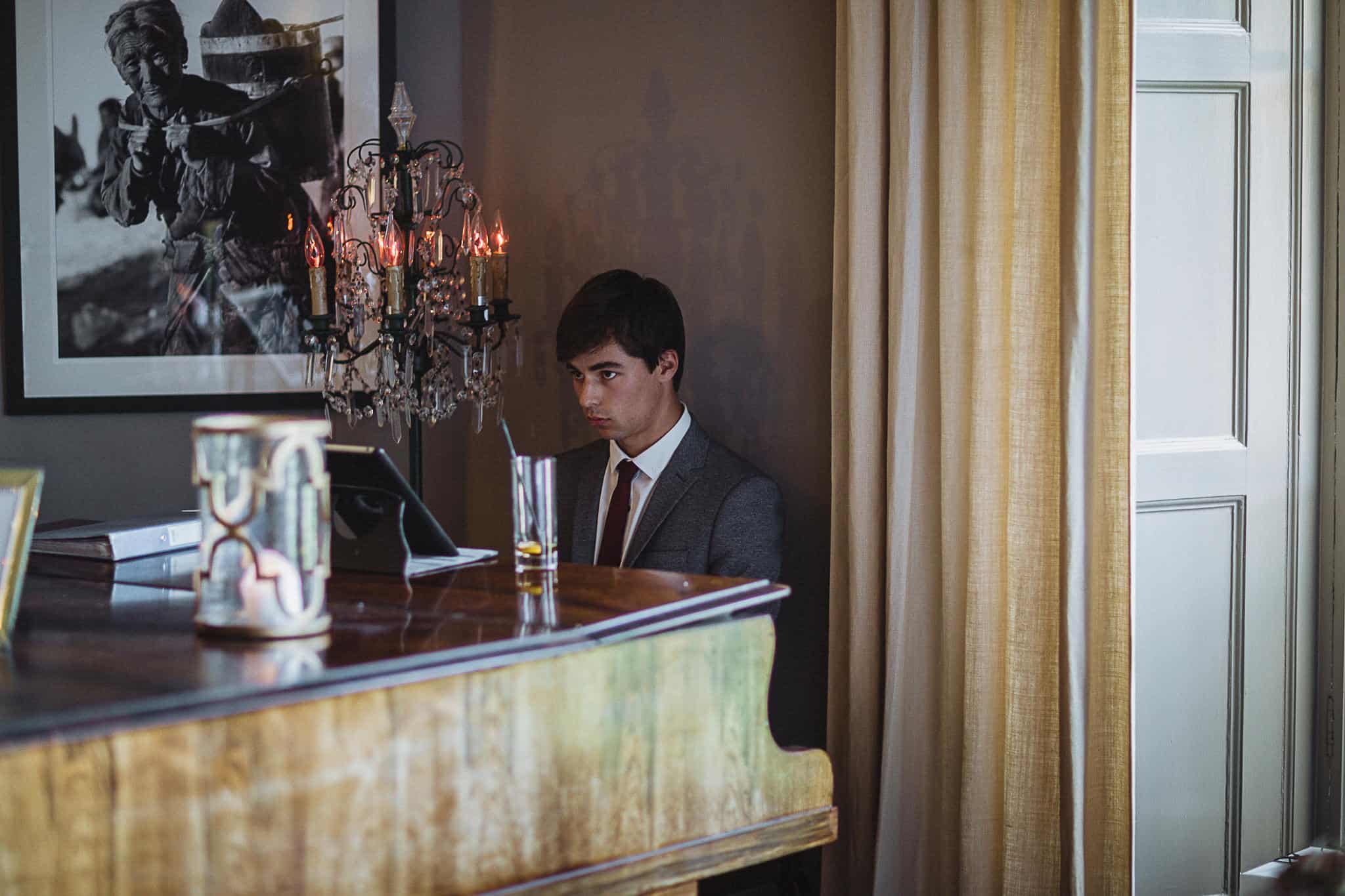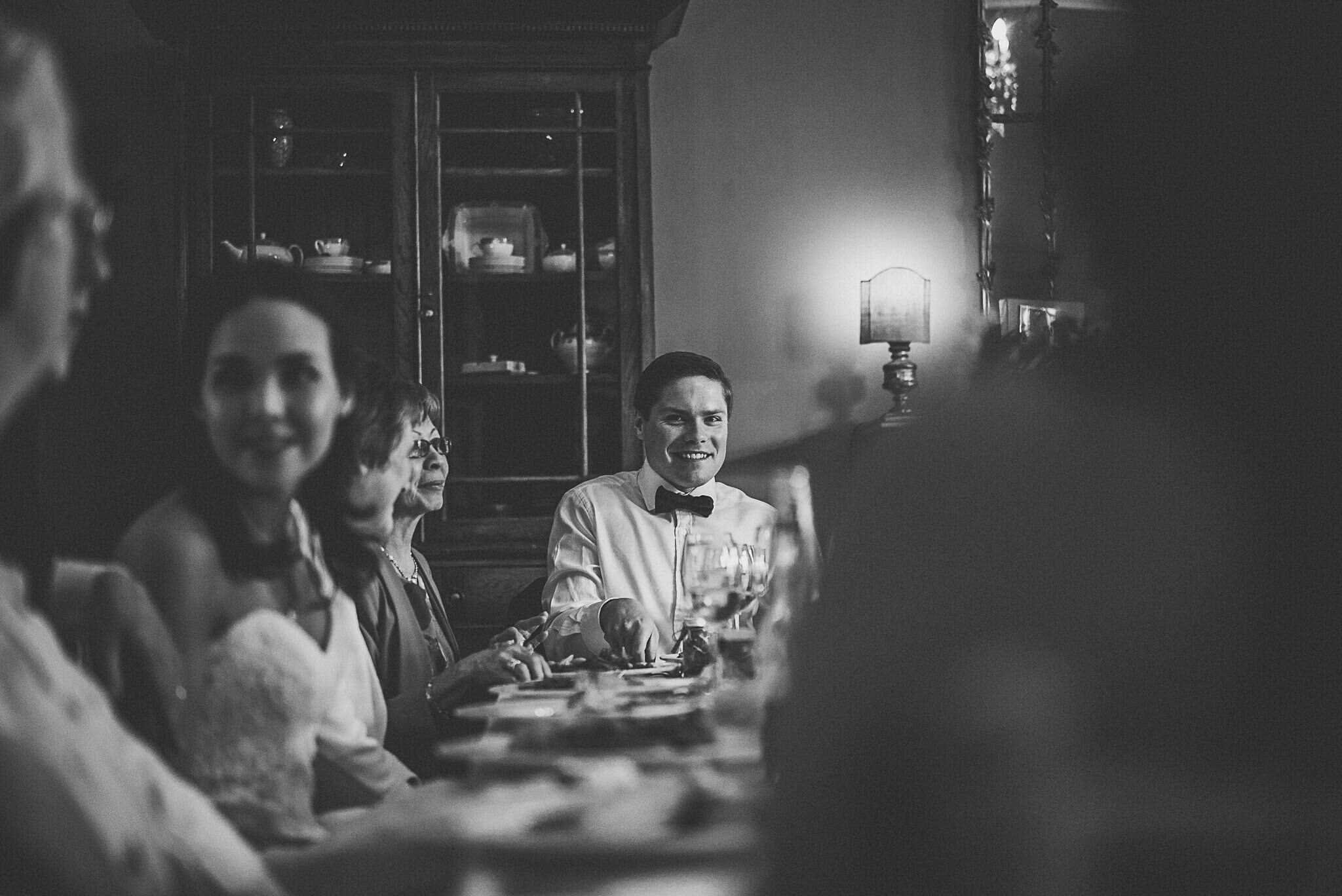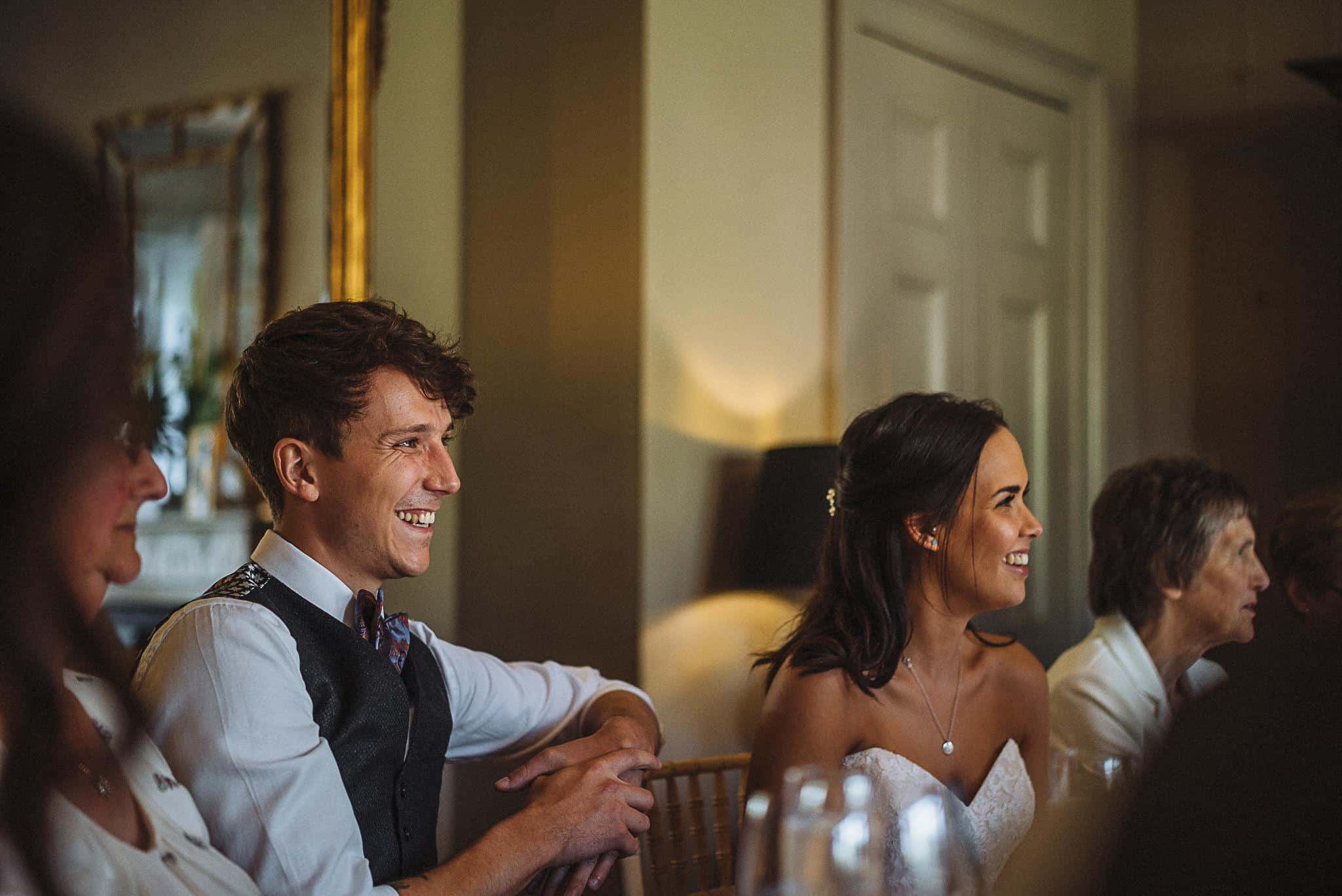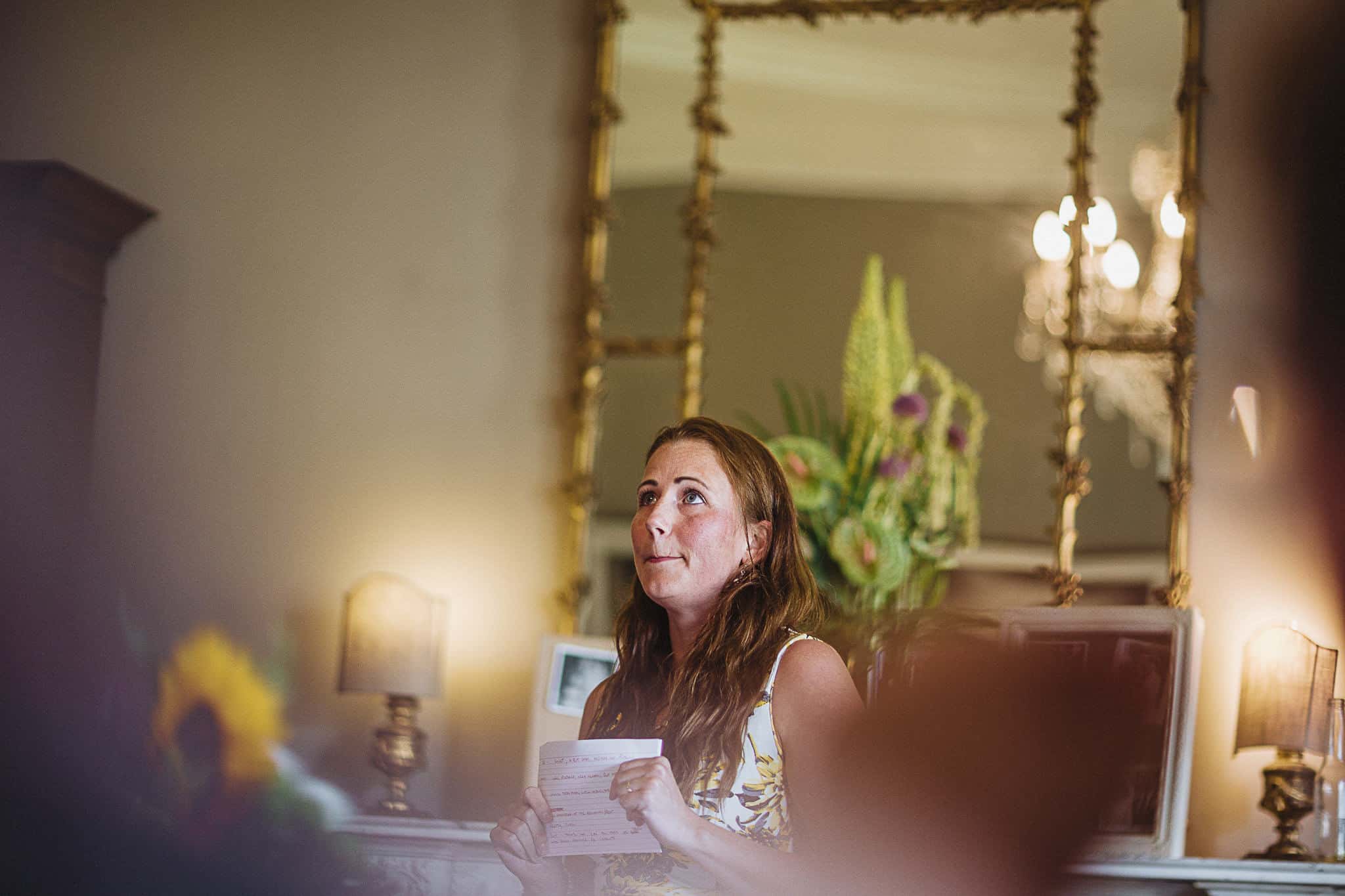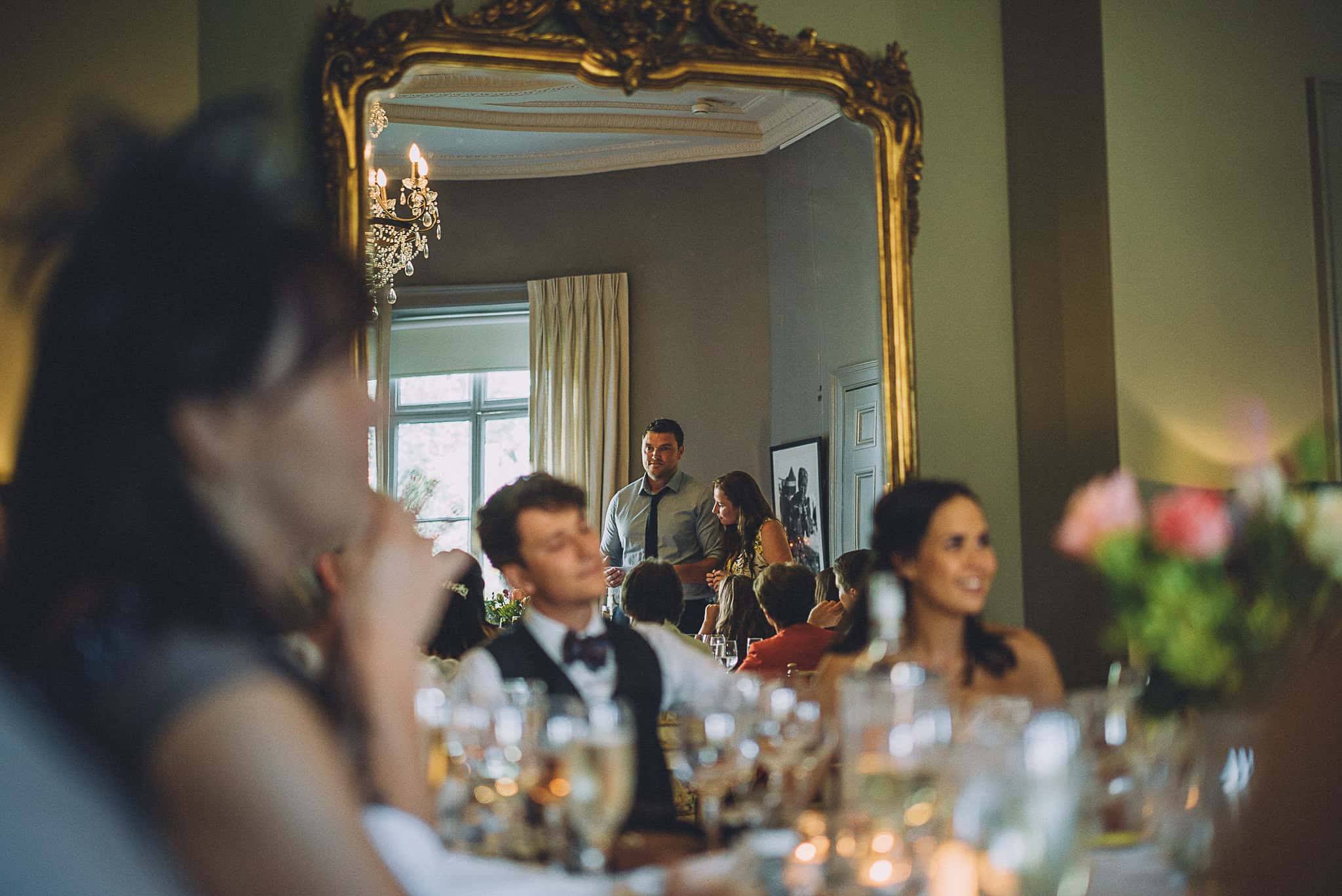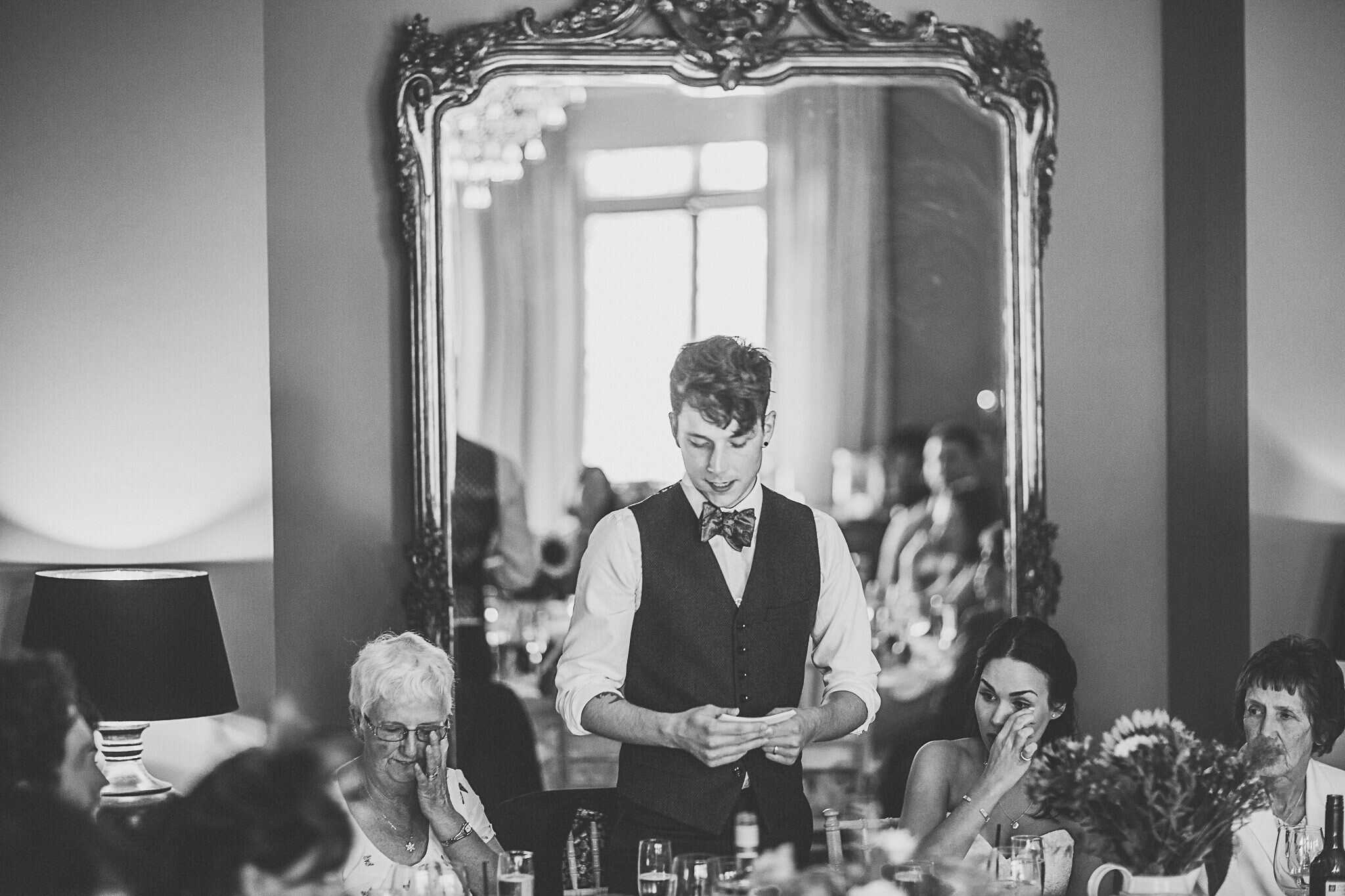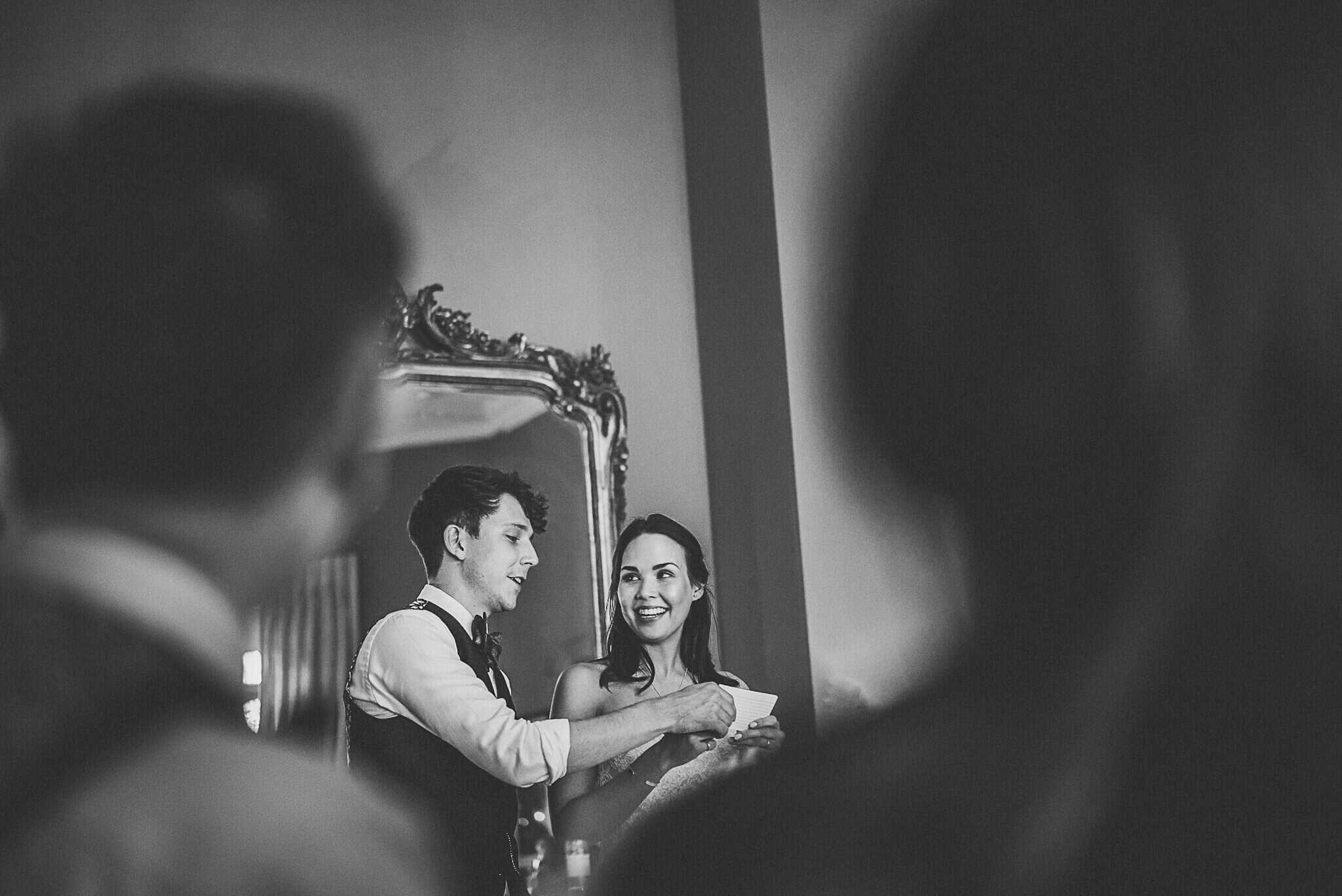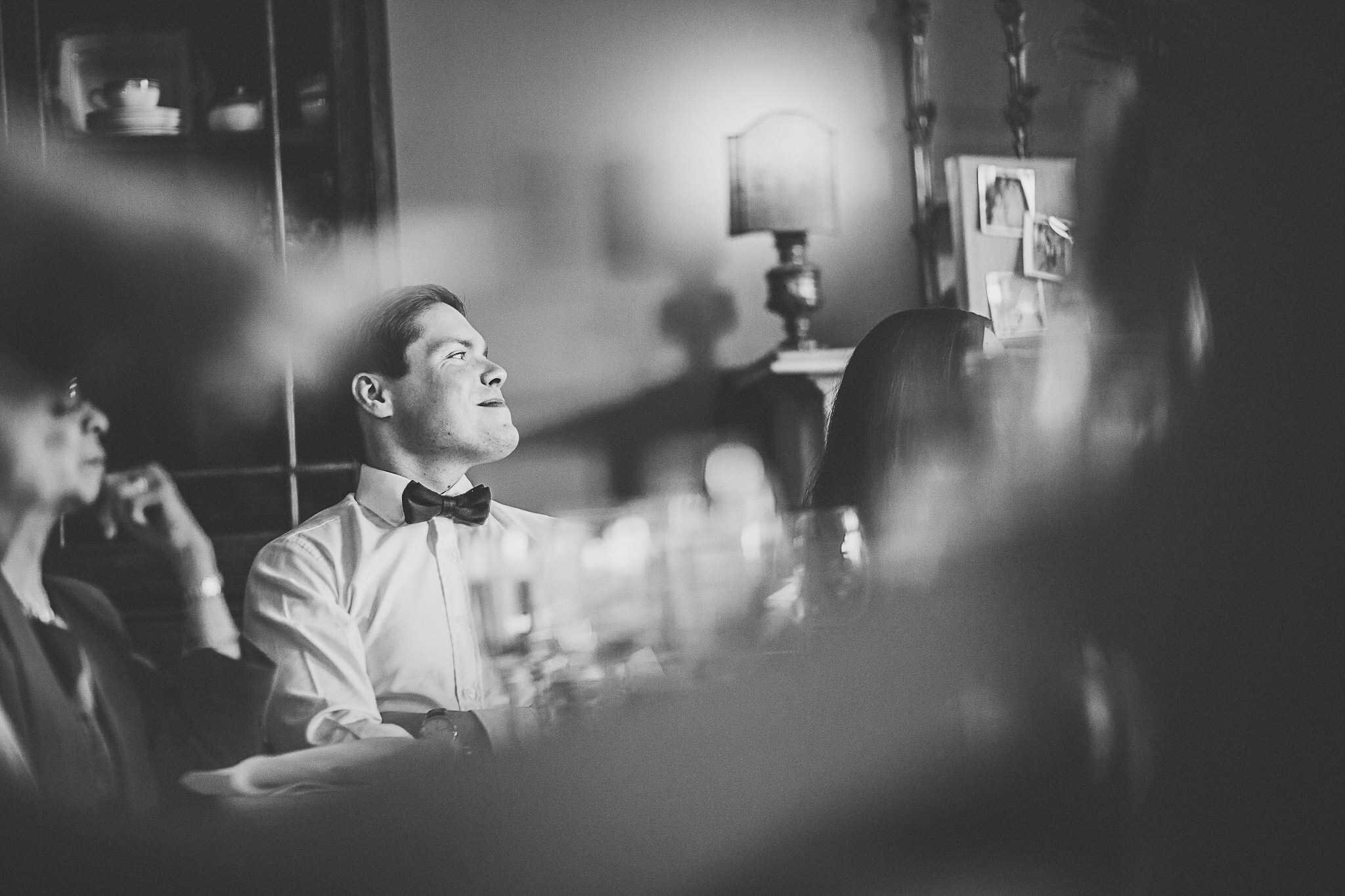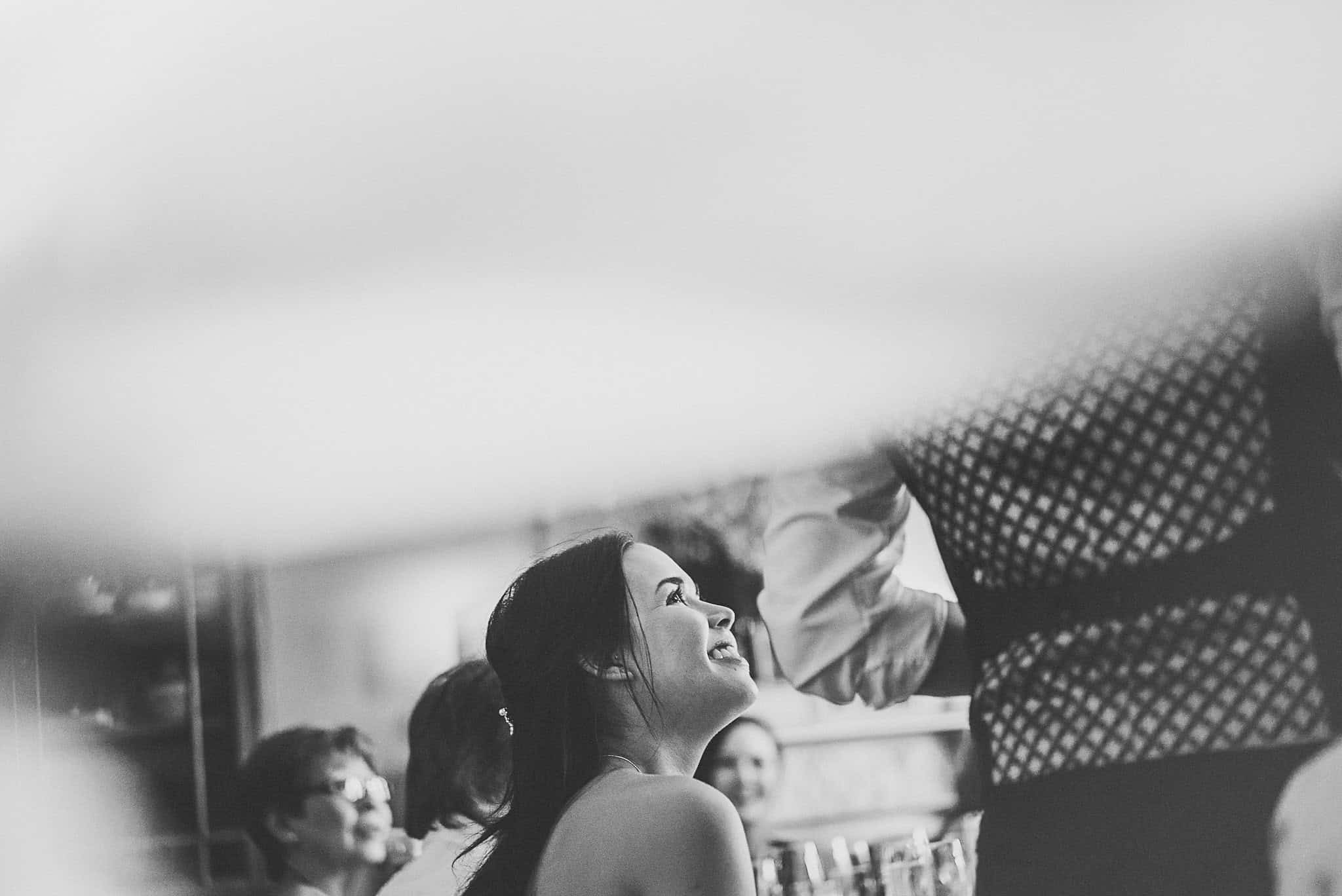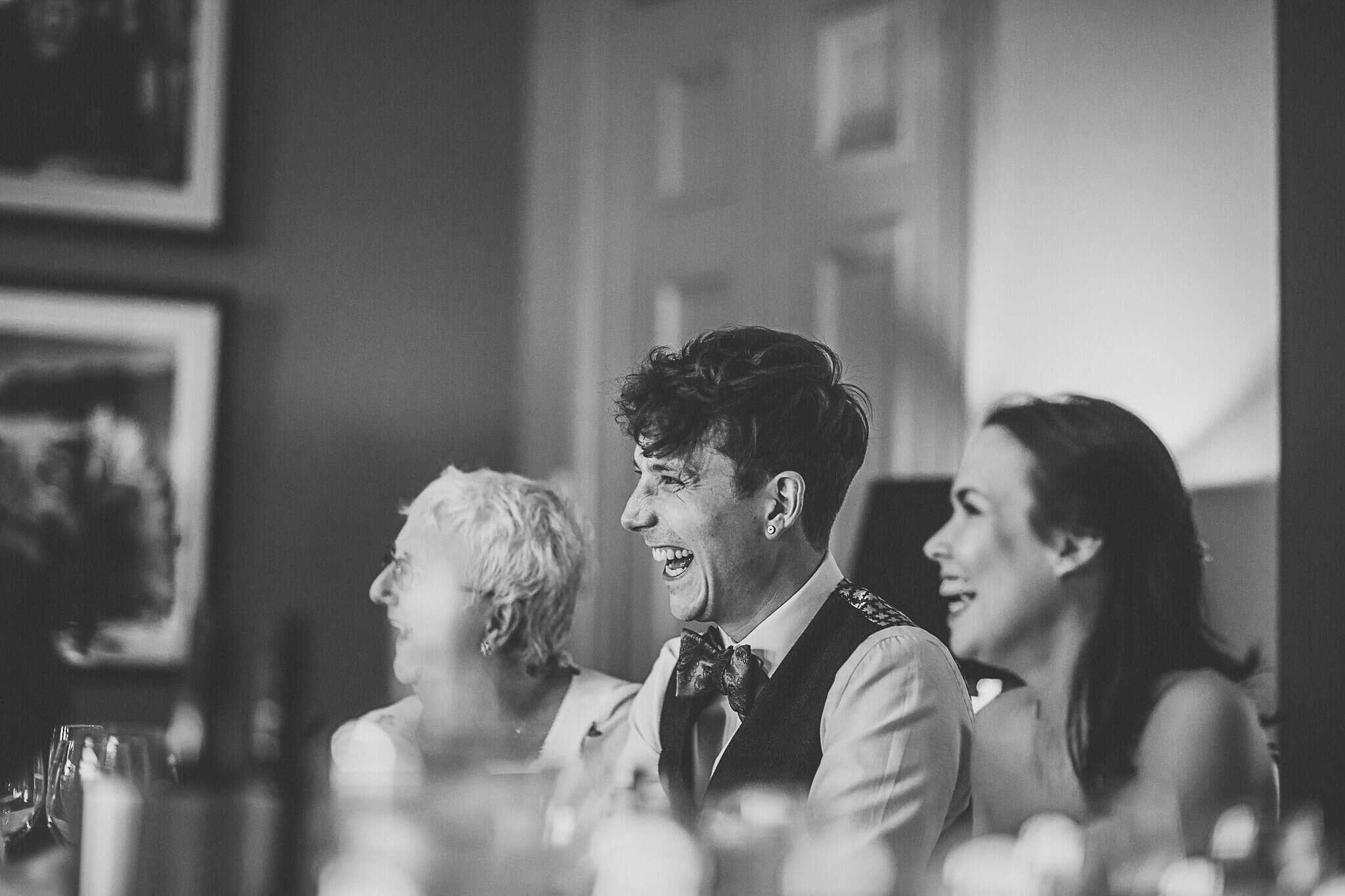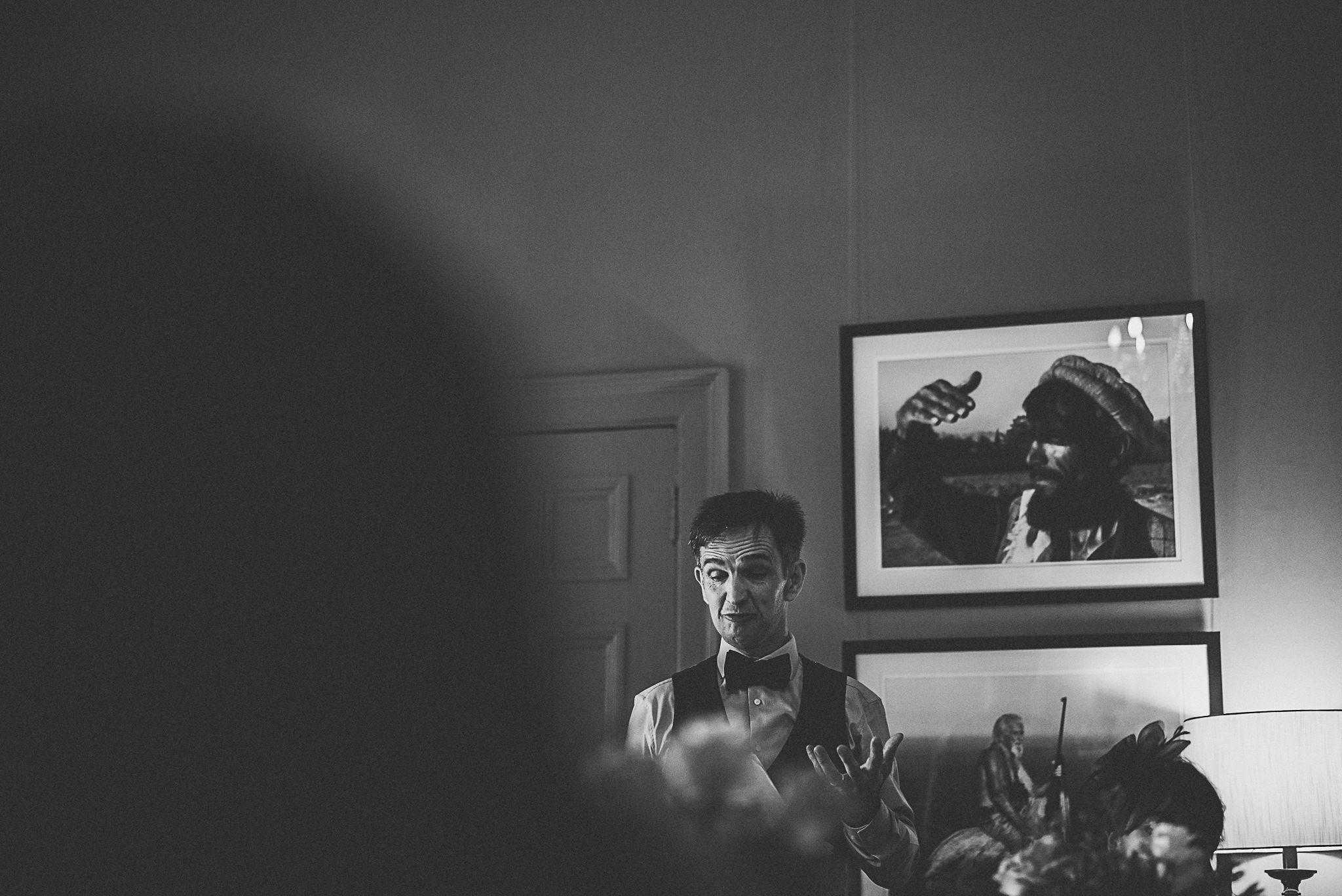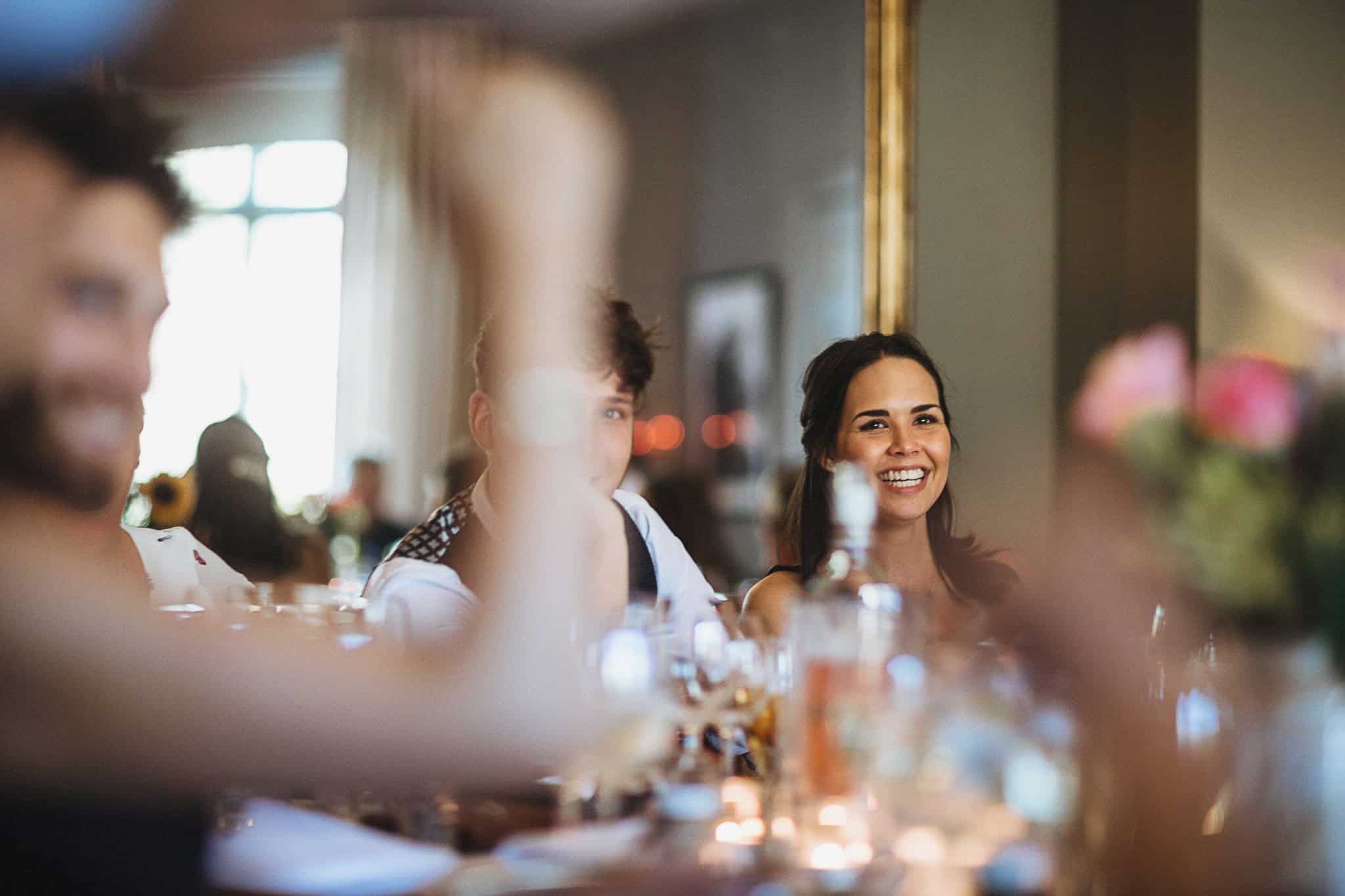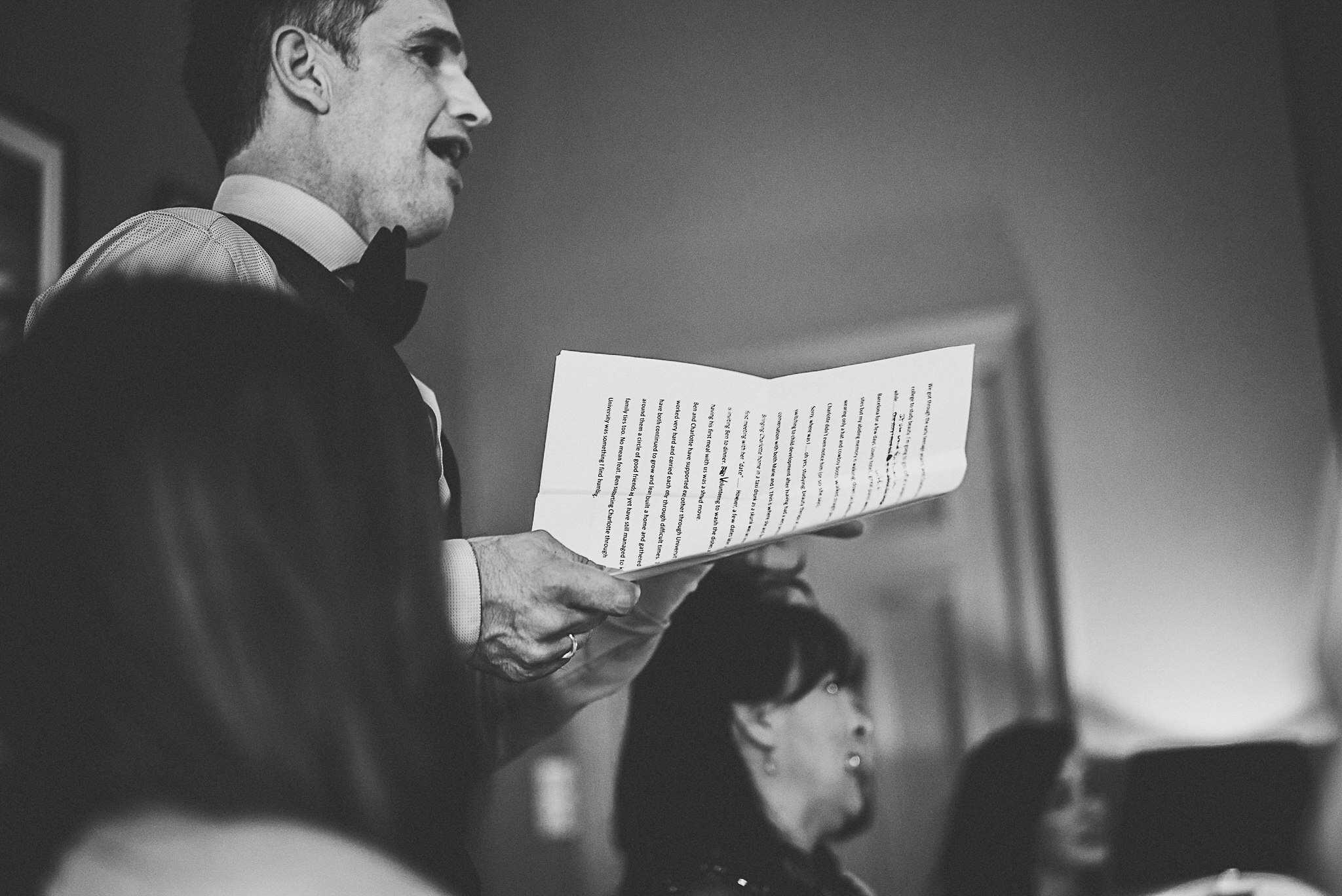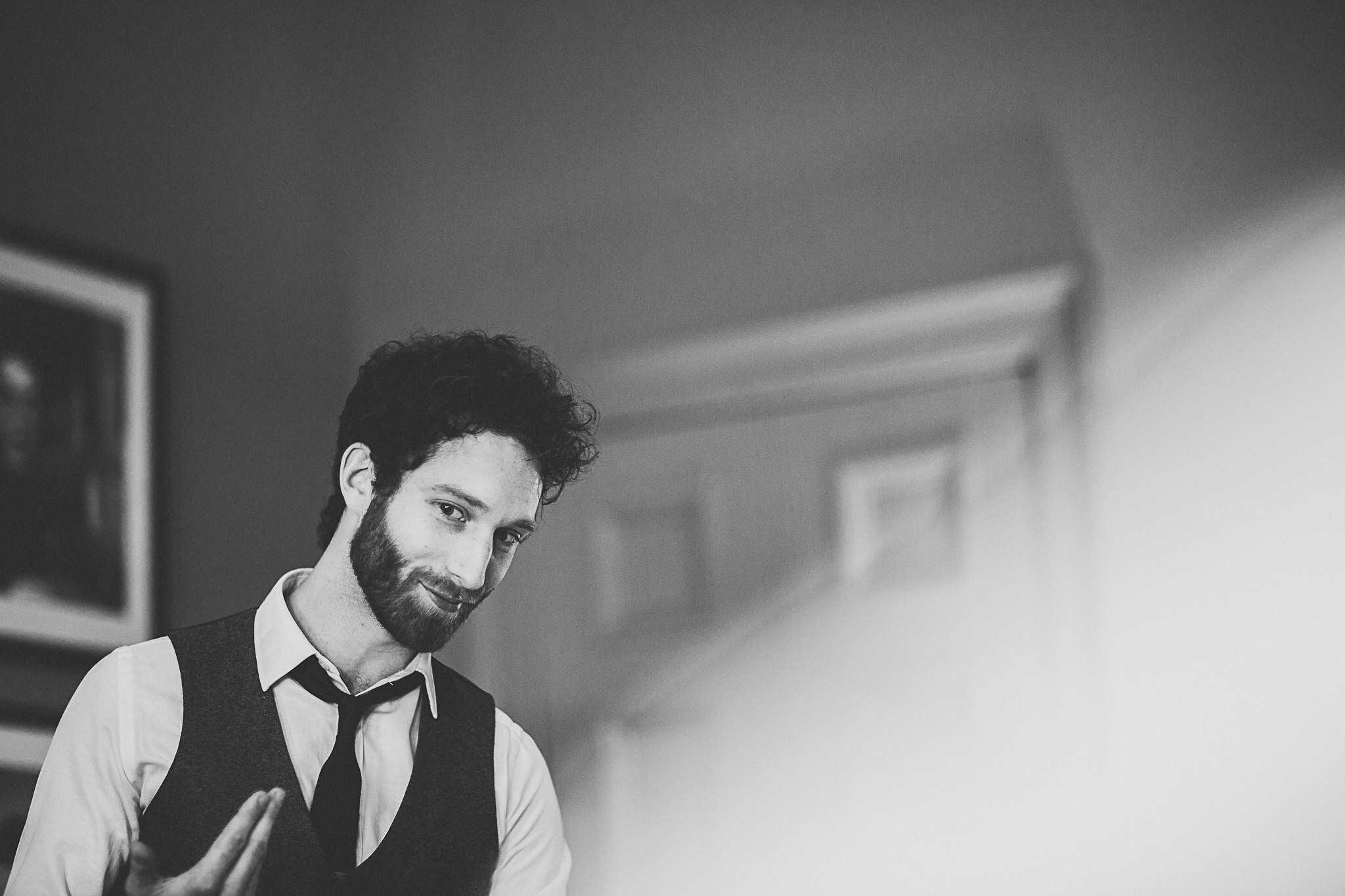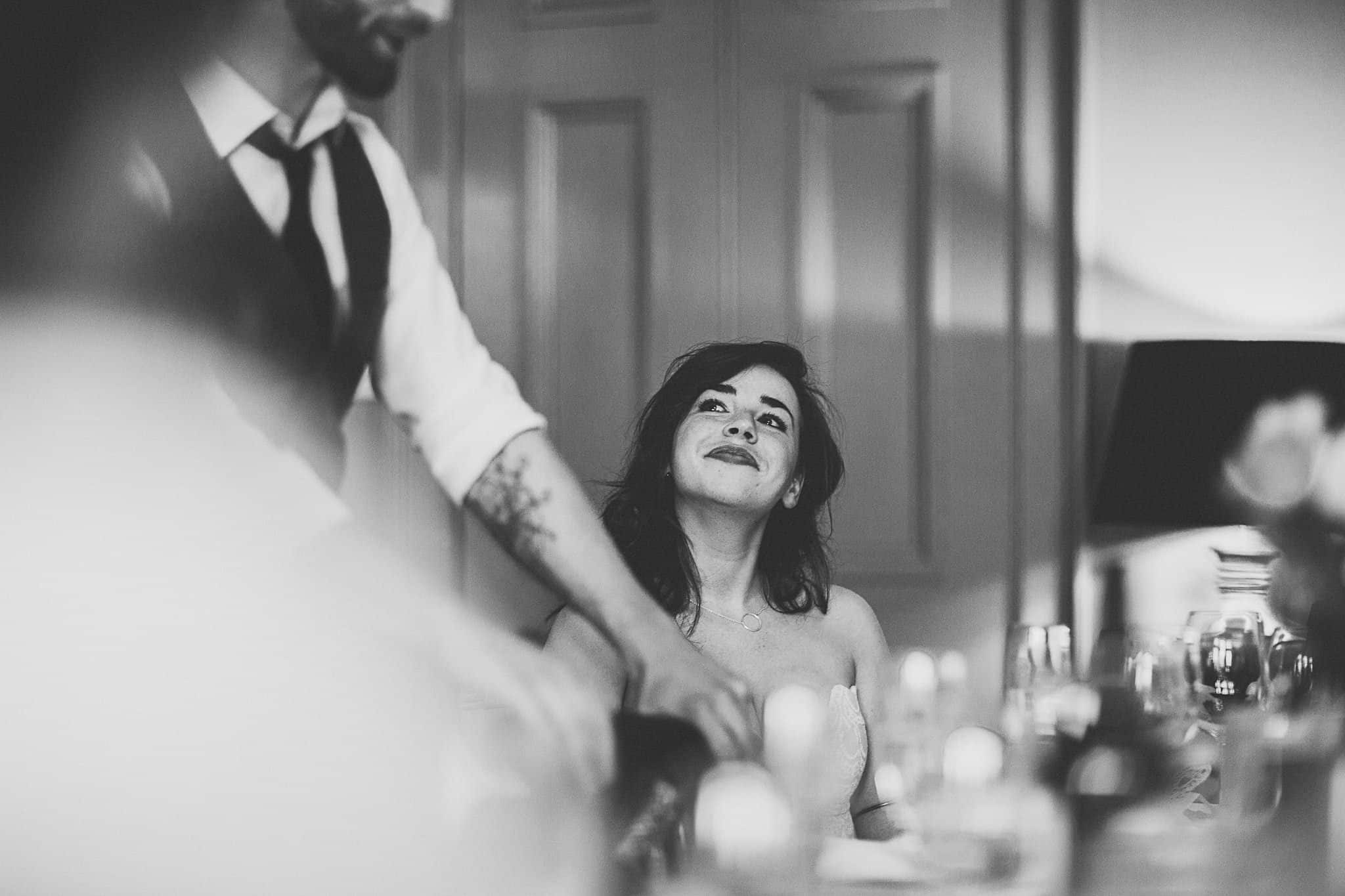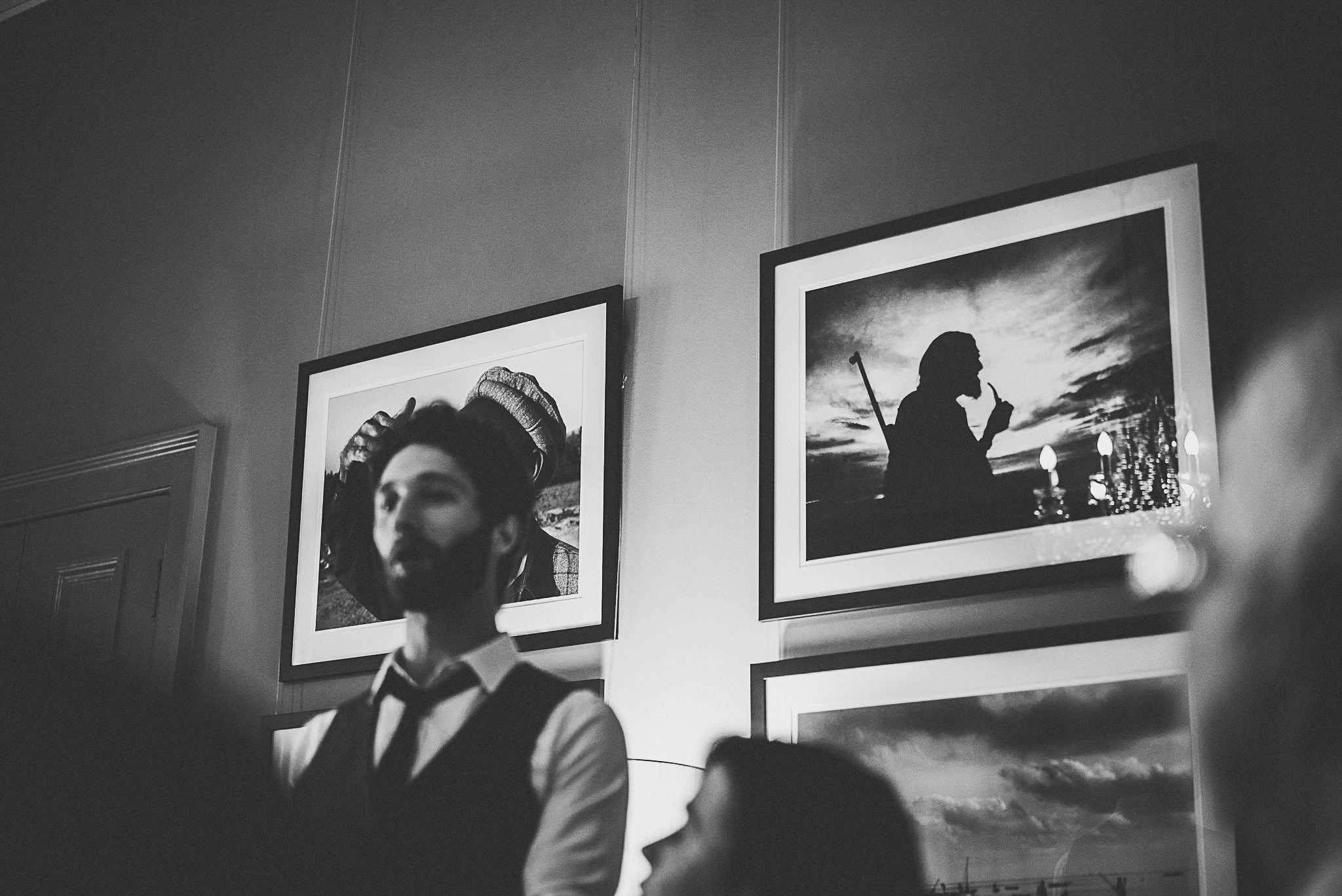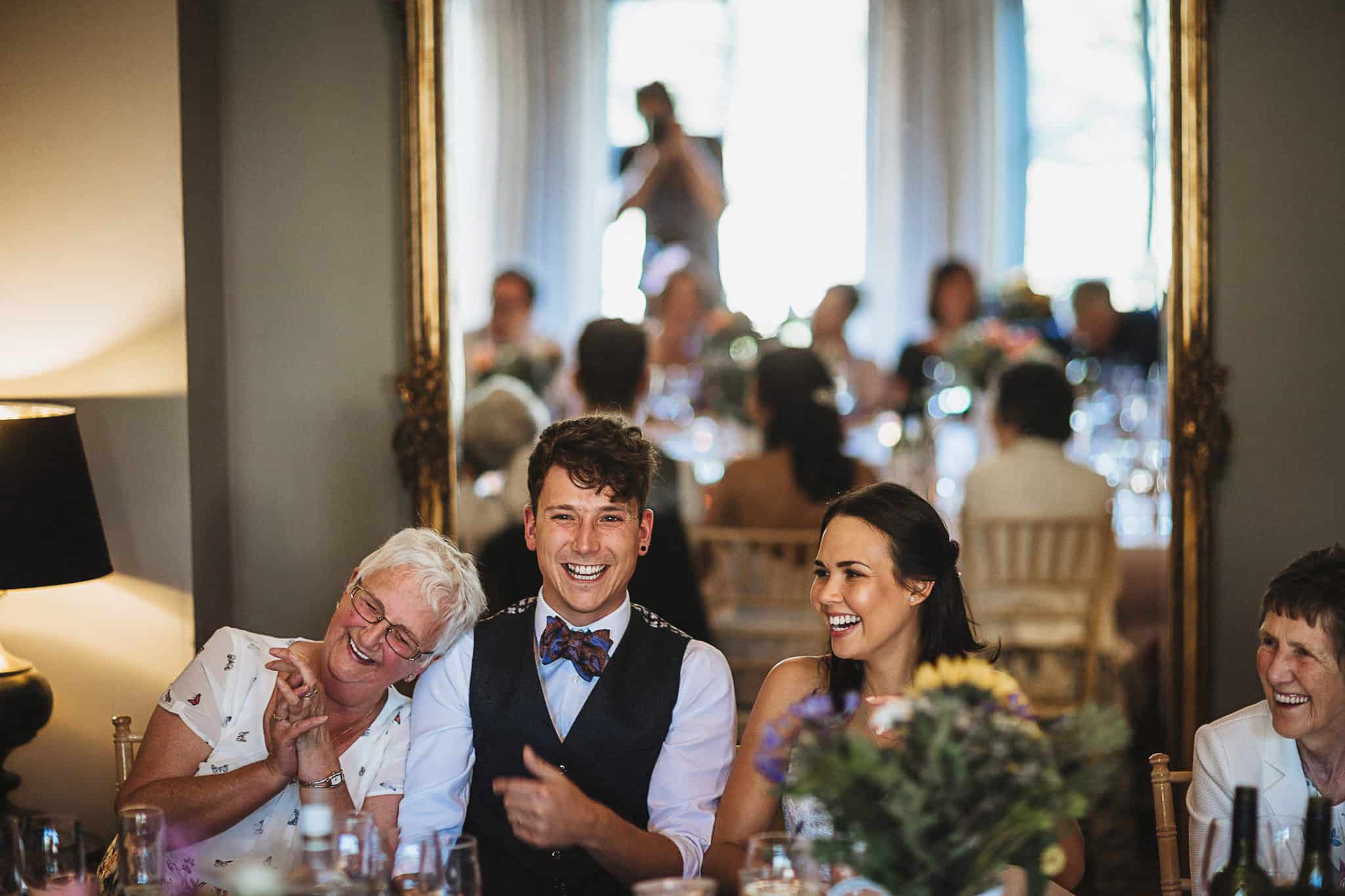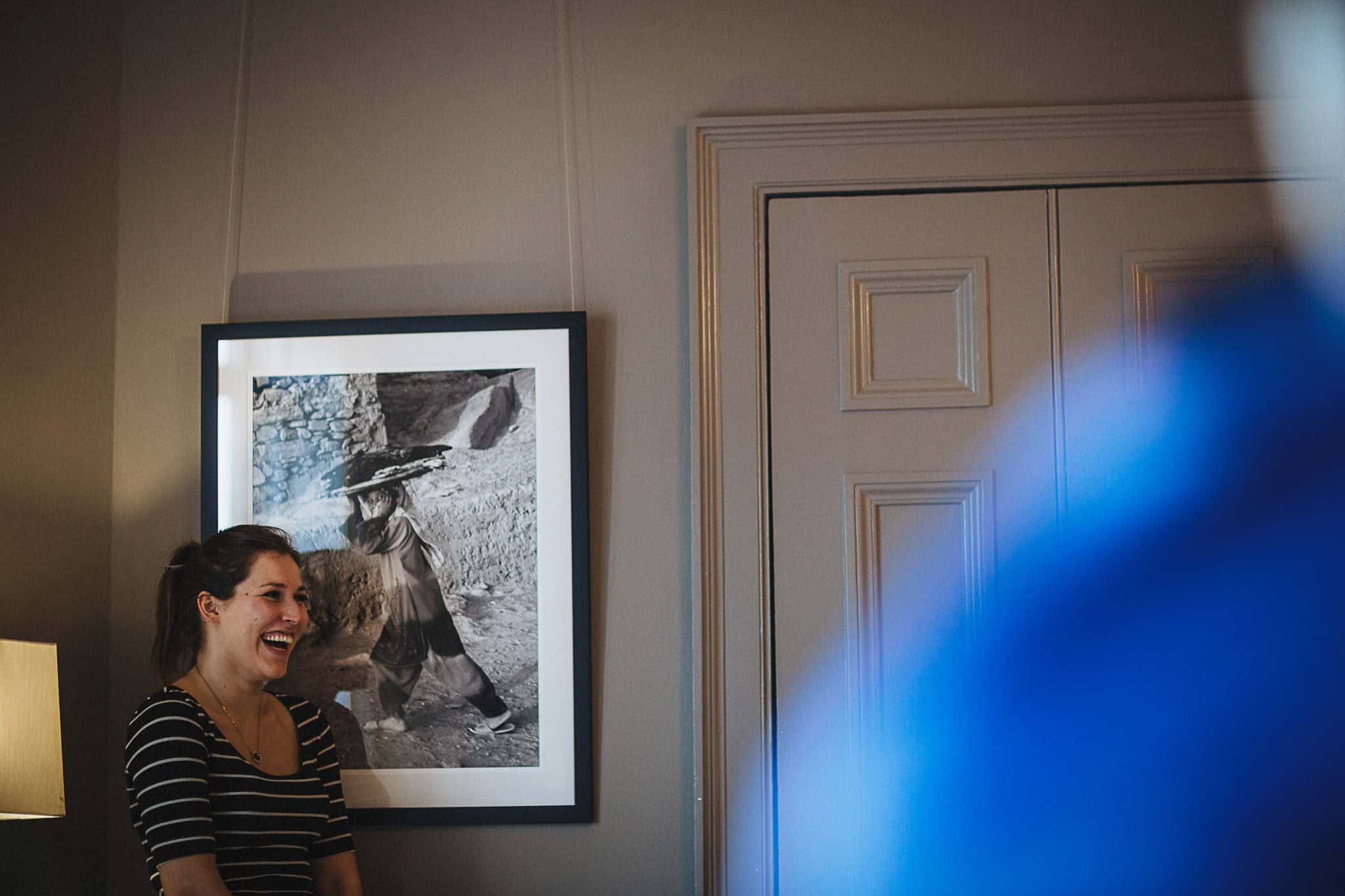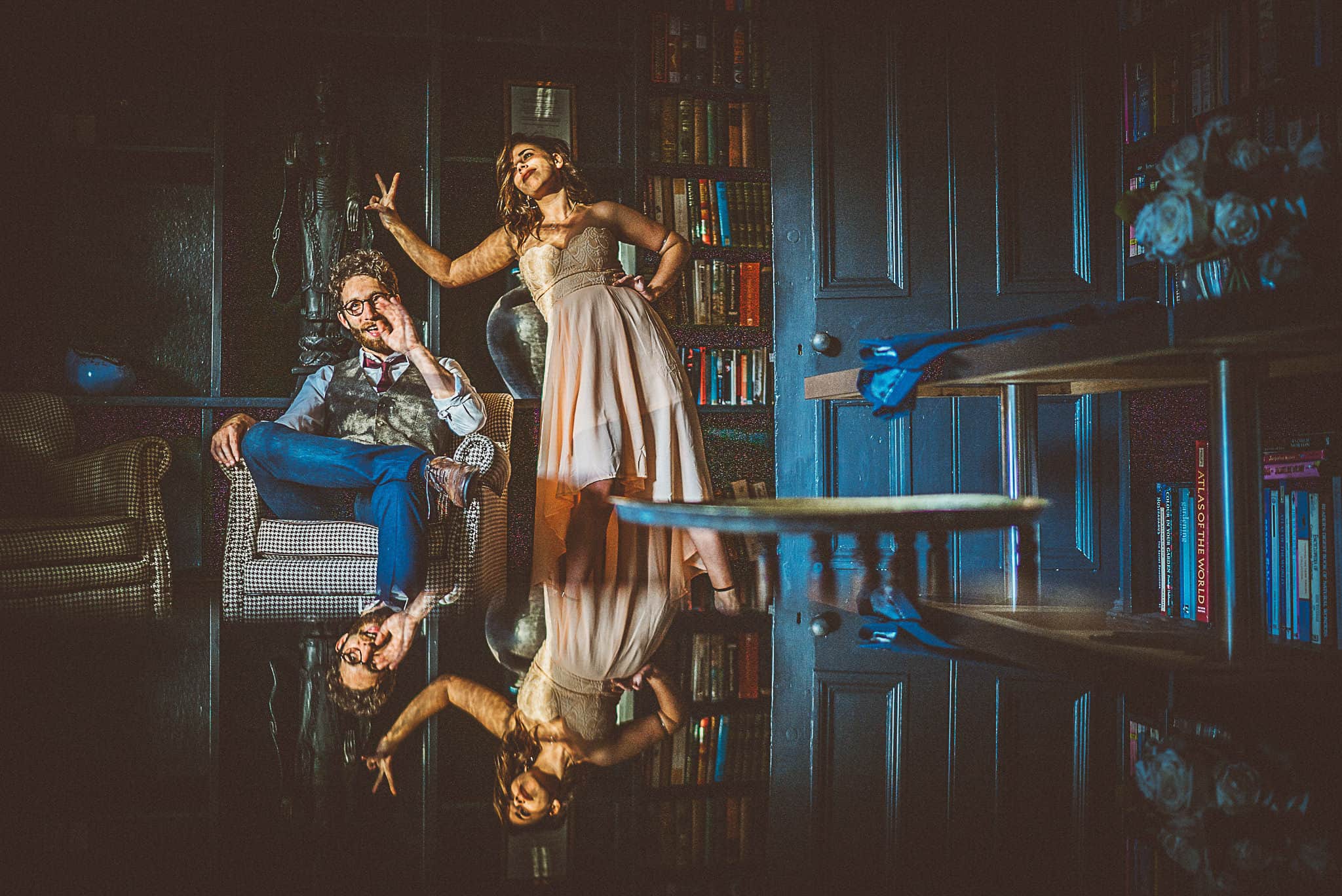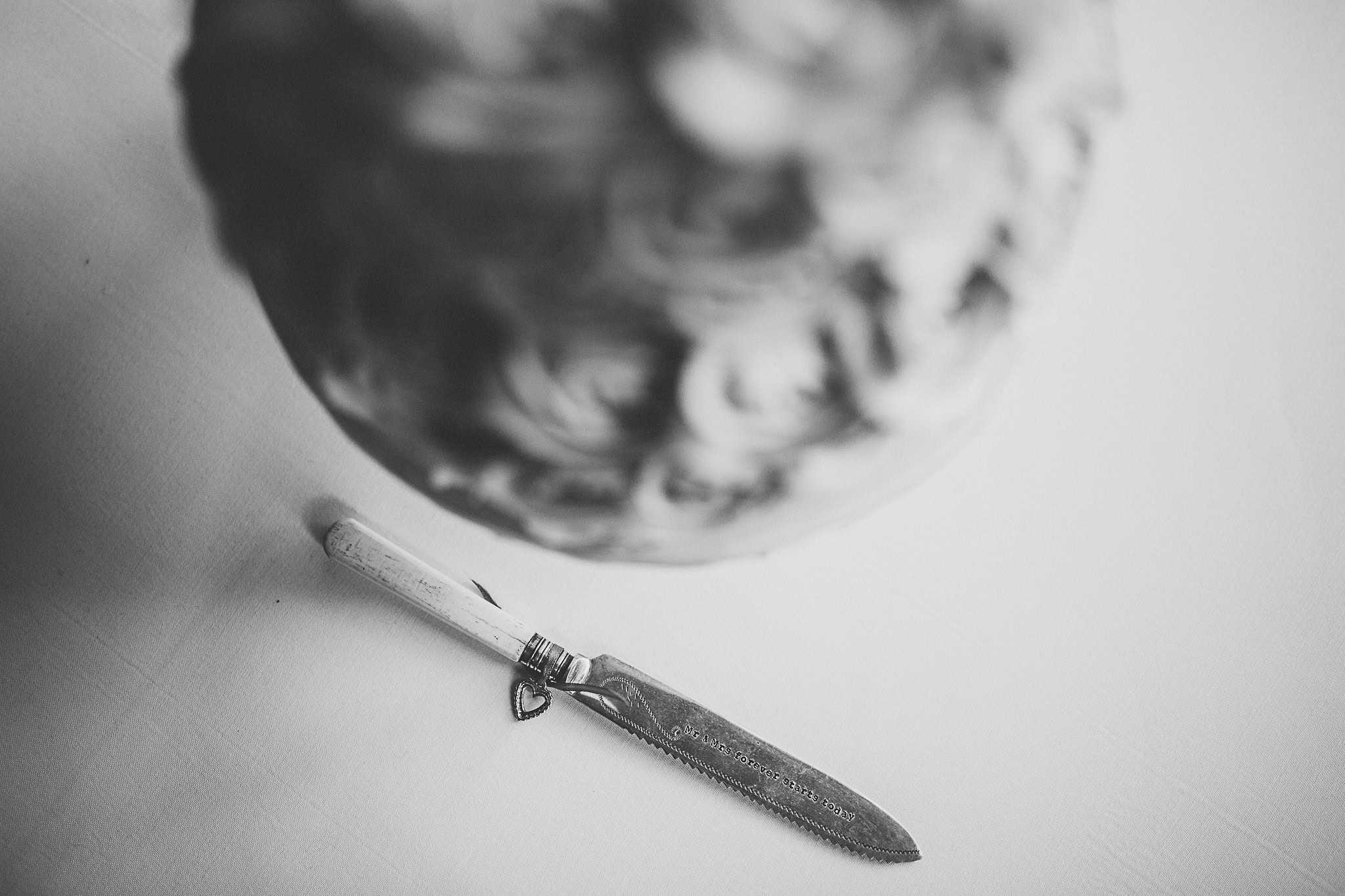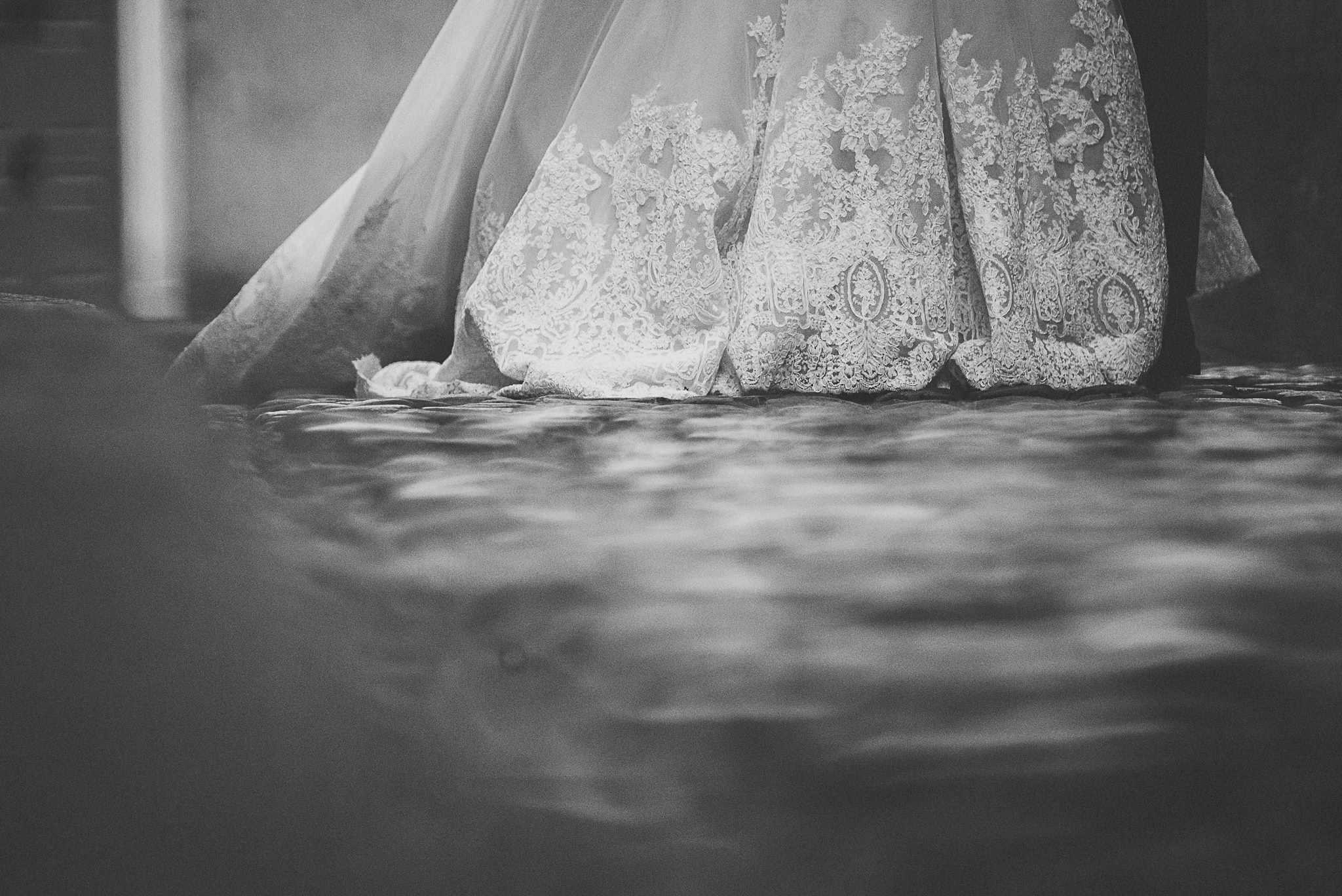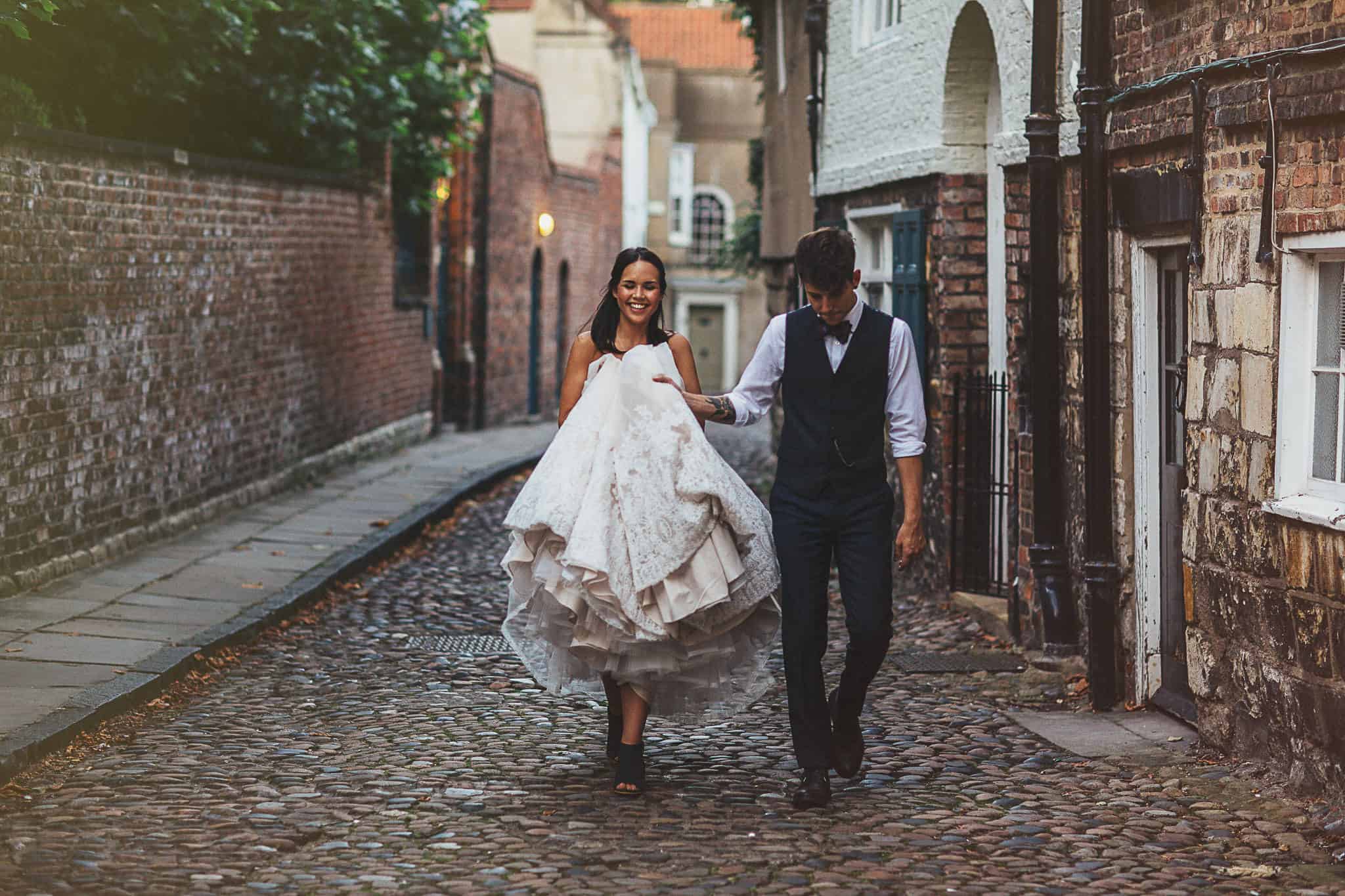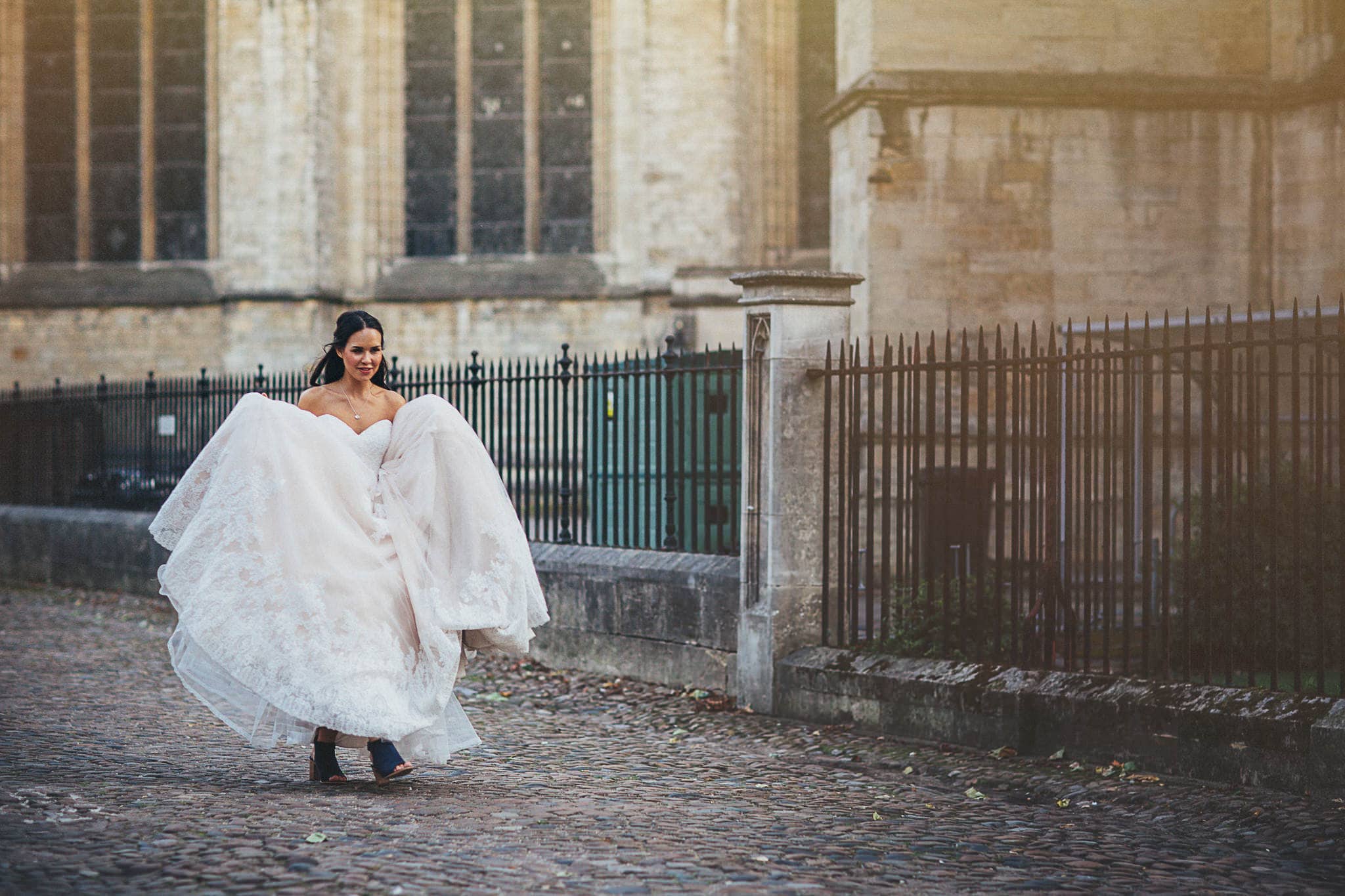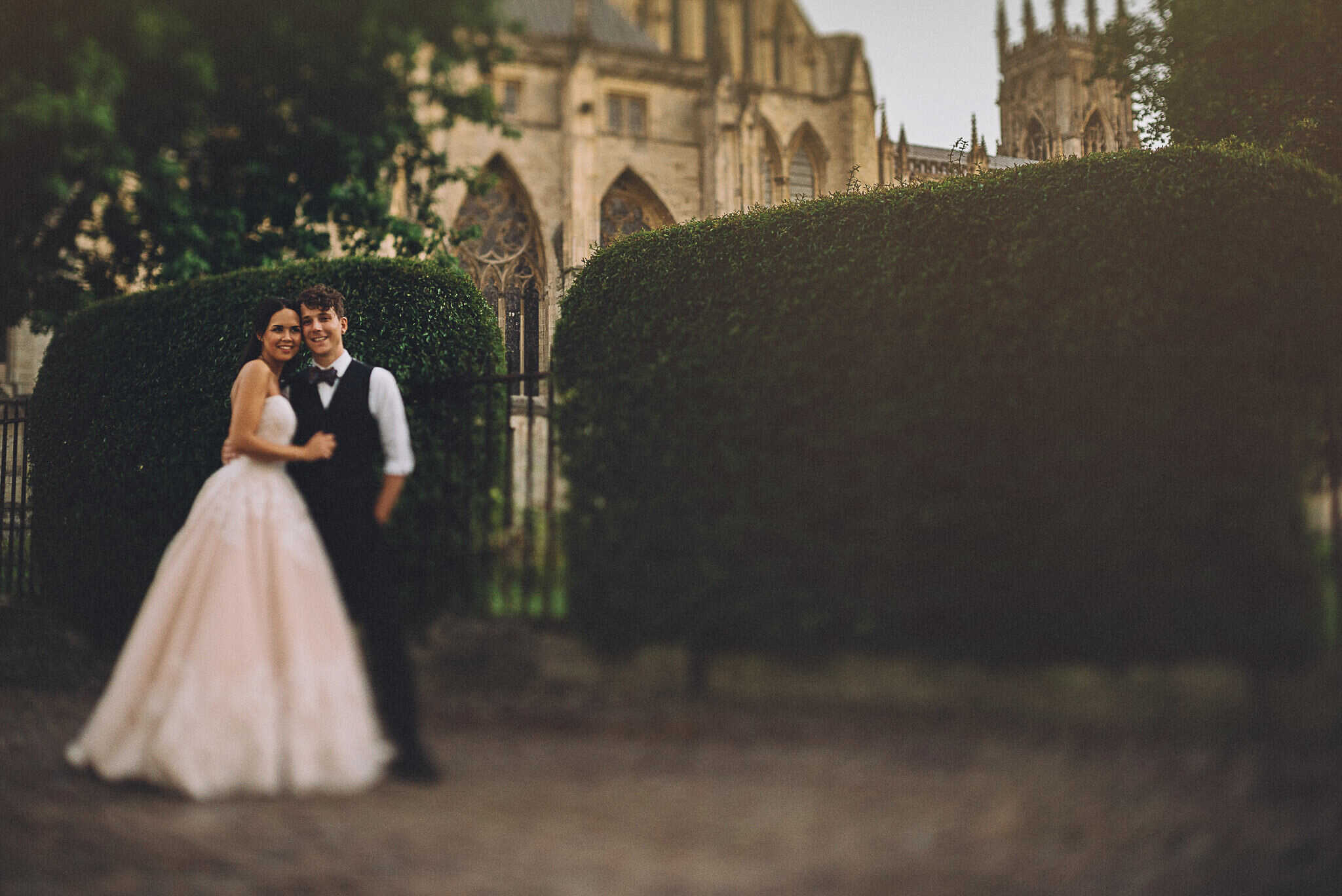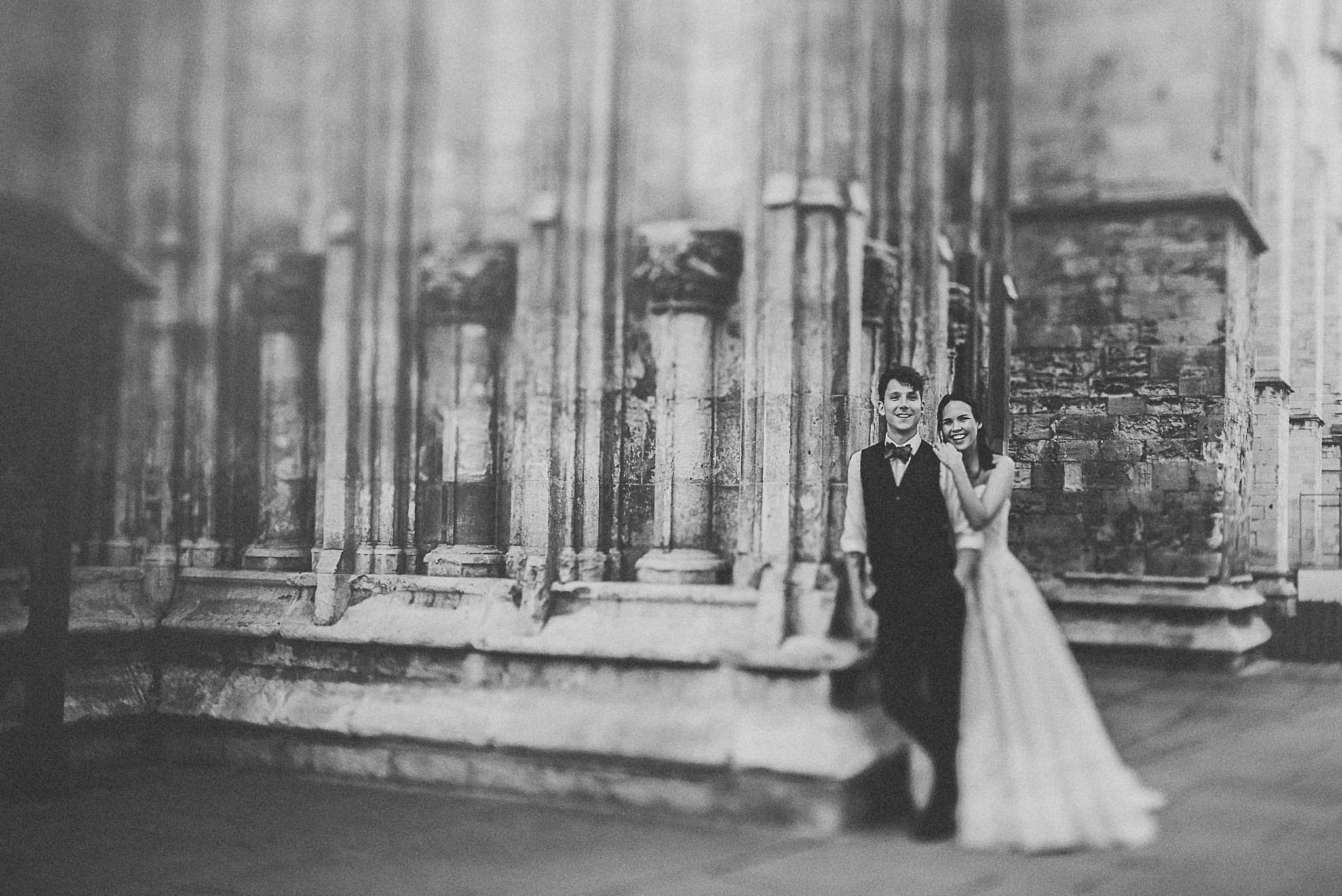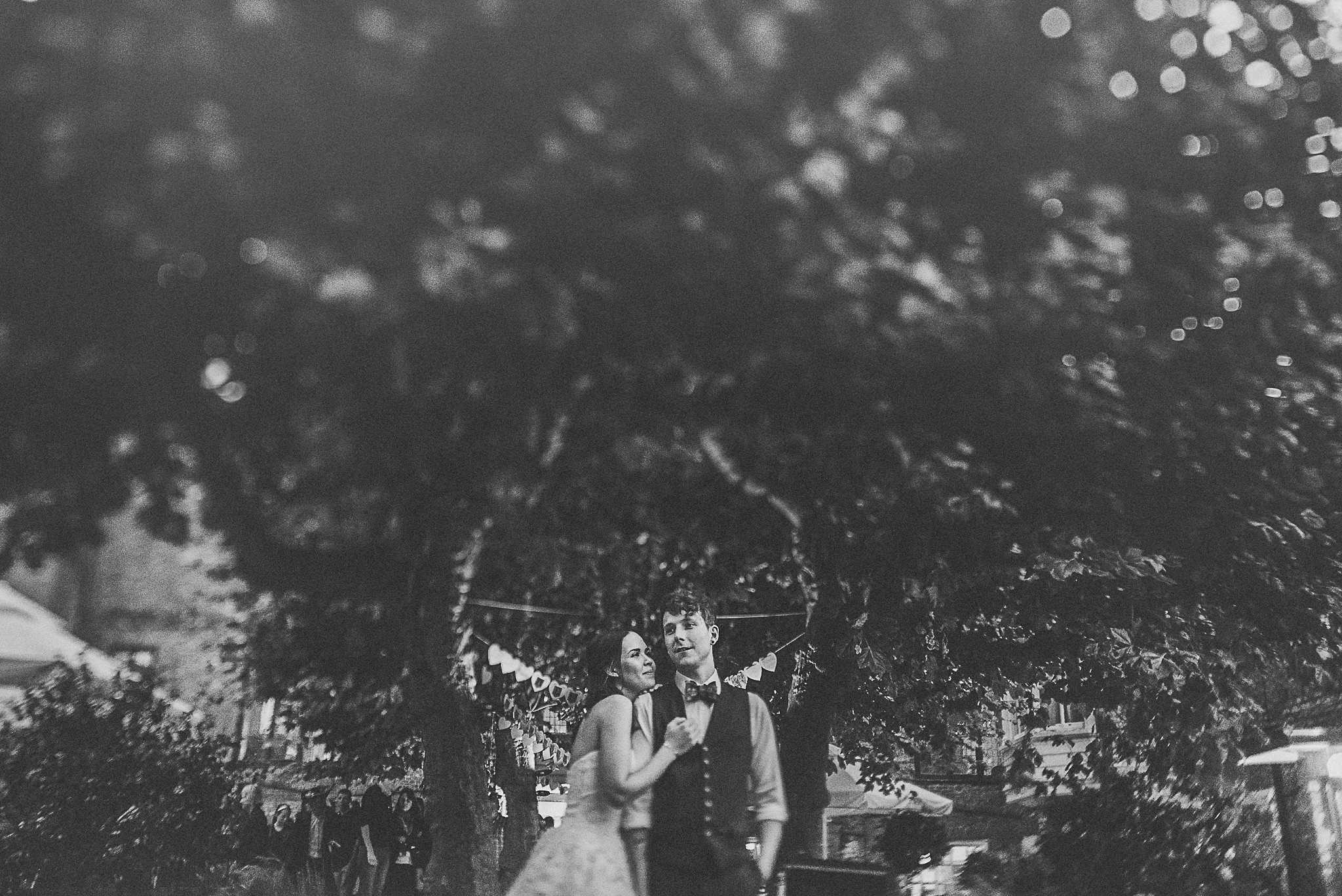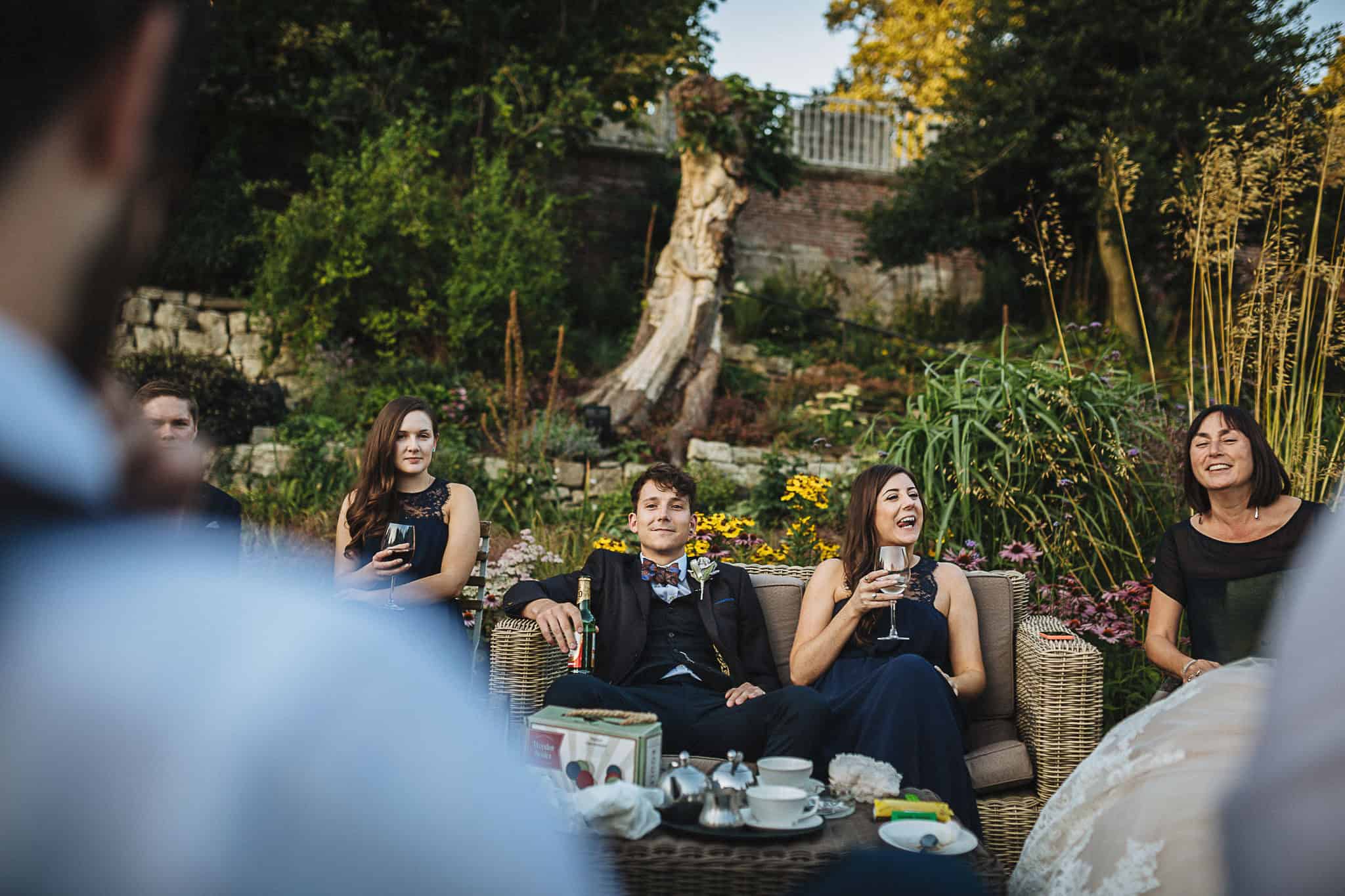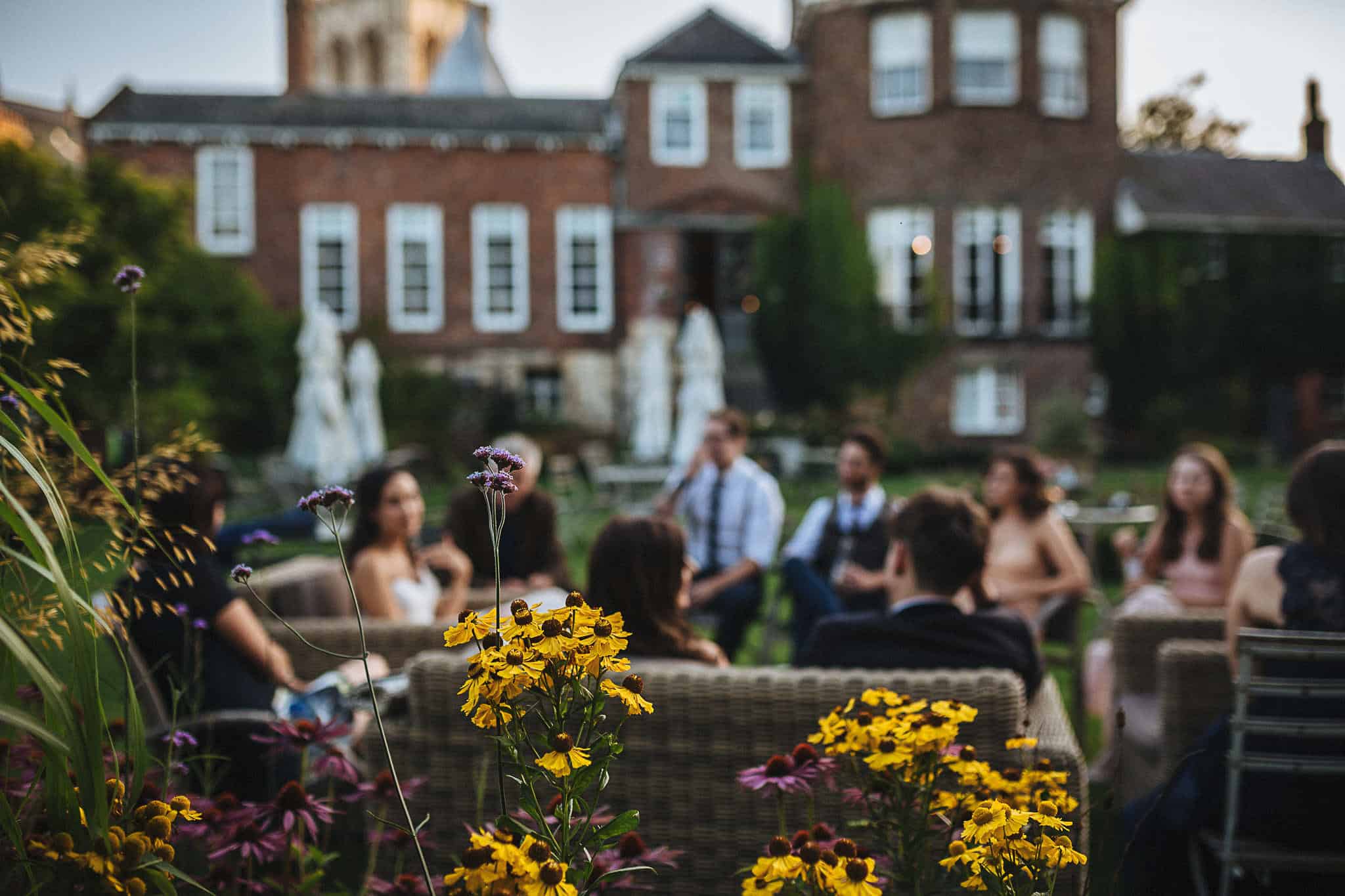 Comments
comments